What is Lo's favorite color?

Why do Lo's parents live in Poland?

They don't live in Poland?

They are escaping from Trump

Who is Lo's favorite roomie?

When Lo explains something and no one understands what is her classic line?

"Deadass, you're annoying."

What drink makes Lo the meanest?

How can you always find Lo ?

Crying over something stupid

Laying in her bed watching TV

What is Lo's favorite food?

Which one of these places has Lo NOT lived?

What is Lo's mom always yelling at her about ?

Not answering the phone enough
How Well Do You Know Lo?
You got:

You don't know Lo at all!
Shame on you!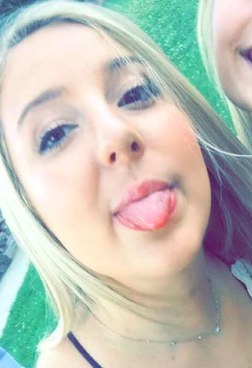 You got:

You're def a part of Lo's fan club
Congrats you know enough about Lo to be a groupie. Now go learn more so you can become #1!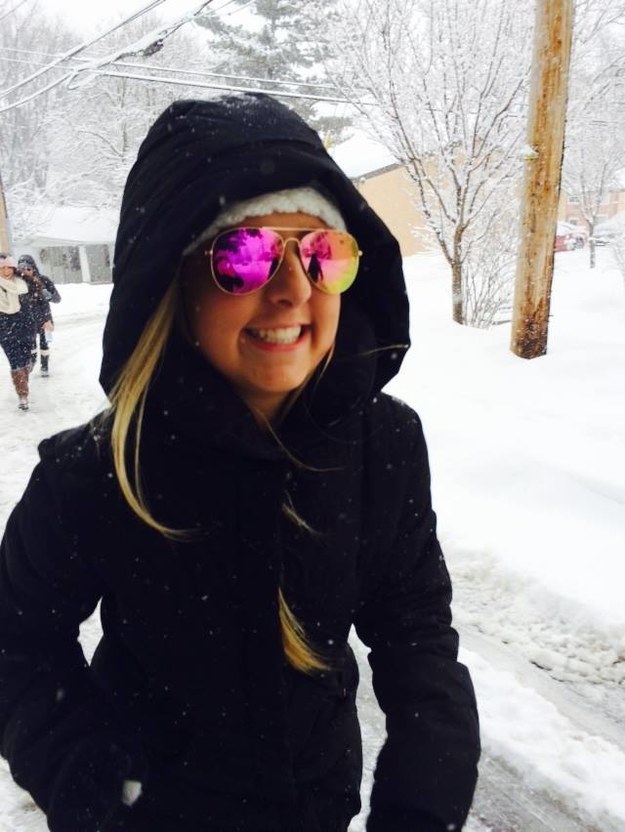 You got:

You could major in Lo
You are a Lo fanatic! Everything there is to know about her, you know! Congrats <3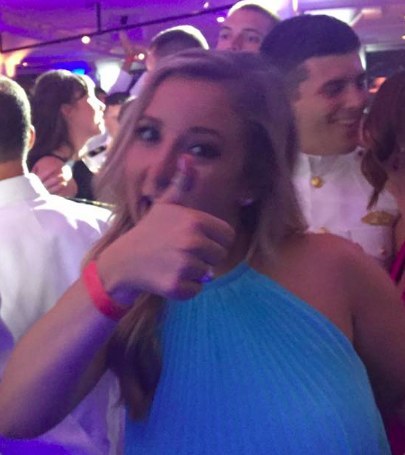 You got:

You could know Lo better
Maybe ask Lo out to lunch or buy her a drink at the bar! You def know a little, but you sure could know more!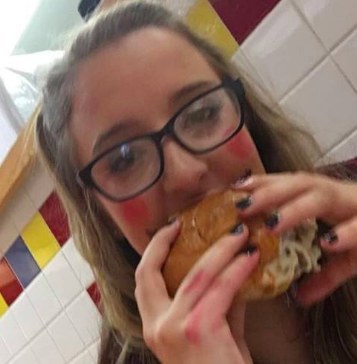 This post was created by a member of BuzzFeed Community, where anyone can post awesome lists and creations.
Learn more
or
post your buzz!