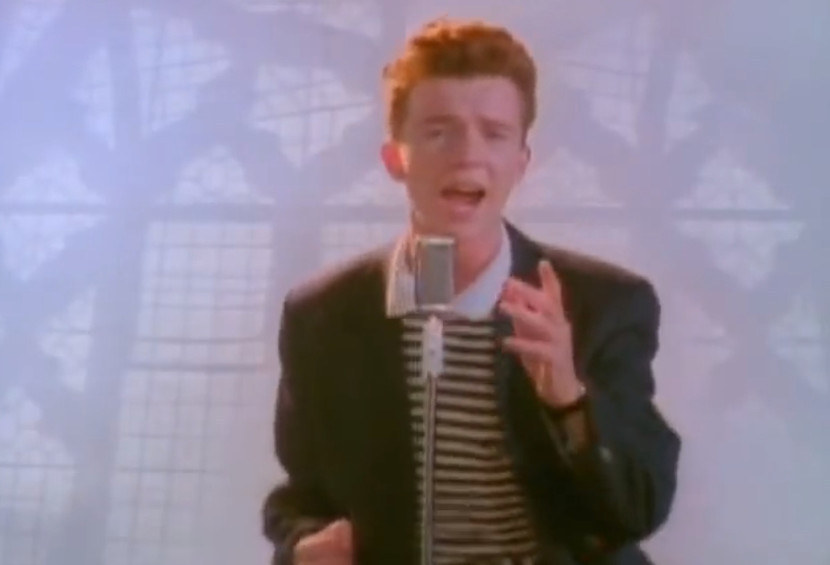 It all started innocently enough; Rick Astley released the fun and catchy "Never Gonna Give You Up" in 1987 and everyone loved it. How much of that was from the shock of the first time seeing the video and seeing THAT voice come from THAT man? Maybe a lot. And maybe it was this reason that the fantastically annoying rickrolling came to be.
We have all been victim to it. You're just minding your own business, reading a super interesting article, and are compelled to click on the link provided. Yet instead of going to your intended page, BAM, Rick Astley starts dancing and singing on you're screen. Oh the wonderful horror.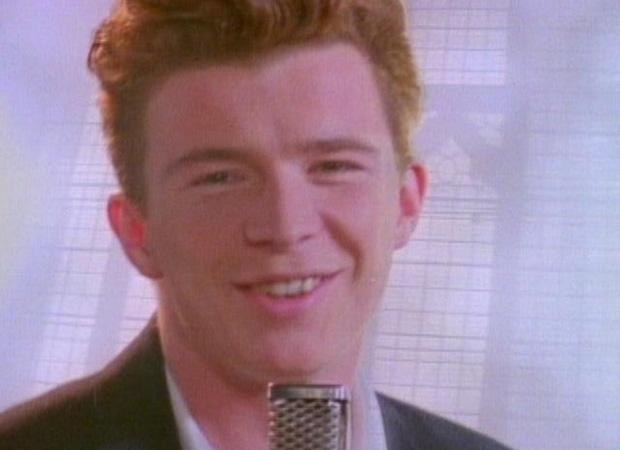 This internet phenomenon made Rick Astley a household name once again. Finally a whole new generation was graced with the smooth, soothing voice of Astley with that fierce raincoat he rocked.
You would think that the millions upon millions of clicks probably has Rick rolling in the dough right?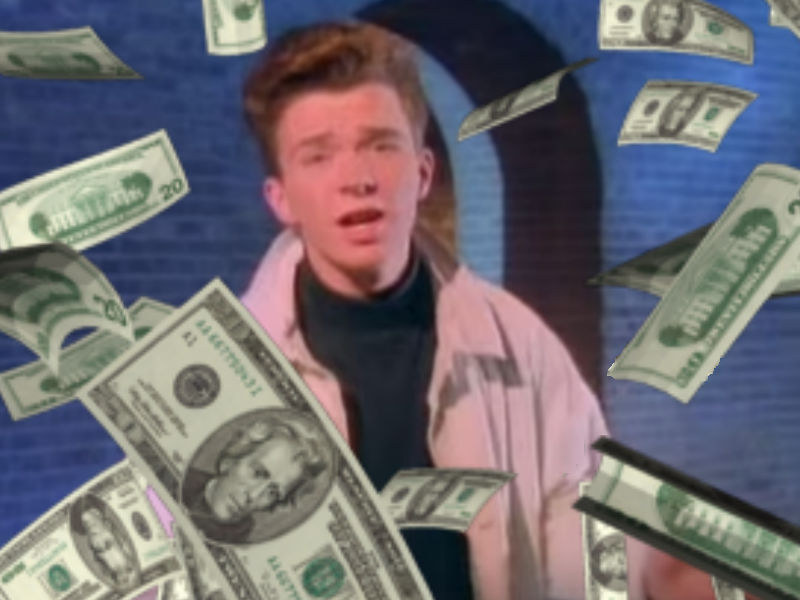 As of 2010, Astley has received the whooping sum of (drum roll please).....$12. Yup. How is this so? Since Astley did not write the song, he only receives a performers share of the sound recording copyright (which is apparently a very small share).
The performer doesn't harbor any resentment though, and actually finds the whole thing fun. "Listen, I just think it's bizarre and funny. My main consideration is that my daughter doesn't get embarrassed about it." What a good dad (but sorry it's WAY too late for that).
This post was created by a member of BuzzFeed Community, where anyone can post awesome lists and creations.
Learn more
or
post your buzz!