1.
She has the best dance moves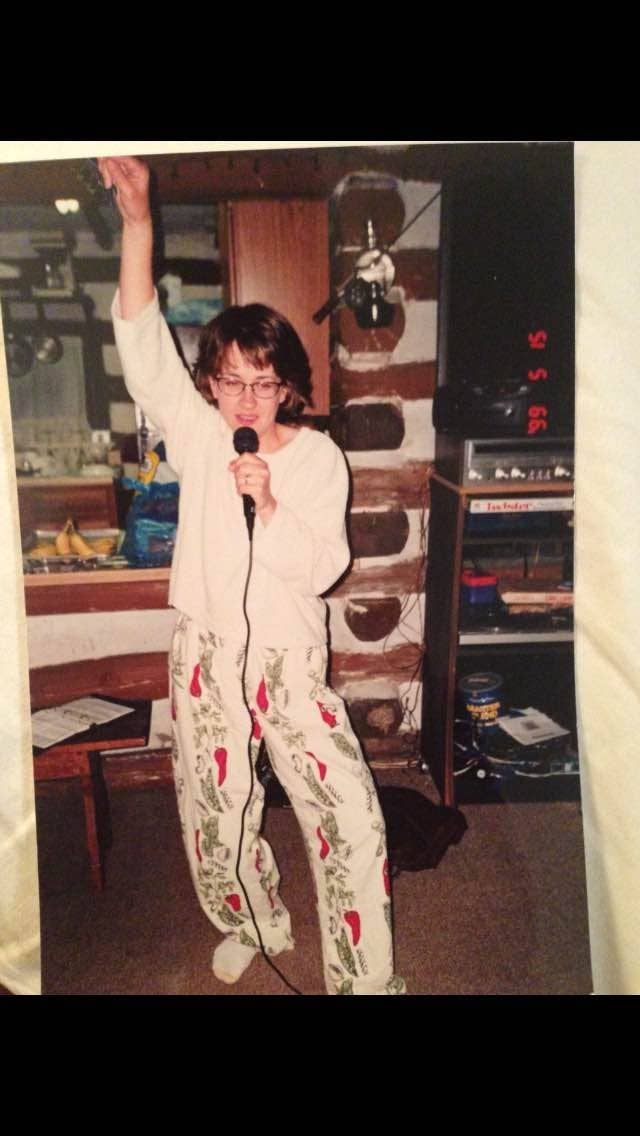 2.
She is always down to try a new hairstyle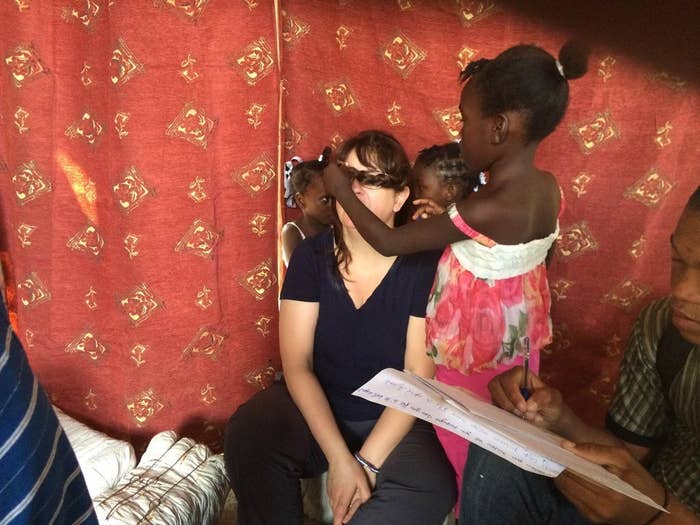 3.
She made our family a little bit bigger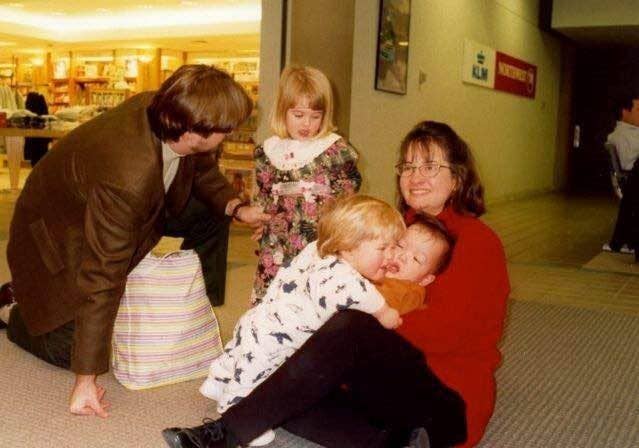 4.
She is one with the outdoors
5.
She loves us even when we leave notes like this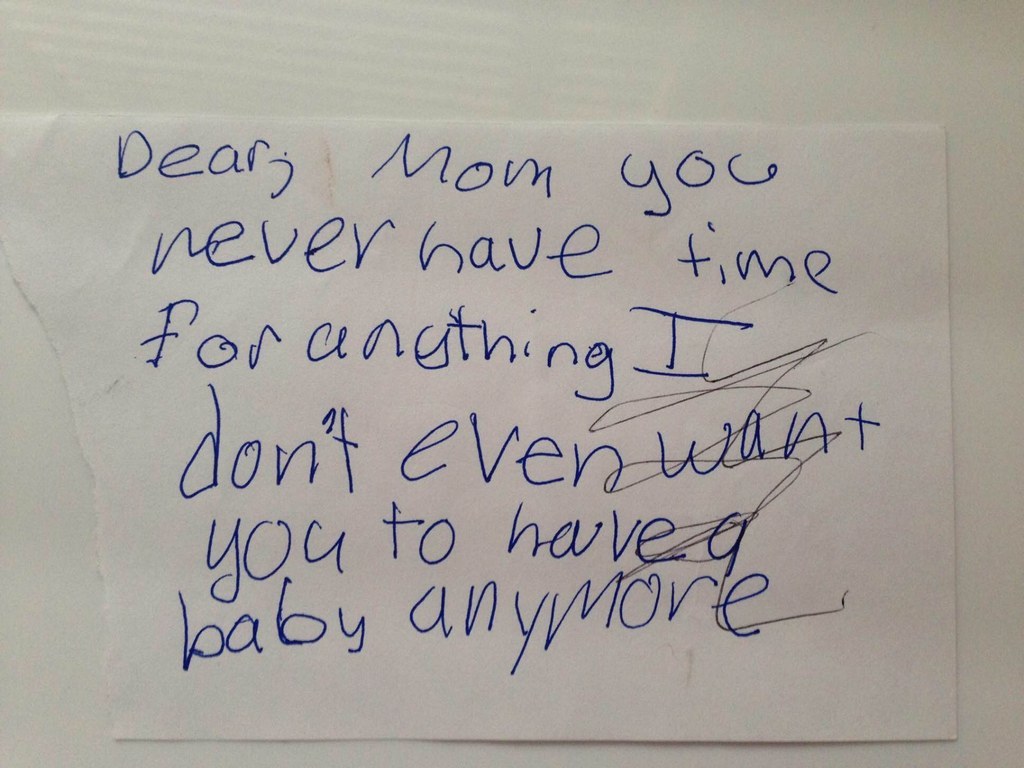 6.
Everyone knows not to mess with her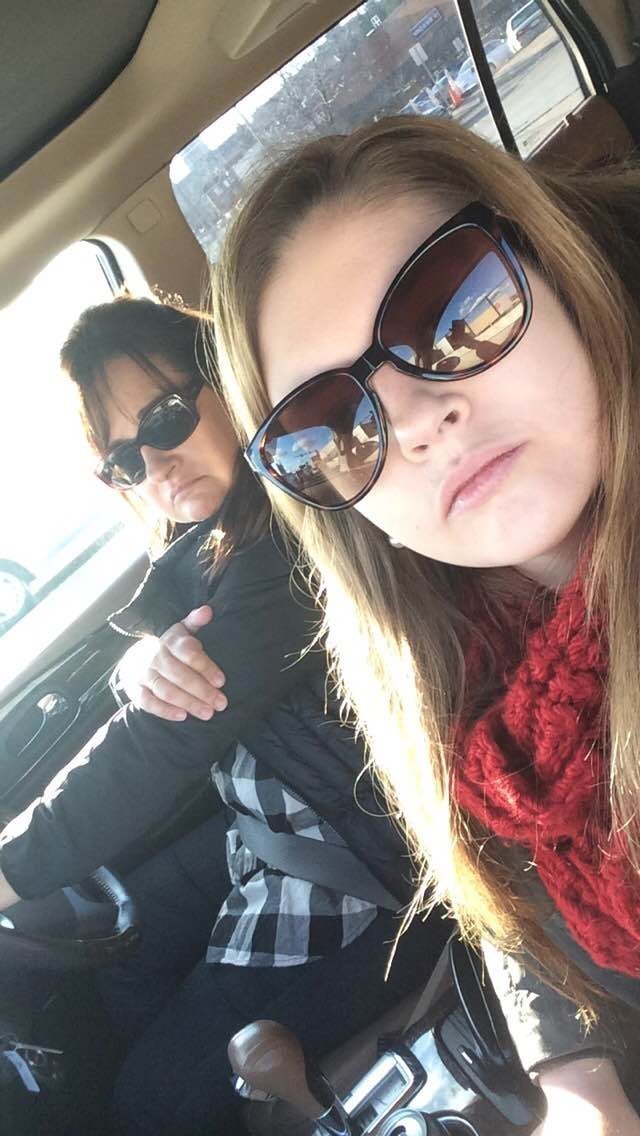 7.
She accepts her children's weird obsessions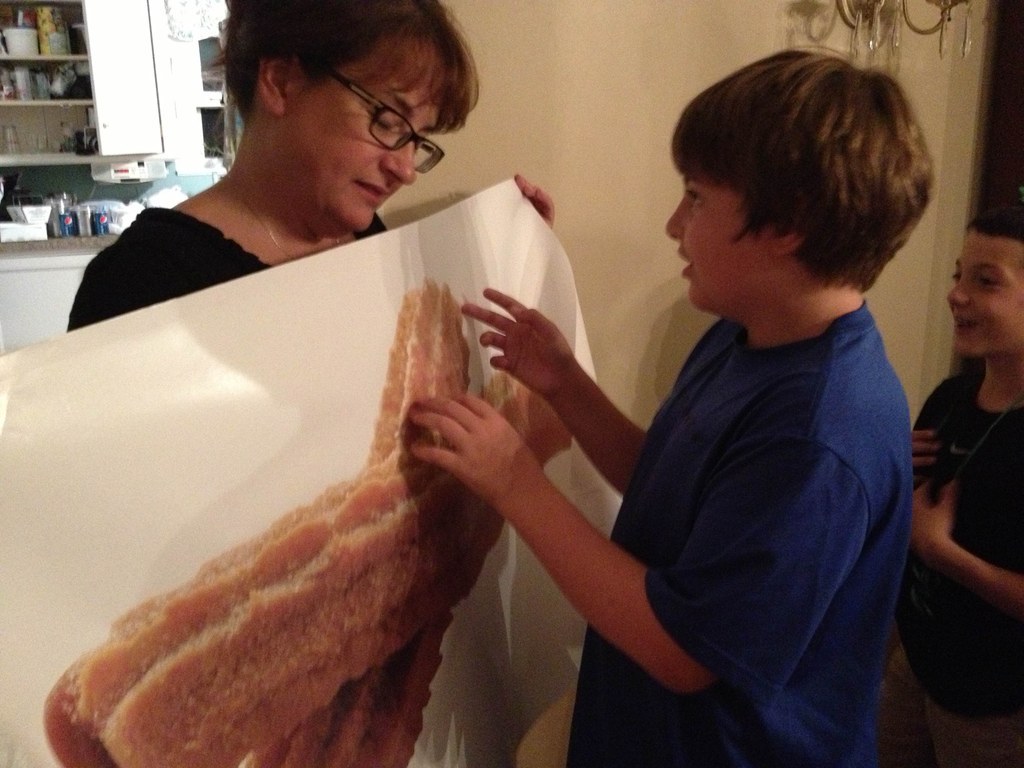 8.
Her love for wine rubs off on her children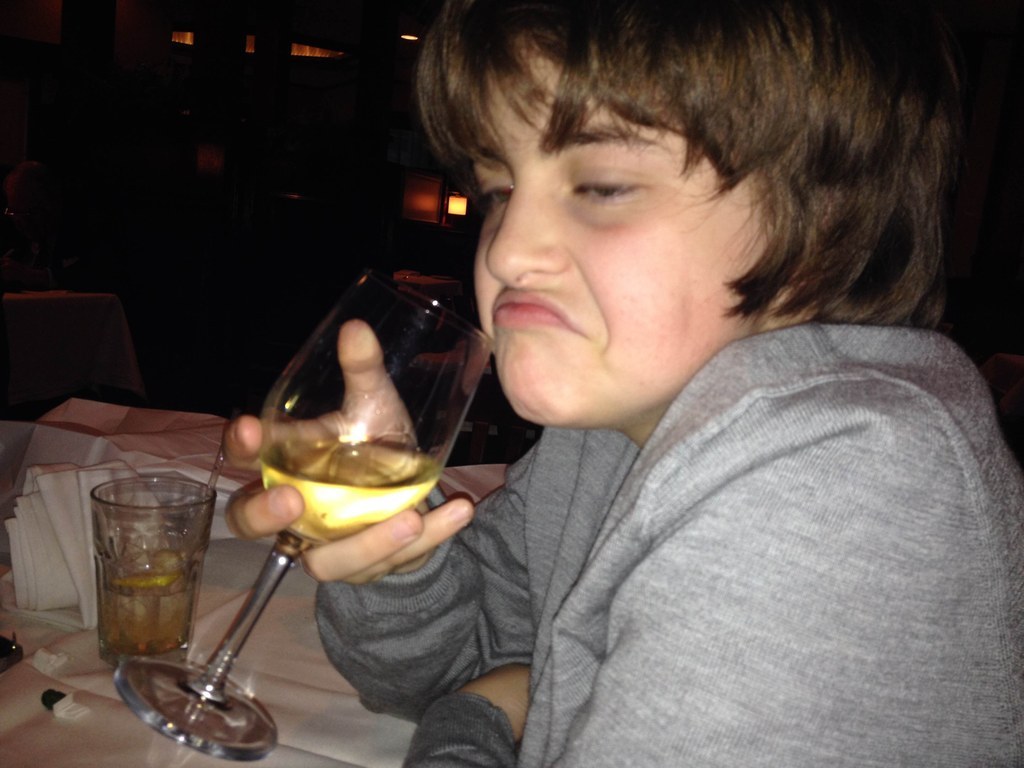 9.
Her love for VW Campers is unmatched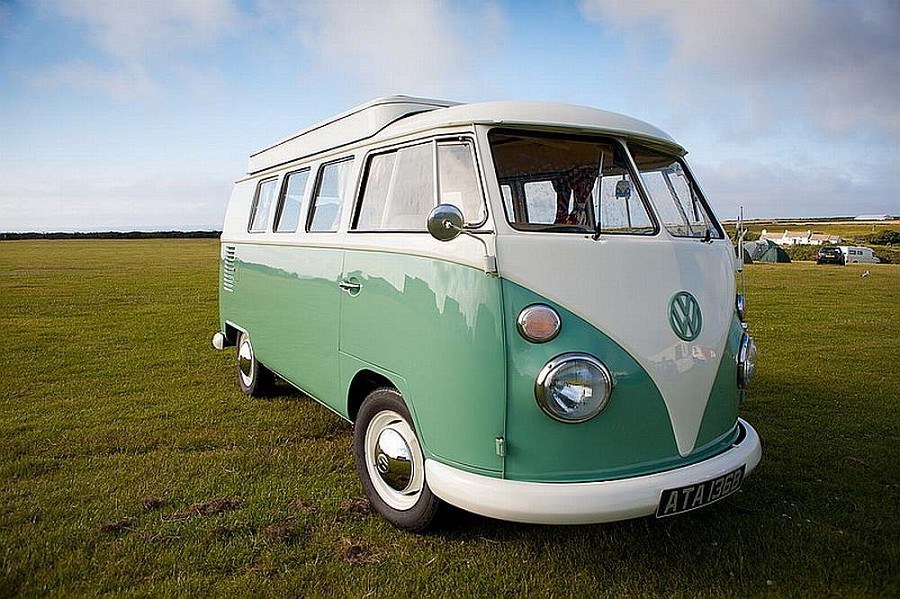 10.
She's her kids number one fan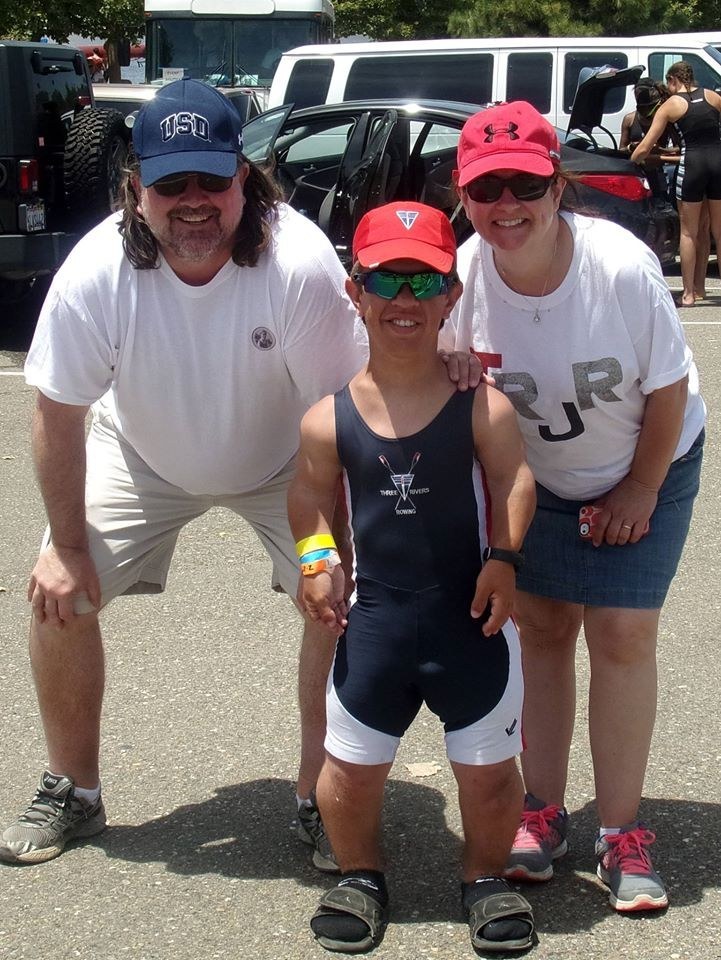 11.
She doesn't keep up with the Jones's, she is the Jones's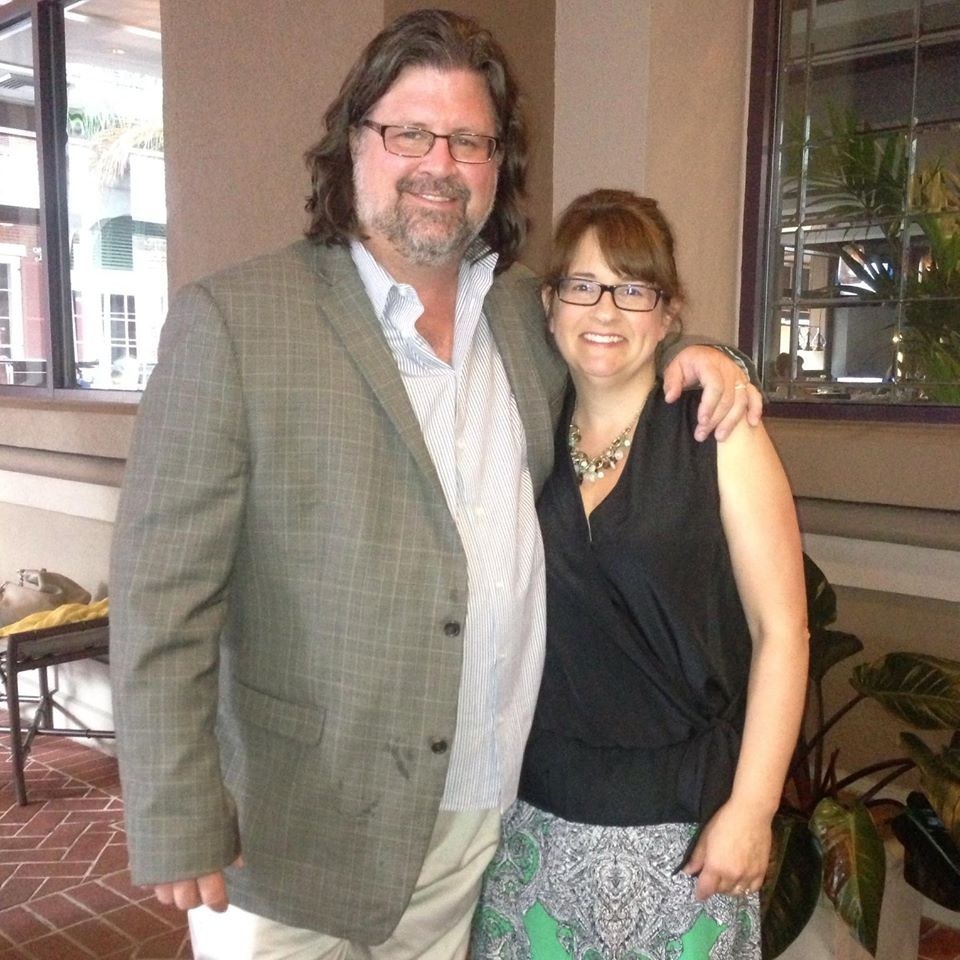 12.
She can name every Real Housewife past or present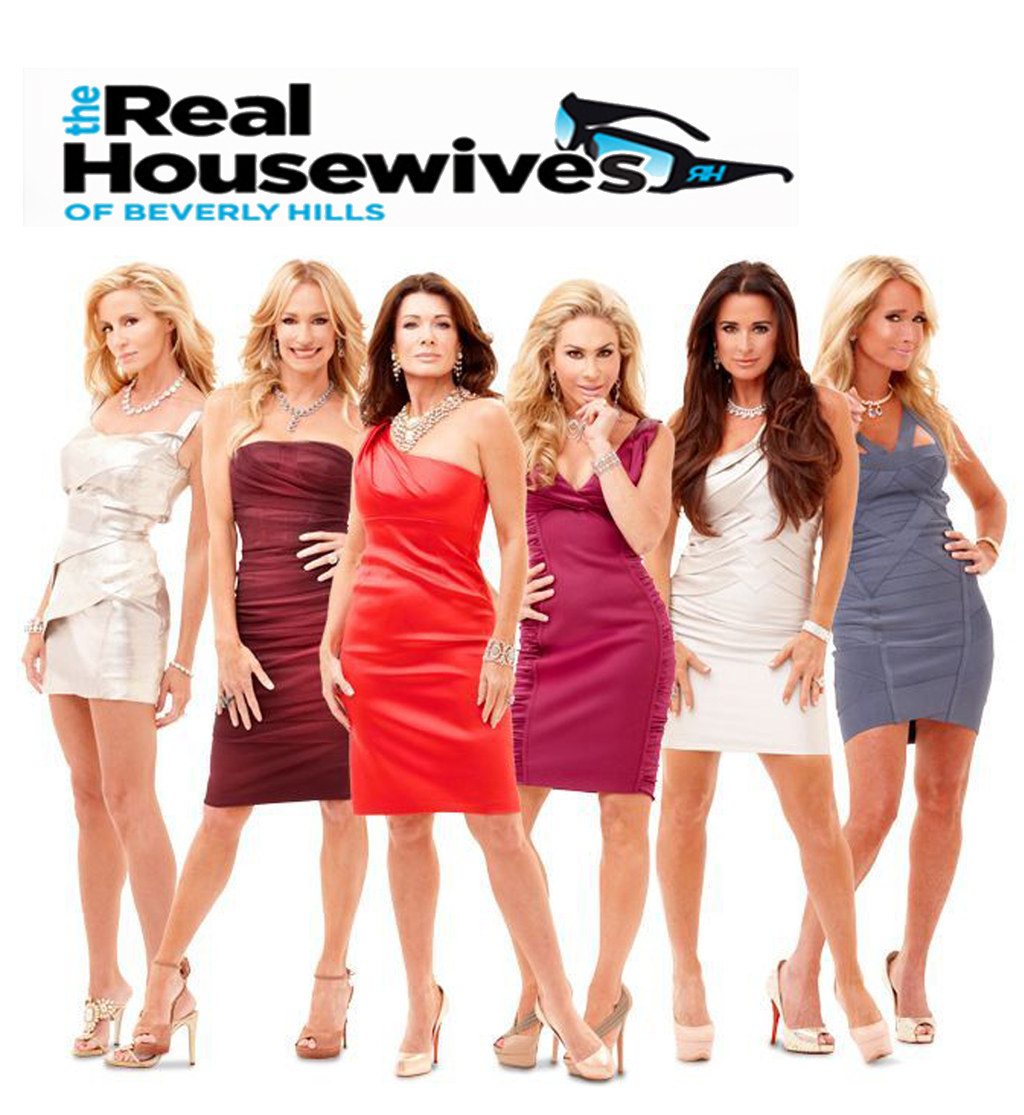 13.
She didn't laugh at Rudy's cone of shame (that much)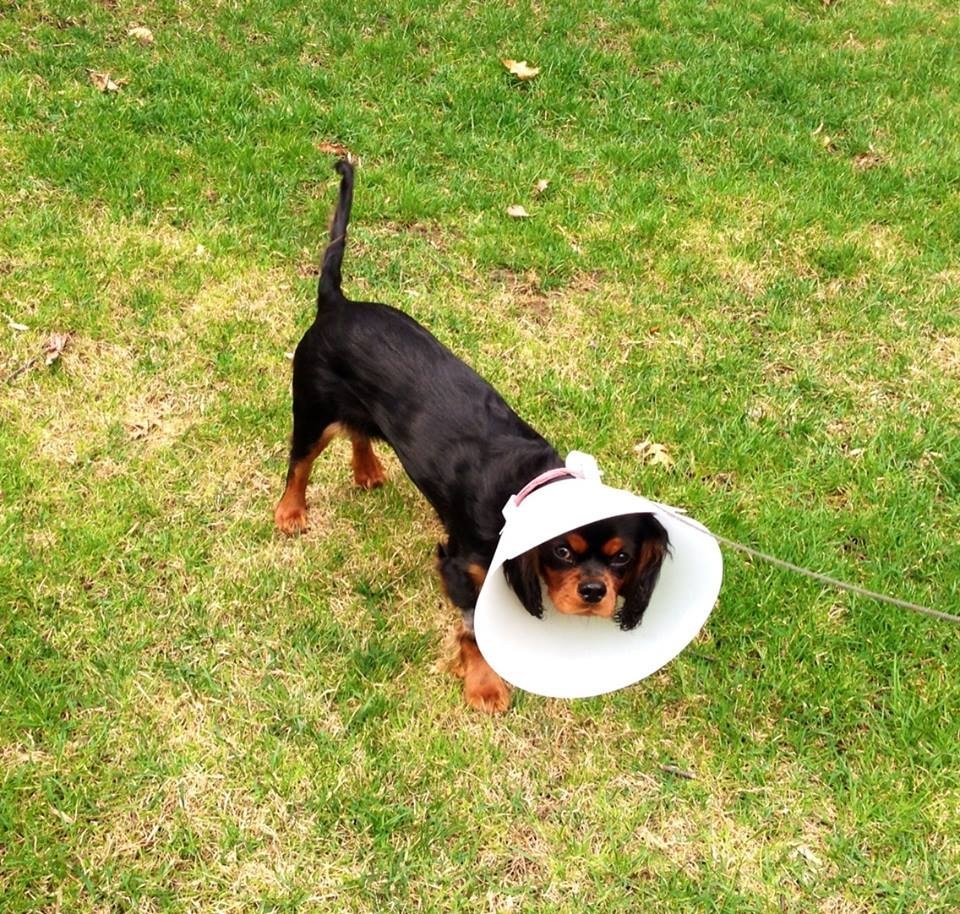 14.
She makes friends wherever she goes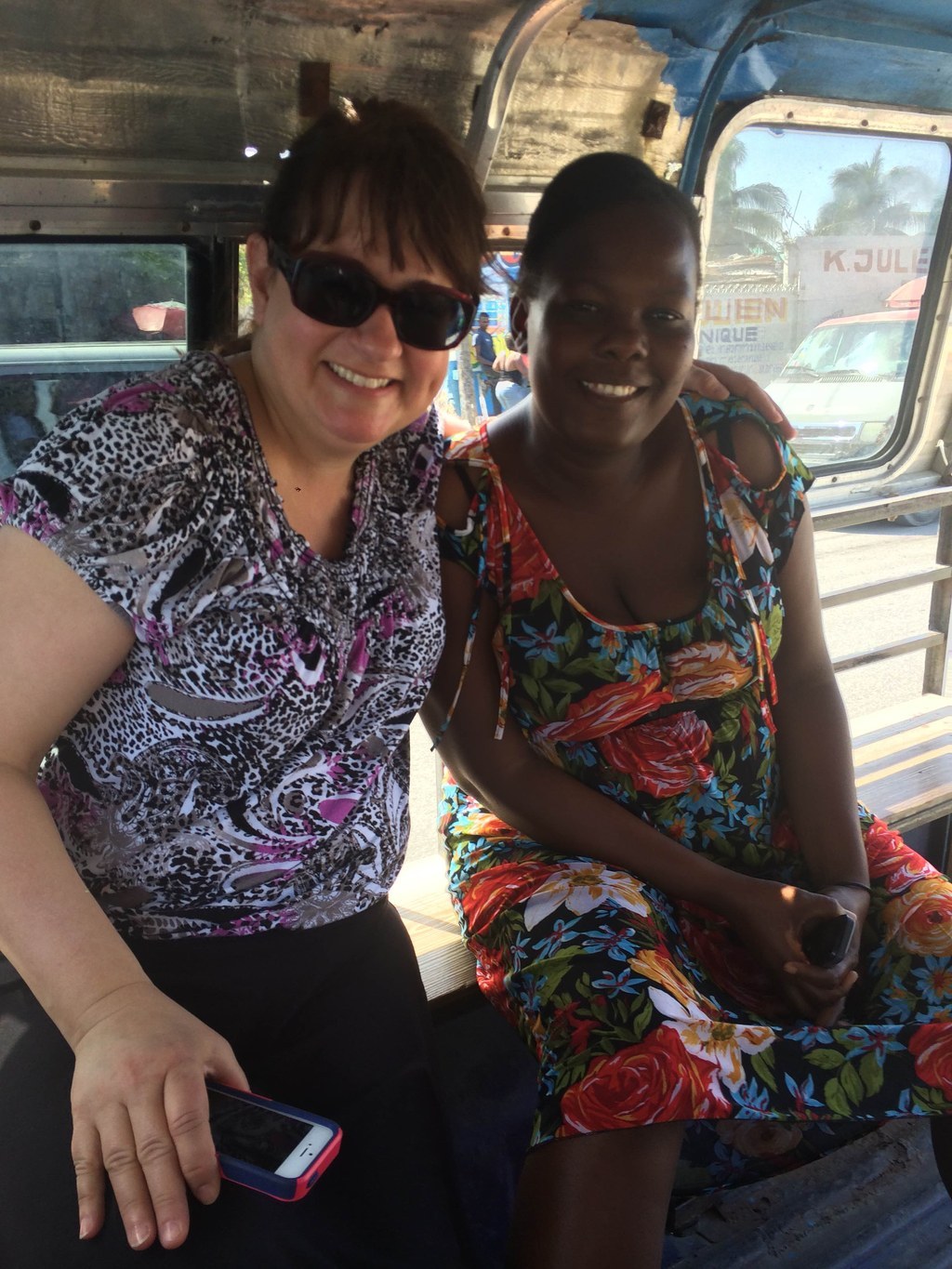 15.
She is always willing to accept a humble "apolagy"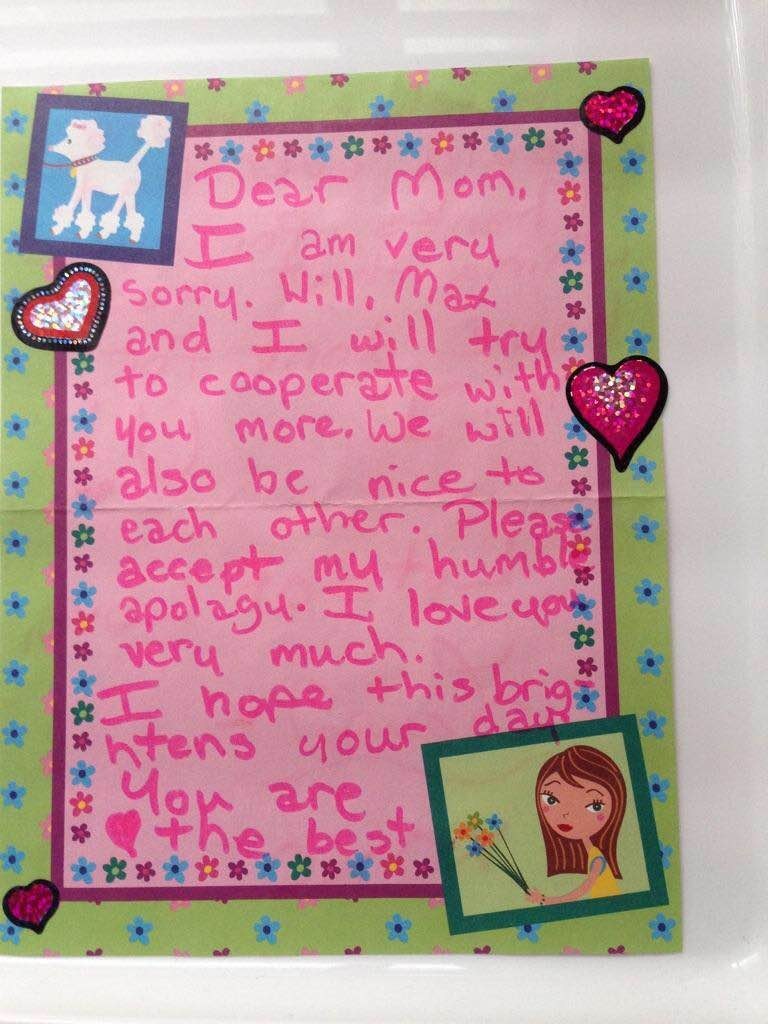 16.
She once stood in line for an hour and a half at the National Zoo just to see a few pandas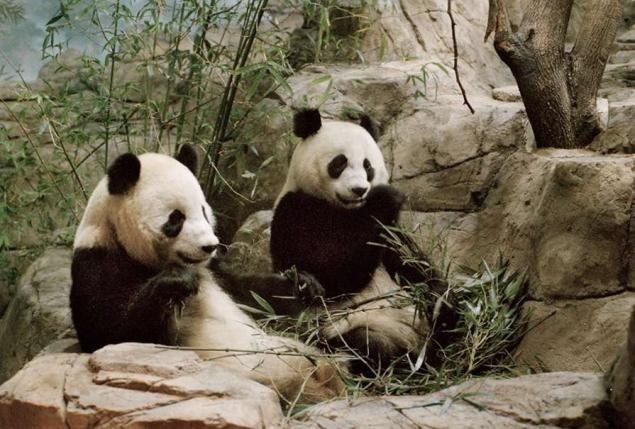 17.
She's a strong independent business woman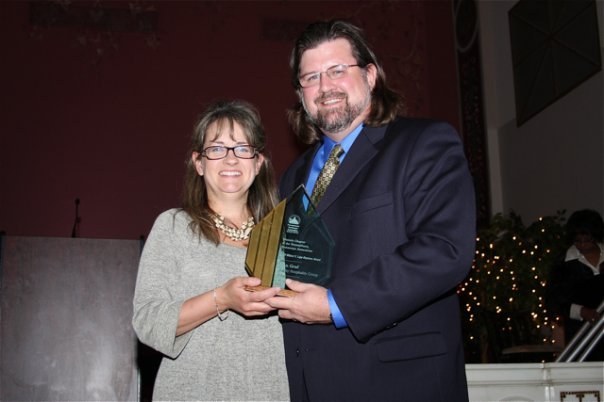 18.
Win or lose, she loves her Pirates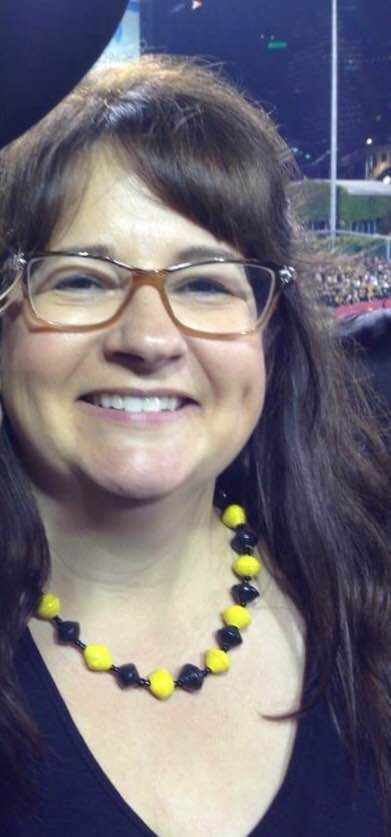 19.
She's the best mom we could ever ask for