Graphic designer Joel Krebs shows us a world transformed by drought with his photoshopped images of famous locations across the globe.
Niagara Falls, US–Canada border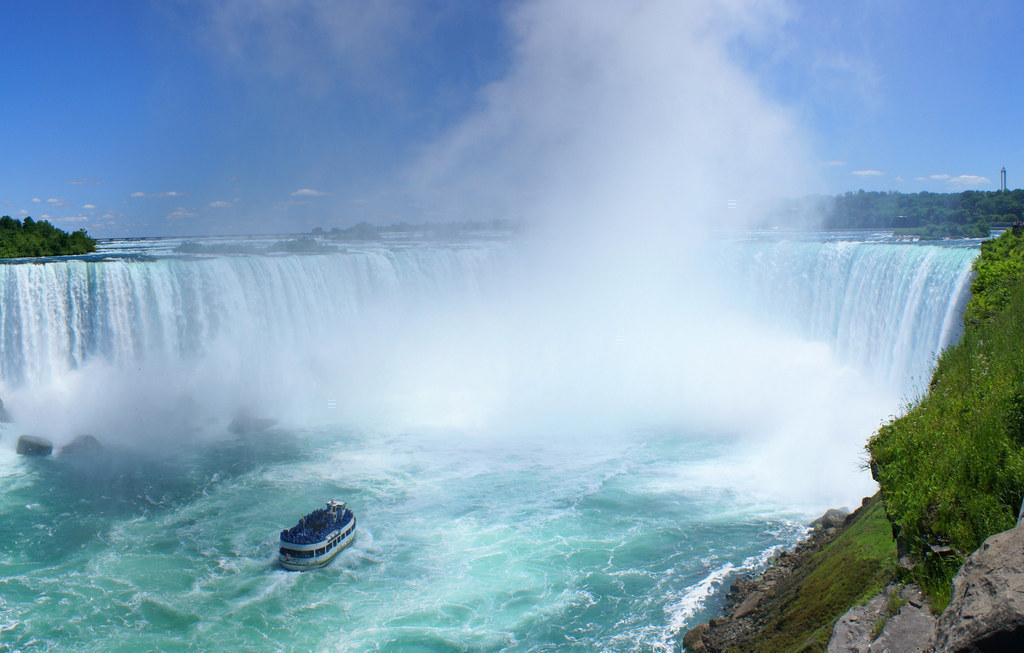 Krebs first began to create these scenes when he entered a competition with DesignCrowd that called for designers to remove landmarks from their surroundings, as if they had disappeared. He tells BuzzFeed: "After completing my entry, I noticed that the image could be the result of a future climate shift where severe drought completely takes over.
"I thought about other landmarks and what they may look like with the same approach. Showing the before and after creates a contrast and gives a unique perspective on some of the most famous locations on the planet."
Stonehenge, England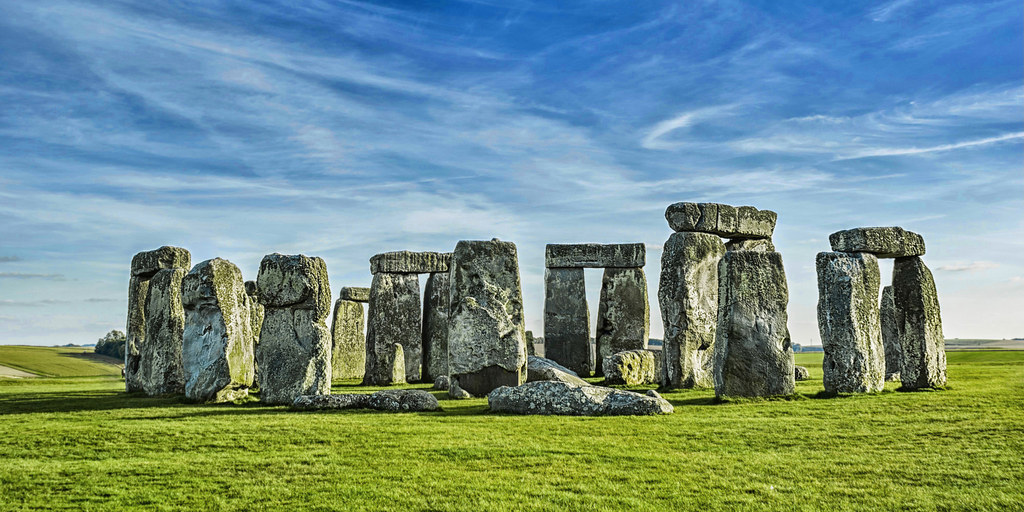 Taj Mahal, India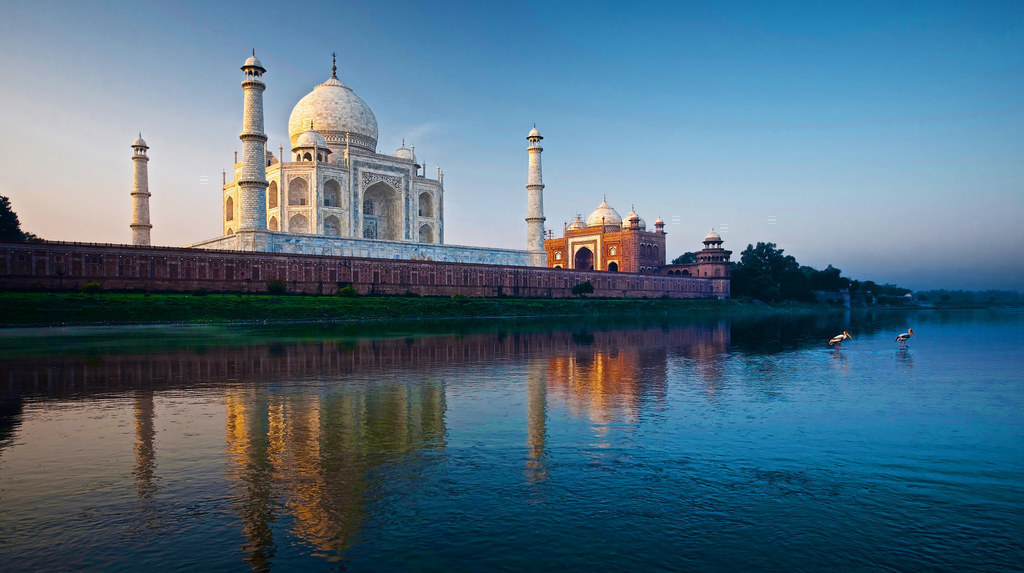 The Great Wall of China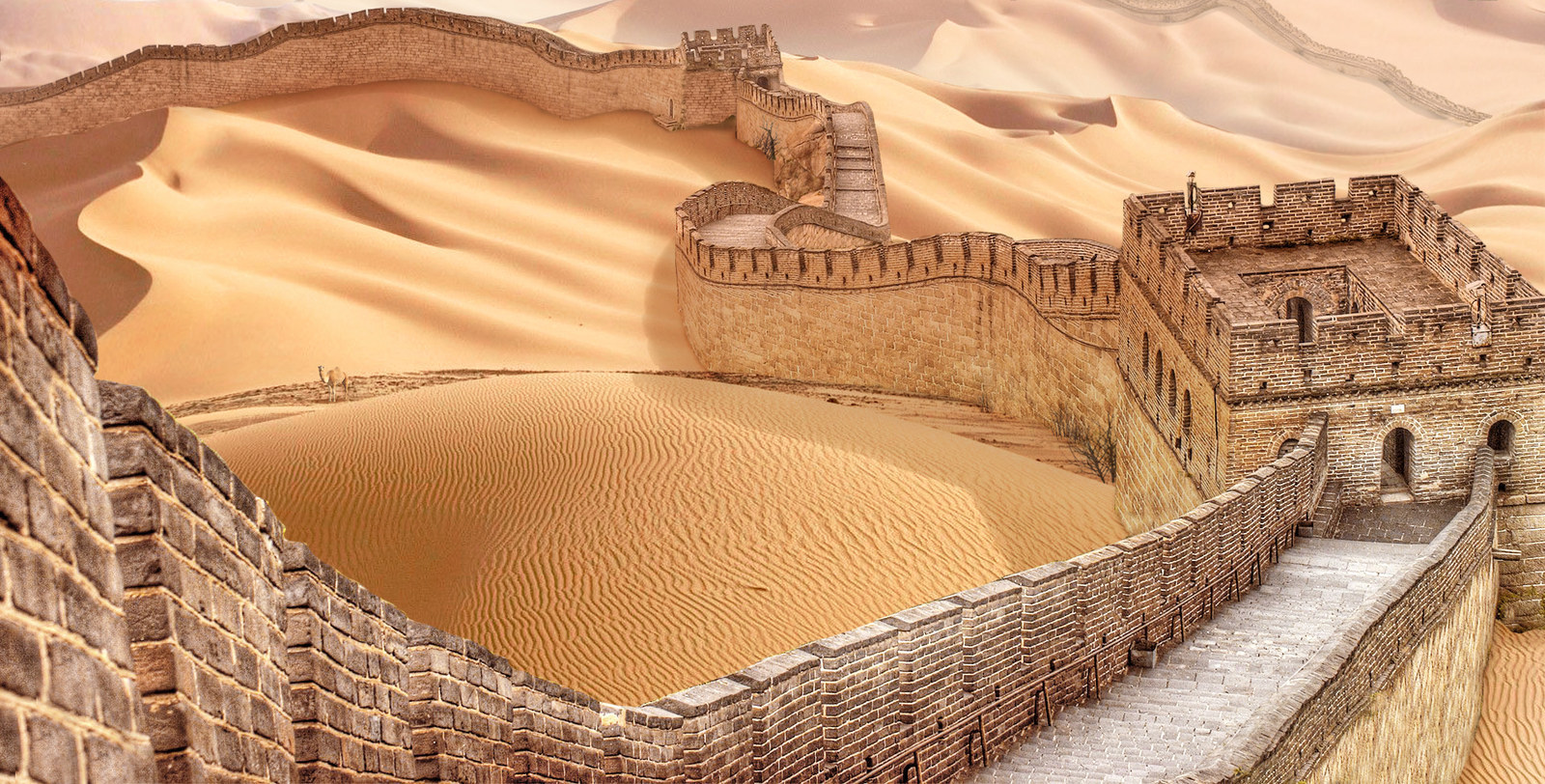 Some of Krebs' designs take just a few hours to complete, and some can take weeks. He says it really depends on the complexity of the surrounding areas. "At times I will scour the internet for a specific image only to find the perspective is just a bit off or the image isn't high enough resolution," he explains. "Focusing on details, matching colours, lighting, and shadows also makes this a very time-consuming process."
Picking the locations usually comes with the help of Google Images. Krebs looks for landmarks that have the most foliage nearby, to give him a strong contrast.
Eiffel Tower, France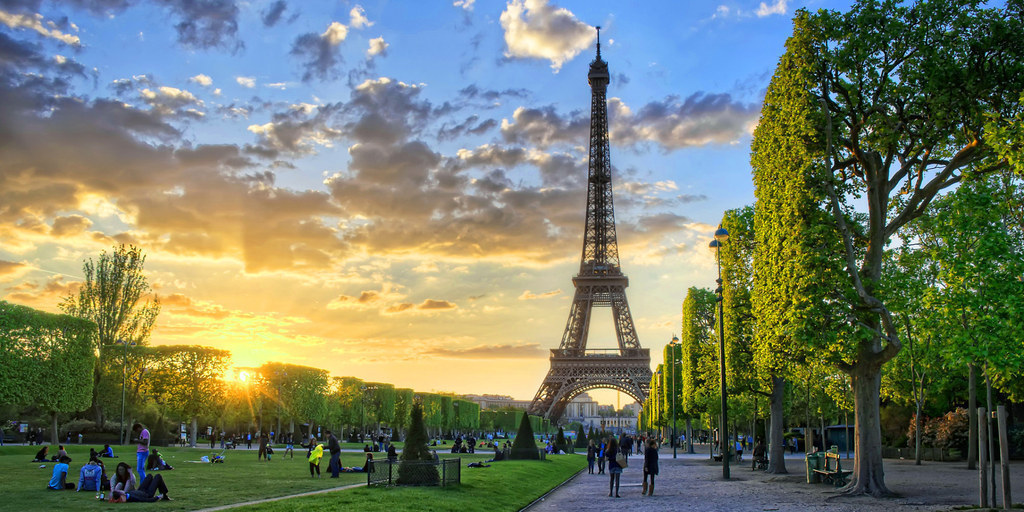 Machu Picchu, Peru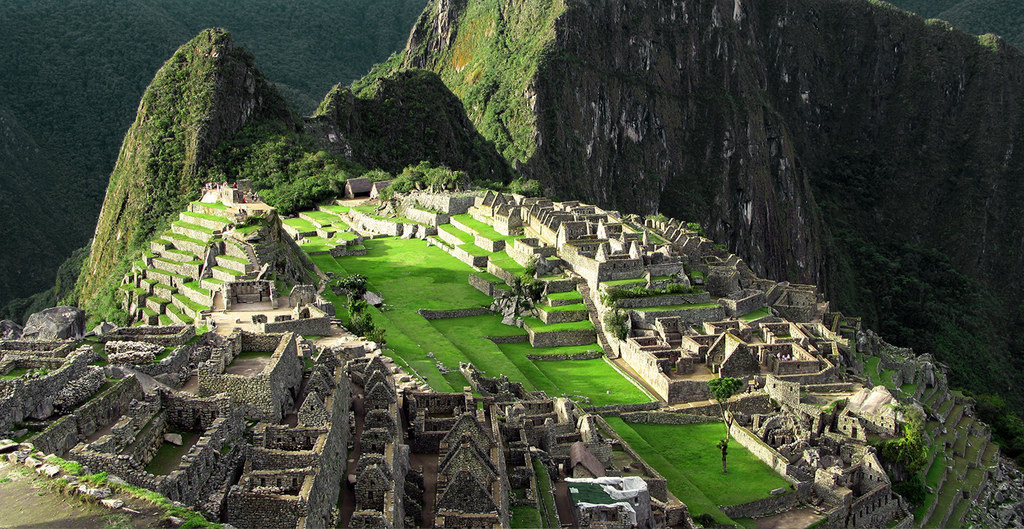 Christ the Redeemer statue, Brazil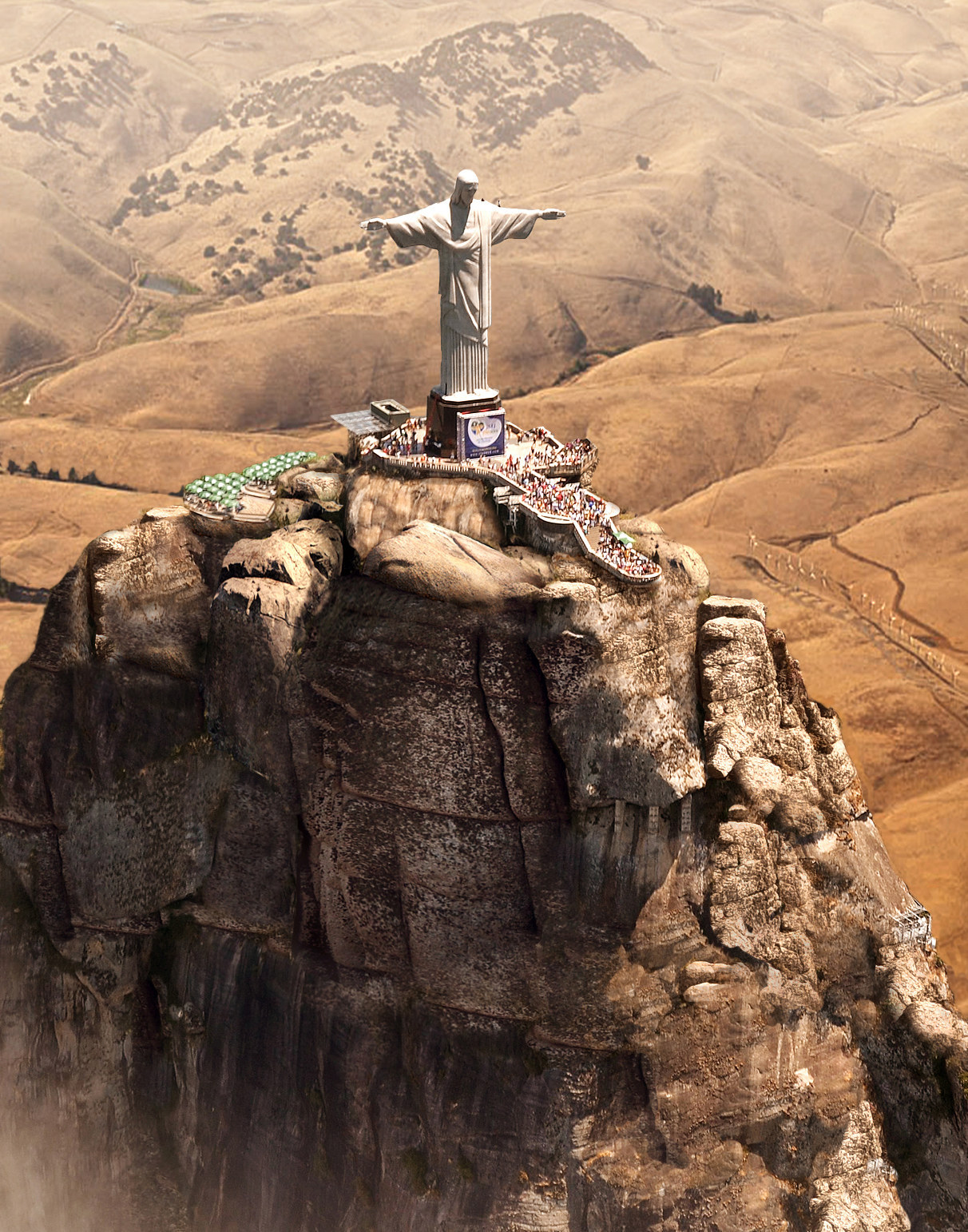 Banff National Park, Canada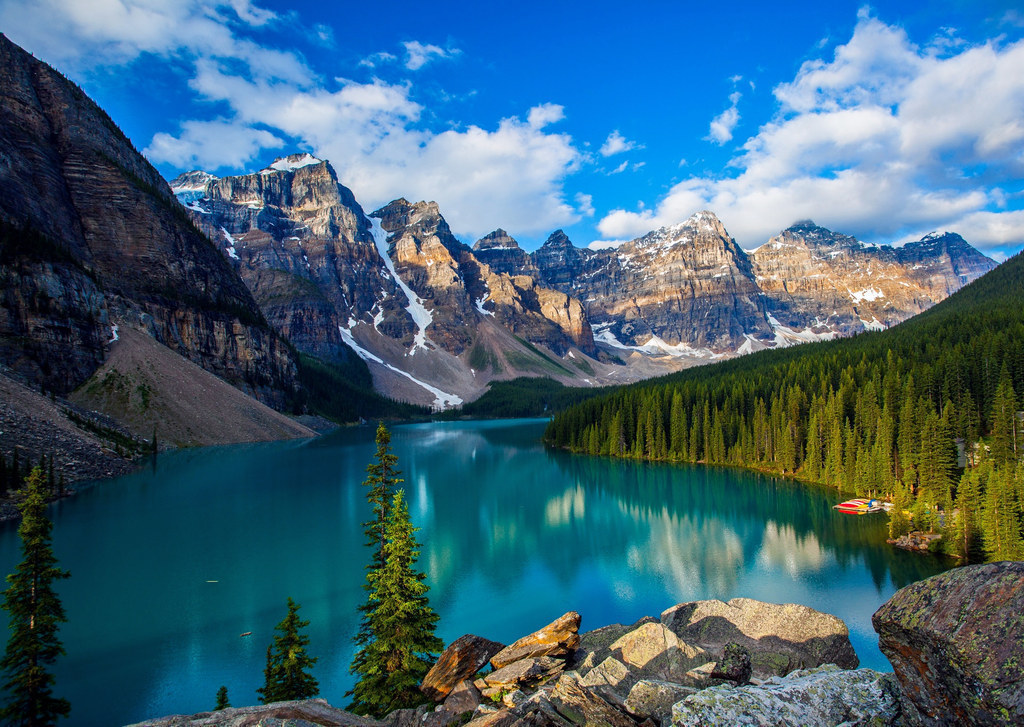 Tower Bridge, London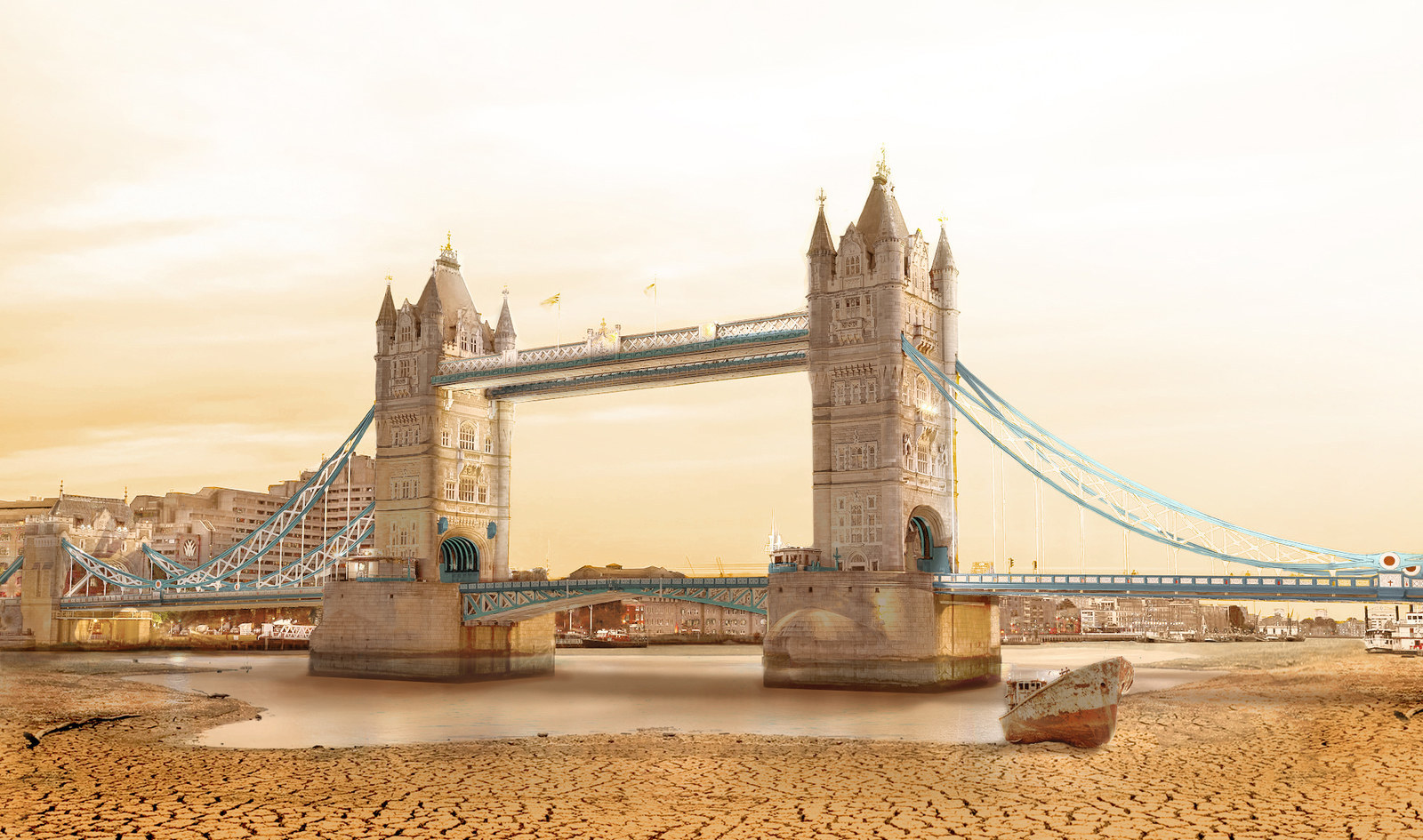 Most of Krebs' designs have a very strong yellow tint. "Other than sunsets and sunrises you wouldn't typically see a yellow sky," Krebs tells BuzzFeed. "It does, however, add an element of warmth that you don't get with traditionally blue skies. The sky often reflects what is below, and since a lot of the scenery has a warm desert feel, it balances the image, incorporating the colour balance throughout."

"Generally, my favourites are the images that display the most realism," says Krebs. "I think I achieved that in some of the more simple approaches, such as the Stonehenge edit. The most time-consuming would probably have been the Eiffel Tower. That image had so much detail and it was difficult creating buildings and filling in false backgrounds."

Easter Island, Chile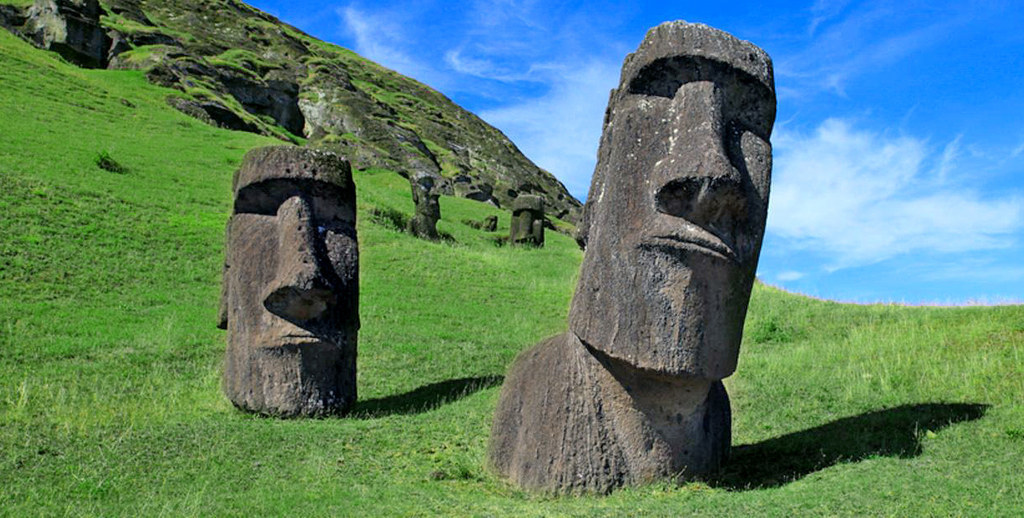 Capitol Hill, Washington DC