This Week In History: 14-19 September
We dig through the photo archives to bring you the events that happened this week in history – including Prince Harry's first press shoot and the invention of the Cup Noodle.
13 September: The Beatles release their song "Yesterday" in America in 1965.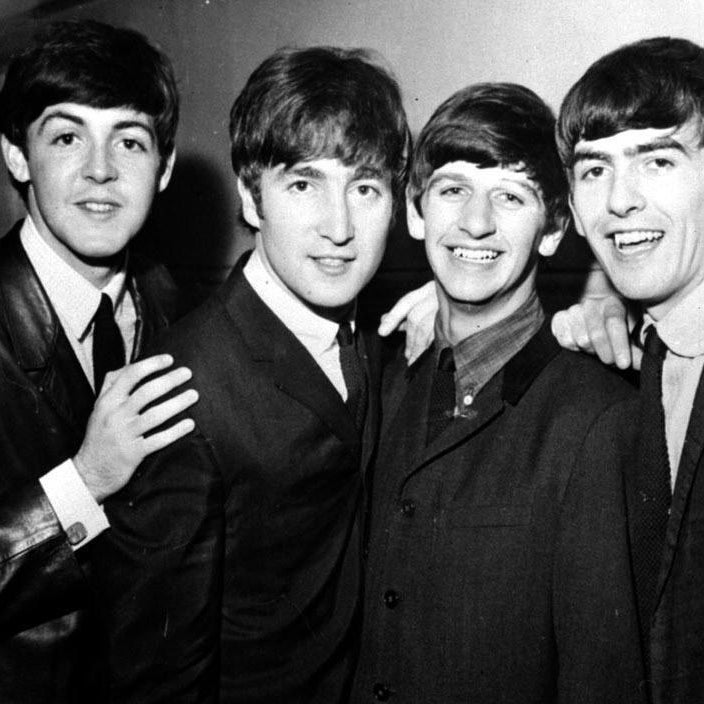 (Left) The Beatles pictured in July 1965. (Right) The cover art for "Yesterday", released on 13 September 1965.
14 September: Dance pioneer Isadora Duncan dies in a freak accident involving her scarf in 1927.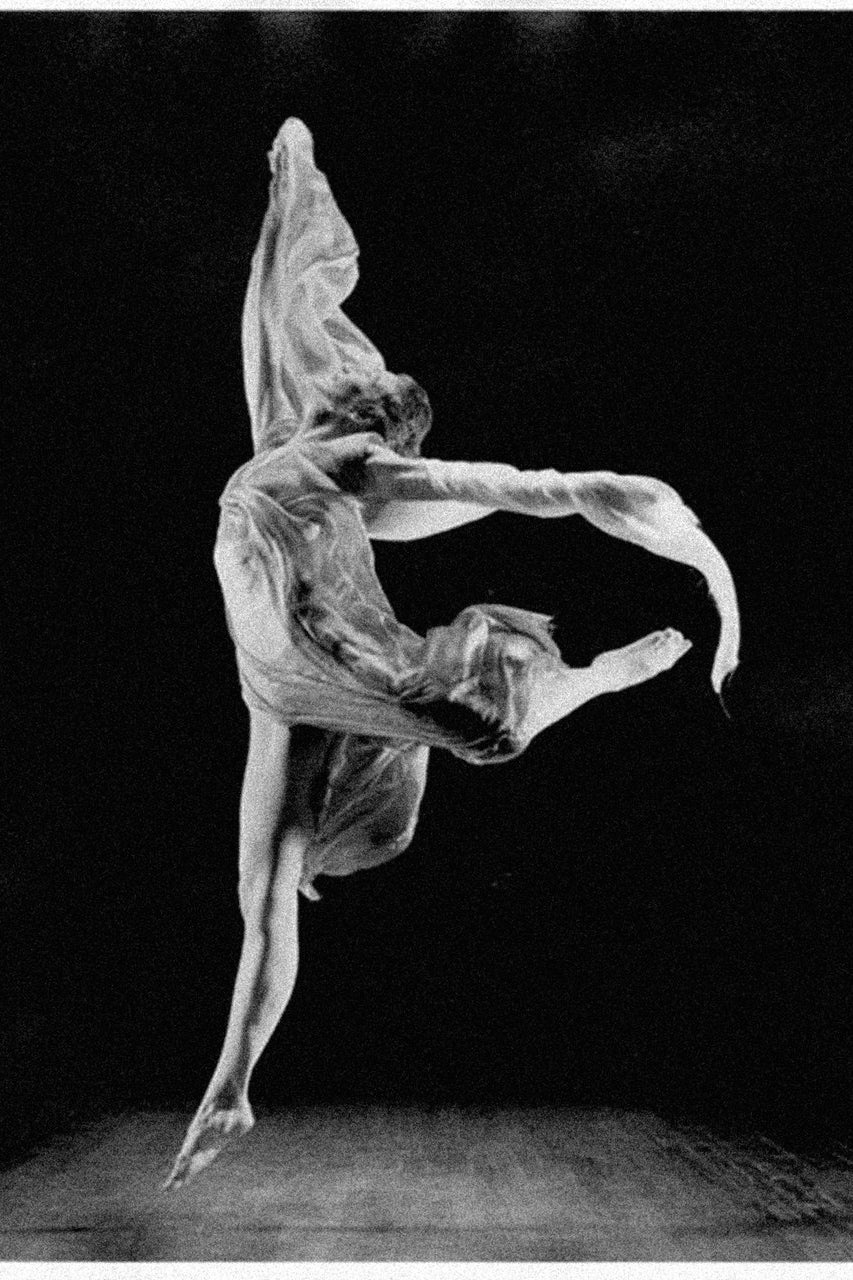 Isadora Duncan's death was as dramatic as her life. On 14 September, 1927, she encountered a young driver in Nice, France and suggested he take her for a spin in his open-air Bugatti sports car. As the car took off, she reportedly shouted to her friends, "Adieu, mes amis, je vais a la gloire!" — "Goodbye my friends, I go to glory!" Moments later, her trailing shawl became entangled in the rear wheel, breaking her neck instantly.
15 September: British prime minister Neville Chamberlain meets Adolf Hitler in Berchtesgaden, Germany, in 1938.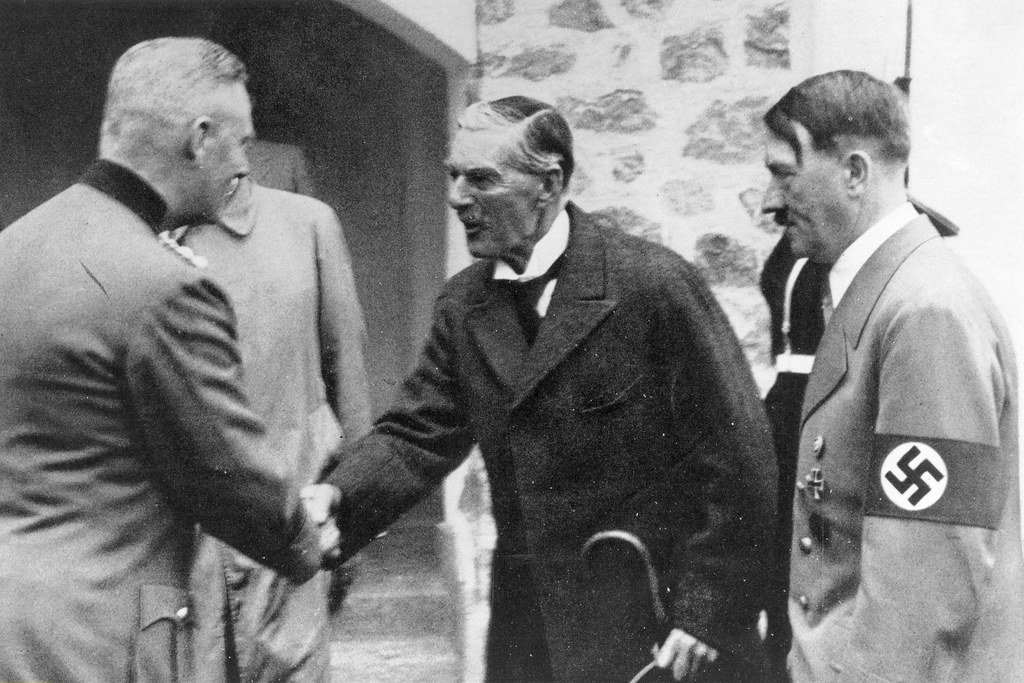 16 September: A southeast London hospital was evacuated in 1940 after being bombed in German air raids.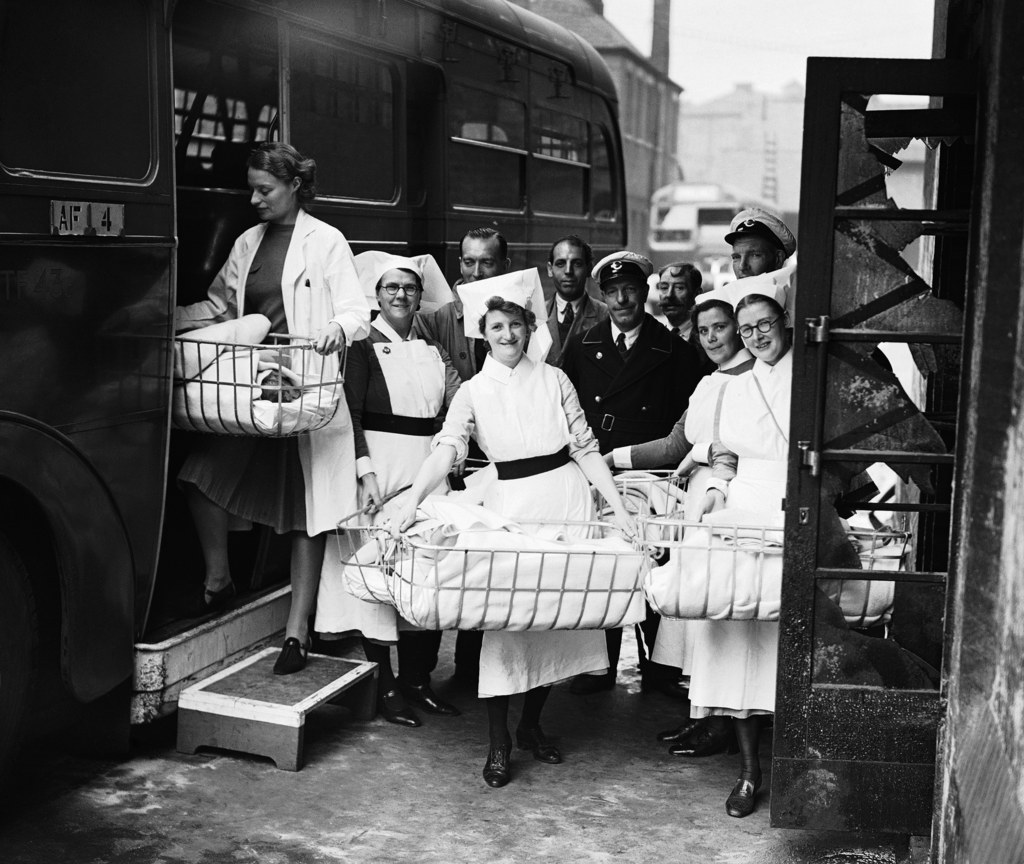 16 September: Prince Harry is introduced to the public the day after his birth in 1984.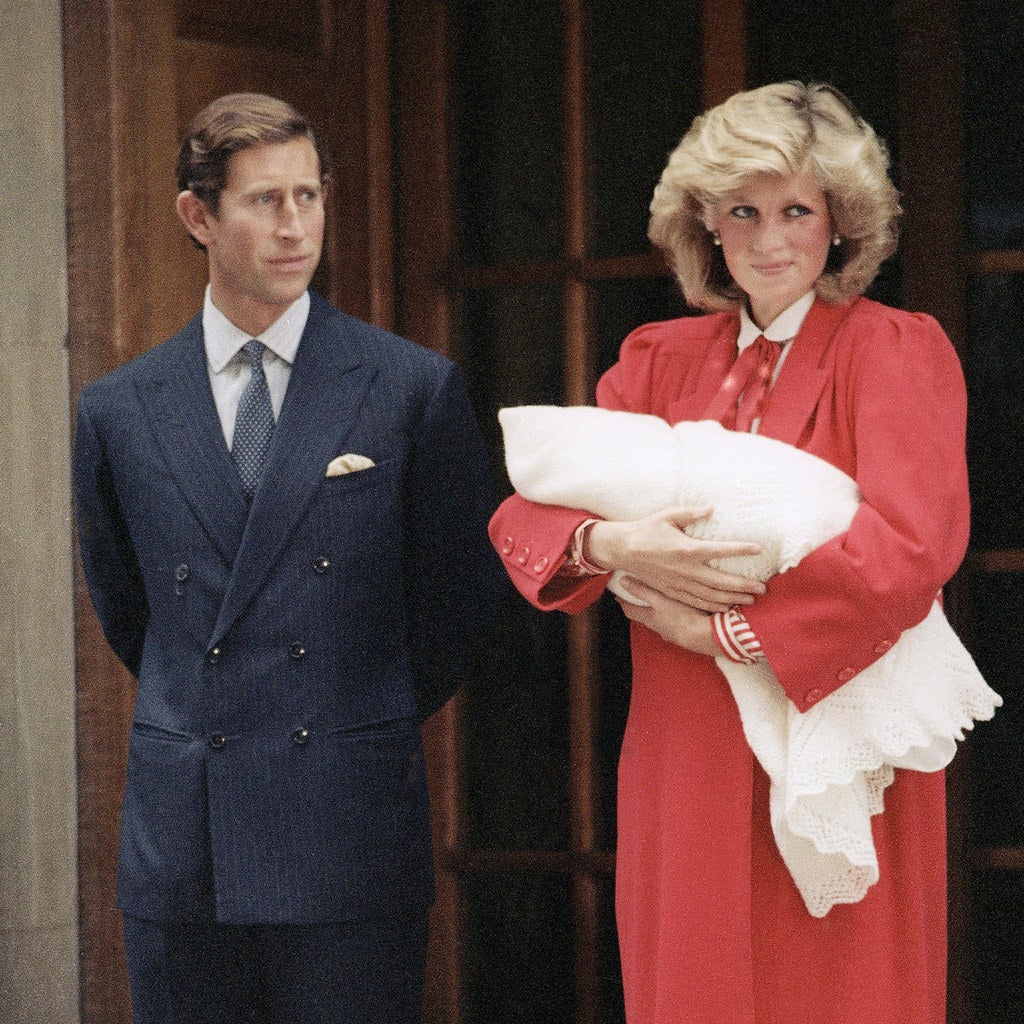 (Left) Prince Charles and Princess Diana leave St Mary's Hospital in Paddington, London, with their new baby son, Prince Harry, on 16 September 1984. (Right) Prince William leaves the hospital with royal nanny Barbara Barnes after seeing his new baby brother.
17 September: Vanessa Williams is crowned Miss America, becoming the first black woman to win the contest, in 1983.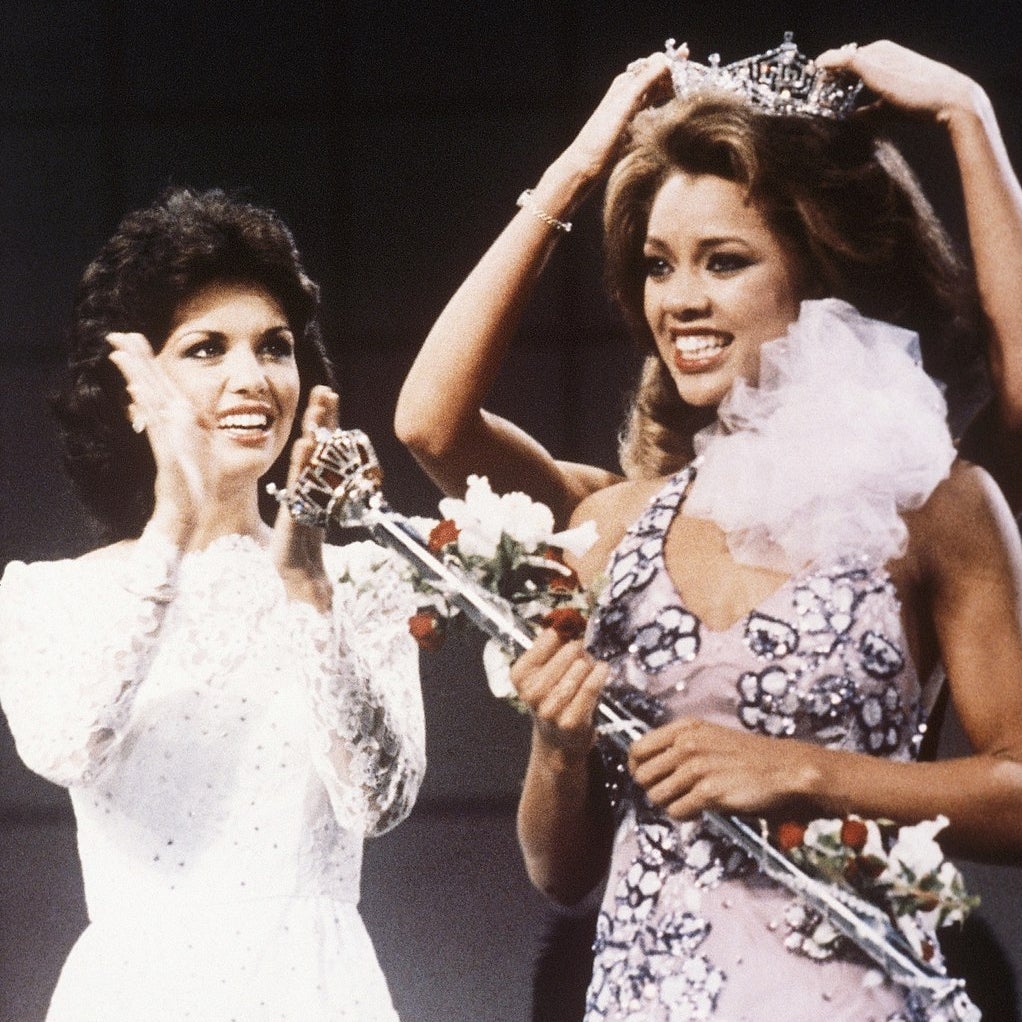 Miss New York Vanessa Williams is crowned Miss America 1984 at the Miss America Pageant in Atlantic City, N.J. Shortly after, Williams relinquished her title after nude photos of her were published without her permission. In September 2015, 32 years later, Miss America representatives formally apologised to Williams. CEO Sam Haskell III said to Williams: "I have been a close friend of this beautiful and talented lady for 32 years. You have lived your life in grace and dignity, and never was it more evident than during the events of 1984 when you resigned."
18 September: Momofuku Ando invents and markets the first Cup Noodle in 1971.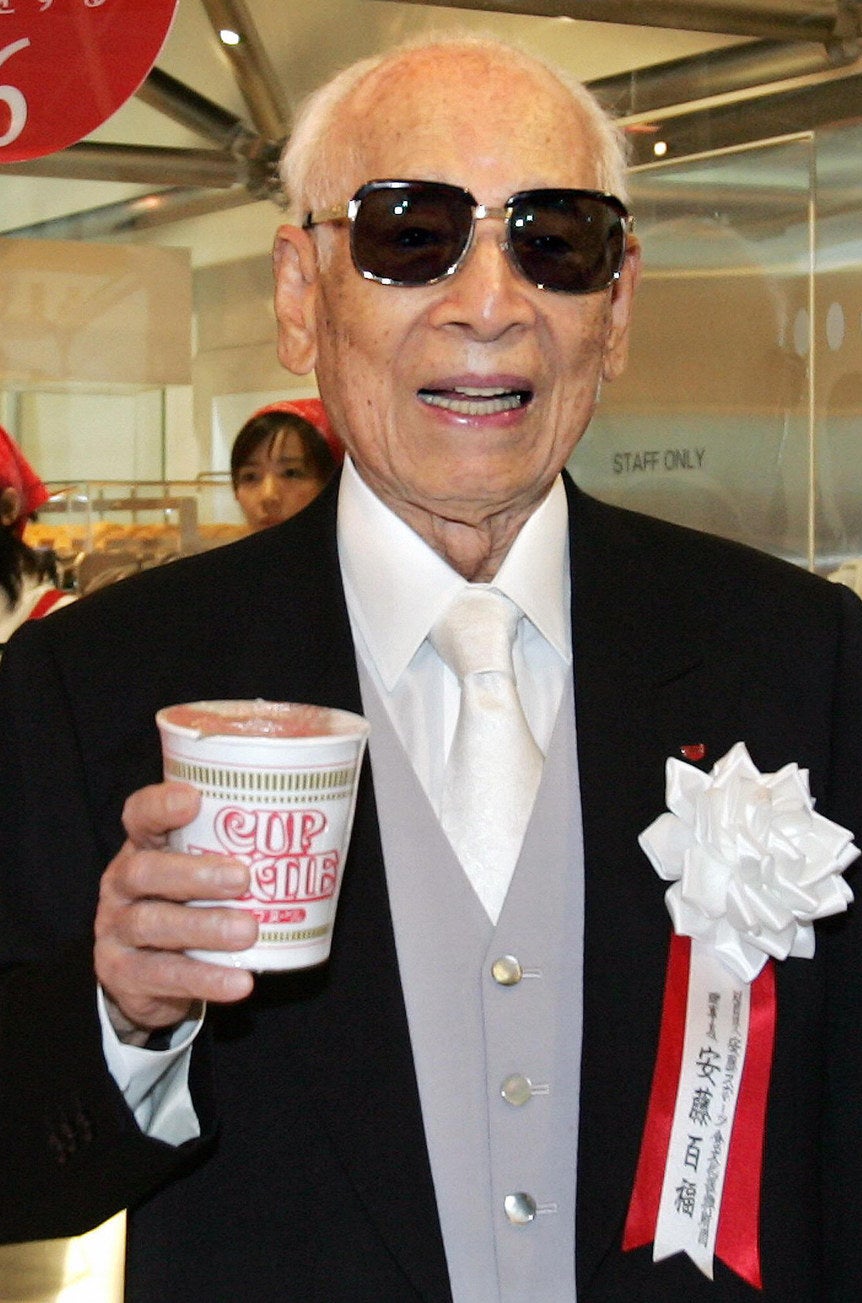 Momofuku Ando, 94, founder of Japan's Nissin Food Products Co., smiles as he shows a cup of instant noodles during the opening ceremony at the refurbished Instant Ramen Museum in Osaka, 25 November 2004.
19 September: Bruno Hauptmann is arrested for the kidnapping and murder of the Lindbergh baby in 1934.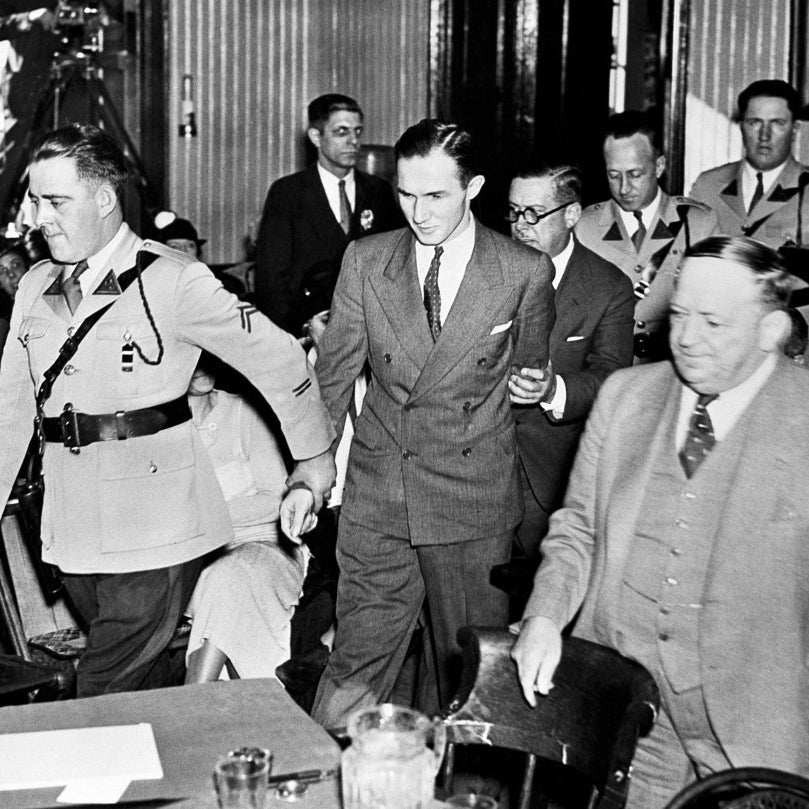 (Left) Bruno Richard Hauptmann is shown being taken into court in Flemington, New Jersey. (Right) Charles Augustus Lindbergh Jr, son of the American aviator, on his first birthday. A few months later he was kidnapped from his home and murdered by Hauptmann.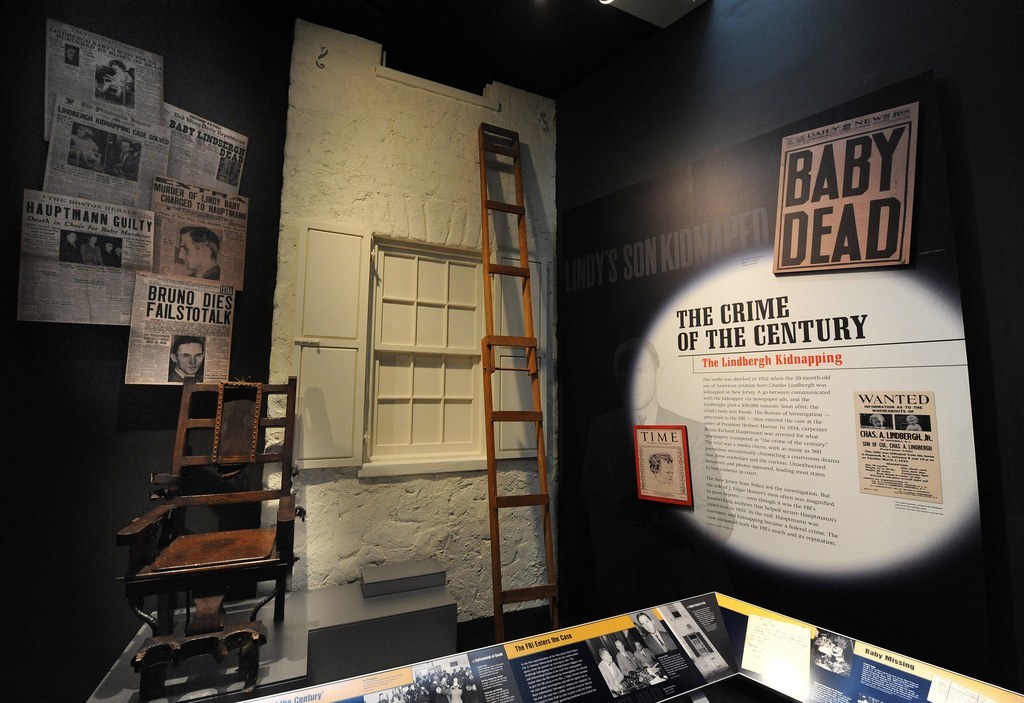 19 September: William Joyce, aka Lord Haw Haw, is sentenced to death in London in 1945.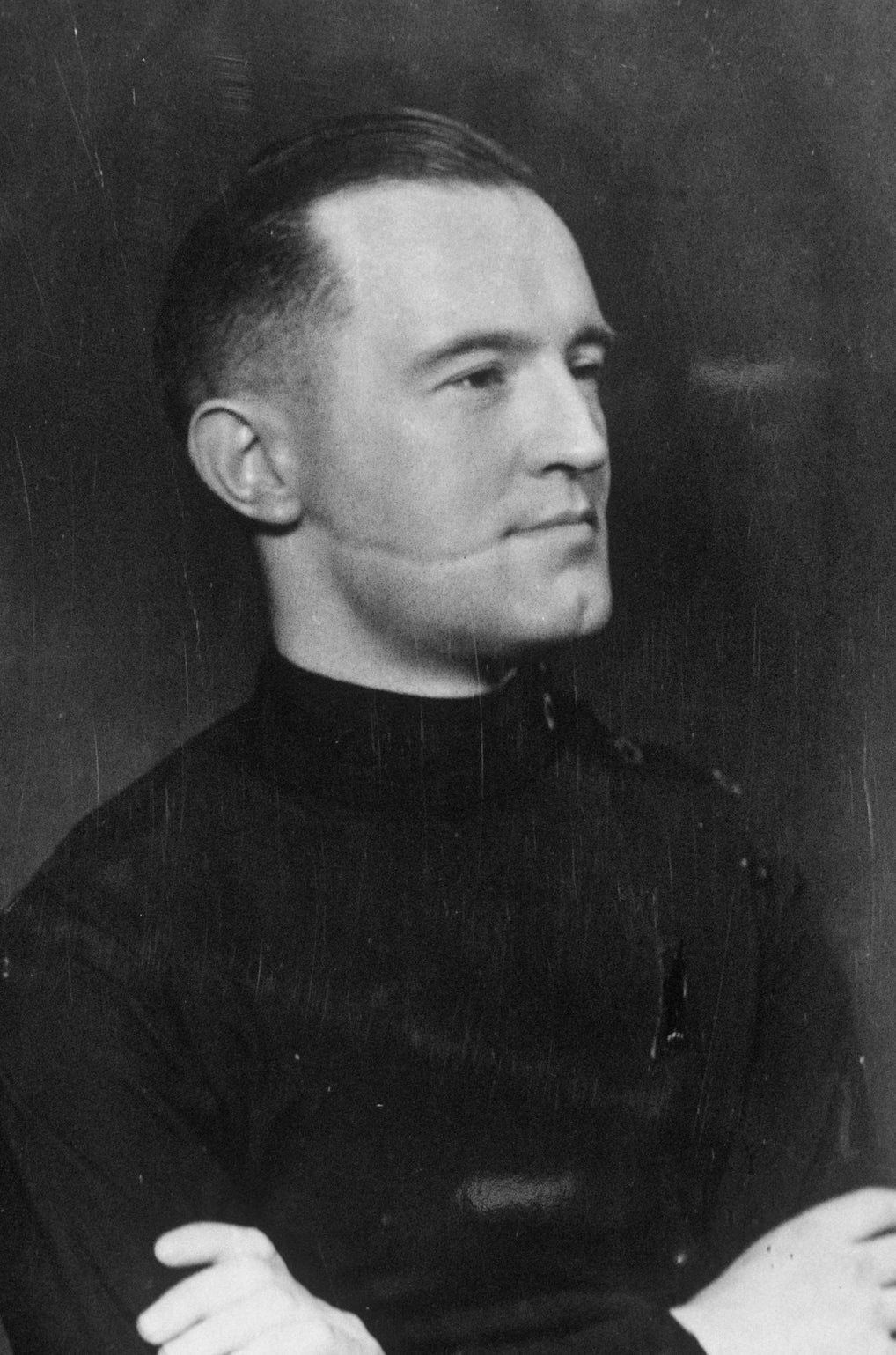 Joyce was a British traitor and broadcaster and was executed for his treasonable support of the Nazi cause. (Right) Joyce is pictured lying on a stretcher as he is guarded by two soldiers after his arrest in Germany in May 1945.
19 September: Olympic diver Greg Louganis hits his head on the board in 1988.
US diver Greg Louganis hits his head on the diving board during the 1988 Olympics in Seoul.