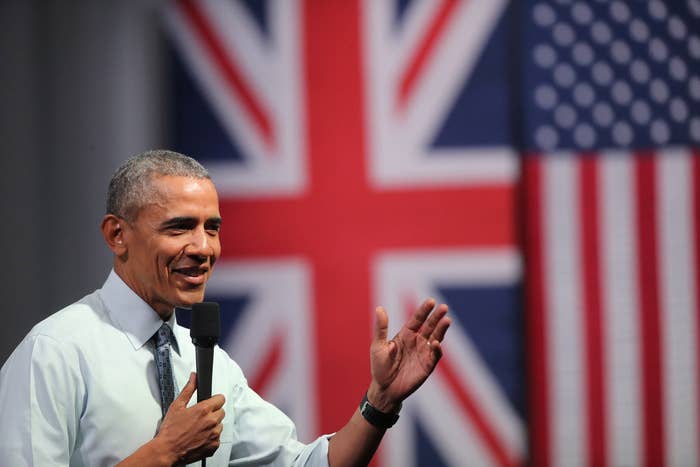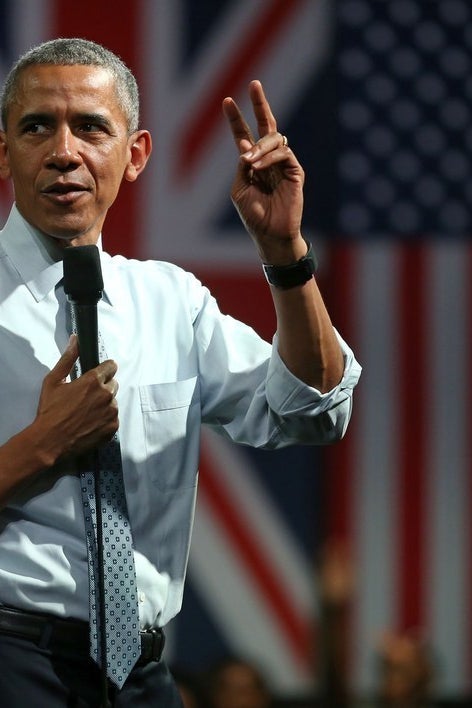 As part of events commemorating 400 years since the death of William Shakespeare, on Saturday morning Obama visited the Globe theatre, a replica of where many of his plays were originally performed.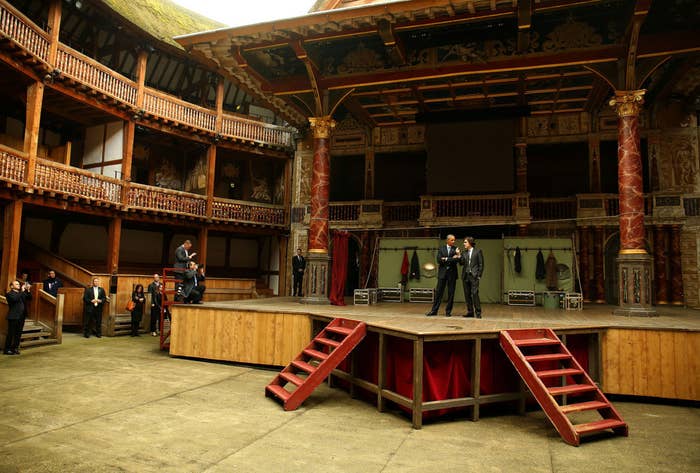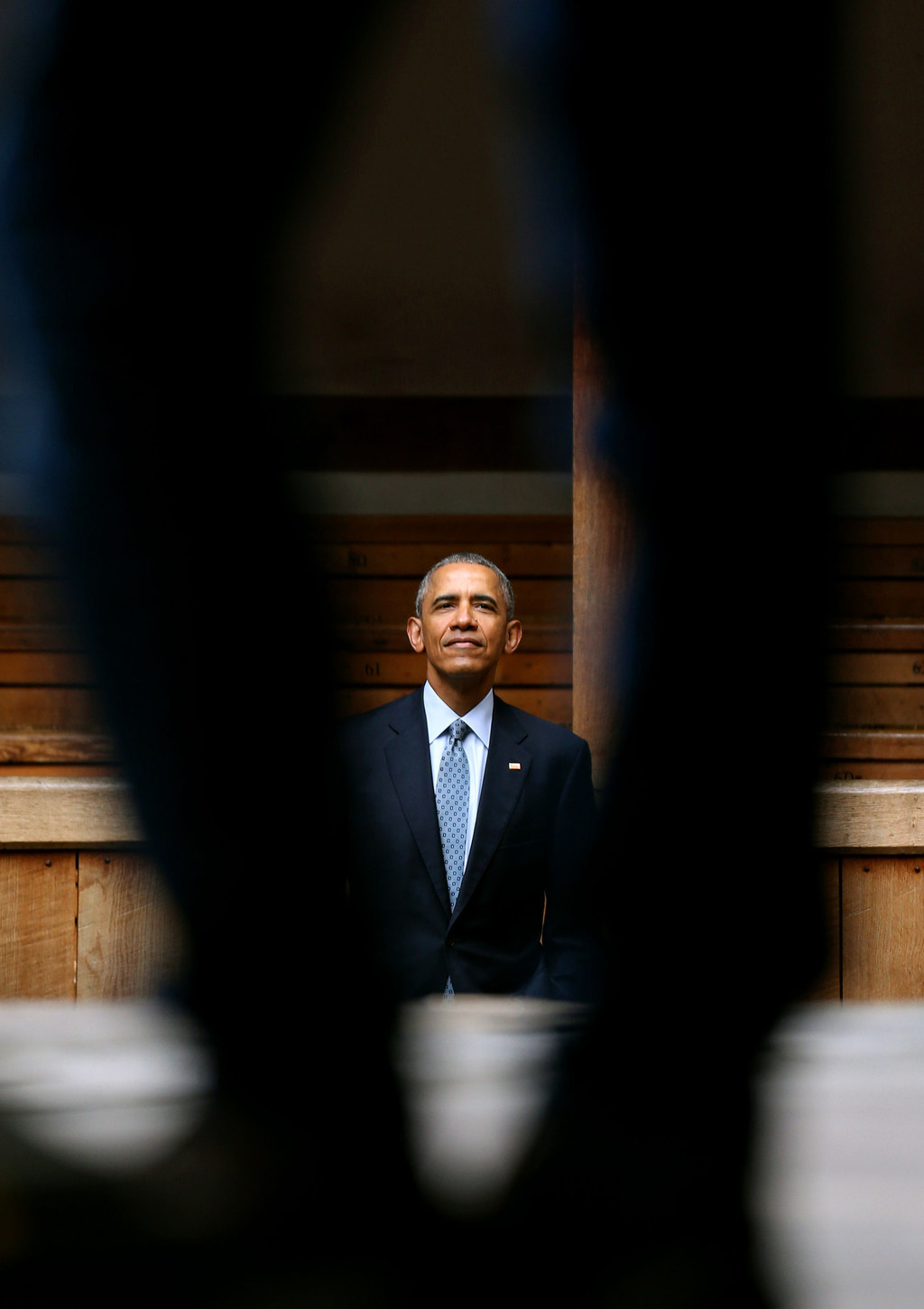 There was a very strong police presence ahead of the president's visit to the historic theatre.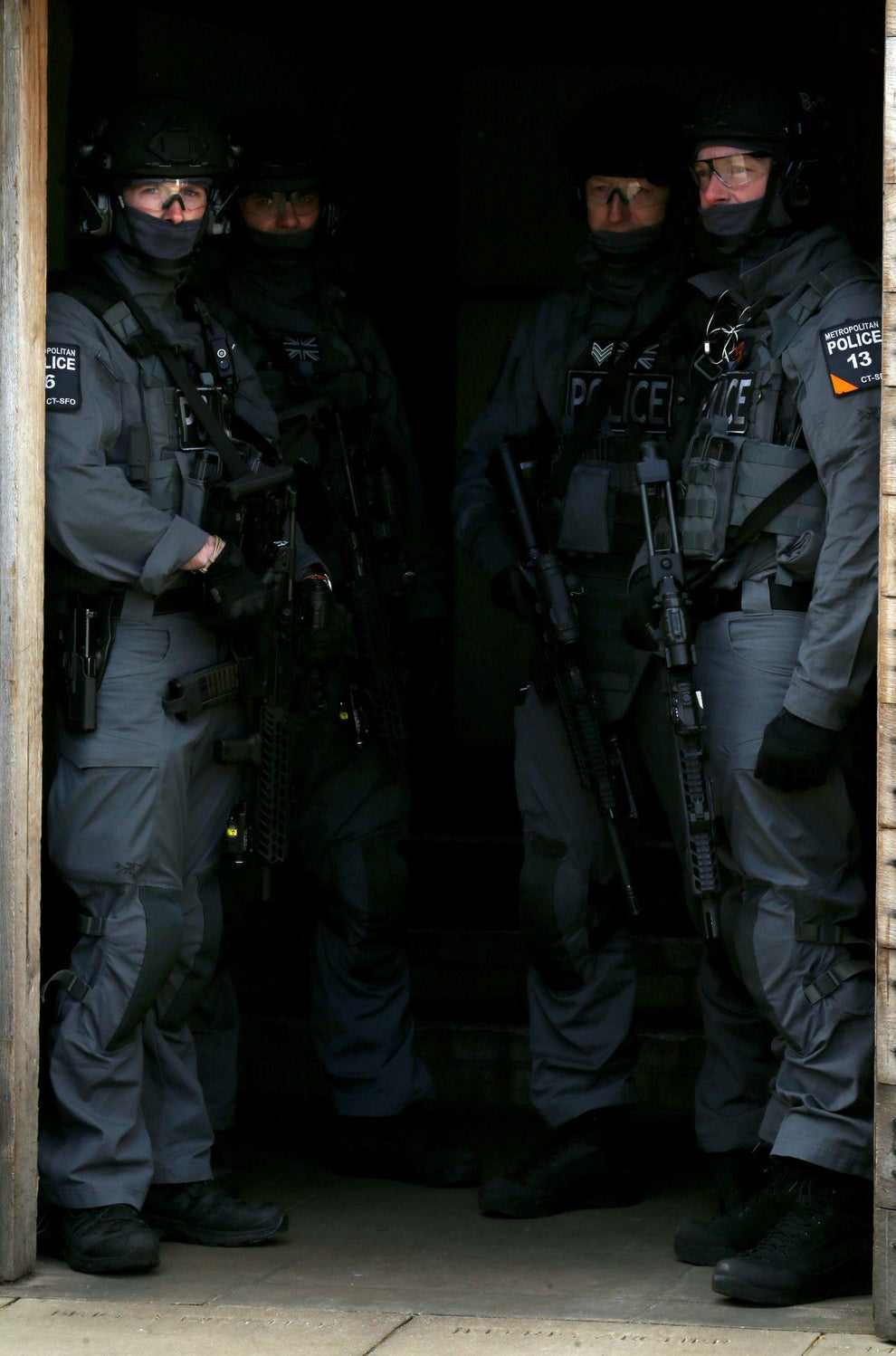 Ahead of dinner at with the Duke and Duchess of Cambridge and Prince Harry at Kensington Palace on Friday, the Obamas were introduced to Prince George.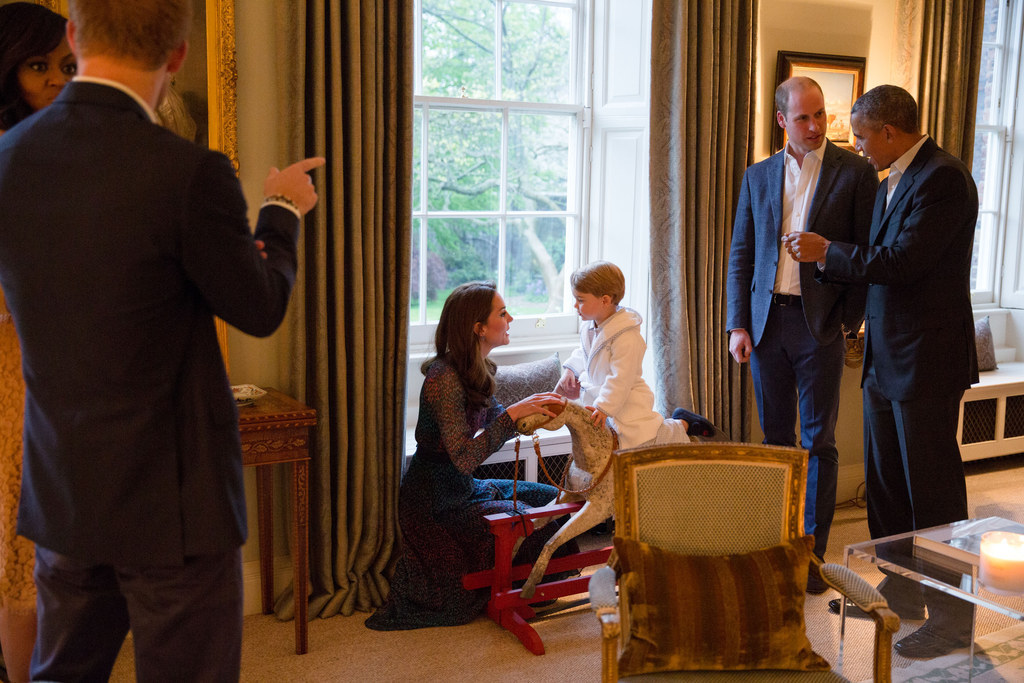 President Obama held a joint press conference with prime minister David Cameron at Downing Street on Friday afternoon, where he expanded on his support for Britain remaining in the EU.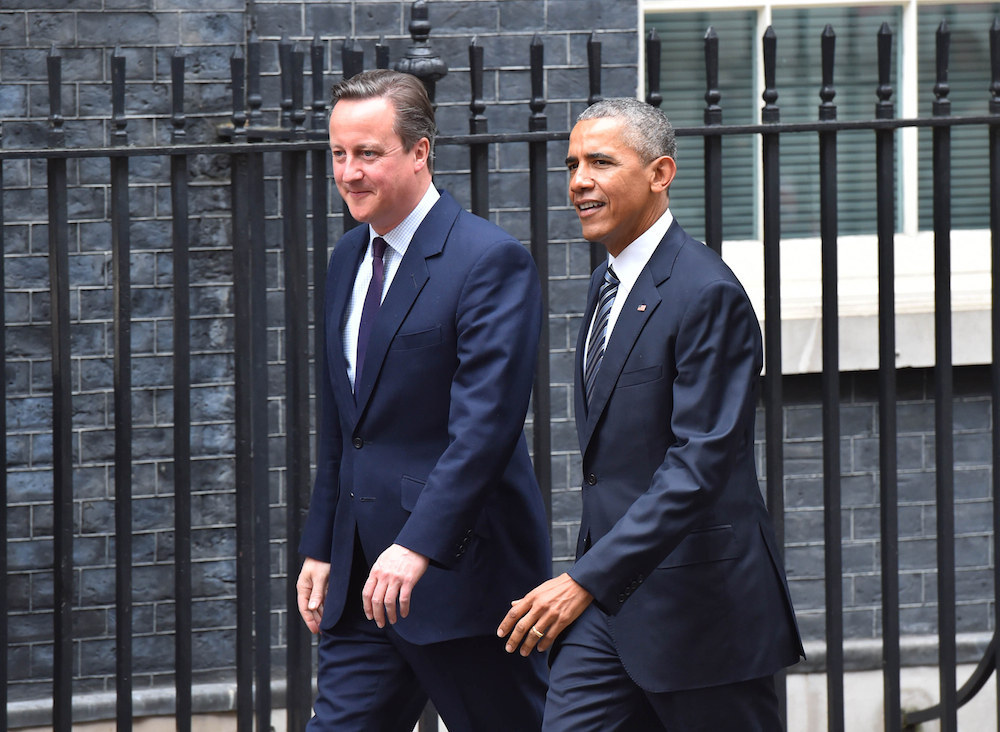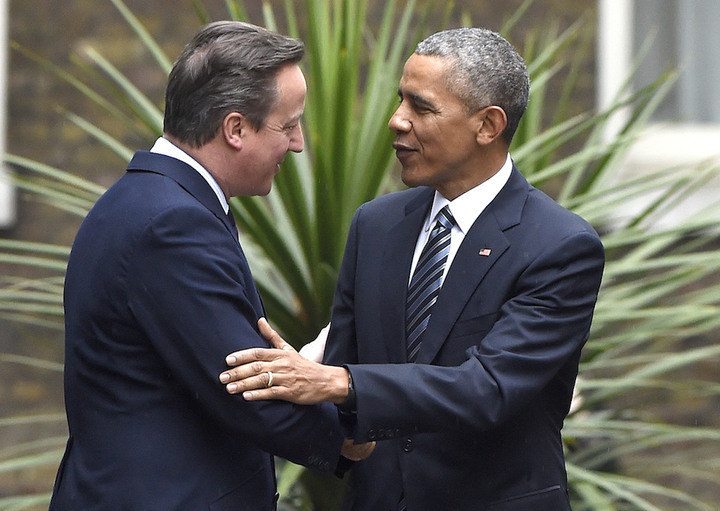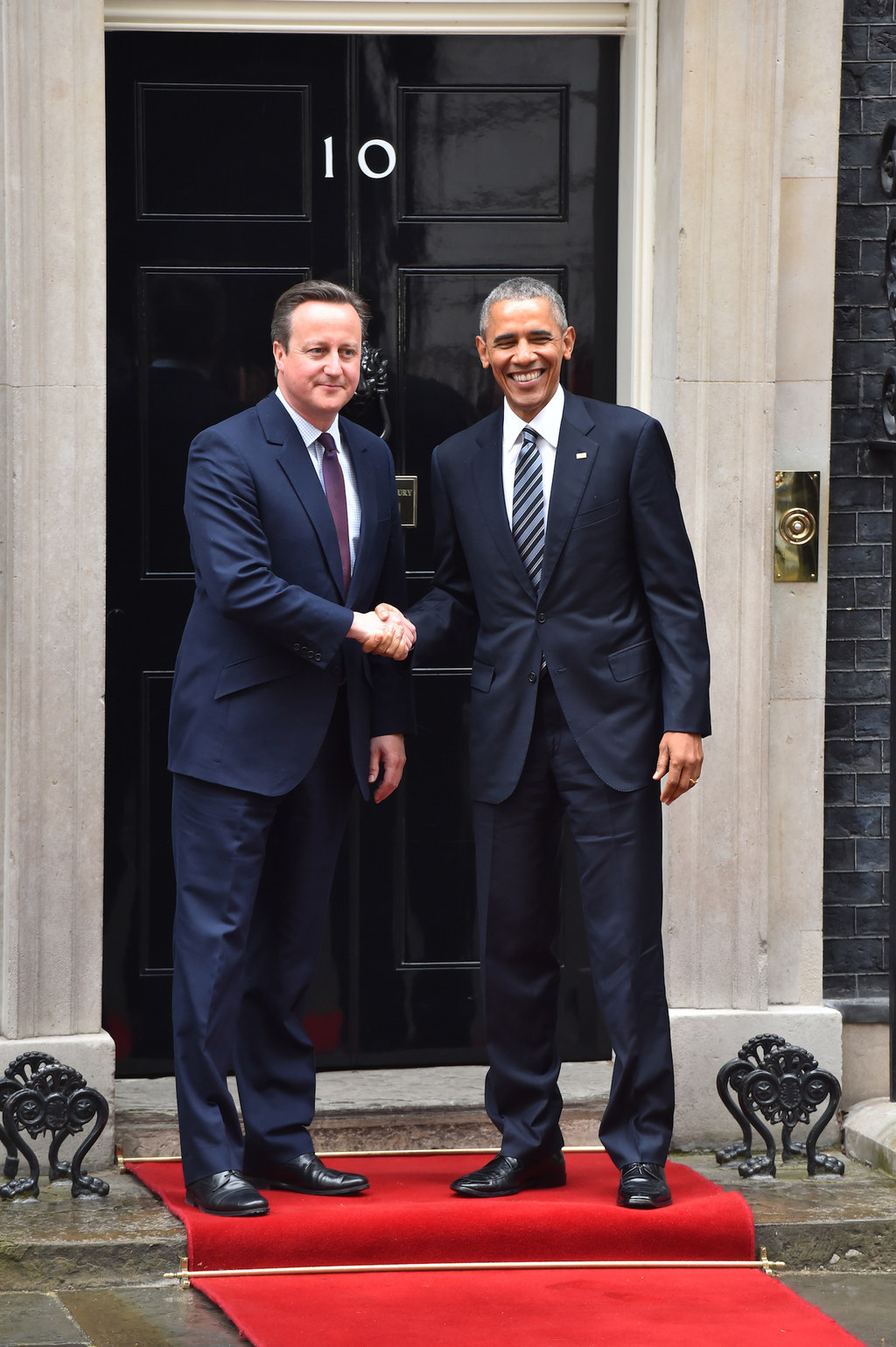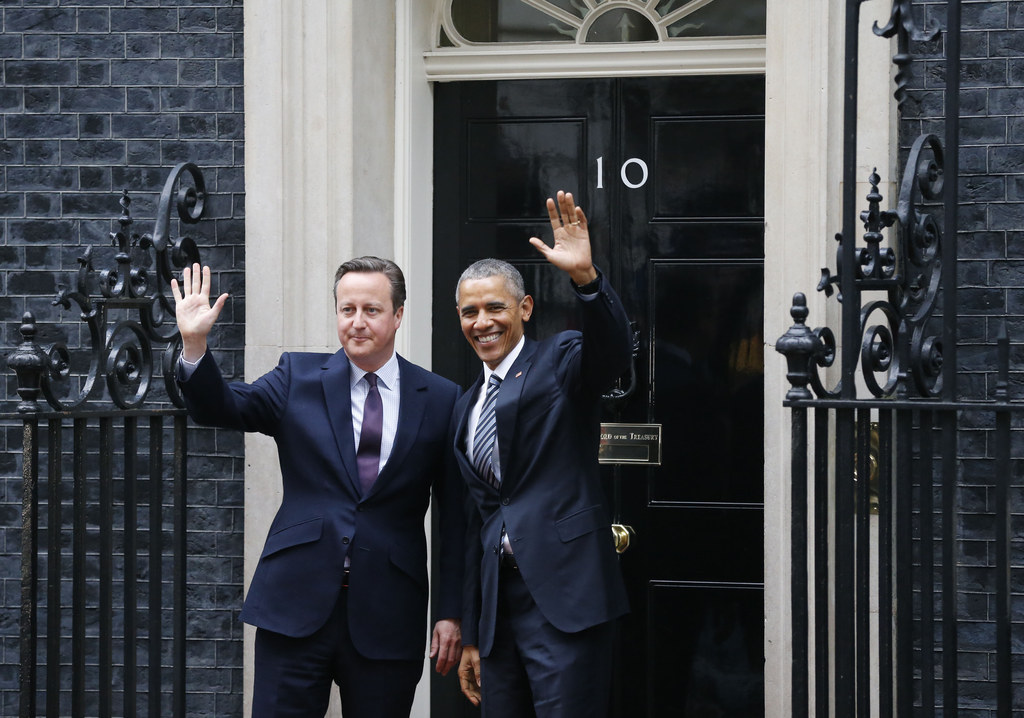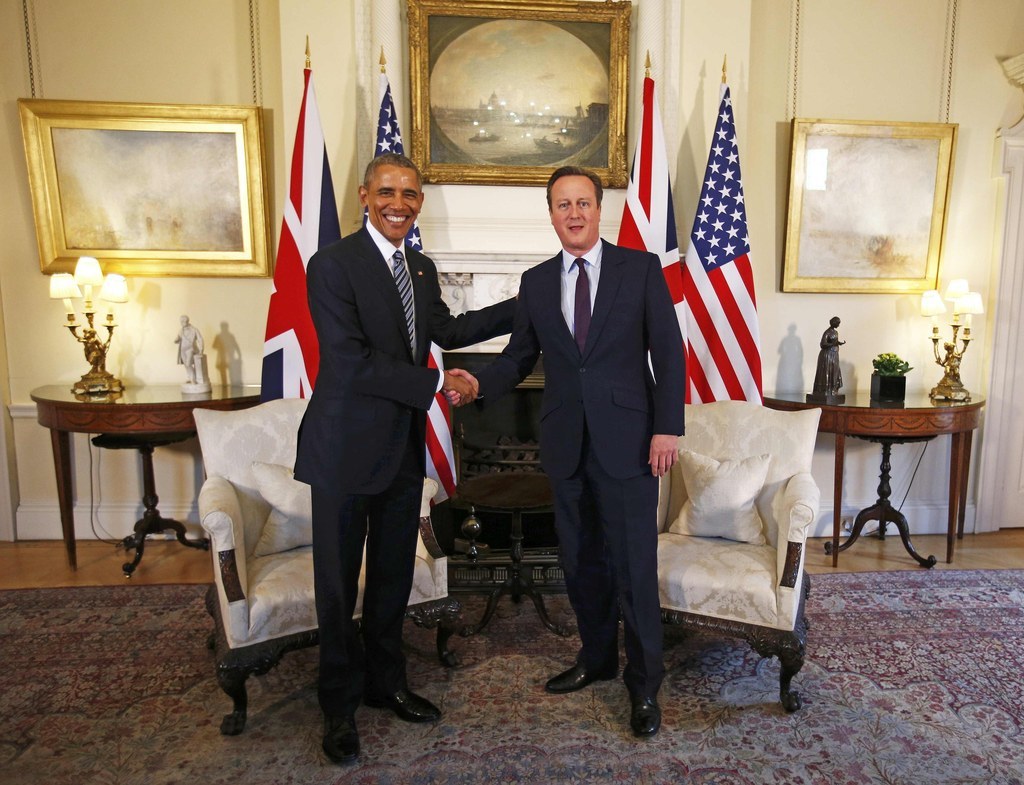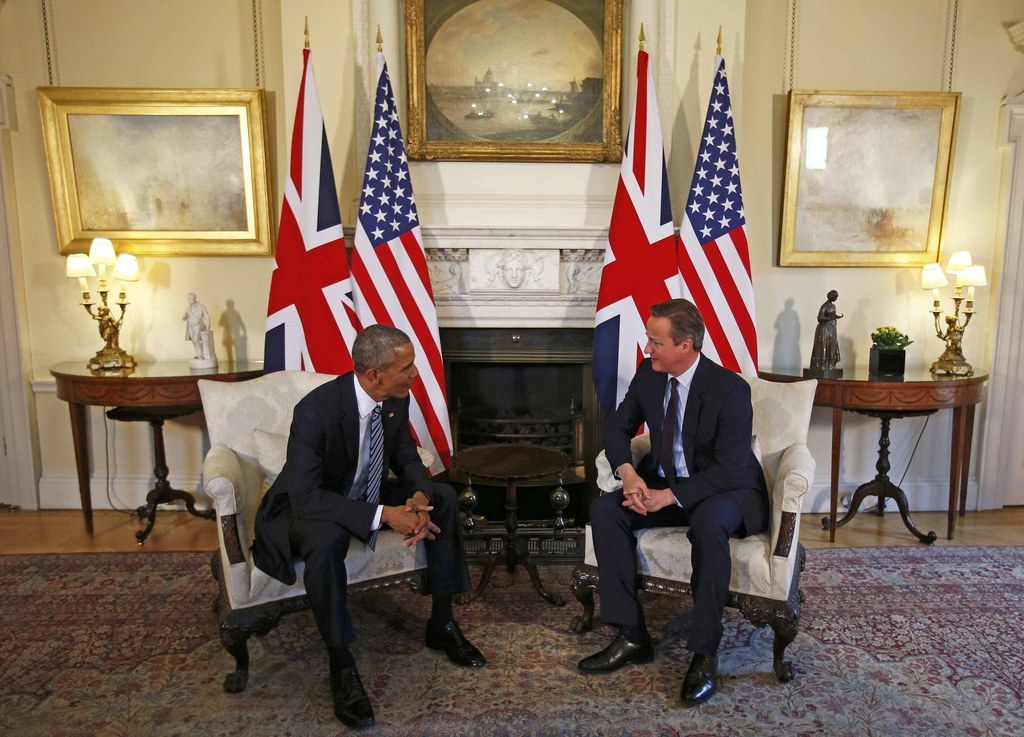 They were greeted at Windsor Castle by the Queen and Prince Philip ahead of a private lunch on Friday afternoon.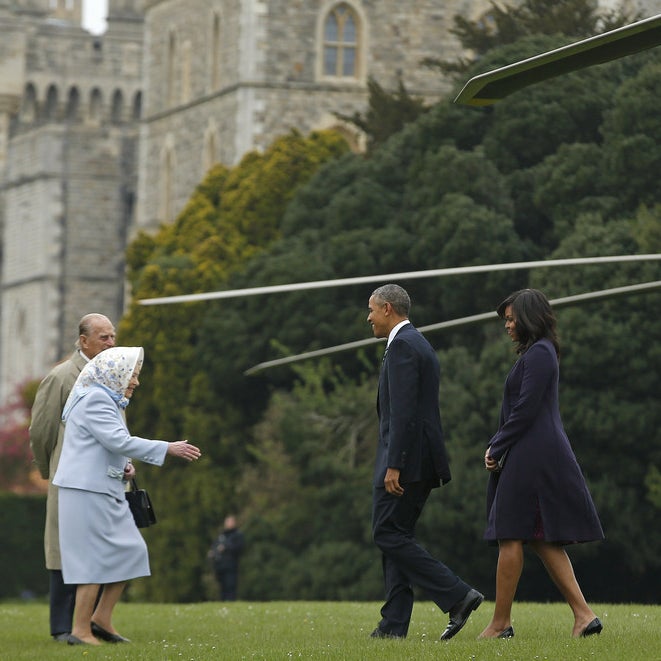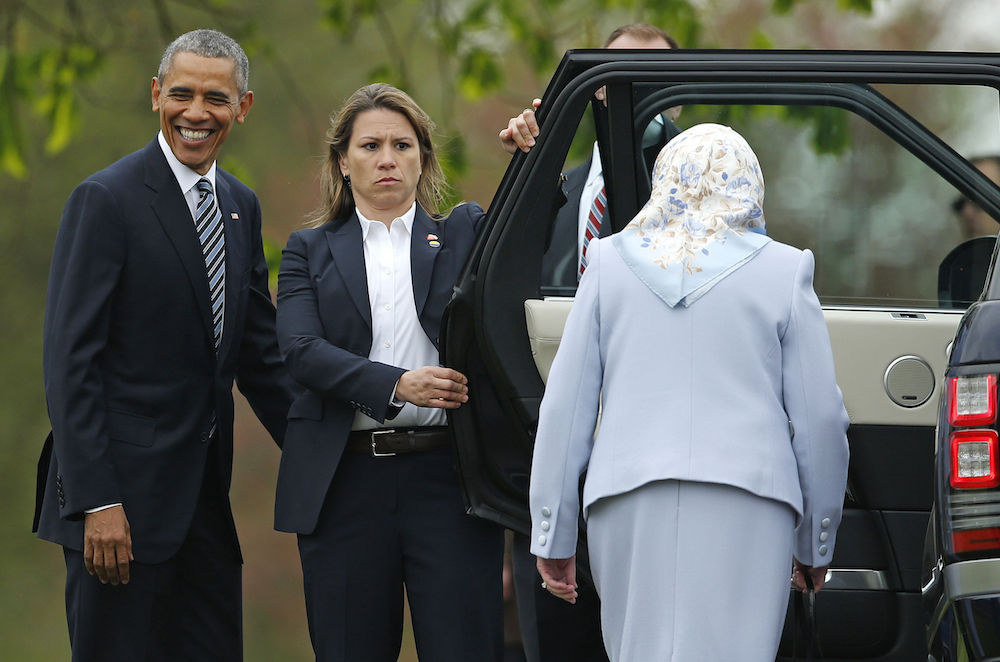 Prince Philip drove the Obamas and the Queen into Windsor Castle shortly after they arrived.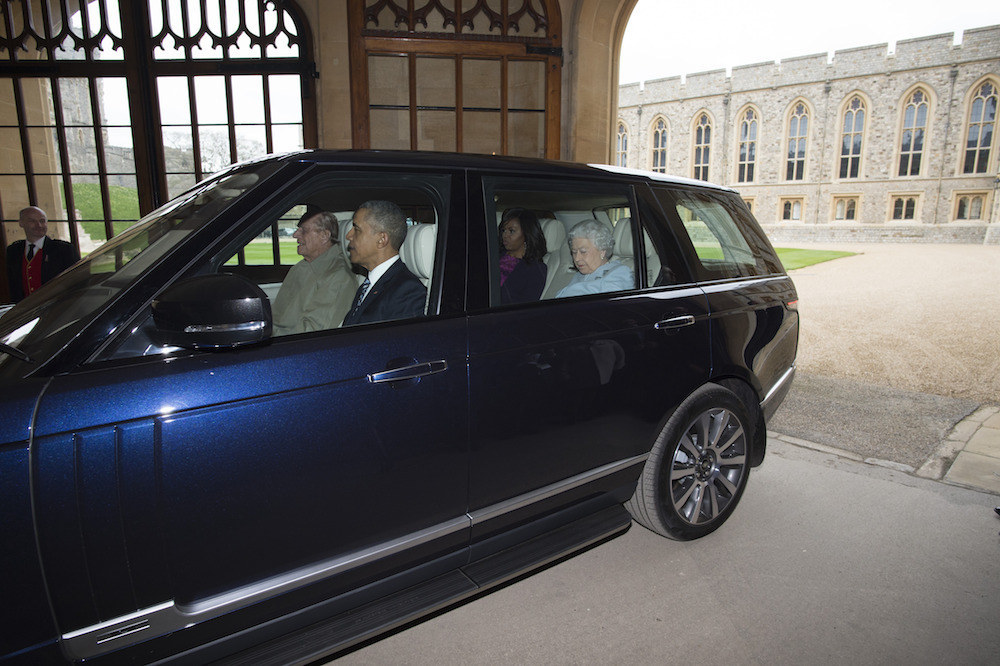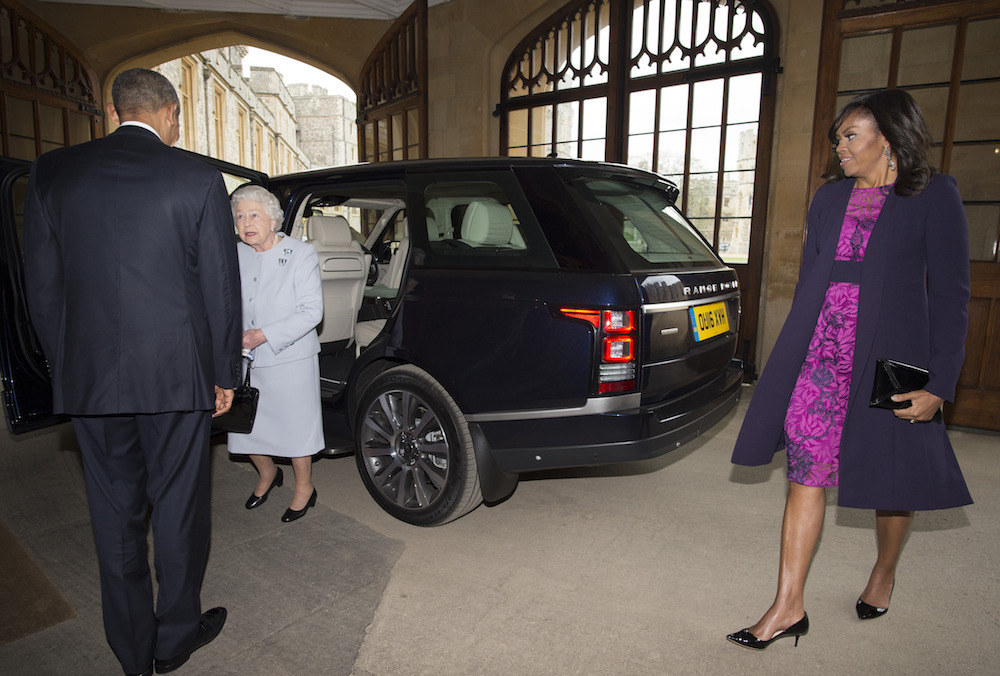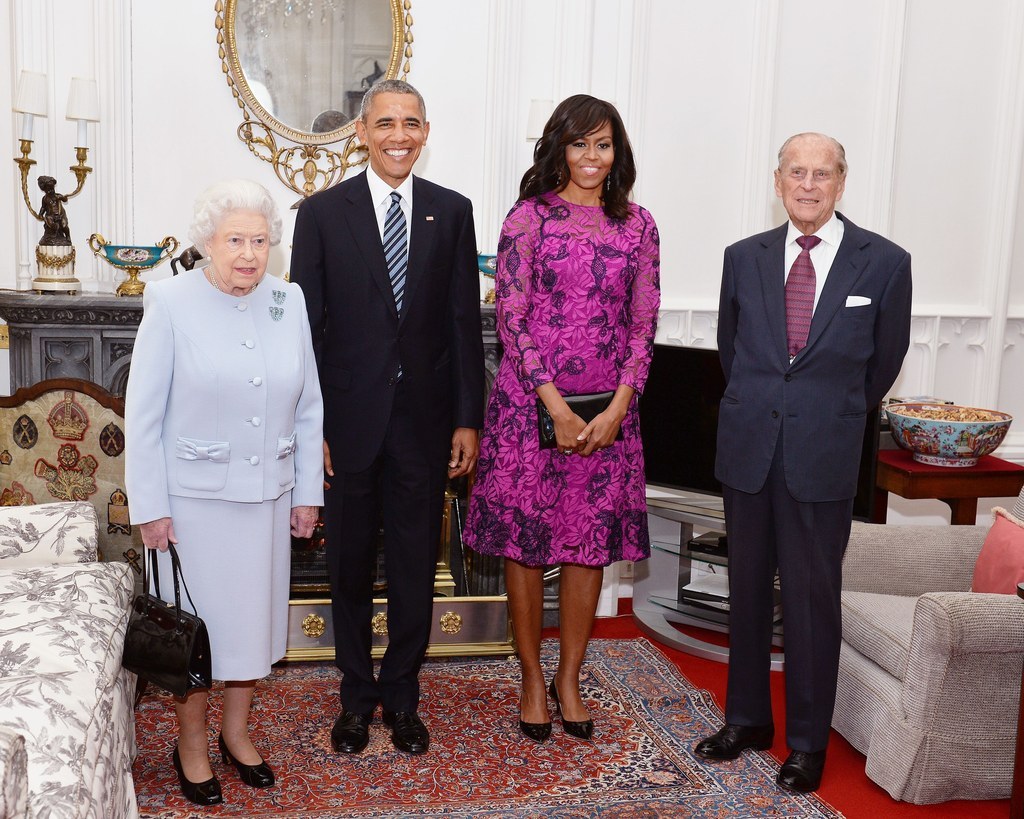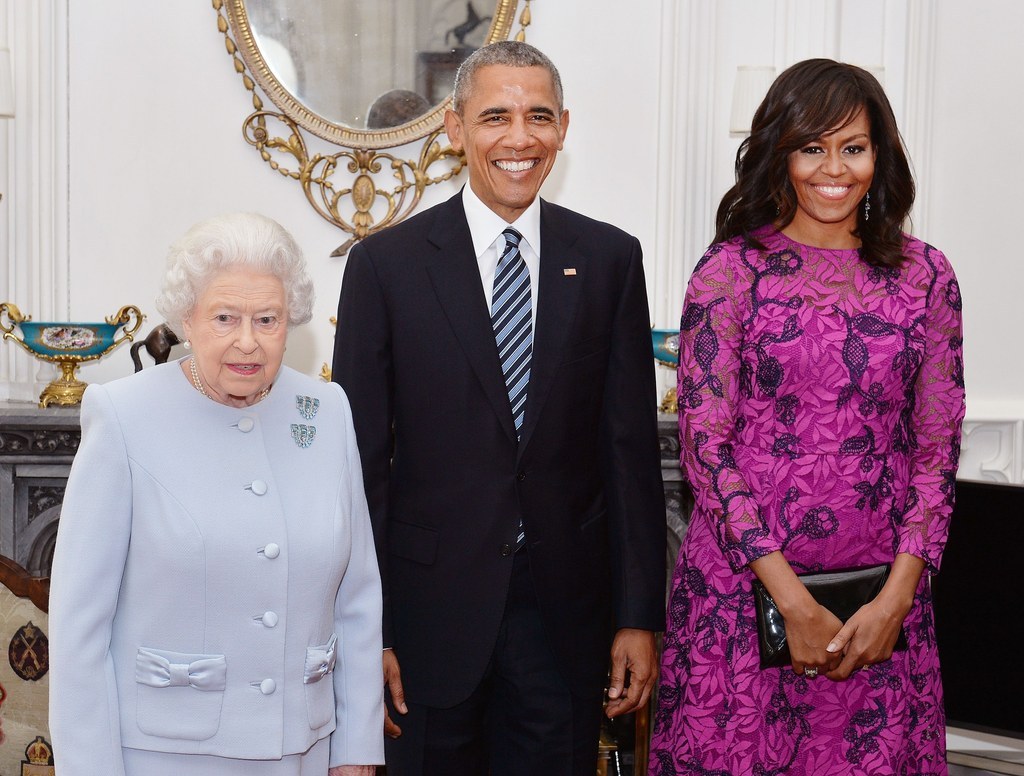 President Obama and first lady Michelle Obama had arrived in Britain on Thursday.