David Woolfall's portrait series Kinky Books: Female Erotica Writers started after the photographer finished a project on ghostwriters and began to wonder who else used a pseudonym within the writing community. "I guess this made me think about who are the people who write erotica and whether indeed women write it," Woolfall tells BuzzFeed, "who they are and what kind of lives did they lead."
Woolfall says all of the authors he photographed were very open and honest as well as proud of their work. "They were all very passionate about writing and took writing very seriously. They were very keen to emphasise that they weren't the people in their stories or some pent-up sex obsessive; this was their genre and this was where their creativity found its outlet."
Janine Ashbless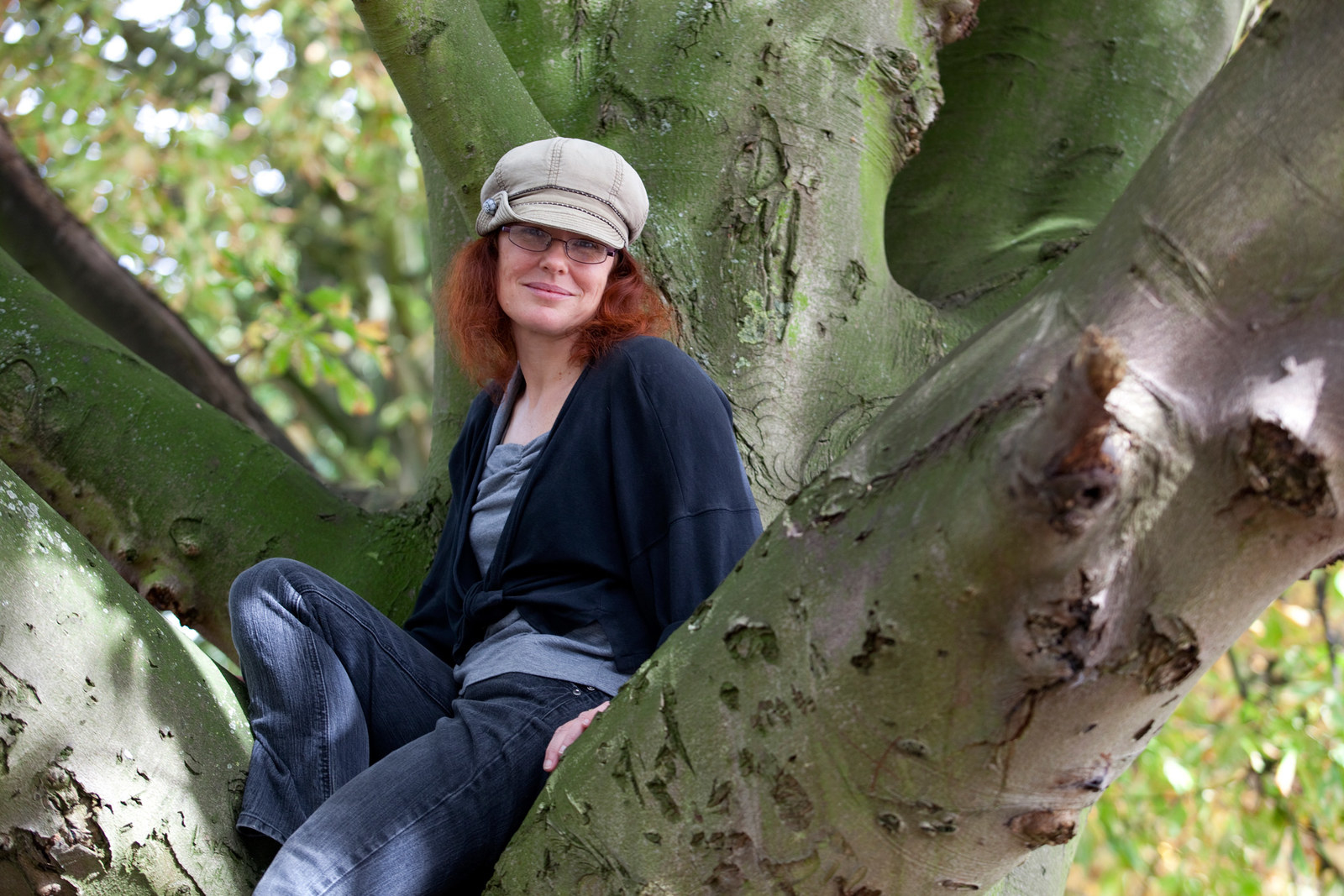 "I still don't believe this is real, you know: me, being a writer. Being 'Janine Ashbless'. Having my darkest sexual fantasies read by strangers. In my mind's eye I'm still a shy, introverted, conventional girl with her nose in a book. I've been praised to the skies and I've been reviled with real vitriol, and both still astonish me." – Janine Ashbless

Kay JayBee
"After my initial publications, even though I was thrilled to have found something I enjoyed doing, I wasn't sure how people would react to my chosen style of writing. I was wary of being assumed to be a slut. It is a sad but true fact that many people can't separate the art from the subject matter. If I wrote murder mysteries, no one would assume I went round shooting people, but as a porn writer, the number of people that secretly wonder if you hang around on street corners every night is soul destroying!" – Kay JayBee

Jacqueline Applebee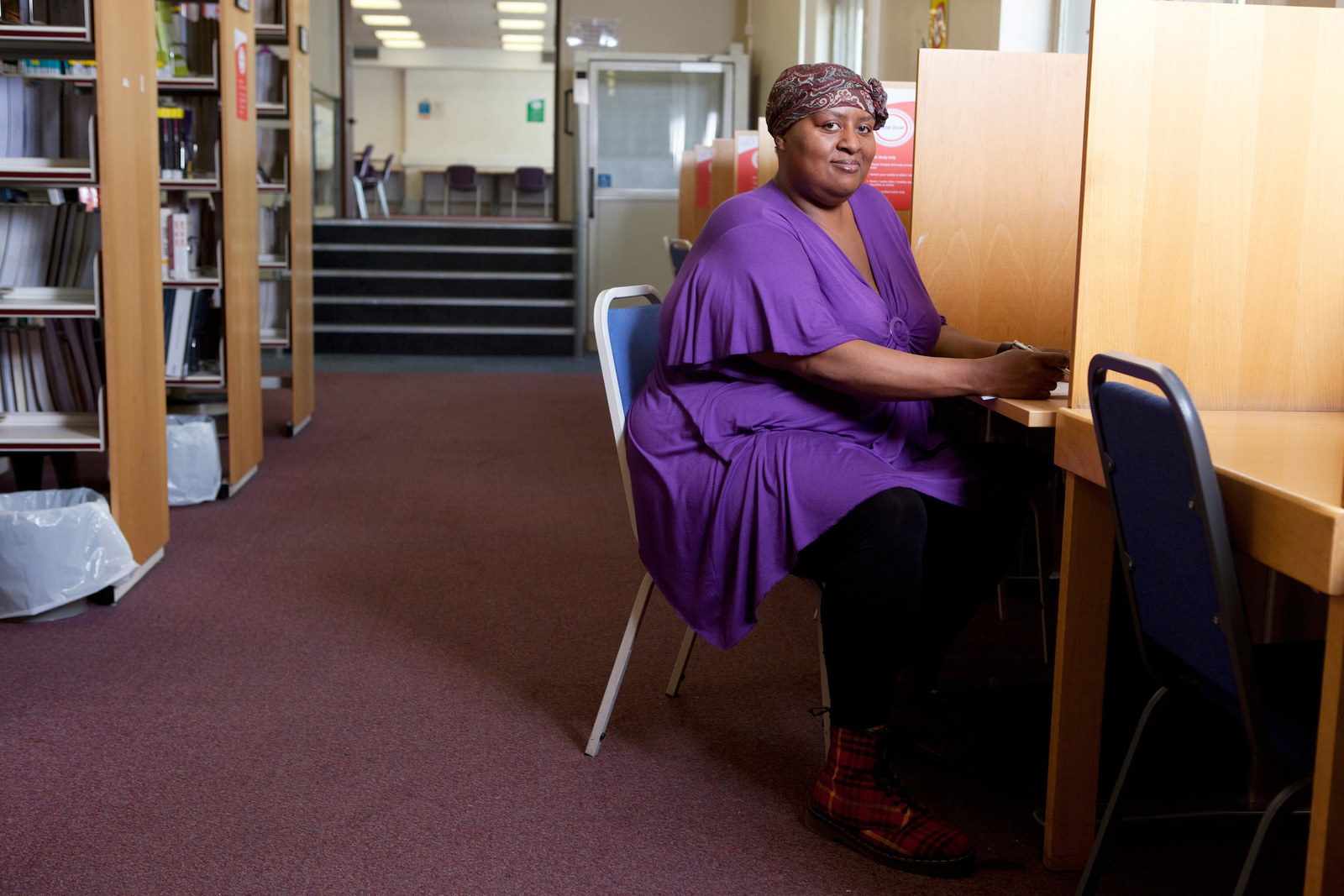 "I am one of the few black writers of erotic fiction in the UK. I write because I never see people like myself in any kind of romantic or erotic book. I'm black, bisexual, a working-class fat woman with a disability. I've had over forty short stories and ten longer titles published in the last five years." – Jacqueline Applebee

KD Grace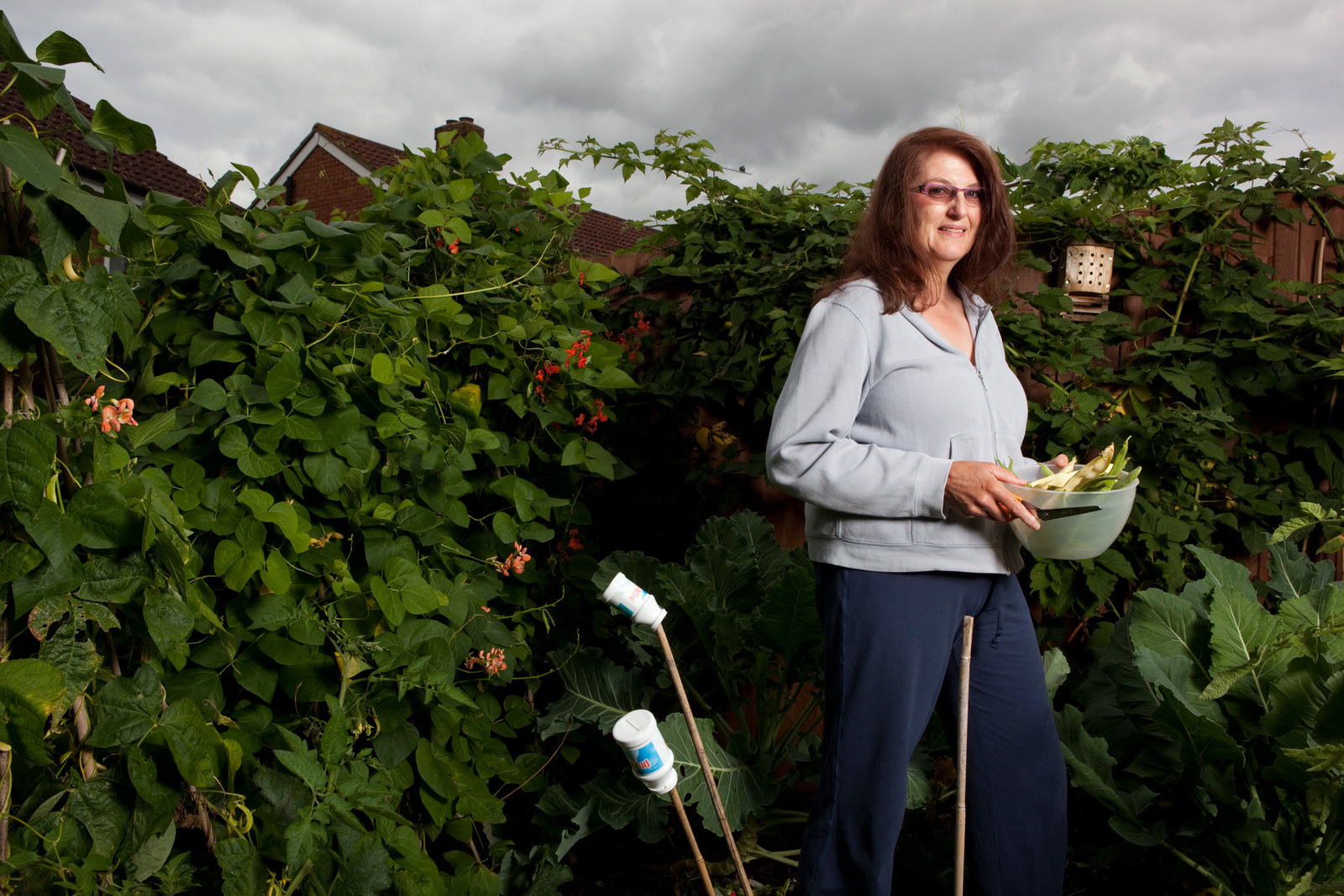 "I've never met a more supportive group of people than erotica writers, and I've never met a more interesting, more varied, more together group of people than my writing friends. There's a real sense of community. I guess it's possible I got lucky, but if that's the case, then I'm very pleased for it." – KD Grace
Lavinia Lewis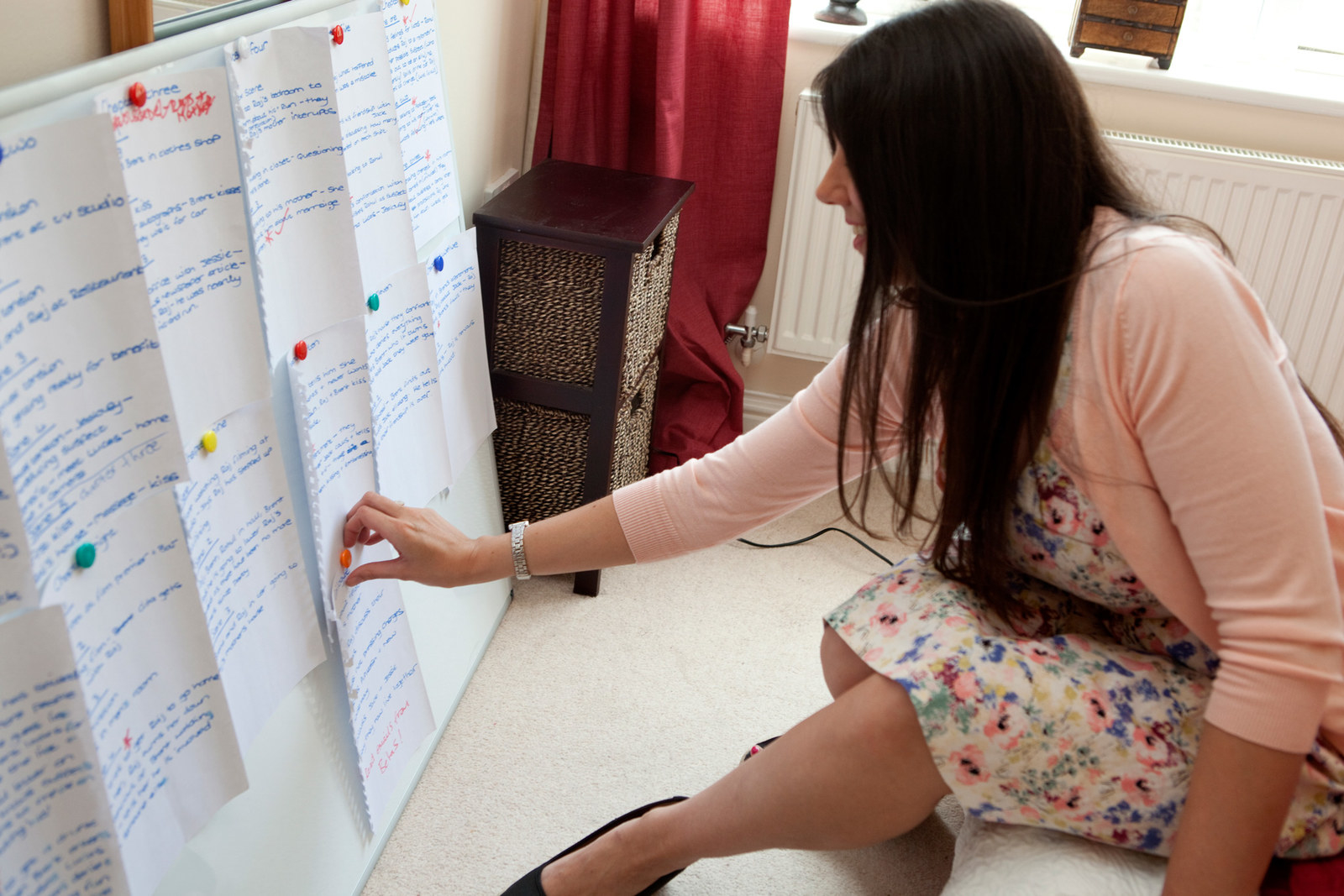 "Through the many online romance bookstores I came into contact with male/male romance, a genre I hadn't even known existed, and from there my fate was pretty much sealed. I read voraciously, and the more I read, the more convinced I became that it was something I could do too." – Lavinia Lewis

Lexie Bay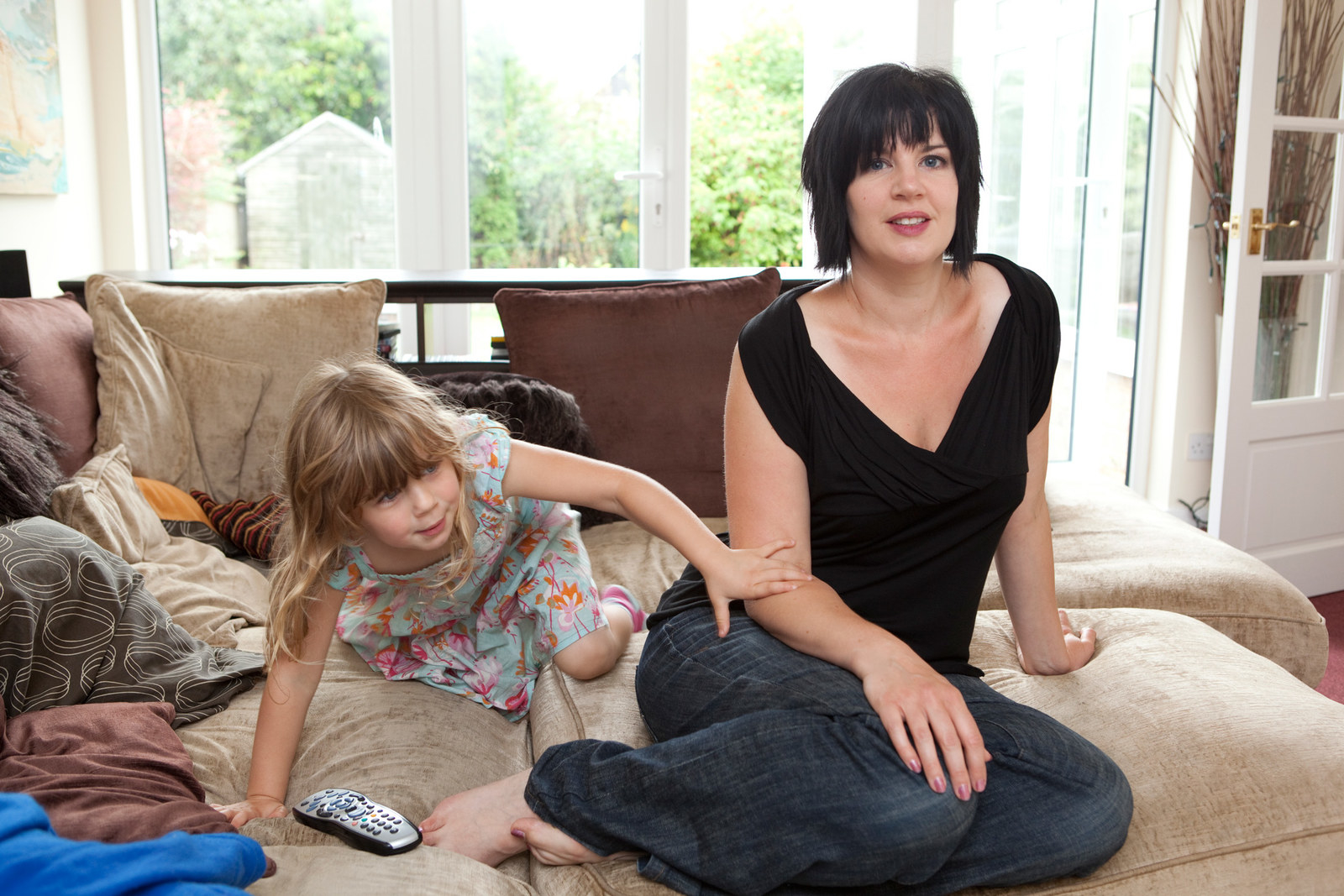 "When I have time I love to study the way people, especially couples, interact with each other. I still love the romantic ideal I had in my early stories, of men who would risk everything for the woman they love, but I also like to explore the other side of sex: the easy, detached hedonism. I love a bad boy, but a bad boy with a heart wins every time." – Lexie Bay
Lily Harlem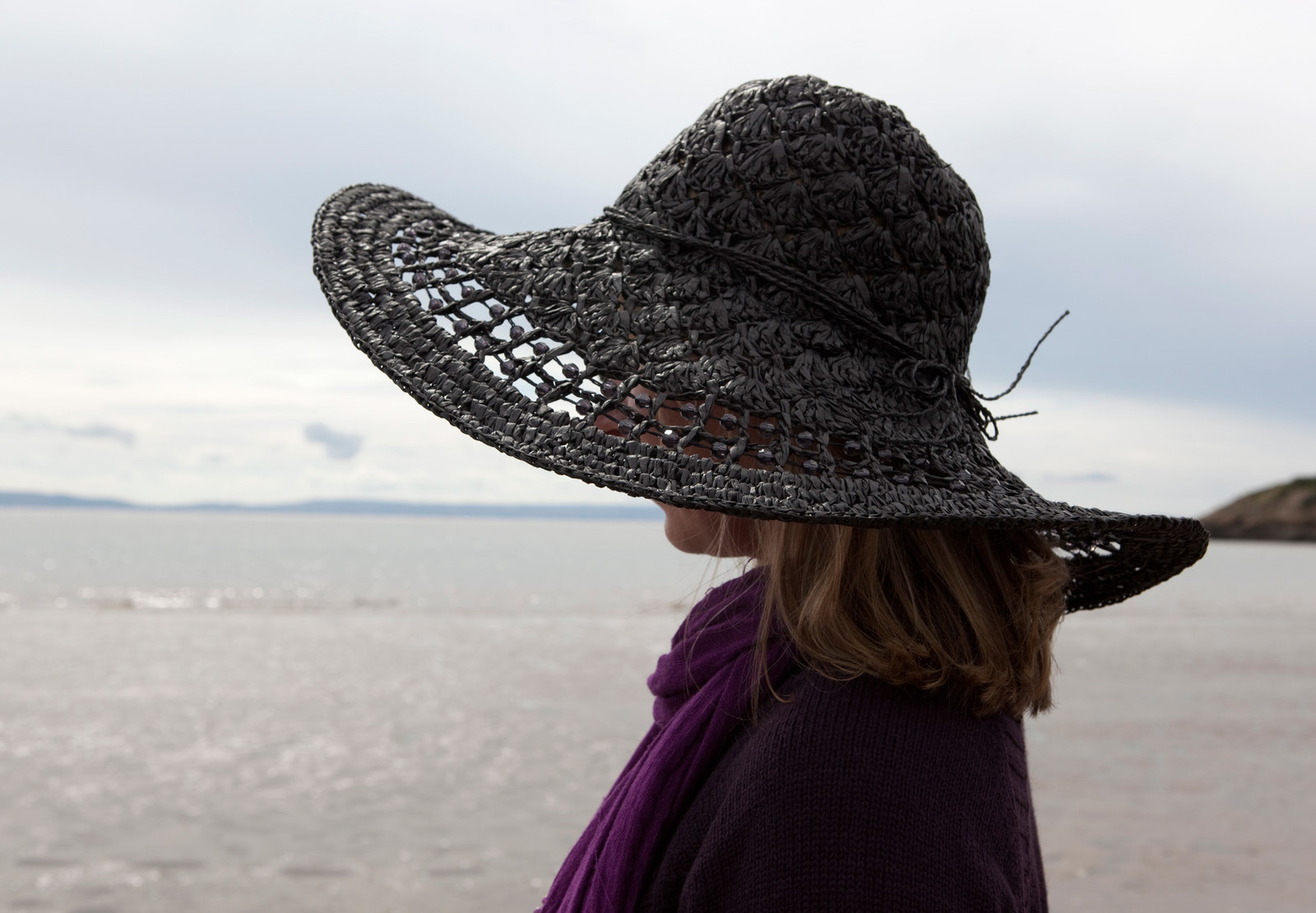 "Finally, after years of hard work, hundreds upon hundreds of thousands of words later, I have become an author. Not the genre I had imagined, but in all honesty, I wouldn't swap it for any other. Why? Because it is enormous fun writing about relationships (couples, threesomes, and moresomes), and all the emotions and twists and turns that go with a sexy plot are a delight to dream up." – Lily Harlem.

Elizabeth Coldwell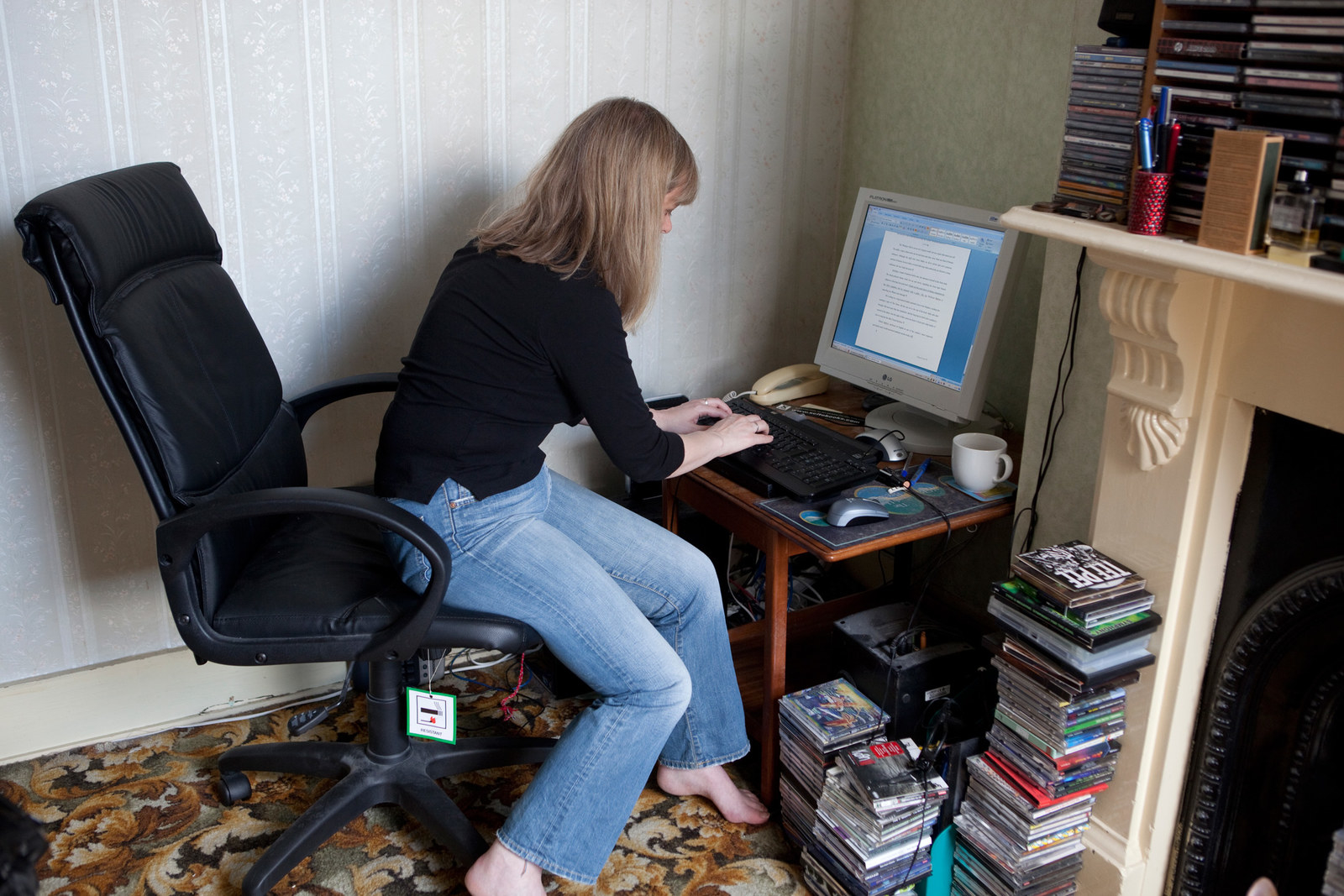 "There might be fewer publishers in the UK, but the likes of Xcite and Total-e-Bound genuinely care about the books they put out, and that's why I enjoy writing for them. Plus, it enables me to live out all kinds of fantasies with the characters I create – I can be a rock star one week, a celebrity chef the next, and a grubby, shirtless werewolf the next. And how many people can say that?"

– Elizabeth Coldwell
Louise Cross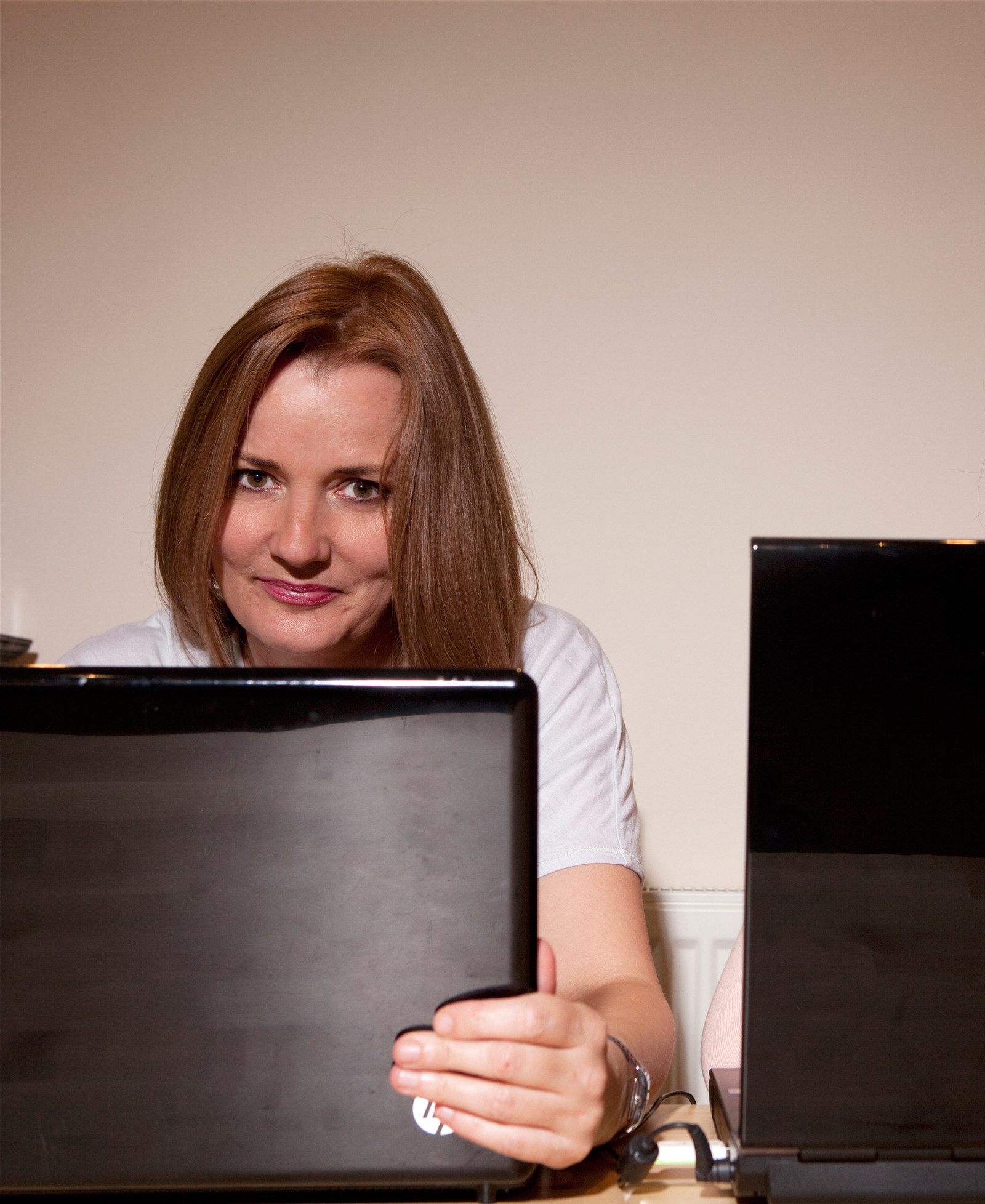 "With a bit of research I quickly realised there was a huge market for erotic writing via the internet. With Kindle and e-readers becoming so popular it is obvious that erotica sales will do well. No more top-shelf cringing! Now women can read whatever they want and do it privately. Perfect!" – Louise Cross

Lucy Felthouse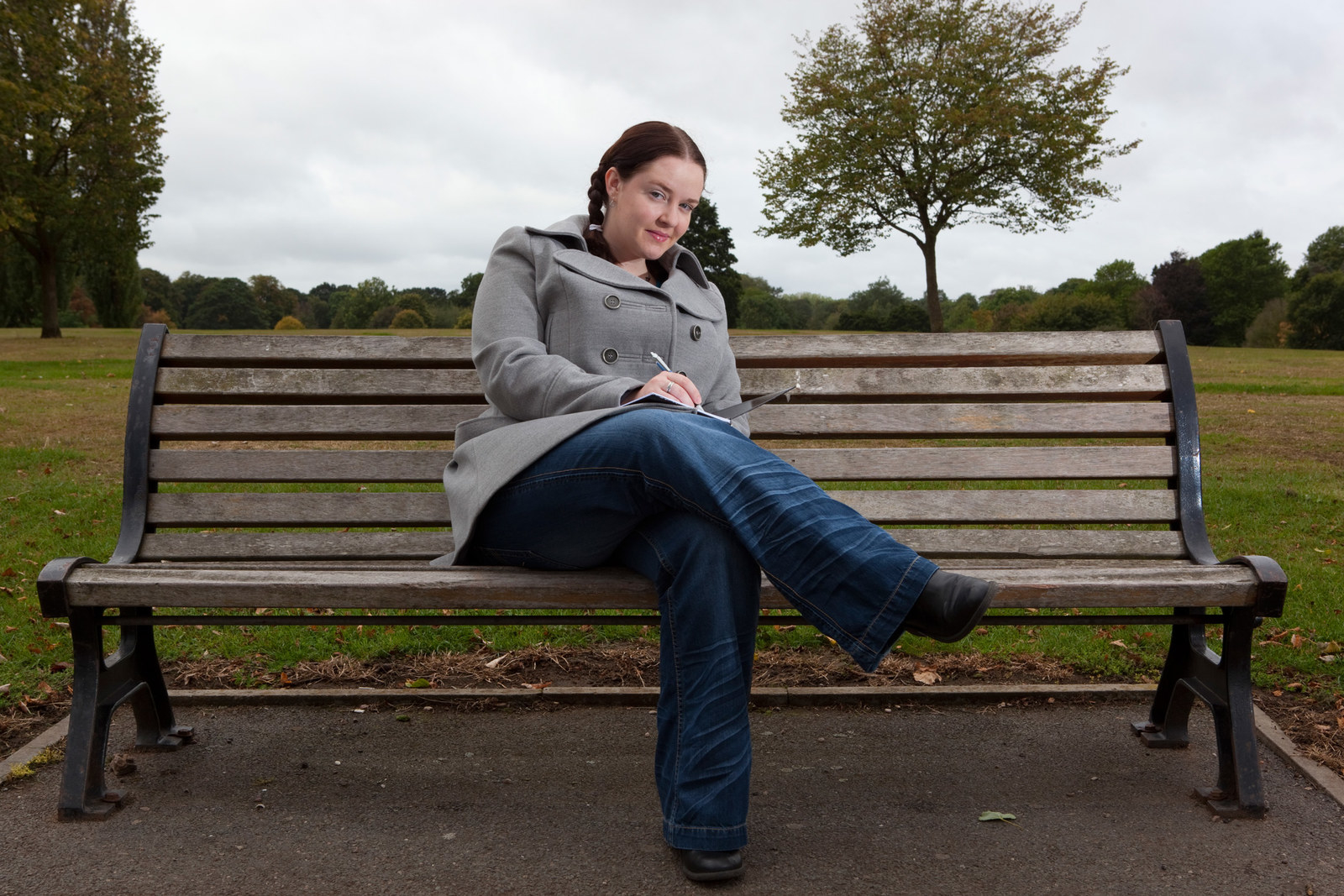 "The positives far outweigh the negatives for me. Since I've started doing this I've met so many fascinating people. There's a real sense of community amongst erotica and erotic romance writers (I write both, as do many others), which I adore. There's no back-biting or jealousy, everyone supports and encourages one another, and I'm so happy to say that I can call several writers my friends as well as colleagues." – Lucy Felthouse

Victoria Bliss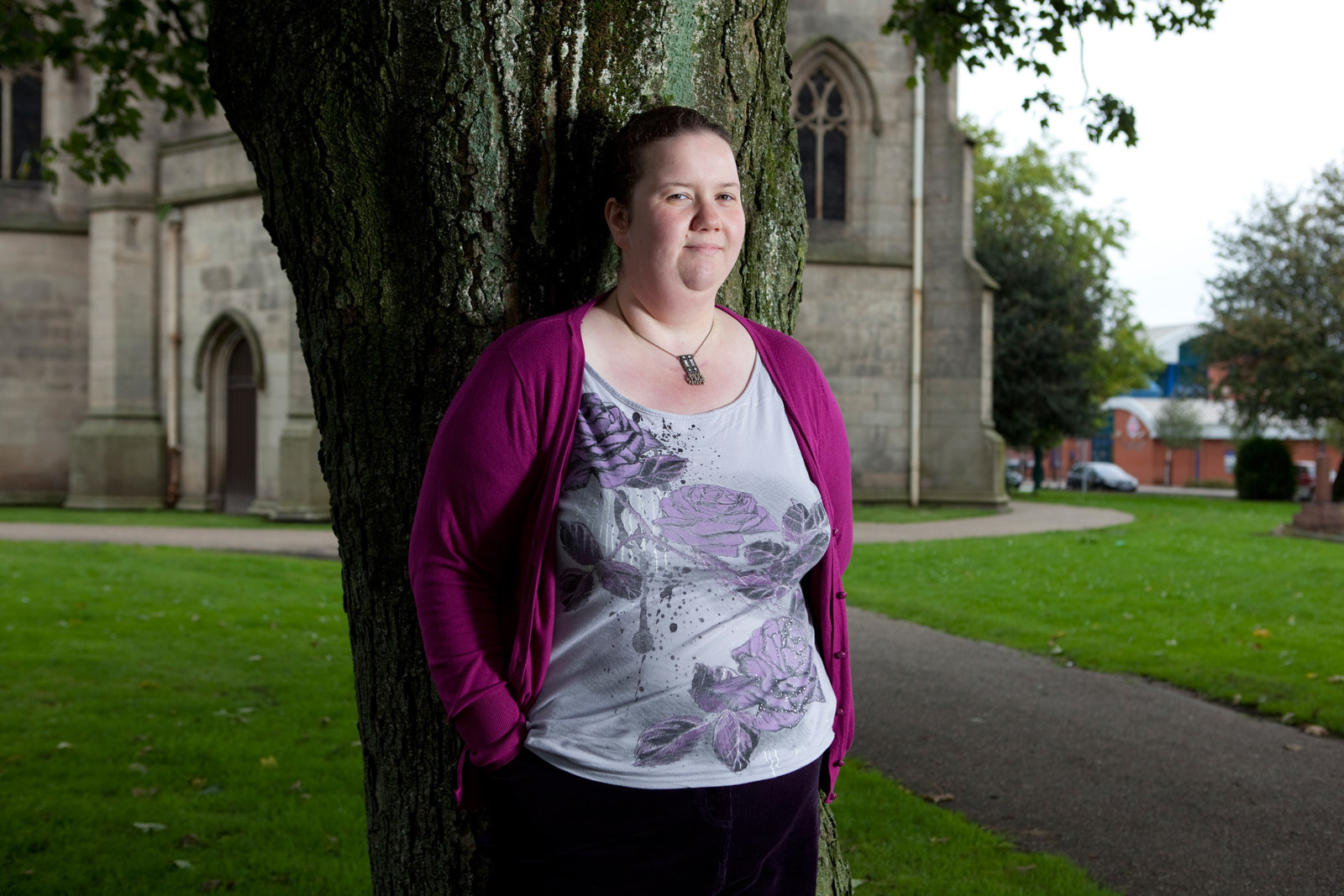 "All my books feature a curvy character and I am glad to say that readers respond positively to this. I've even written one book with a lovely, cuddly male character as the star. I think every person has their own brand of sexiness. I love to write about characters who you feel you might bump into at the corner shop. Even my werewolves and vampires have their very human traits. I revel in writing characters; plots are fantastic but I want to write about people readers will fall in love with." –Victoria Bliss