A new photographic exhibition shows how young Londoners are bound together by the place they live, the struggles they face and the ever changing political climate.
This new generation of photographers worked with the University of Arts London and Autograph to help shape their ideas. Between May and October this year they were given a brief to explore the theme of "where we belong" and ideas of home, which could be either a place, a thing or something more abstract.
Second Home by Toby Wright.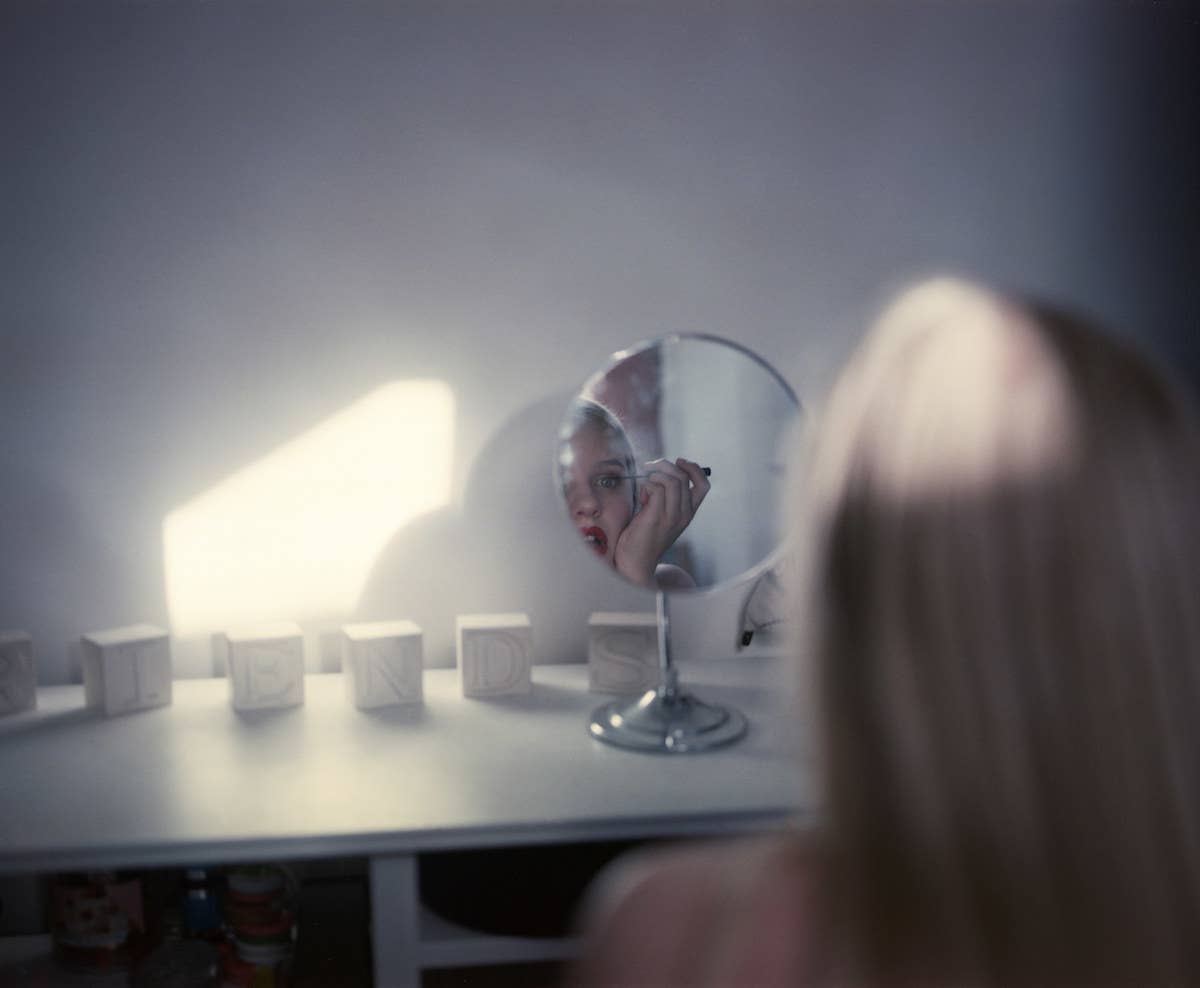 The Best of Them by Erica Da Silva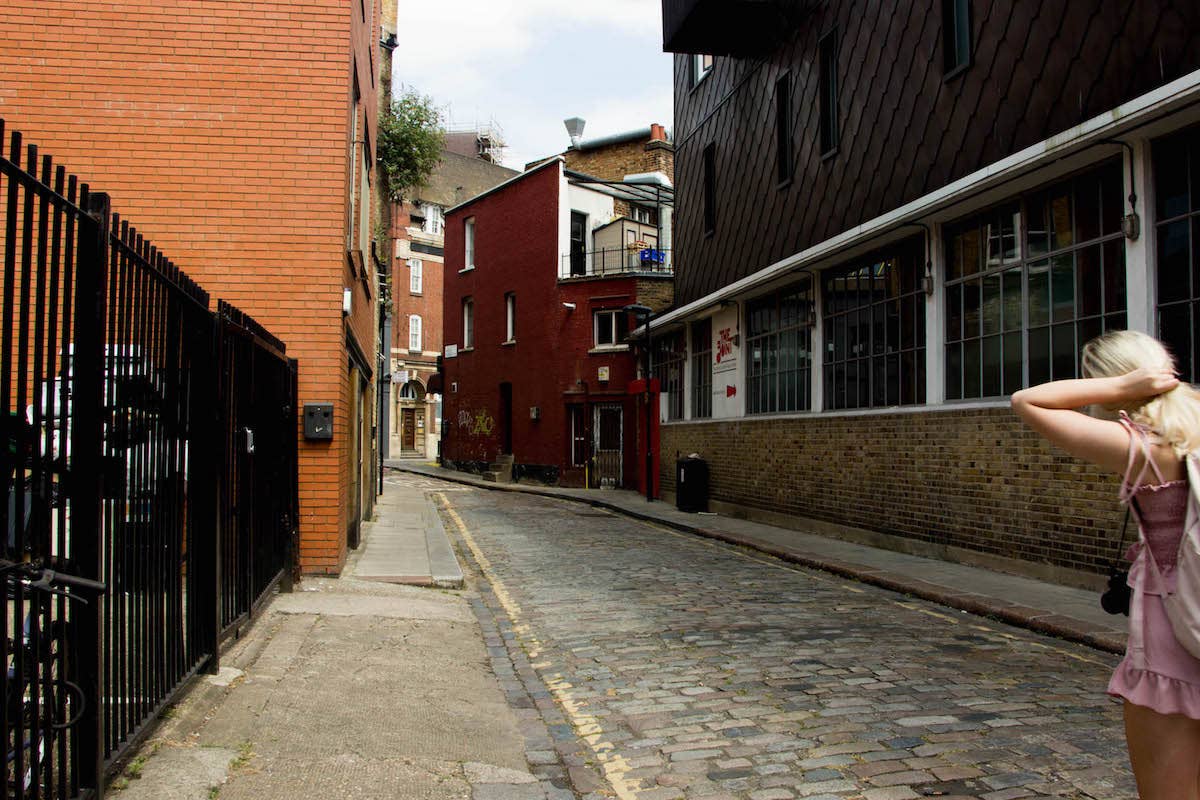 Observance (Convergence) by Hayleth Dawkins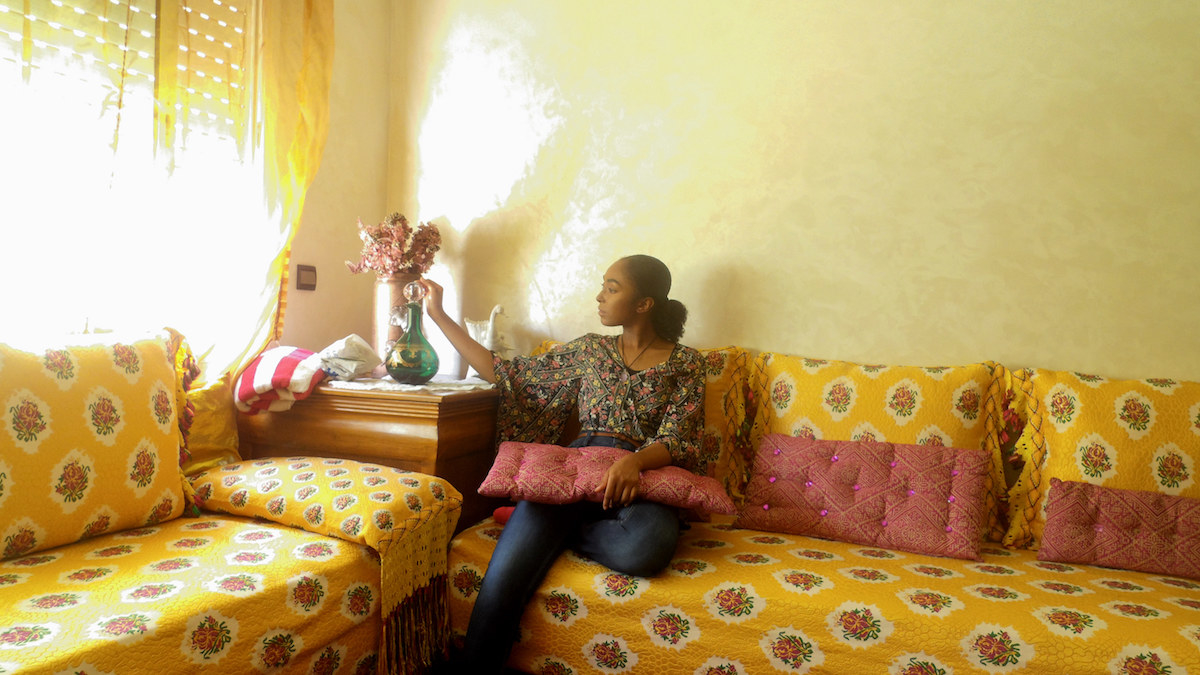 Beauty of the Bengal by Farihah Chowdhury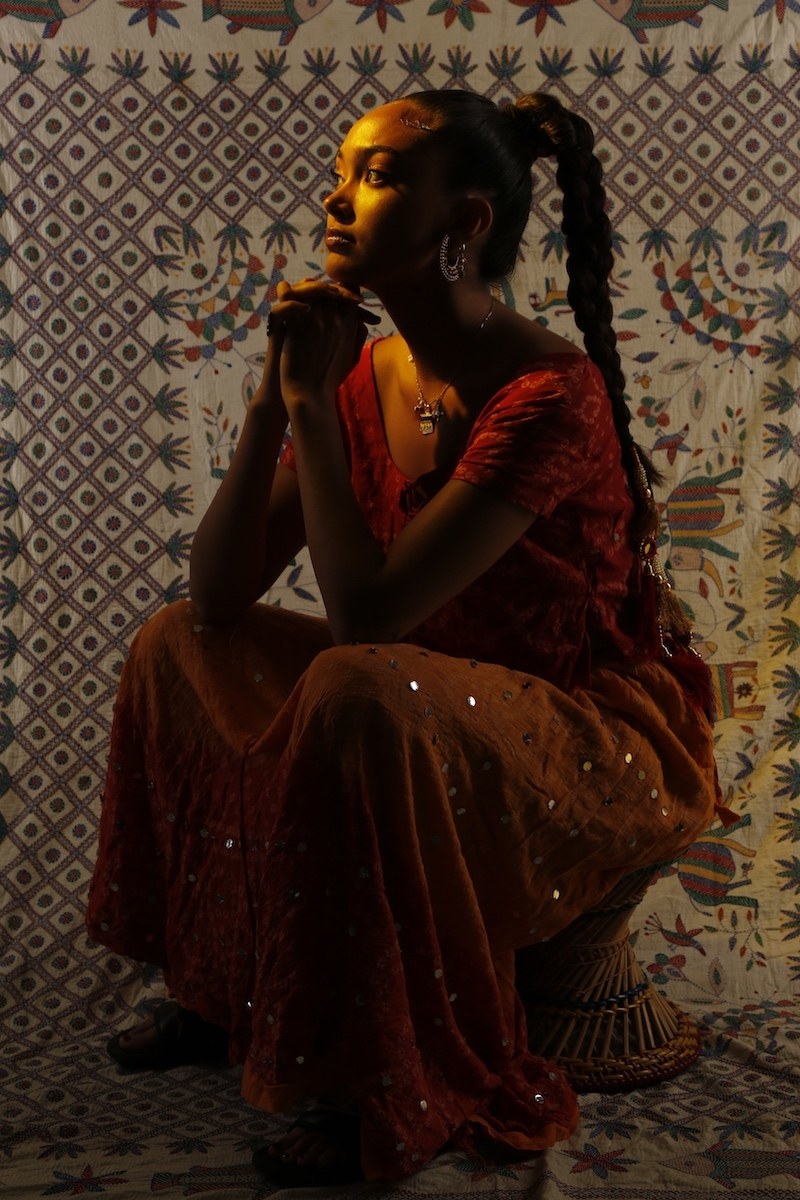 I am London, I am Iran by Sara Fathi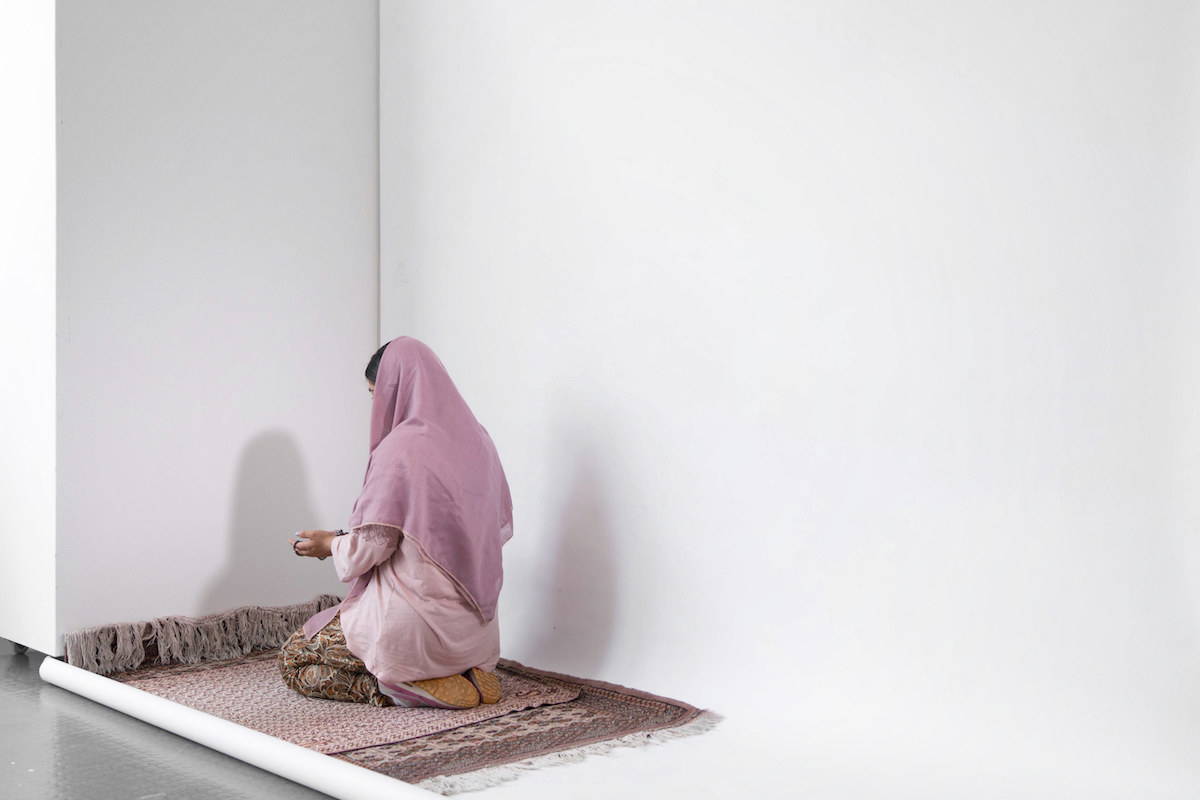 Amor by Rachel Velastegui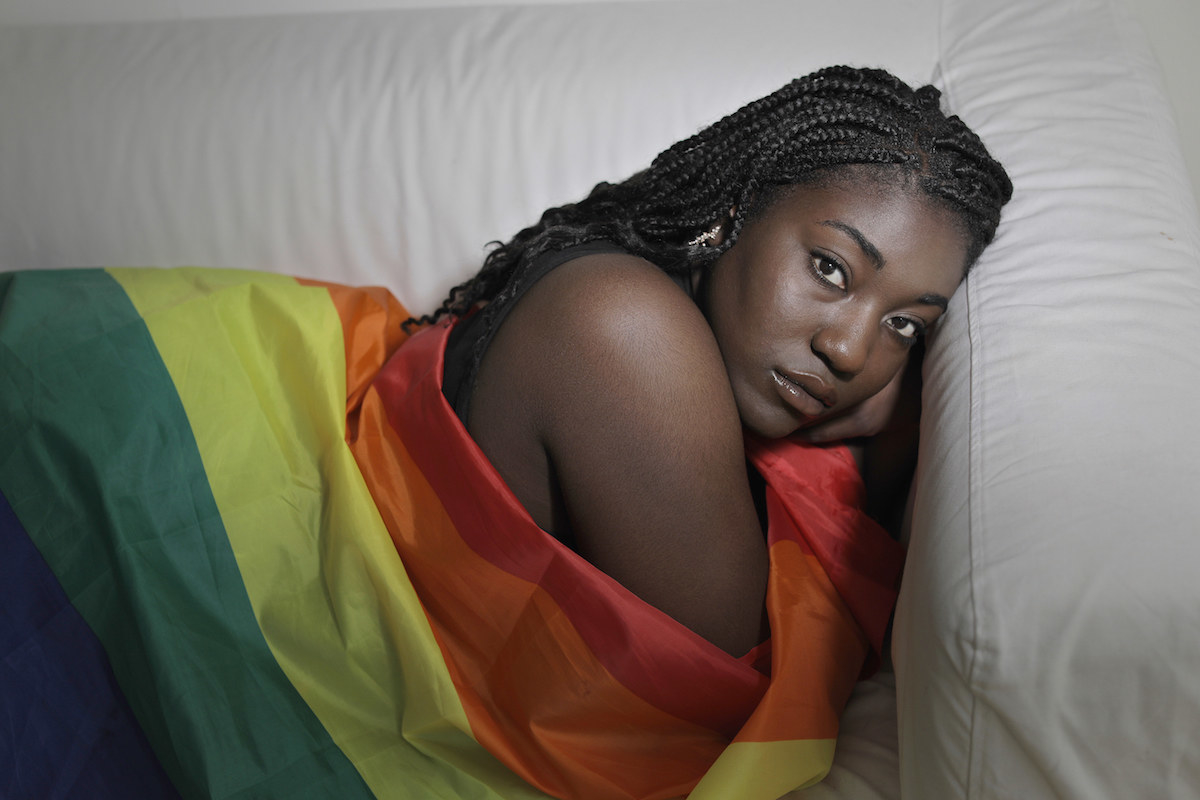 Couch Surfing by Chantae Henry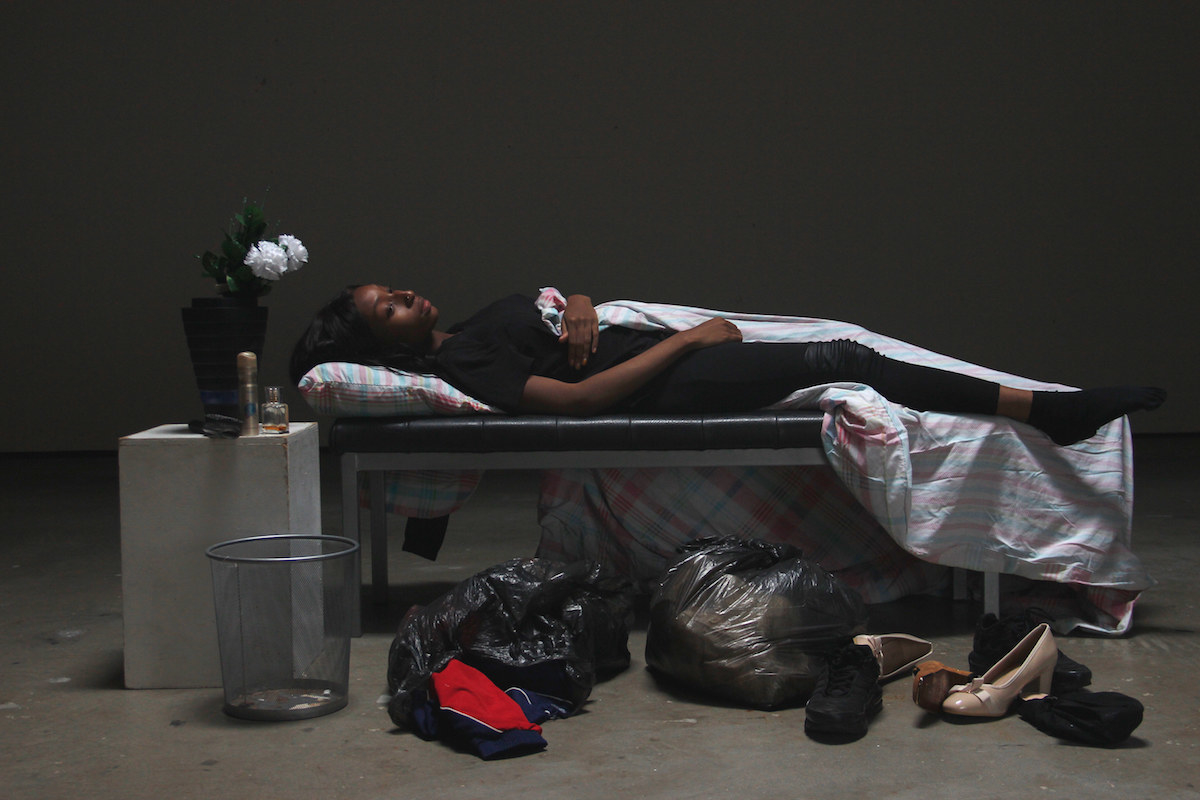 "The homelessness we see on the streets is only the tip of the iceberg. Couch surfing hides homelessness. Taking a more conceptual, less obvious approach, my work aims to dispel the myth that there is anything fun or simple about living a life of couch surfing. It's not a sleepover if you cannot go home," Chantae Henry said.

Couch Surfing 2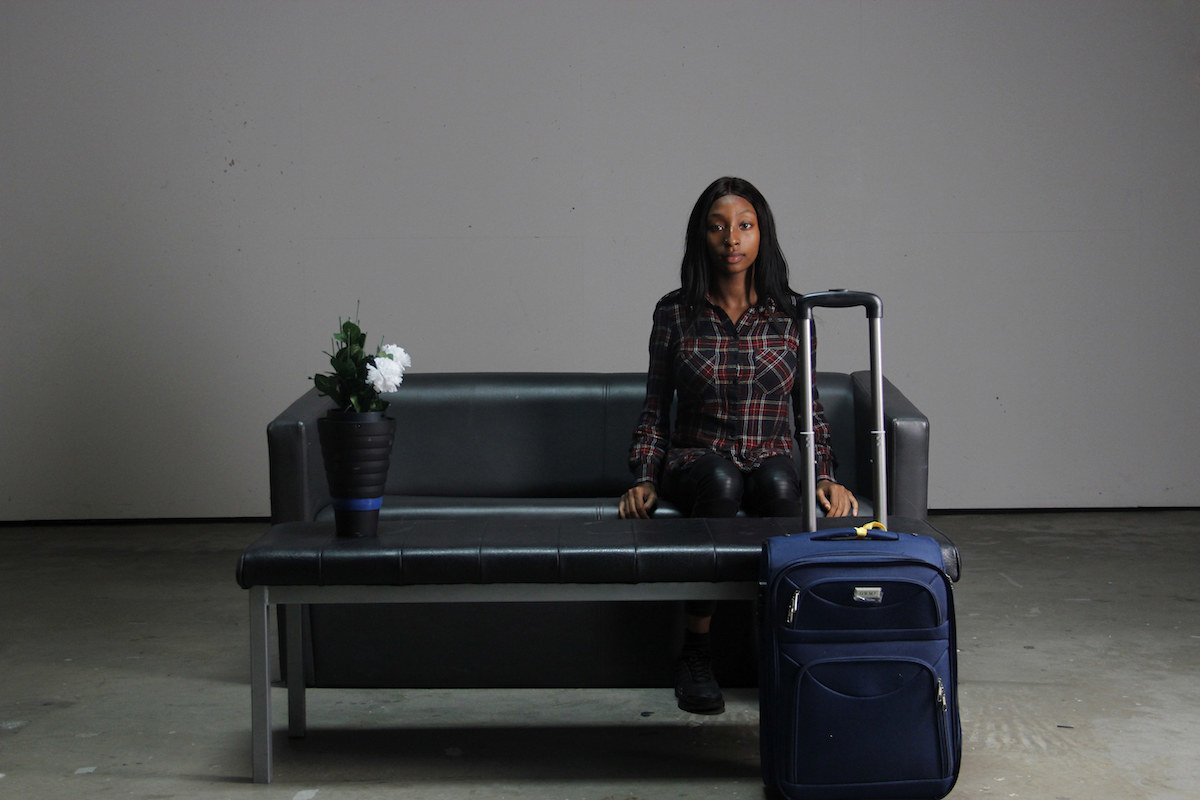 The Broken Dancer by Courtney Jelley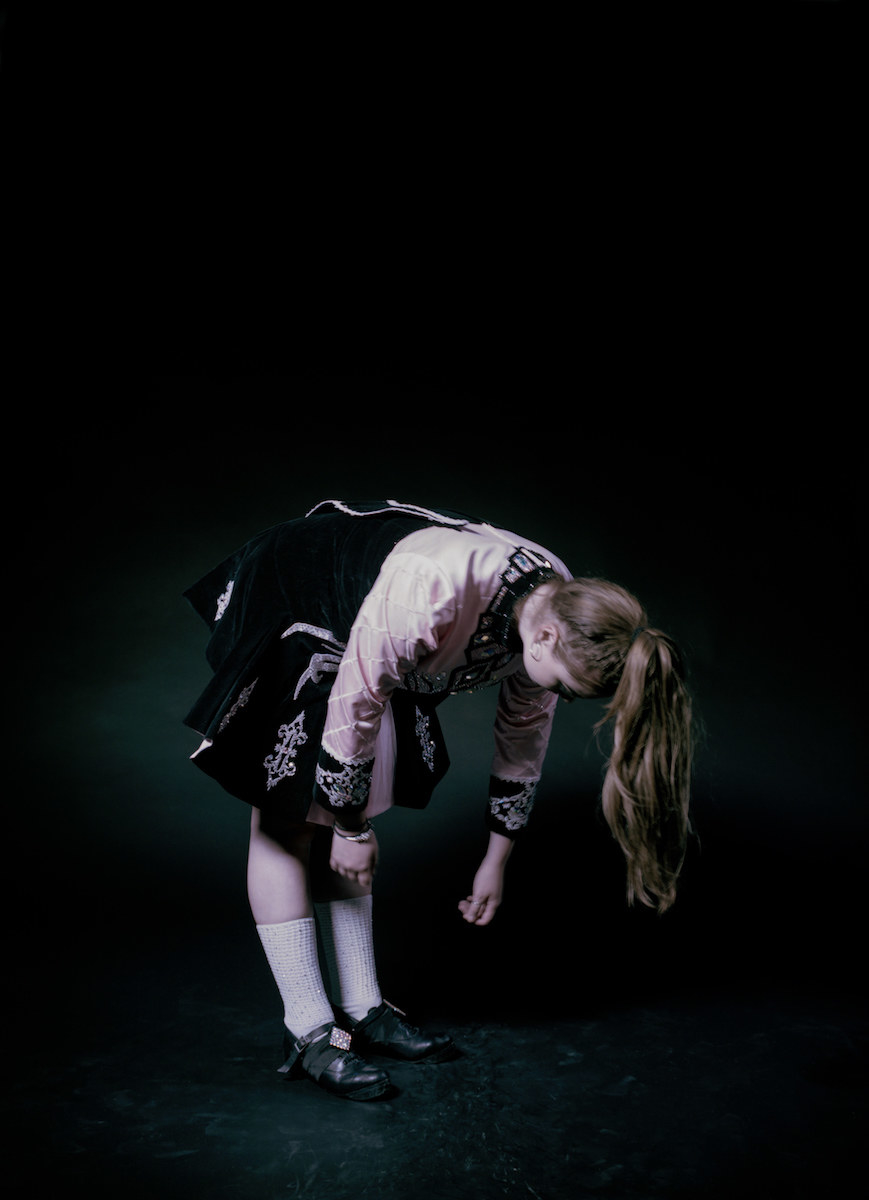 "My identity and what I would call a safe place have been ripped away from me. For me, my home was embedded within Irish dancing. However, that was torn away from me when my disability, a medical condition called Ehlers Danlos Syndrome, started taking over my everyday life. My work represents the emotion I felt being unable to dance." said Jelley

Retro Future by Rihaz Uddin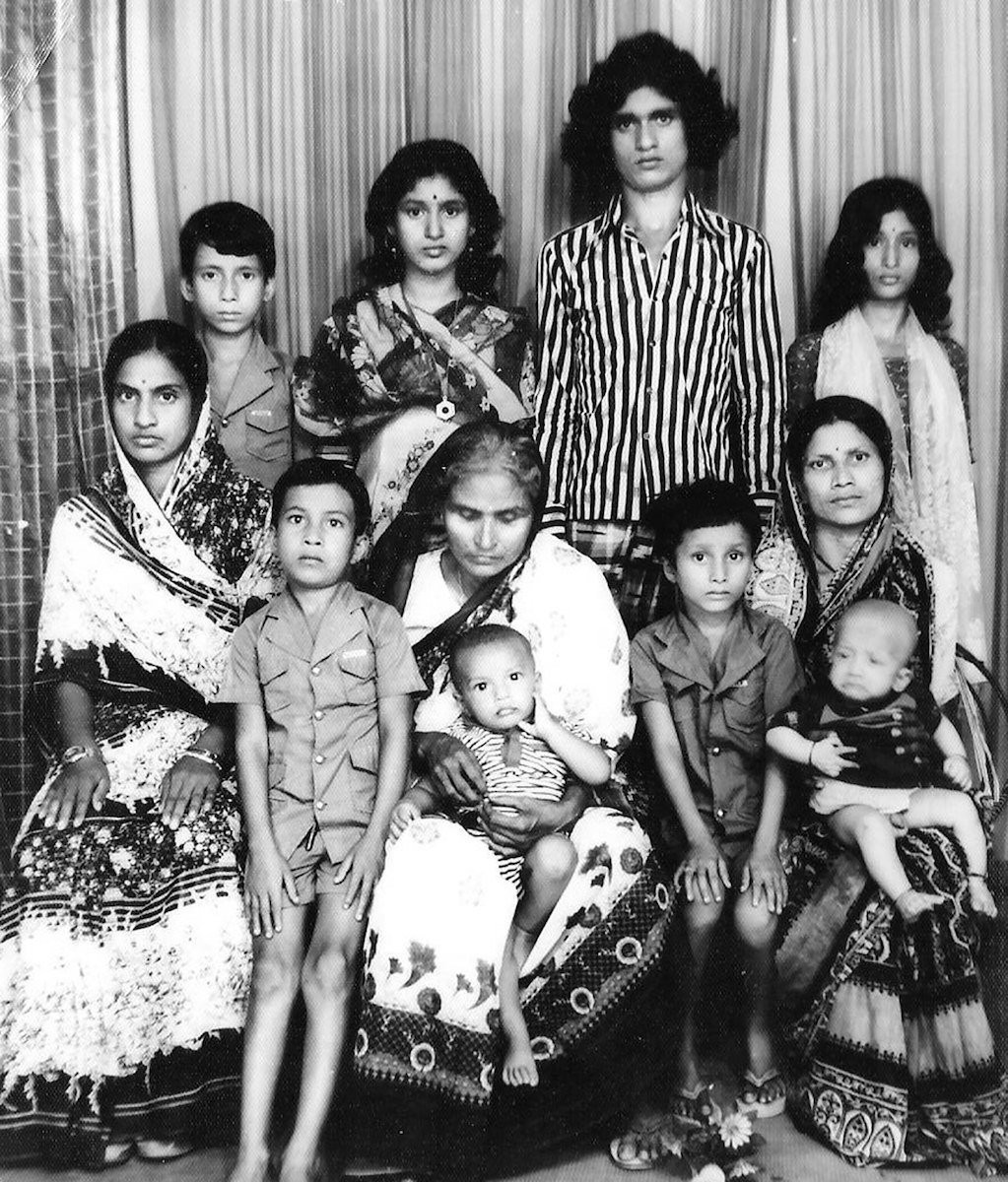 Fiat Lux by Celina Priebe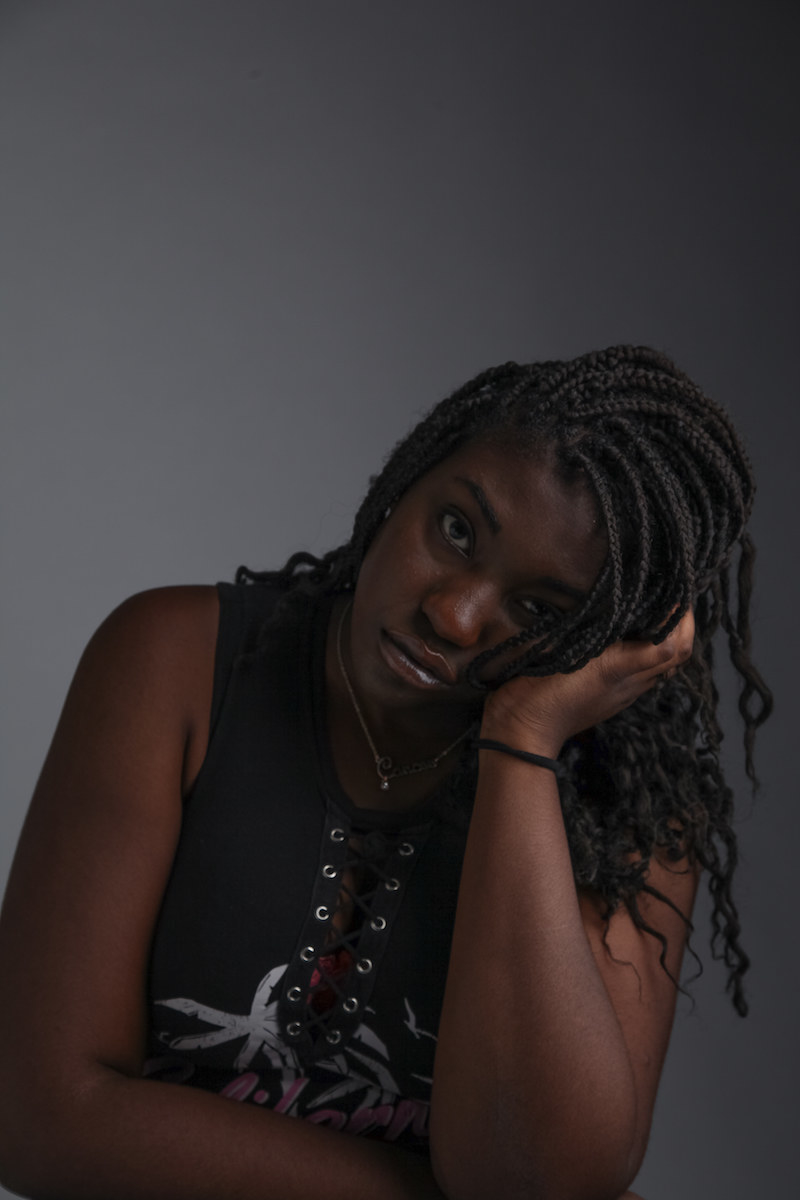 Playlist by Trey Robinson.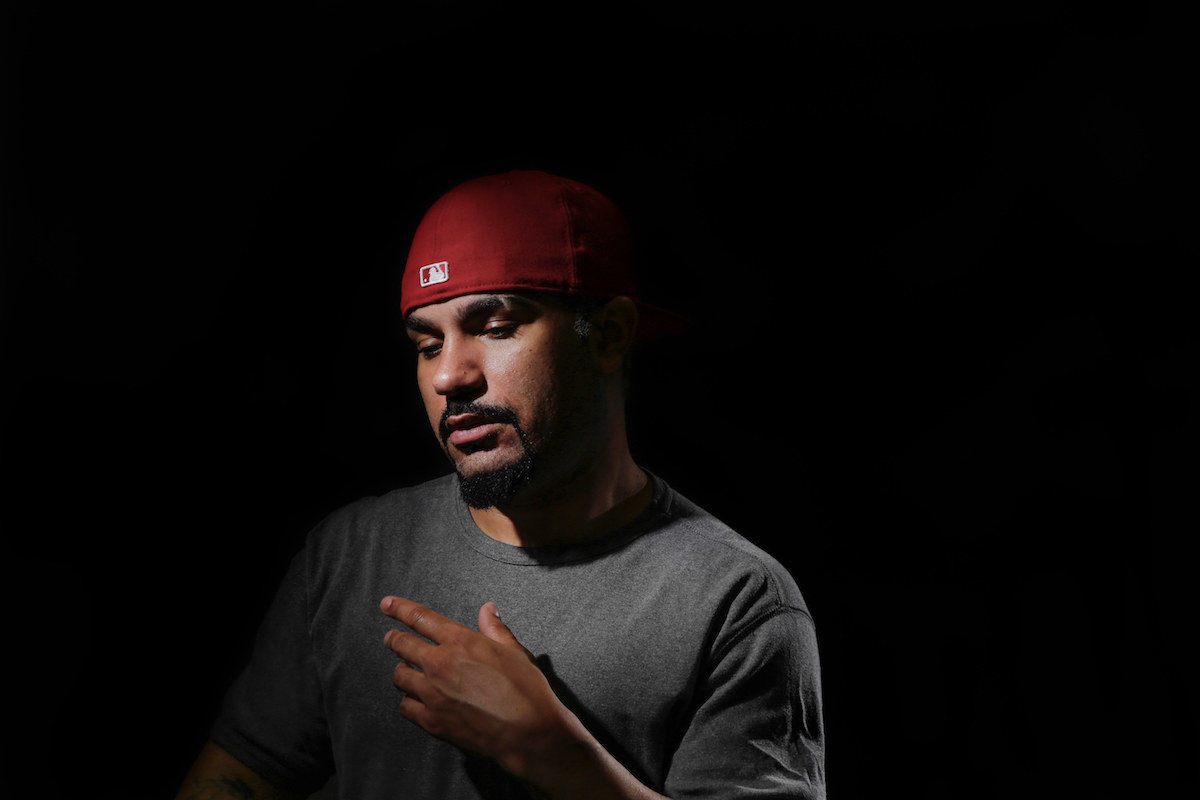 The Common Ground exhibition is open and free to the public until November 20 at the Autograph gallery in Shoreditch, London.