World Toilet Day, held on 19 November, is an event created by UN Water to raise awareness of those around the world who do not have access to a toilet, despite the human right to water and sanitation.
According to World Toilet Day, "Of the world's 7 billion people, 2.4 billion people do not have improved sanitation. One billion people still defecate in the open. Poor sanitation increases the risk of disease and malnutrition, especially for women and children."
This photoset from Reuters shows the vast difference in toilet facilities between countries across the world.
1. Nairobi, Kenya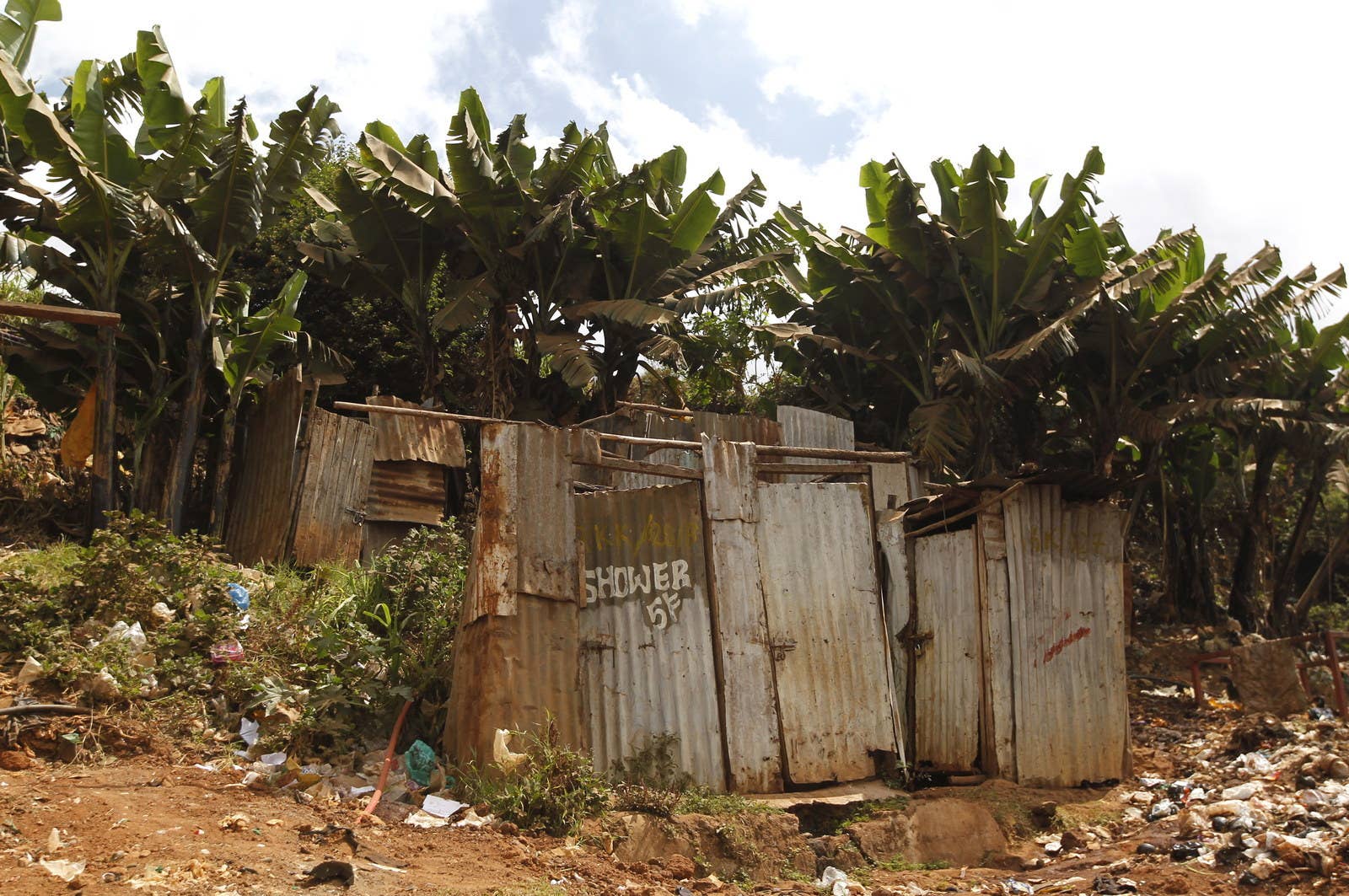 2. California, United States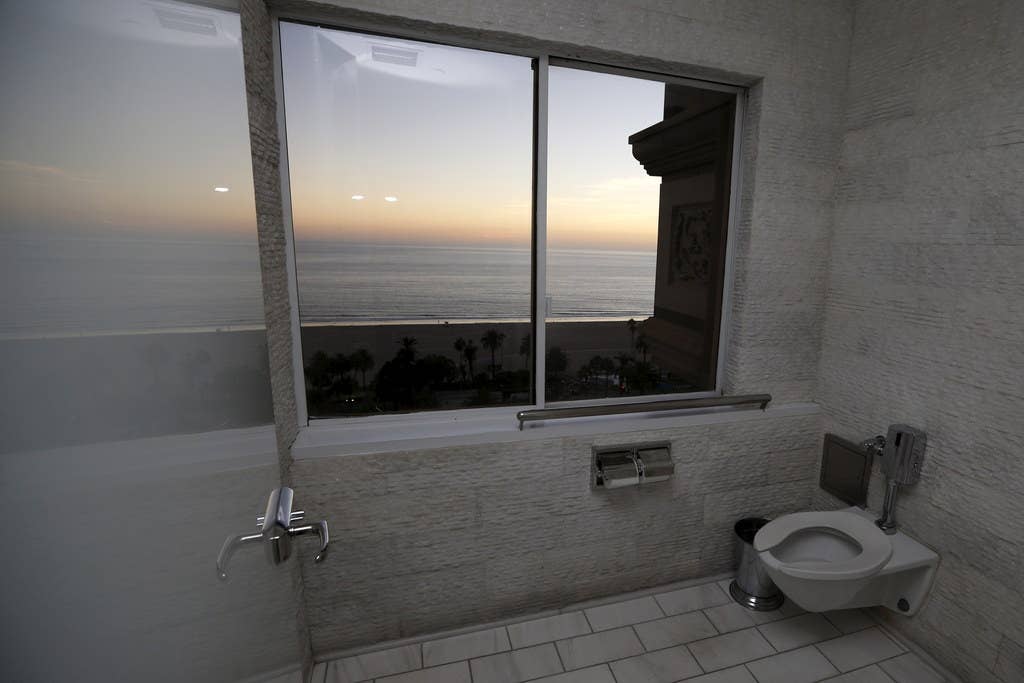 3. Santiago, Chile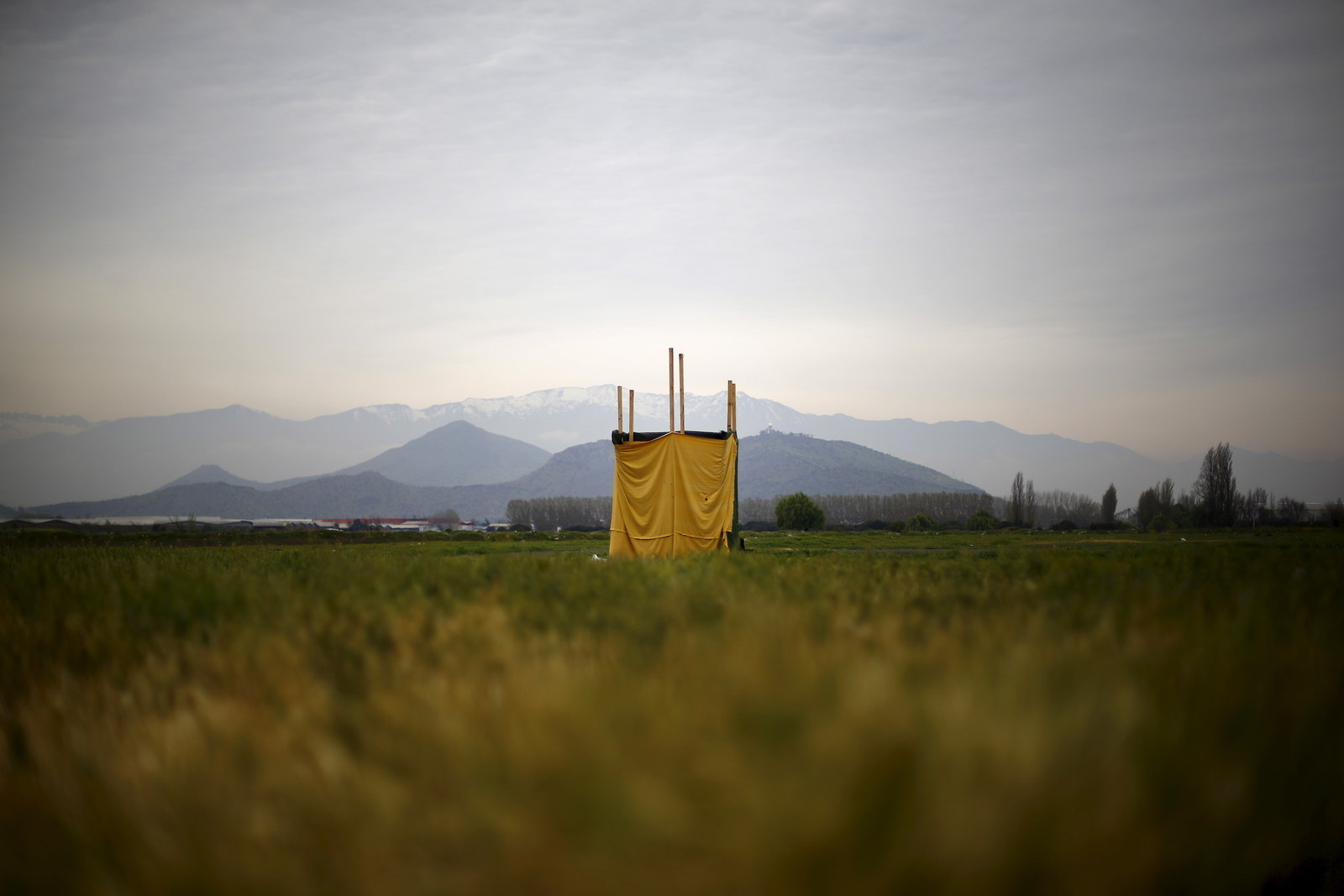 4. Tokyo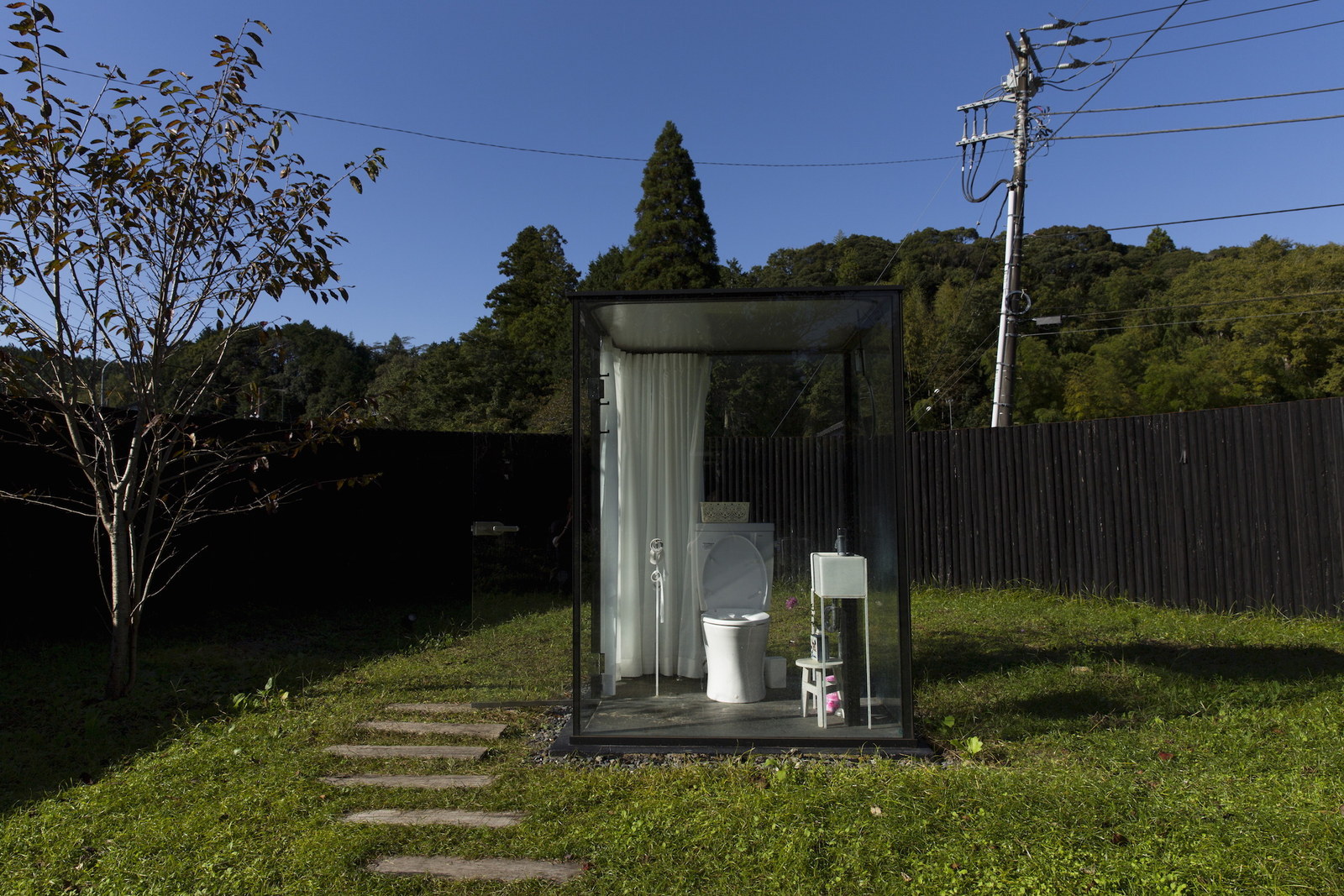 5. Alaska, United States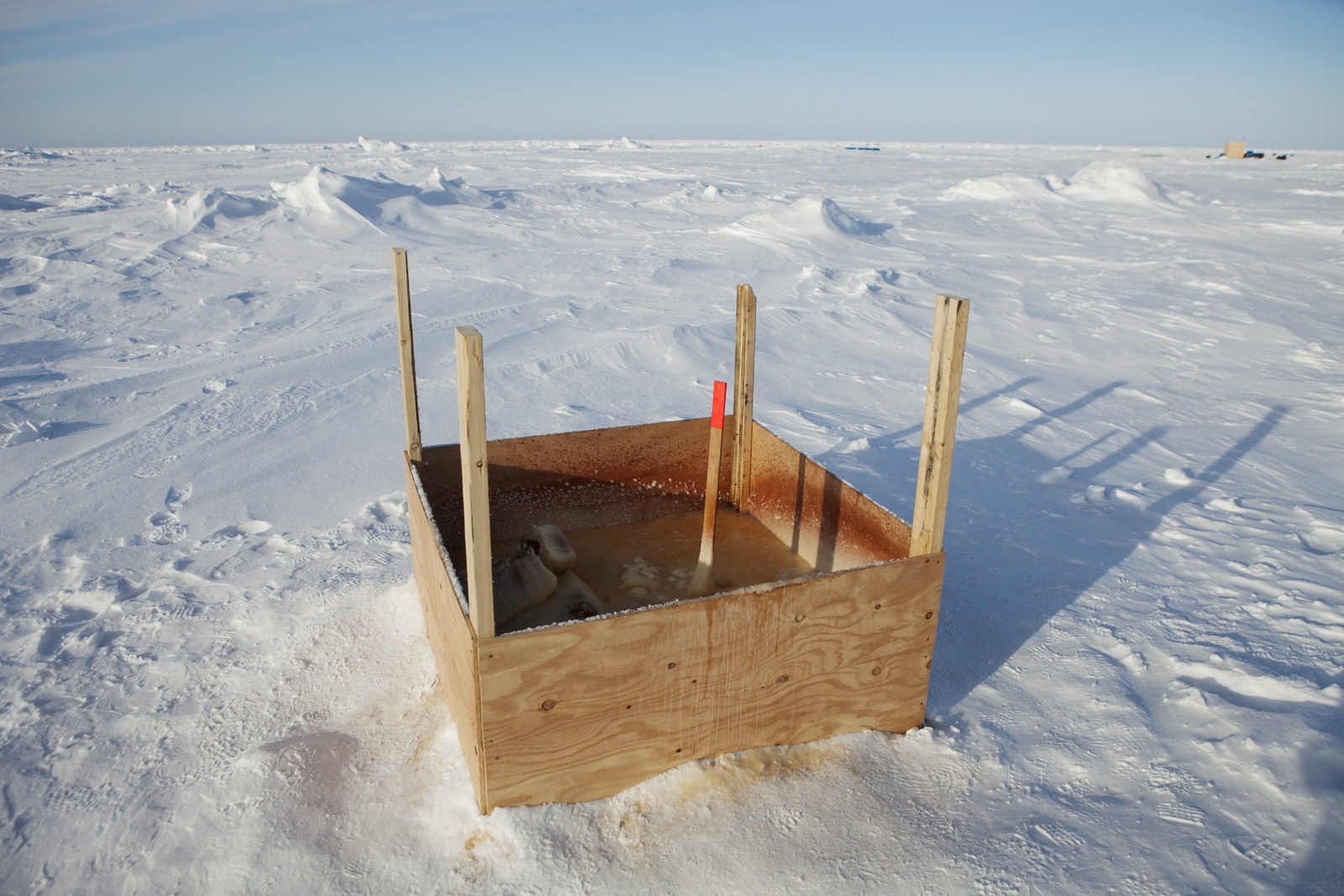 6. Beijing, China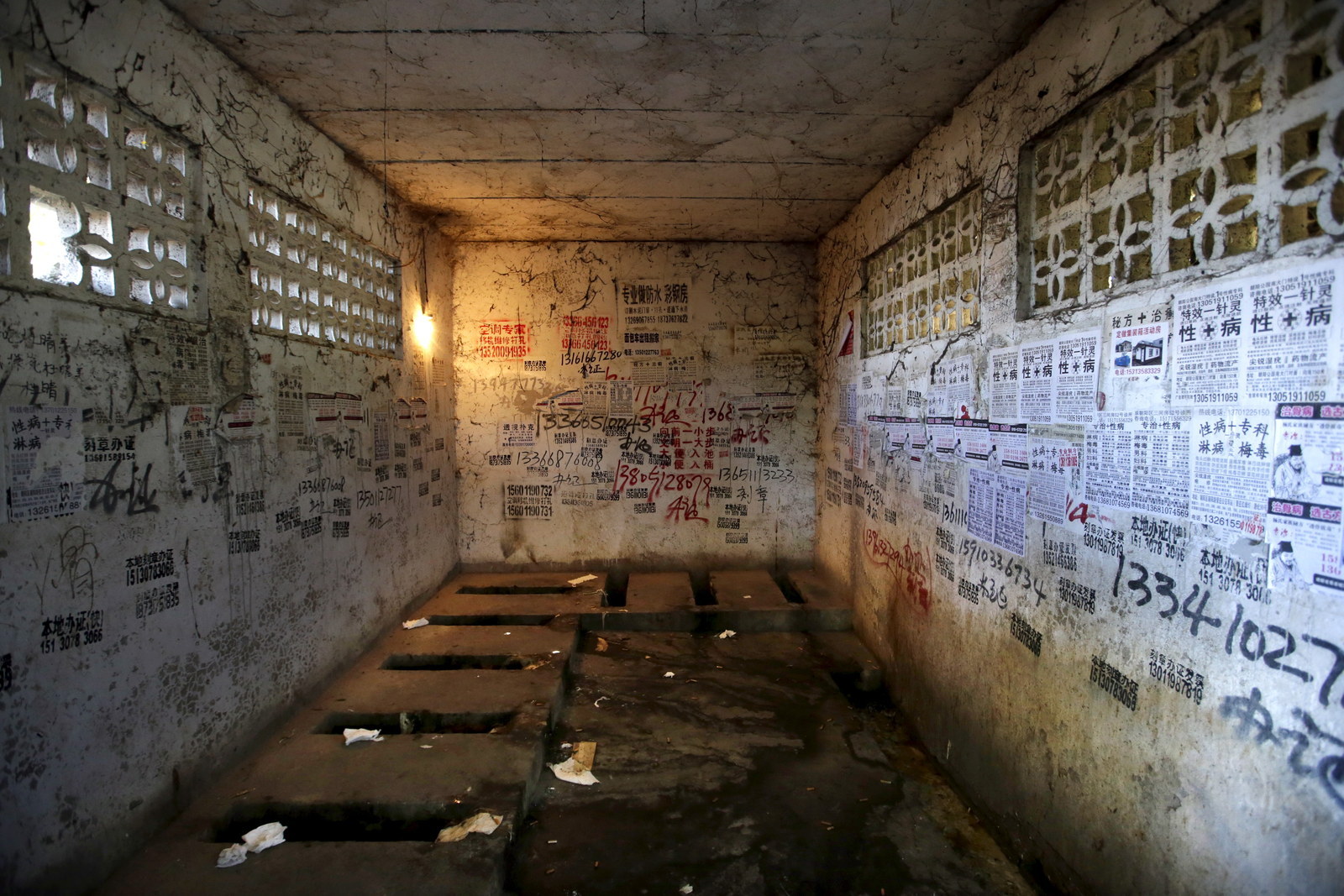 7. Lalitpur, Nepal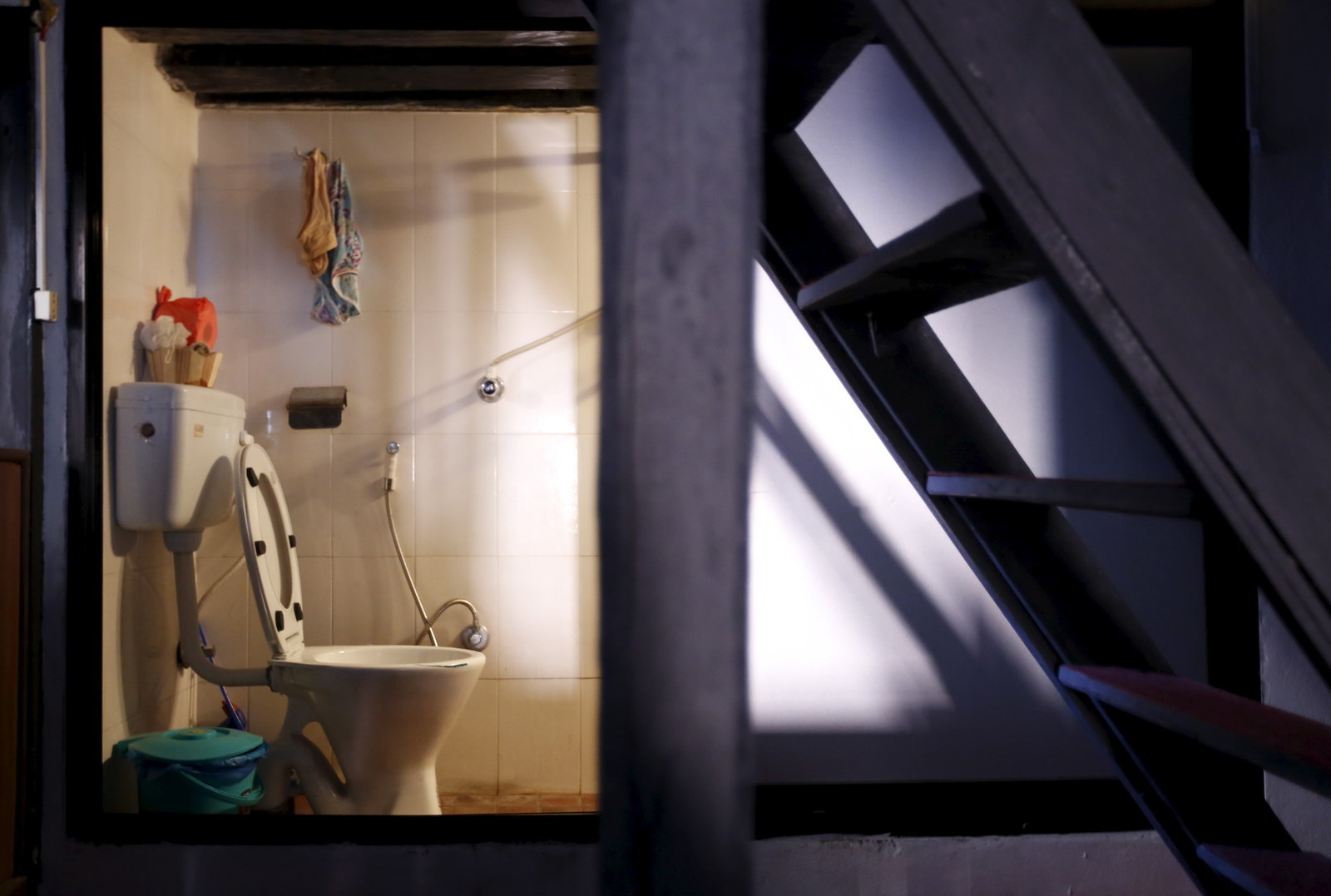 8. Chicago, United States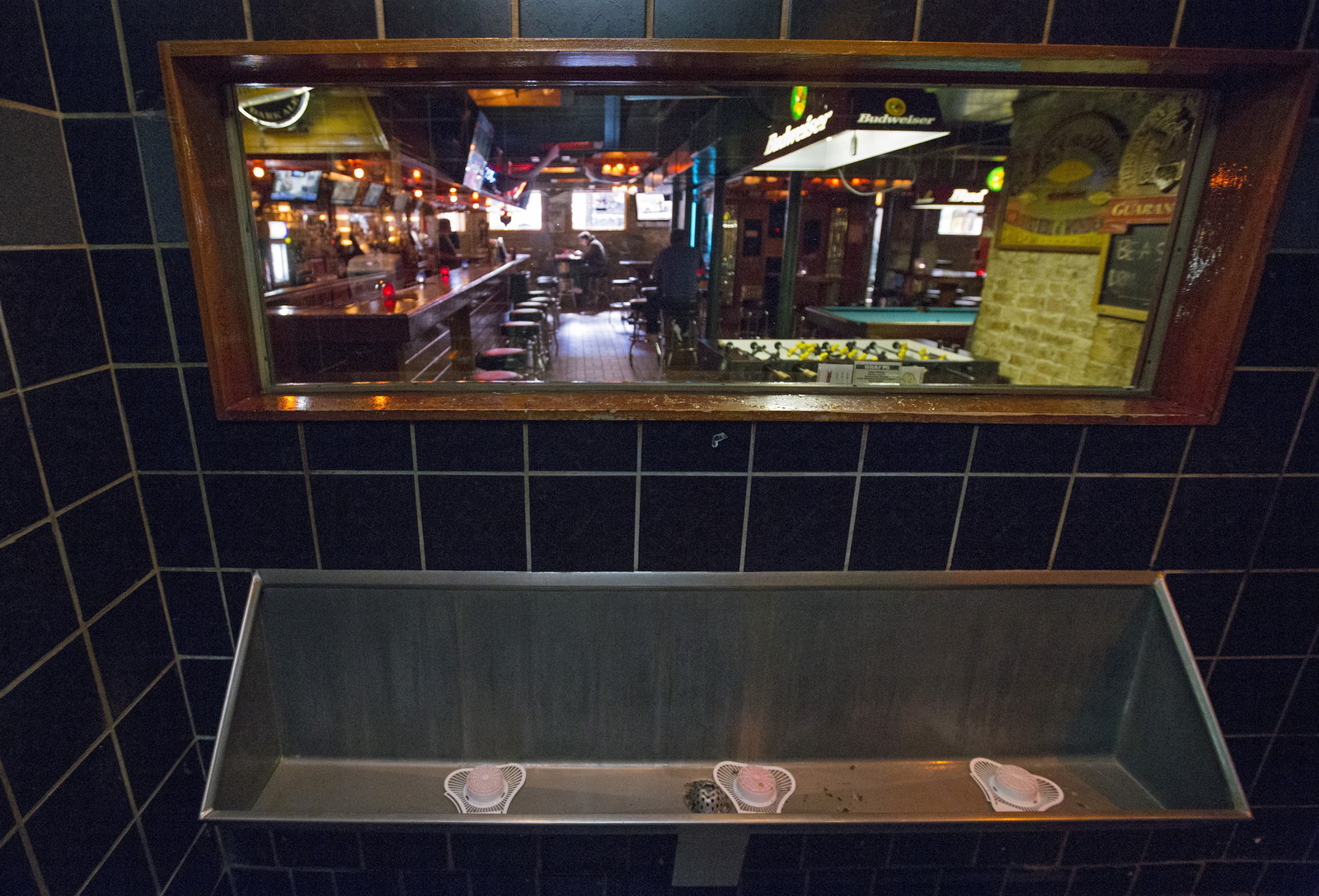 9. Lima, Peru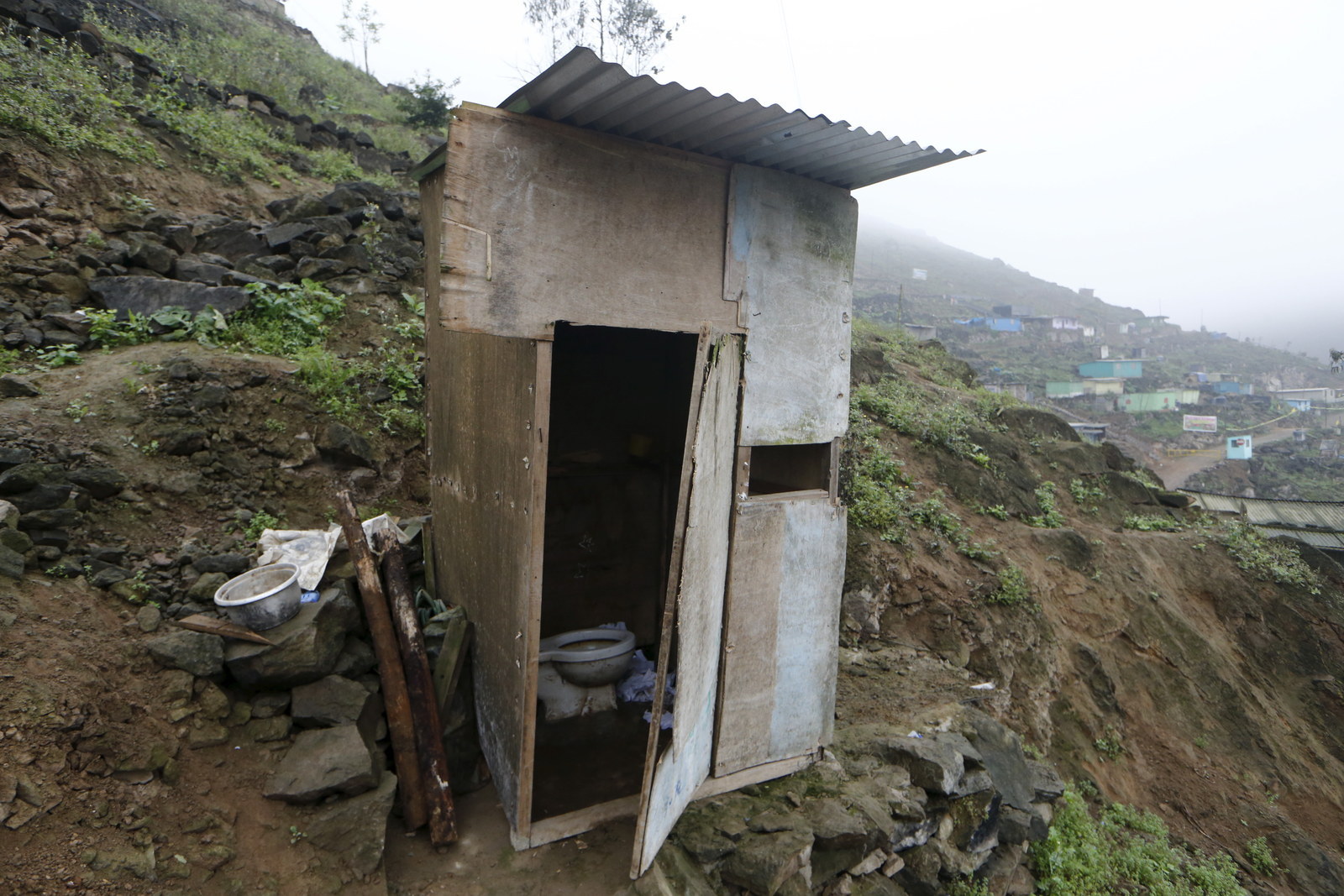 10. Beijing, China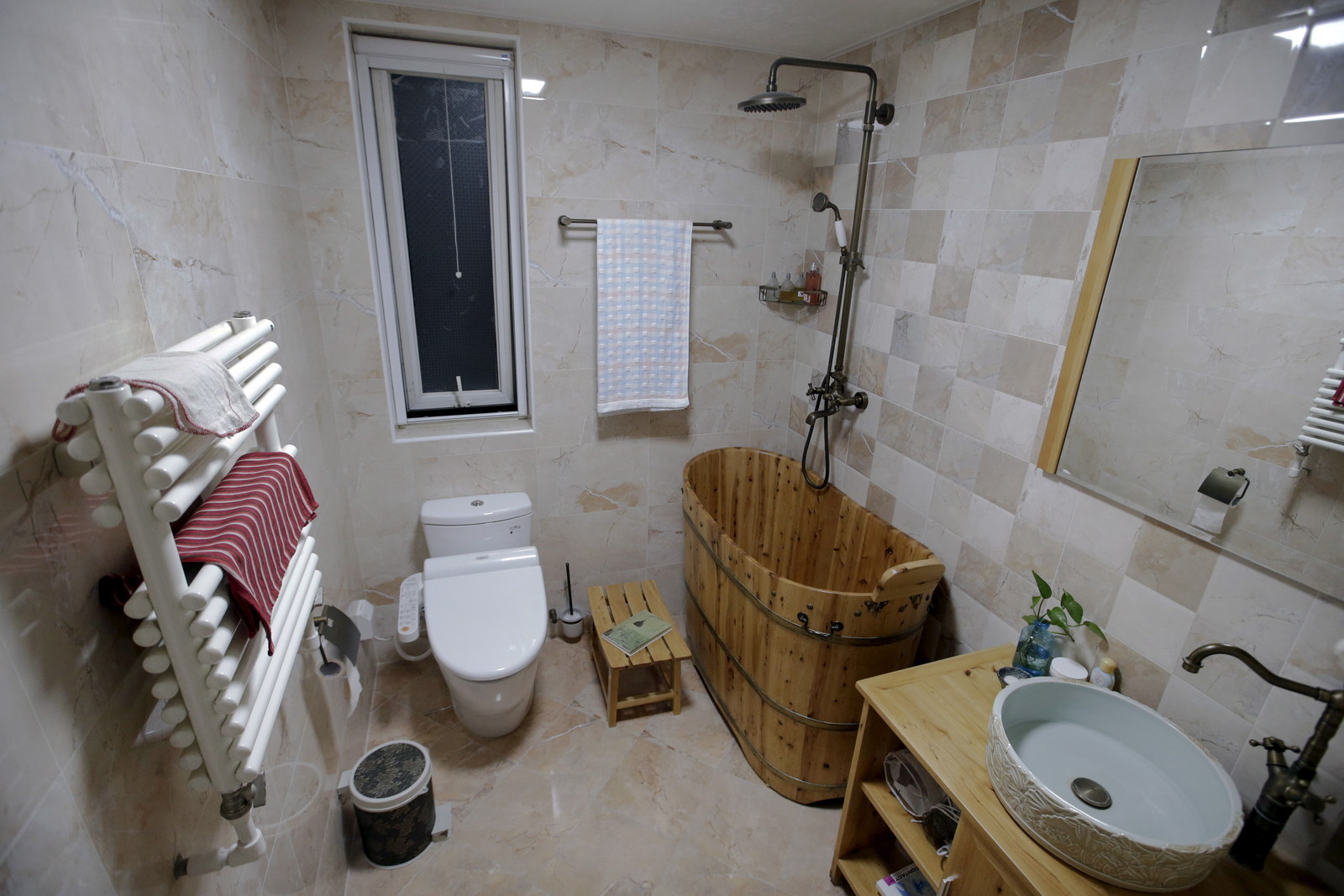 11. Cairo, Egypt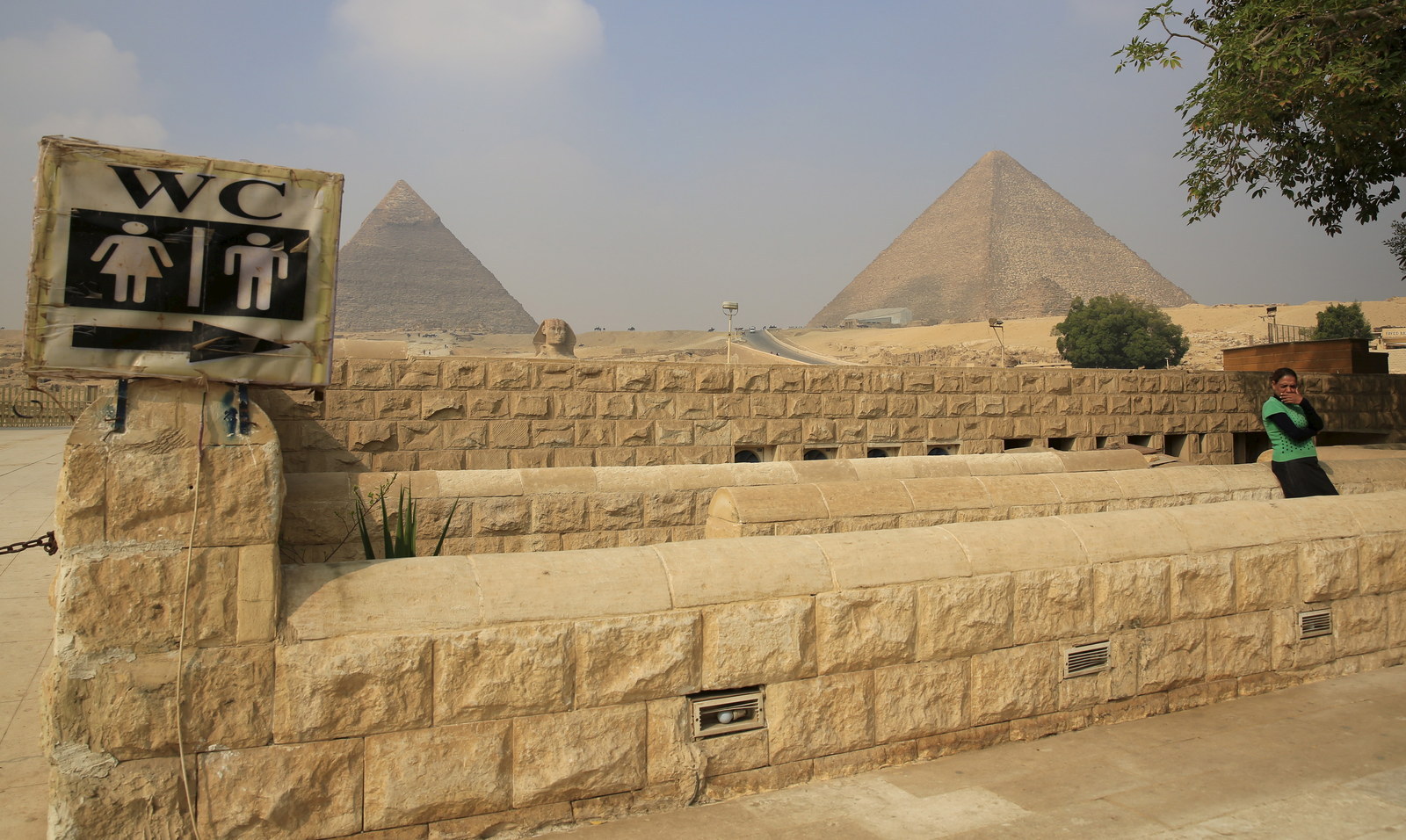 12. Hong Kong, China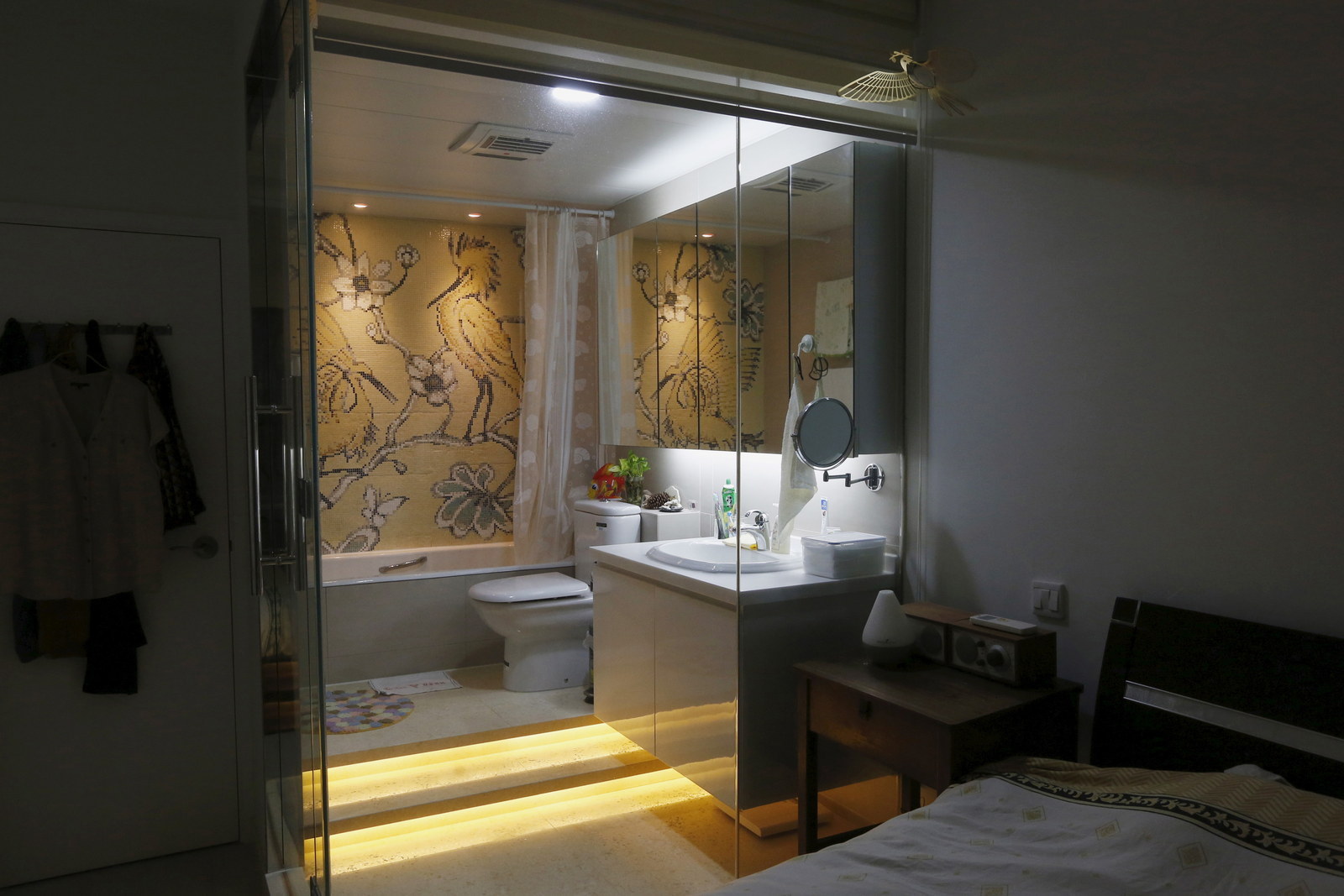 13. Munich, Germany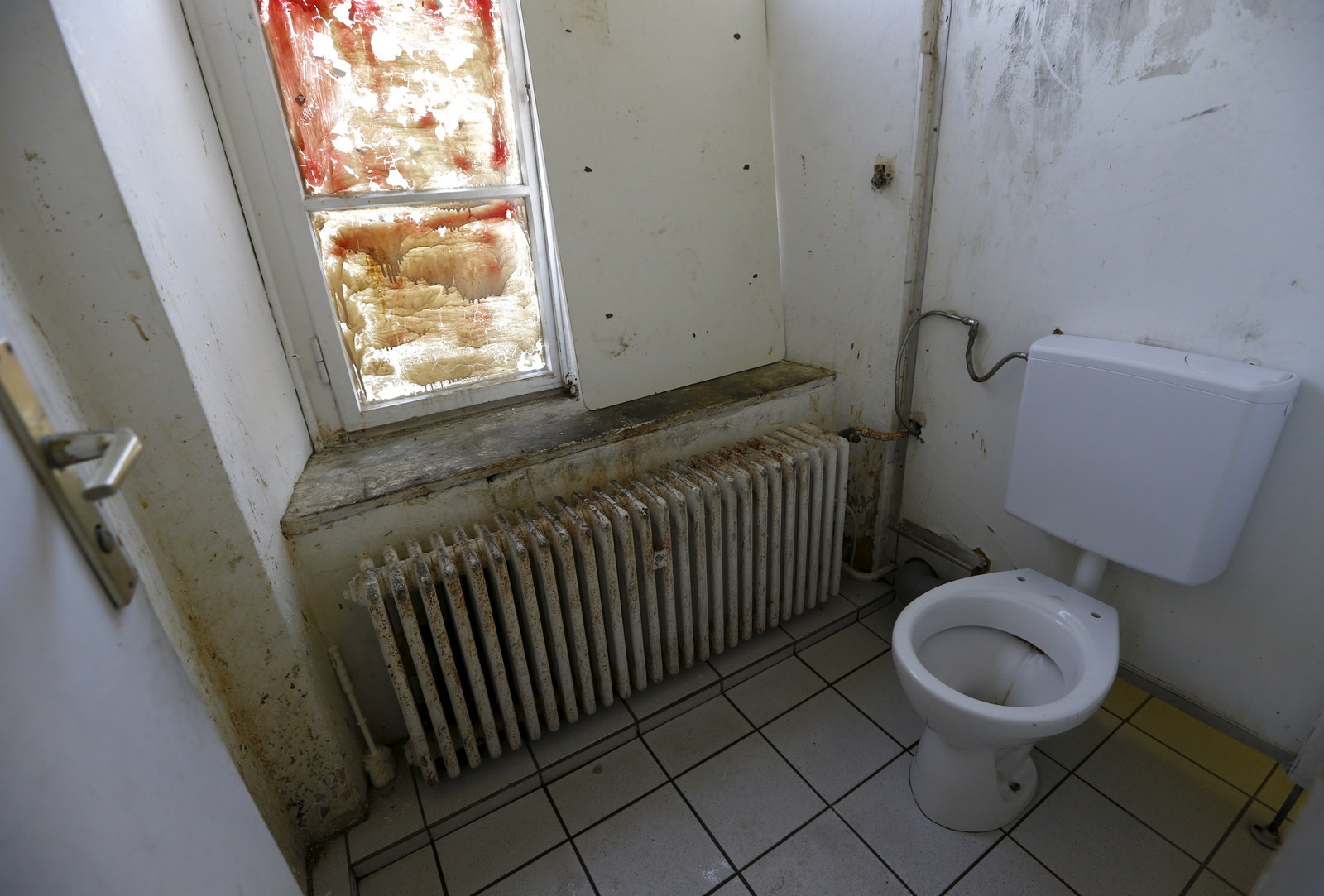 14. Sao Paulo, Brazil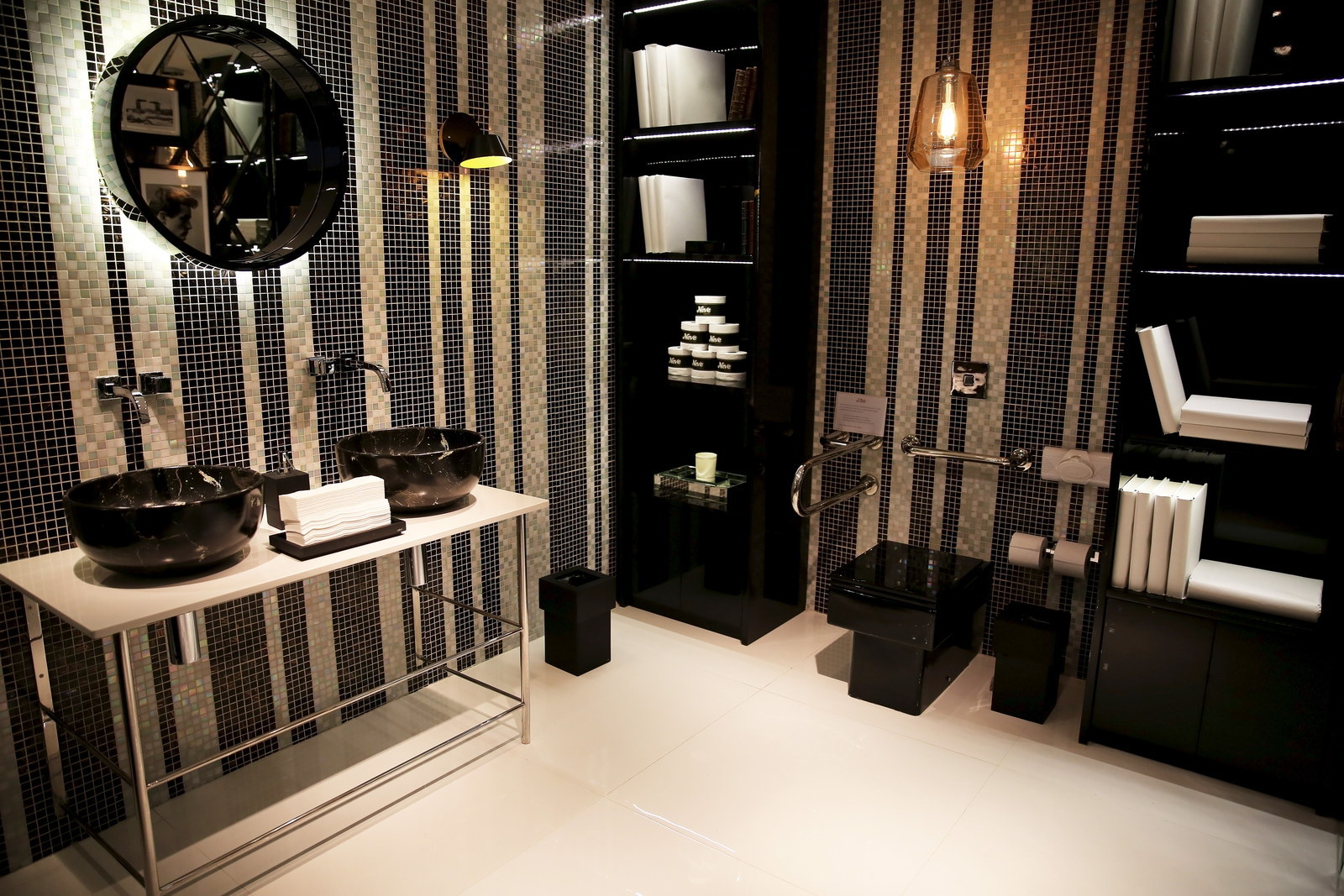 15. Mexico City, Mexico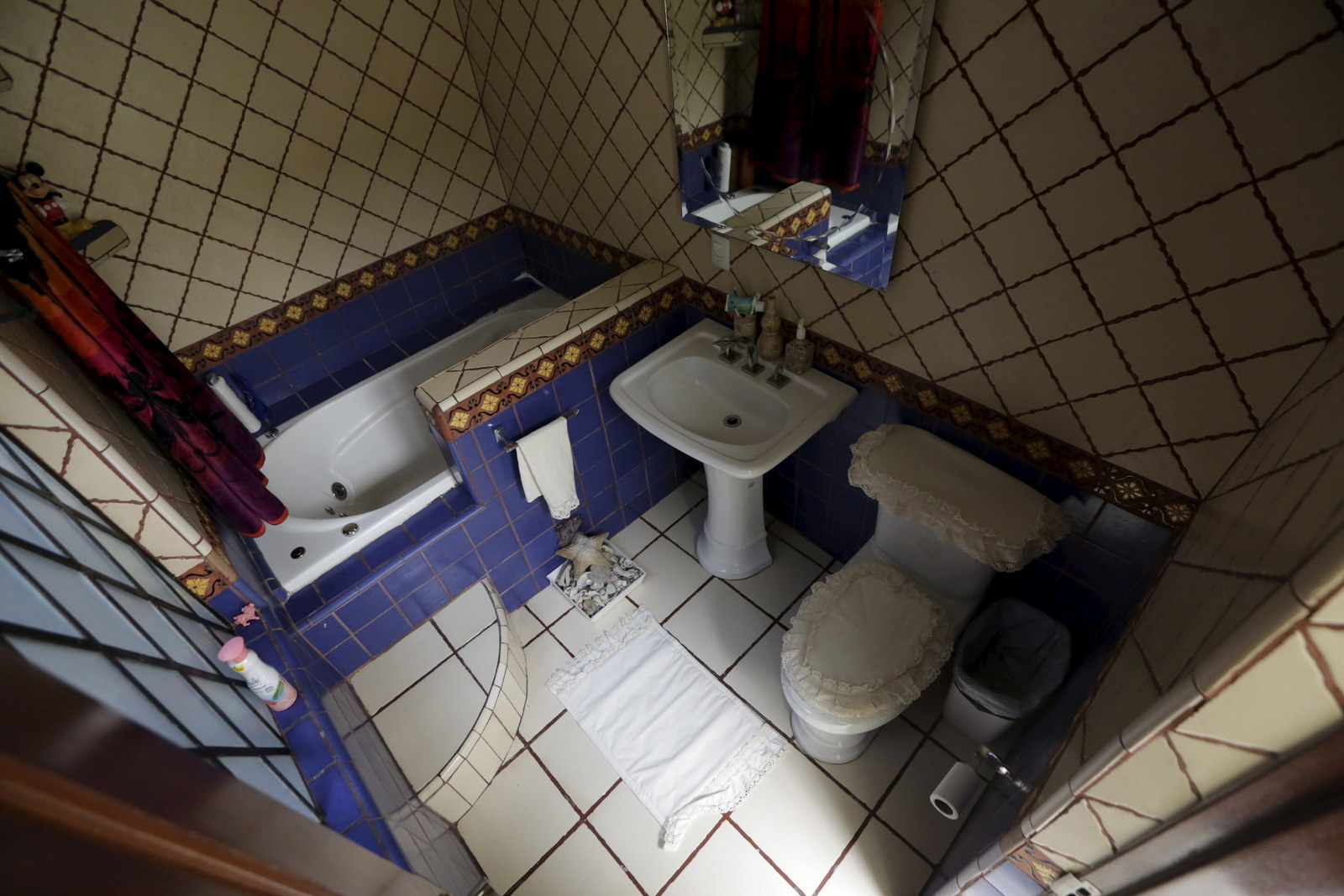 16. Rome, Italy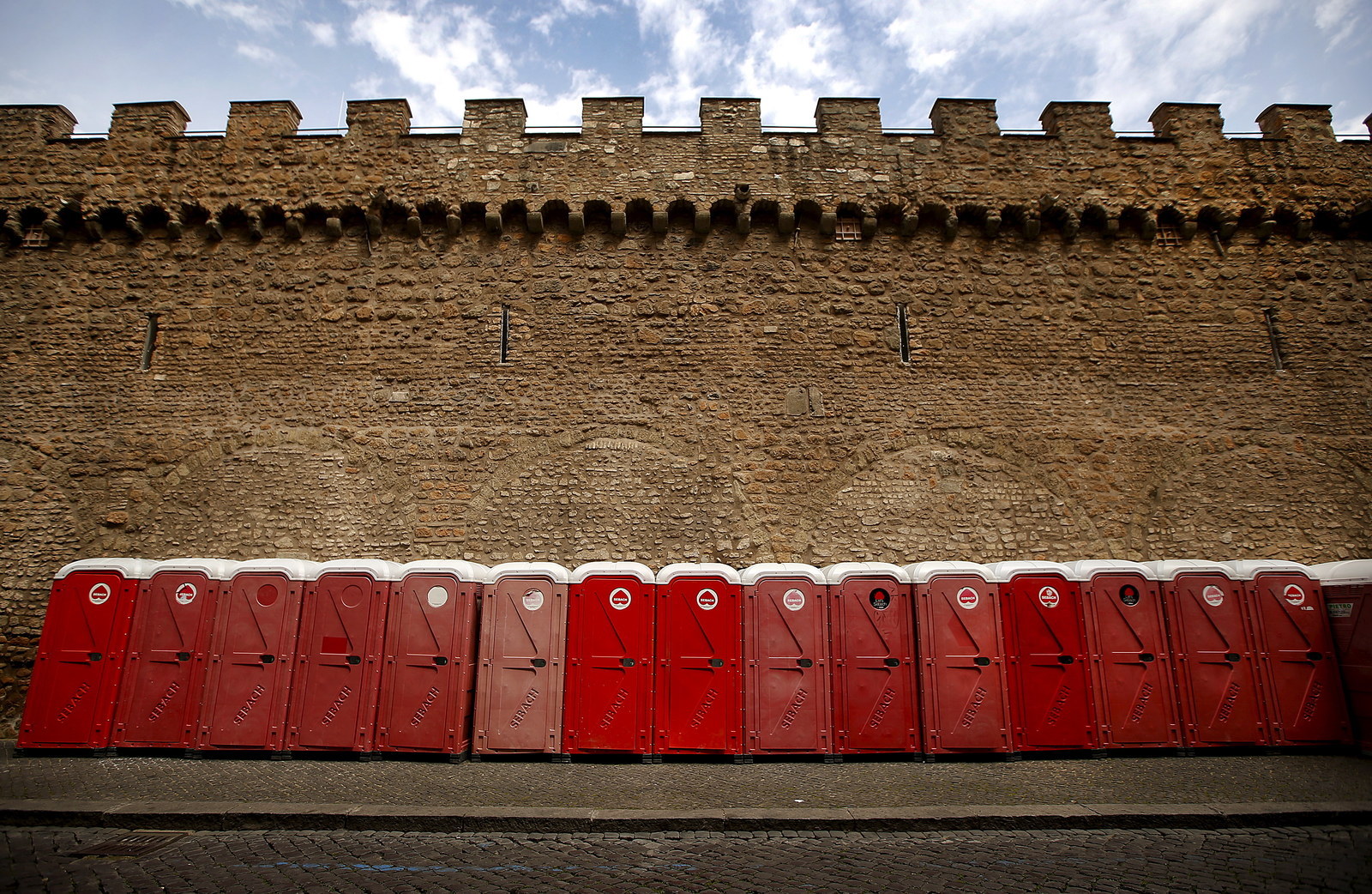 17. London, UK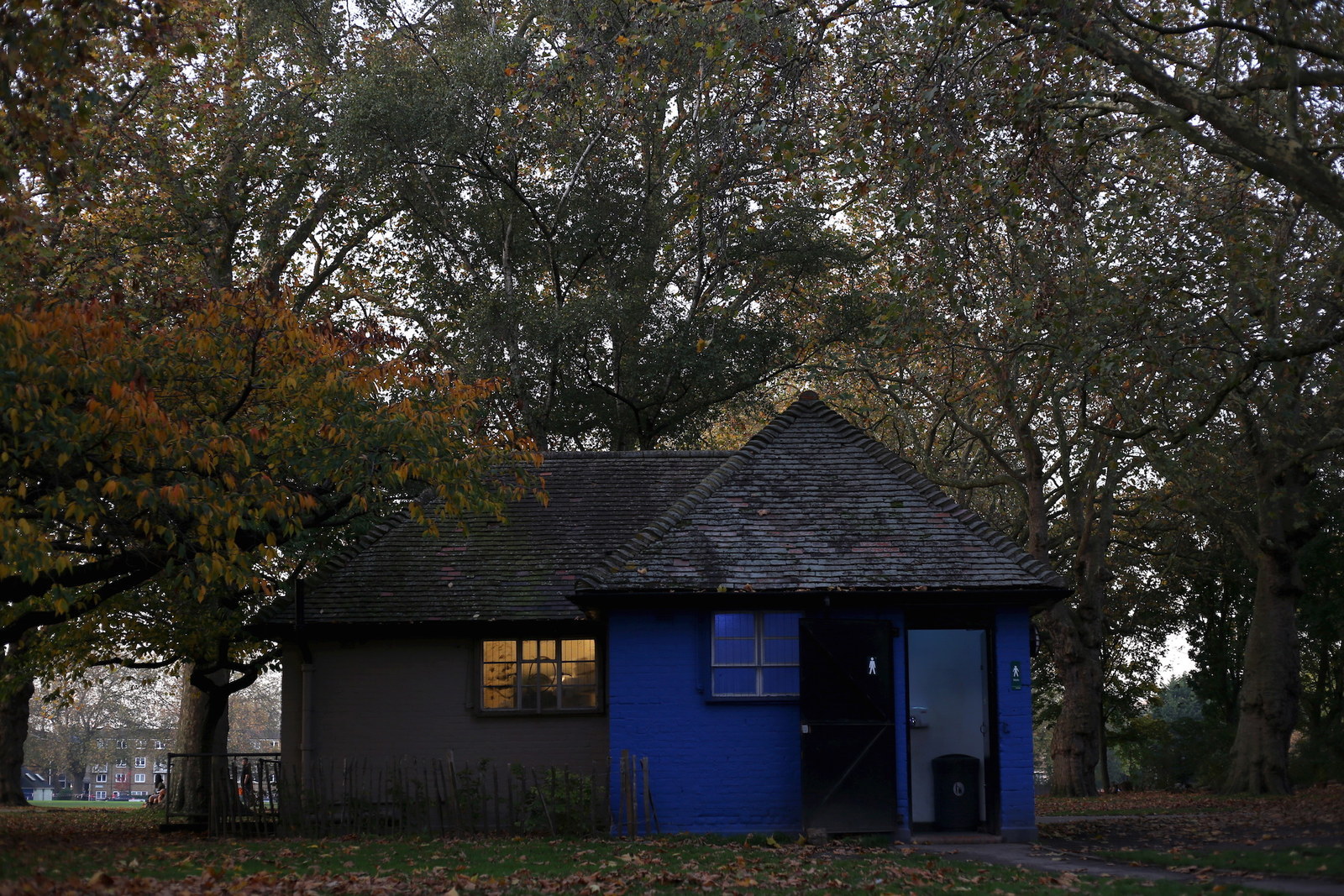 18. Oslo, Norway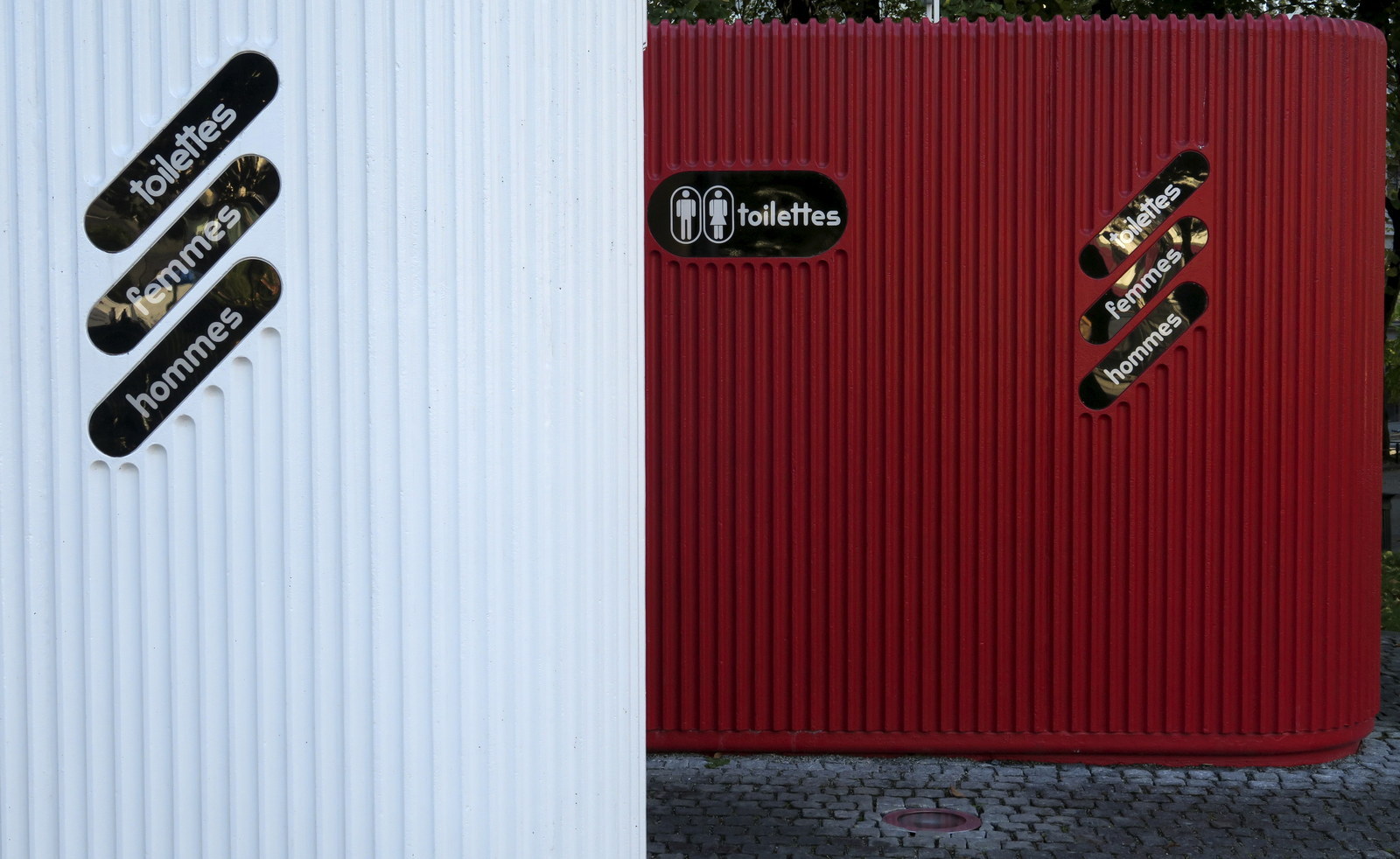 19. Sydney, Australia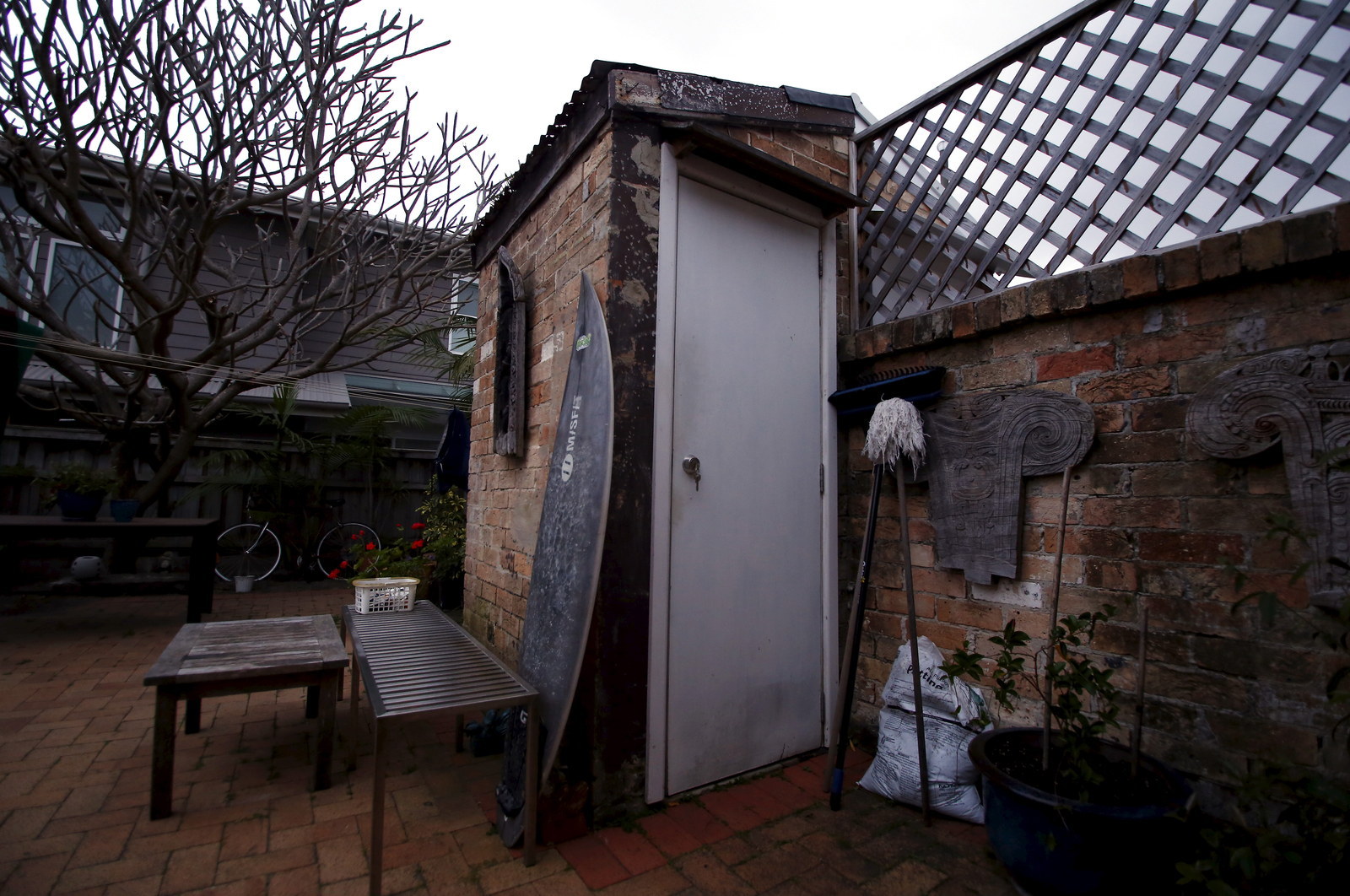 20. Paris, France