A Quarter Of A Million Leicester Fans Had A Huge Party To Celebrate Winning The League
An unprecedented cleanup operation is underway after an estimated 240,000 fans descended on the city's Victoria Park for the team's Premier League victory parade.
by
,
Premier League champions Leicester City celebrated their unlikely title win with a gigantic victory parade on Monday, ending with a huge party in the city's Victoria Park.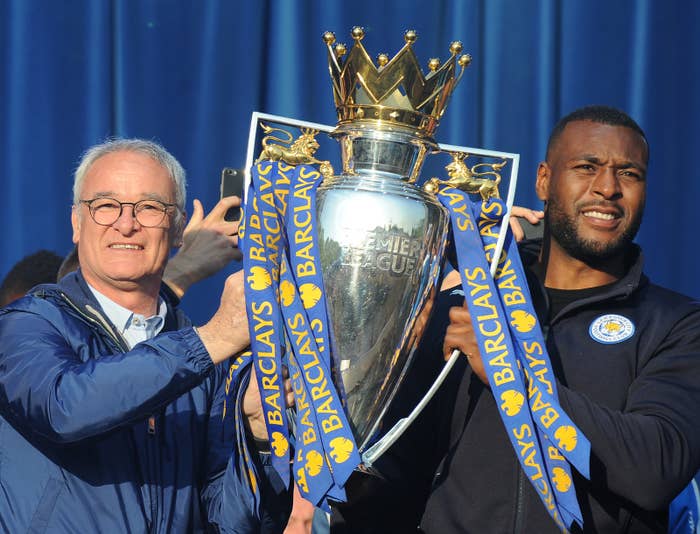 Players including Jamie Vardy, Riyad Mahrez, and Danny Drinkwater joined manager Claudio Ranieri, the club's owners, and backroom staff on open-top bus rides through the city.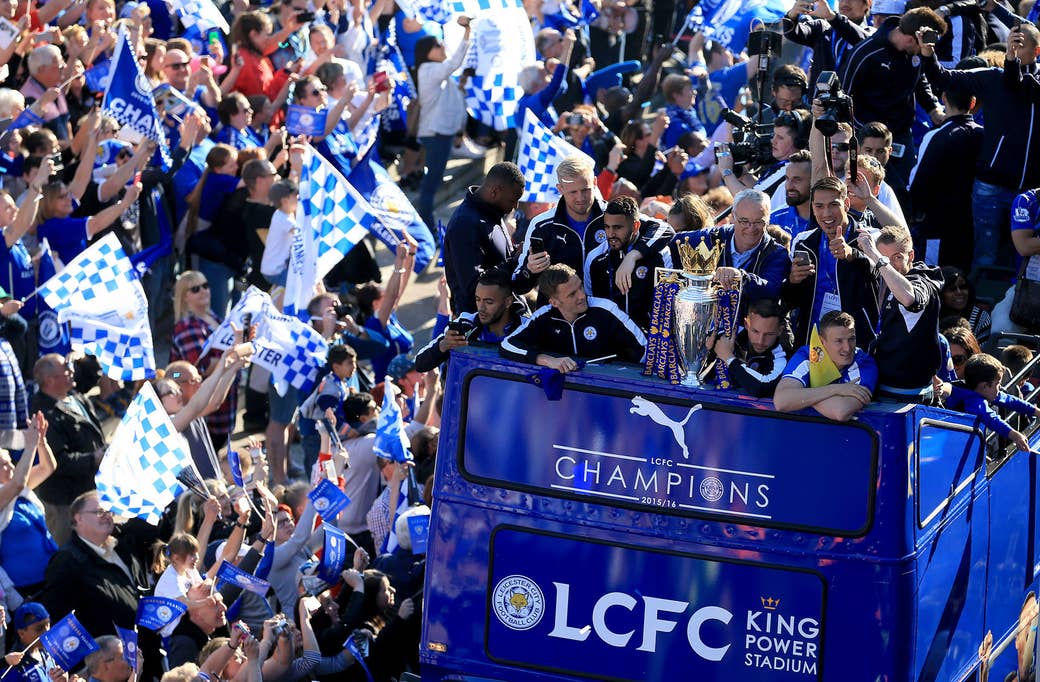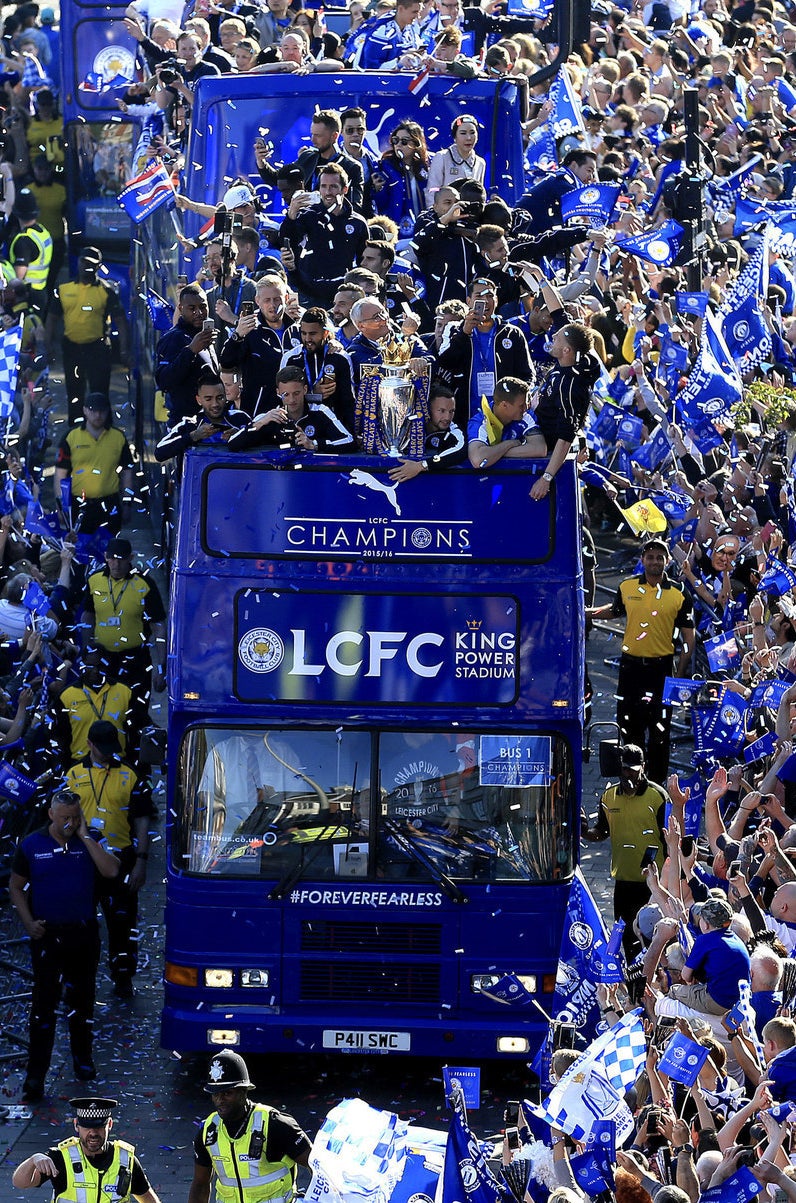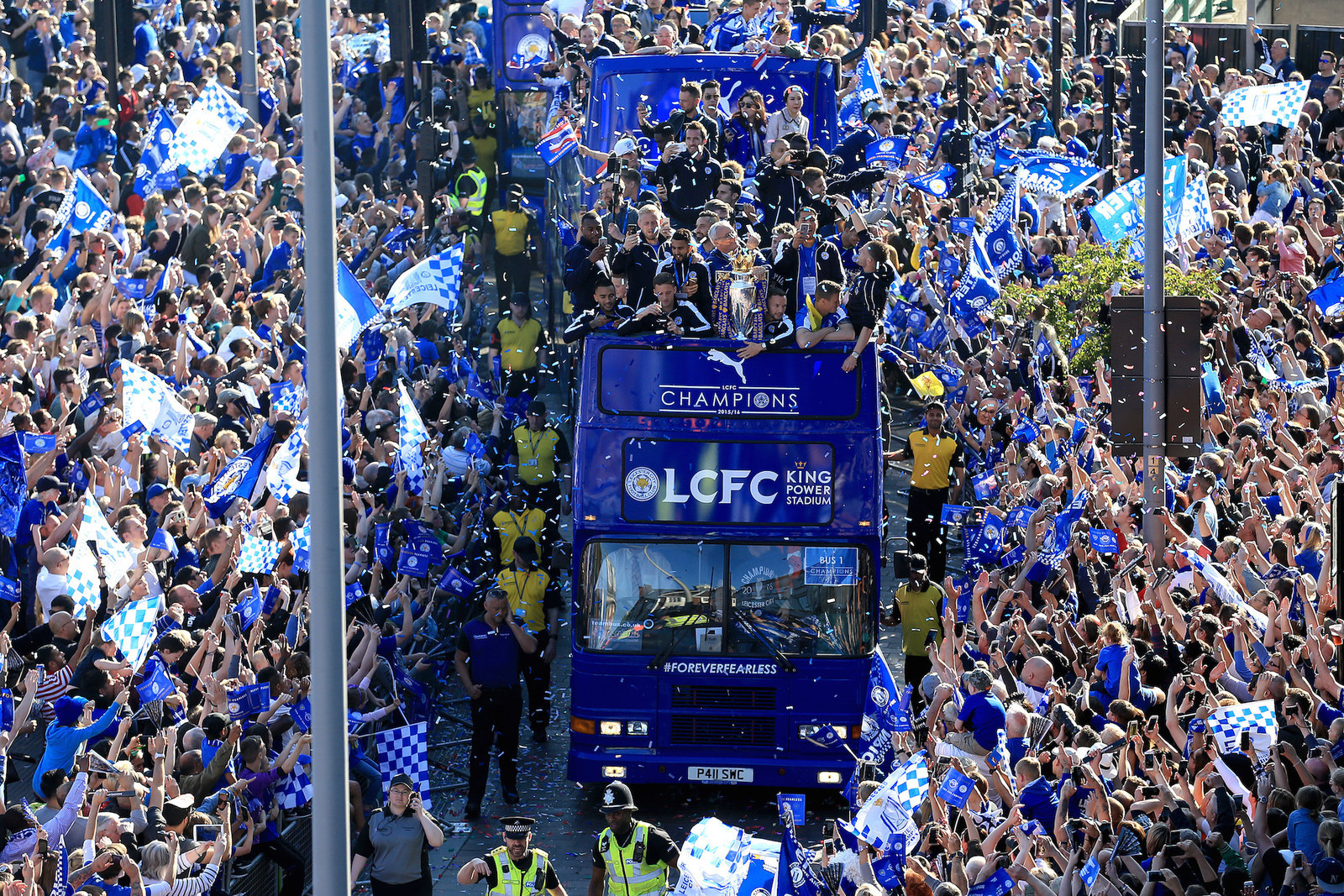 Rock band Kasabian — who hail from the city and are huge Leicester fans — played a surprise gig and the crowd size approached that of their Glastonbury headline set two years ago.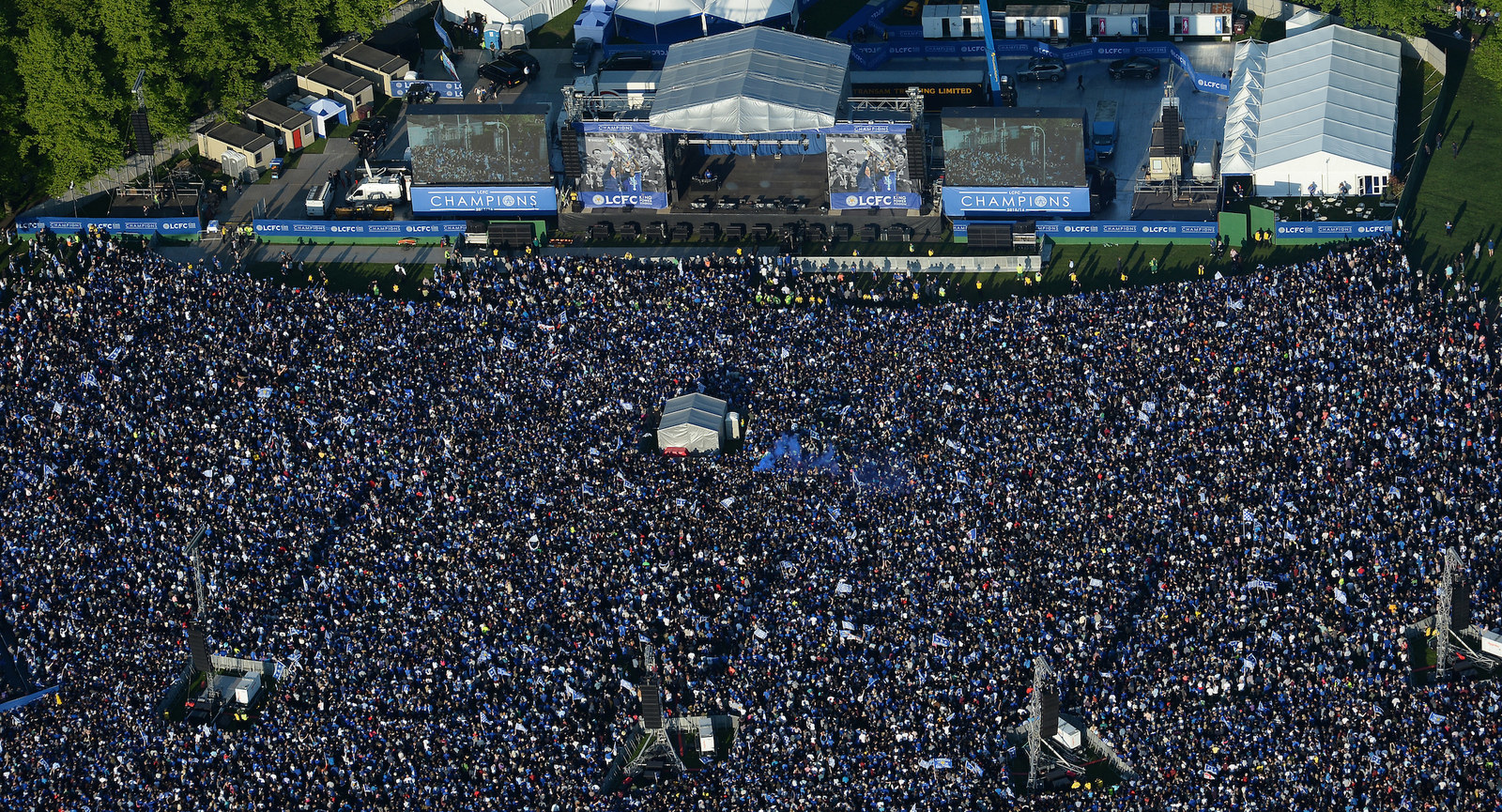 The city's Jubilee Square was also packed with fans.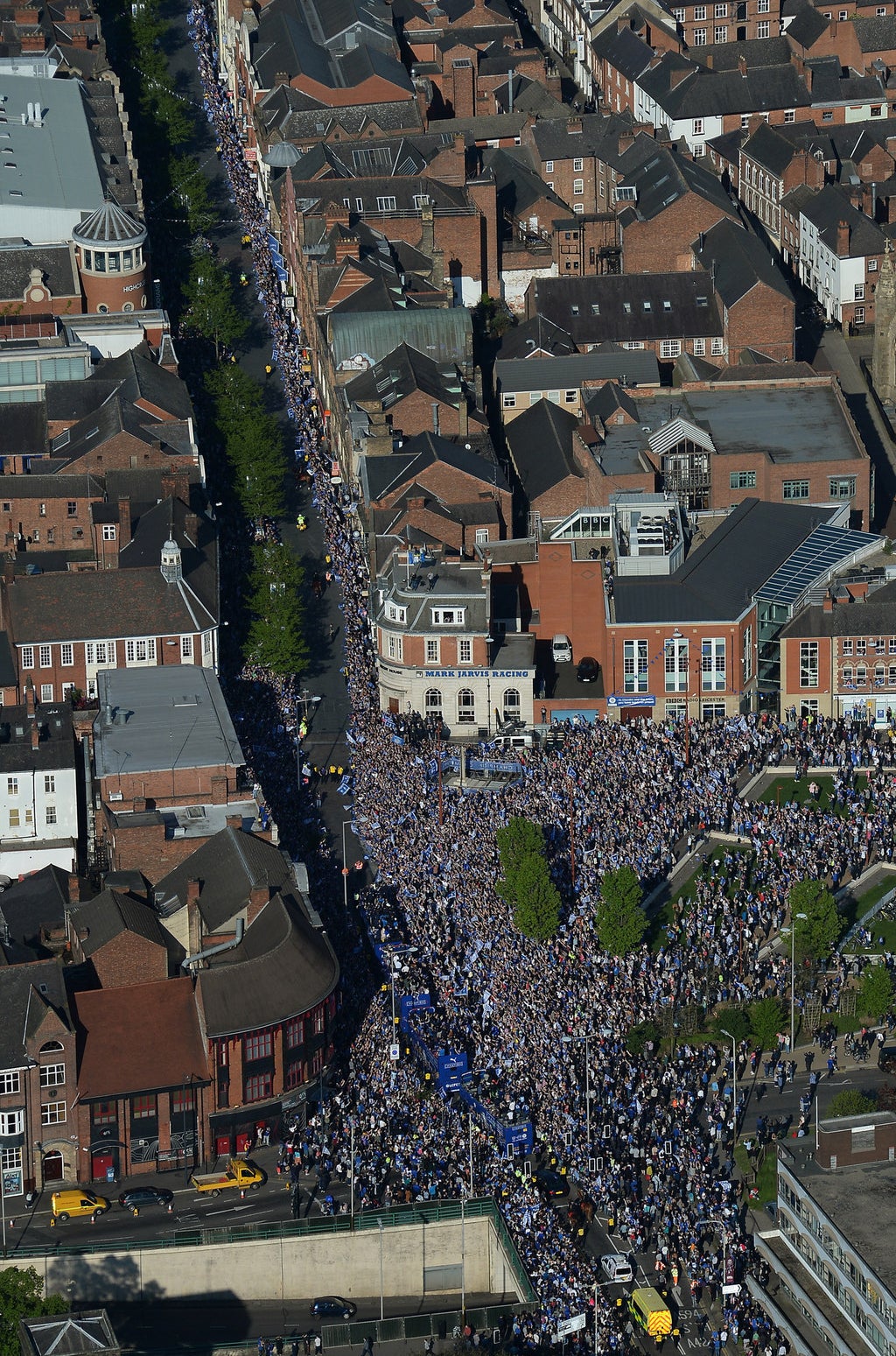 Addressing the flag-waving crowd, the team's awestruck captain, Wes Morgan, said: "We shouldn't be in this position. It's unbelievable what we've achieved, no one can take that away from us, we're just trying to let it sink in still."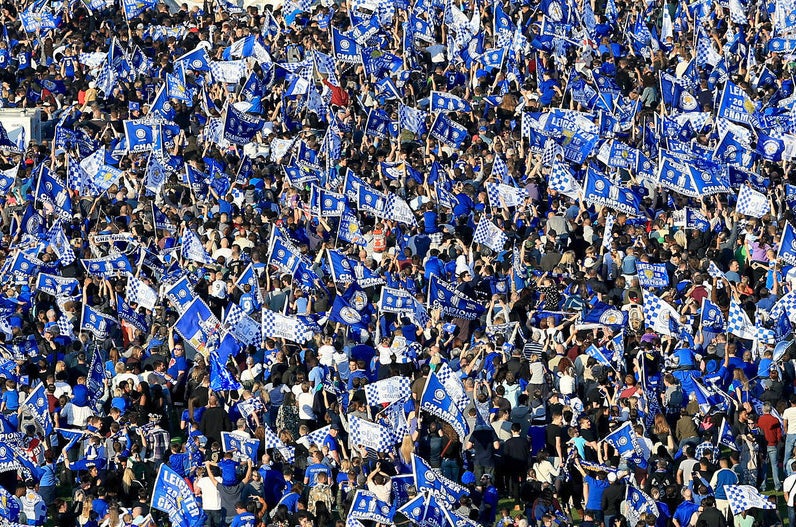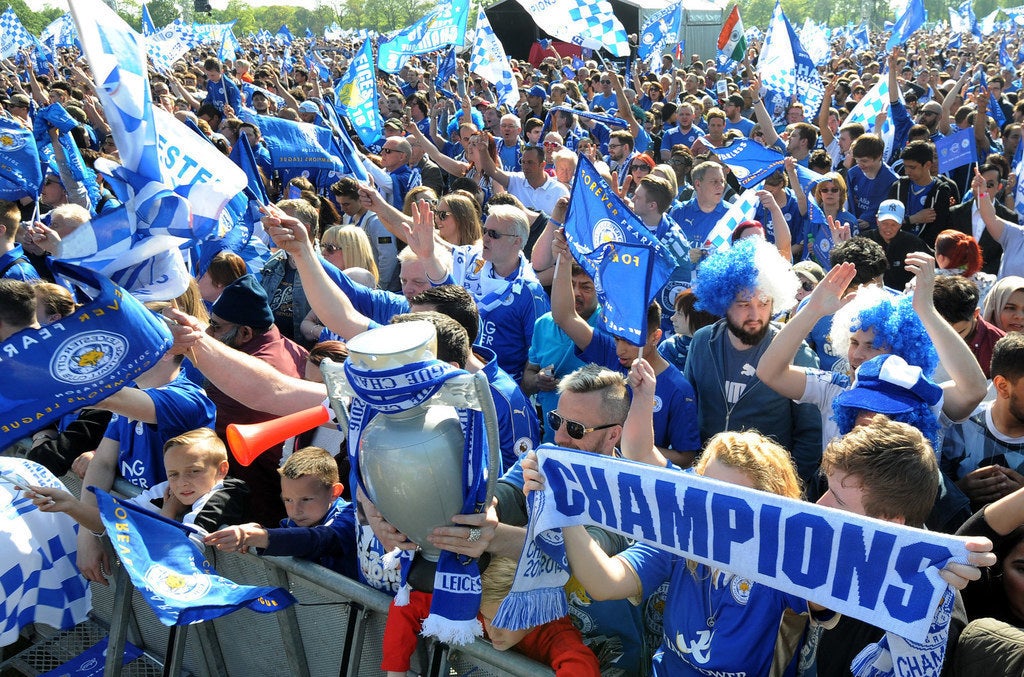 Midfielder Danny Drinkwater – who found out he had made England's Euro 2016 squad on the same day – told the crowd: "We've made people's lives ... It's a good feeling ... We've brought the trophy to Leicester, where it was never really expected."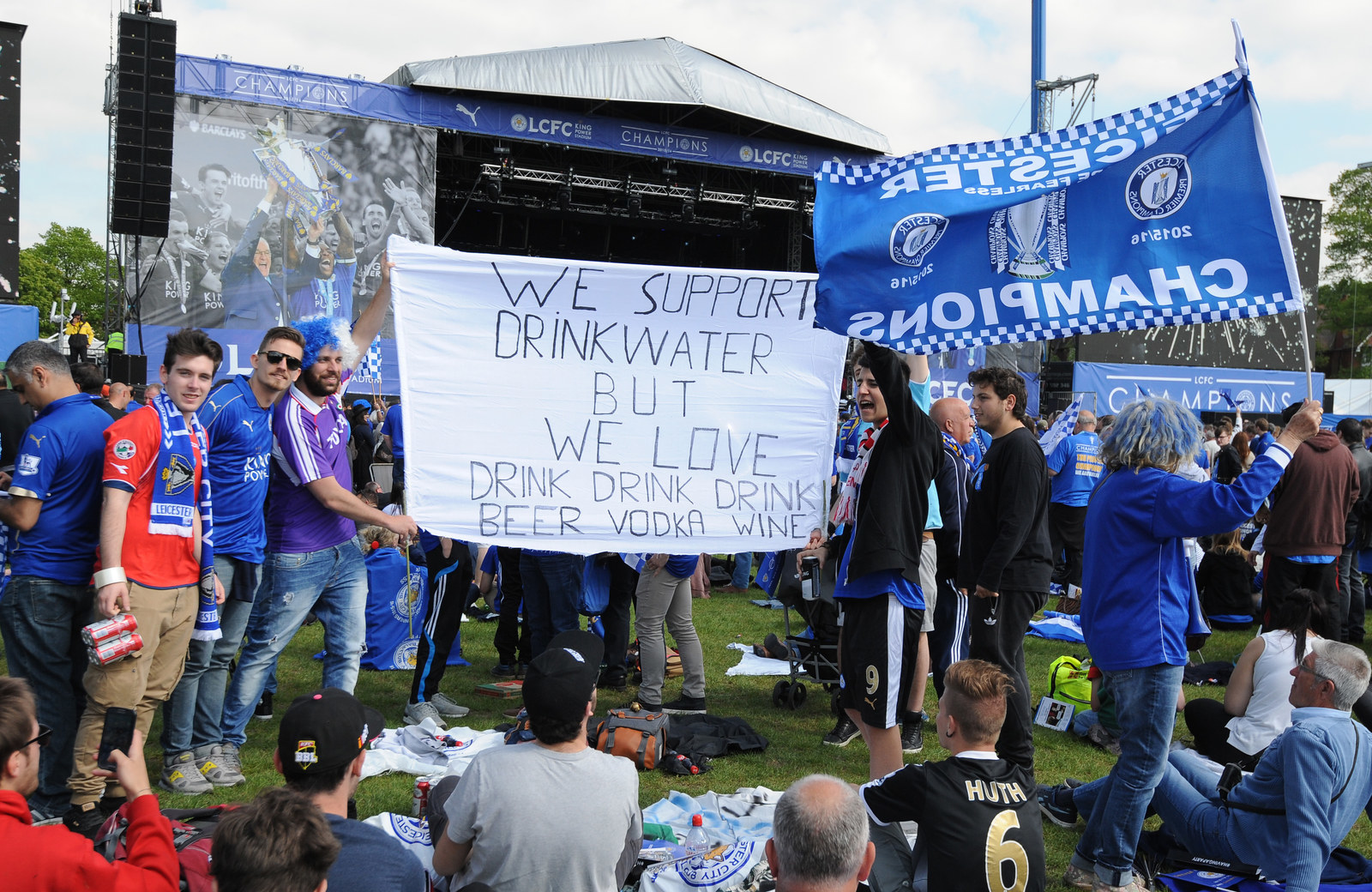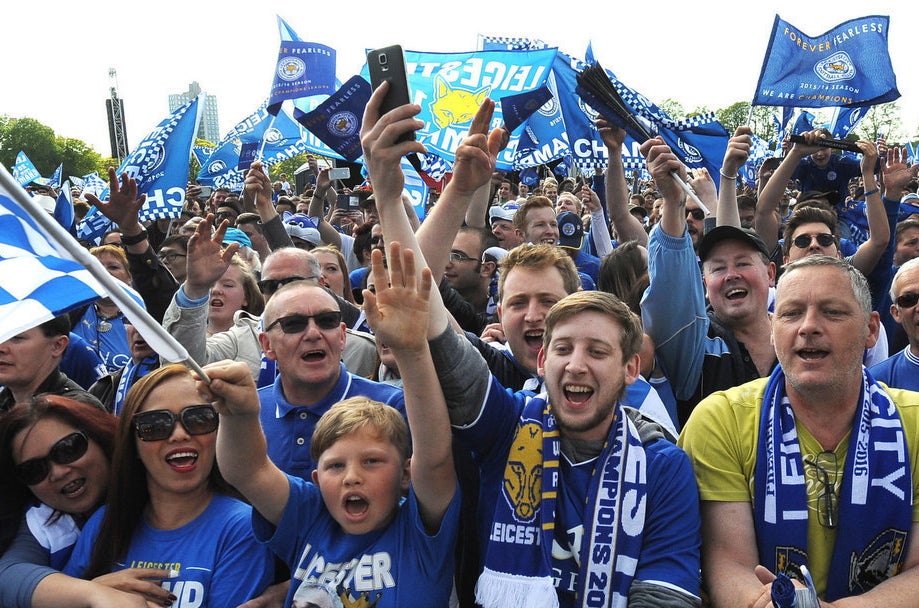 Foxes manager Claudio Ranieri told fans: "Keep dreaming, don't wake up."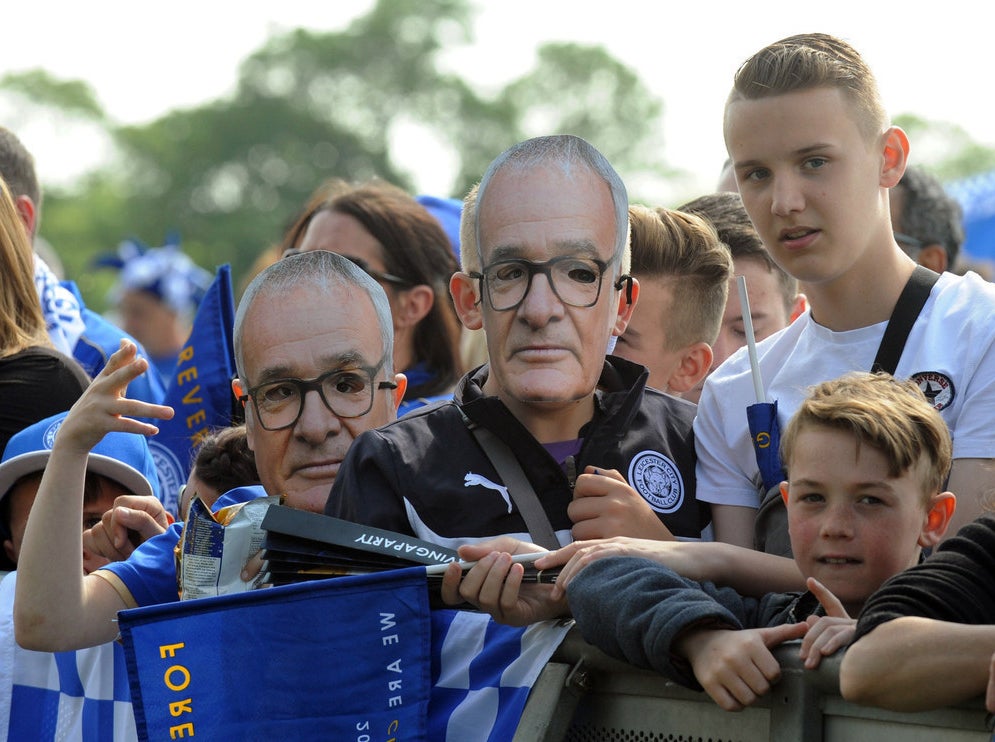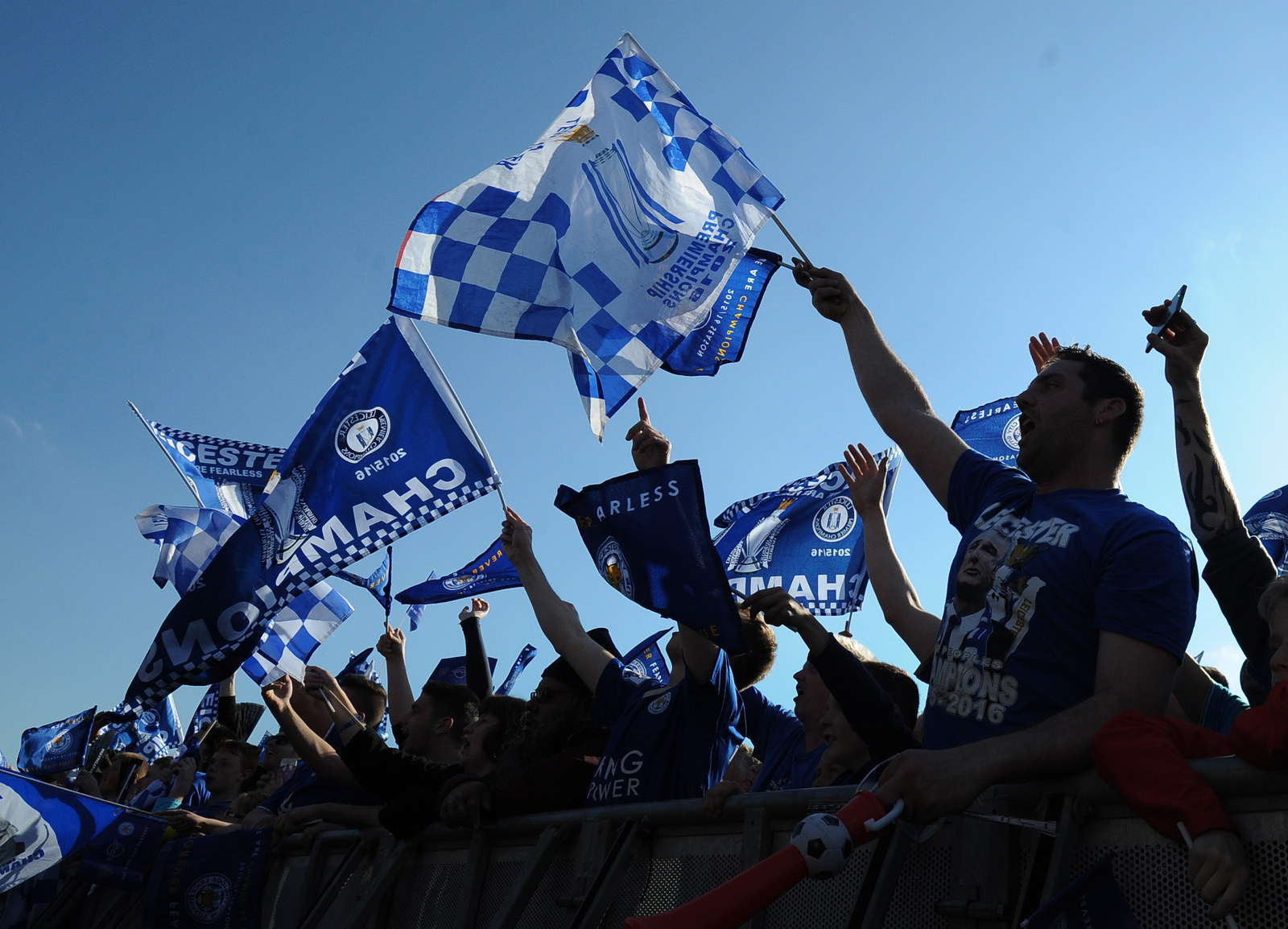 After the party, however, came the cleanup, with Leicester city council cleaners undertaking a huge operation to clear up the litter-strewn park on Tuesday morning.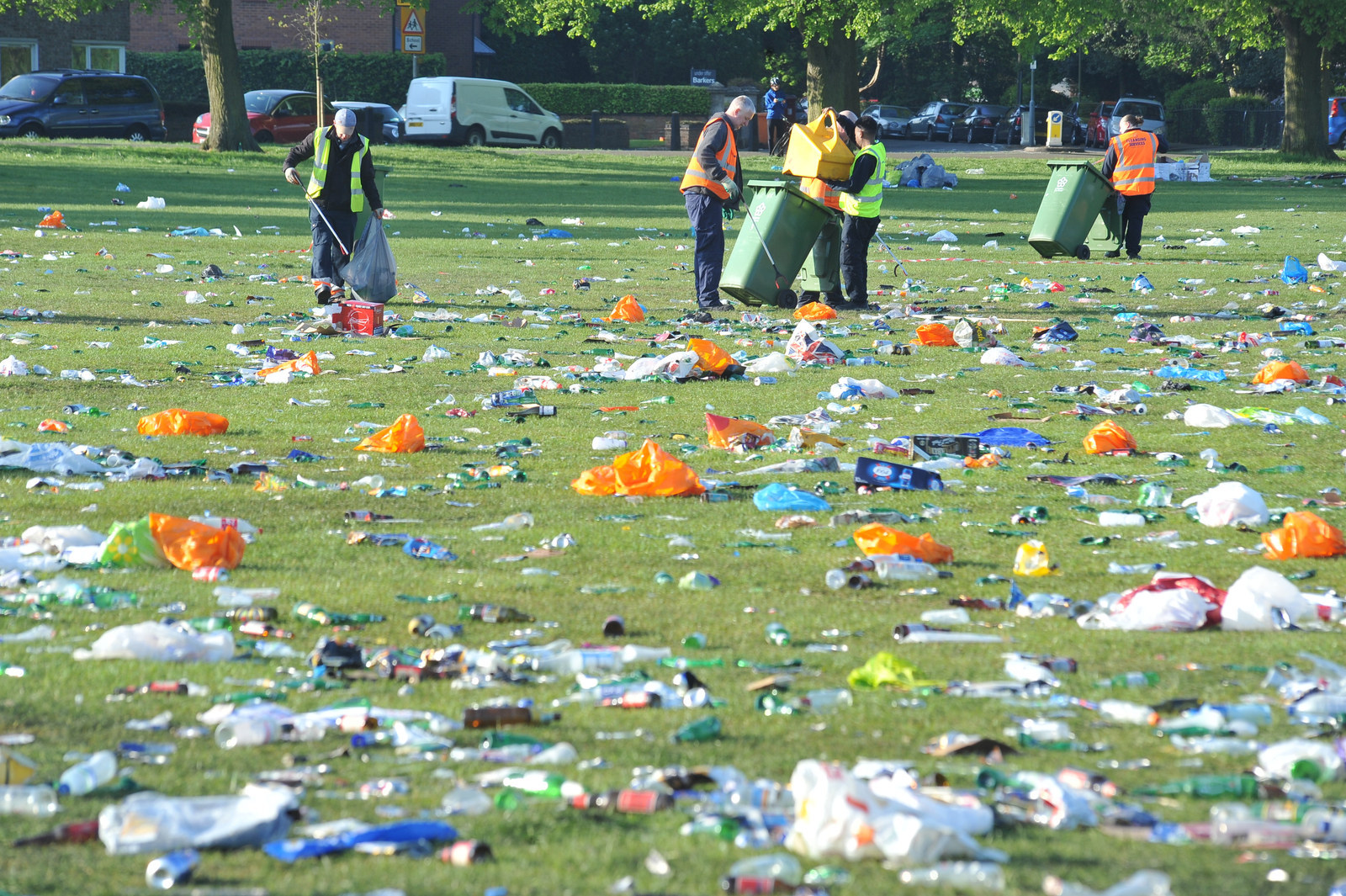 An estimated 1,000 staff are working on the operation: one of the biggest in the city's history, the BBC reported.