If you've ever planned a family vacation, you probably know that it's no easy feat and there are plenty of factors to consider. So, we asked the BuzzFeed Community for help and rounded up a list of the best destinations perfect for your next family getaway.
1.
Take advantage of the free beaches in San Diego, California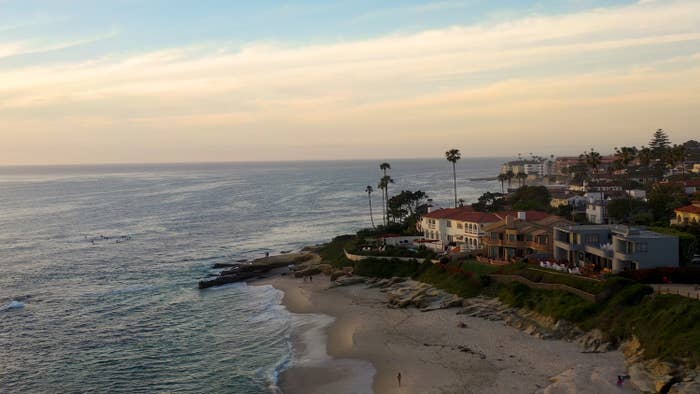 2.
Hop through history in Washington, D.C.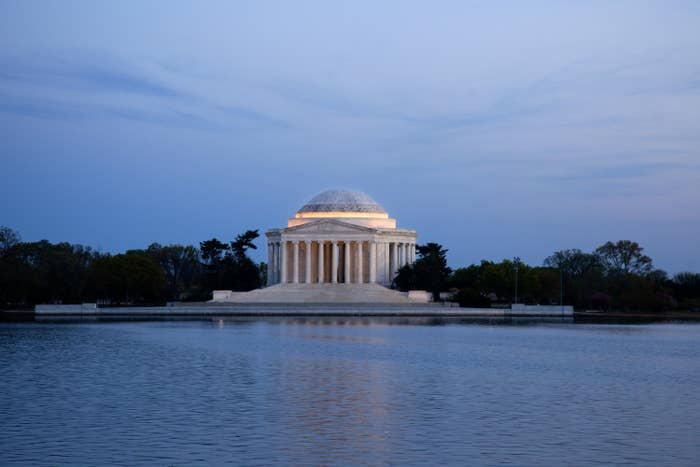 3.
Escape the city and see upstate New York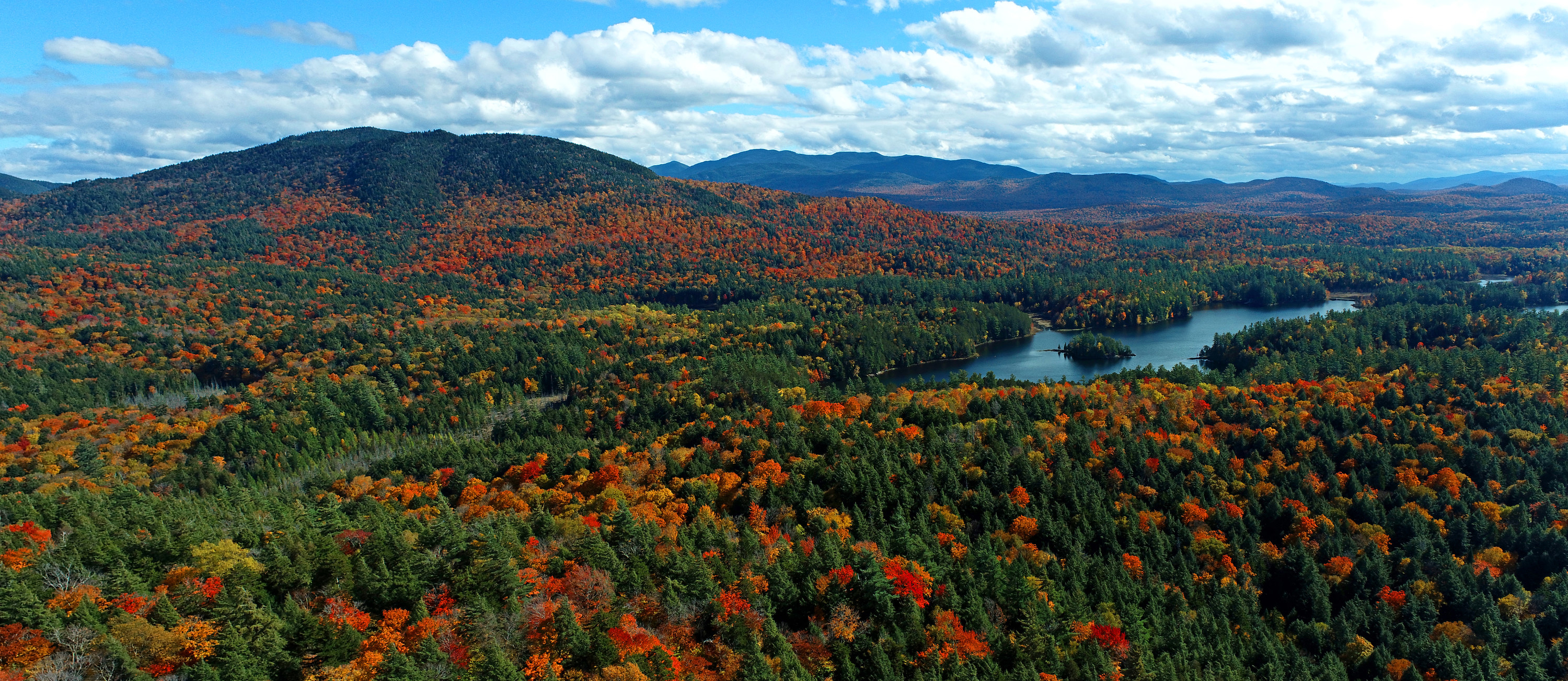 4.
Explore the national parks across Utah
5.
Relax in Myrtle Beach, South Carolina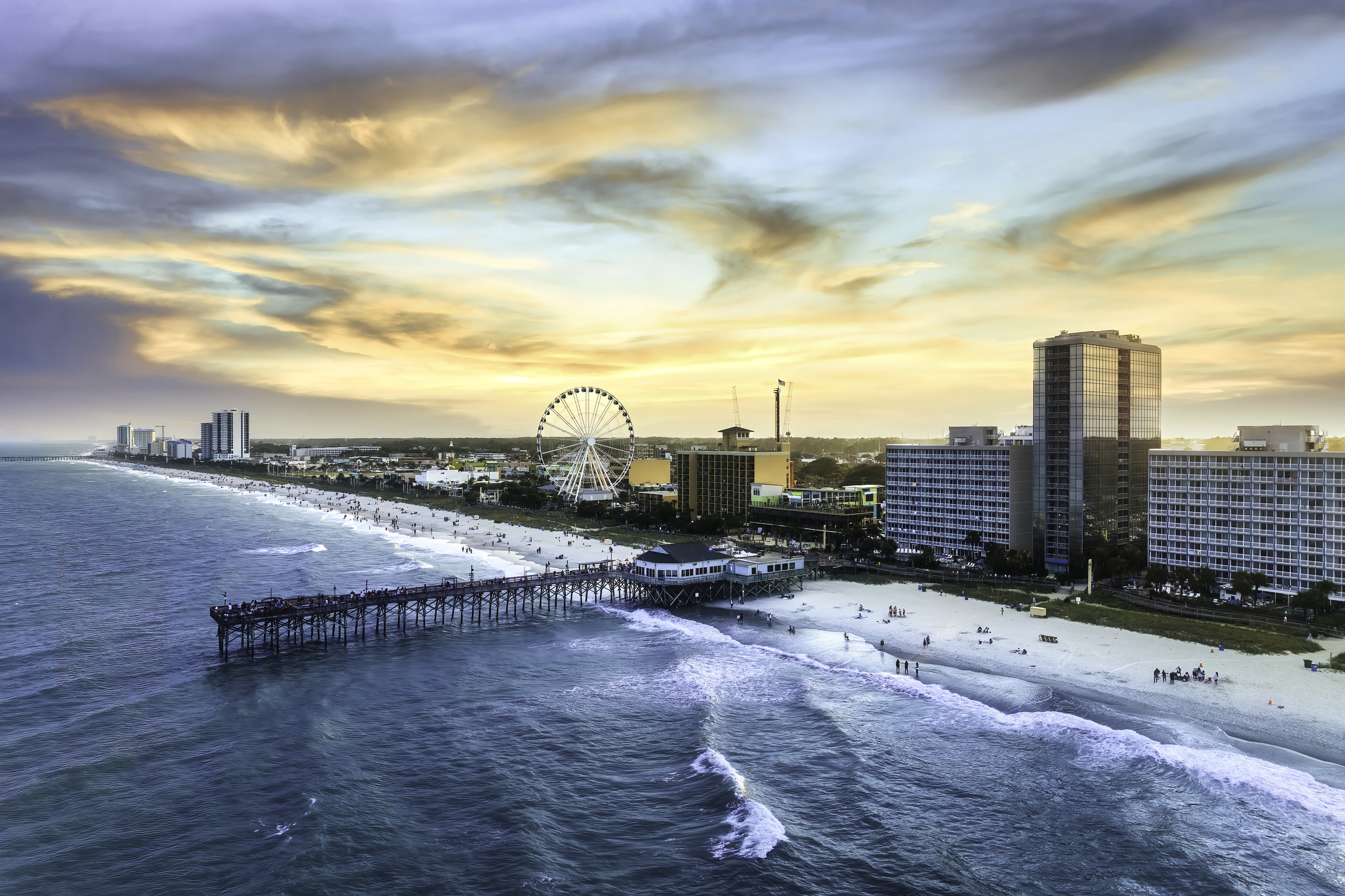 6.
Get the best of both worlds—relax on Rehoboth Beach, Delaware before driving to cosmopolitan Washington, D.C.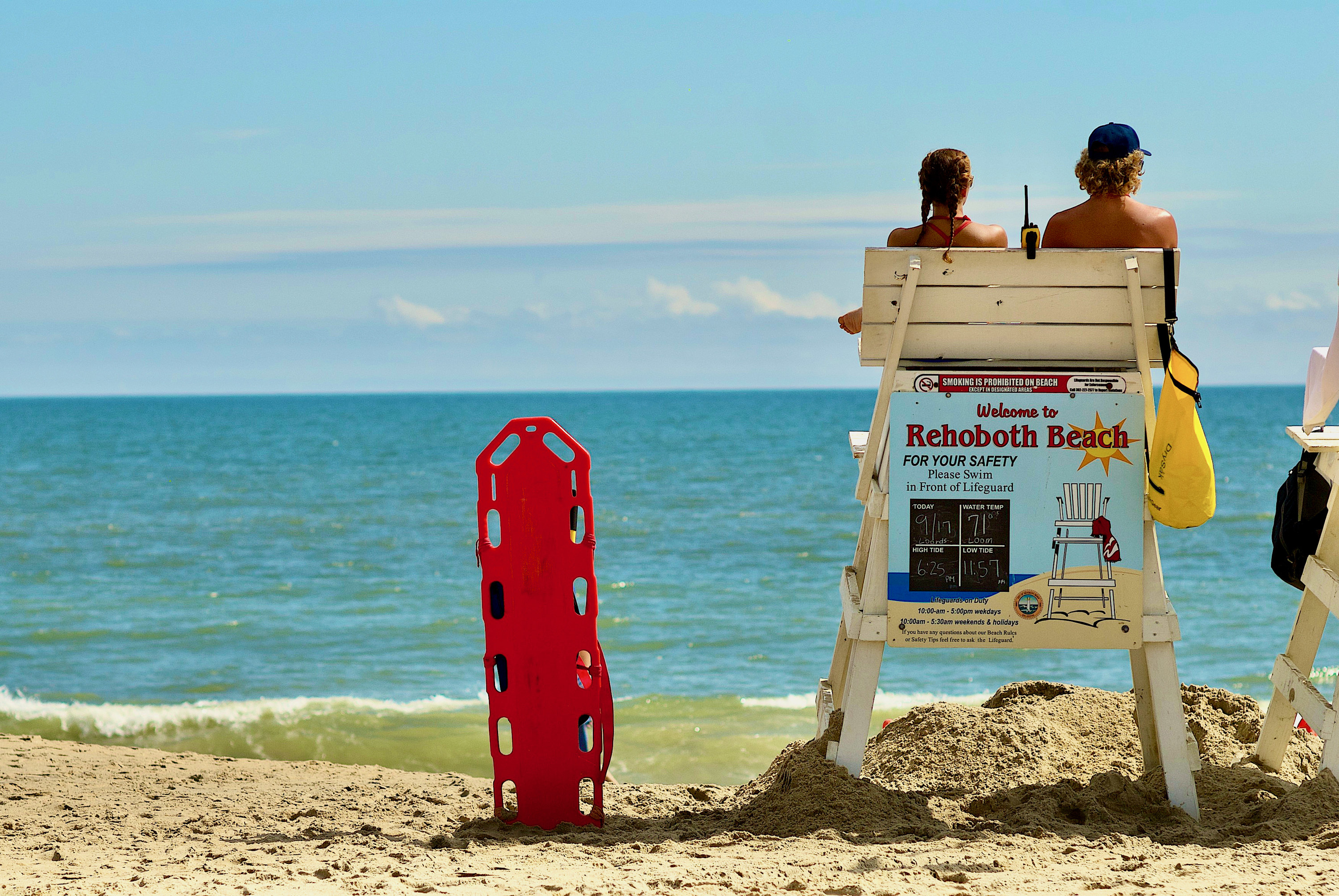 7.
Take in nature at its finest in Sunriver, Oregon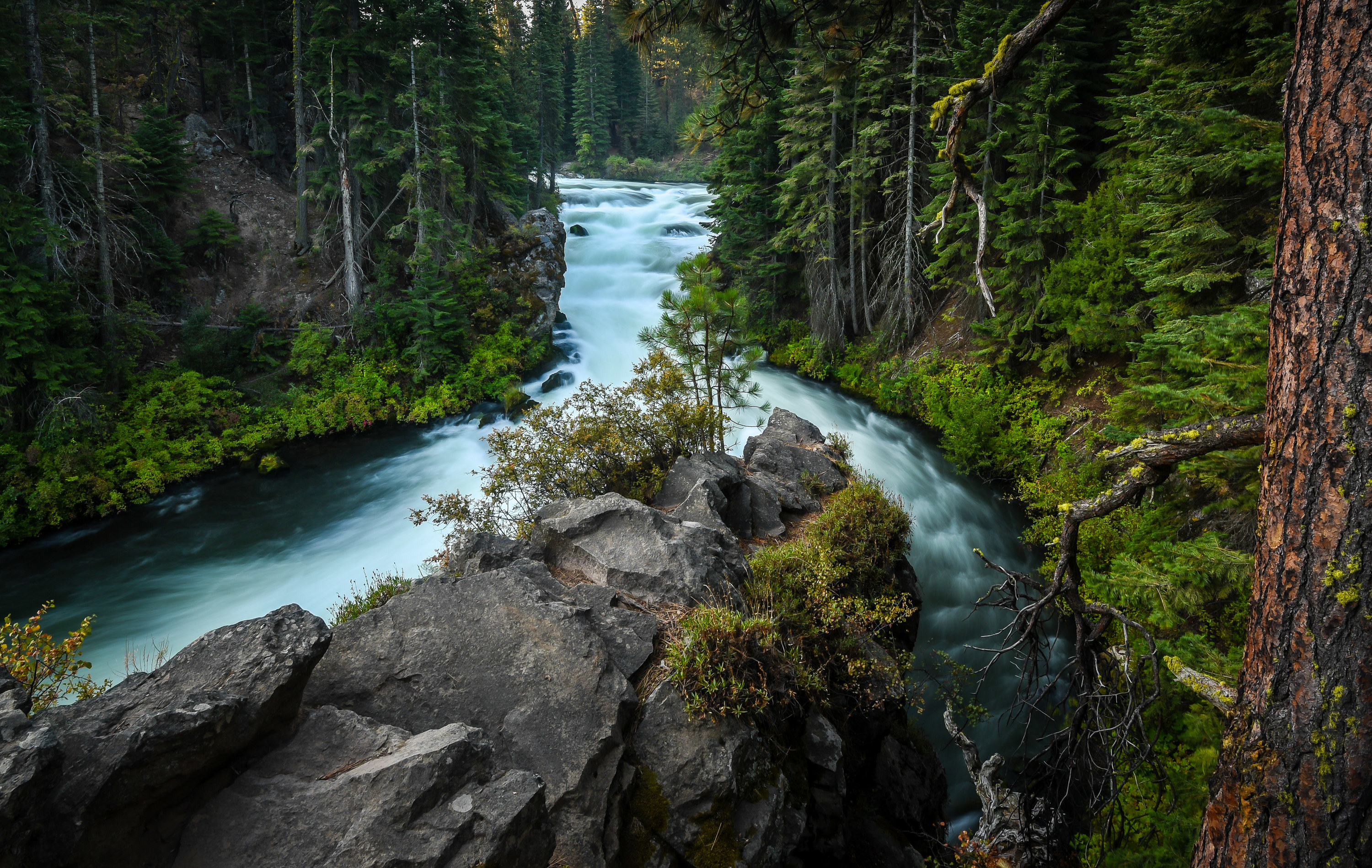 8.
Take a multi-generational trip to Spring Lake, New Jersey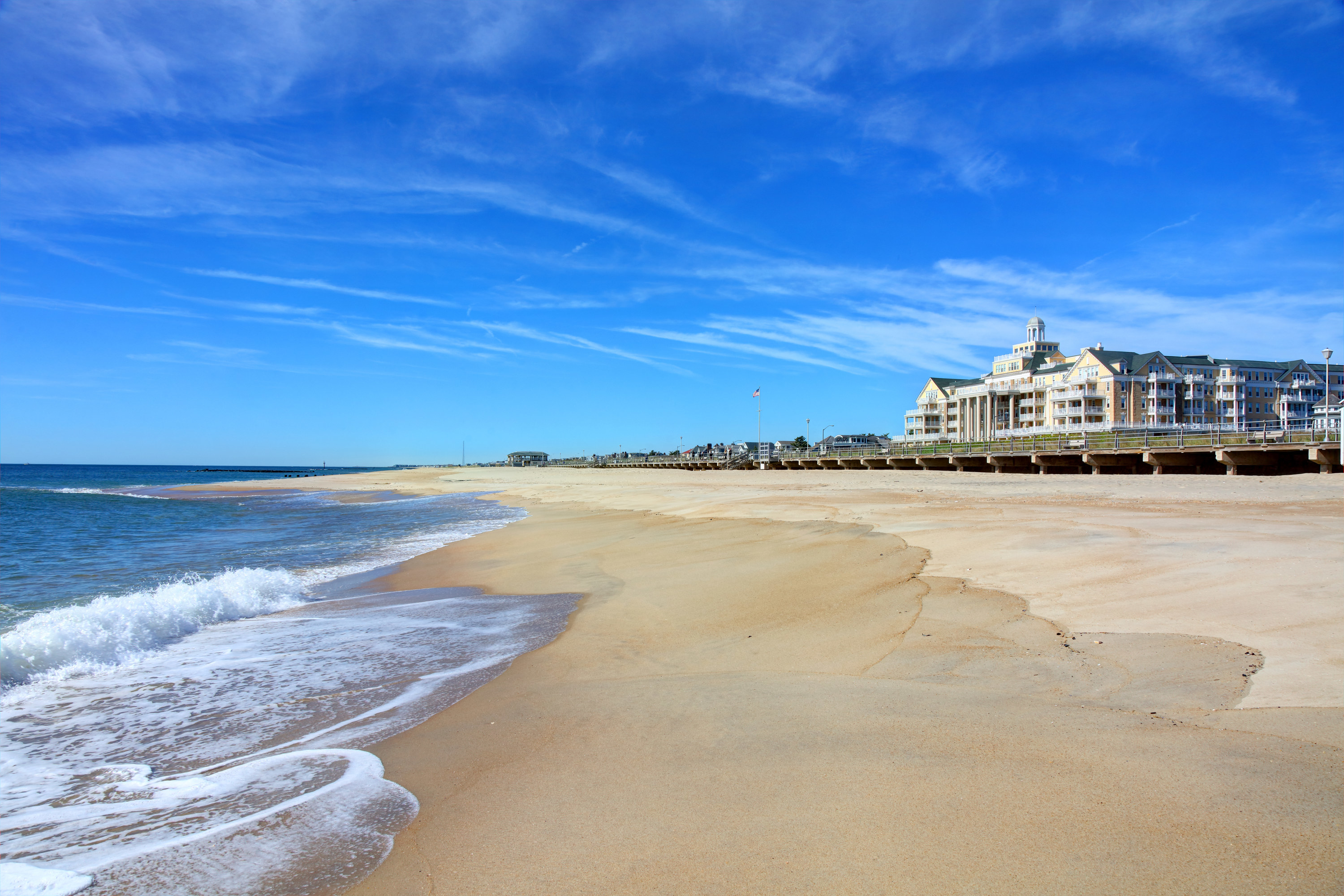 9.
Explore the STEM-focused museums (and gorgeous beaches) of San Diego, California
10.
Take an activity-filled trip to Glenwood Springs, Colorado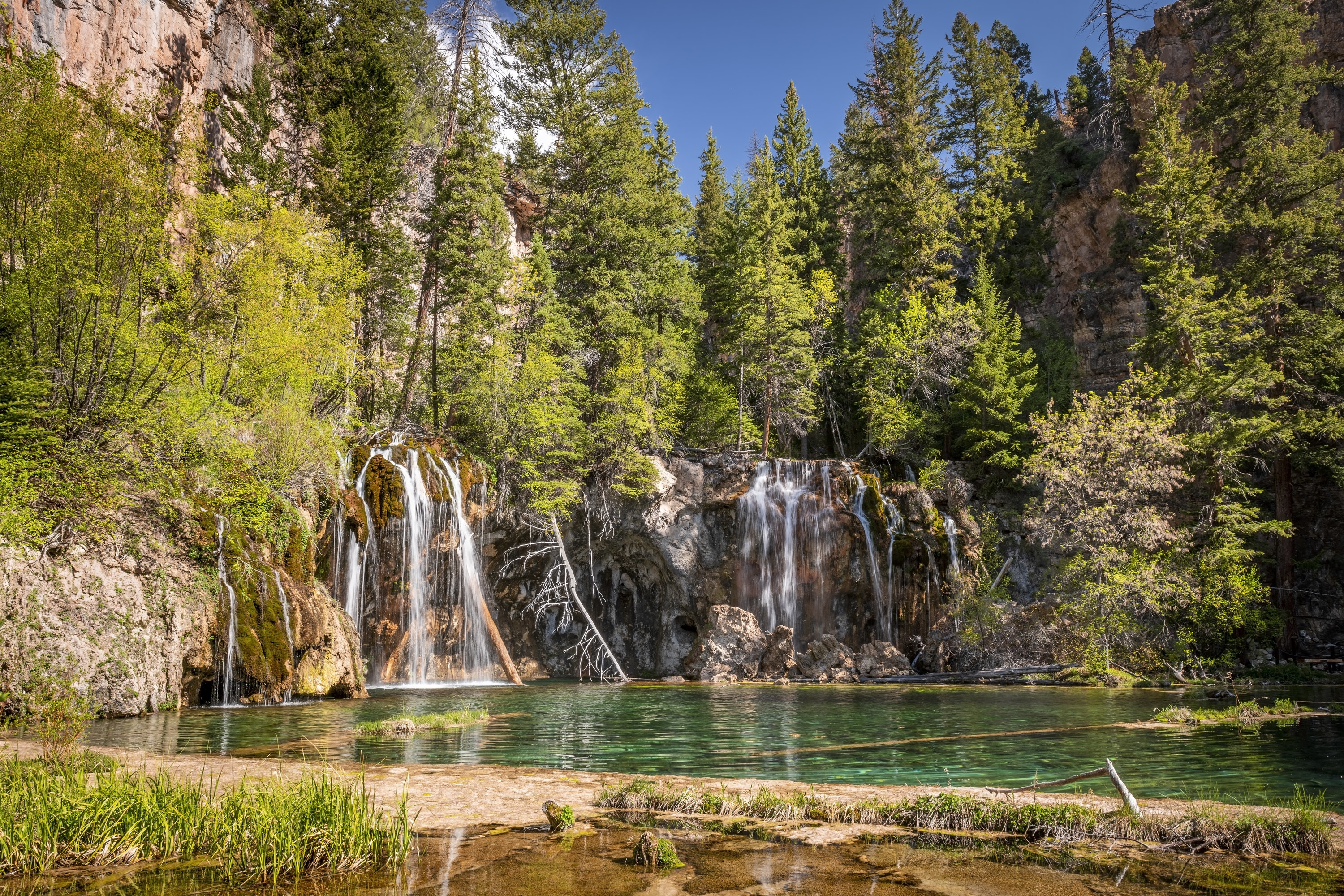 11.
Or explore the beautiful Smoky Mountains in Gatlinburg, Tennessee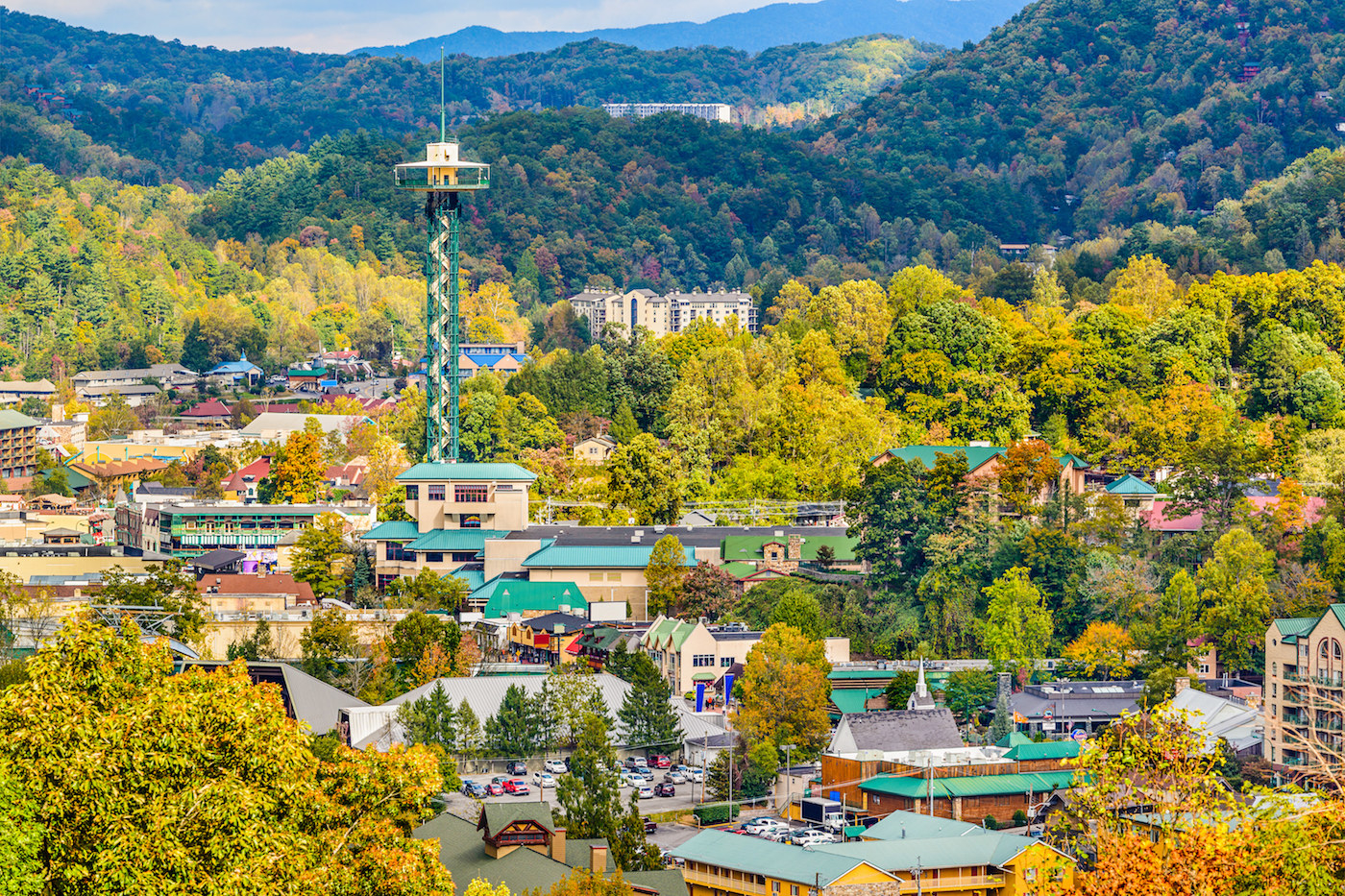 12.
Head over to Wisconsin Dells, Wisconsin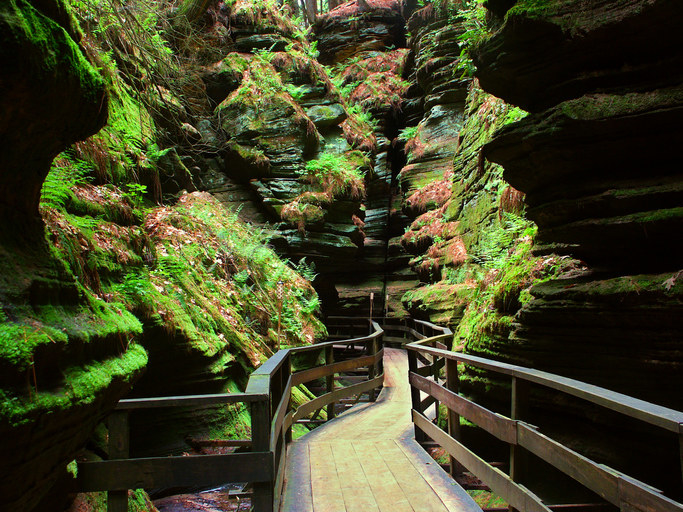 13.
Hike your hearts out in the Canadian Rockies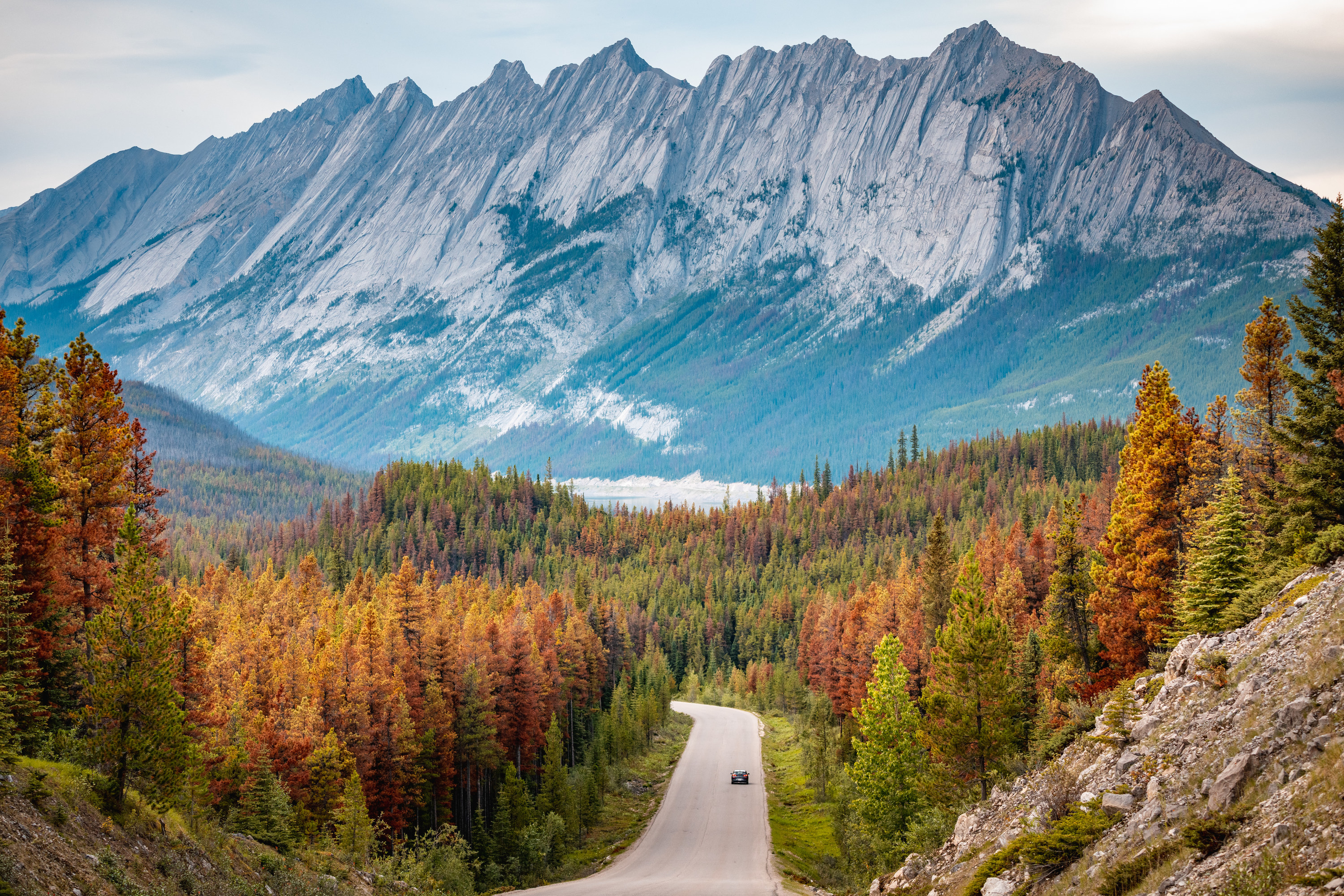 14.
Embark on a road trip through Eastern Canada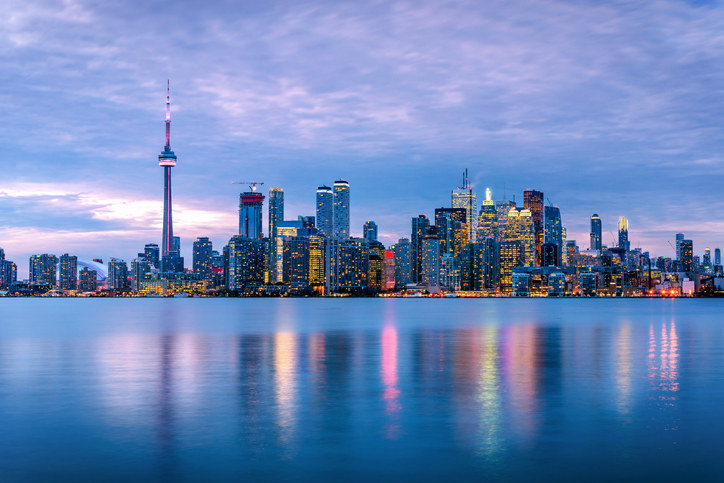 15.
Visit spectacular national parks on a cross-country road trip
16.
Get back to nature in Black Hills, South Dakota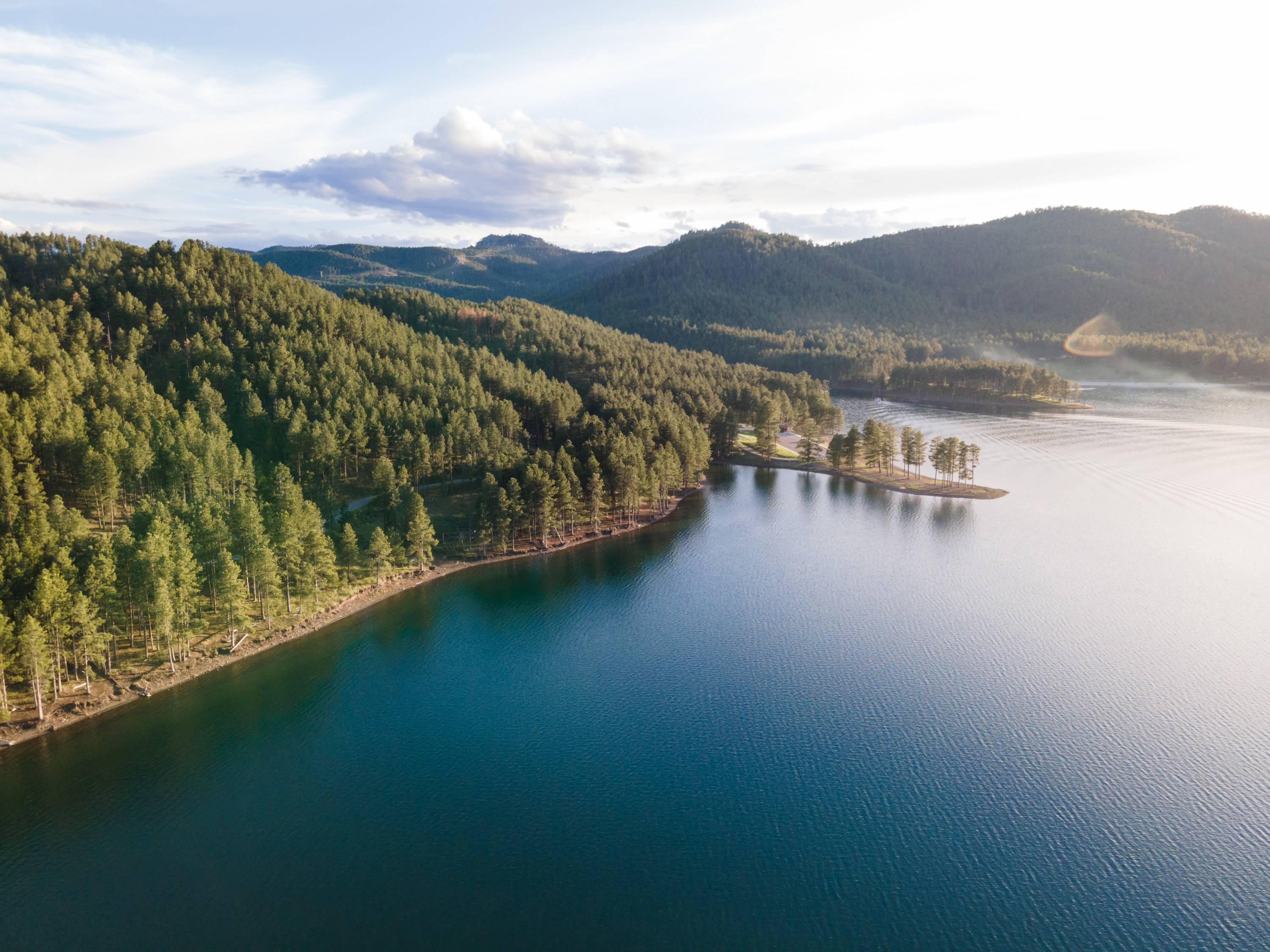 17.
Bicycle around the streets of Amsterdam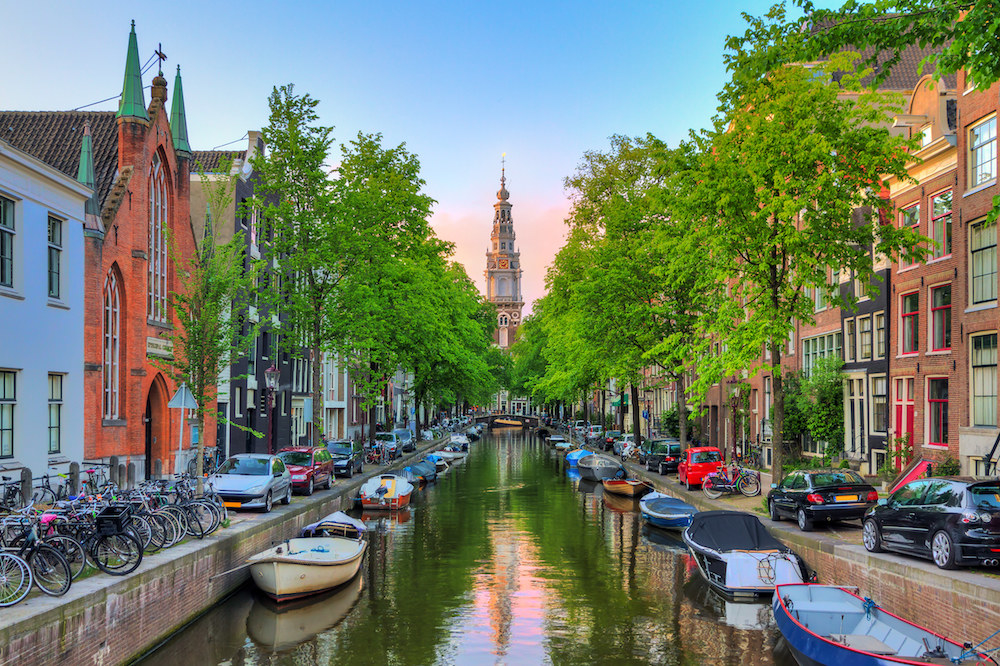 18.
Explore Riviera Maya on Mexico's Yucatán Peninsula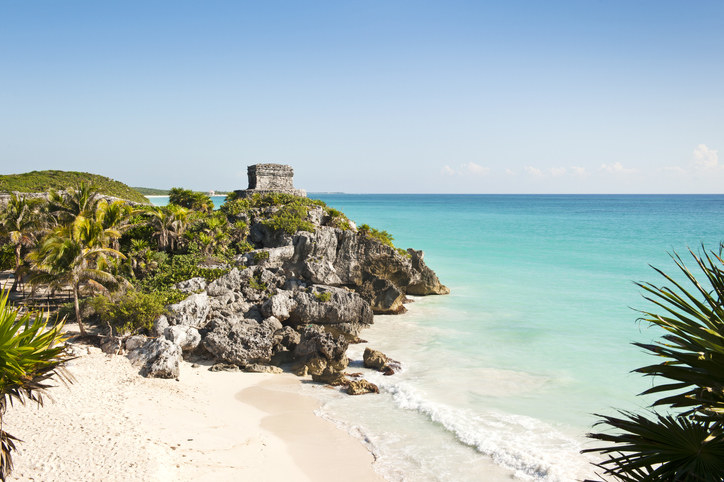 19.
Set your watches to island time in Guam
20.
See the natural beauty of Lake Bohinj, Slovenia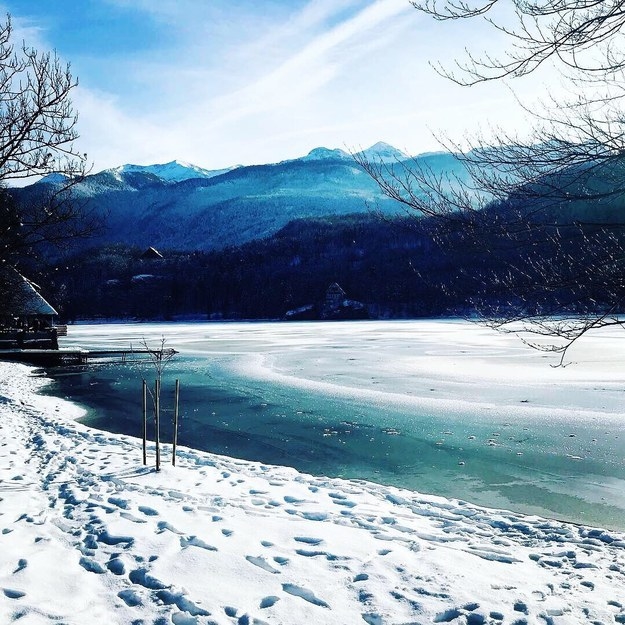 21.
Kick up your heels and relax on the island of Saint Croix
22.
Soak up the sights and sounds of the Rio Negro in the Amazon Rainforest, Brazil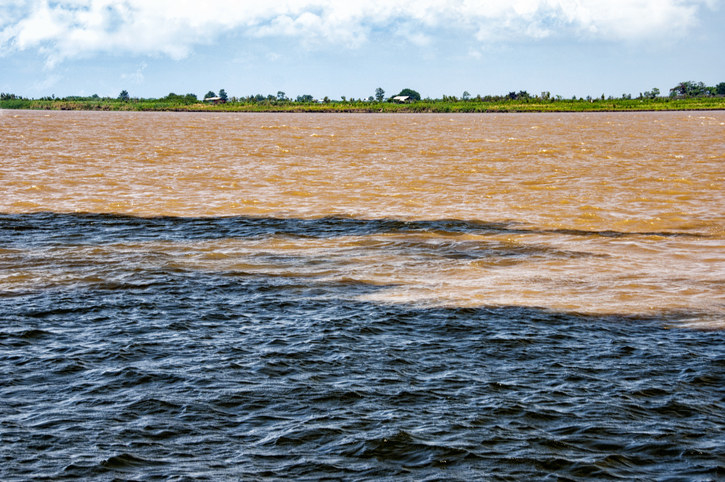 23.
Relax your days away in Jibacoa, Cuba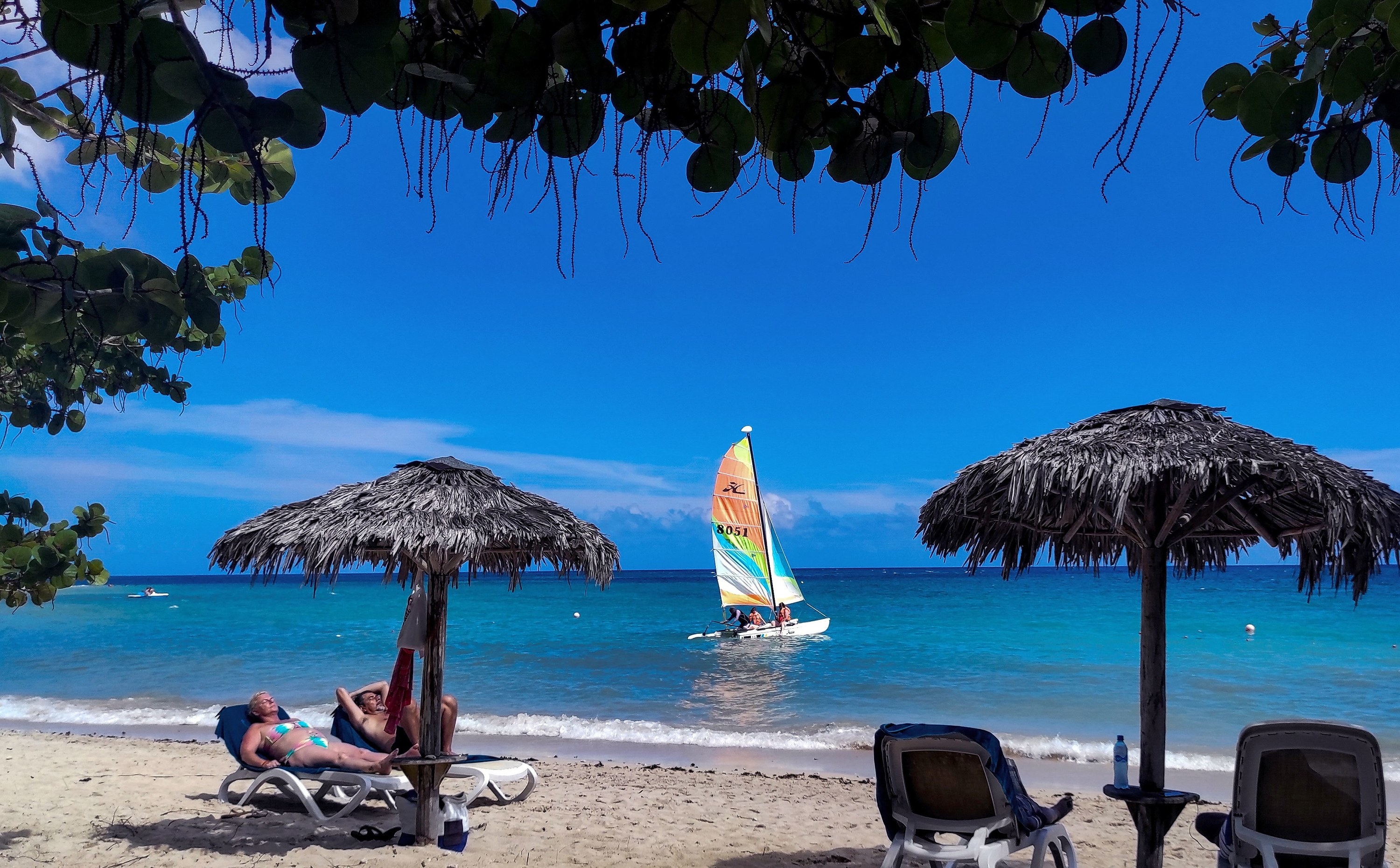 24.
Experience amazing food and beaches in Curaçao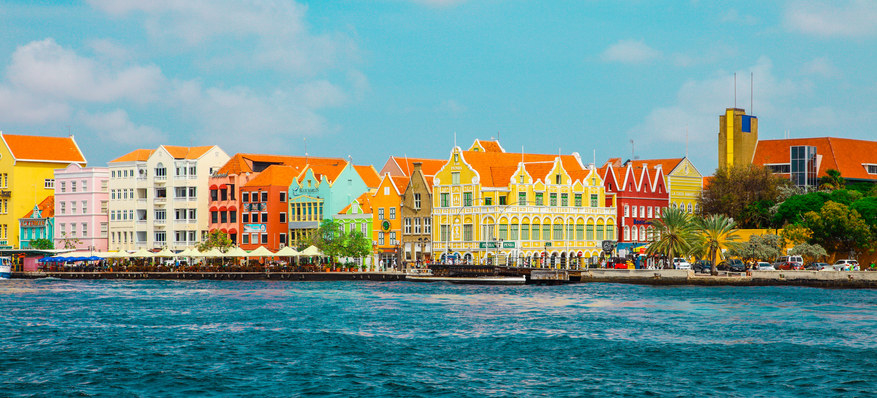 25.
Seek thrills at Cedar Point in Sandusky, Ohio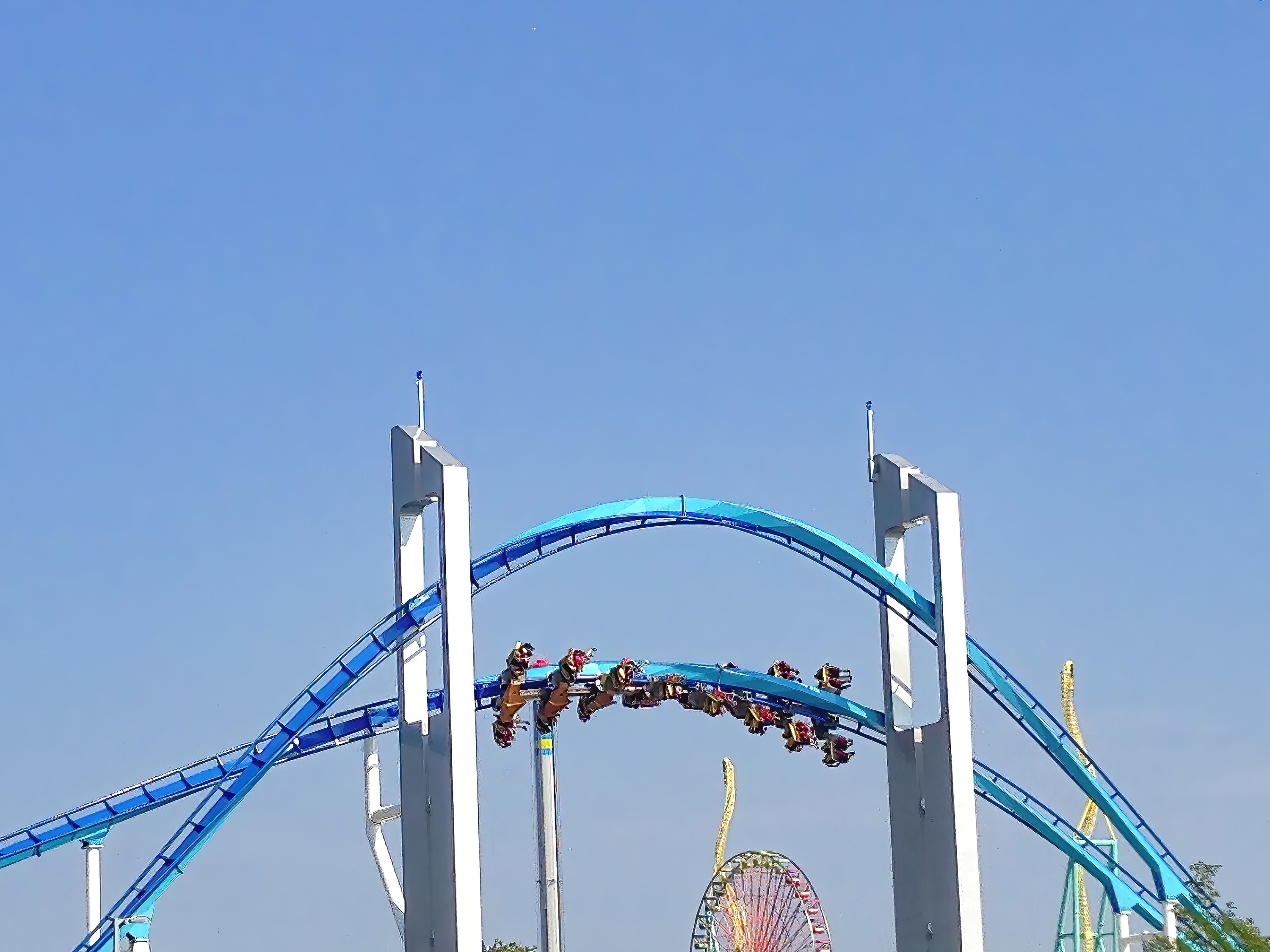 26.
Book a stay at the Atlantis Bahamas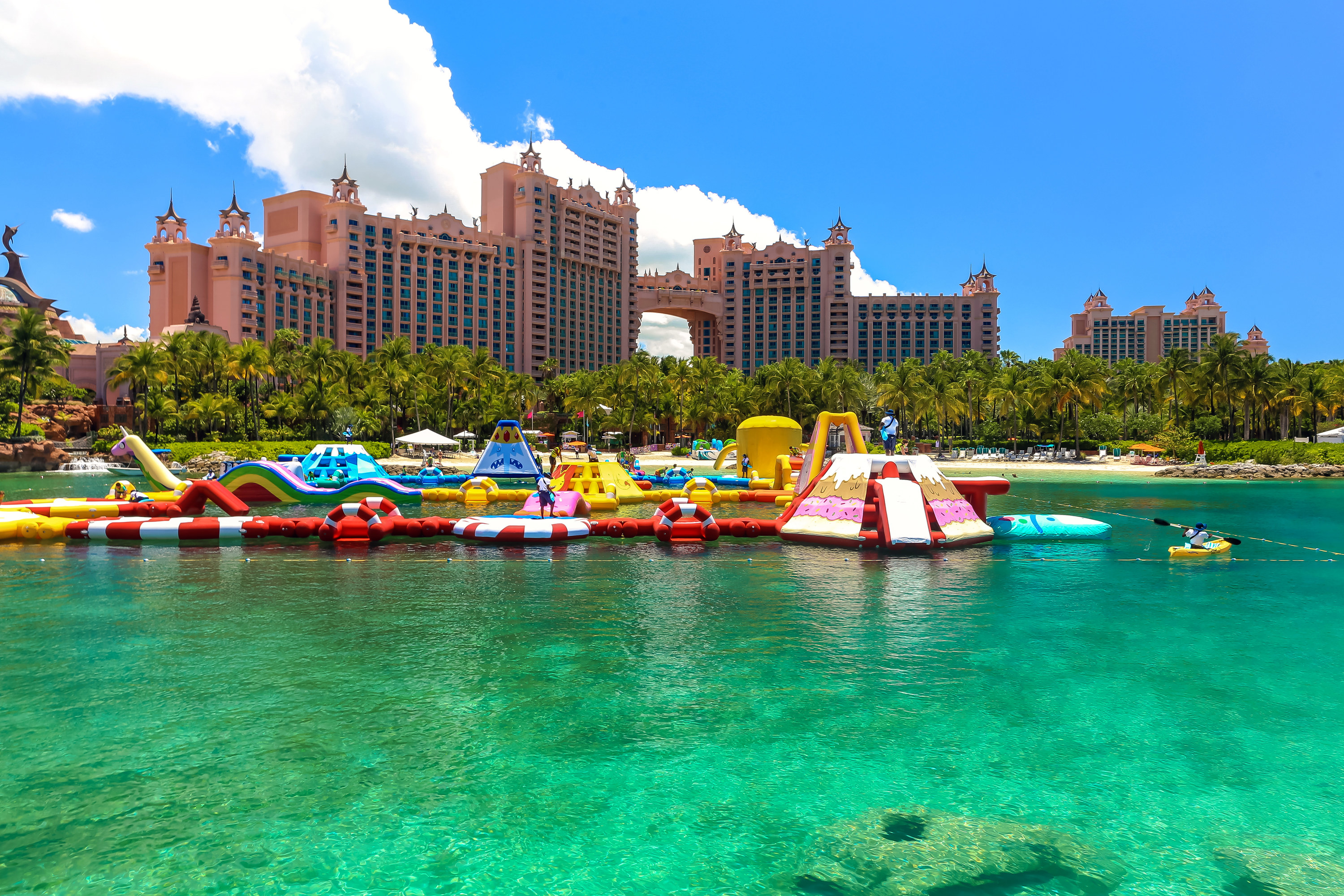 27.
Explore the mountain town of Red River, New Mexico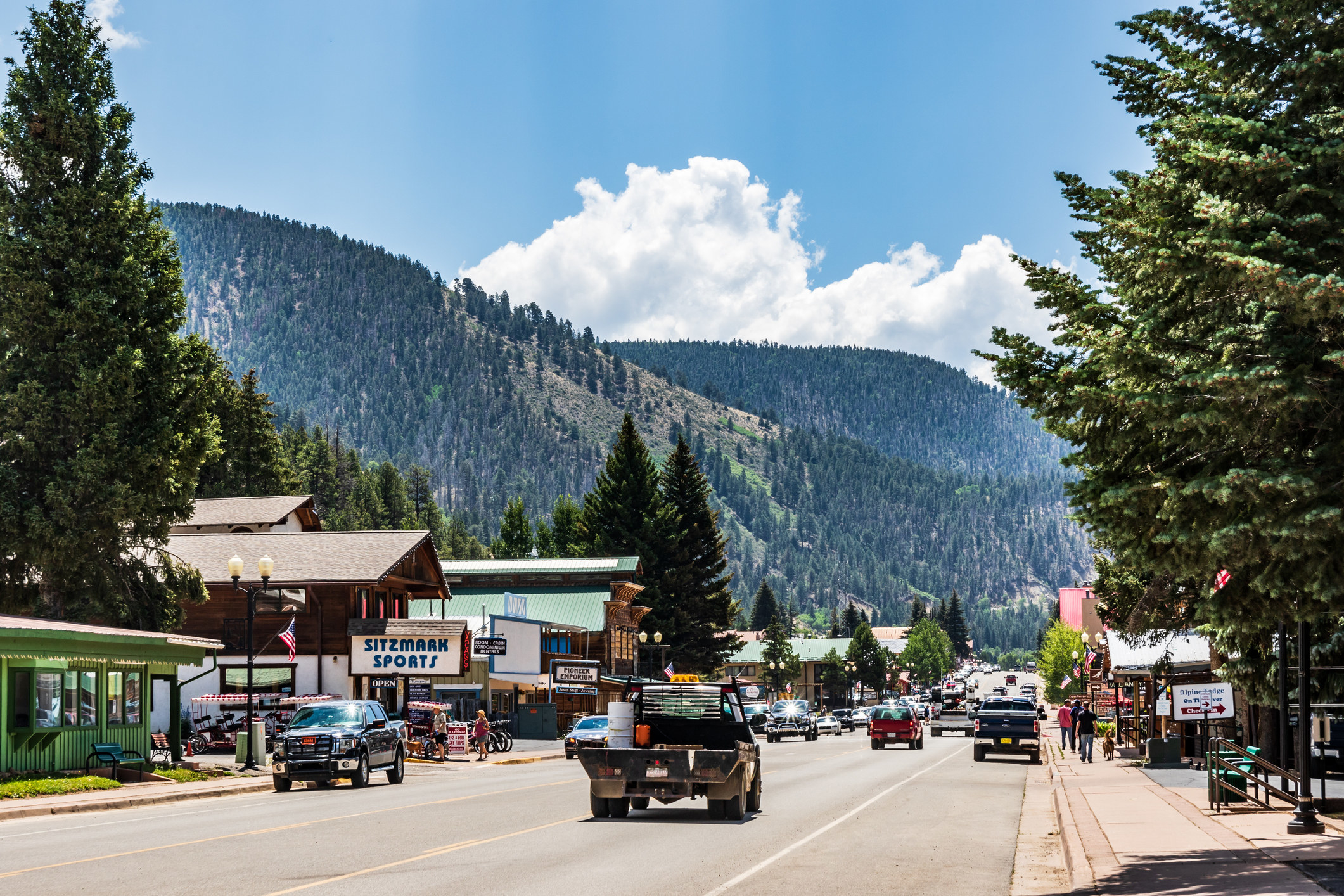 28.
Take in the castles, churches, and catacombs around Paris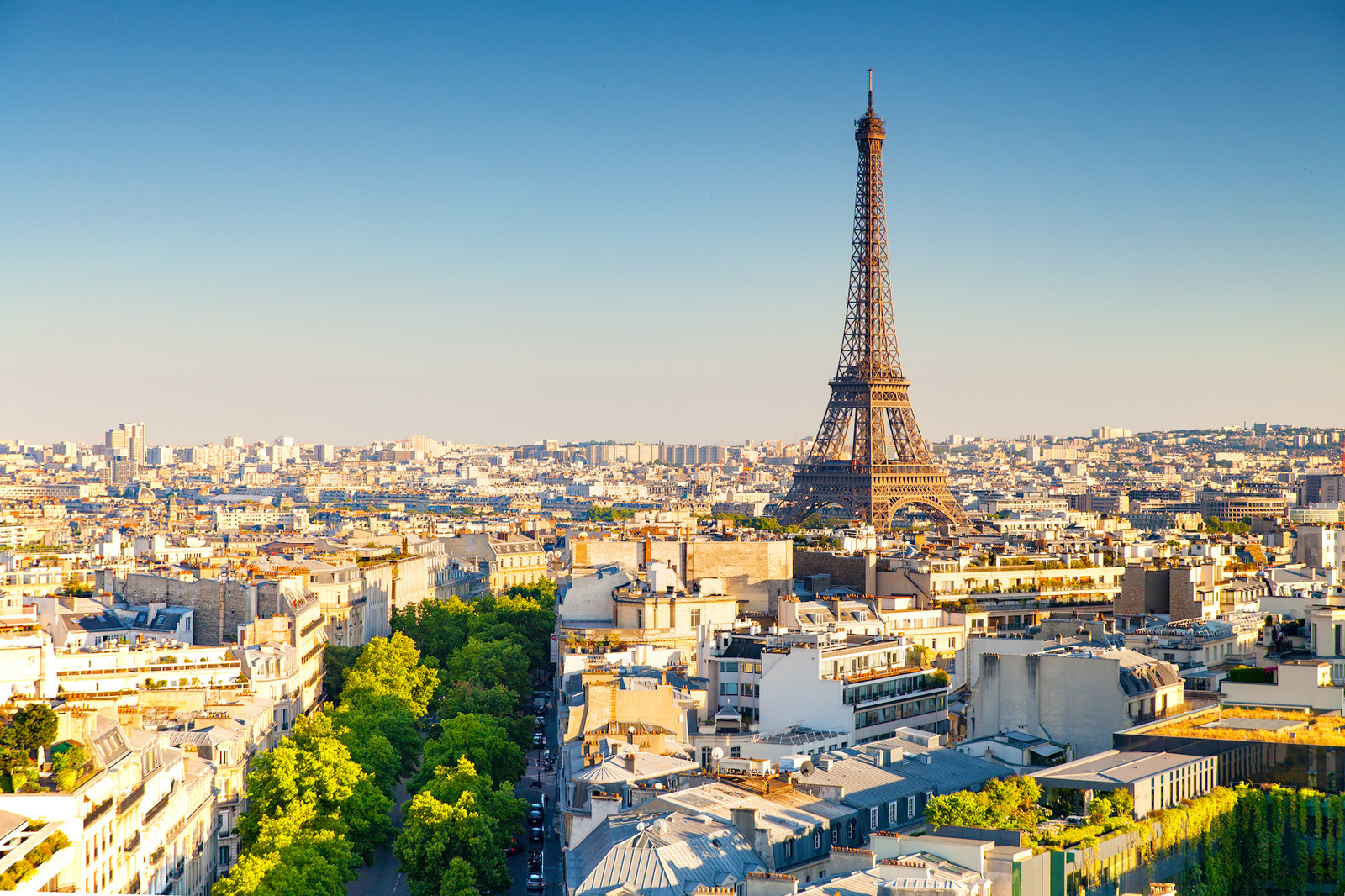 31.
Soak up the sun in Belize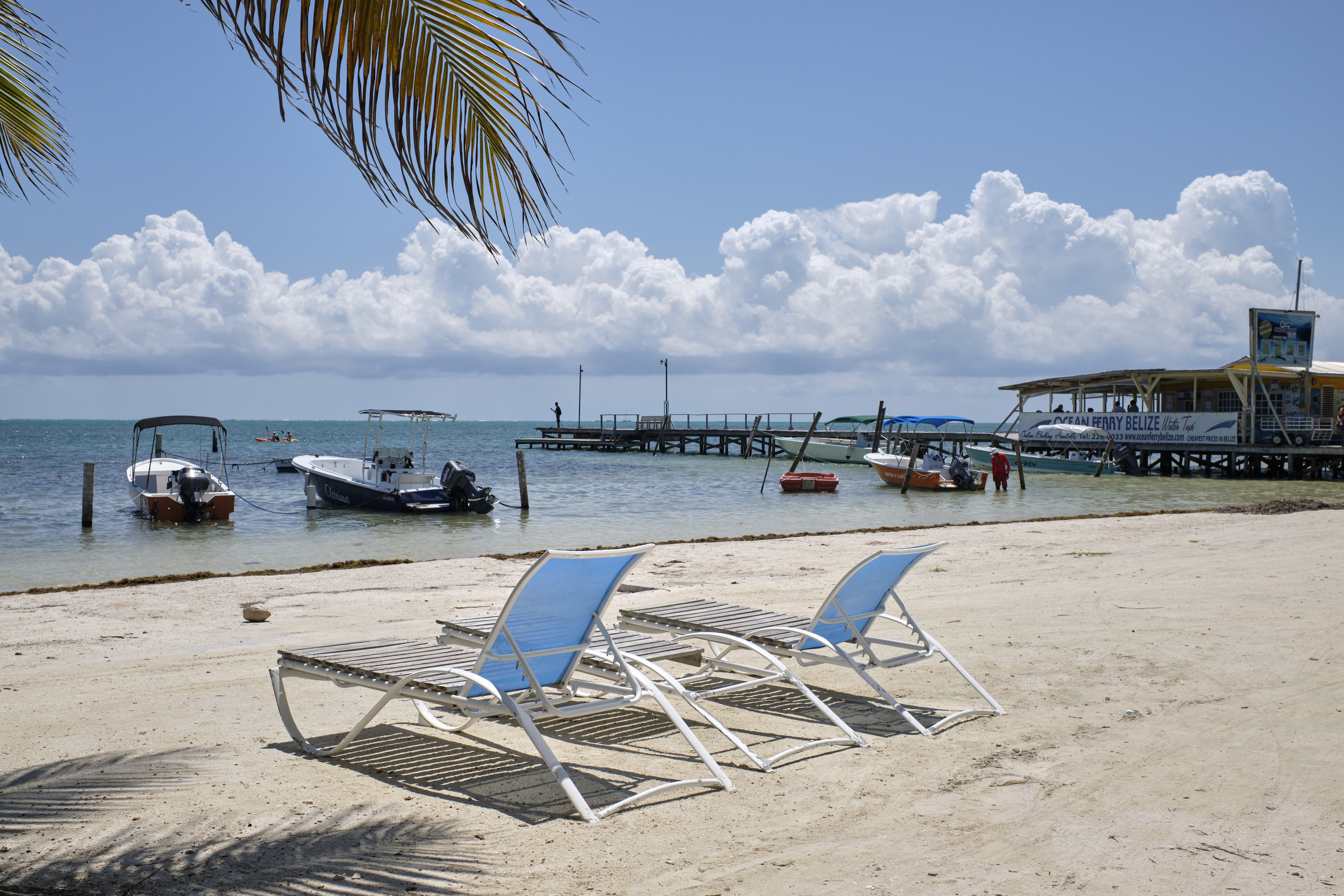 32.
Entertain the whole family in Japan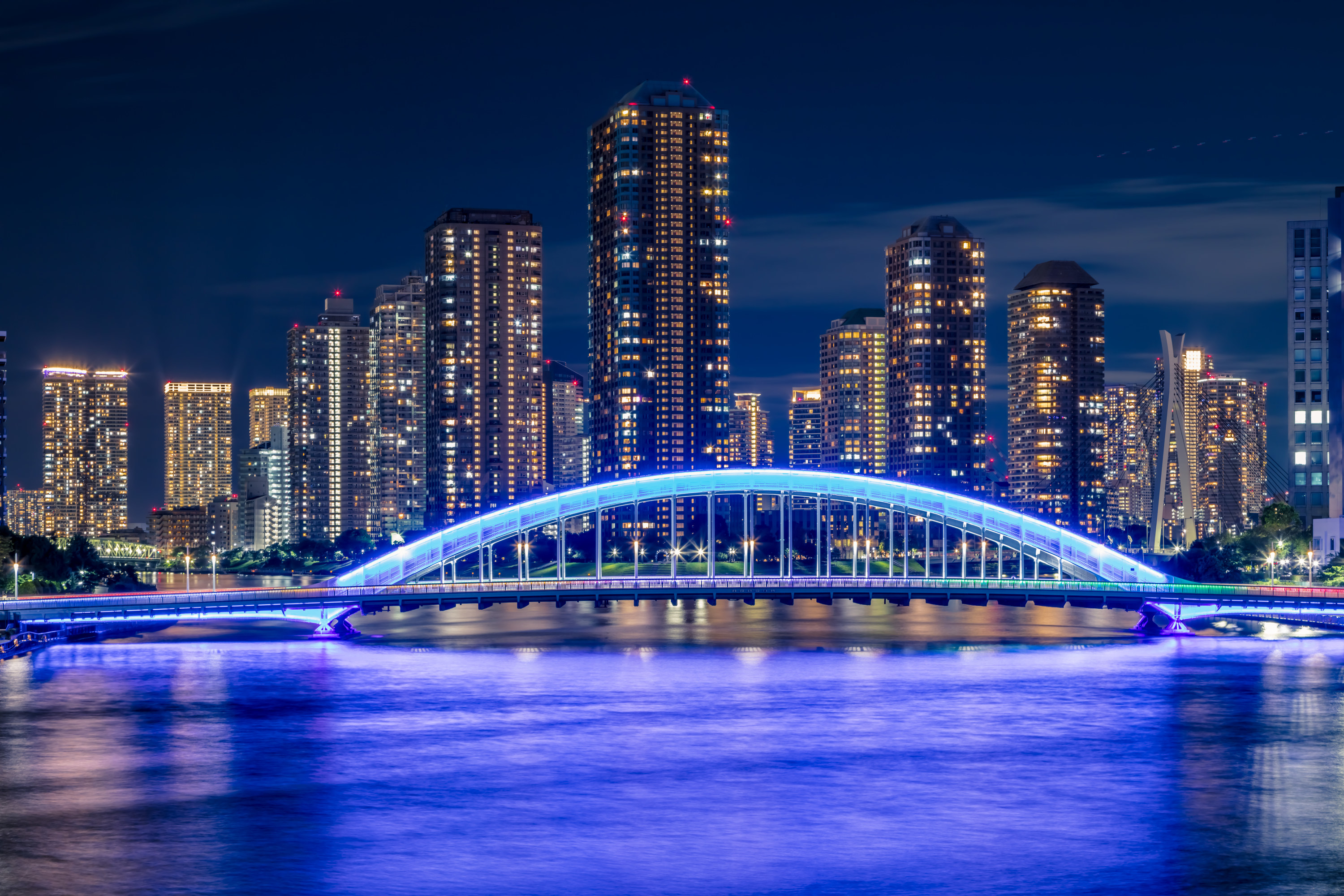 33.
Traverse around Boulder, Colorado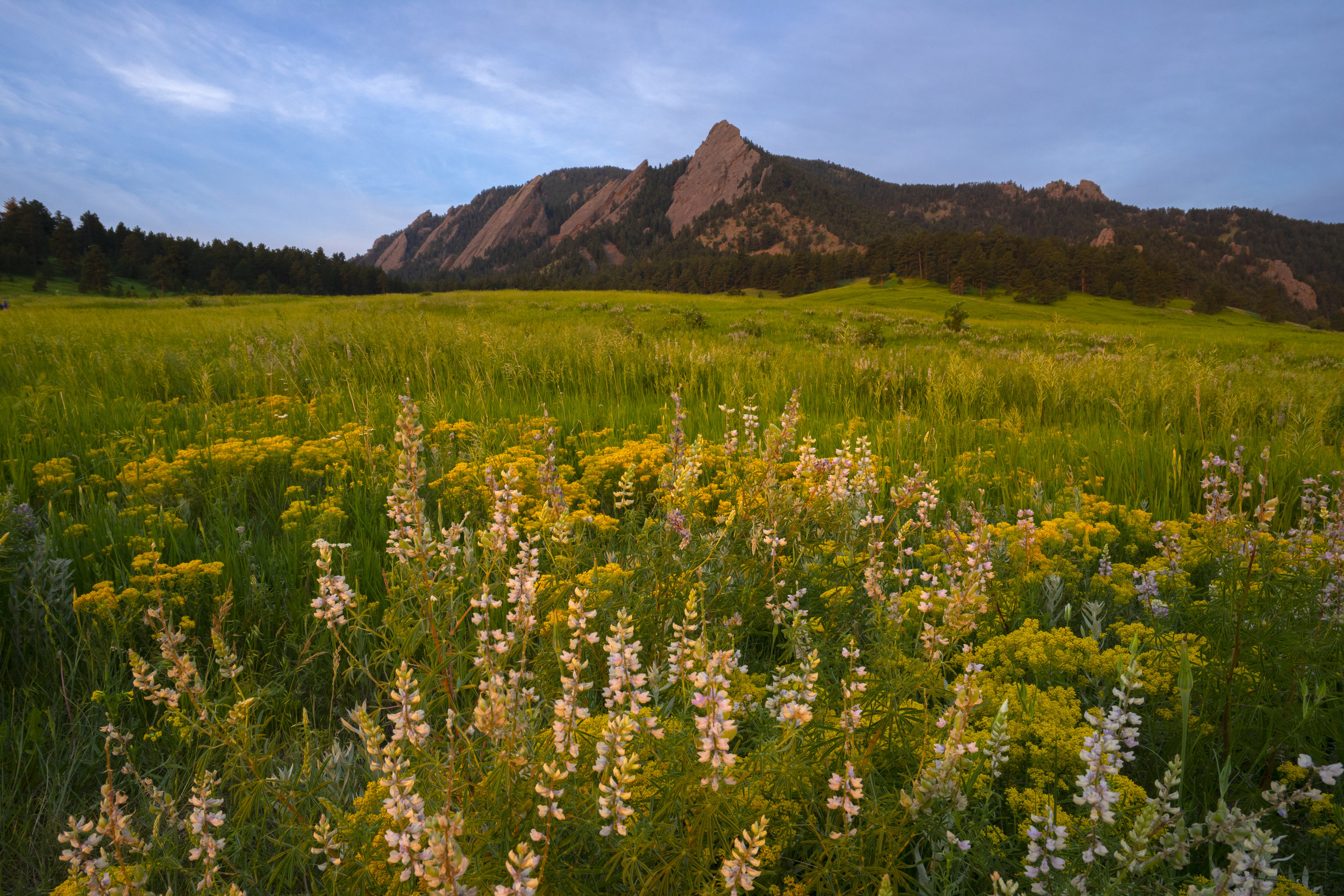 34.
Spend a weekend on the lake in Coeur d'Alene, Idaho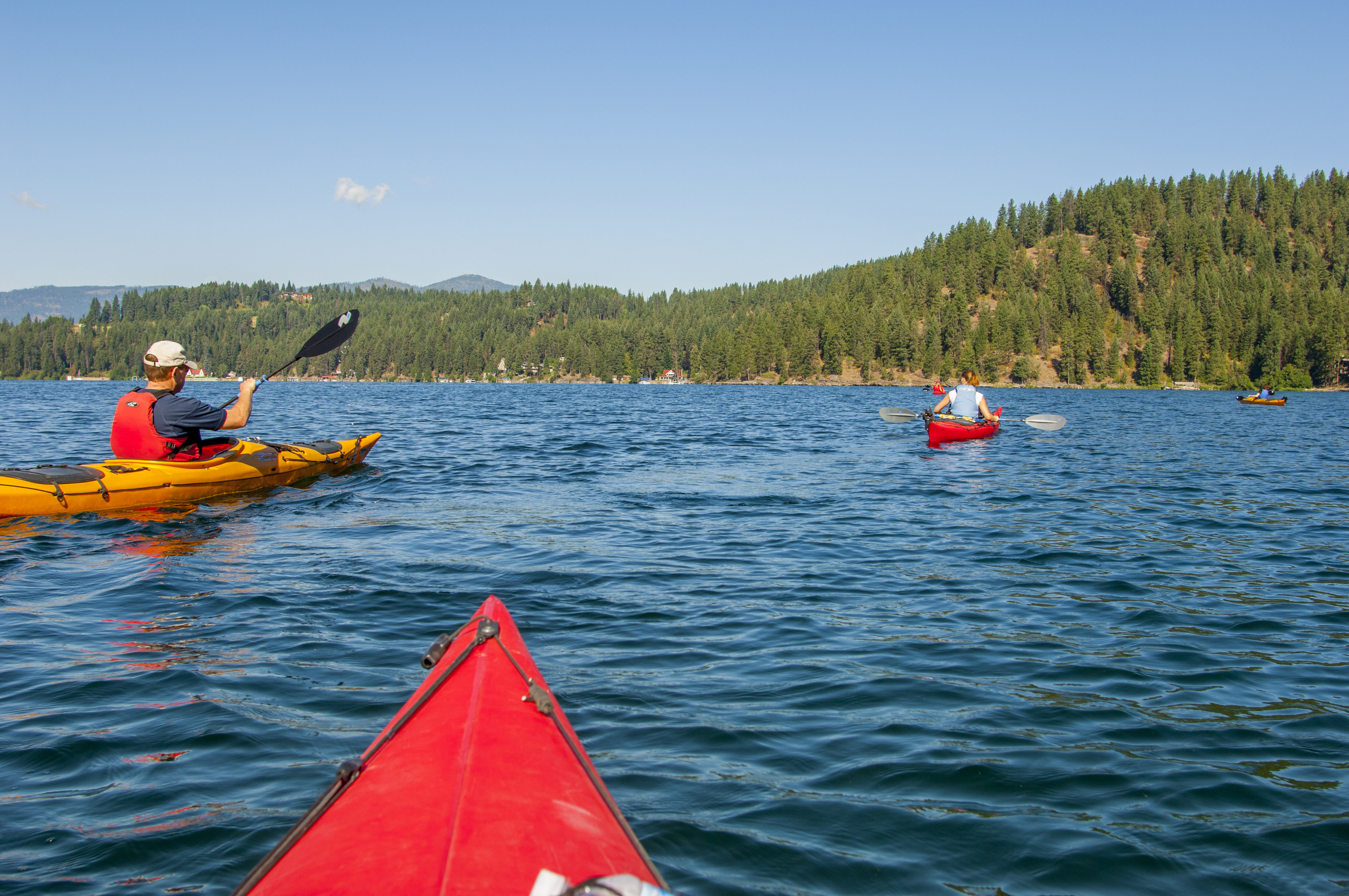 35.
Seek out kid-friendly activities both indoors and out in Gothenburg, Sweden
36.
Hit up the interactive museums and scenic beaches of Los Angeles
37.
Gawk at the otherworldly beauty of Reykjavík, Iceland
38.
Explore the underrated city of St. Louis, Missouri (where you'll find all kinds of free activities)
39.
Check out the educational-meets-entertaining sites in Chicago.
Your kids after this vacation:
This post contains content from Jessie Gaynor, Michele Bird, and Louise Khong. It was compiled by Laura Frustaci.