What's one word your friends would describe you with?

How srat are you?

I came out of the womb because the srat life called

I love the srat life but the srat life doesn't love me

Why can't you sleep in your own bed?

My bed is infested with Gabe Small

Dugan's sickly skin is slithering in my sheets

It's hard to sleep when you lock yourself in your closet to avoid your roommate and her bf but you can still hear everything

Why did you get written up?

Yelling outside the RA suite that you love acid

Committing arson due to fire dance moves

What was your rock bottom this school year?

What's your best skill?

Finessing a table at Ibby's without a rezzie

Remembering everything, such as the exact date you last had sex

How many L's have you taken this semester?

Does eating chicken as a vegetarian count? (47)

Why are you talking to me, you are not 6'3" (73)
Which Member Of The ~Holy~ Trinity Are You?
Congrats Grad! You are baby Jesus, aka Laura.You love committed relationships and detasseling corn. You also the self-acclaimed BEST dancer.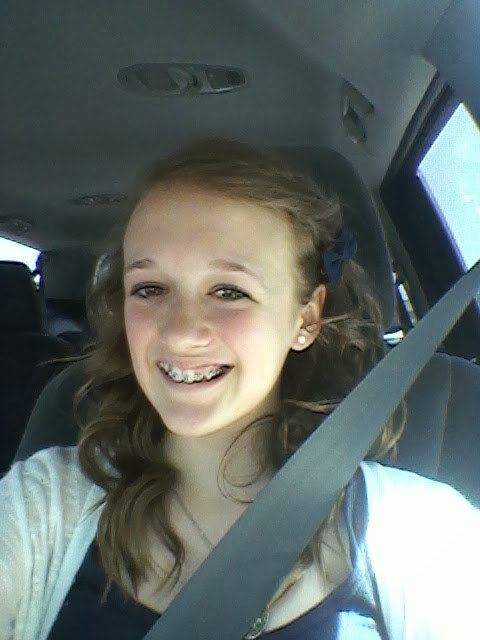 Watch out! You are God, who we know is Alice. You embody the spirit of the raccoon in Elf. You sit upon the srat throne as you are the true wildcard of KD. You pass out your judgments like a Scientologist with brochures on a street corner. You are a loyal friend whose days are numbered.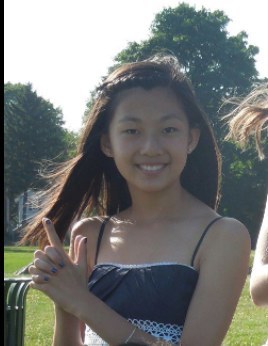 You are Emma, the Virgin Mary! (yeah we know that the holy spirit is actually the third part of the holy trinity but its fine) You are tooooo much. You love self-deprecating humor and the sound of your own voice. All the boys are obsessed with you but you won't drop below 6'3". You truly slay and your hair smells good.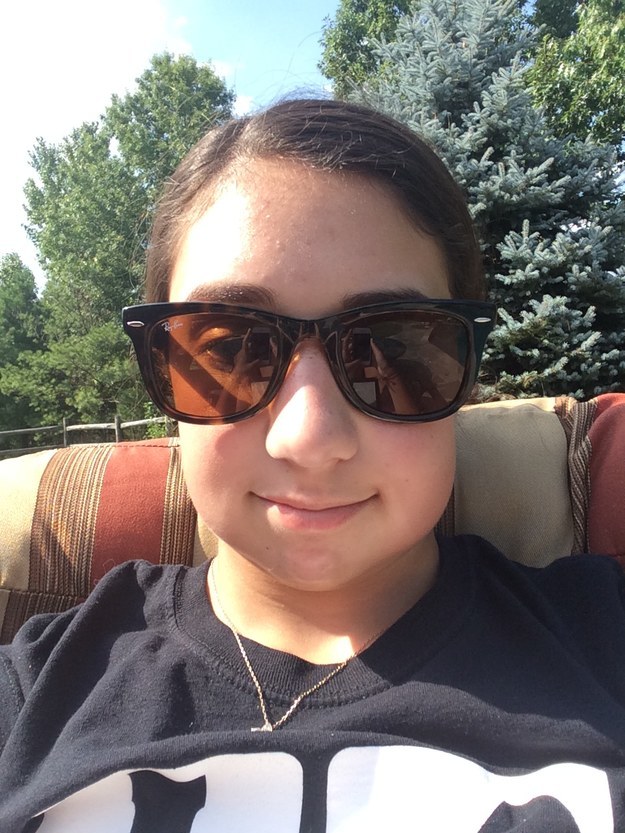 This post was created by a member of BuzzFeed Community, where anyone can post awesome lists and creations.
Learn more
or
post your buzz!