First things first, kemosabe. Hit play.
The movie was a reunion for Meatloaf and Richard O'Brien, who had not worked together since 1975, when they were in "Rocky Horror Picture Show" together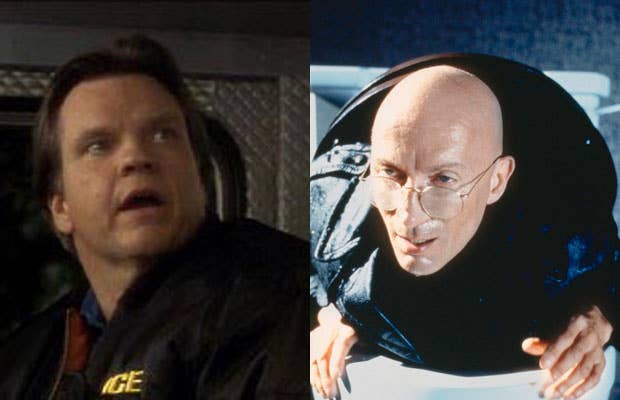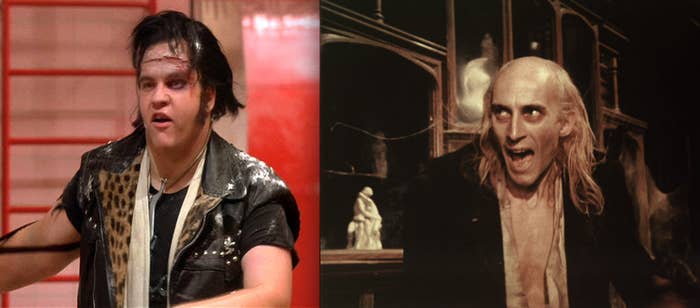 The movie had last-minute edits made to remove mentions of Princess Diana and Gianni Versace, who both passed away between filming and release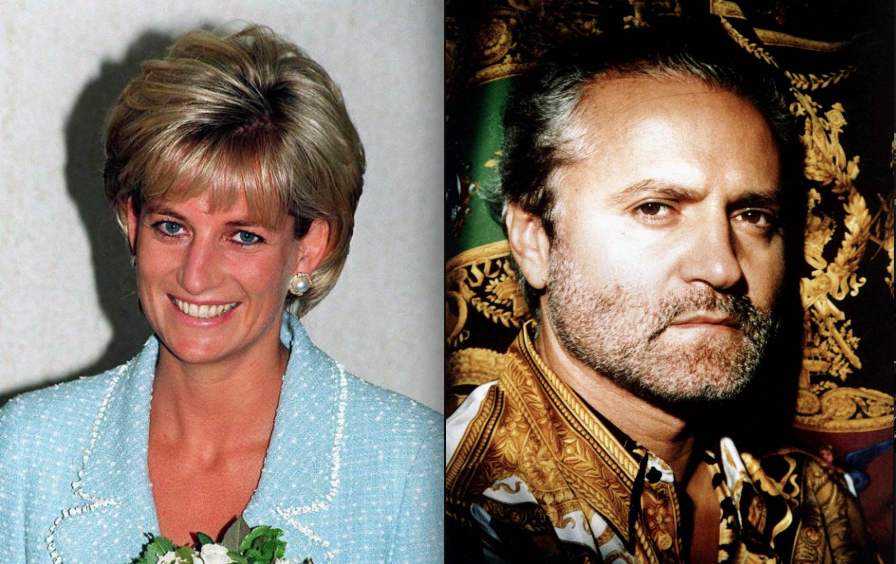 There was originally a scene featuring Gary Glitter, but it was cut weeks before the film was released when he was arrested on charges of posessing child pornography
Now let's play a game I like to call:
IN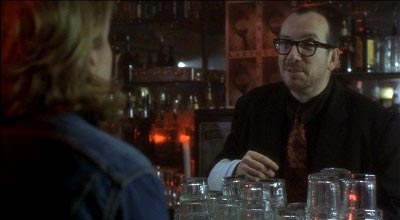 THIS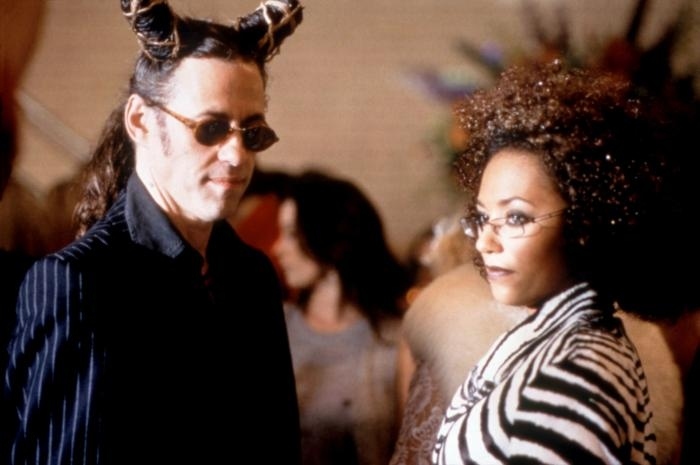 This movie also passes the Bechdel Test! Clearly you need to give "Spice World" another go. At the very least you owe yourself a dance party with "Spice Up Your Life" turned up to 11. GIRL POWER.