If you've ever spent more than two seconds in your kitchen, then you're probably already familiar with vegetable oil.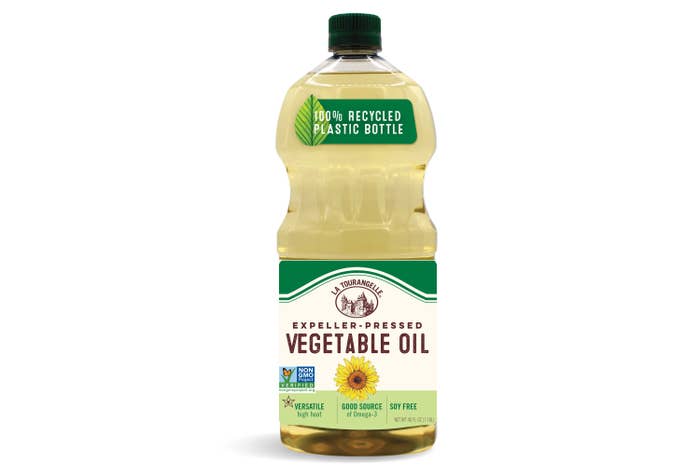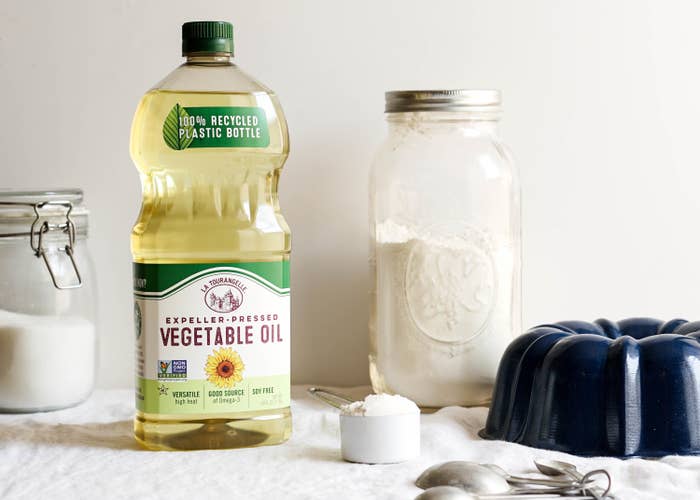 Other brands use chemically extracted oil from GMO crops like soybean or corn. But La Tourangelle Expeller-Pressed Vegetable Oil is soy-free and contains only two ingredients: canola oil and sunflower oil.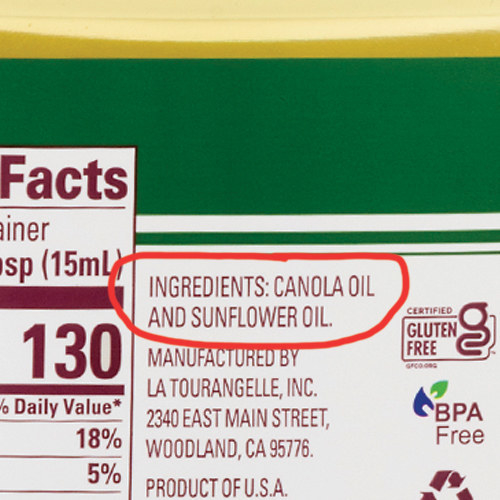 And the term "expeller-pressed" is important, too!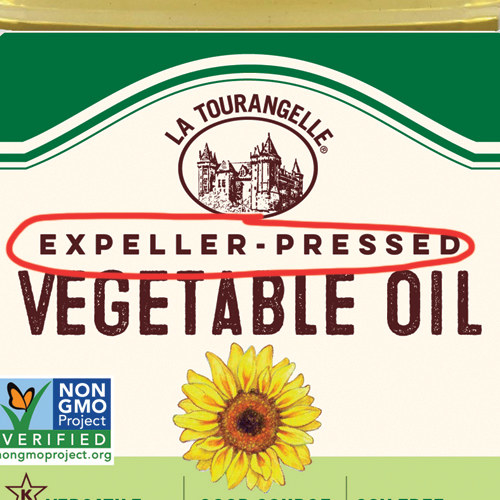 It's authentic. It's sustainable. It's non-GMO. It's just better!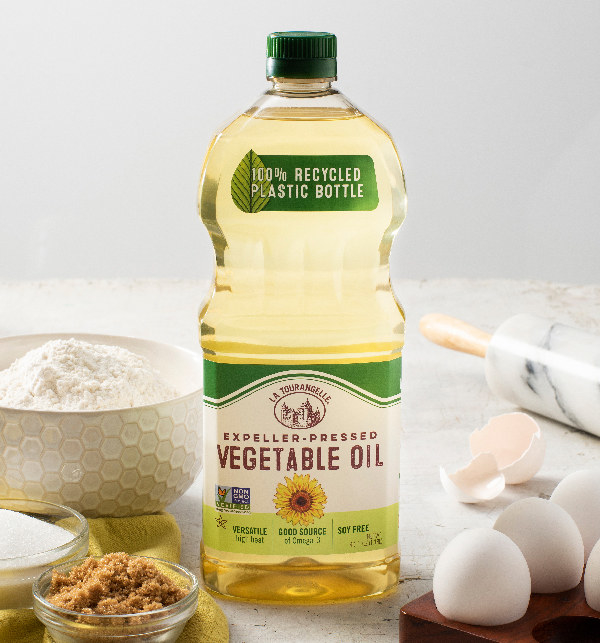 Images via La Tournagelle