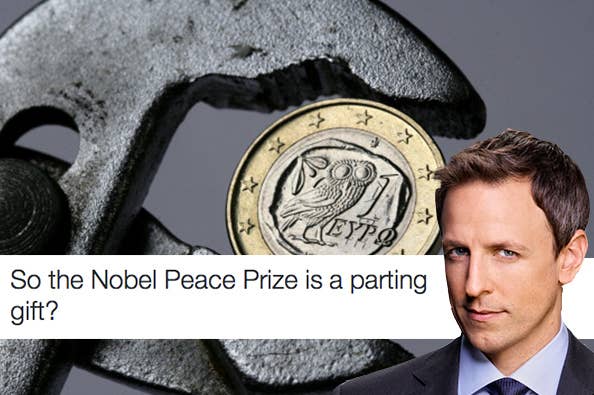 2.
Incumbent Barack Obama shows an early lead in the 2012 presidential election.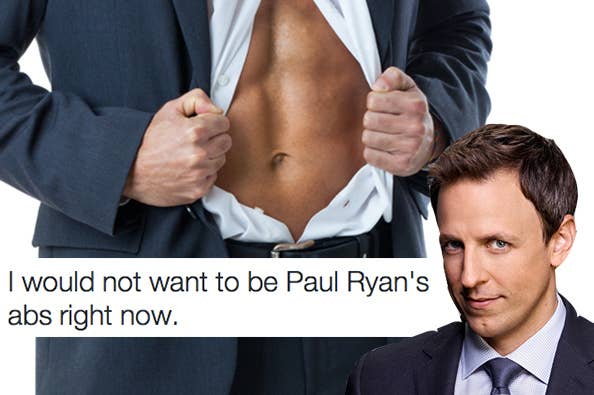 3.
Robin Thicke's "Blurred Lines" is chosen as Billboard Hot 100's "Song of the Summer."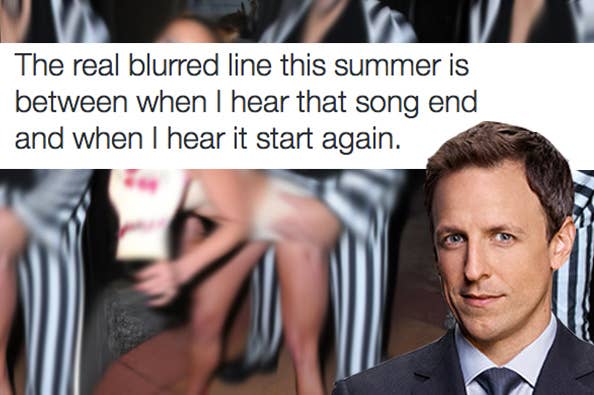 4.
The United States Supreme Court declares Defense Against Marriage Act (DOMA) unconstitutional, and same-sex marriage resumes in California.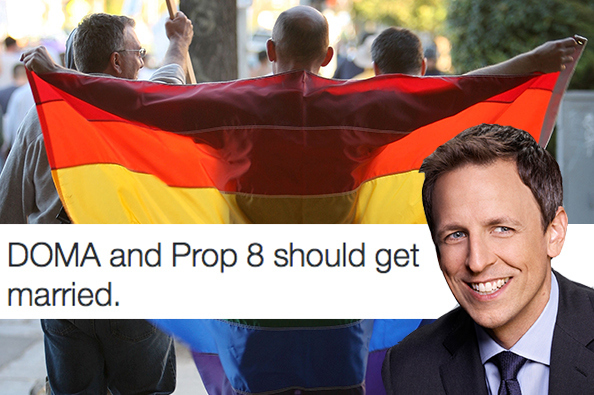 5.
Egyptian protesters celebrate after then-President Mohamed Morsi is removed from office.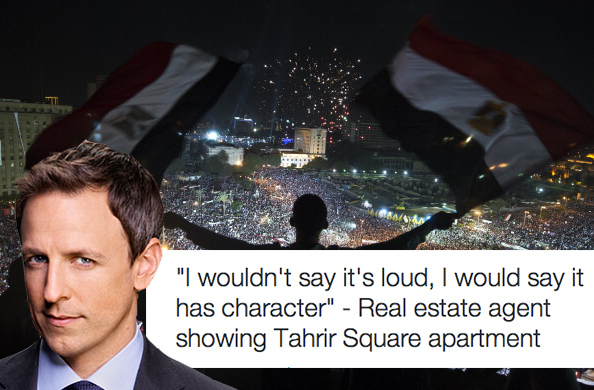 6.
Matthew McConaughey wins a Golden Globe for Best Actor in a Drama for his role in Dallas Buyers Club.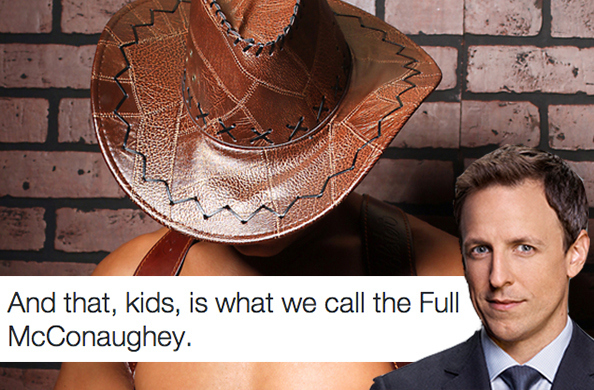 7.
The Guardian releases documents that expose the NSA for collecting citizens' phone records.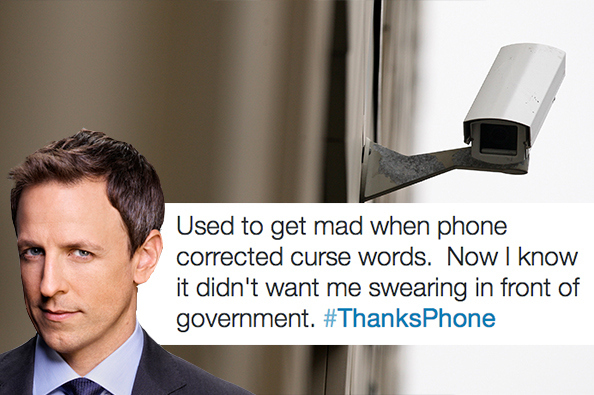 8.
NSA whistleblower Edward Snowden is trapped in a Russian airport for over a month.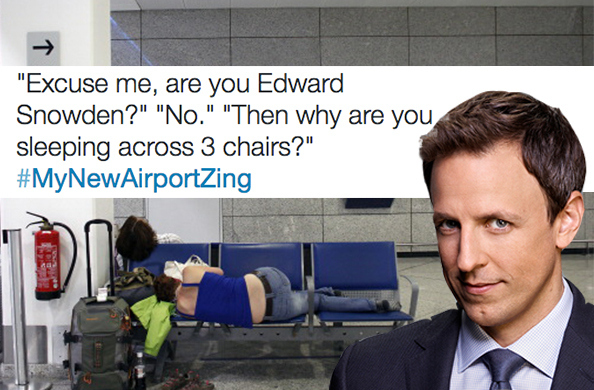 9.
Russian President Vladimir Putin writes an op-ed in The New York Times.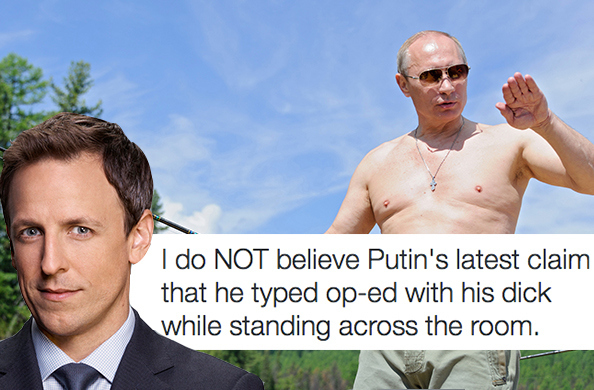 10.
Syfy's Sharknado sets social media records — drawing nearly 5,000 tweets per second during its airtime.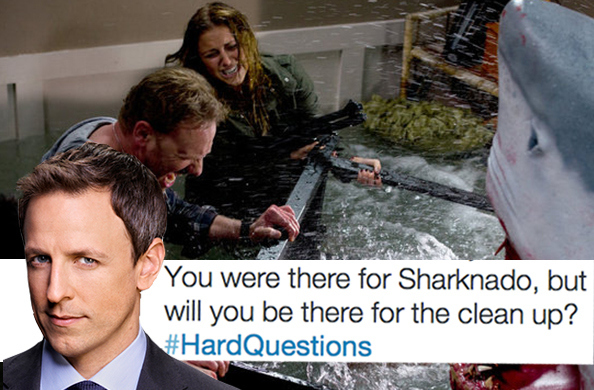 11.
Republicans pull fiscal cliff bill "Plan B" from the House floor, realizing they don't have the votes for it to pass.
12.
Beyoncé's halftime performance captivates the country. The New Orleans Superdome blacks out.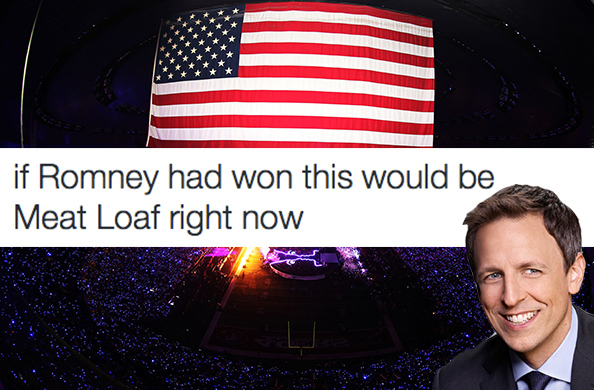 Seth Meyers Photo by NBCUniversal