1.
For starters, he has that wide-eyed, humble spirit we love to stay up watching.
2.
He has a knack for turning yawns into laughs.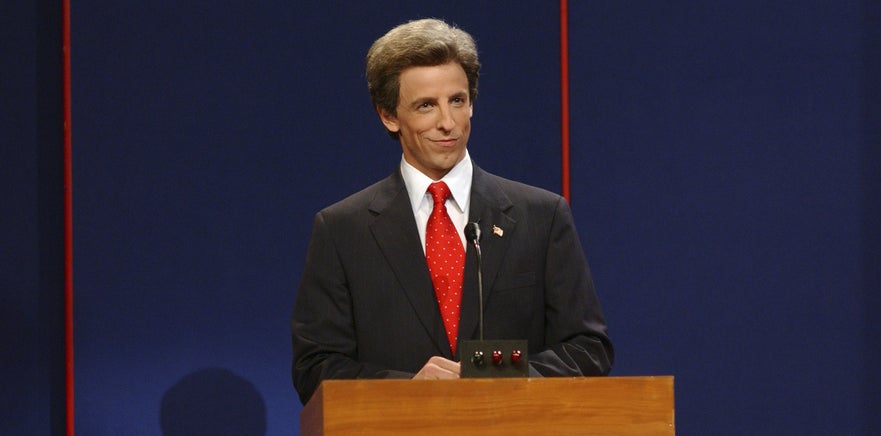 As a child, Seth watched political debates so that he could understand the Late Night punchlines. America needs him.
3.
He's comfortable conversing with important, stylish people...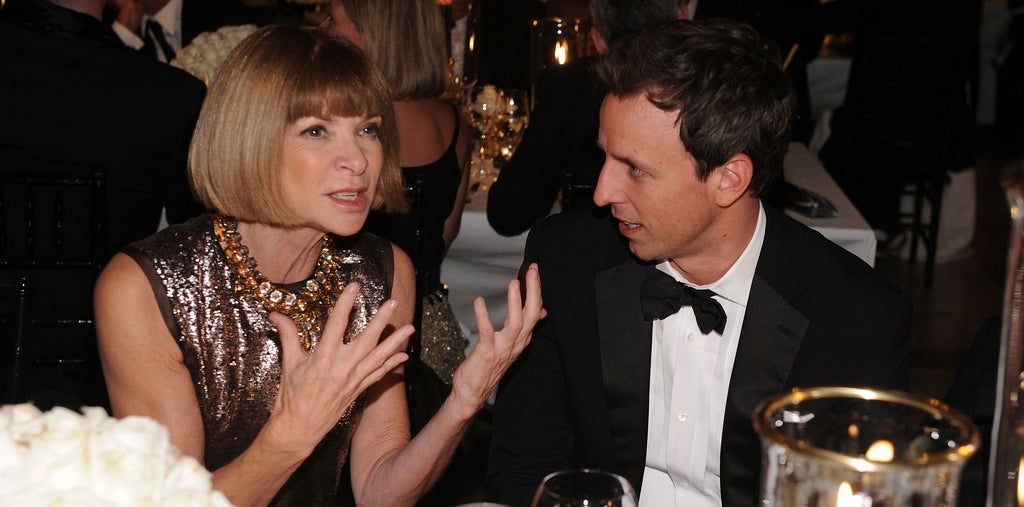 4.
...and important, tall people...
5.
...important, difficult people...
6.
...and important, important people.
In 2011, Seth hosted the White House Correspondents' Dinner. You know, just a little something that, oh, we don't know — SINBAD HAS DONE.
7.
He's well educated. He graduated from Northwestern just like fellow funny anchor Stephen Colbert.
That's (sort of / kind of) Ivy League smart!
8.
As a die-hard Red Sox fan living in NYC, he's proven that he has a strong backbone.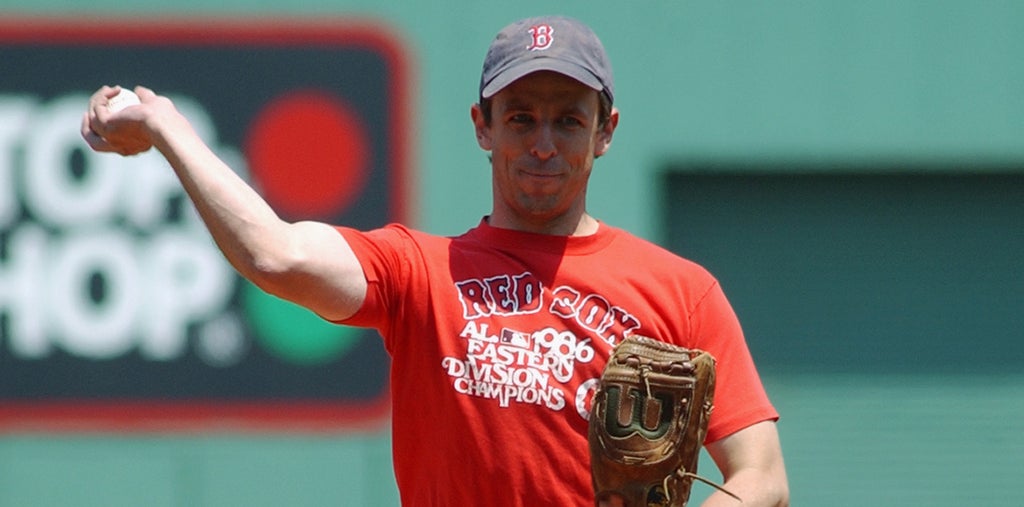 9.
He has experience handling writer personalities.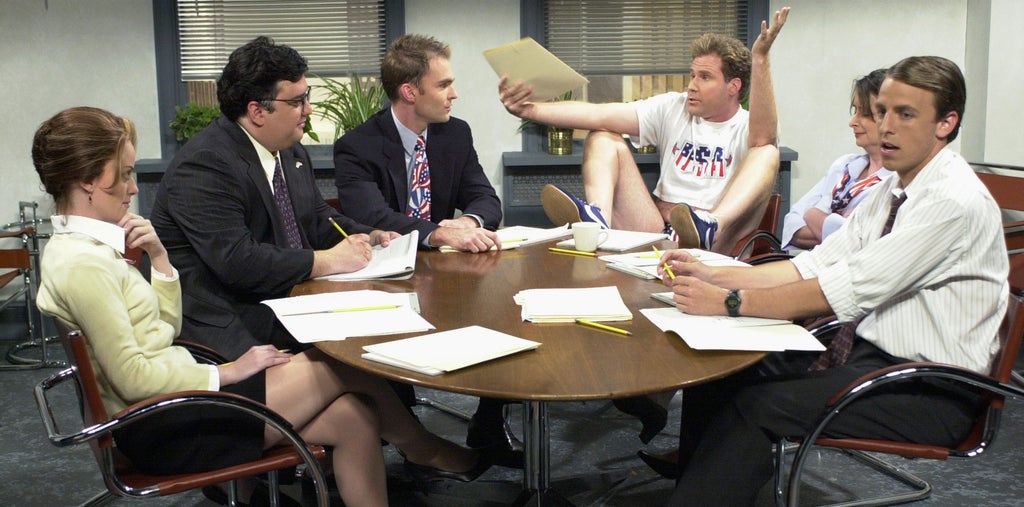 Seth's nine-year tenure as SNL head writer is comparable only to SNL institution James Downey.
10.
He has an Emmy for Outstanding Music and Lyrics.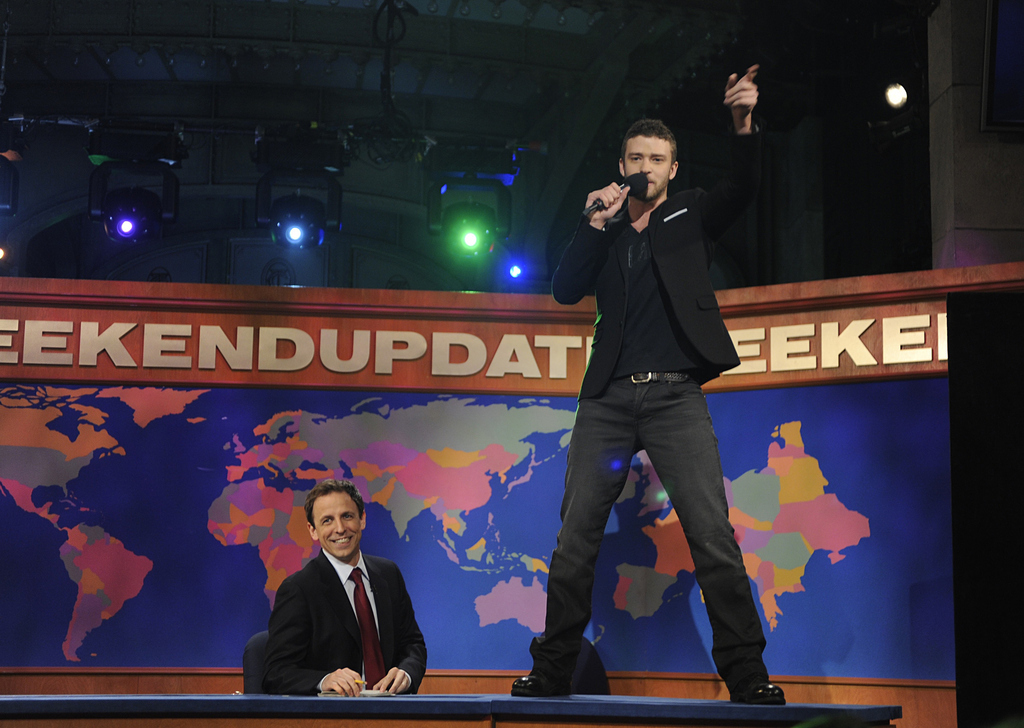 11.
His friends have worked late hours for years so it makes sense with their "gettin' drinks" schedule.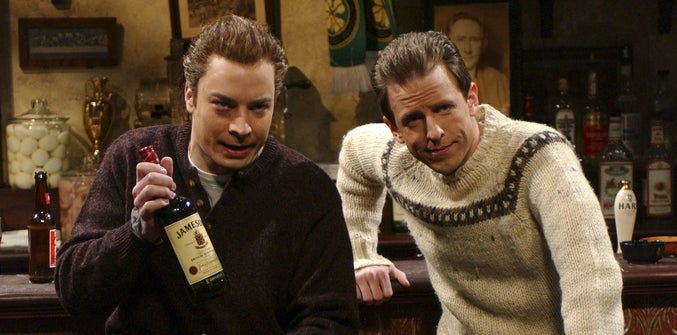 12.
He's cultured and fashionable.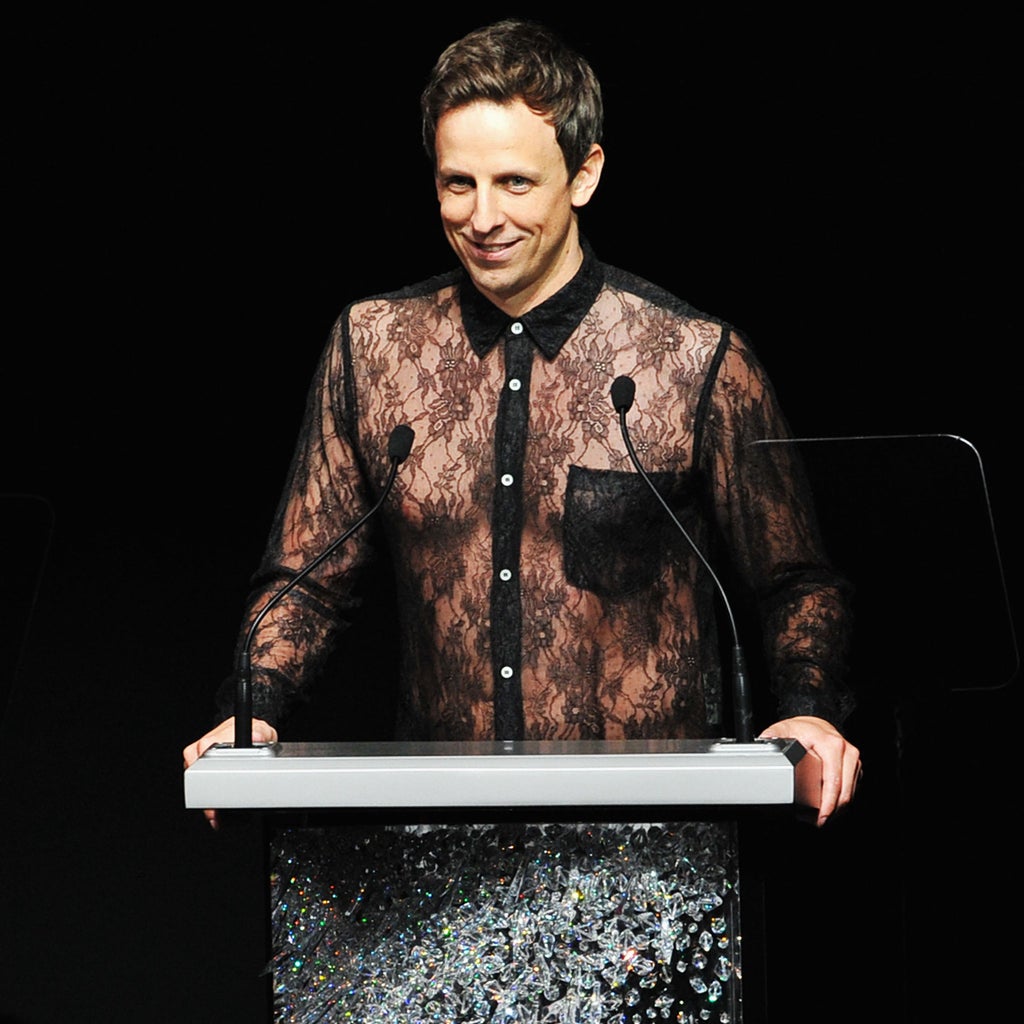 "It's a long way to go to prove you're wearing a clean pair of underwear," says Seth of his look for the Fashion Designers of America (CFDA) Awards.
13.
He's a positive role model.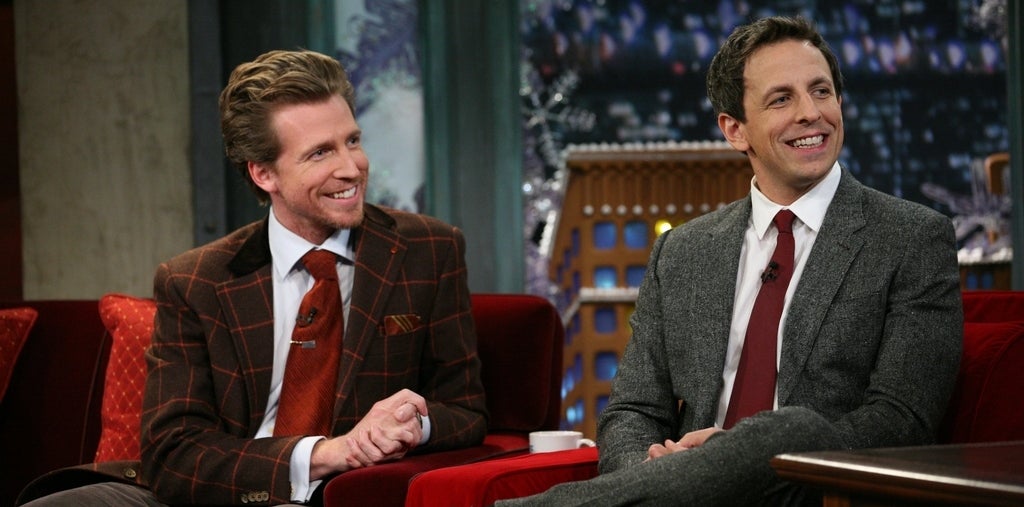 If Seth is ever sick, his brother will be there for us.
16.
He has fans who REALLY expect things from him...
Seth tells The Bucknellian, "Once, somebody in a store asked me how they knew me, and I said Saturday Night Live and they said, 'That's not good enough.'"
17.
...and, most notably, this has been a long time coming. At 40-years-old, Seth will be the oldest Late Night host ever.