1.
"Bruce and Kris Jenner confirmed this week that after 22 years of marriage they are getting divorced...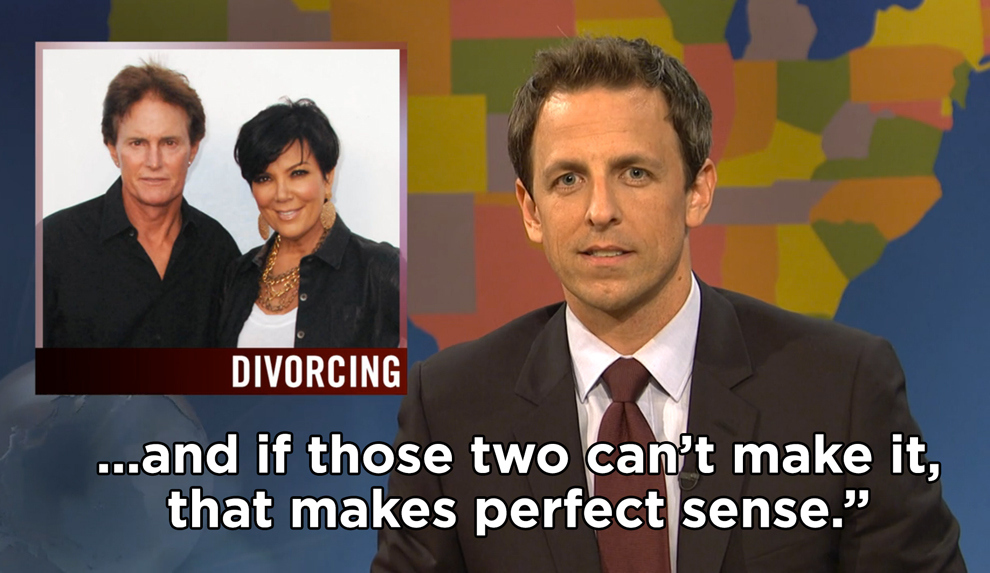 2.
"Geraldo Rivera, who is being sued by talent agency William Morris for failing to pay them, said that he will fight them to the death. Said Rivera...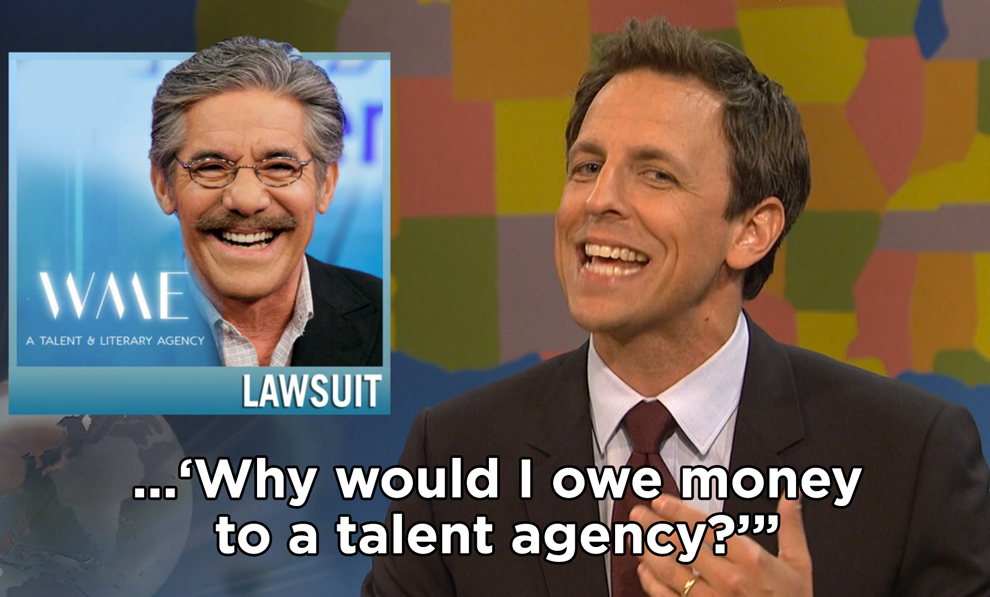 3.
"North Korea on Wednesday launched a long-range rocket in defiance of international sanctions. No word on how Kim Jong-Un celebrated the launch...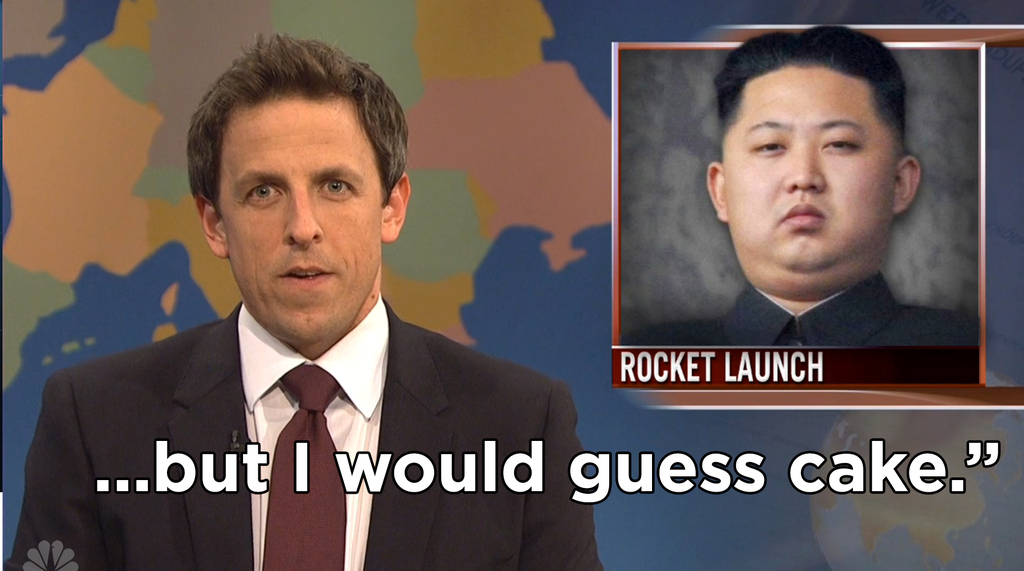 4.
"A man in Mexico was arrested for drunk driving. After police pulled him over, the man's pet parrot repeatedly said, 'He's drunk'...
5.
"Lamborghini is marketing their new $380,000 sports car as being designed for everyday use…
6.
"A martial arts trainer in Brooklyn is opening a new school that intends to teach people how to become superhero vigilantes...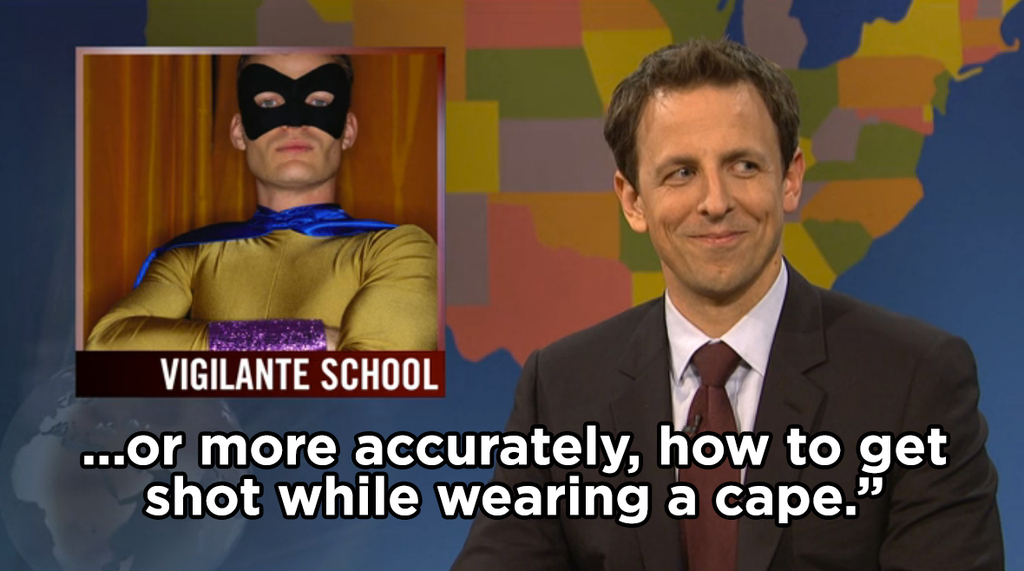 7.
"This Sunday marks the fifth annual New Jersey Zombie Walk, so if you see someone with dead lifeless eyes trudging around New Jersey...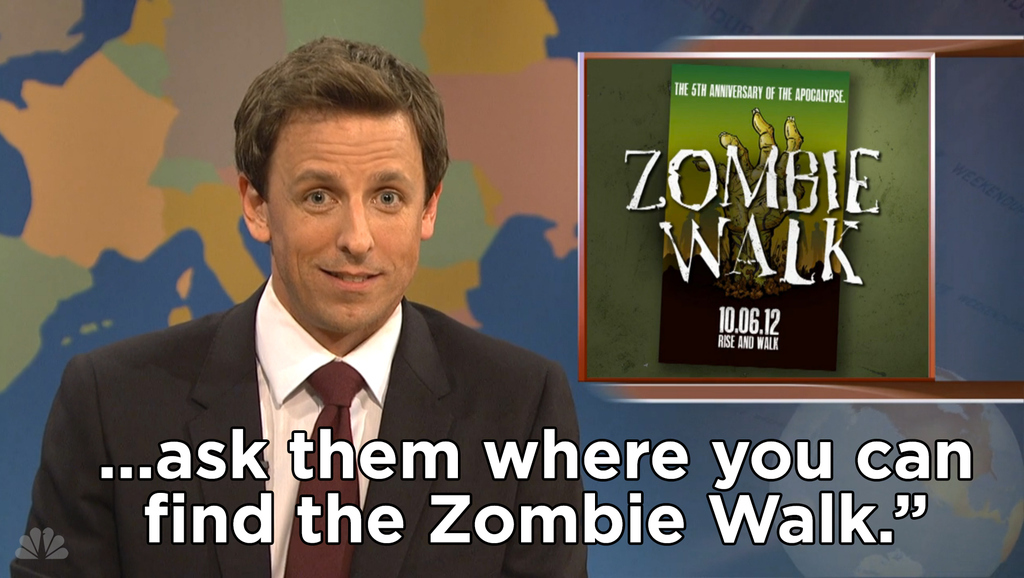 8.
"In an effort to set a new record, a three-year-old girl in China walked on a tightrope above six tigers at a local zoo. The only way that story ended well is...
9.
"NBC announced this week that Kathy Lee Gifford and Hoda Kotb will host a primetime special on the network called A Toast to 2013 in which they recount their favorite stories from the past year...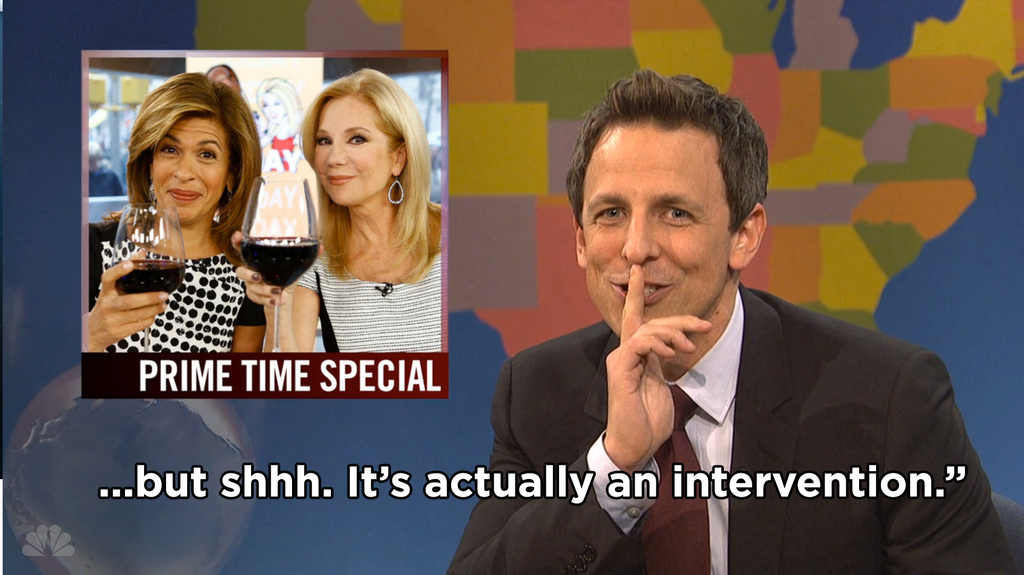 10.
"A new stomach pacemaker device has been developed that sends electrical signals to the stomach and brain to make a person feel full and help them lose weight…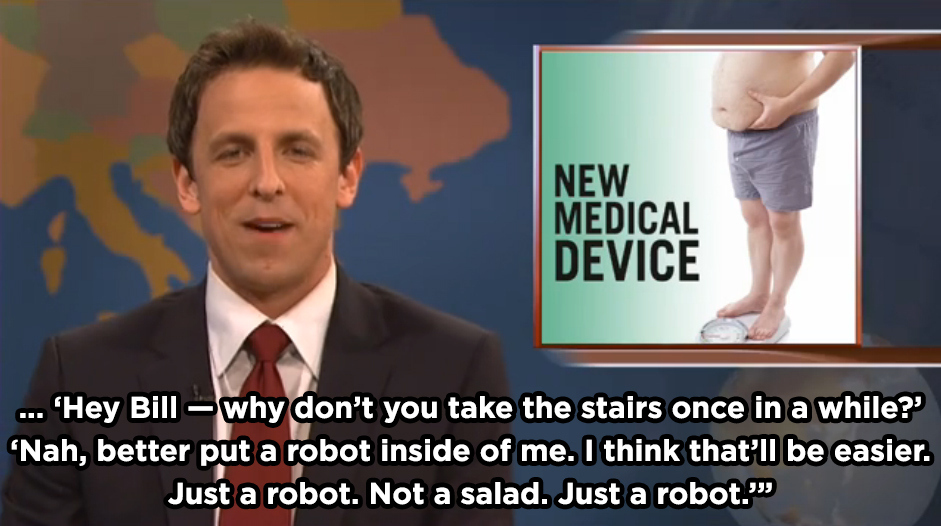 11.
"This week we learned you CAN judge a book by its cover..."
12.
"The Golden Globes were this Sunday and one of the most memorable moments was Jacqueline Bisset's awkwardly long walk to the stage after winning Best Actress in a Miniseries...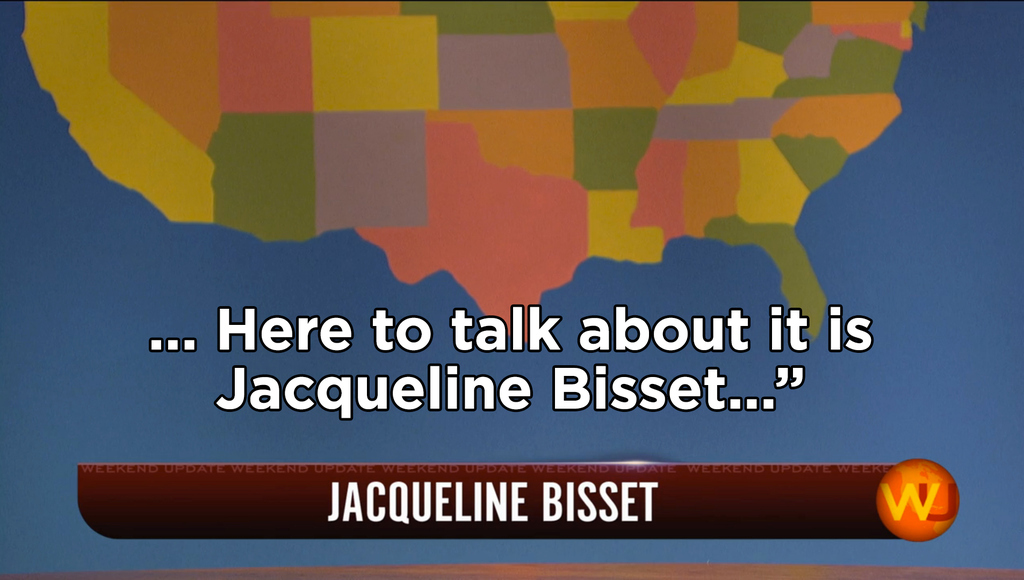 13.
"In an effort to appeal to women, the NRA is highlighting a number of products for women's self-defense including purses with hidden handgun pockets…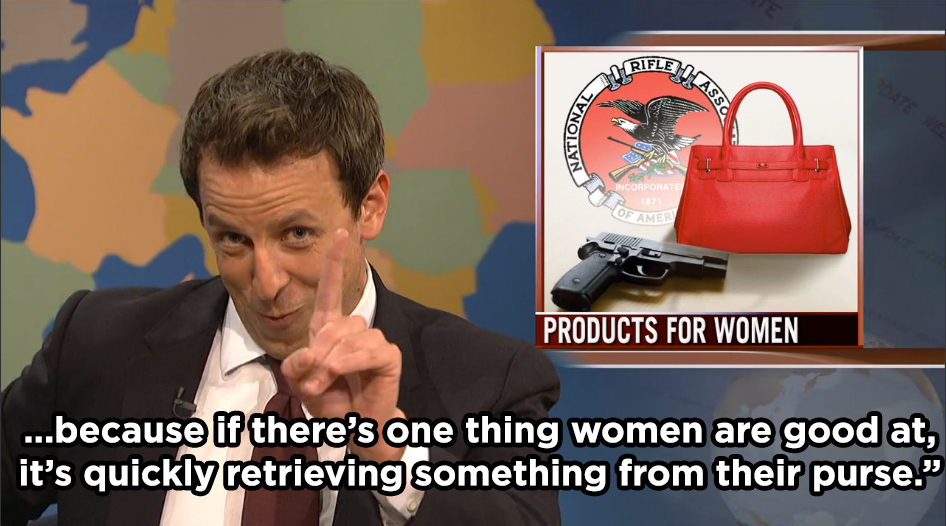 14.
"Well...