1.
Strategically crop your photos.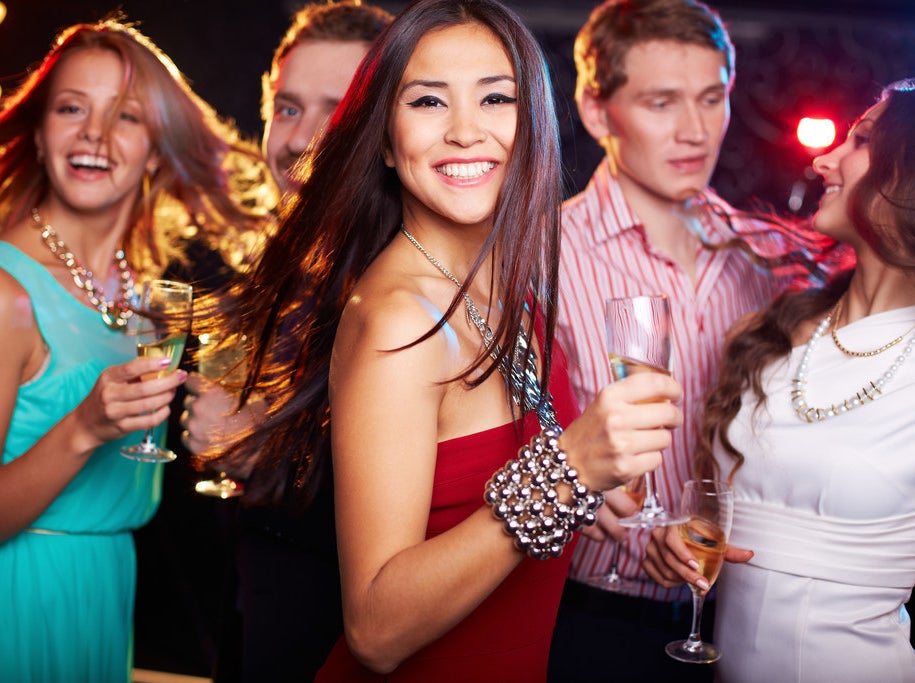 People won't know what they can't see.
2.
Pose carefully, hiding ~things~ behind your beautiful smile.
3.
Draw all over your photos in Snapchat.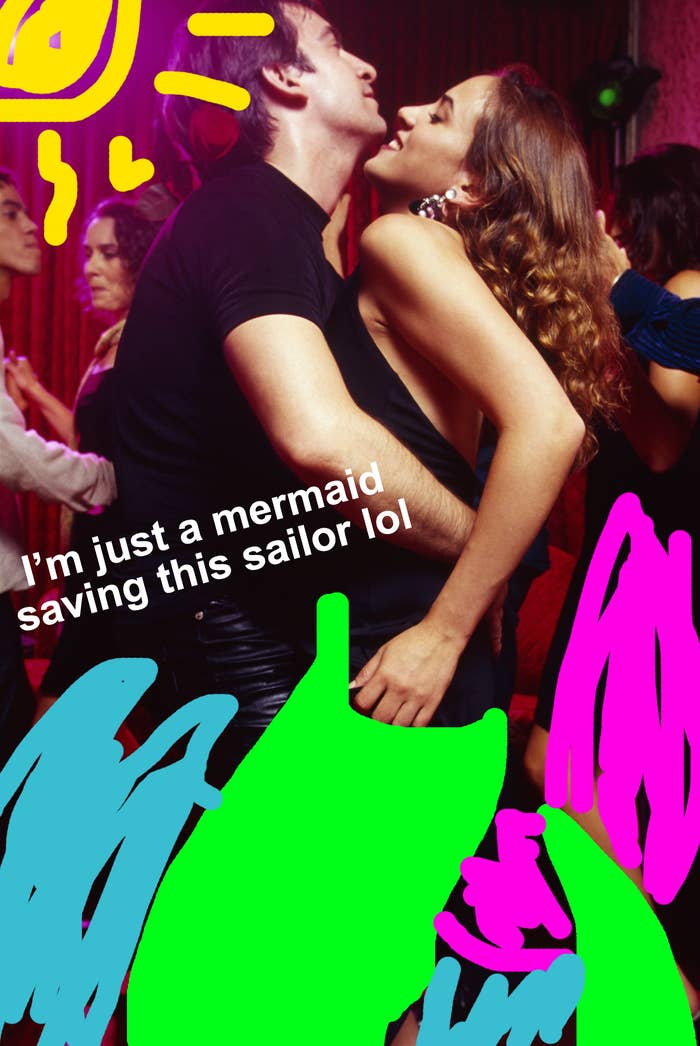 4.
Take pictures of only your feet.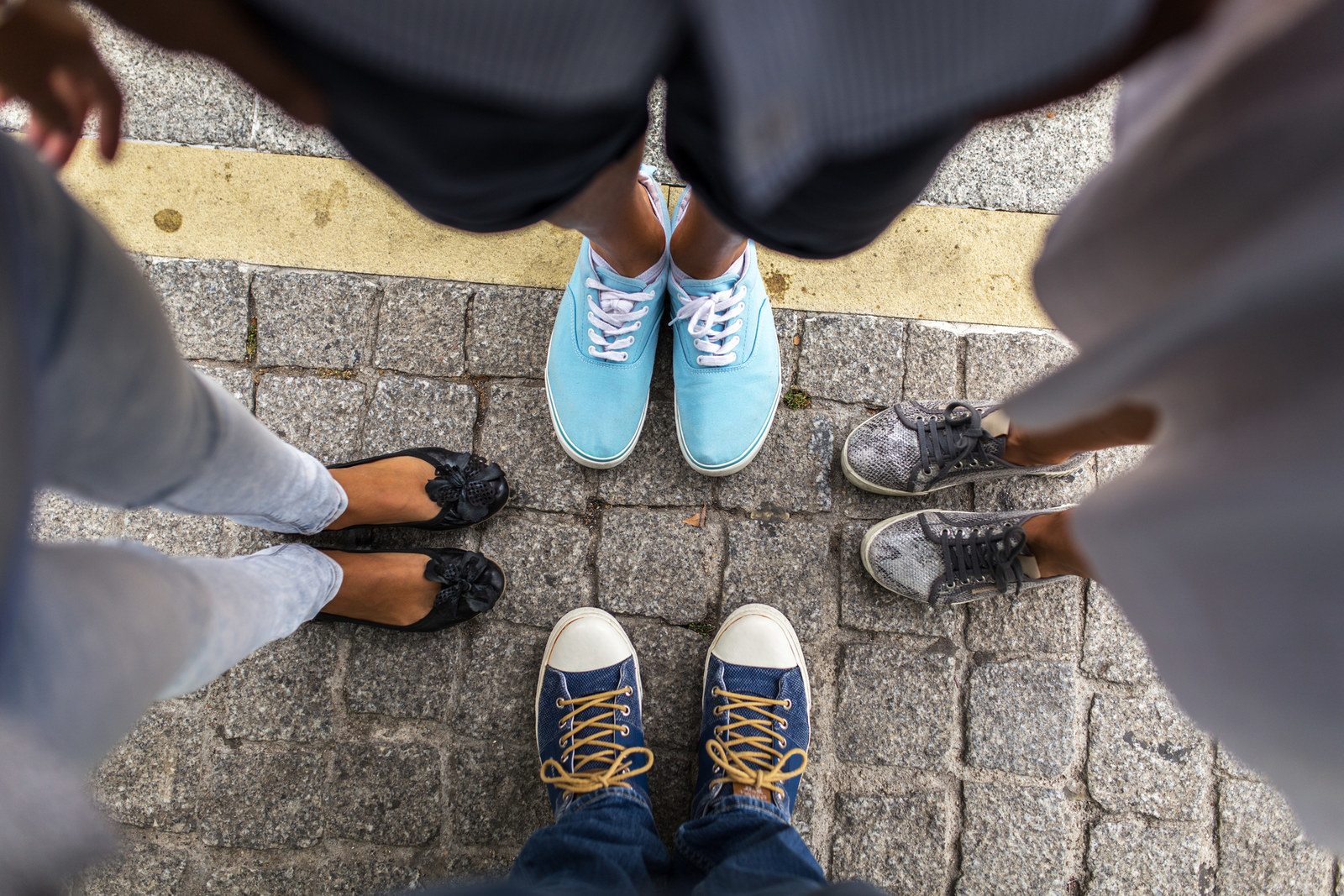 5.
Re-create your photos with emoji.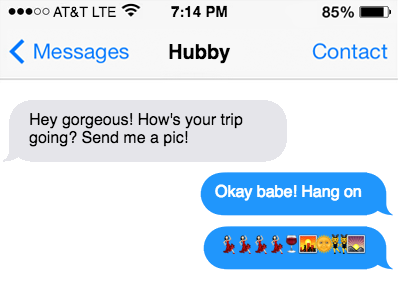 6.
Sketch everything that happened.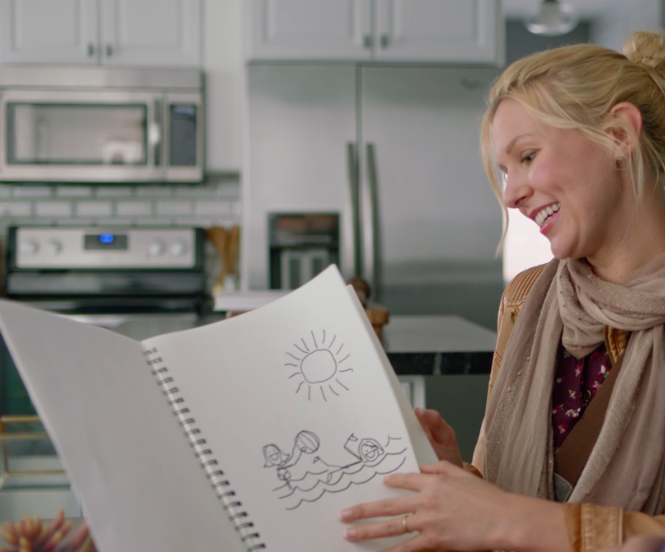 7.
Take photos with light behind you so no one can figure out what's going on.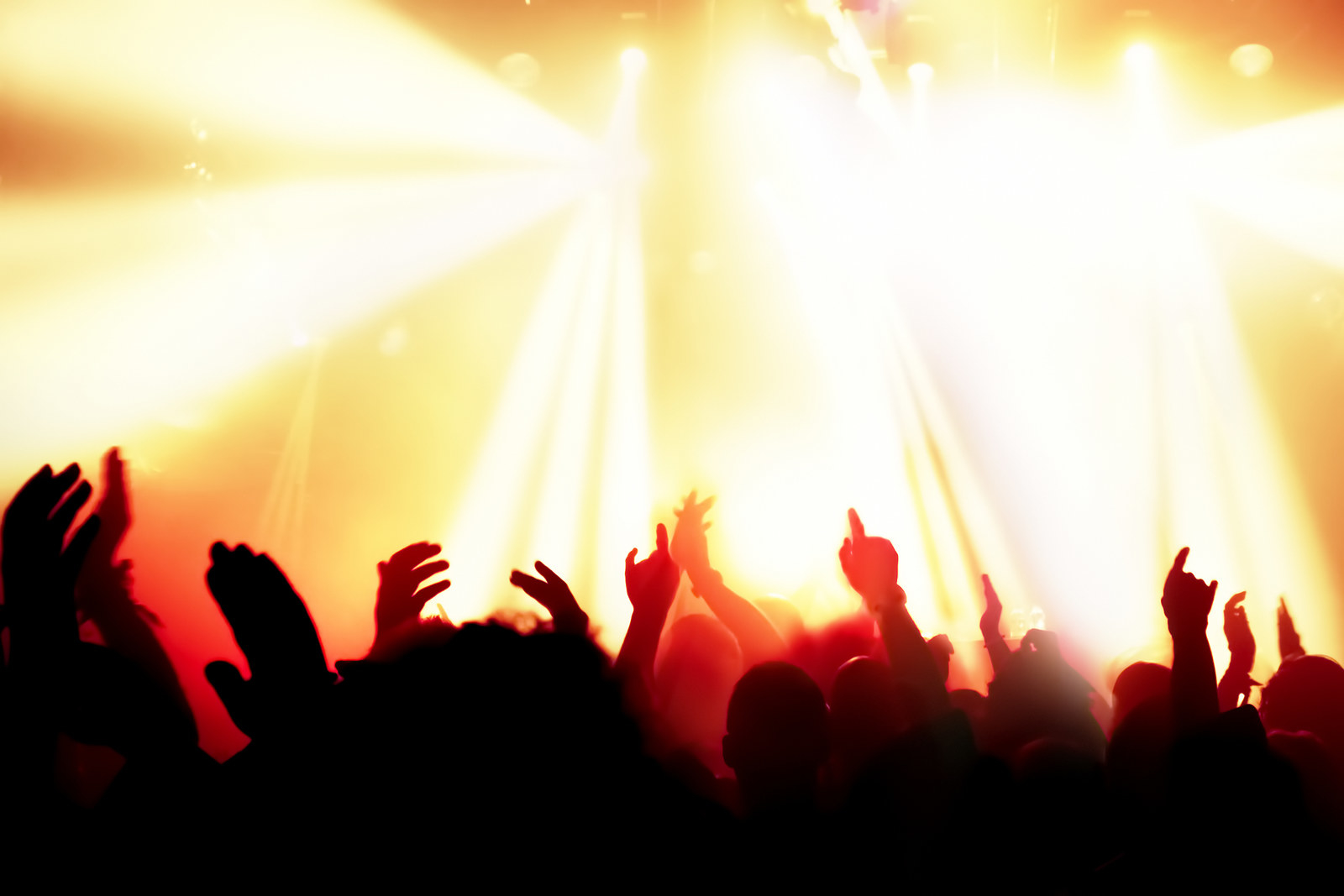 8.
Cover alcohol with cats.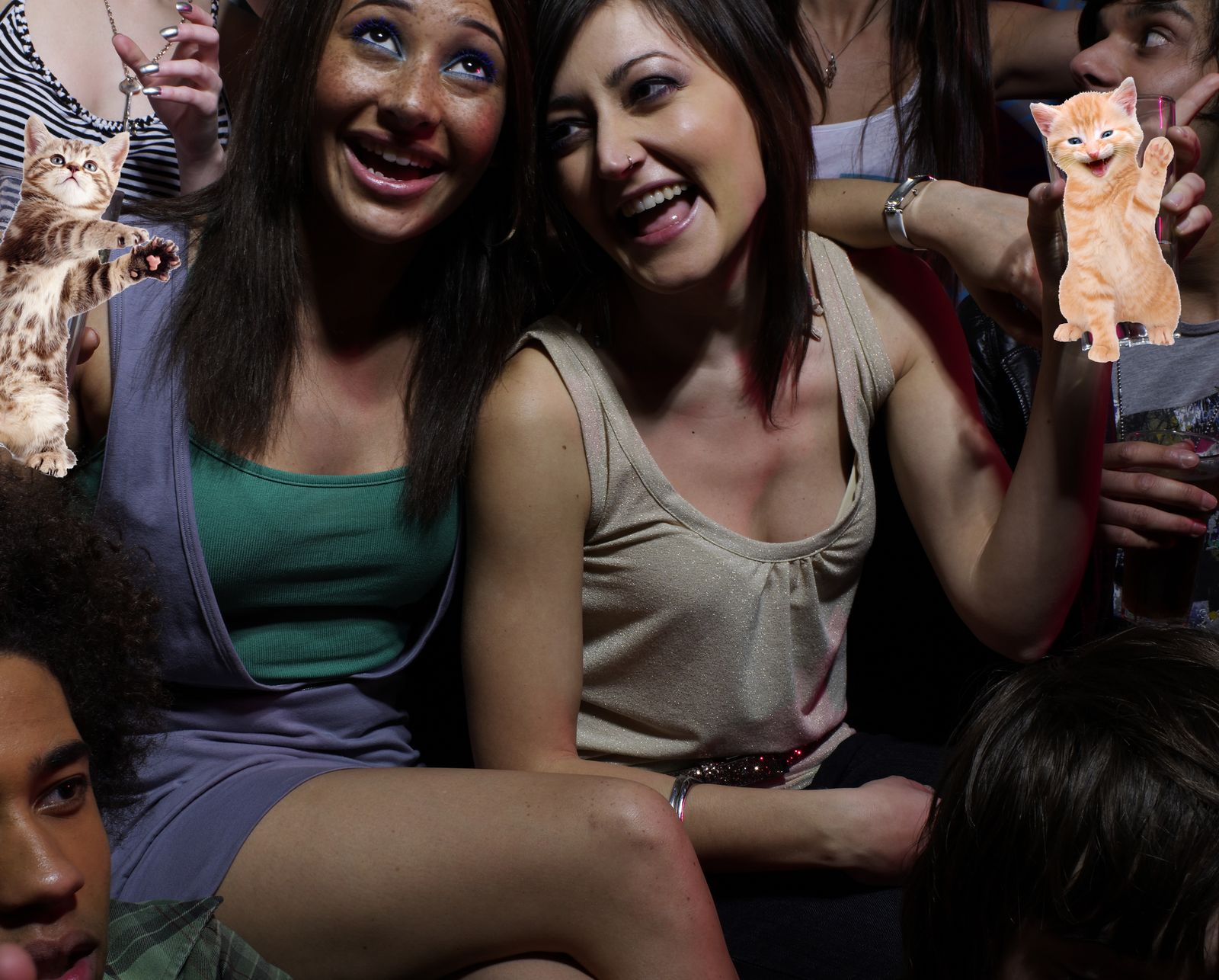 9.
Take selfies super close up so no one can see what's behind you.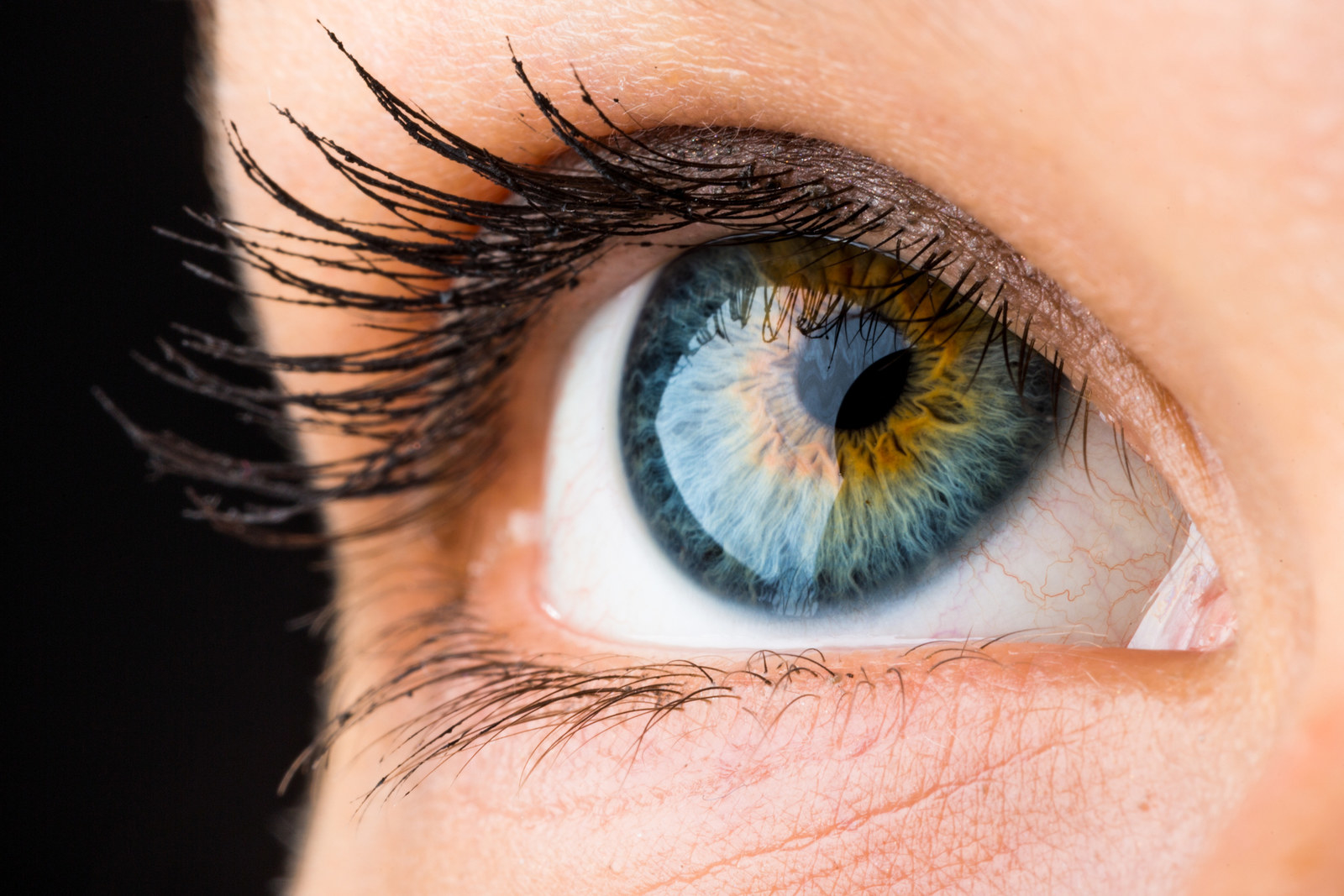 10.
Document your trip through the power of haiku.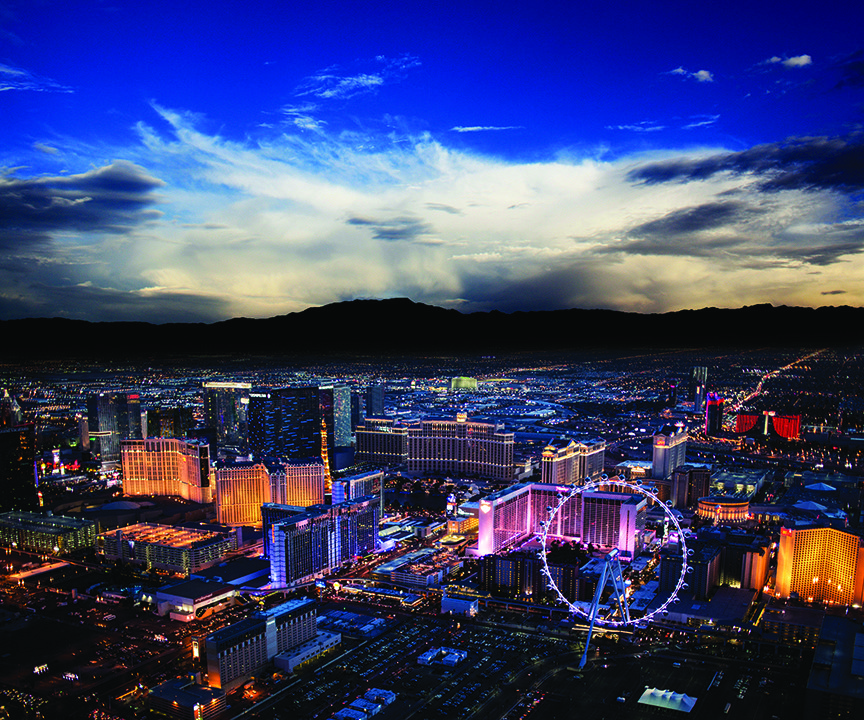 11.
Interpretive dance.