1.
A surprise suite upgrade when you check into your hotel.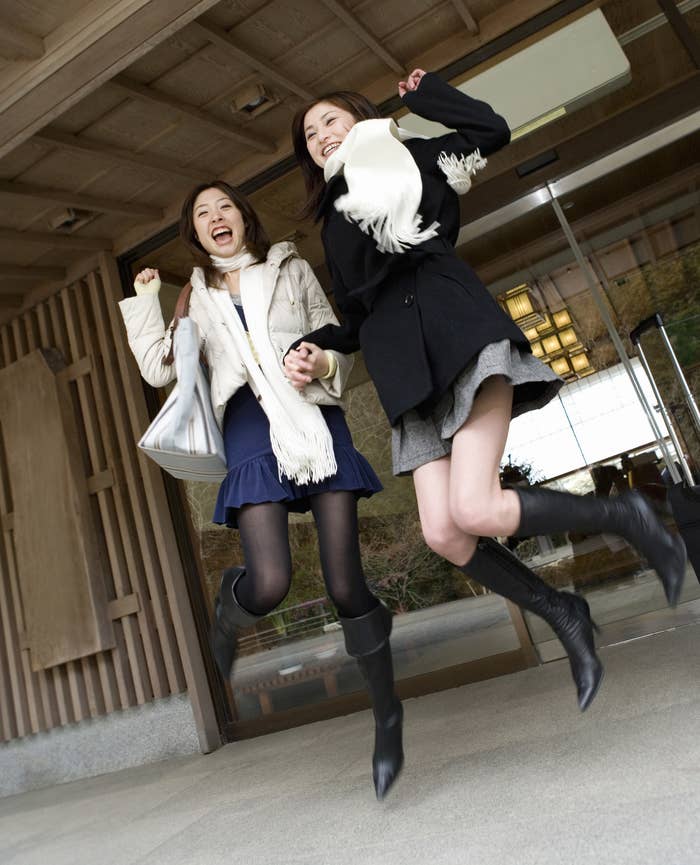 2.
Visit every major international landmark in a single day.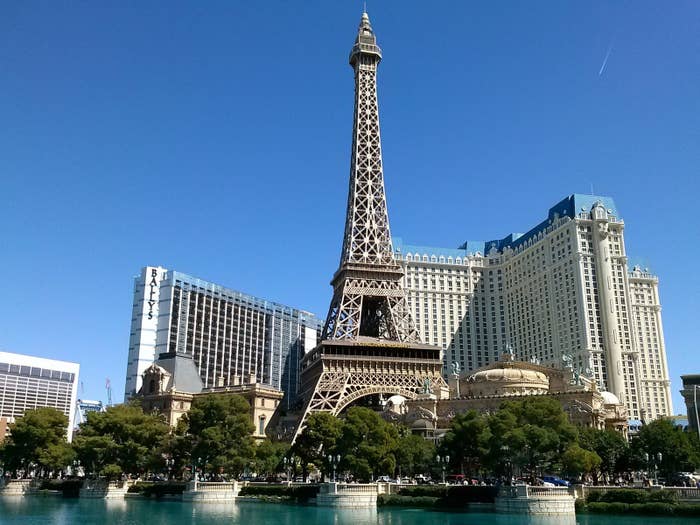 3.
Be serenaded by your favorite legendary diva.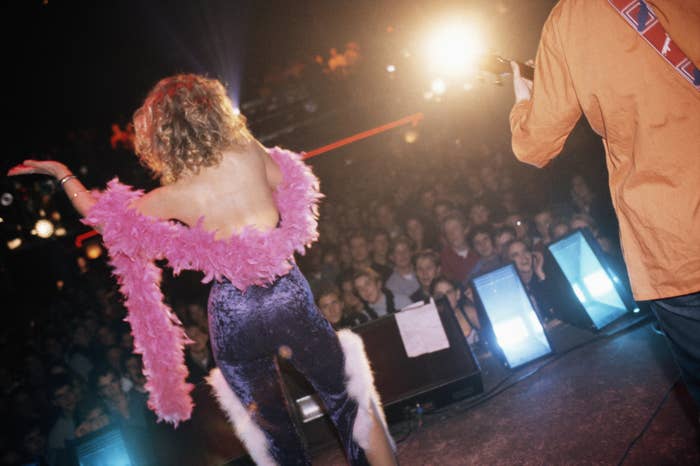 4.
Take the ride of your life in the car of your dreams.
5.
Get VIP treatment at a swanky nightclub for the first time.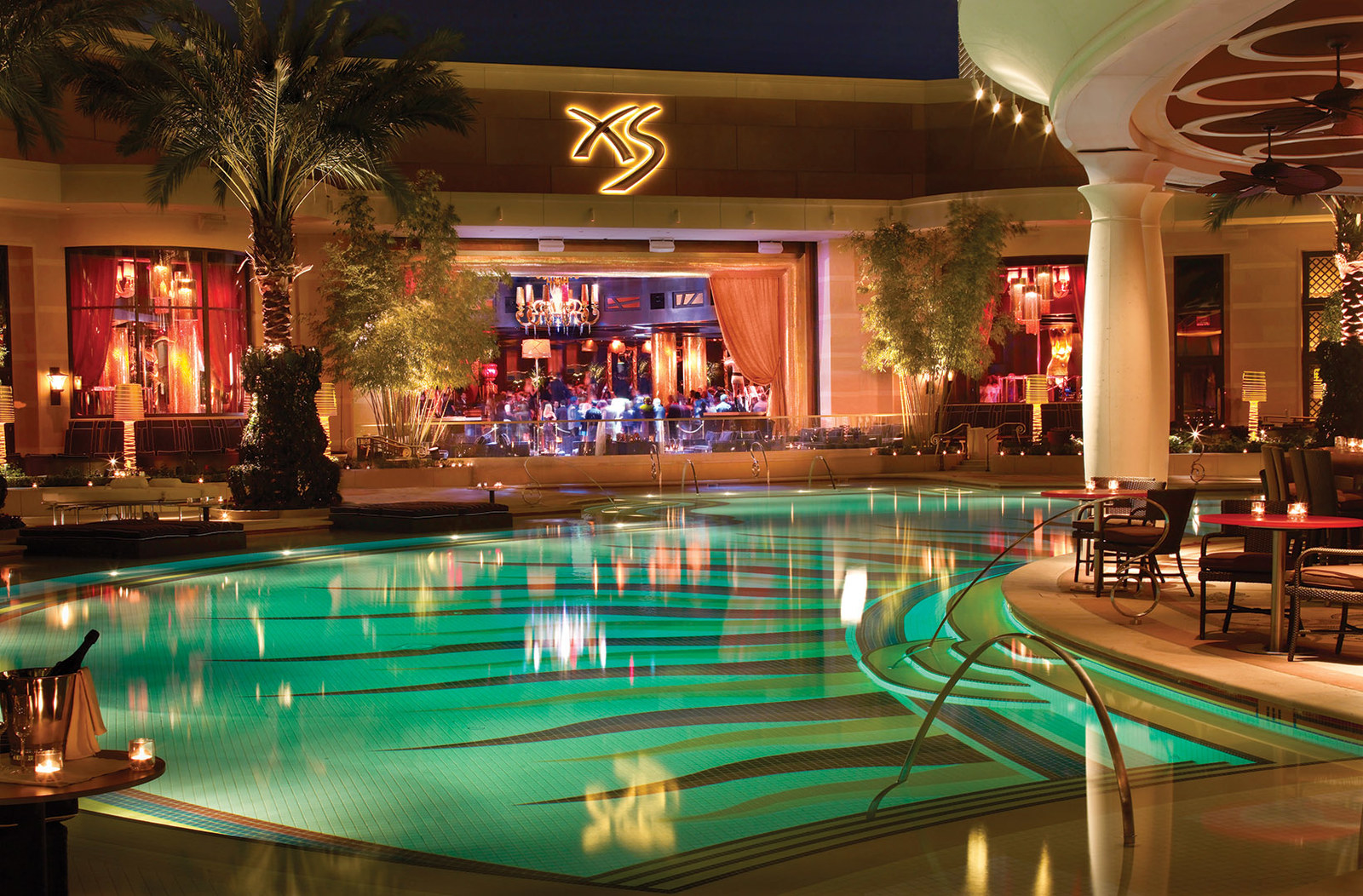 6.
Eat some of the best food of your life at a five-star restaurant.
7.
Walk by a celebrity or several on your way to your hotel.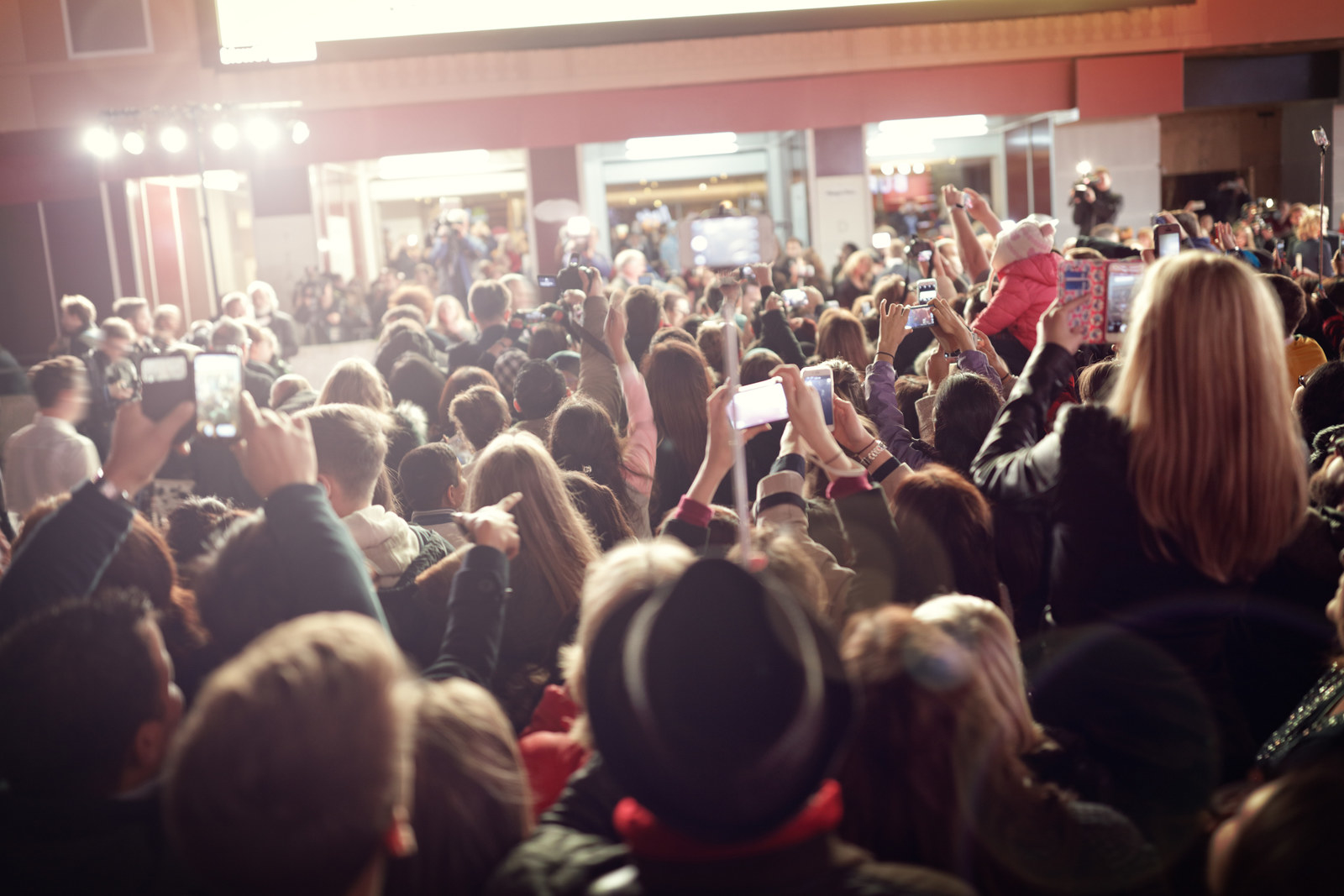 8.
Experience the ~*MAGIC*~ of any of Vegas's incredible shows.
9.
Zip-line down Fremont Street with thousands watching below.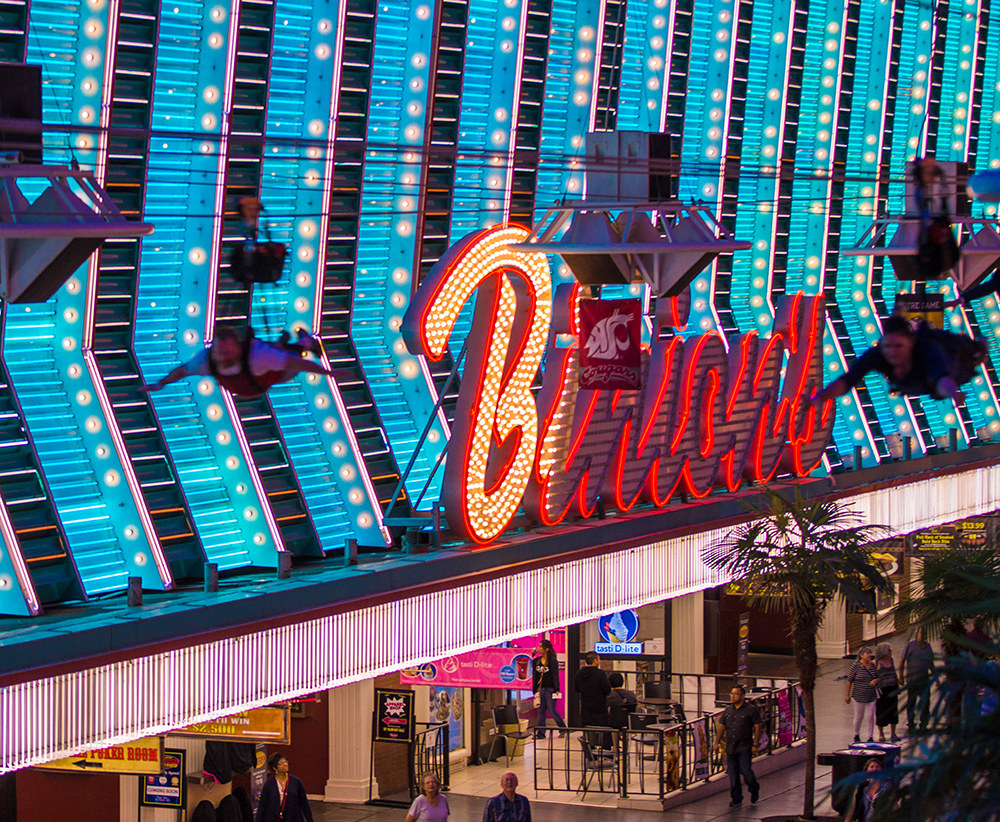 10.
See one of the most incredible fountain shows in the world.
11.
Have the adventure of a lifetime.