I'm celebrating my favorite Black artists this month — streaming and repurchasing their singles and projects.
Why? Because it's Black music appreciation month!
I took a deep dive into Black Music's history in honor of this month-long celebration and the artists that shaped the industry. Here are ten brief facts.
1.
The origin of Black music is traced back to slavery. Spirituals were one of the earliest forms of musical expression (1619–1865).
2.
Blues music was created post-slavery (the 1860s, Deep South).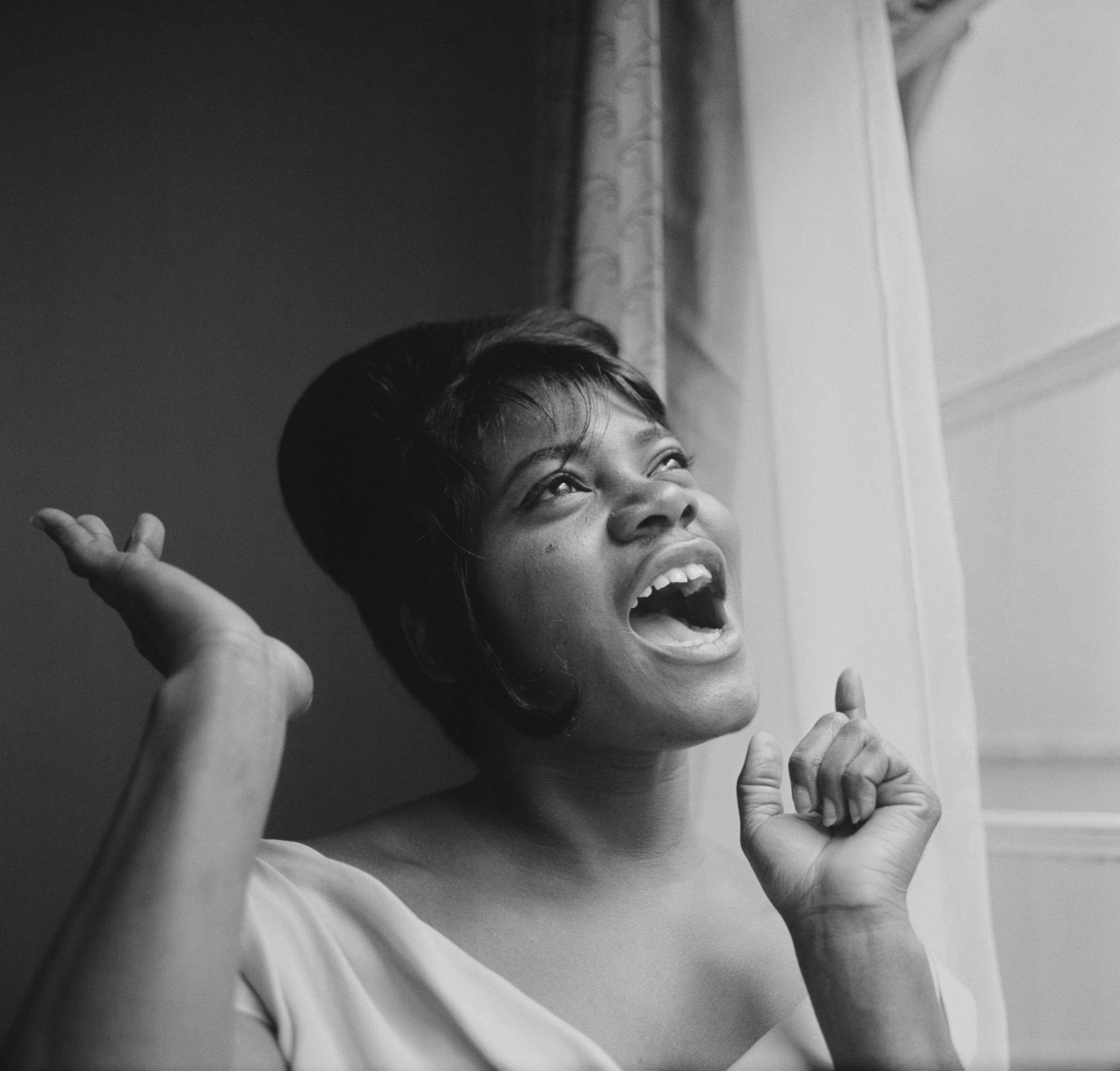 3.
George W. Johnson was the first African-American to record commercially (1890).
4.
Although jazz music first appeared around the 1890s, it rose to popularity with blues as the ragtime musical style began to slow down (1900–1945).
5.
Tommy Edwards was the first Black artist to hit #1 on the Billboard Hot 100 (1958).
7.
Miles Davis's album, Kind of Blue, challenged creativity in jazz, which impacted the music industry (1959).
8.
Rock and roll, house, reggae, hip-hop, R&B, and more genres originated from Black musical styles (1950s–now).
9.
Hip-hop created a voice for Black people in poverty and the conditions of Black lives (1970–now).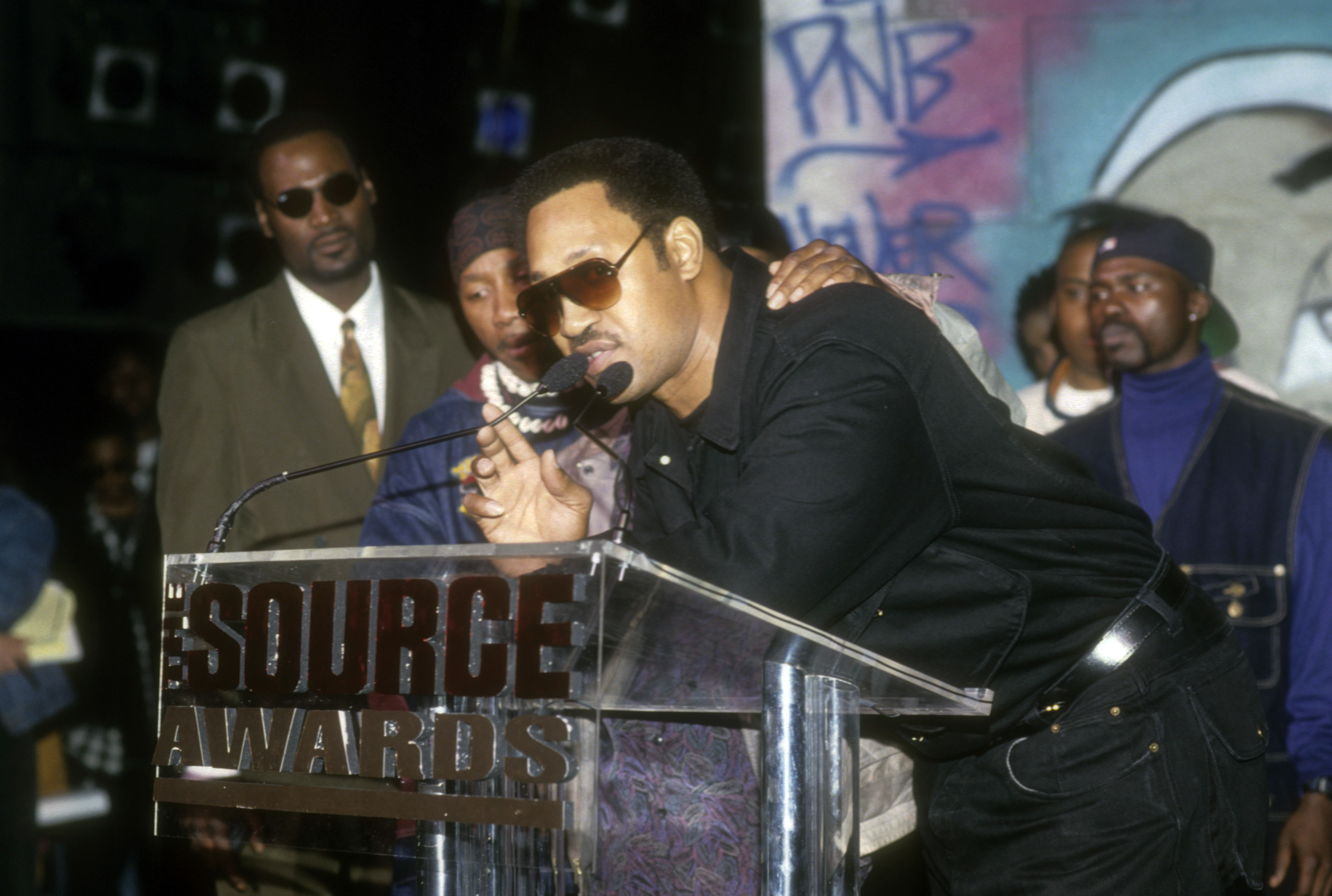 10.
New Black music genres like drill and trap are becoming global genres (Early 2010s–now).
Black music is constantly evolving, and the artists who paved the way and the ones now deserve appreciation for shaping the music industry.
Which genre or Black artist impacted your life the most? I'd love to know!