In case you didn't know, yesterday — December 1, to be specific — was Zöe Kravitz's birthday. Don't worry, there's still time to get her a gift.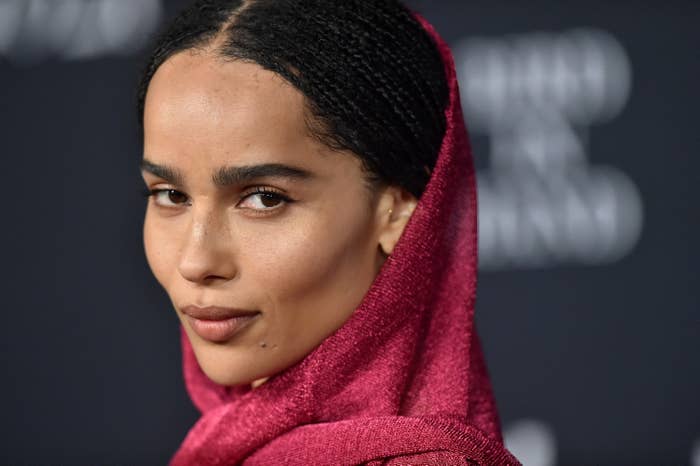 To celebrate, VH1 posted a throwback video on their IG of Zöe at 11 years old singing TLC's "No Scrubs." It's adorable.
In the clip, Zöe asks someone off camera, "Sing a song? What am I gonna sing? What should I sing?" before launching into — you guessed it — "No Scrubs."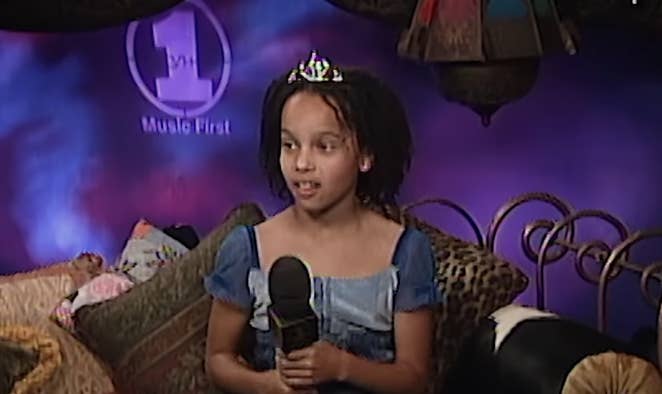 "Am I on TV?" she asks at the end of the clip. Yes! You are!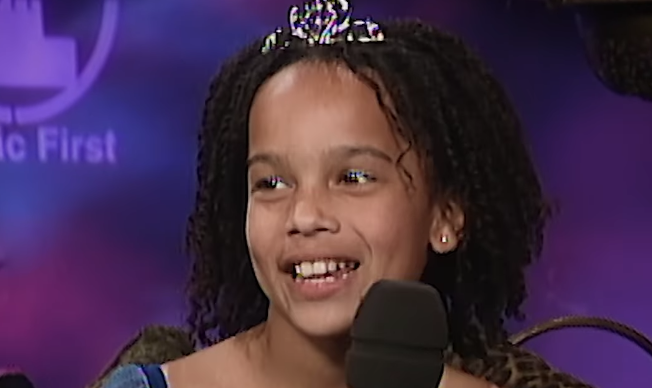 "Wow. just wowwwww," Zöe commented on the clip while reposting to her own IG story with the caption: "Thank you all for the birthday love. You've created a monster."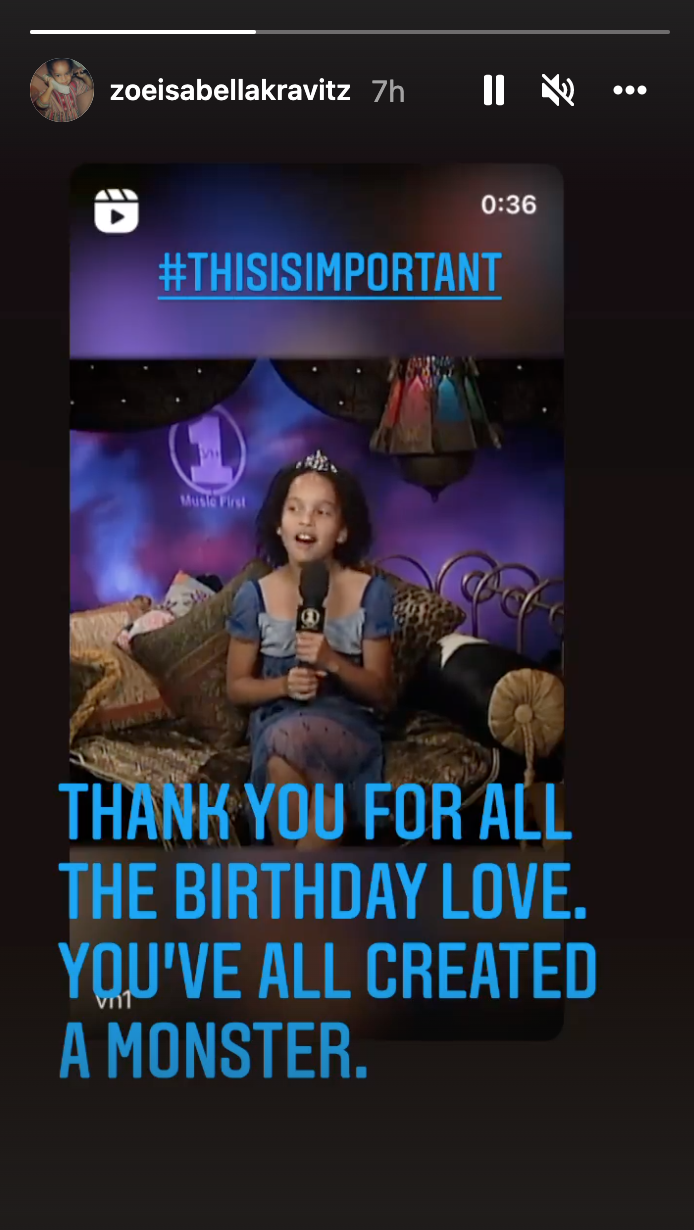 VH1's video wasn't the only throwback posted for Zöe's birthday. Her dad, Lenny, posted a cute snap of the two of them building sand castles when she was younger and wrote in the caption, "Happy Birthday, Zoë. So many more castles to build together. I love you endlessly."
Happy belated birthday, Zöe! Hope it was a good one.