But we also don't know much else about the couple. They haven't even been photographed together all that often, except at last year's Met Gala.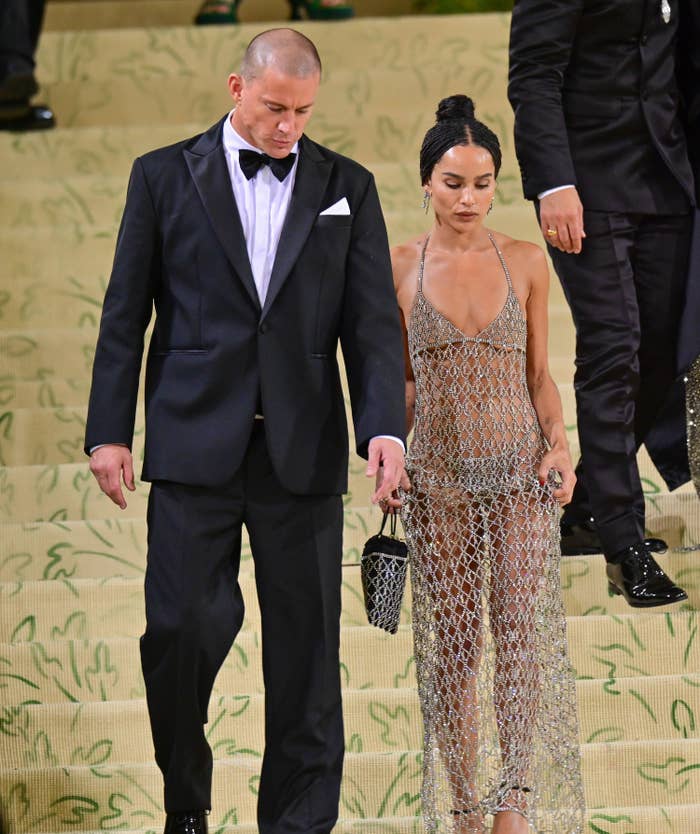 But! They have been working together on Zoë's forthcoming directorial debut, Pussy Island — and now she's opening up about how the experience led to the two of them forming a relationship.
In a new interview with WSJ. Magazine, Zoë made some rare comments about how she and Channing came together and what makes their relationship special.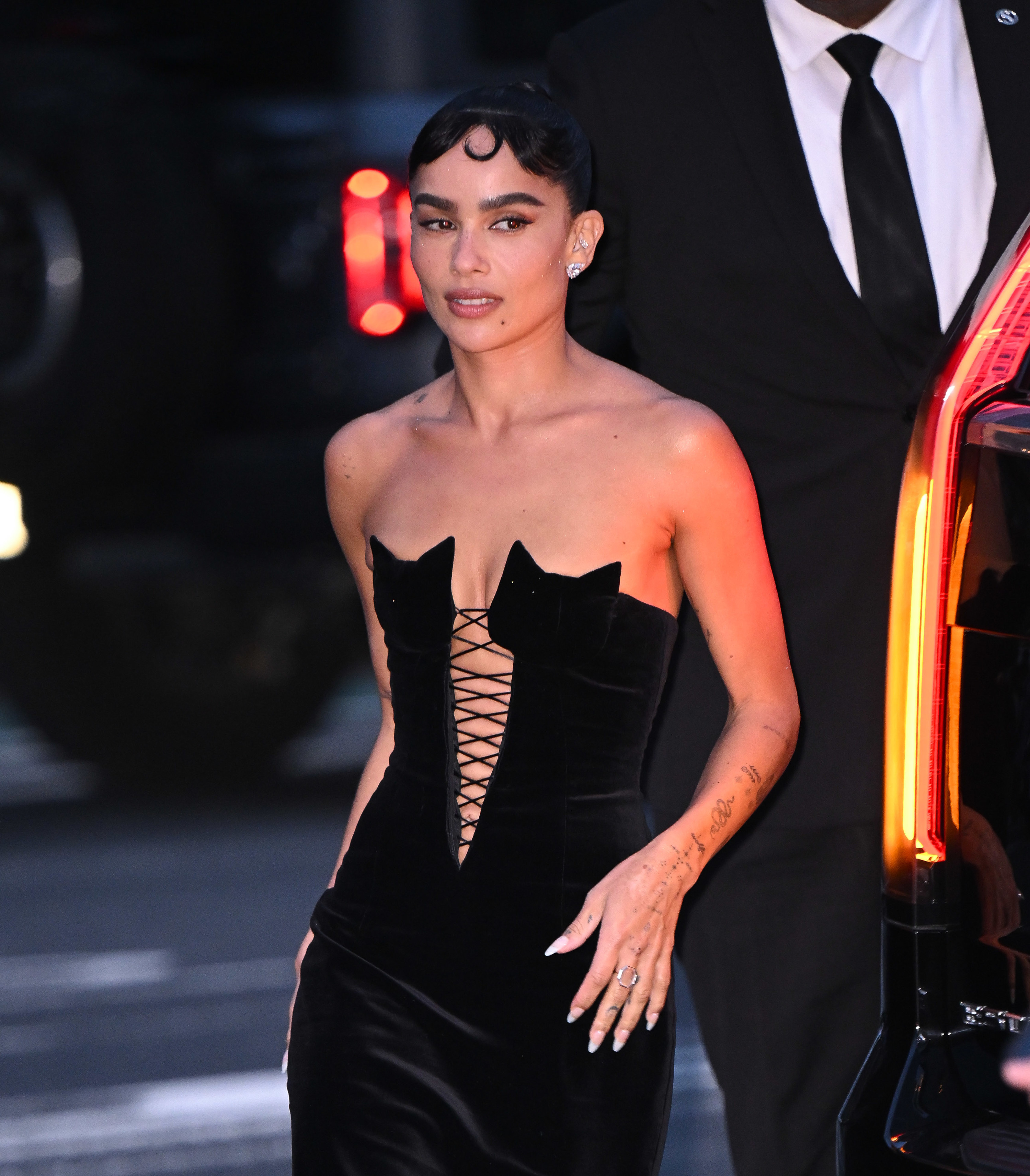 "I'm really grateful that this movie has brought him into my life that way," Zoë said about working and starting a relationship with Channing.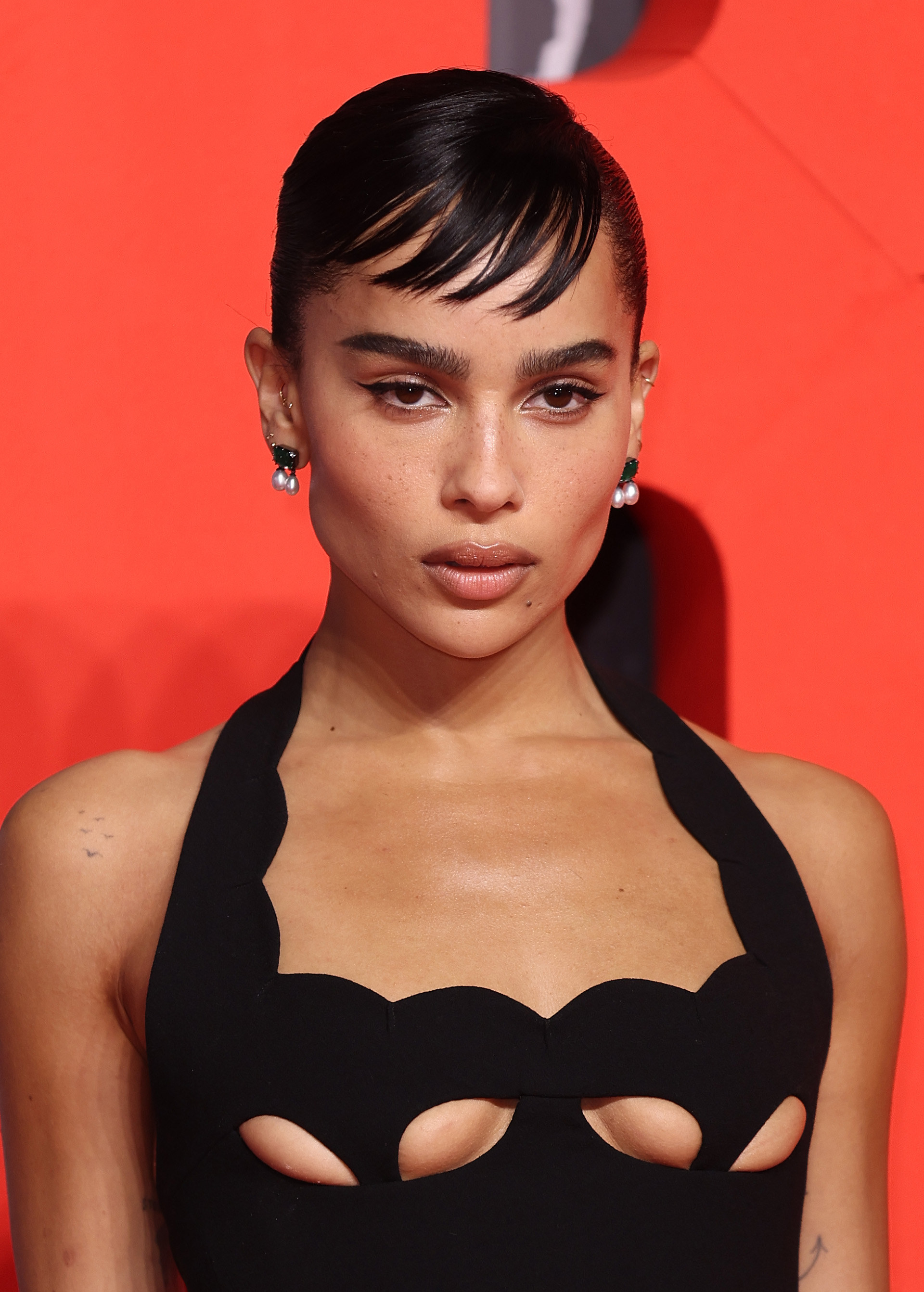 "When you make things with people, it's a very sacred space, and when you're compatible with somebody creatively, it often opens up other channels, because you're kind of sharing all of yourself."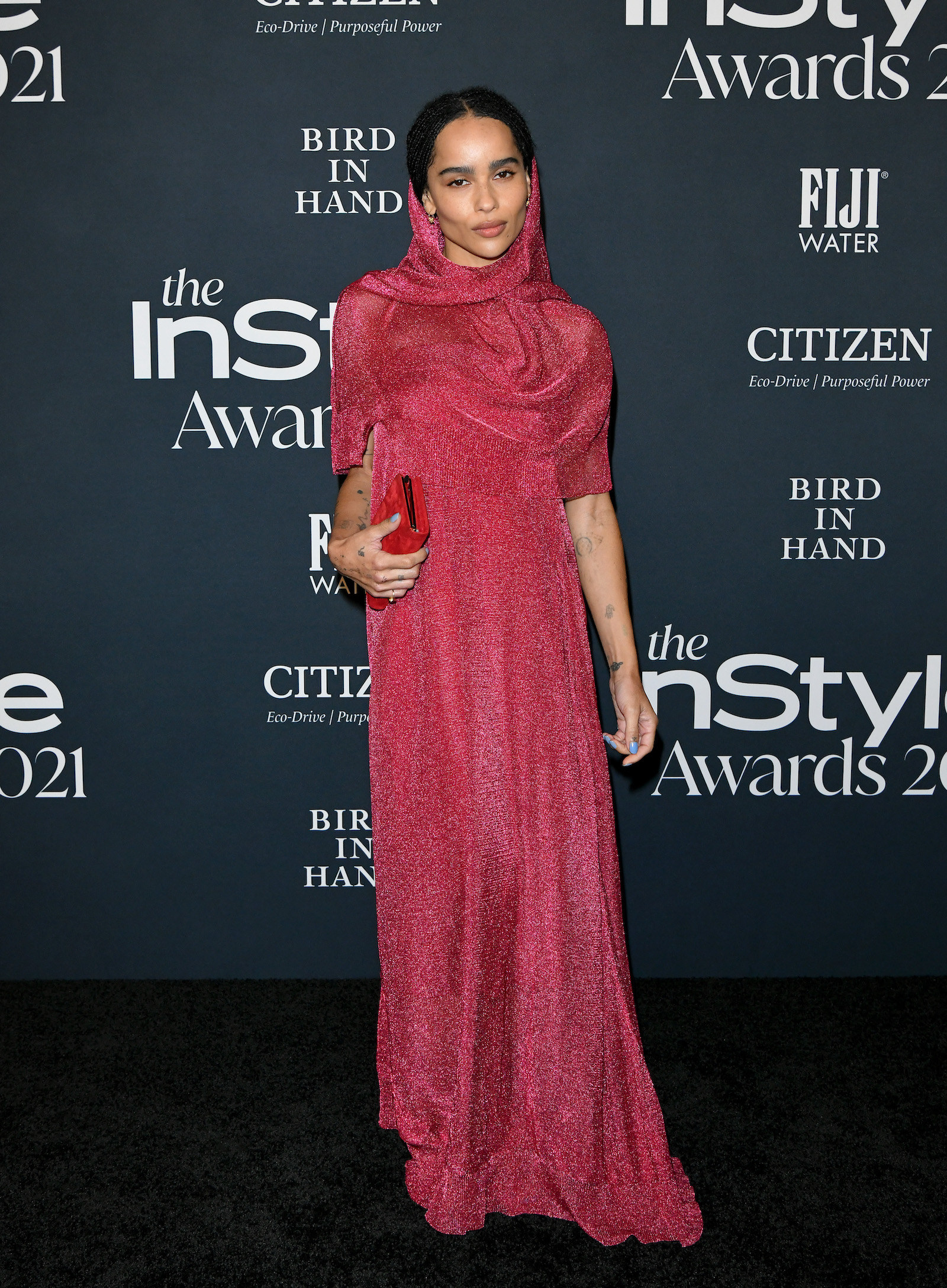 Zoë also said she wanted to cast Channing in her upcoming thriller because she thought the role needed "someone who hadn't played a dark character before, because I think that's exciting to watch someone who's mostly played boy next door, good guy, love interest, all of that."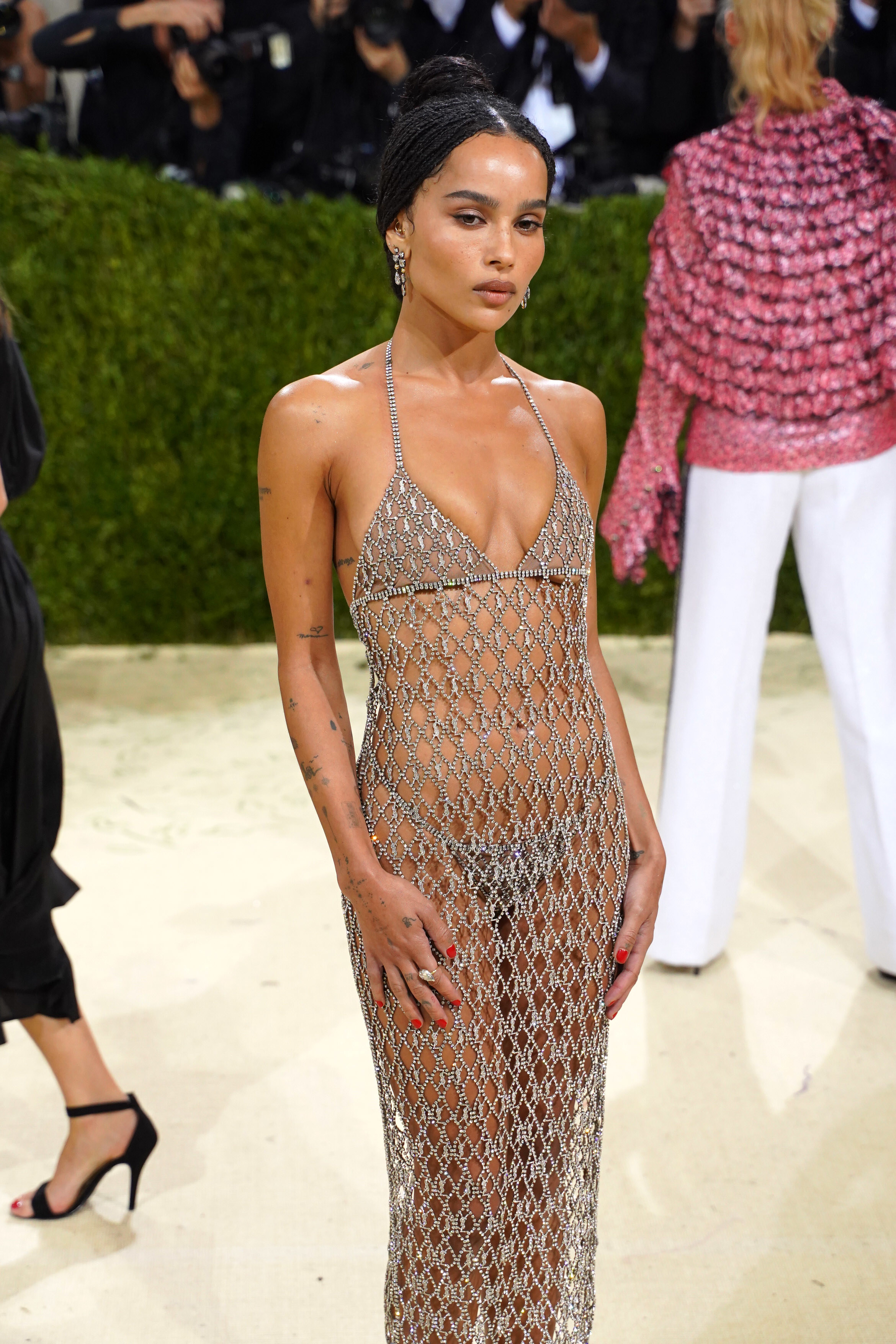 "I felt, even from afar, before I knew him, that he was a feminist and that he wasn't afraid of exploring that darkness, because he knows he's not that," she continued.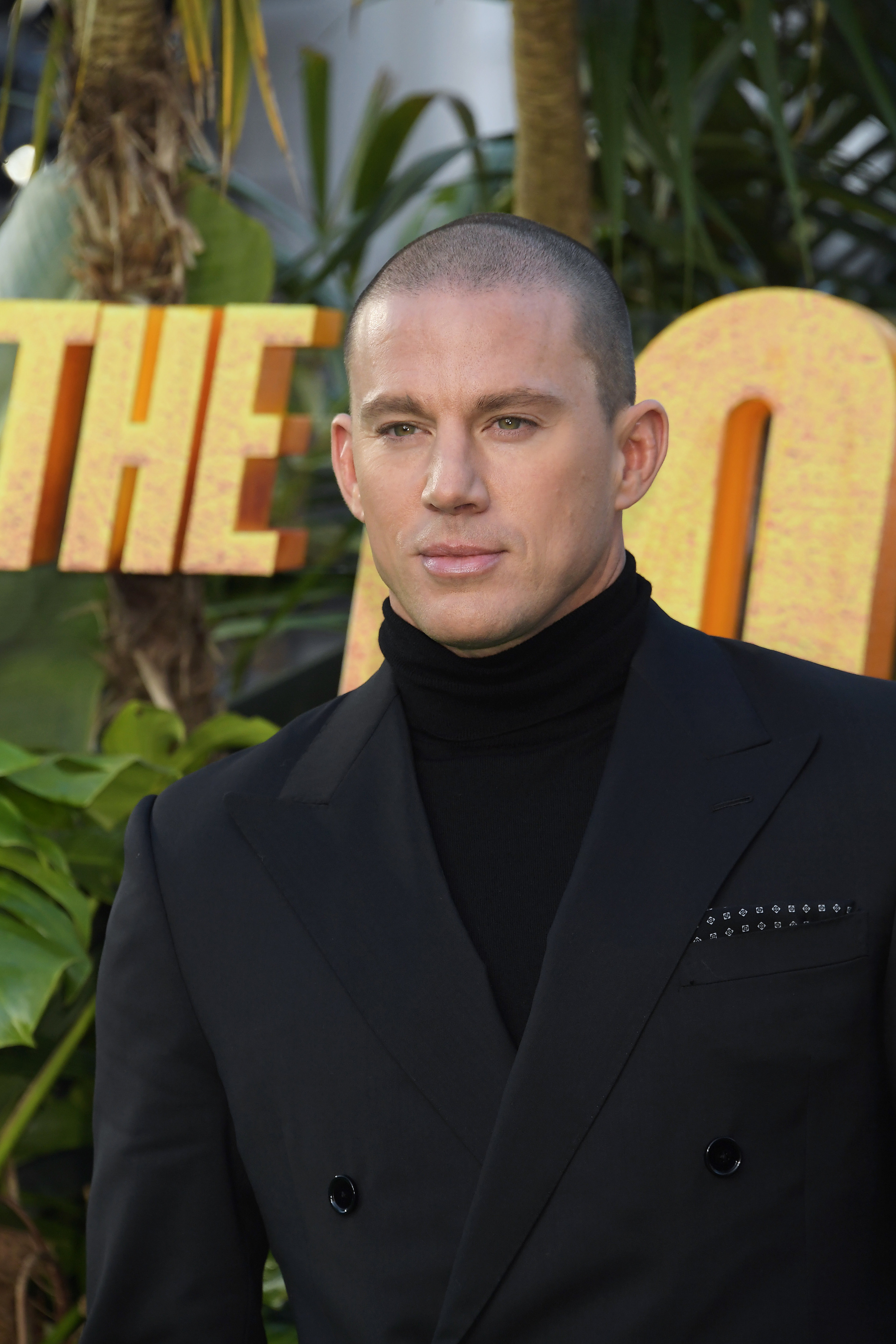 "That's why I was drawn to him and wanted to meet with him. And I was right."