The anti-drug organization D.A.R.E. — which itself has a questionable track record as an anti-drug organization — recently issued a statement claiming that the hit HBO TV show glamorizes drug use and sex.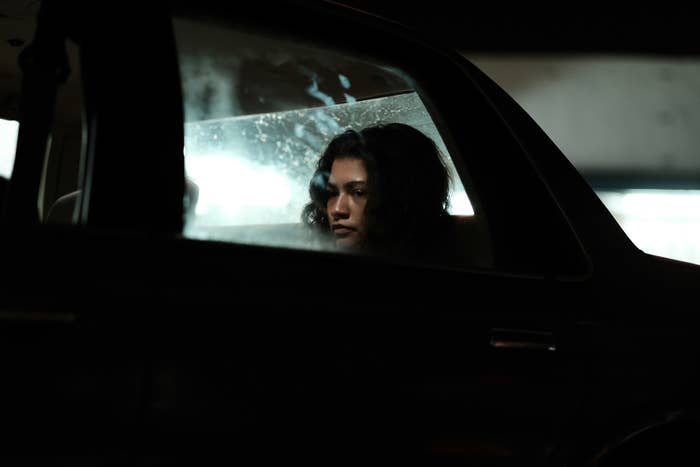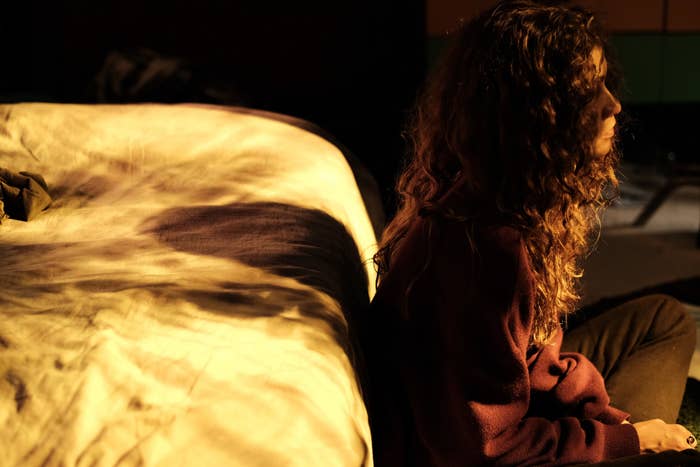 "Our show is in no way a moral tale to teach people how to live their life or what they should be doing," she said.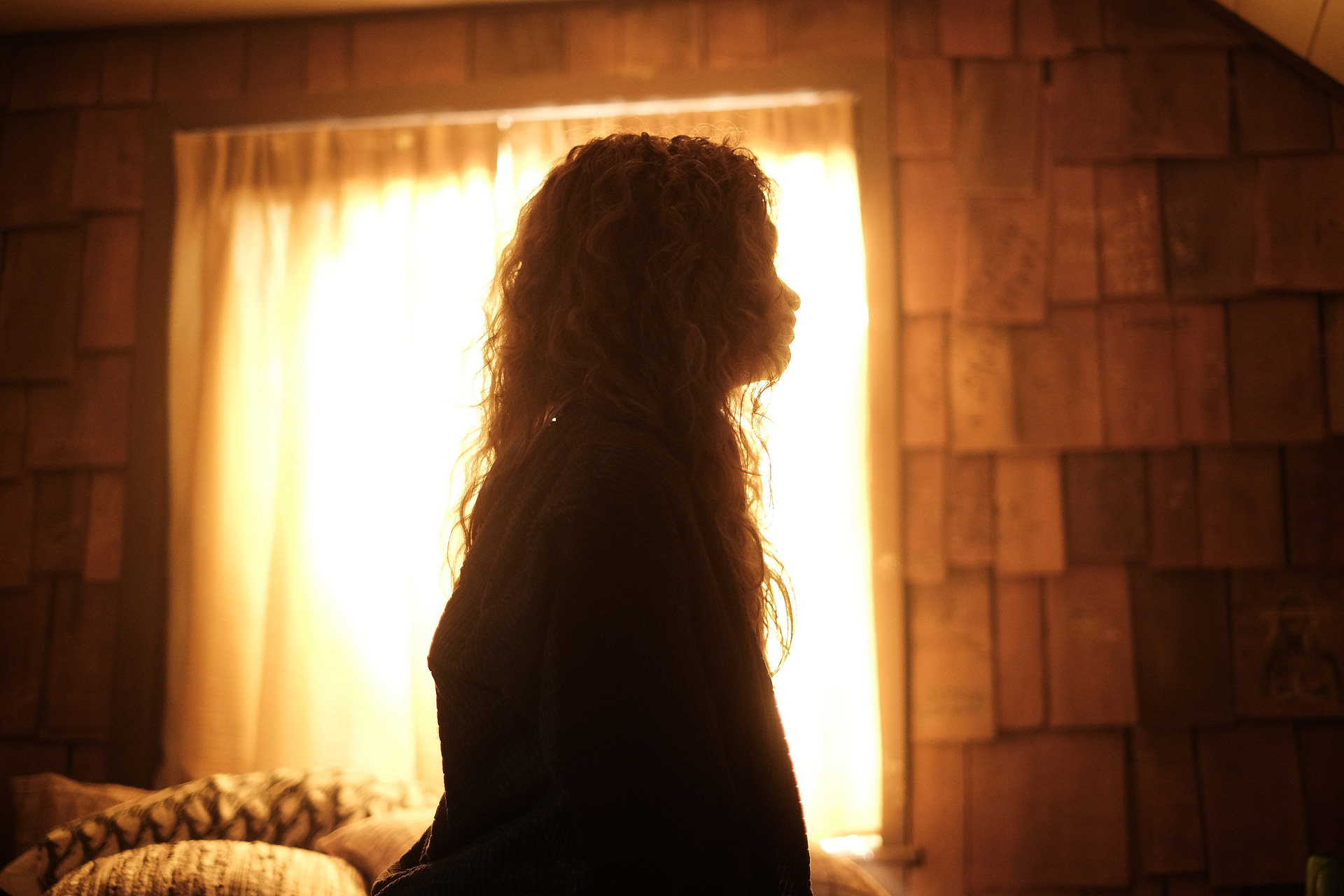 "If anything, the feeling behind Euphoria, or whatever we have always been trying to do with it, is to hopefully help people feel a little bit less alone in their experience and their pain."
"And maybe feel like they're not the only one going through or dealing with what they're dealing with."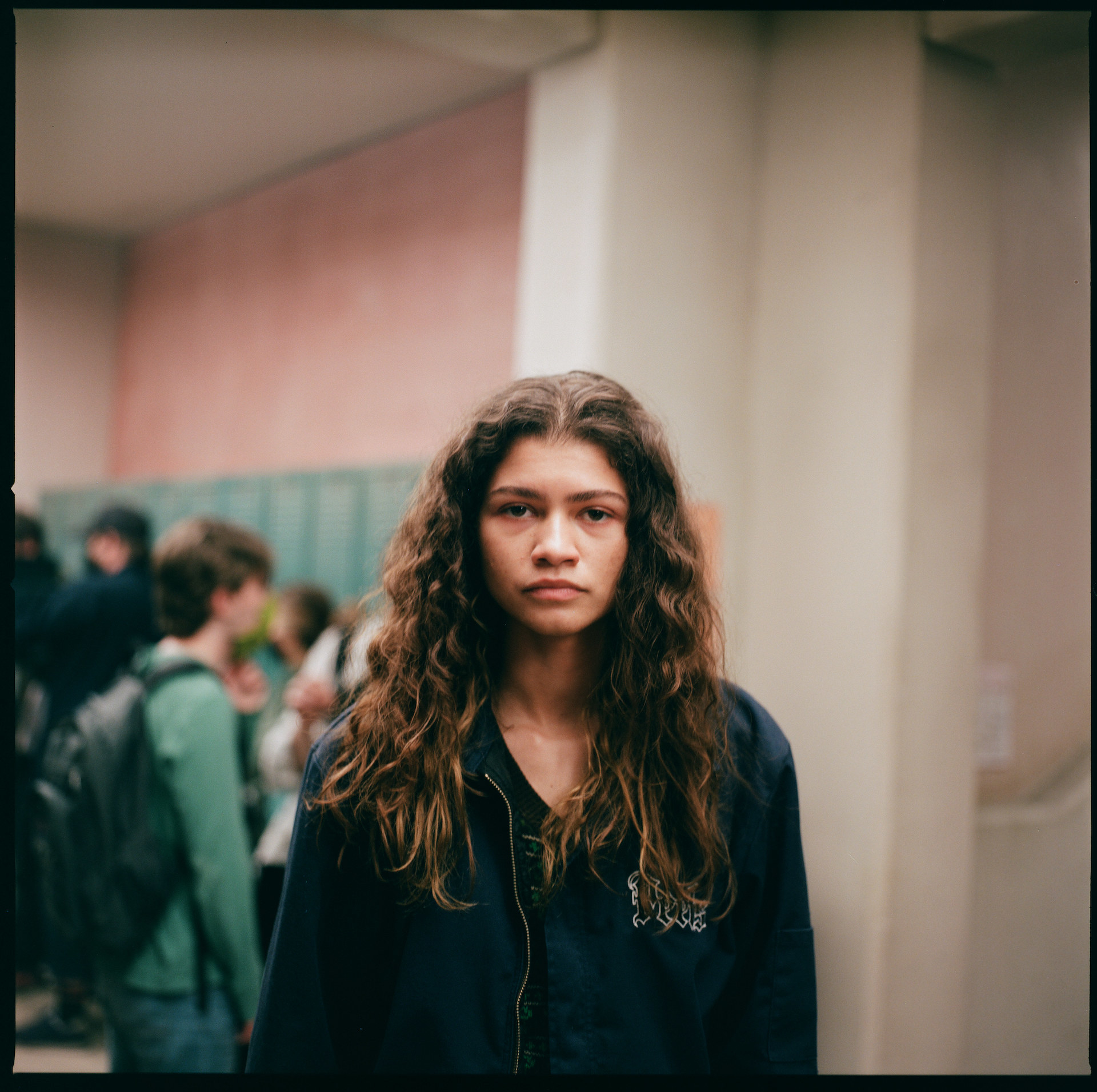 "My biggest hope is that people are able to connect to it and those who need to heal and grow with Rue hopefully, by the end of this season, feel that hope and feel that change in her," Zendaya concluded — and, honestly, that seems reasonable enough.
If you or someone you know is struggling with substance abuse, you can call SAMHSA's National Helpline at 1-800-662-HELP (4357) and find more resources here.