Up until now, Will Smith has talked a little here and there about slapping Chris Rock at the 2022 Oscars — but he hasn't really gone into much detail about the night itself.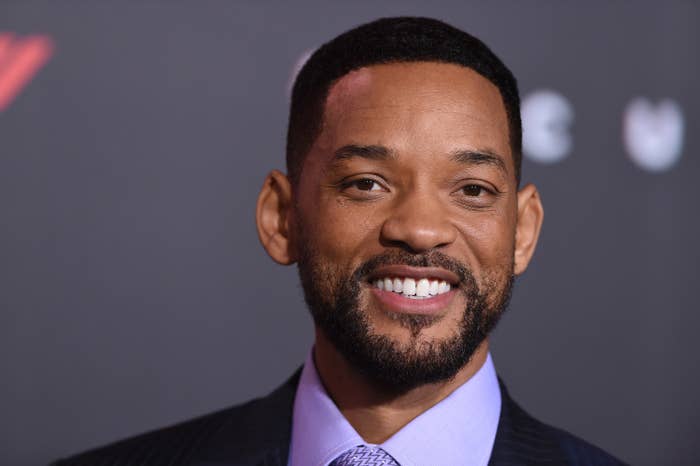 Last night, he appeared on The Daily Show to talk to host Trevor Noah about his new film Emancipation — but as soon as the interview began, the two wasted no time getting to "the slap."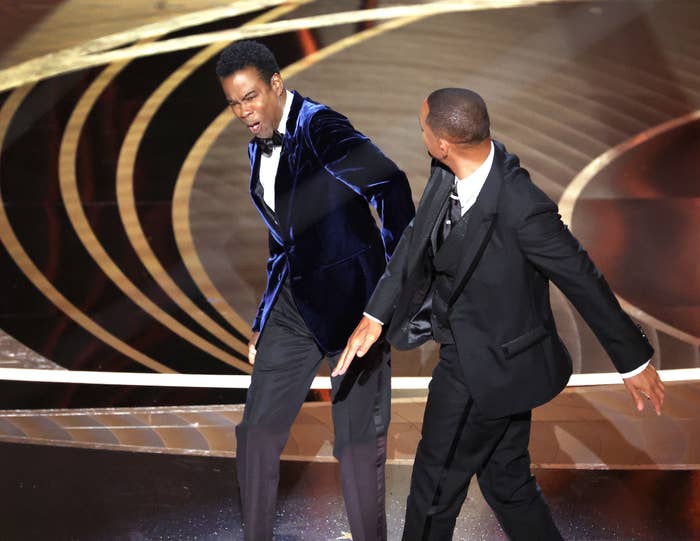 "I have been away. What have y'all been doing?" Will joked to the audience about his relative recent absence from public life — before going into what he was thinking at the time of the incident.
"That was a horrific night, as you can imagine," he said. "There's many nuances and complexities to it. But at the end of the day, I just — I lost it, you know?"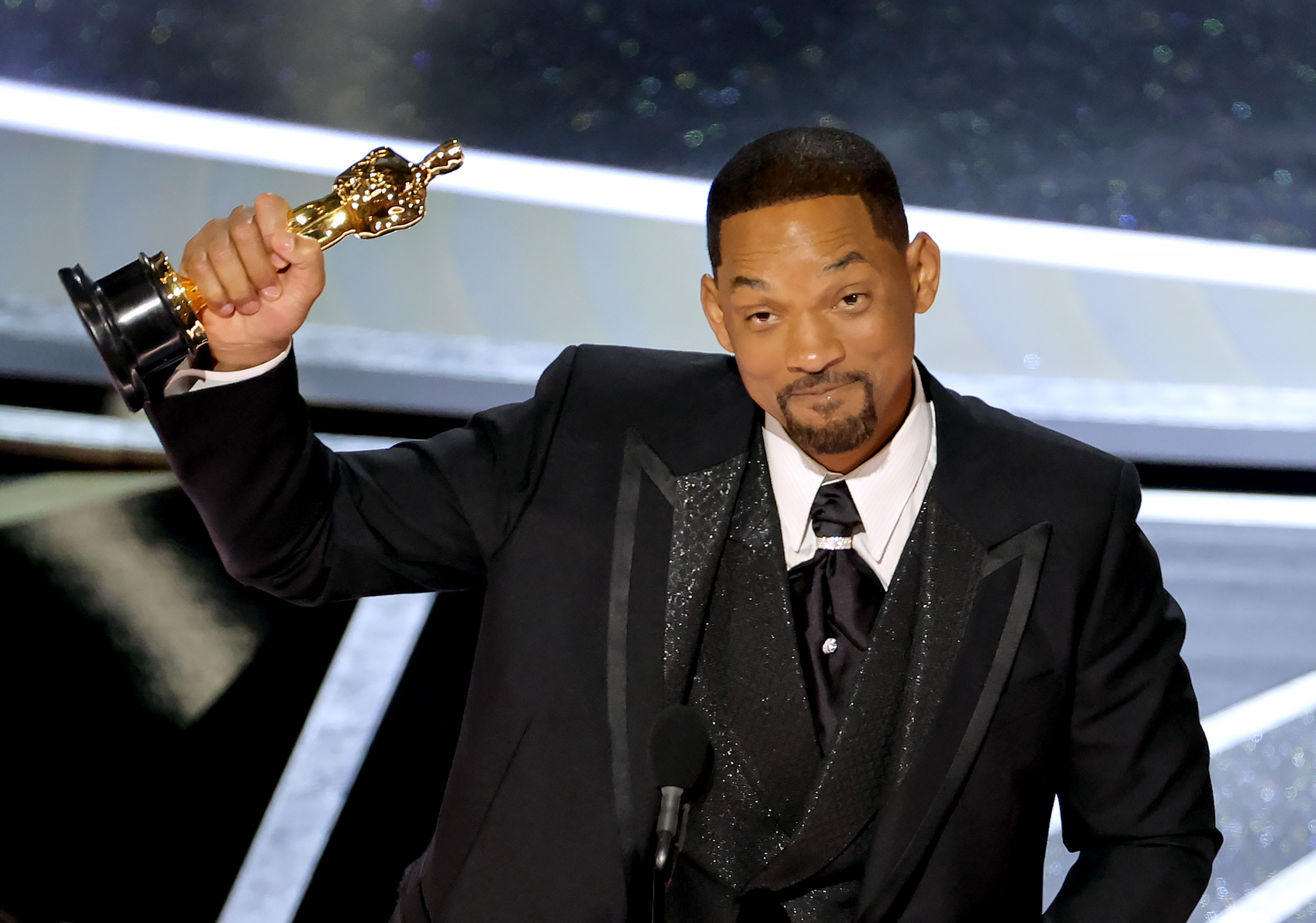 Will went on to say that he was "going through something that night," but that it didn't "justify" him slapping Chris, either.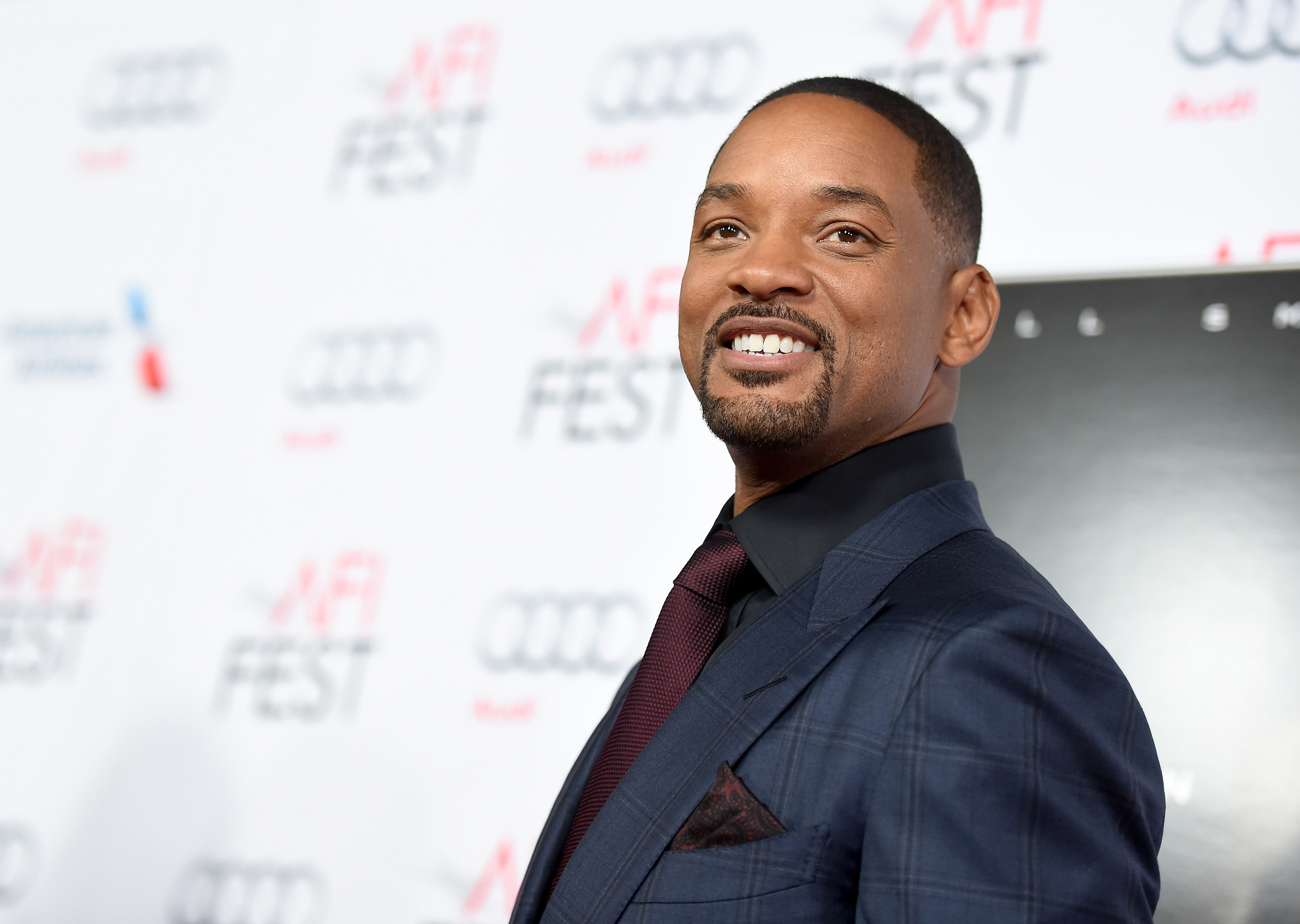 "It was a lot of things. It was the little boy that watched his father beat up his mother, you know? All of that just bubbled up in that moment. That is not who I want to be."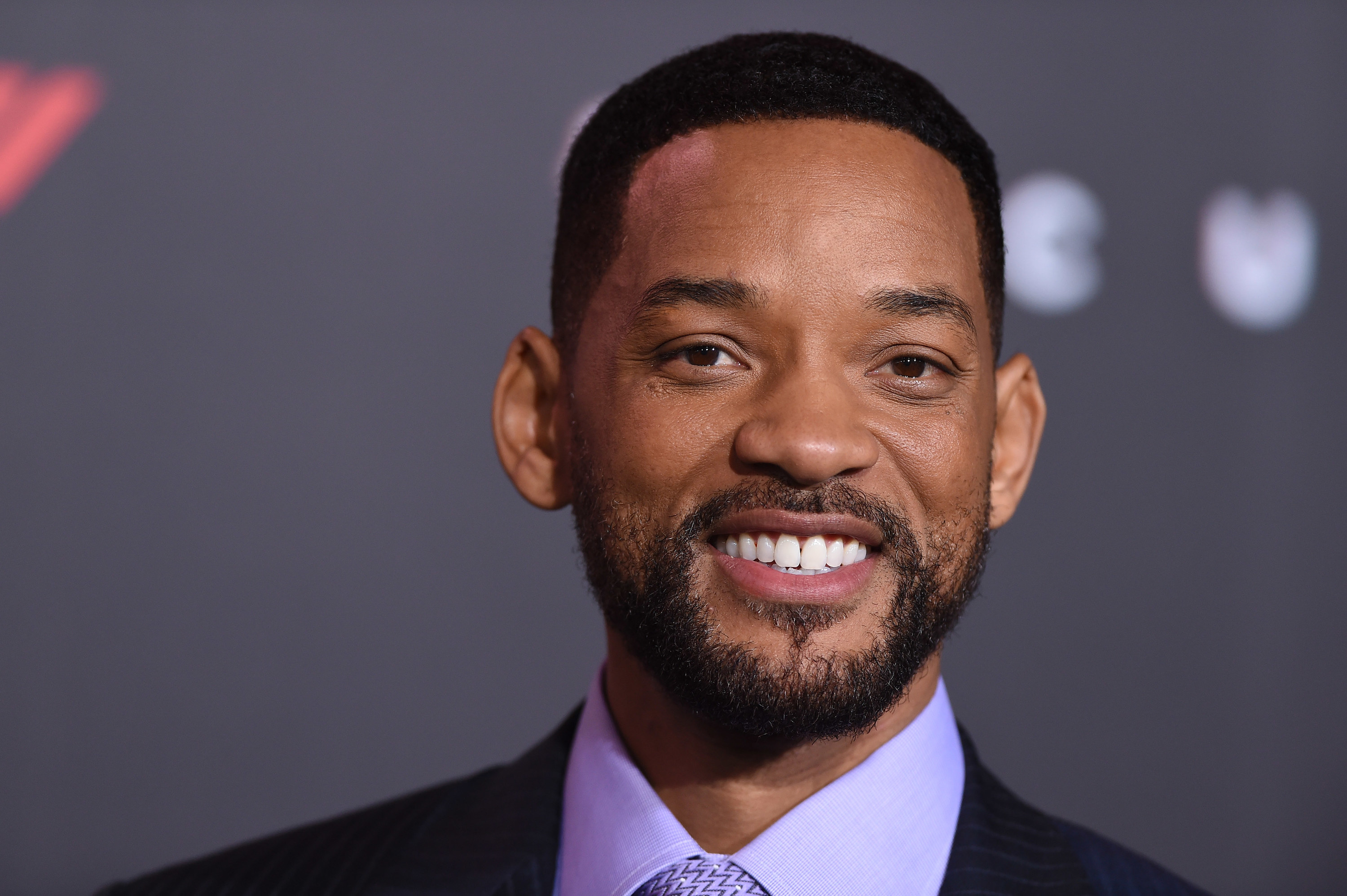 Will also said that he felt "gone" in the aftermath of the incident. "That was a rage that had been bottled for a really long time," he continued, before recalling an anecdote from the morning after the Oscars.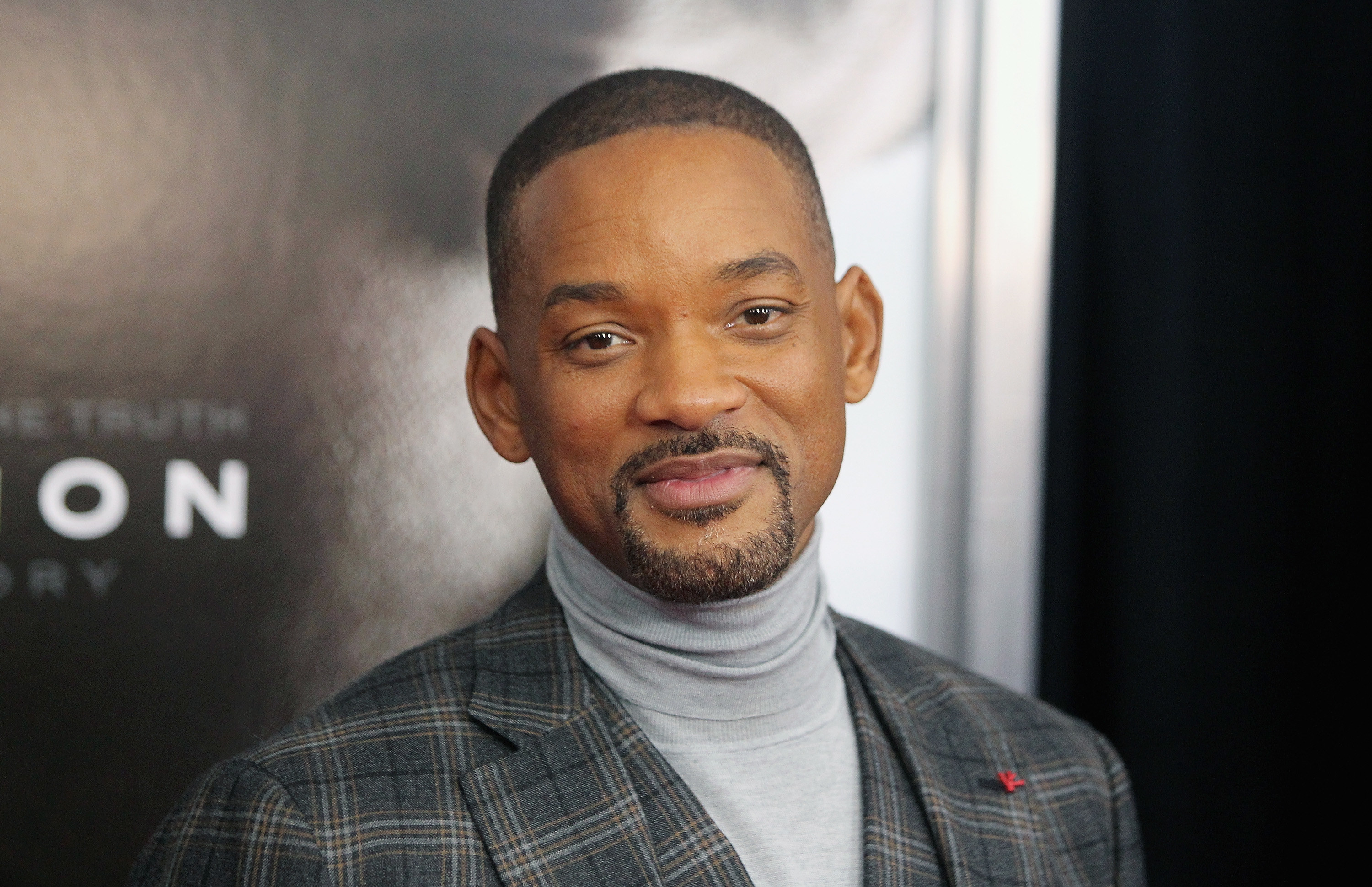 "My nephew is 9. He is the sweetest little boy. We came home. He had stayed up late to see his uncle Will and we are sitting in my kitchen and he is on my lap and he is holding the Oscar and he is just like, 'Why did you hit that man, Uncle Will?'"
"Damn it," he jokingly recalled thinking to himself after his nephew's question. "Why are you trying to Oprah me?"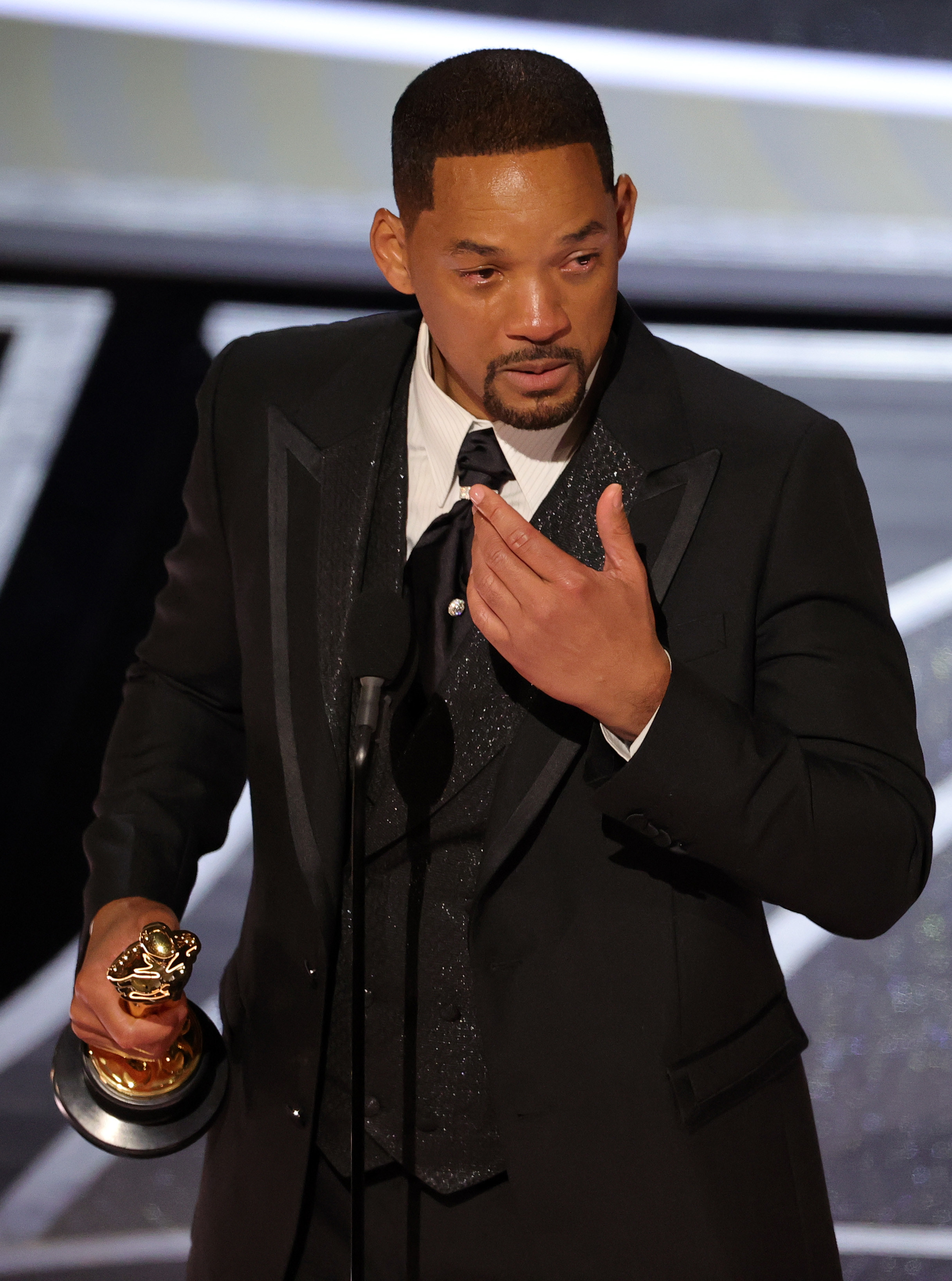 Trevor also offered his own opinion on "the slap." "I love Chris," he said. "I'm friends with him. I love you, but this is fucked up. … I know that as Black people, Black people get together and go, 'What was Will doing? What the hell happened?'"
"A lot of Black people were like, 'He should go to jail.' Like, you need to relax yourself," he continued. "Some people were overreacting, which made some people underreact."