In a new interview with the Guardian, Arnett opened up about how he felt while getting divorced from Poehler and the emotional toll it took on him.
During the separation, Arnett was shooting the fourth season of Arrested Development, and he described the experience as "almost excruciating…just brutal, brutal, brutal."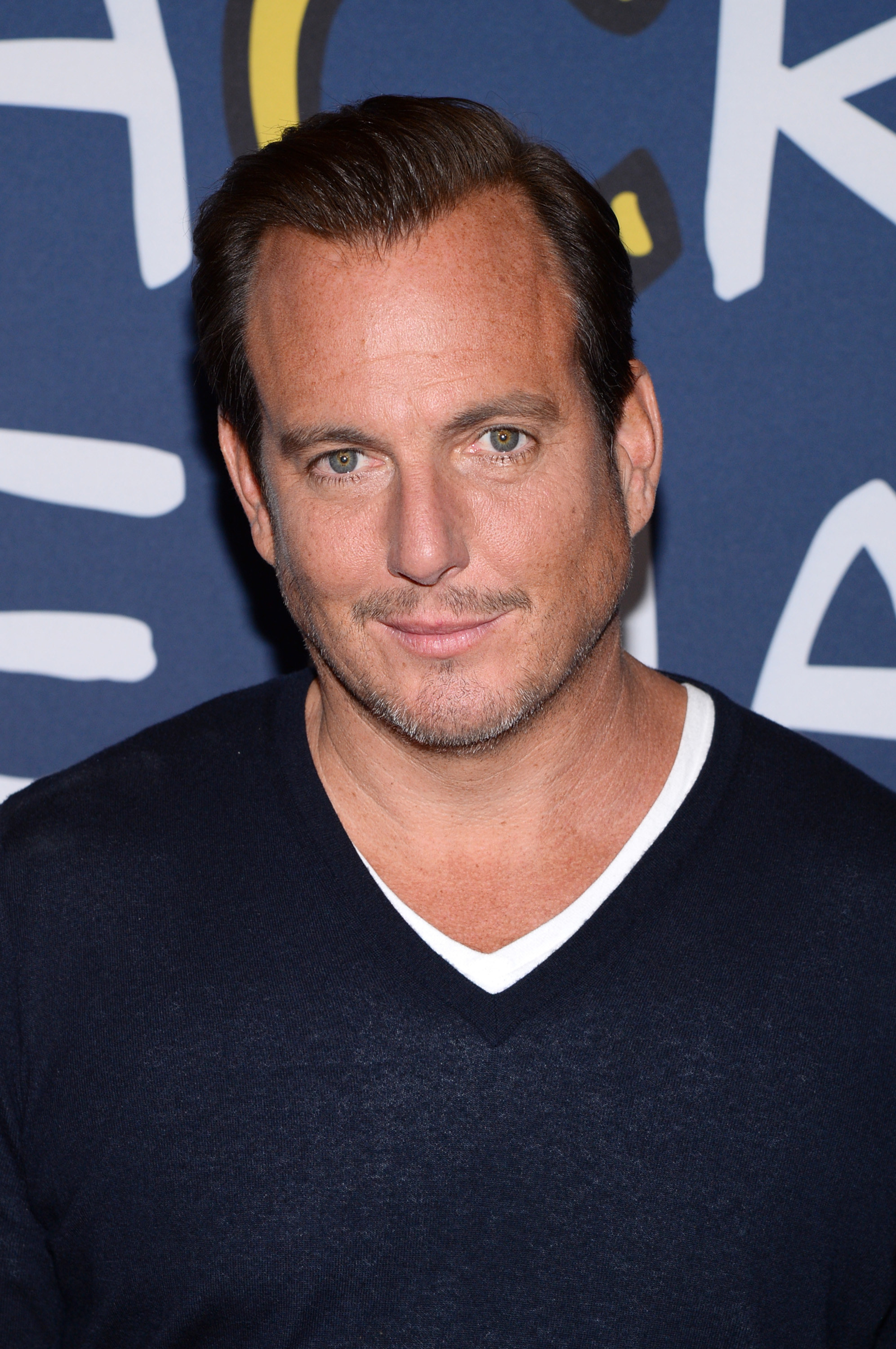 "I was driving to the set one day and I pulled over to the side of the road and cried for an hour," he recalled.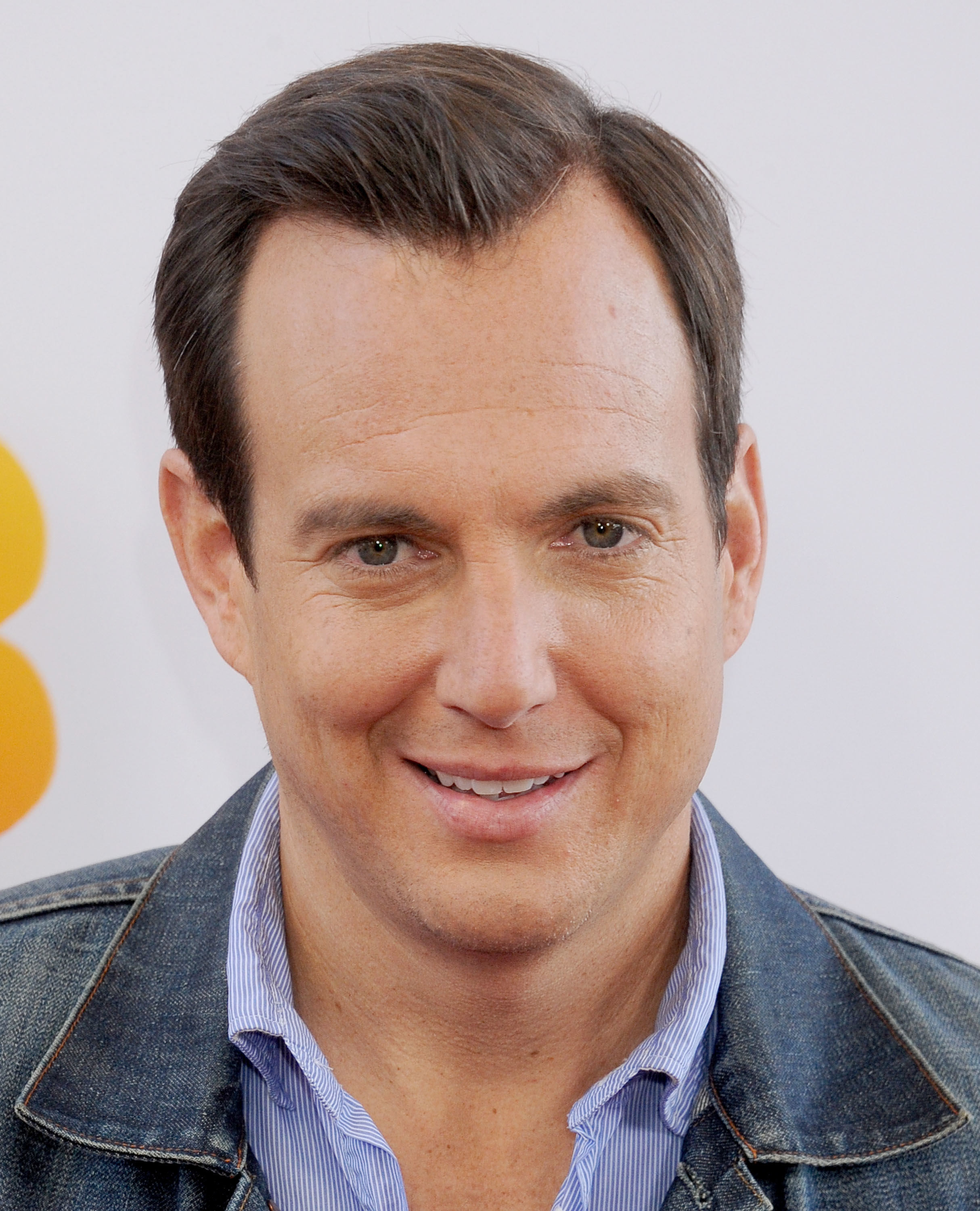 But Arnett also said that, ultimately, working on Arrested Development was "hilarious and cathartic" for him to process his and Poehler's split.