Eddie Murphy Finally Talked About Why He Stopped Acting For Six Years
"Maybe it's time to take a break."
Eddie Murphy's back in a big way lately. His new film, Coming 2 America, the sequel to the 1988 comedy Coming to America, just dropped on Amazon Prime Video.
Murphy's been in a few high-profile projects lately, which is a change from the acting hiatus he took for a portion of the 2010s — and on a recent episode of WTF with Marc Maron, the comedian and actor explained why he took the time off.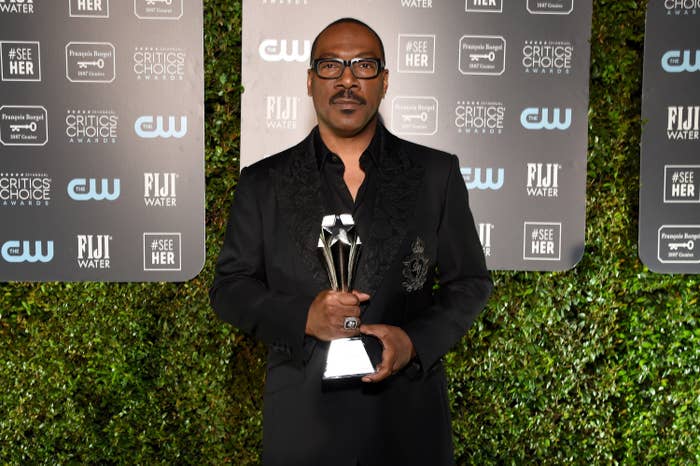 "I was making shitty movies," he told Maron, referring to a string of critical and commercial bombs that earned him multiple Razzie awards, including one for "Worst Actor of the Decade."
"I was like, 'This shit ain't fun. They're giving me Razzies.' ... Motherfuckers gave me the 'Worst actor ever' Razzie. Maybe it's time to take a break."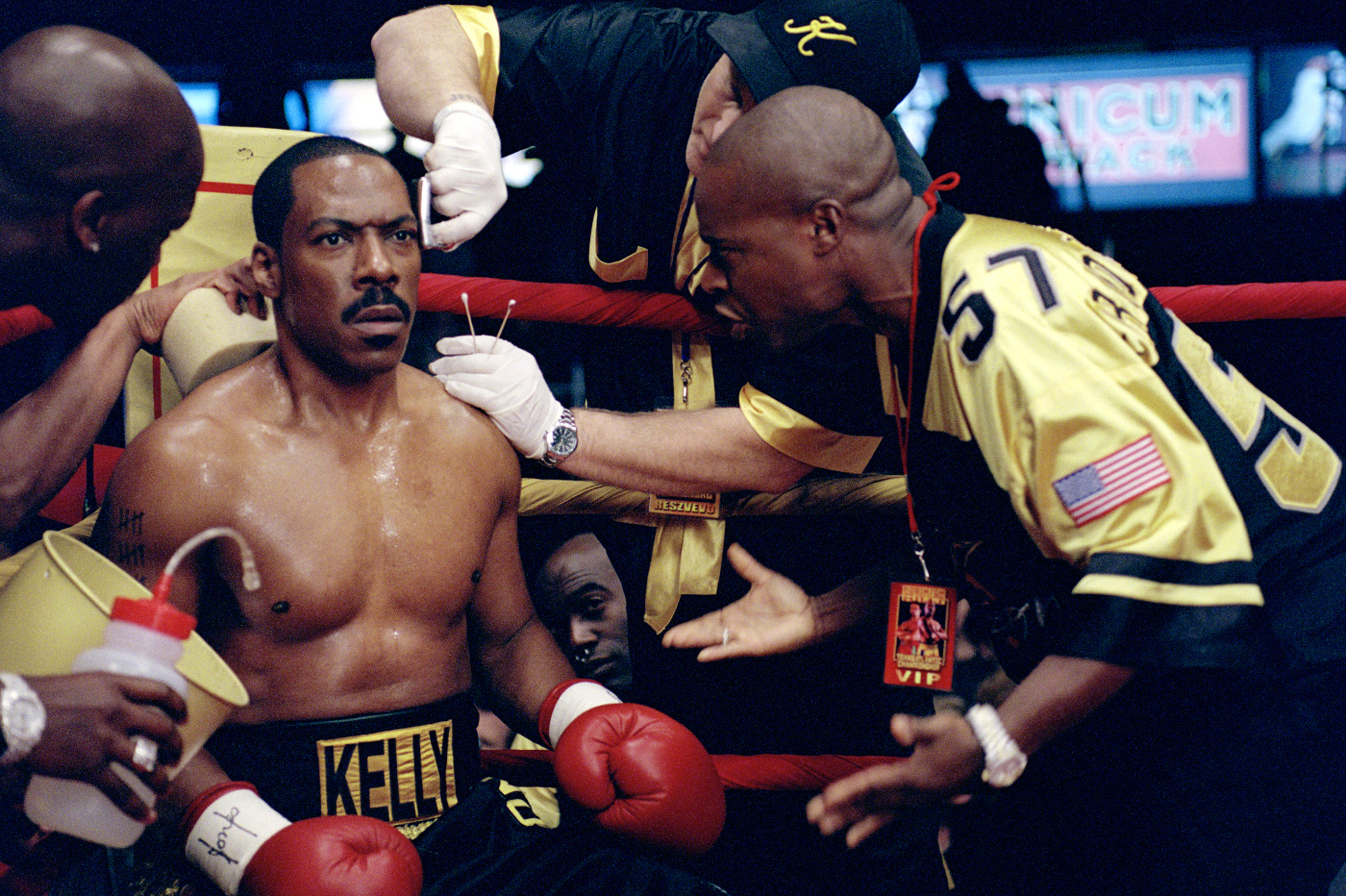 Murphy explained that he initially intended to only take a year off of acting, but "all of a sudden, six years go by and I'm sitting on the couch."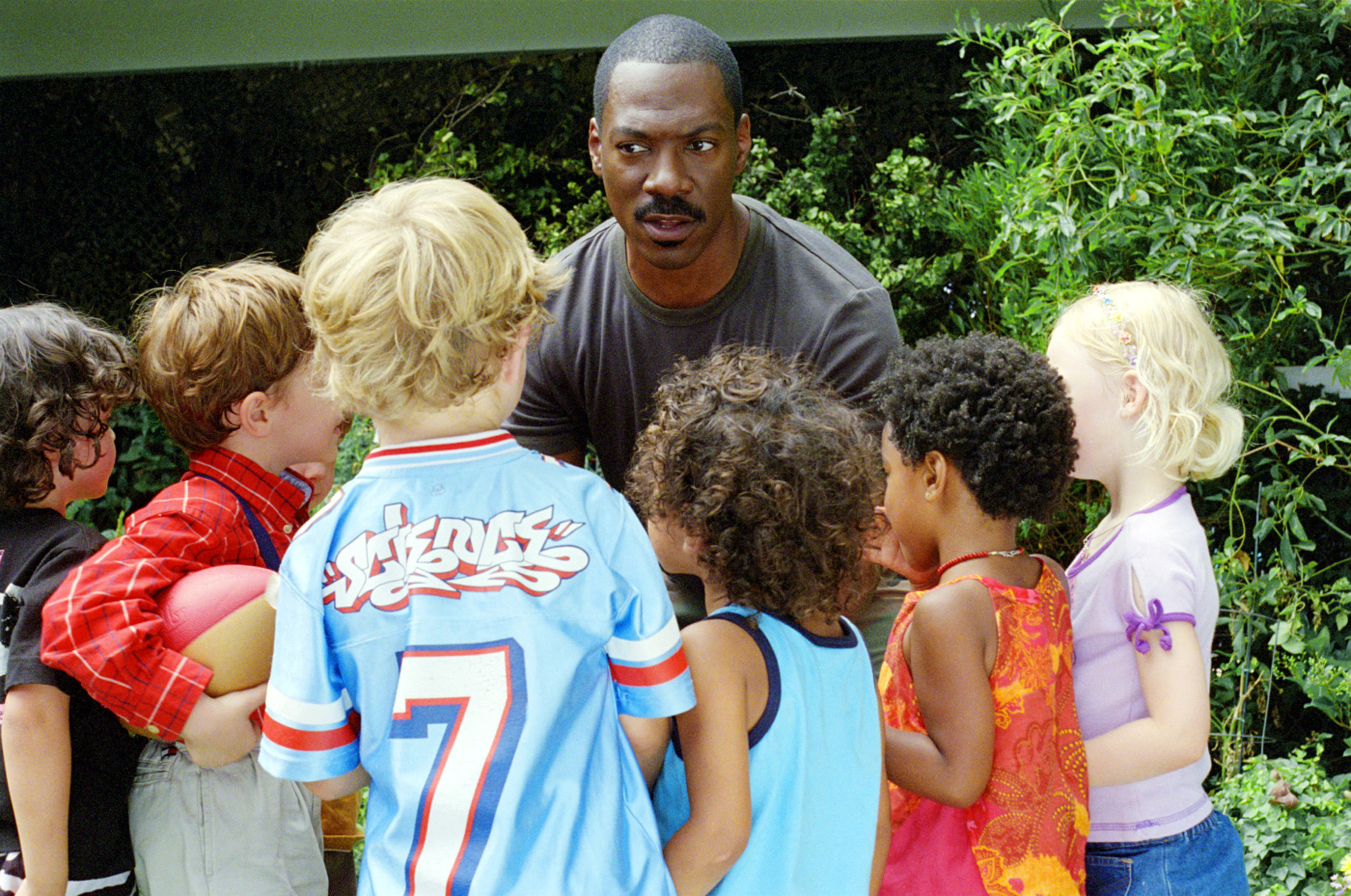 Eventually, Murphy decided to return to acting after realizing what his legacy could look like if he didn't: "I could sit on the couch and not get off it, but I don't want the last bunch of shit they see me do [to be] bullshit."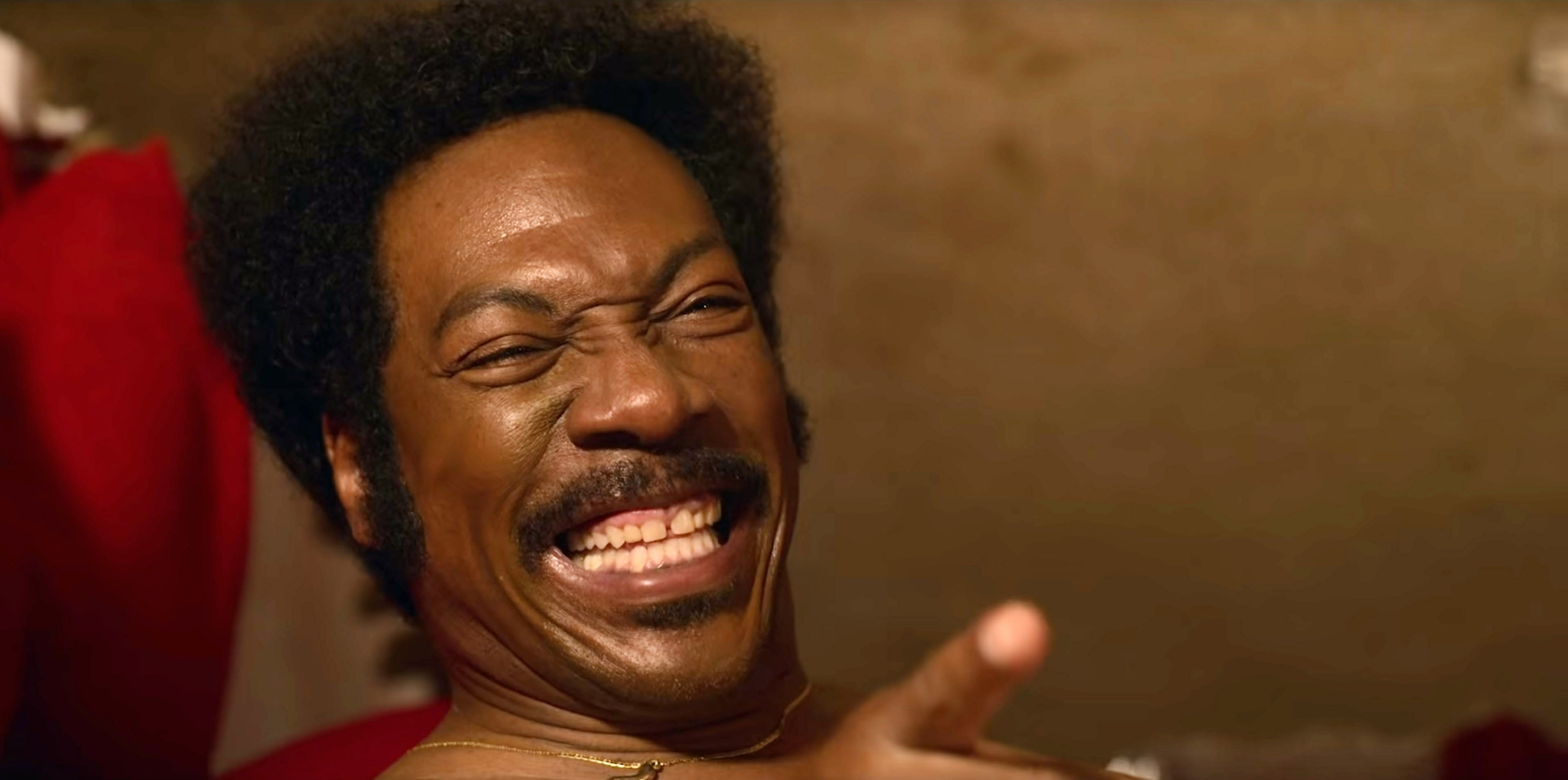 "The plan was to go do Dolemite, Saturday Night Live, Coming 2 America, and then do stand-up and see how I felt afterwards," he explained. "At least then they'll know I'm funny."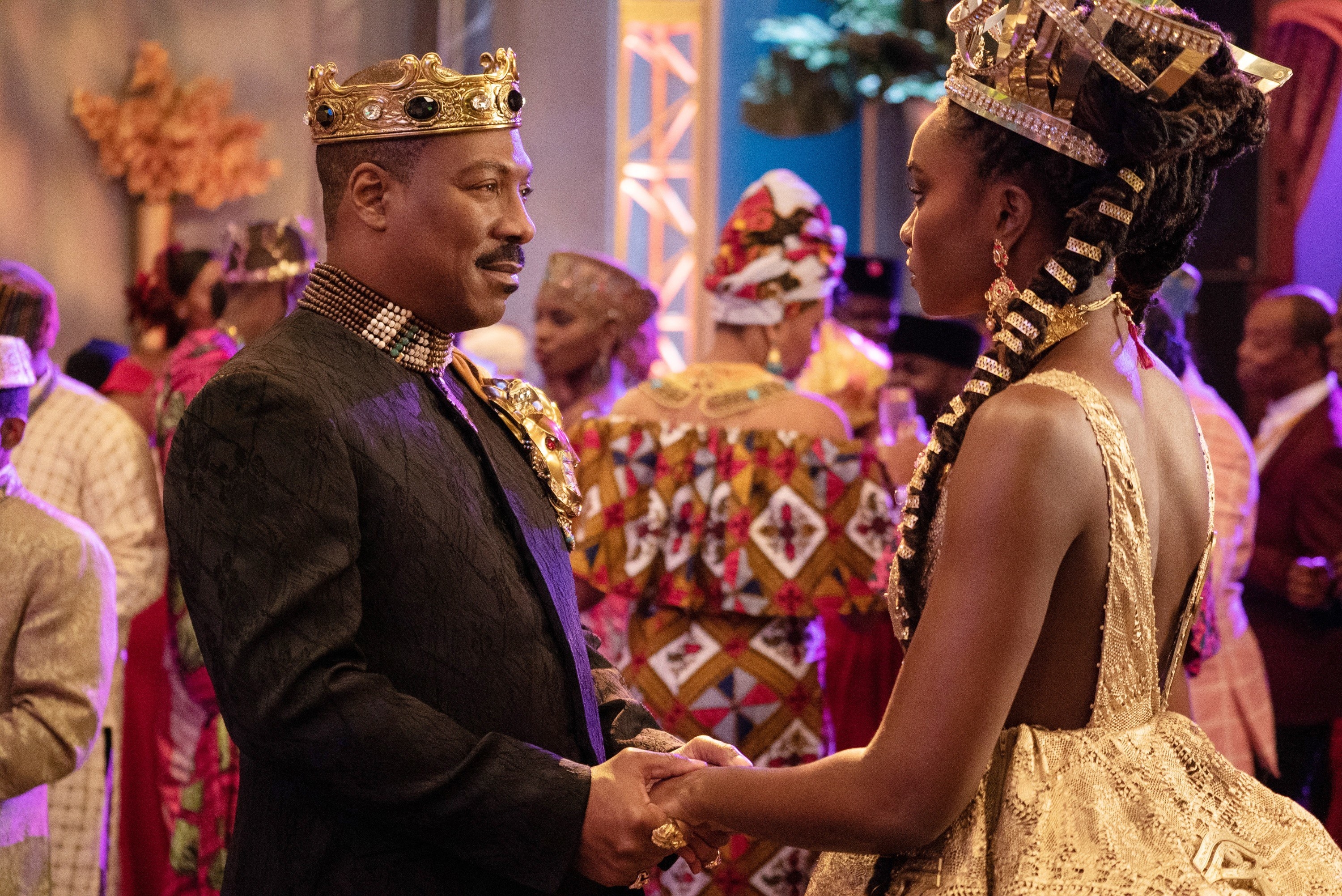 Murphy's return to stand-up was thwarted by the COVID-19 pandemic, but he recently claimed in an interview with Kevin Hart that he plans to take the stage again when it's safe to do so. Exciting stuff!