Viola Davis is a living legend, as well as one of the best living actors we've got. She deserves nothing but respect.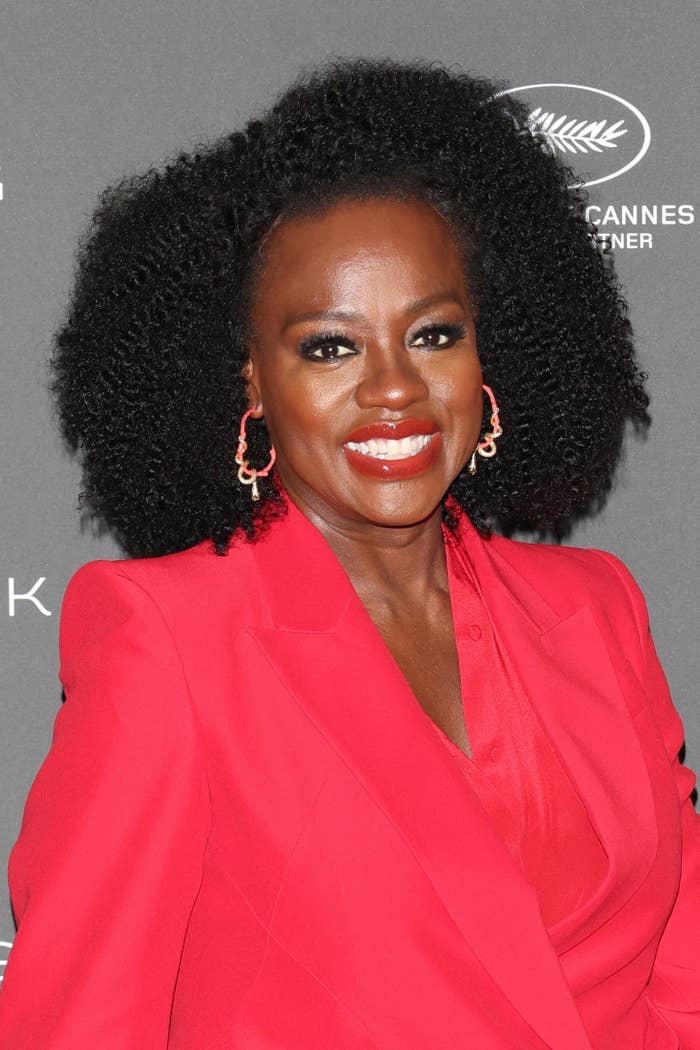 Unfortunately, Hollywood is riddled with systemic racism, which means that Viola's been treated with disrespect at certain points throughout her storied career.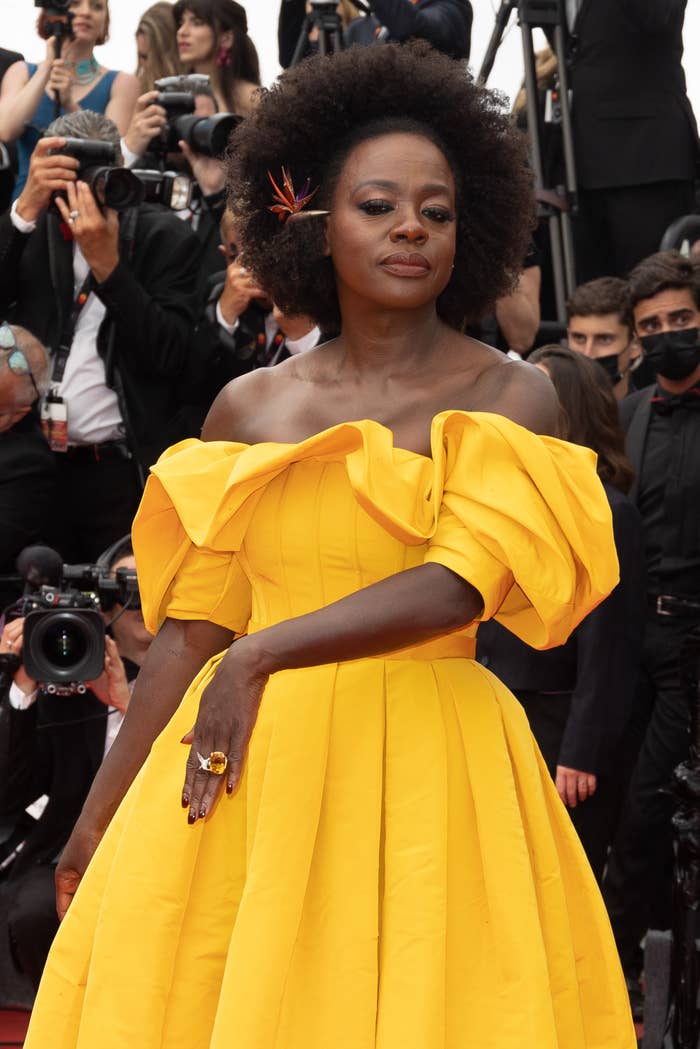 Viola revealed a particularly galling incident during a recent Cannes panel discussion hosted by Variety, in which a director had called her the wrong name — specifically, the name of his maid.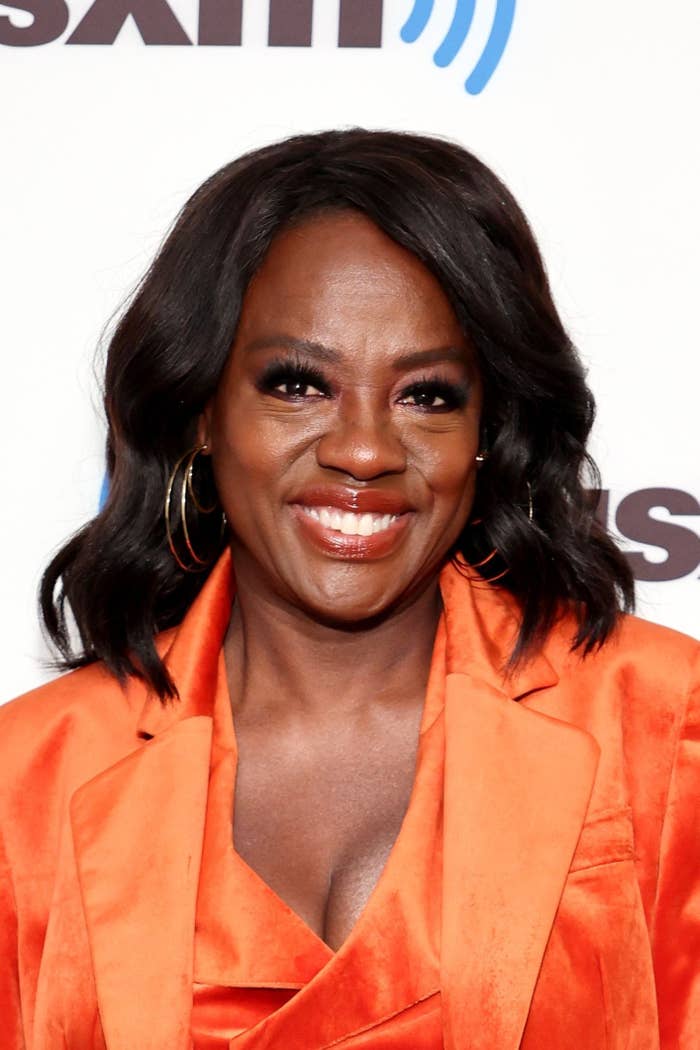 "I had a director who did that to me," she said. "He said, 'Louise!' I knew him for 10 years and he called me Louise and I find out that it's because his maid's name is Louise."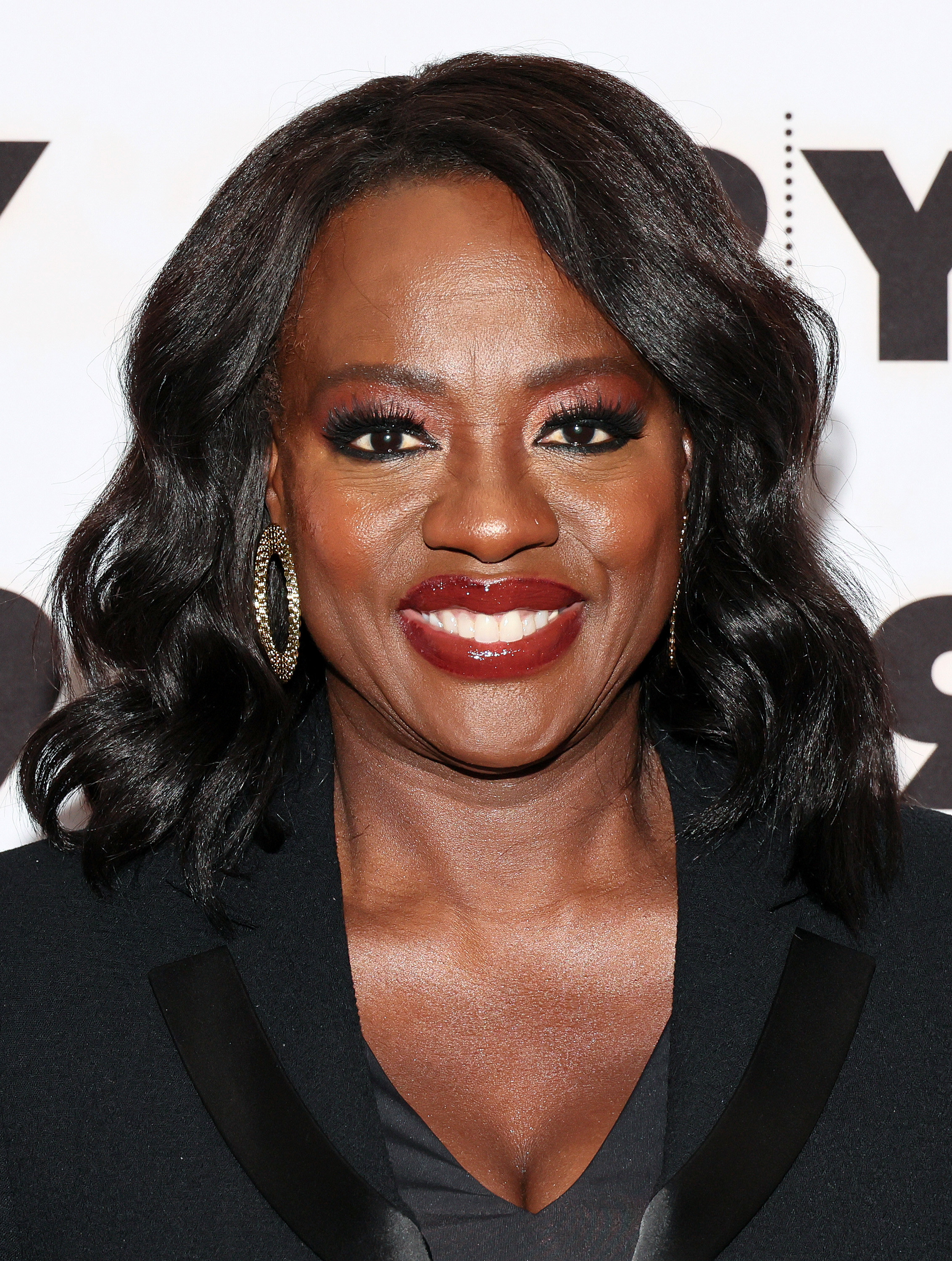 Viola said the incident happened around the time that she was 30 — but it was emblematic of "microaggressions" that "happen all the time."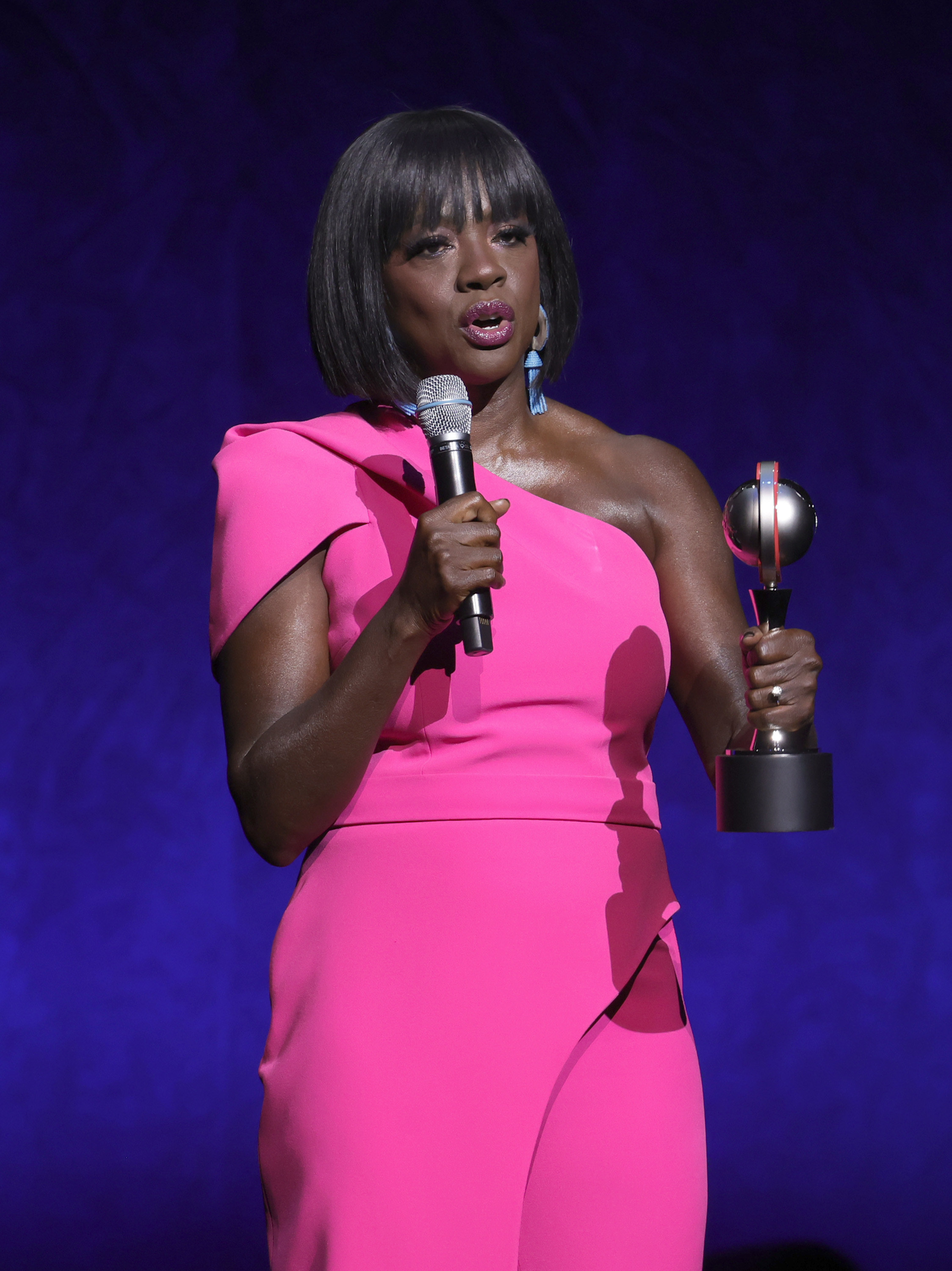 Viola also discussed Hollywood's persistent colorism when it comes to casting Black women in TV and film roles.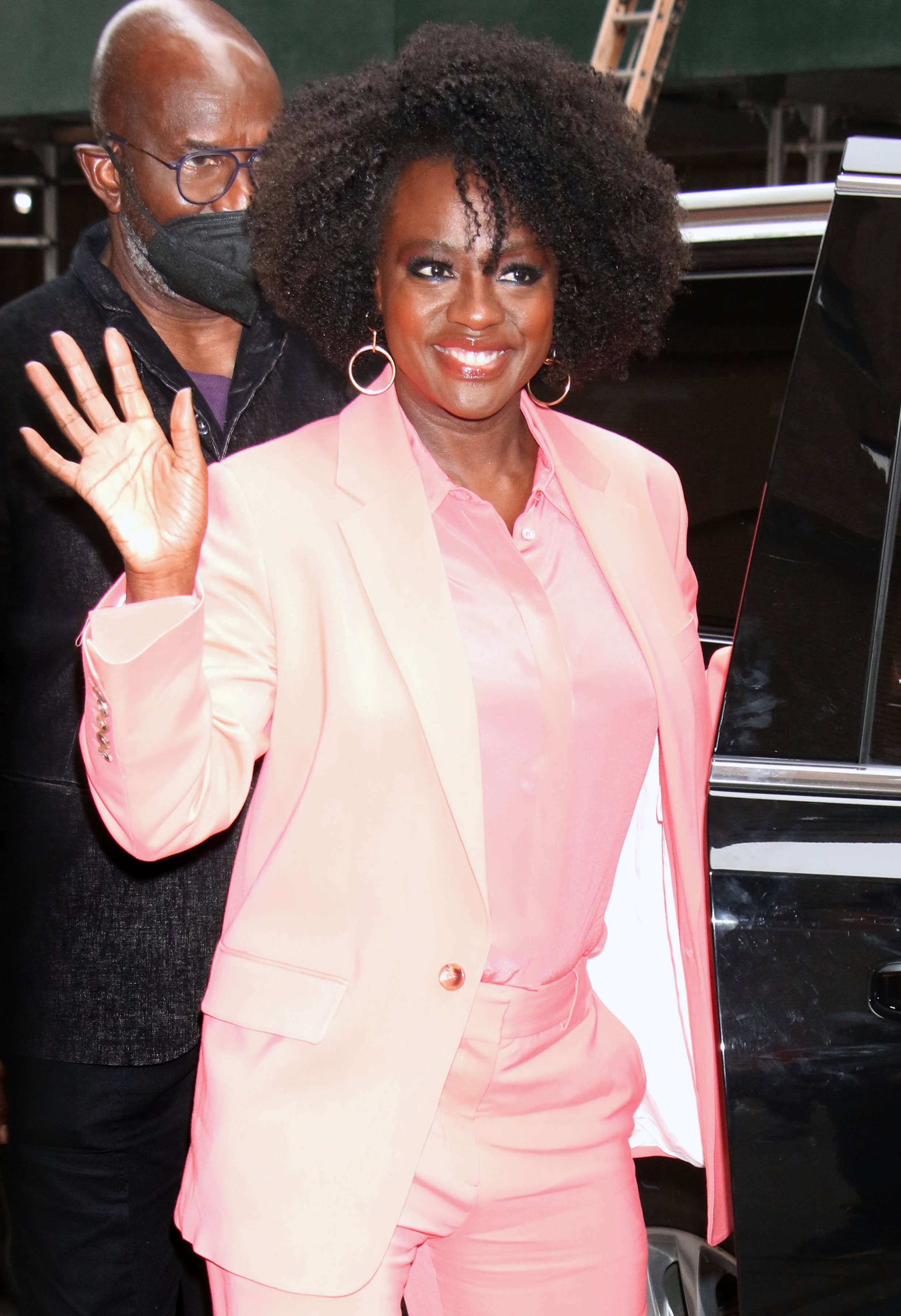 "I know that when I left How to Get Away With Murder that I don't see a lot of dark skin women in lead roles on TV and not even in streaming services," she said. "And that ties into ideology and ethos and mentality, and that's speaking in the abstract."
"Why aren't you hiring a dark skin woman when she walks in the room and you say she blows you away? Create space and storytelling for her so when she thrives she's not thriving despite of her circumstance but thriving because of her circumstance."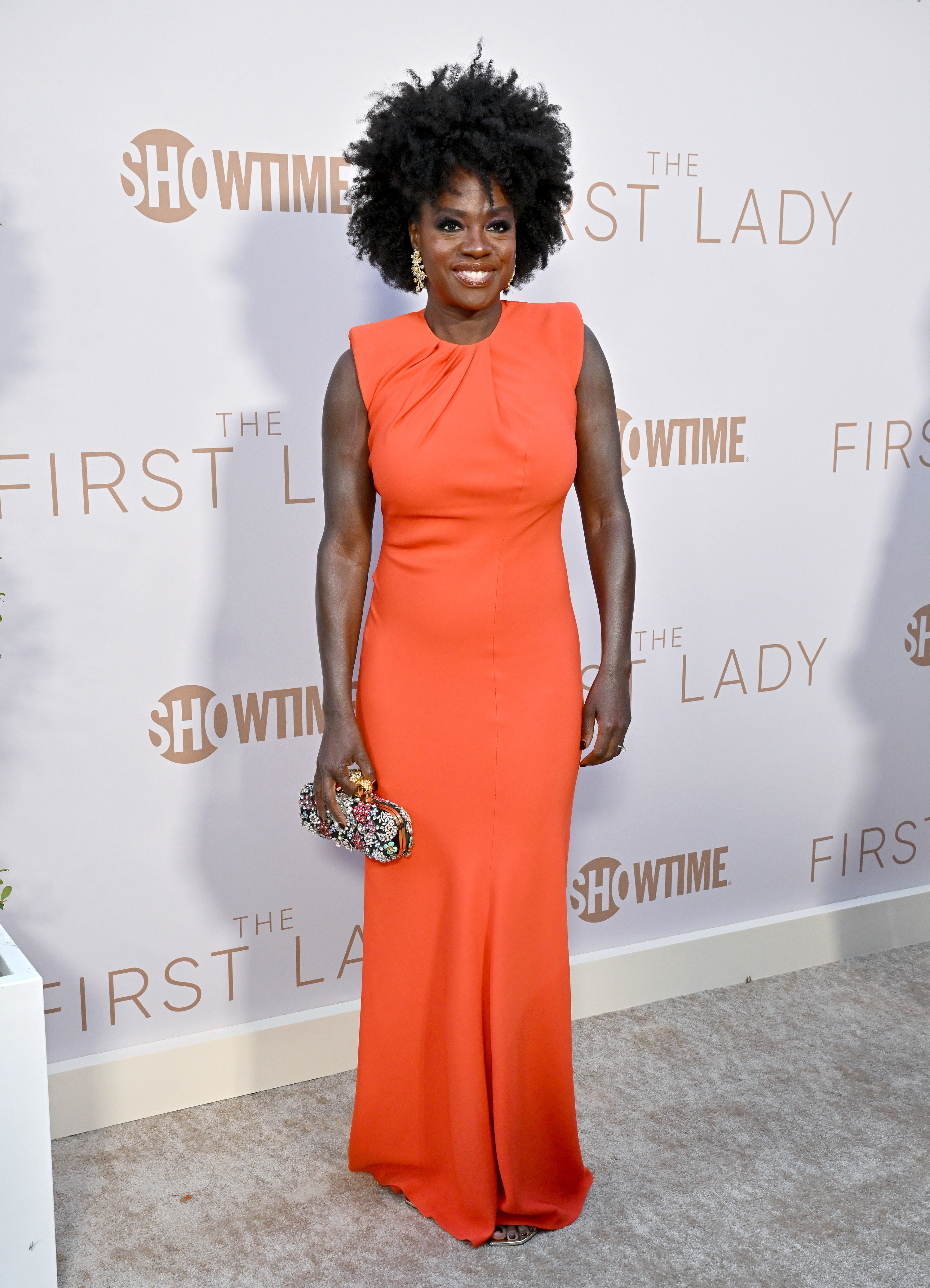 Viola also said that opportunities for Black female-identifying actors to play a variety of roles in Hollywood are still painfully limited.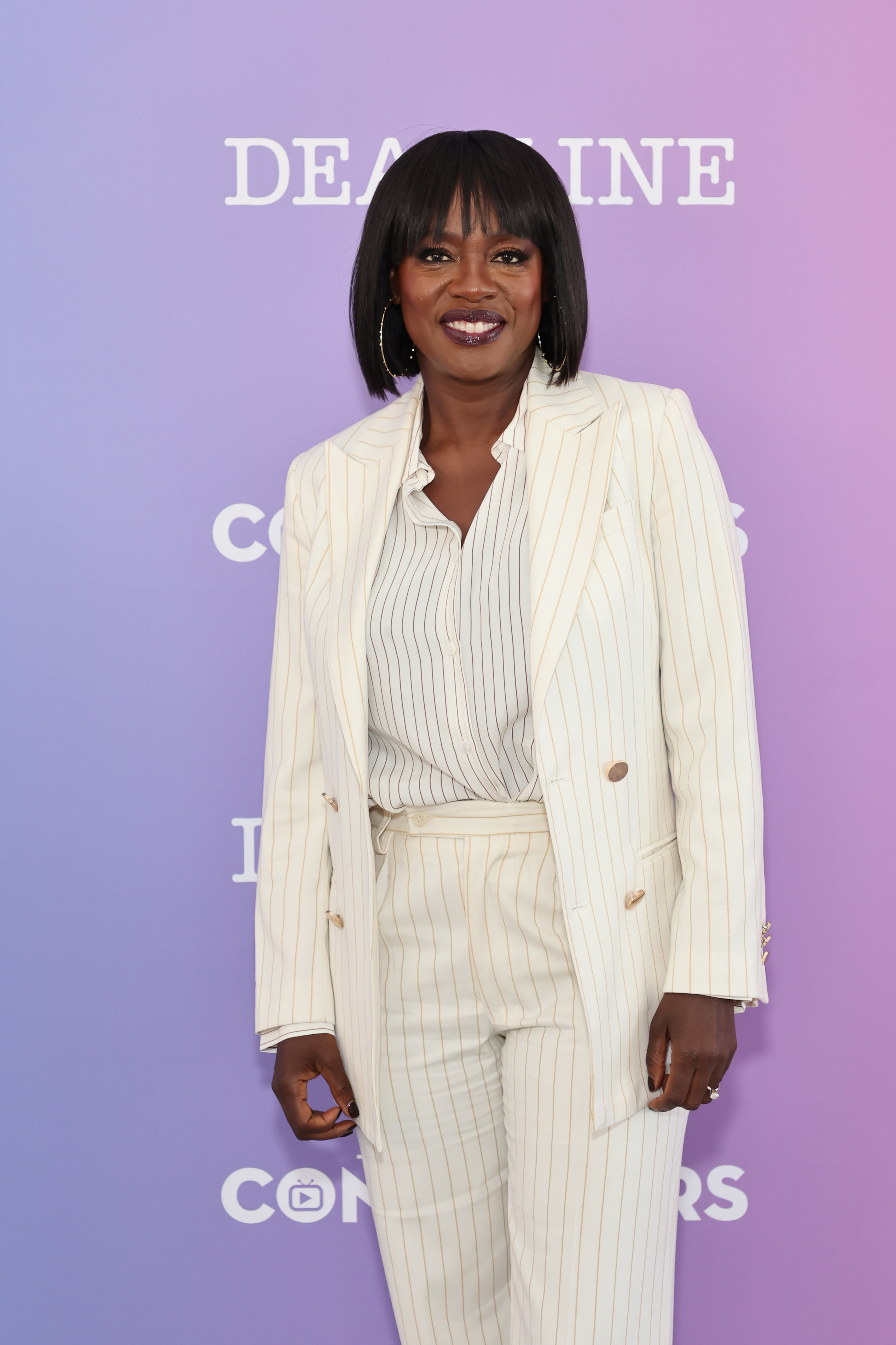 "If I wanted to play a mother whose family lives in a low income neighborhood and my son was a gang member who died in a drive by shooting, I could get that made," she explained.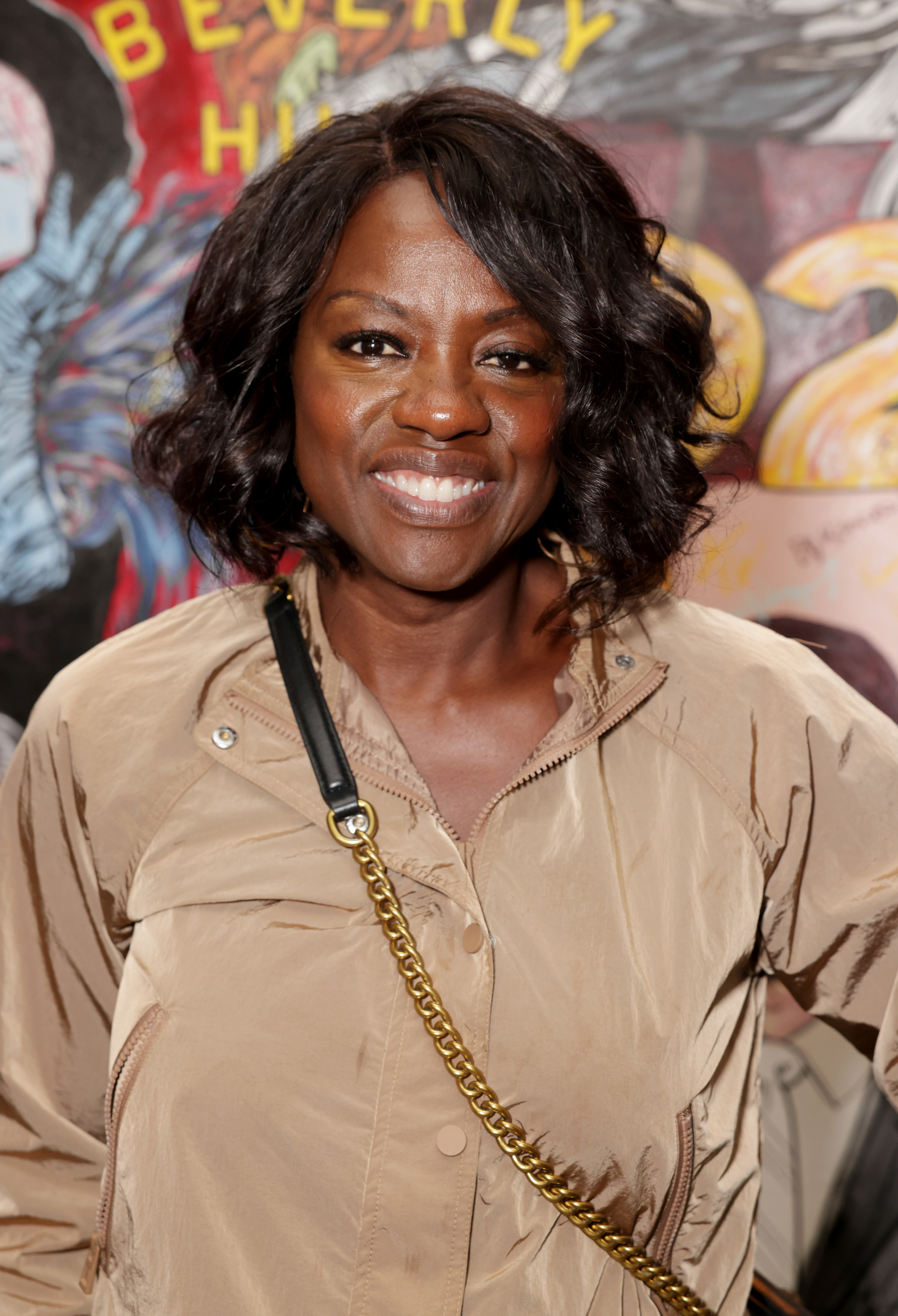 "If I played a woman who was looking to recreate herself by flying to Nice and sleeping with five men at the age of 56 — looking like me, I'm going to have a hard time pushing that one, even as Viola Davis."