Tyler Oakley's been on YouTube basically forever. He's been making videos for 13 years and has amassed more than 7 million followers.
That's why it was so surprising when Oakley revealed in a recent video that he's taking an indefinite break from YouTube.
"I'm making this video today to let you all know I have been making videos and uploading them every single Tuesday at noon for years and years and years and years and years," he said.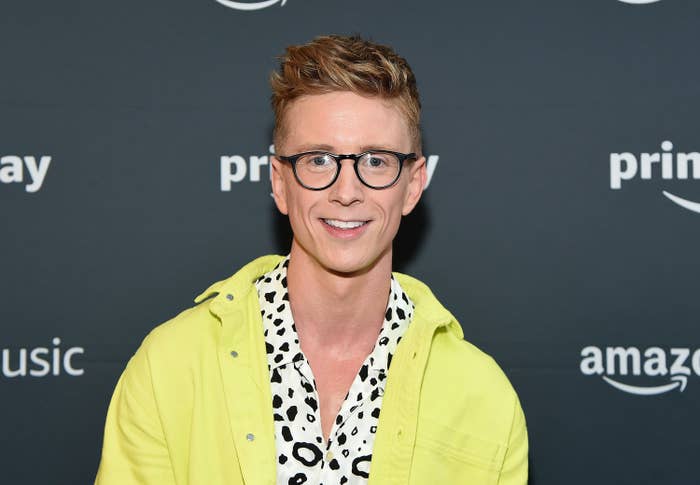 "If you have been watching since I have been in college, I was 18 when I started and I am now 31. So you can go back and find any single week of my life between those two dates and see what I was up to."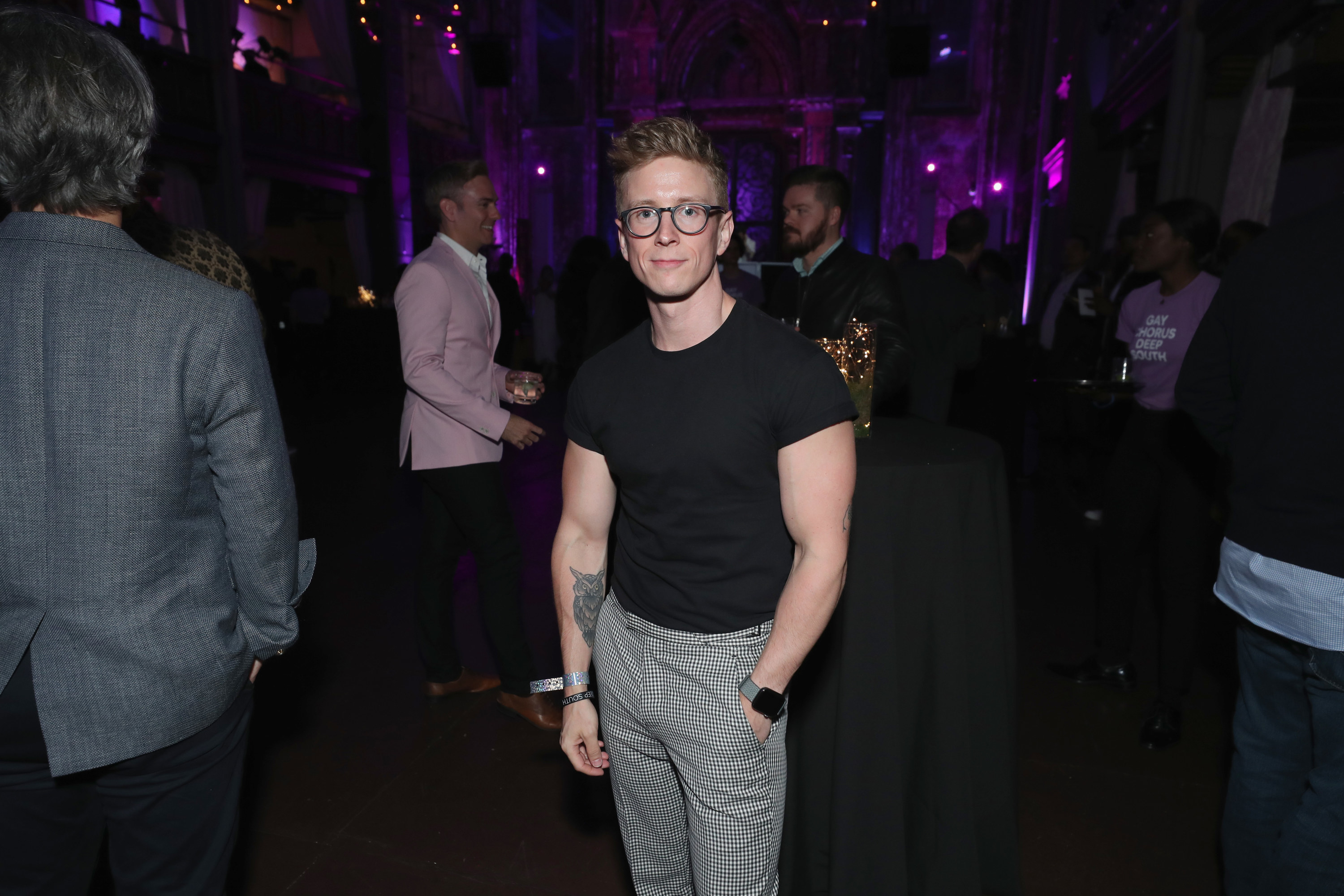 "I've never really taken a break, and it is now time for me to take a break."
Oakley specified that he'll be spending his time away "working on some stuff that I have always wanted to do," and that even though he doesn't know when he'll be returning to YouTube, the hiatus isn't permanent.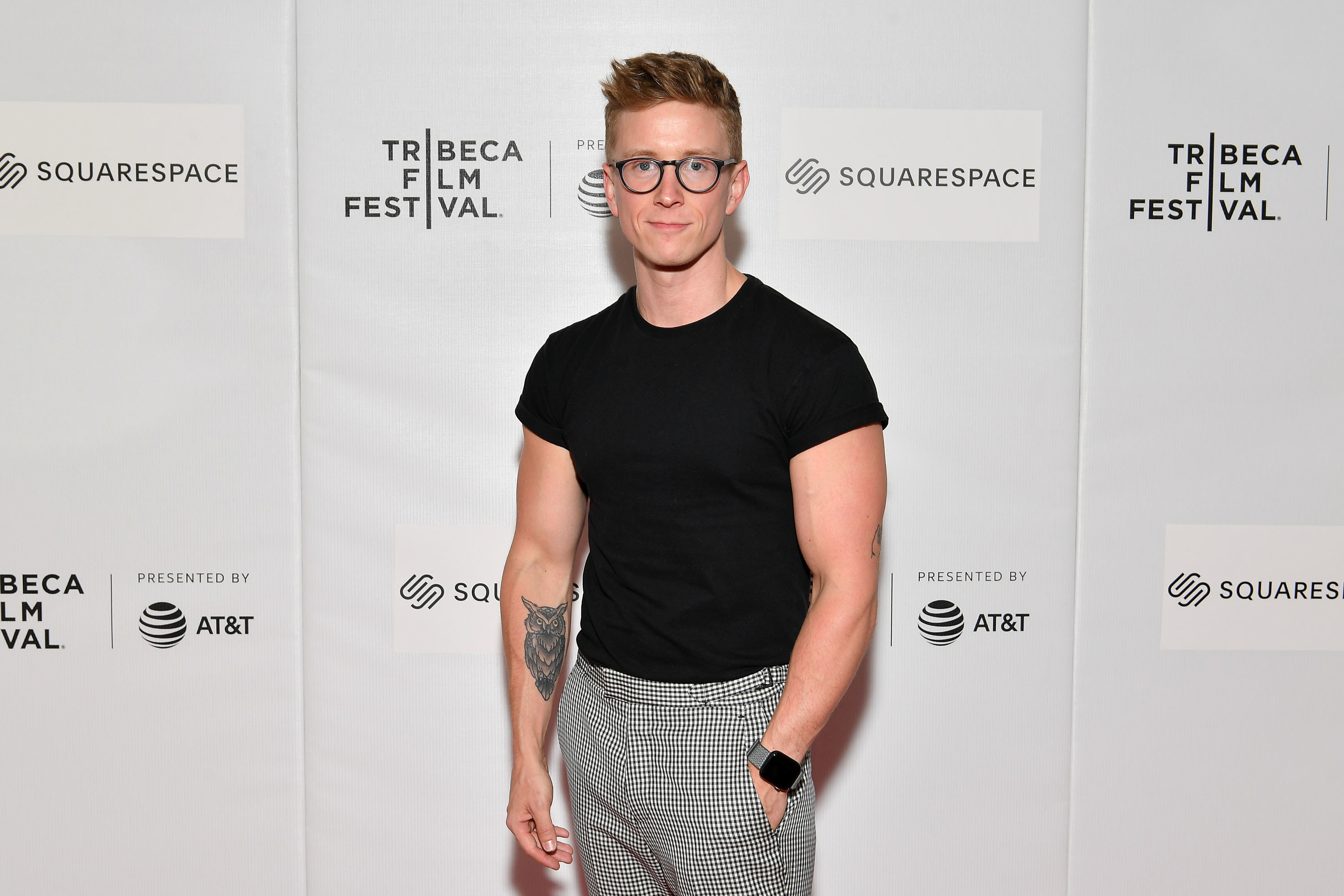 "I will be back at some point," he said. "But I'm not going to say when because I don't know when and it might take me a second."
"This is not forever goodbye. This is just like I'll see ya in a sec. All is well. Nothing is bad in the worst way possible. Don't go and, like, assume the worst."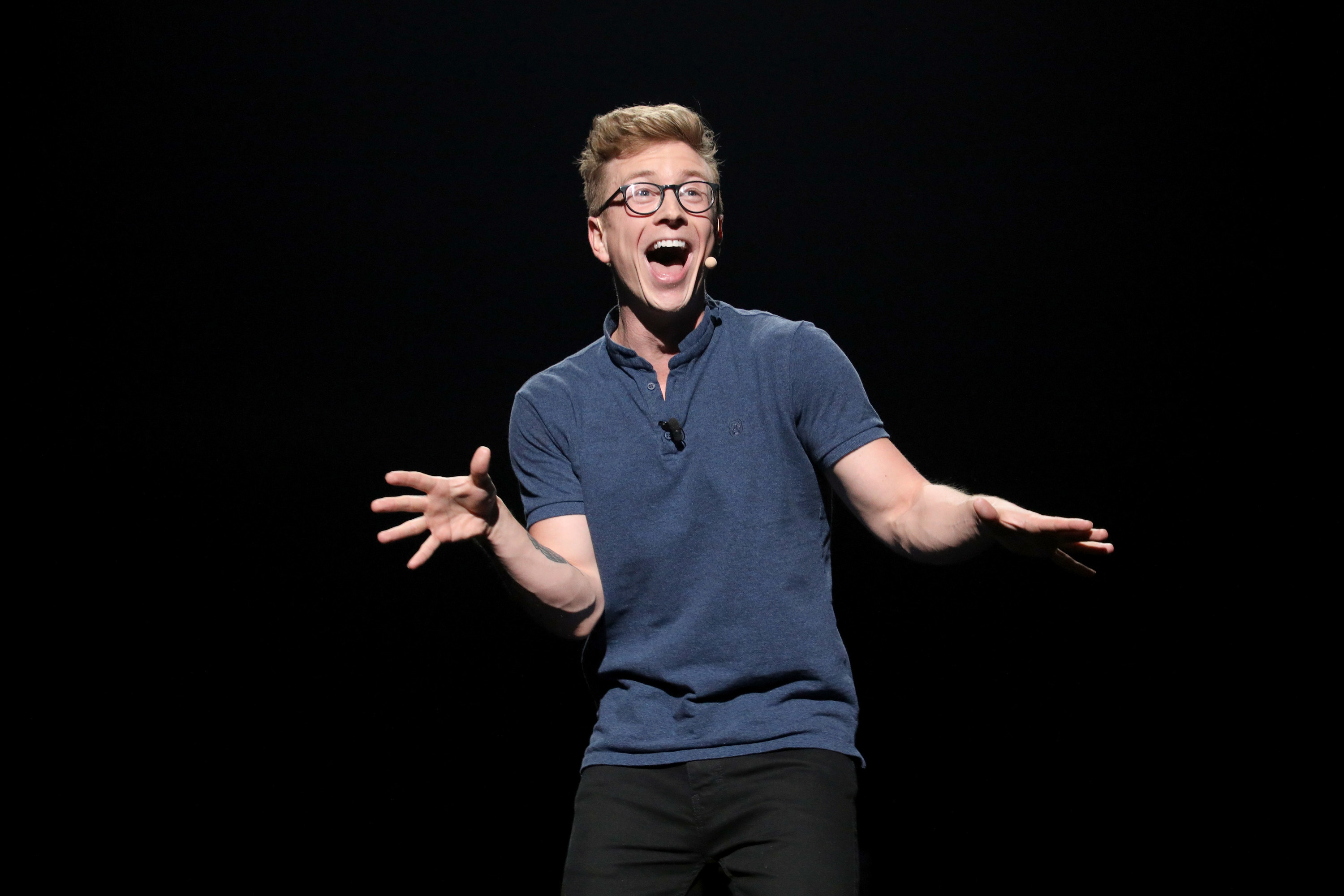 Oakley also encouraged followers to "push the little bell next to the subscriber button" and ended with a sign-off that hinted at when he might return: