But being famous has its drawbacks. In an interview with GQ, the Spider-Man star revealed that, as his fame has grown, he's experienced disordered sleep patterns and developed sleep paralysis.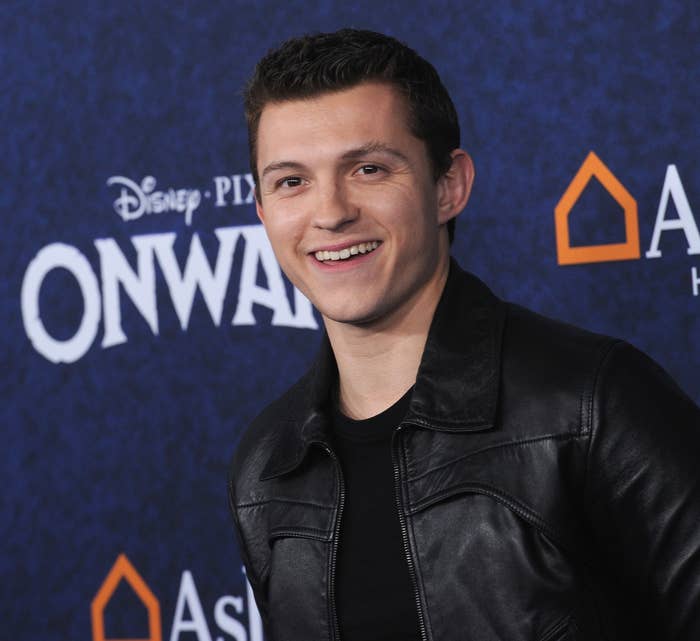 Holland describes the experience as "You're awake, but you can't move," and says that it often dovetails with a recurring nightmare he has about paparazzi.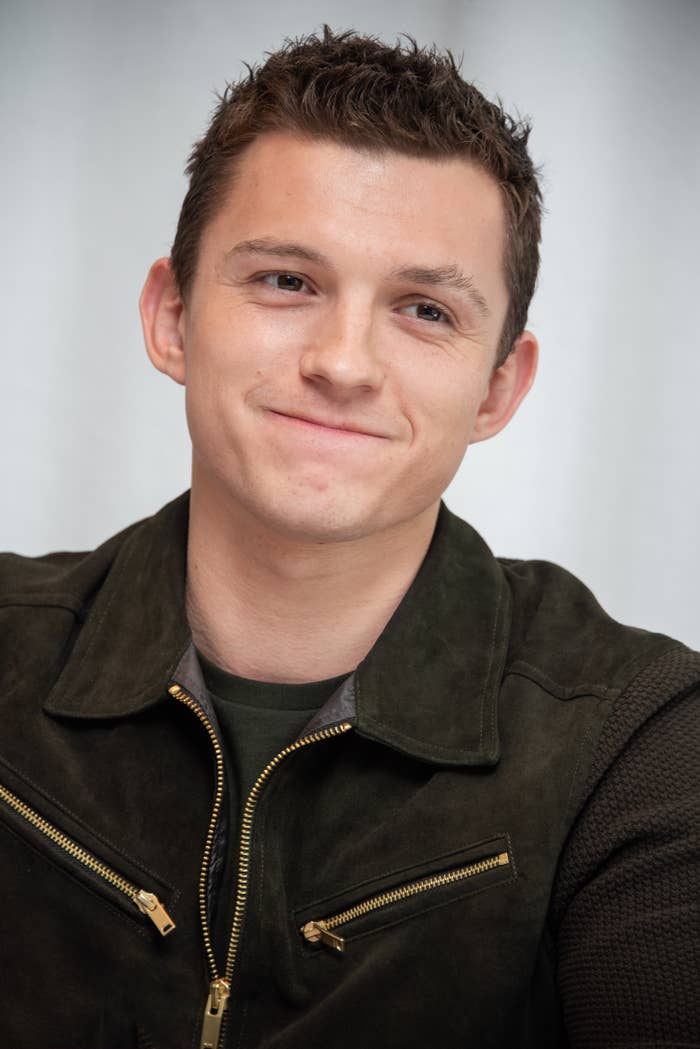 "They're all there, and I'm looking for my publicist, like, 'Where is the person who's supposed to be protecting me? What's going on?'" he said. "And then when I am able to move again, I turn the lights on, and it's over."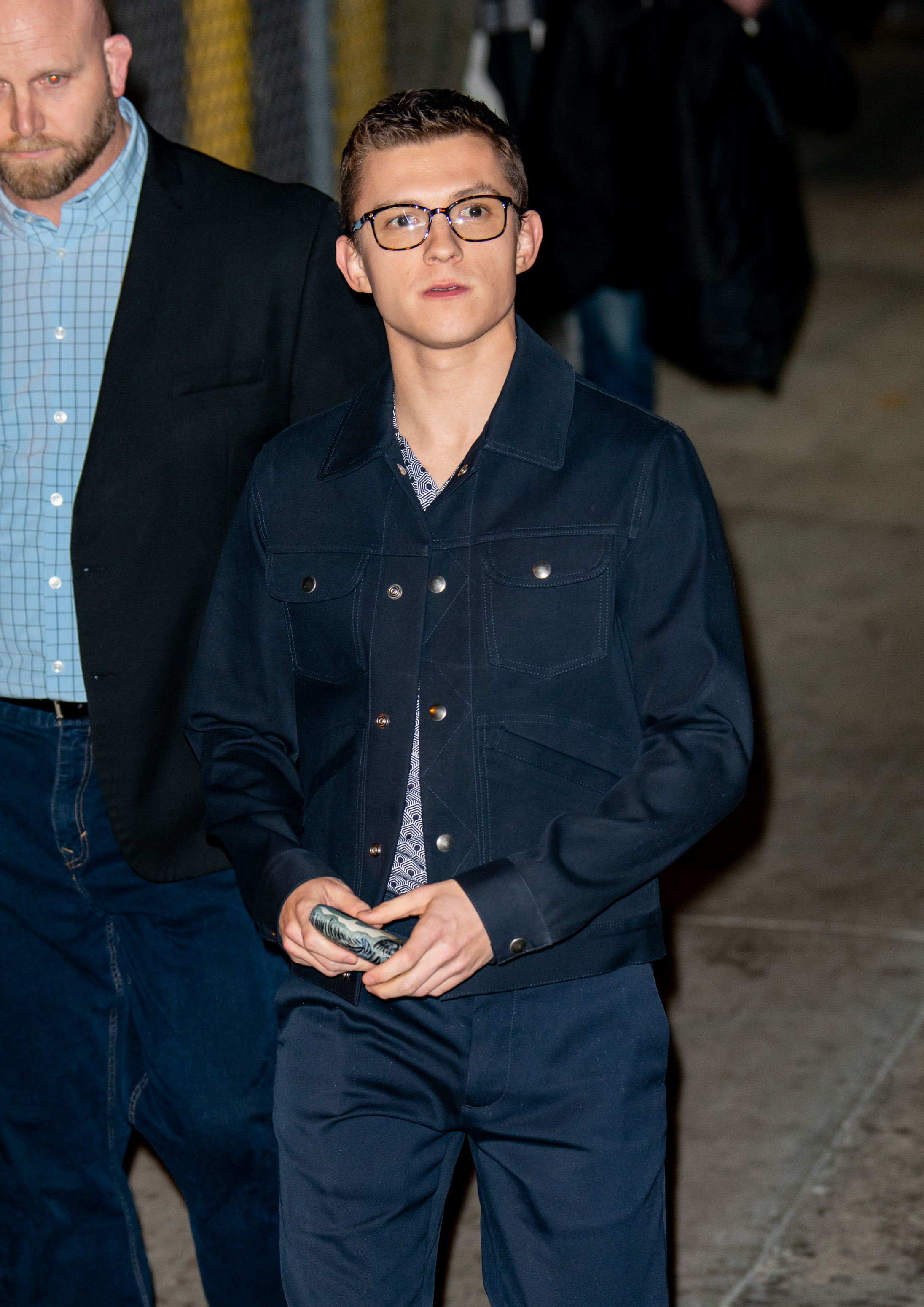 "And I think, Oh my God, I'm in my room, I'm fine. There's no one here. But then I will get up and look for a recording device or something that someone has put in my room."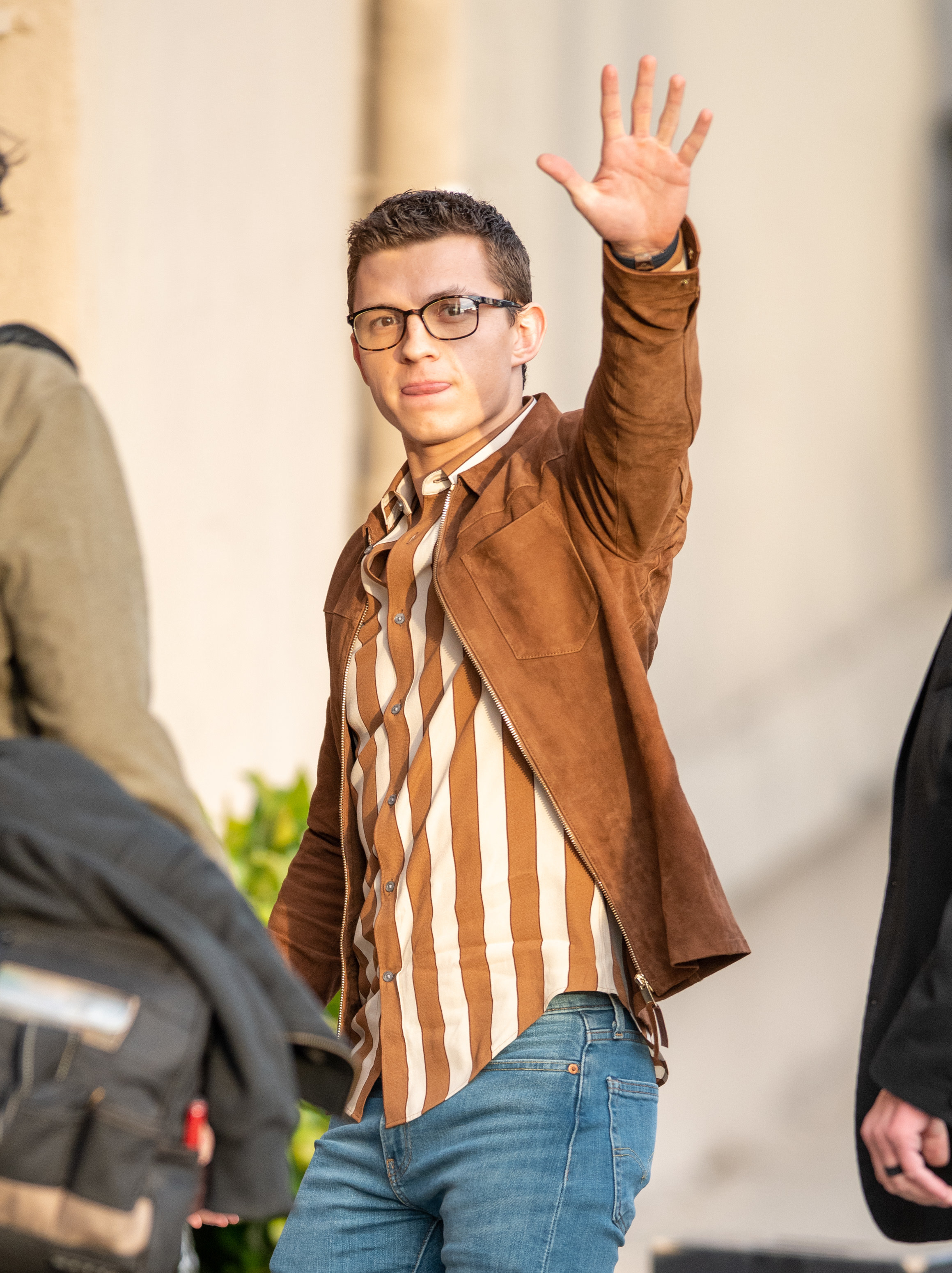 Holland also shared that he sometimes undresses completely in his sleep: "Four out of ten sleeps I wake up completely naked."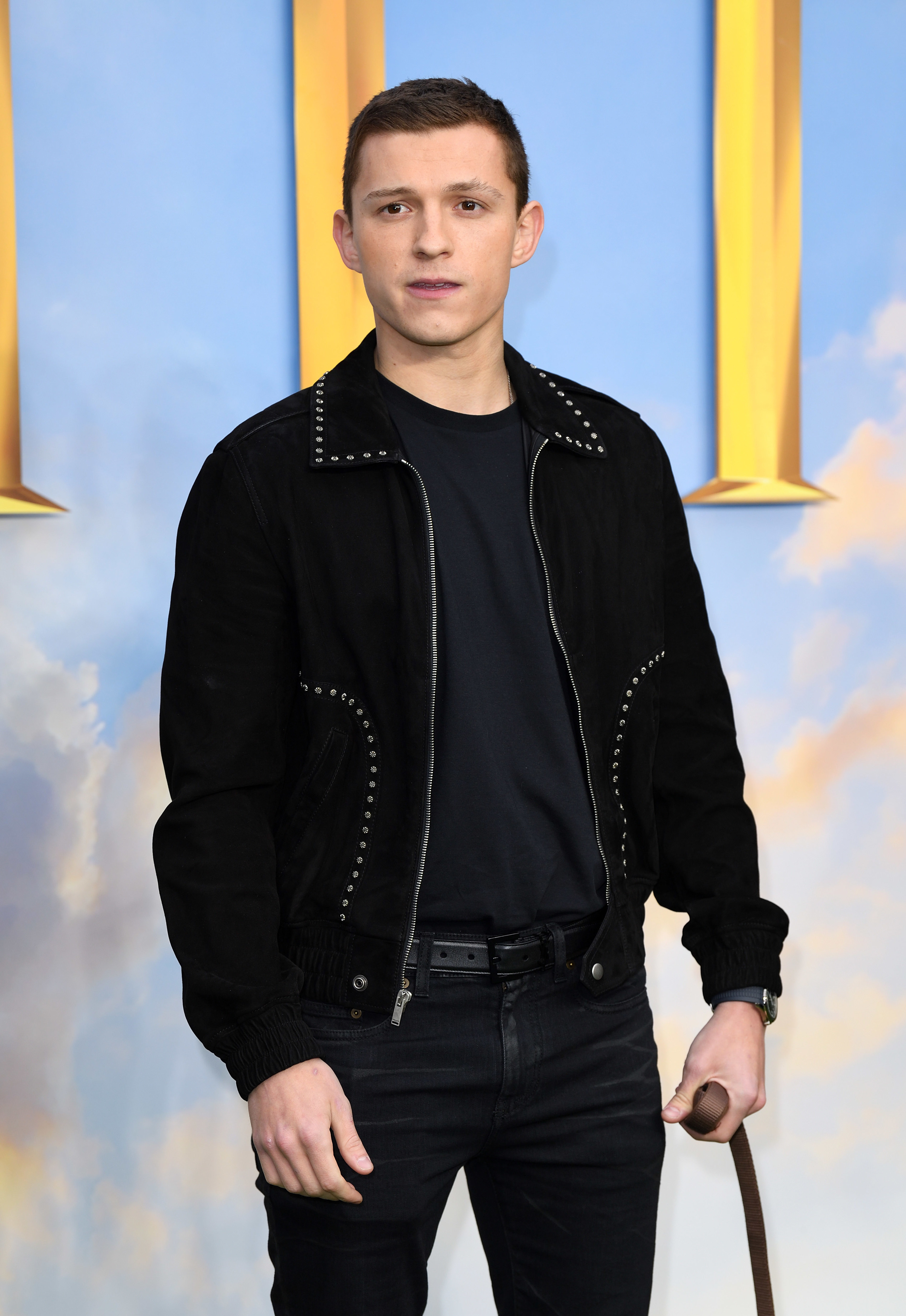 Holland says that he tried the practice of lucid dreaming to help combat his sleep issues and that he's made some progress with it too.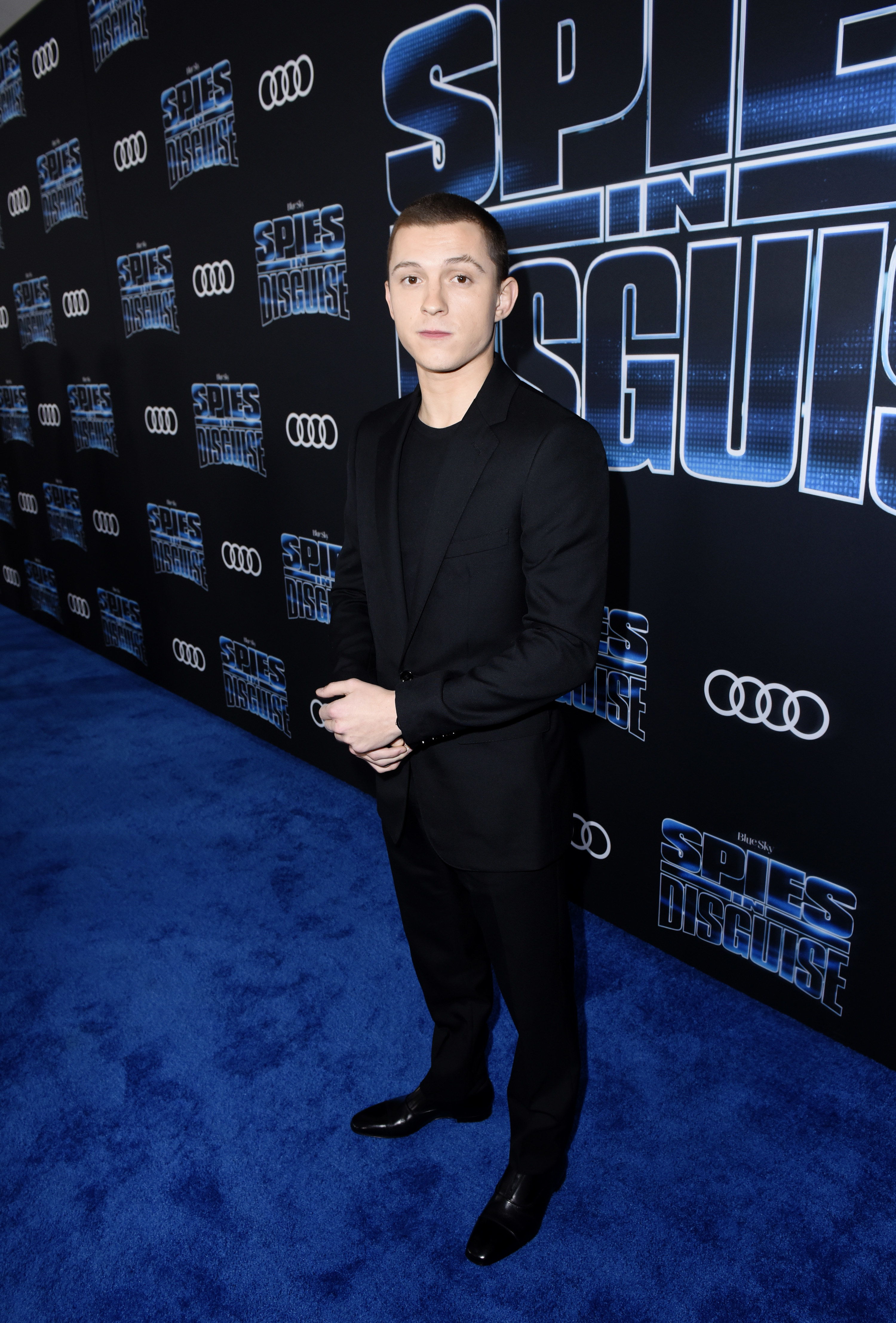 "What happens is when you do it for a long time, you start to do that in your sleep," he said. "Sometimes, if I'm having a really bad dream, I'll look at a sign and go, 'Oh, I'm dreaming.' And then you have free rein to do whatever you want."