The Spider-Man: No Way Home star recently revealed in an interview with GQ that his MCU cohort Elizabeth Olsen had some sage words about dealing with pressure when it comes to being a big-time actor.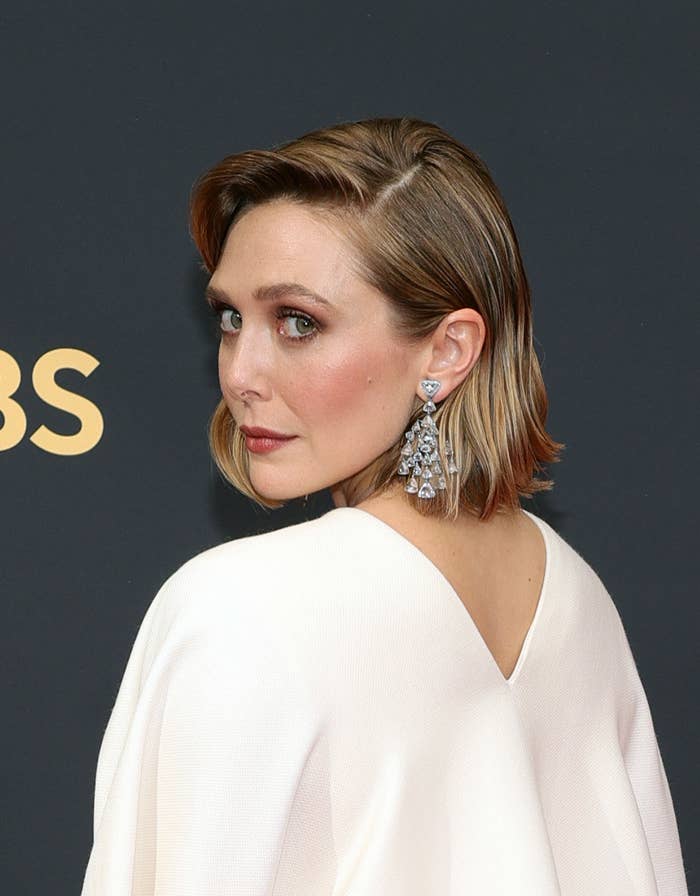 "She gave me an amazing piece of advice: 'No' is a full sentence …'No' is enough," he explained.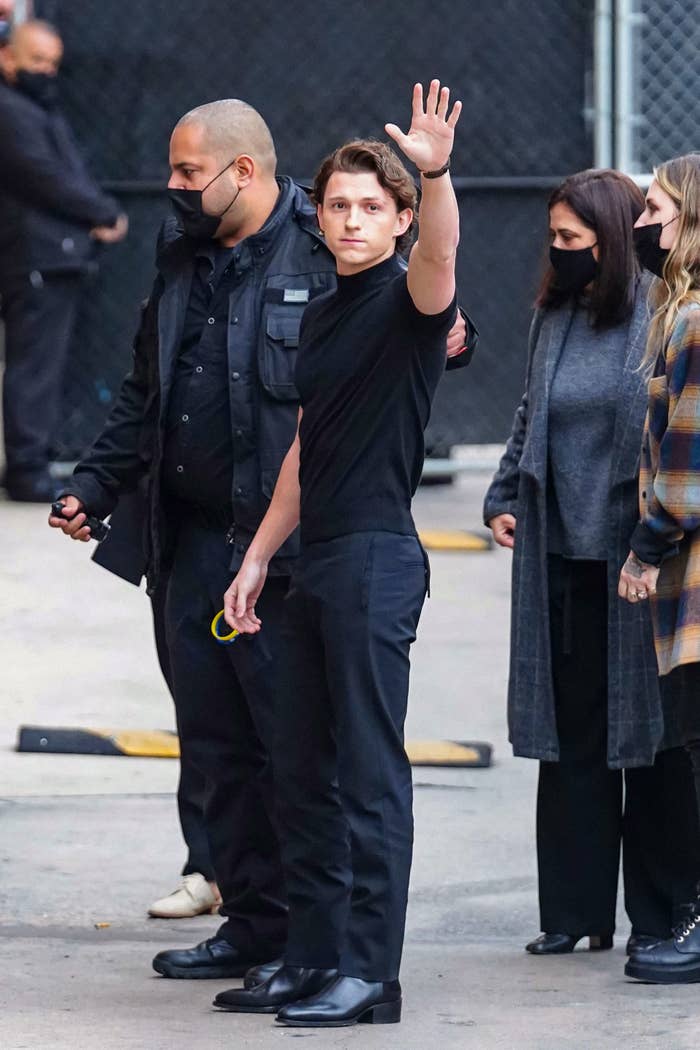 And her advice came in handy while he was on an international press tour for Spider-Man: Homecoming back in 2017 and he felt "really ill."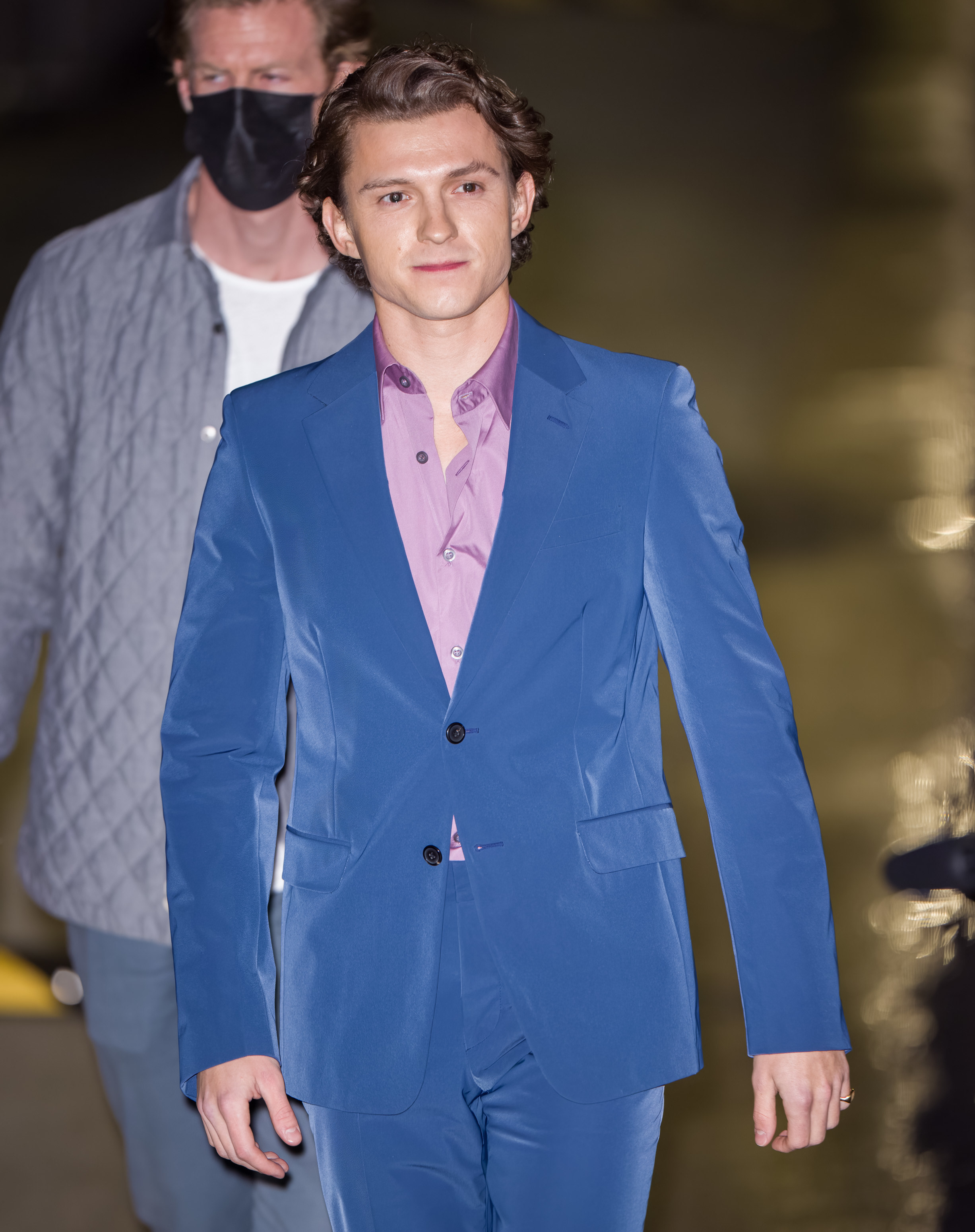 "I was under a lot of pressure to finish the day's work," he recalled. "That was the first time I was really like, 'No, I'm done now. I've given you everything.'"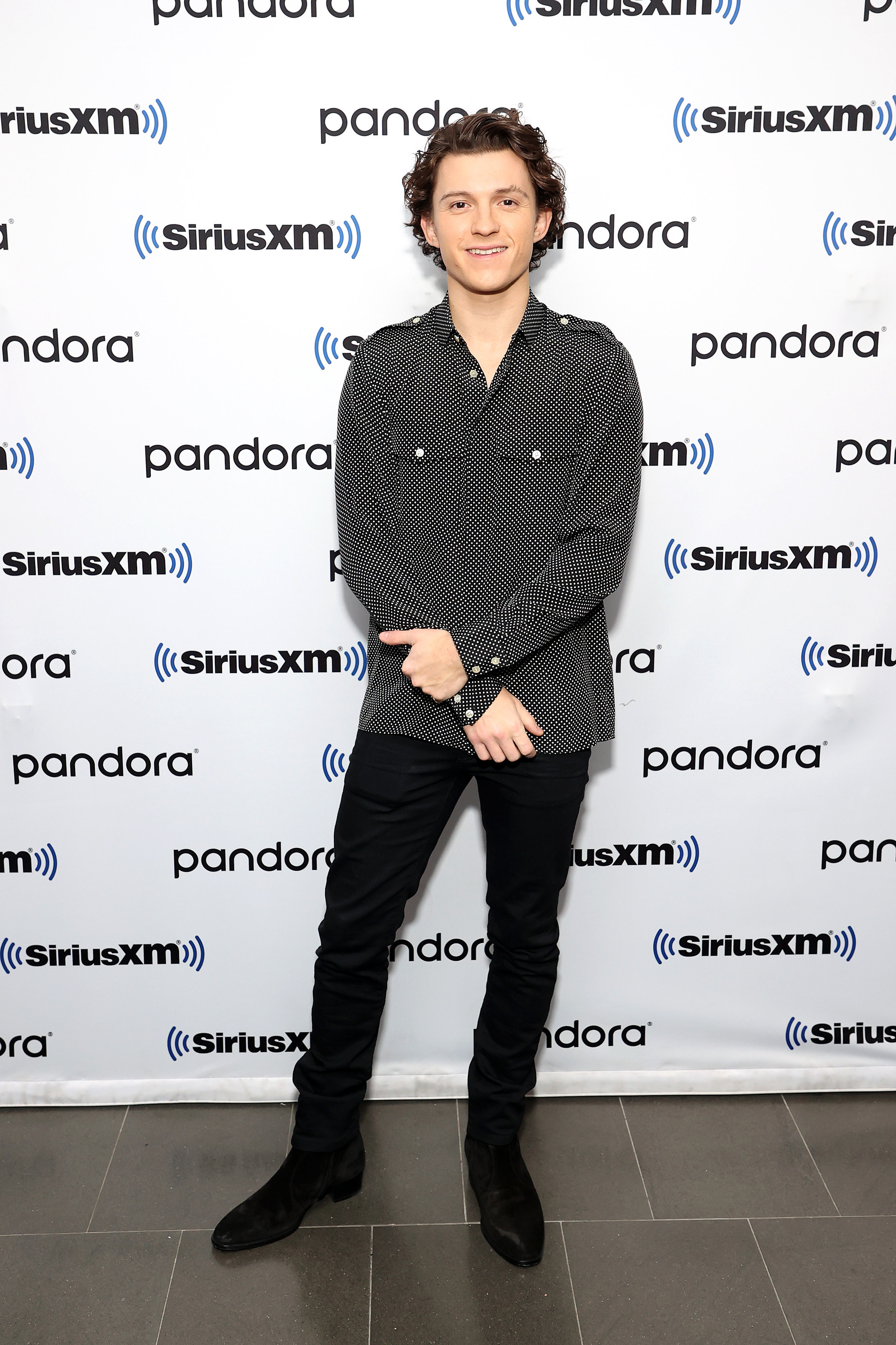 And Olsen's advice also came in handy when Holland was filming the final scene of No Way Home. (Don't worry, there are no spoilers here.)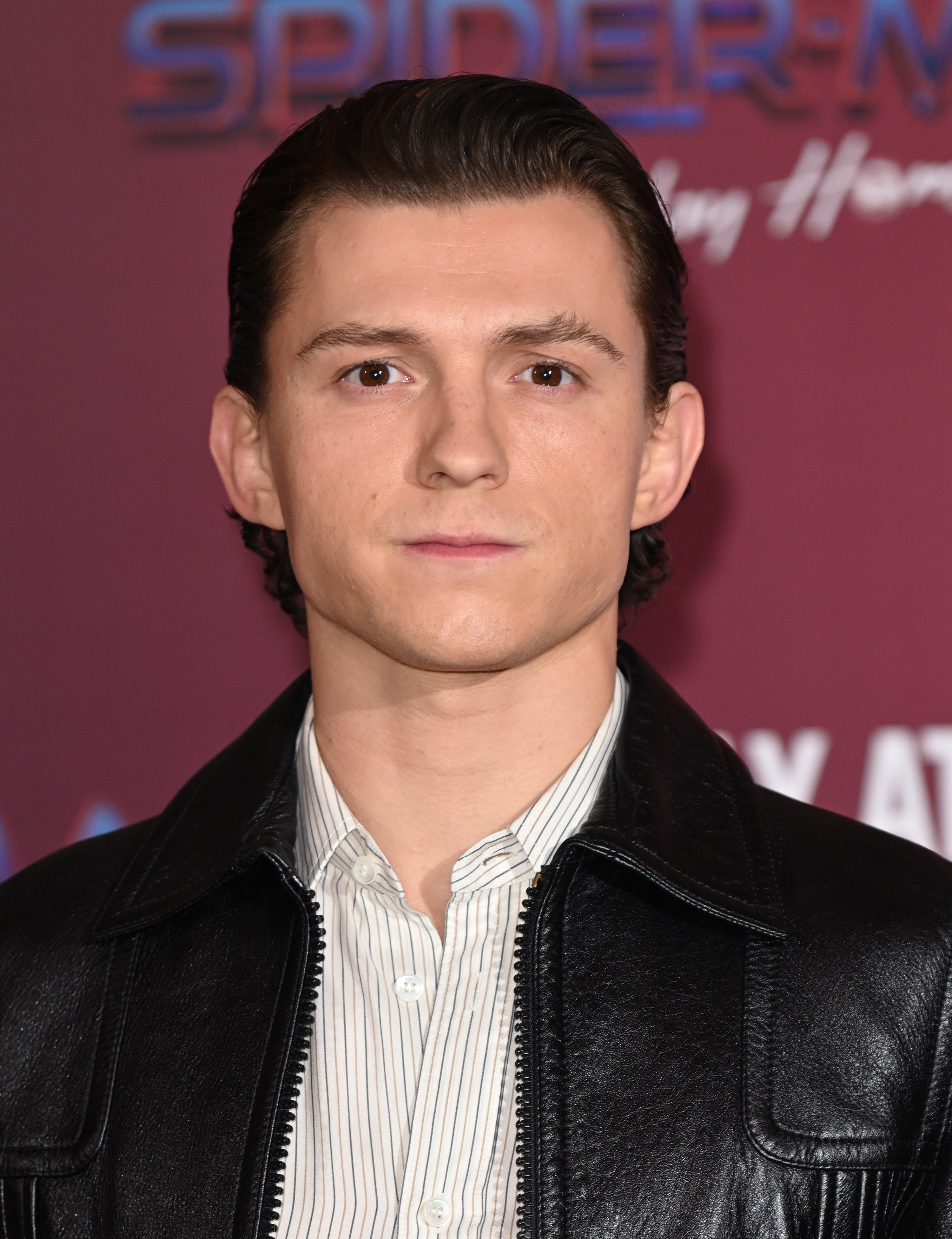 "I kept stopping [the shoot] and being like, 'I'm so sorry, I just don't believe what I'm saying,'" he recalled, claiming that the result was him and director Jon Watts coming together to retool the dialogue.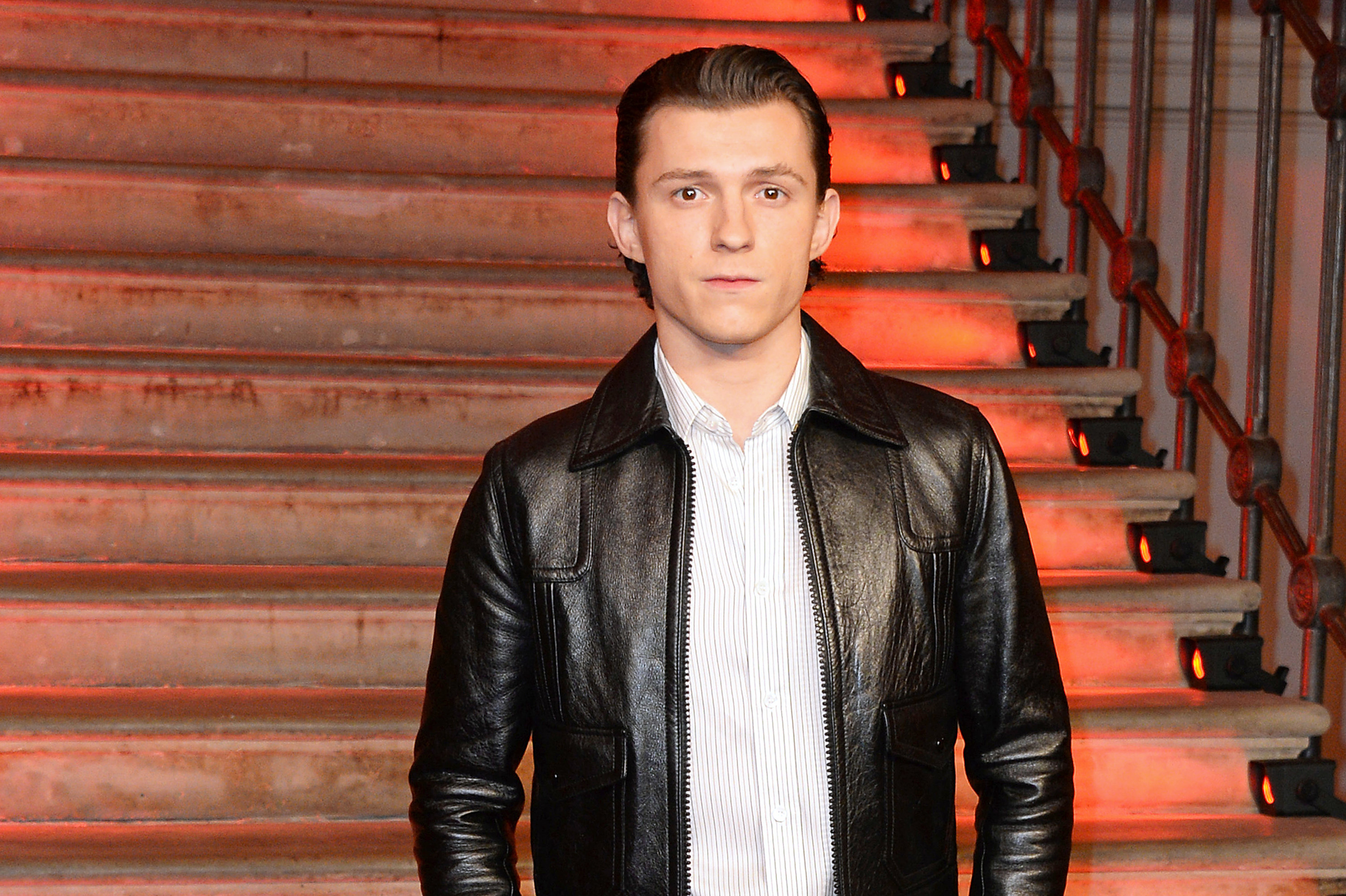 "[W]e pitched it to the writers," Tom explained. "They rewrote it, and it works great."