So you might've seen him post a picture of the action figure of his likeness from the forthcoming movie Dune. But did you see the caption?
"I've been playing with myself all day."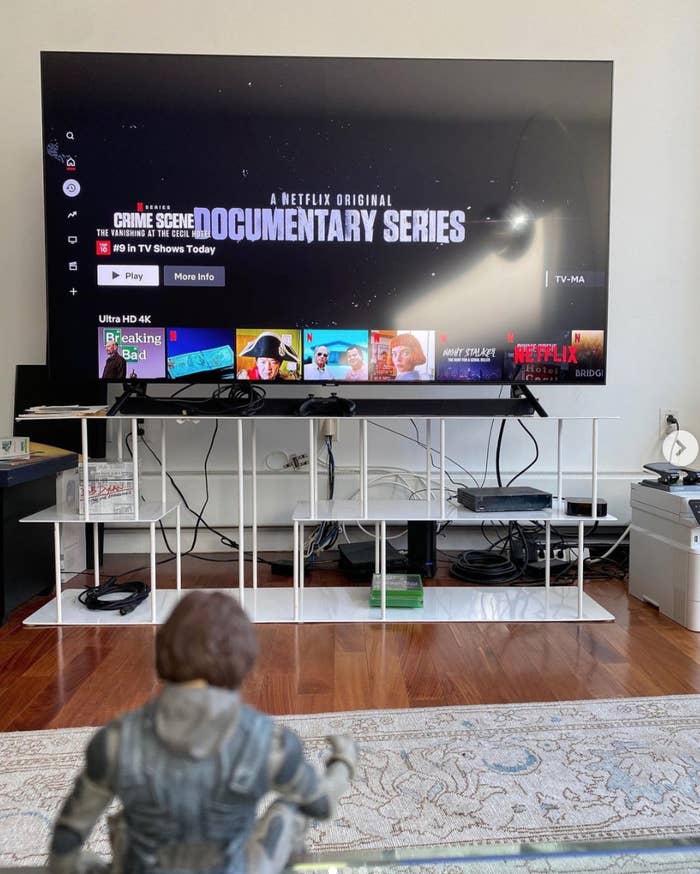 Hey! Get your mind out of the gutter! He's talking about the action figure. Here it is channel-surfing...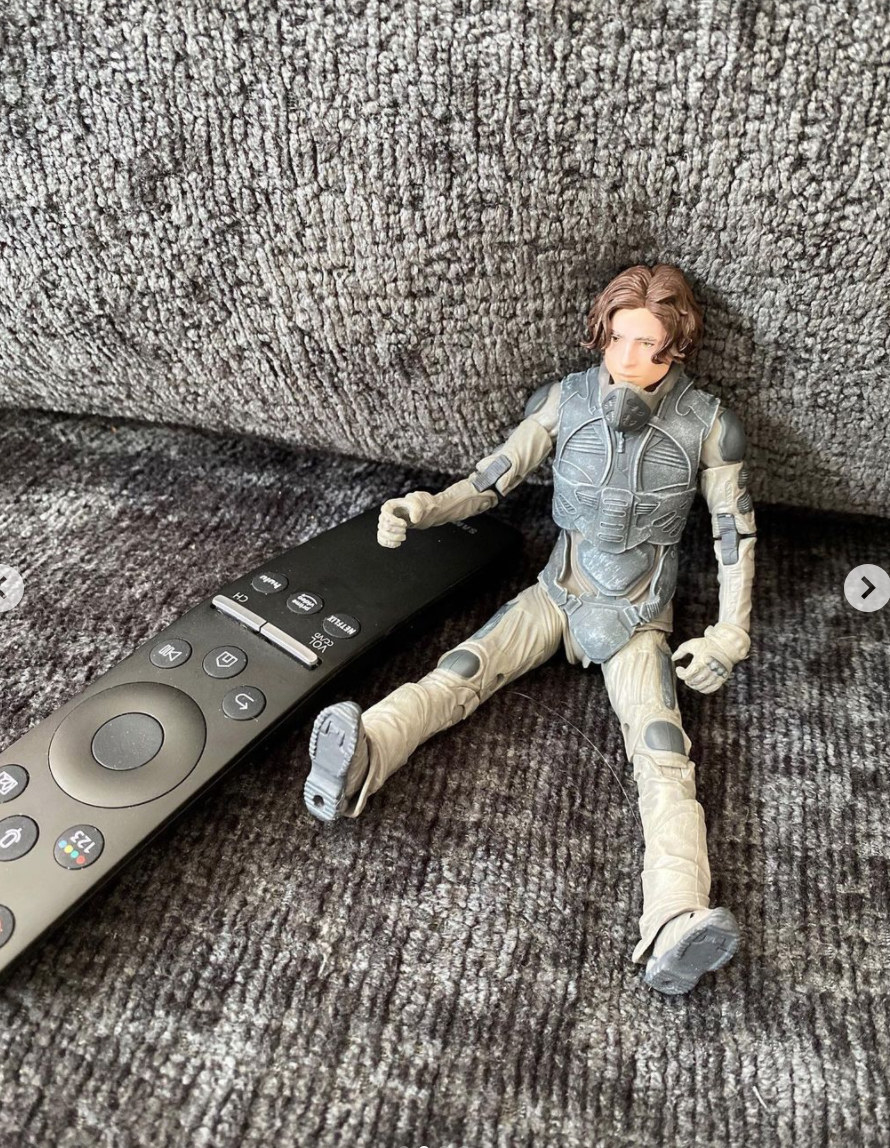 Kicking back on the couch...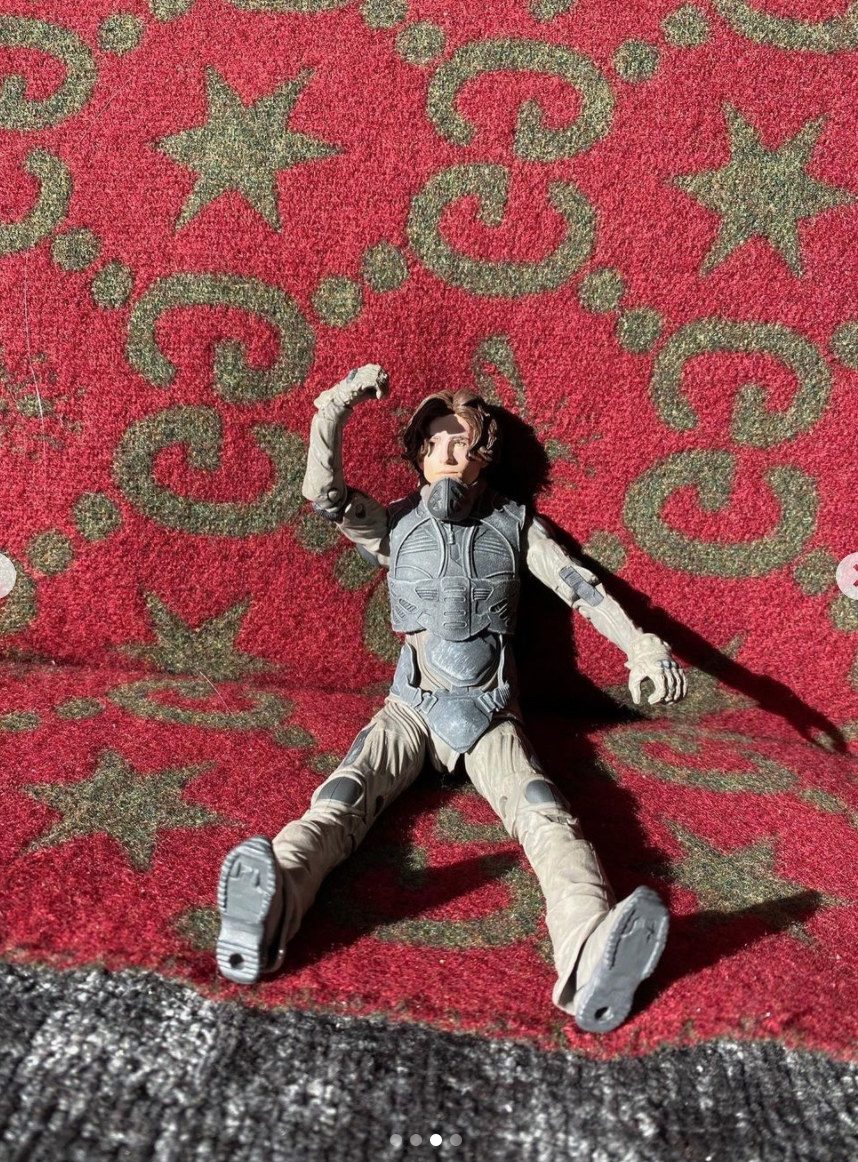 Aw, look, it can even play guitar!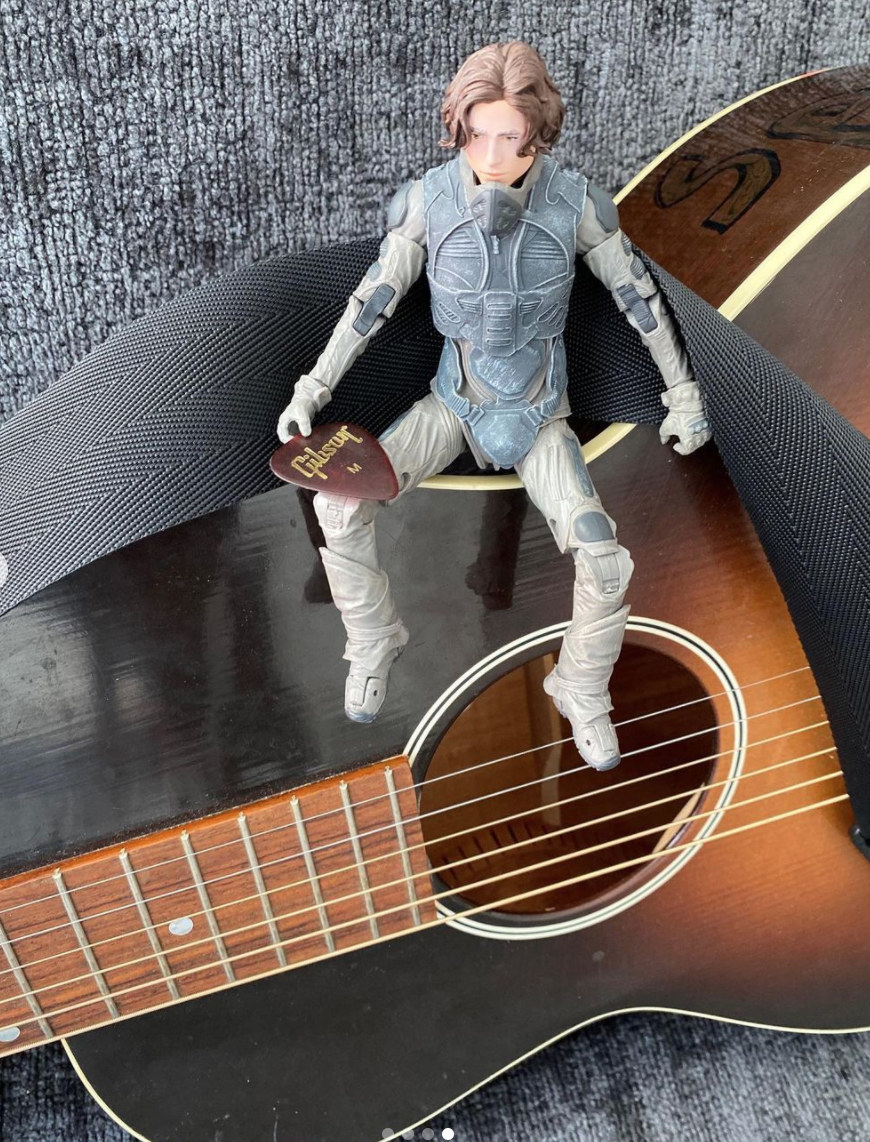 Just a little fun before Dune hits theaters (and HBO Max for its first month of release) on Oct. 1. Watch the trailer below in the meantime.