The Grammys are this weekend, and there's one superstar musician you definitely won't see there: The Weeknd, who was infamously snubbed this year even though his album After Hours, released last year, was a massive hit.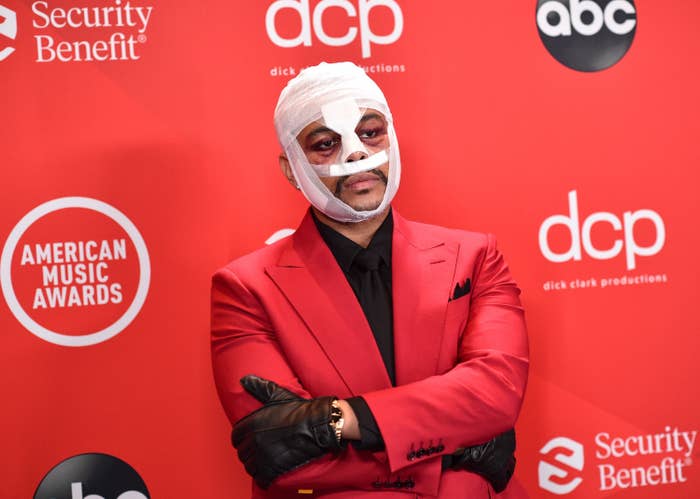 In a statement provided to the New York Times, The Weeknd stated, "Because of the secret committees, I will no longer allow my label to submit my music to the Grammys."
As previously mentioned, this isn't the first time The Weeknd has spoken out against the Grammys. Back in November of 2020, he tweeted that they "remain corrupt" and "owe [him], [his] fans and the industry transparency."
"In my opinion zero nominations = you're not invited!" he continued.
He later elaborated on his thoughts regarding the snub and the Grammys' alleged history of racism: "If you were like, 'Do you think the Grammys are racist?' I think the only real answer is that in the last 61 years of the Grammys, only 10 Black artists have won Album of the Year."
In fact, quite a few artists have spoken out against the Grammys recently. Check out the running list here.