Well, the actor explained in a recent interview with LADbible why that is — and it has to do with the types of parts she's been offered in the past.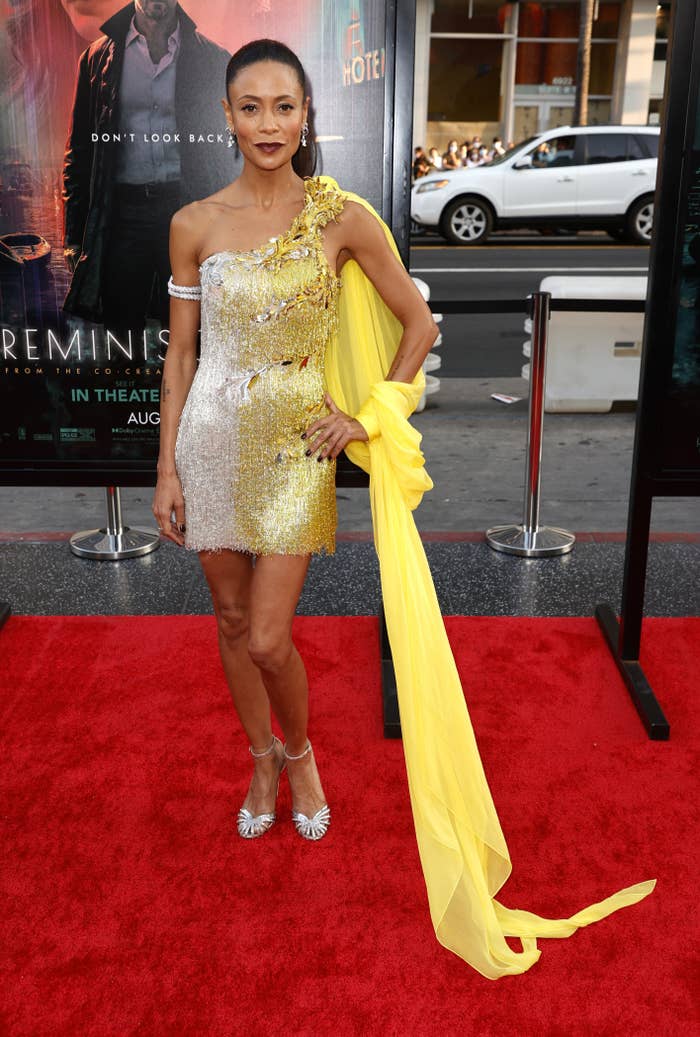 Apparently, the last time she was offered a role in such a film, it was the part of "someone's mom who just dies": "I was like, 'Meh, no.' It was more the role, you know what I mean?"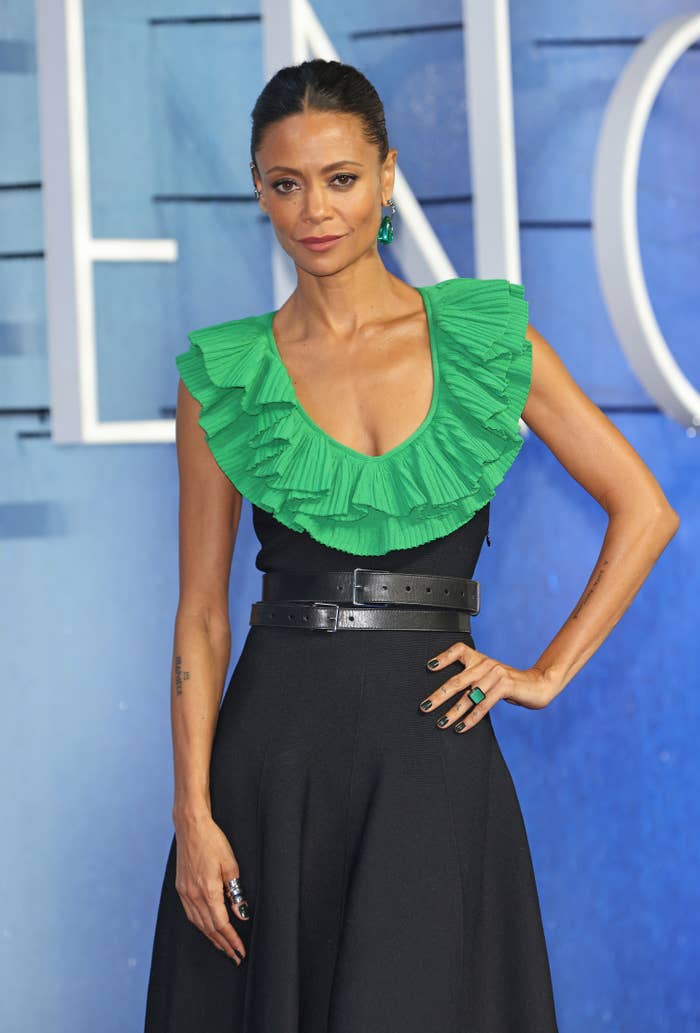 It sounds as if Newton isn't too keen on the blockbusters in general, though: "As a genre they bore me, these big franchises, and I'm quite cynical about it too, because it's just about money. It's this behemoth of money that's just, like, rolling forward gathering more money, right?"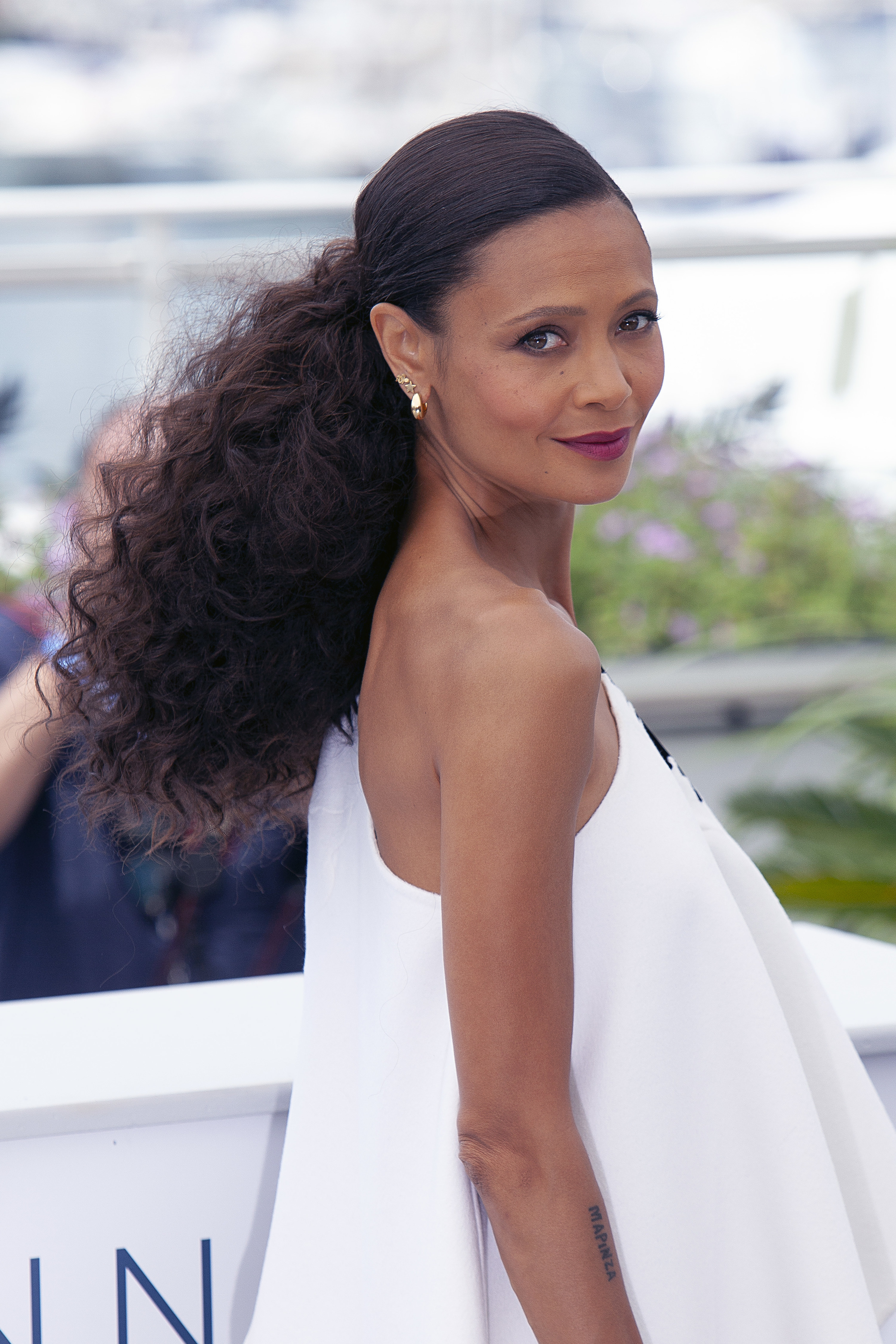 But in the interview, she also noted her admiration for Thor: Ragnarok and said that her interest in starring in a superhero film in the future could be piqued by an uptick in the quality of the films themselves.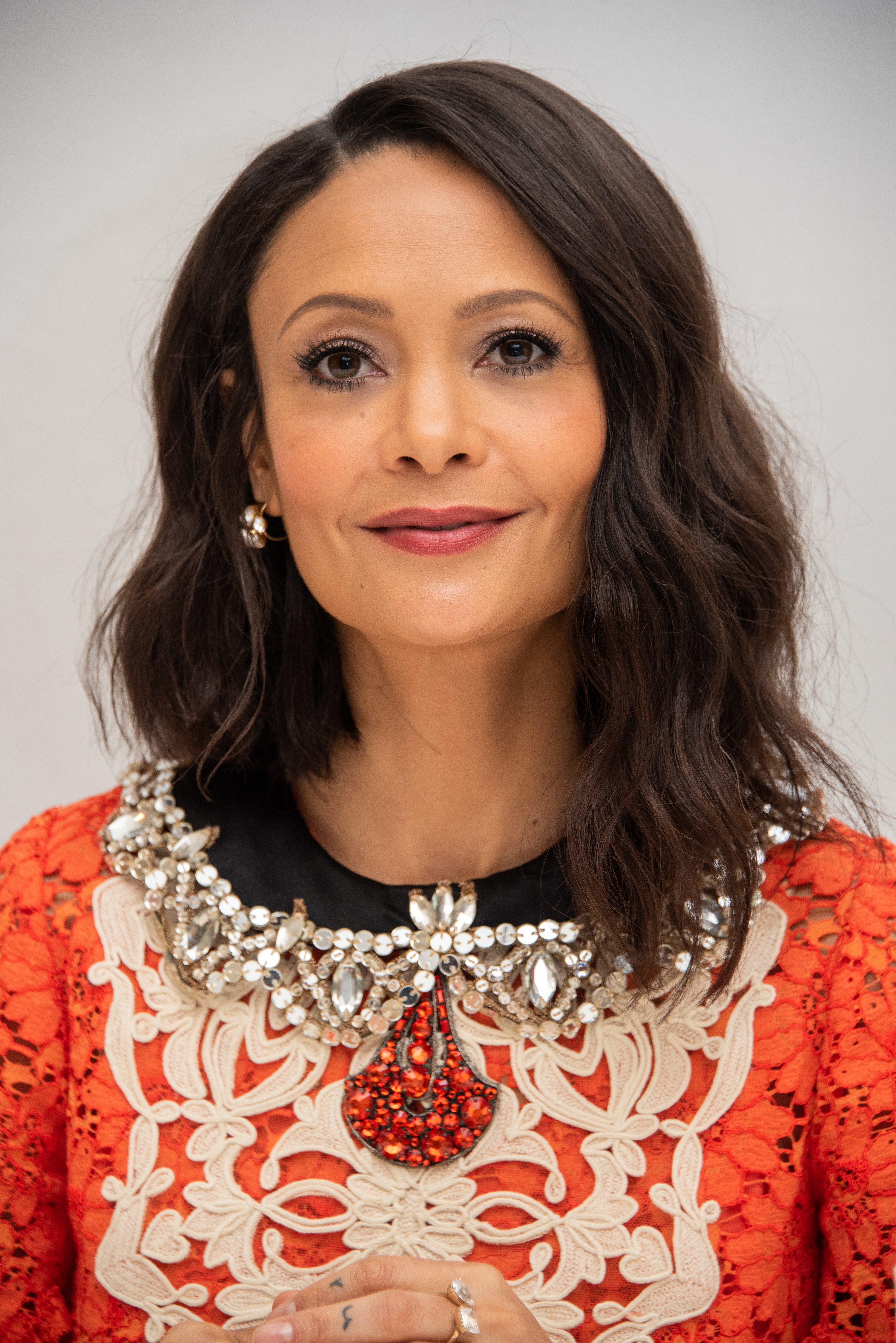 "I feel like there is a demand from both the audience," she said, "[and] I think people who are involved in the movies — but certainly the world — that there is better substance around these superhero things."