According to Taylor's label, Republic, Evermore has sold over 1 million copies worldwide in less than seven days after its release. Wow.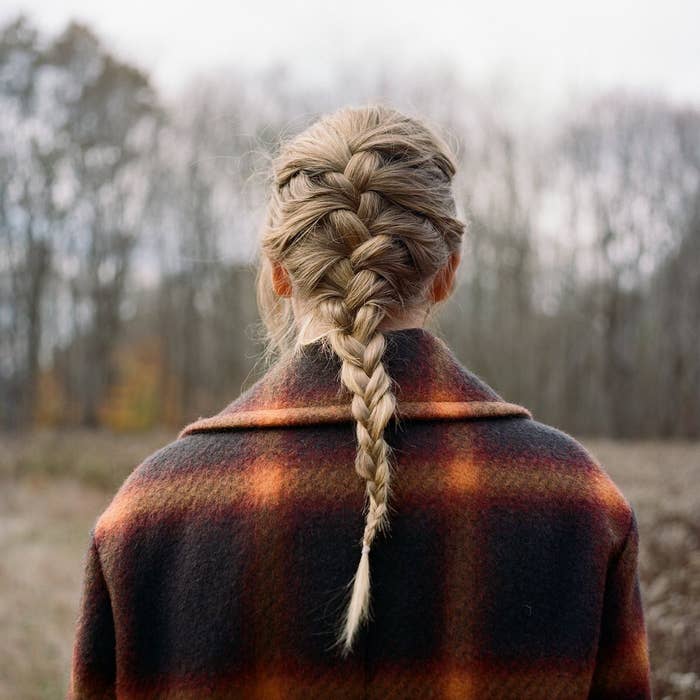 An impressive feat on its own, and even more so when you consider that Folklore, her first album of 2020, which was released over the summer, did the same numbers in just as much time.
But wait, there's more. Evermore marks Taylor's eighth album to sell over 1 million copies within a week's time. What a run!