OK, let's do a little refresher: In June of last year, Scooter Braun bought the rights to Taylor Swift's albums that were released by the label Big Machine.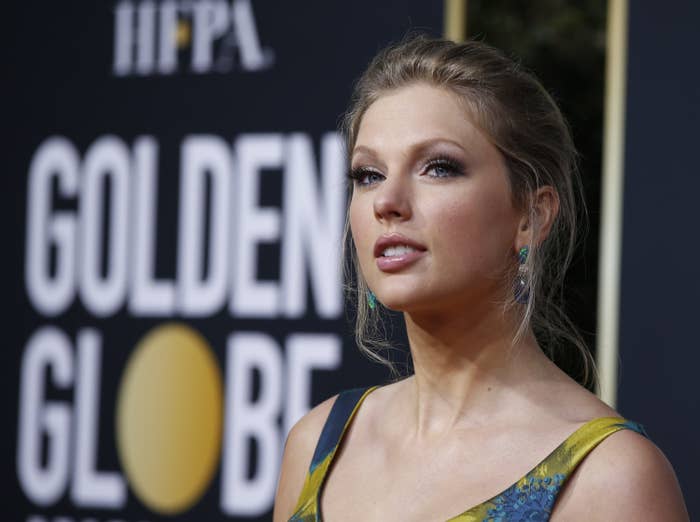 After addressing the sale on her official Tumblr, Swift later revealed that she planned to rerecord her first five albums when her contract allowed it — specifically, in November 2020.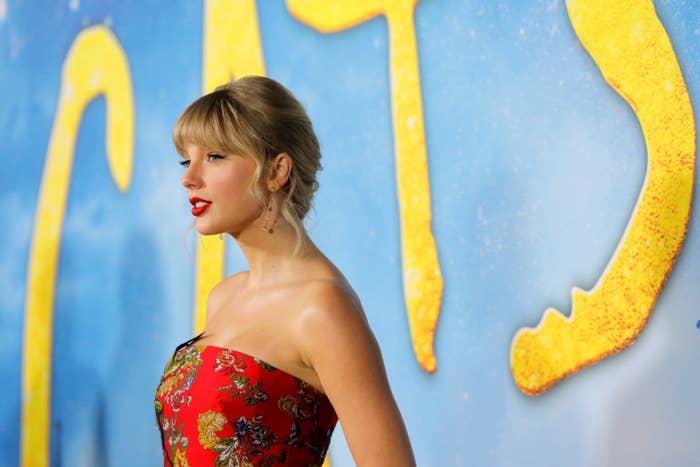 Well, just take a look at today's date. That's right — Nov. 1, 2020.
That means, starting today, Swift is legally able to rerecord her first five albums — Taylor Swift, Fearless, Speak Now, Red, and 1989 — to potentially undercut any profits Braun would gain off the original masters.
An artist as big as Swift rerecording her catalog is practically unprecedented in pop music. Hey, Taylor: How does it feel to potentially make history?