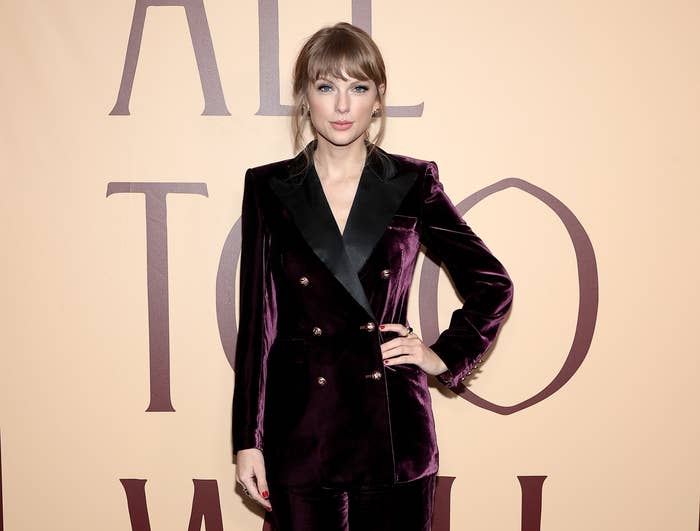 Could there be more? Why, yes. Yes there is.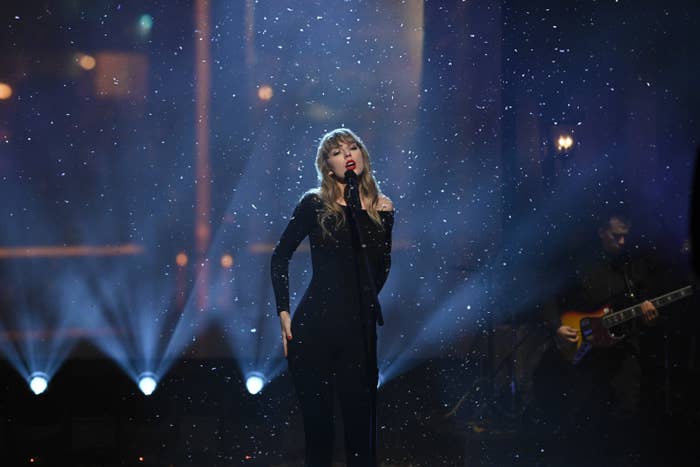 Taylor made a surprise announcement on Instagram today, announcing that she'll be dropping a new video for "I Bet You Think About Me" tomorrow, at 10 a.m. EST.
"I finally got to work with the brilliant, brave, & wickedly funny Blake Lively," Swift wrote in the announcement, pointing out that it's also the actor's directorial debut. "Join us as we raise a toast, and a little hell."
Of course, this isn't the first time Taylor and Blake's friendship has spilled over into the former's music.
The lyrics to "betty" — from last year's folklore — feature the characters James, Betty, and Inez, which are the names of Lively and Ryan Reynolds' daughters.
So yeah, Lively making her directorial debut on a new Taylor Swift video was written in the stars. In the meantime, we'll keep rewinding back the "All Too Well" video.