The COVID-19 pandemic has taken its toll on regular life in so many ways, including in the realm of mental health — a subject Taraji P. Henson recently opened up about.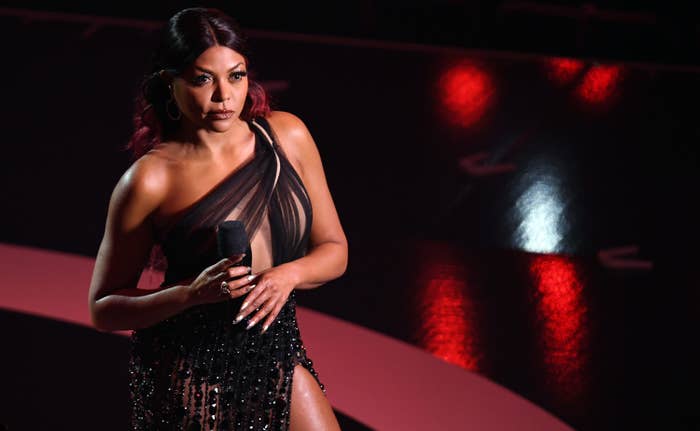 "I was in a dark place," she admitted. "For a couple of days, I couldn't get out of the bed, I didn't care. That's not me. Then, I started having thoughts about ending it. It happened two nights in a row."
Henson said that at one point she thought to herself, "I could go in there right now and just end it all, 'cause I want it to be over."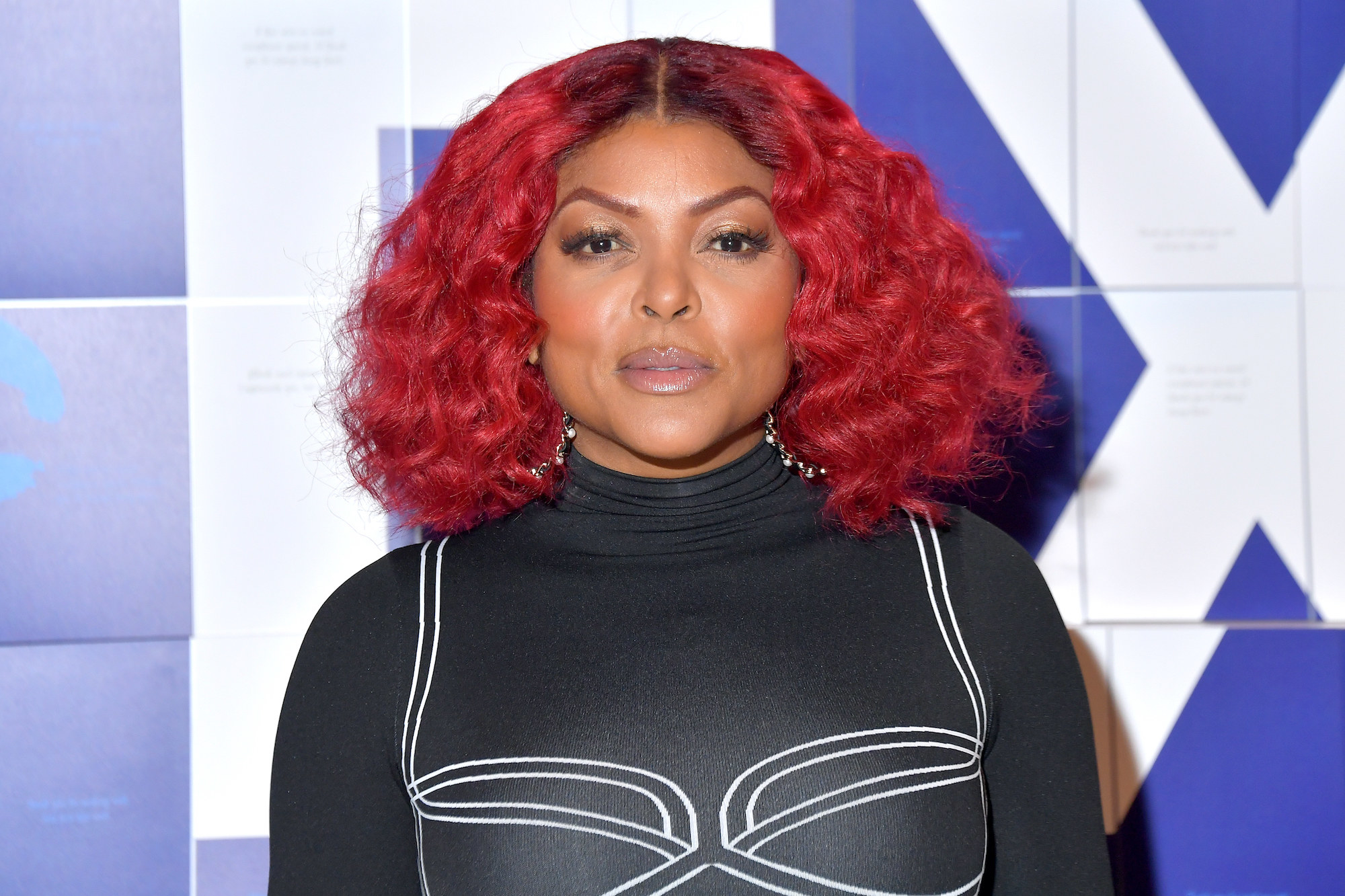 Eventually, she decided to reach out to her friends: "I'm talking to one of my girlfriends and I knew, I was smart enough to say, 'I have to say it.' Because a part of me was ashamed. I was like, 'I don't want them to think I'm crazy. I don't want them to obsess over me or think they gotta come and sit on me.'"
"So one day I just blurted it out to my girlfriend. She called me in the morning and I was like, 'You know I thought about killing myself last night. Oh my god, I feel so much better. I'm not gonna do it now.'"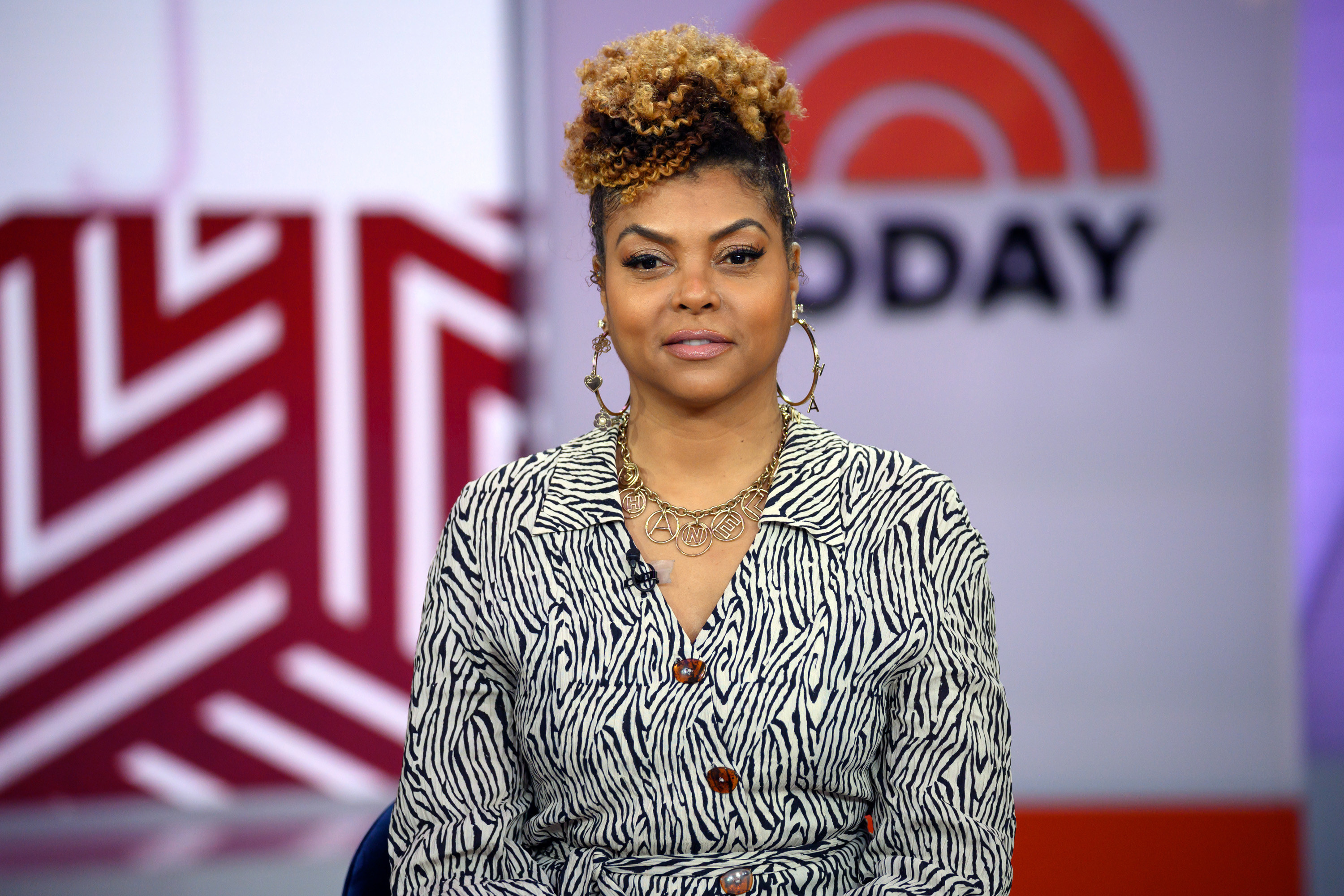 Henson went on to explain how not talking about how she felt initially exacerbated the suicidal ideation she was experiencing.
"At first, it was like, I don't want to be here. And then I started thinking about going and getting the gun. And that's why when I woke up the next morning, I blurted it out."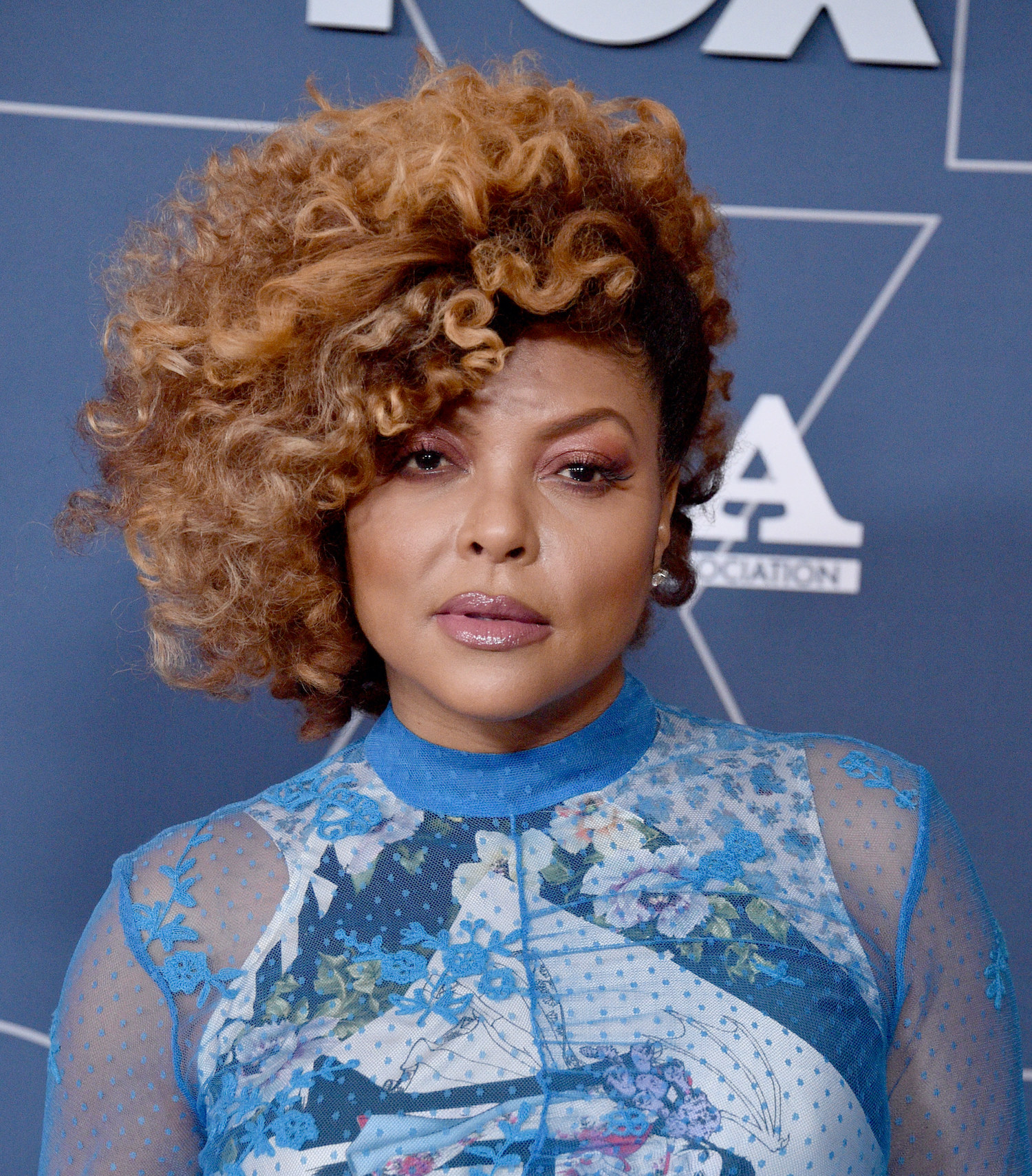 "Because I felt like after a while, it was going to take over me and it was going to become a plan because that's how strong my brain is. Our thoughts…They're that powerful."