You know actor Tamala Jones from the classic TV show Castle, as well as movies like What Men Want and Up in the Air.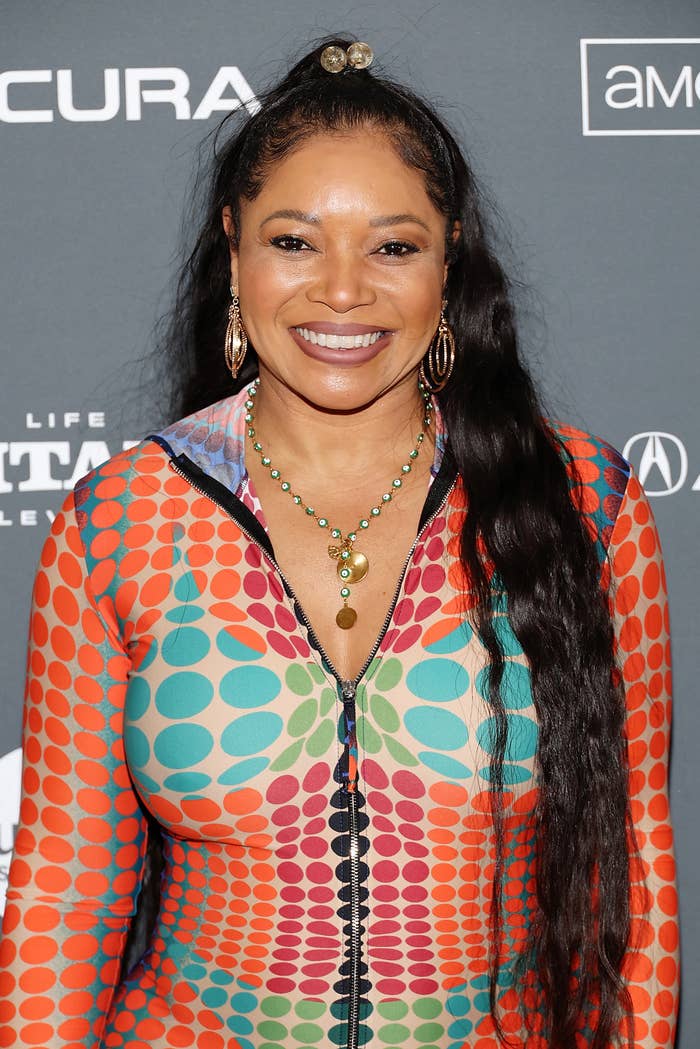 Tamala revealed the fascinating fact during a recent episode of Tamron Hall, while discussing how she got started in the acting biz.
Tamala explained that she met Blake's parents, Ernie and Elaine, after attending an acting class that was recommended by fellow actor Tisha Campbell's mother.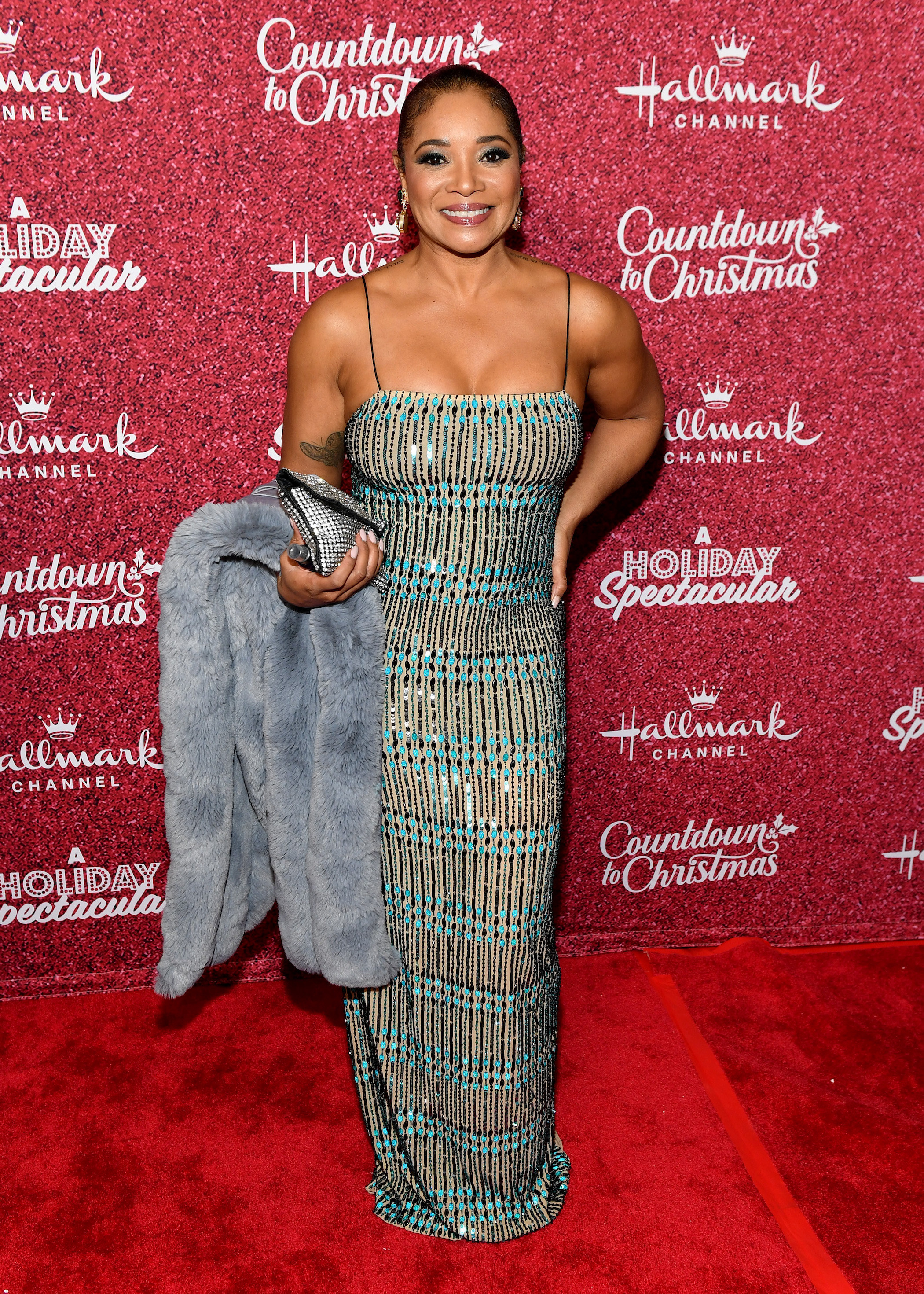 "I met a representative who wanted to try me out a little bit and told me, 'I'm going to send you out on auditions,'" she recalled. "And that person introduced me to Blake Lively's parents."
Now, here's the part where I remind you that Blake's late father was an actor, and her mother worked as a talent scout — and before they became managers, they also ran an acting school that Tamala was taking classes at.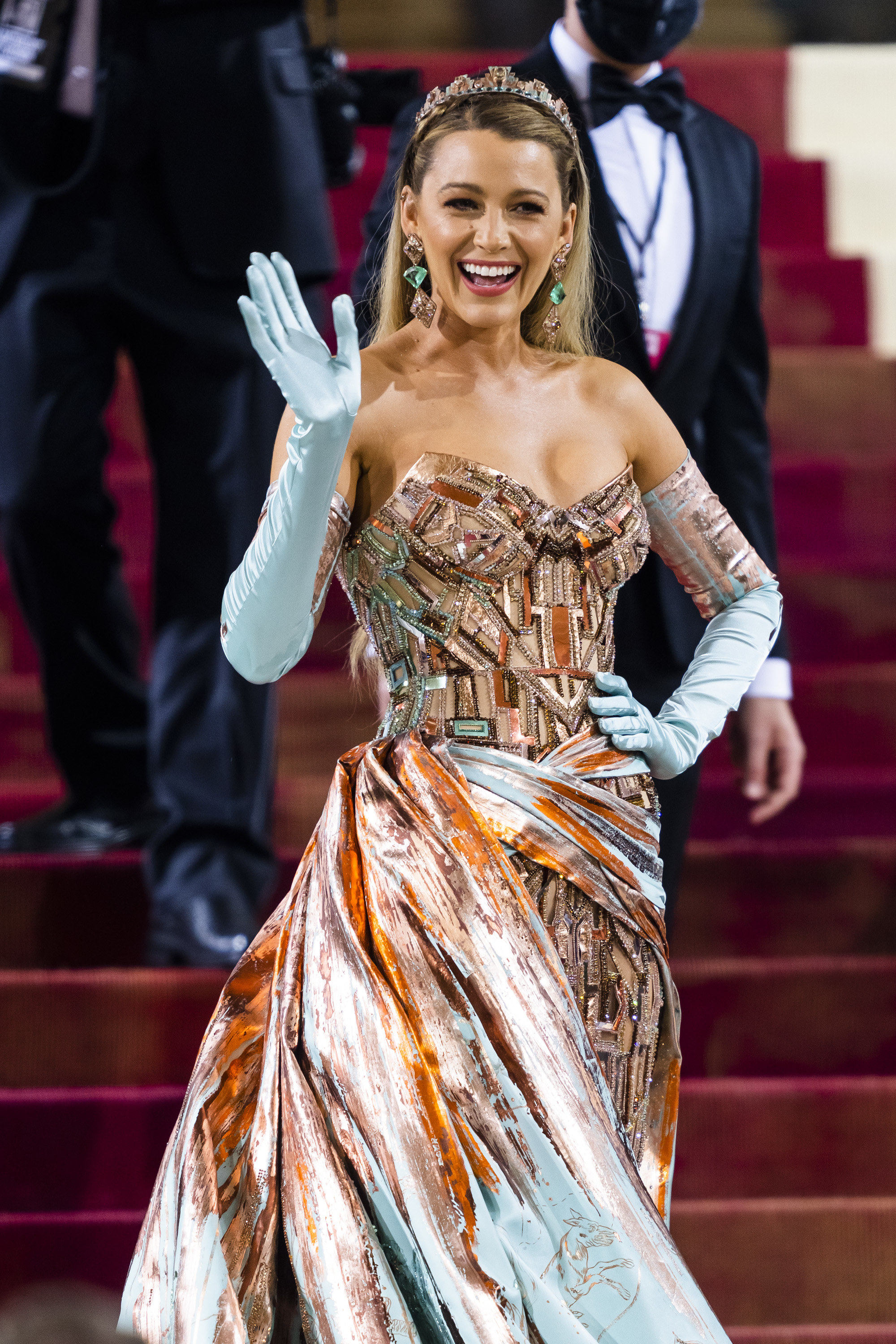 "When they became managers, I was already going to their acting school, and I would babysit Blake to attend school because I couldn't afford it," Tamala explained. "Sometimes, my mom would bake goods for them if they had a big party."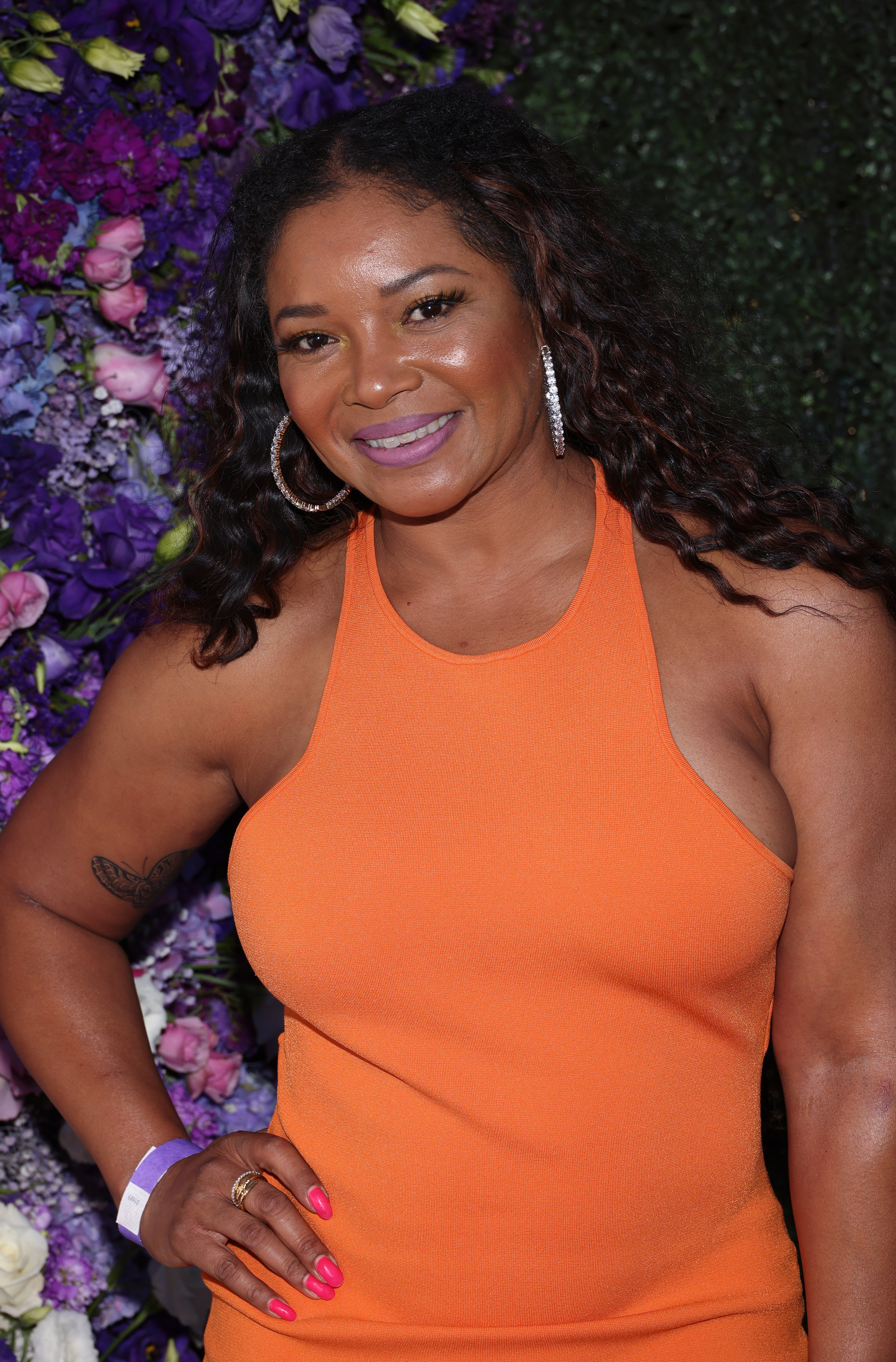 And it sounds like Tamala had a good time babysitting Blake, joking that she couldn't "get on the phone and talk to her boyfriend" because Blake always wanted to play instead.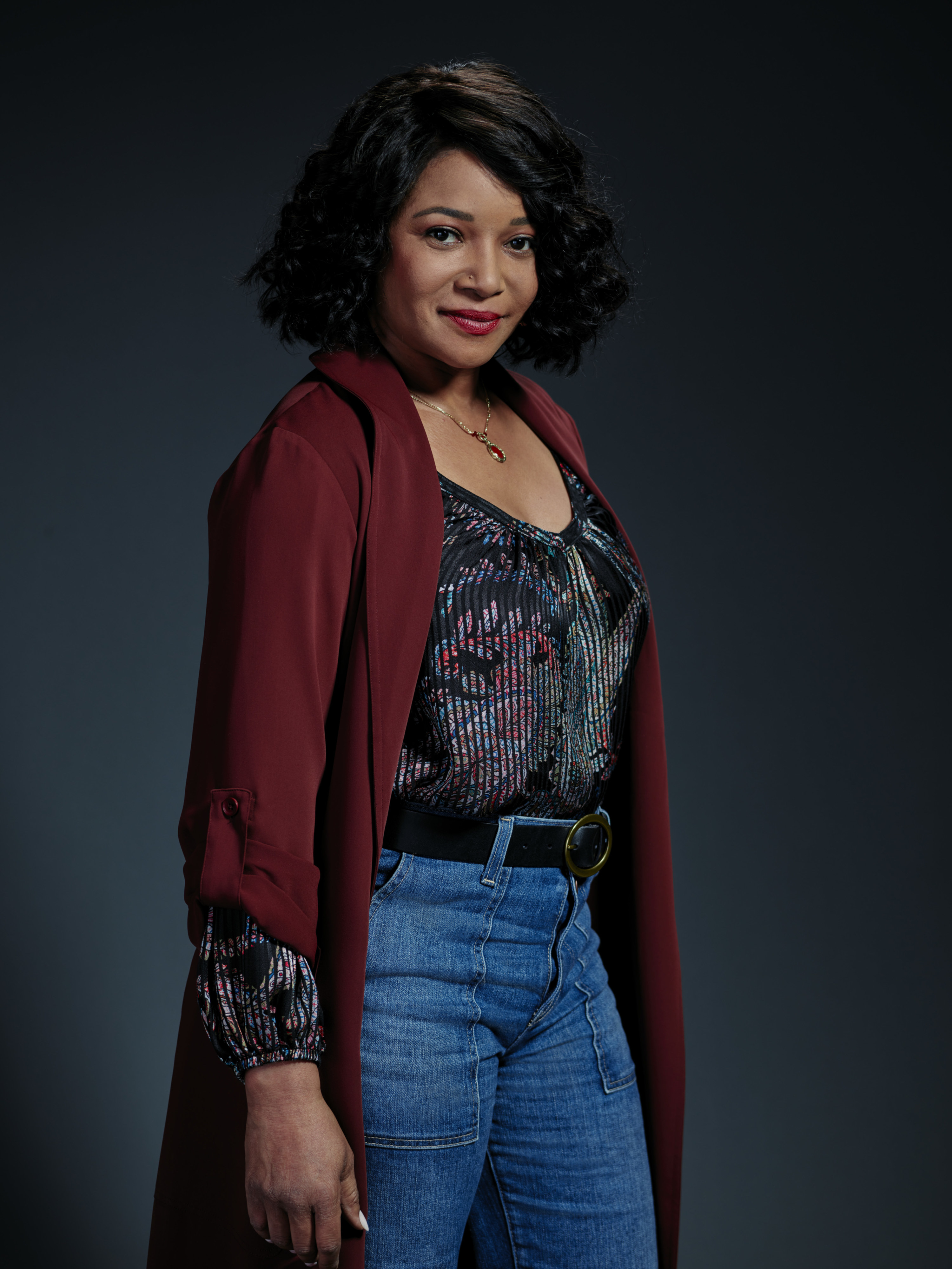 "I was always playing with her...then putting her to bed, and that's when the acting classes would start," she recalled.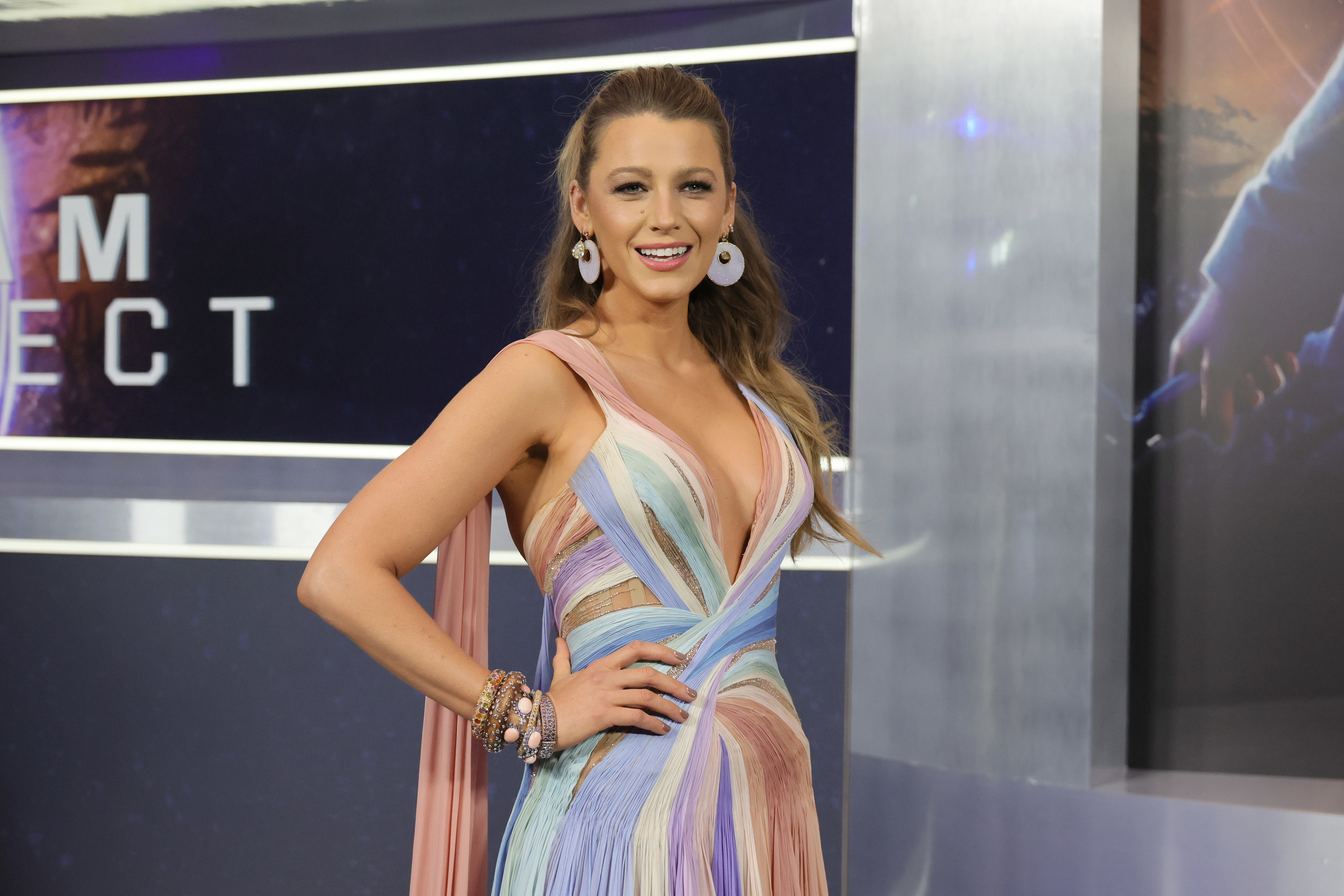 Ultimately, Tamala says that her experience with the Lively family helped her get to the point in her career that she's at today.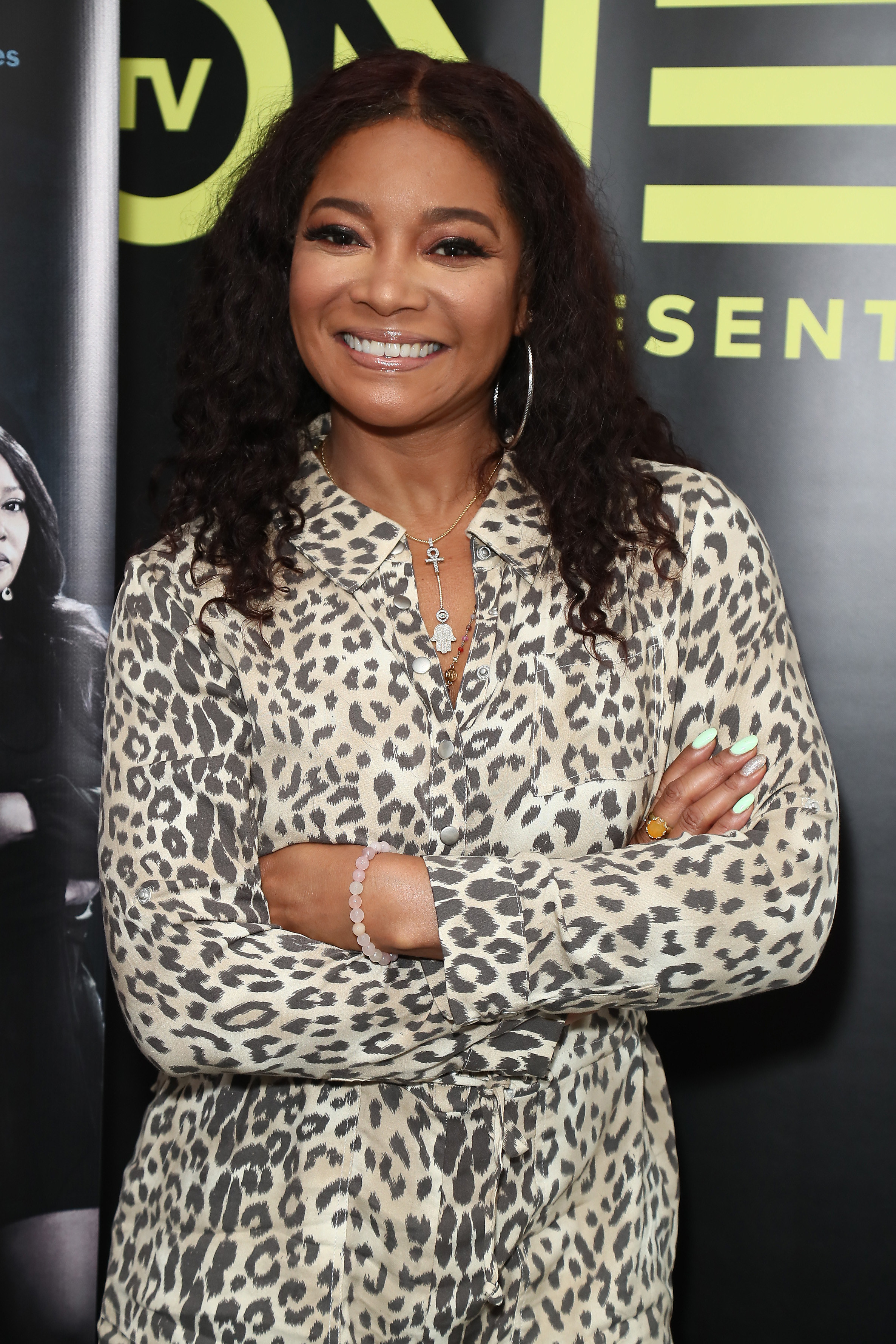 "If it weren't for Blake Lively's parents, I probably wouldn't be here today," she said. "They were highly instrumental in getting me started."