If you're a Stranger Things fan, you definitely know Shannon Purser. She played infamous internet fan-favorite Barb in the Netflix hit's first season.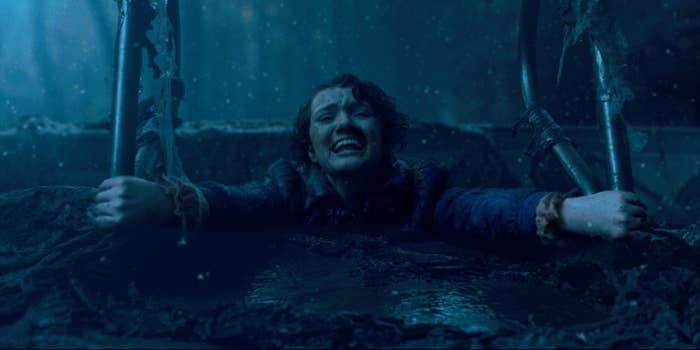 Earlier this week, Shannon took to Twitter to talk about Hollywood's casting practices, and who gets left out in the process.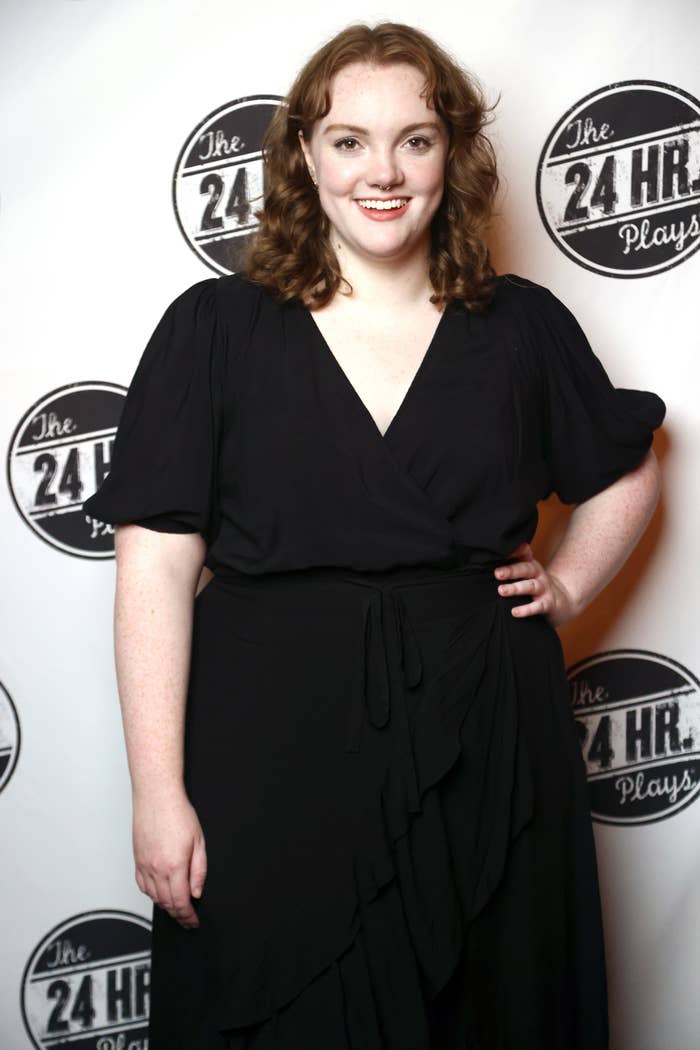 In the tweet, Shannon said that Hollywood doesn't hire "fat actors for iconic fat characters because they want a big name star."
"There are almost no fat big name stars because fat actors aren't allowed upward mobility," she wrote.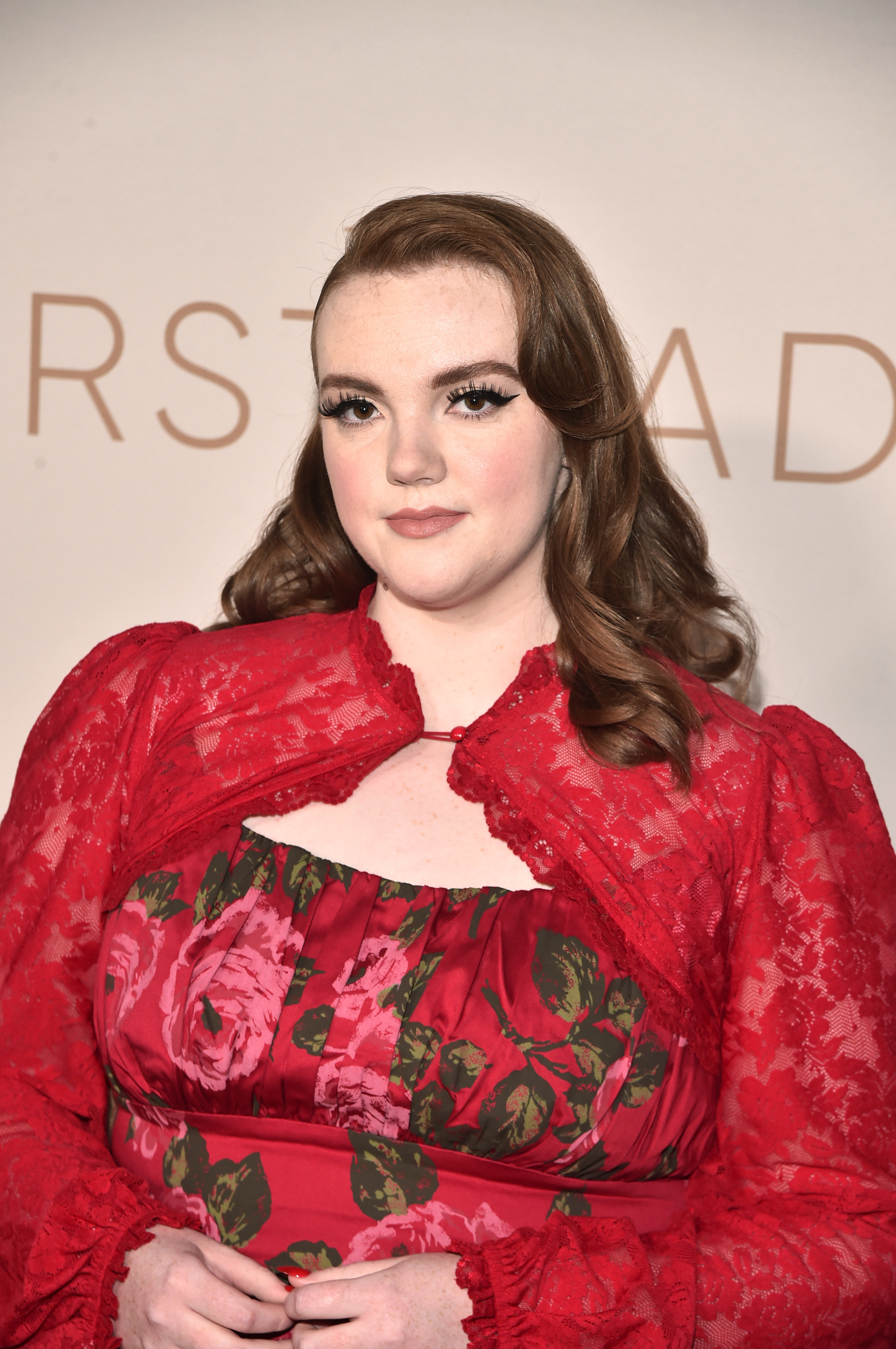 "We aren't allowed upward mobility because the industry sees us as two-dimensional set pieces."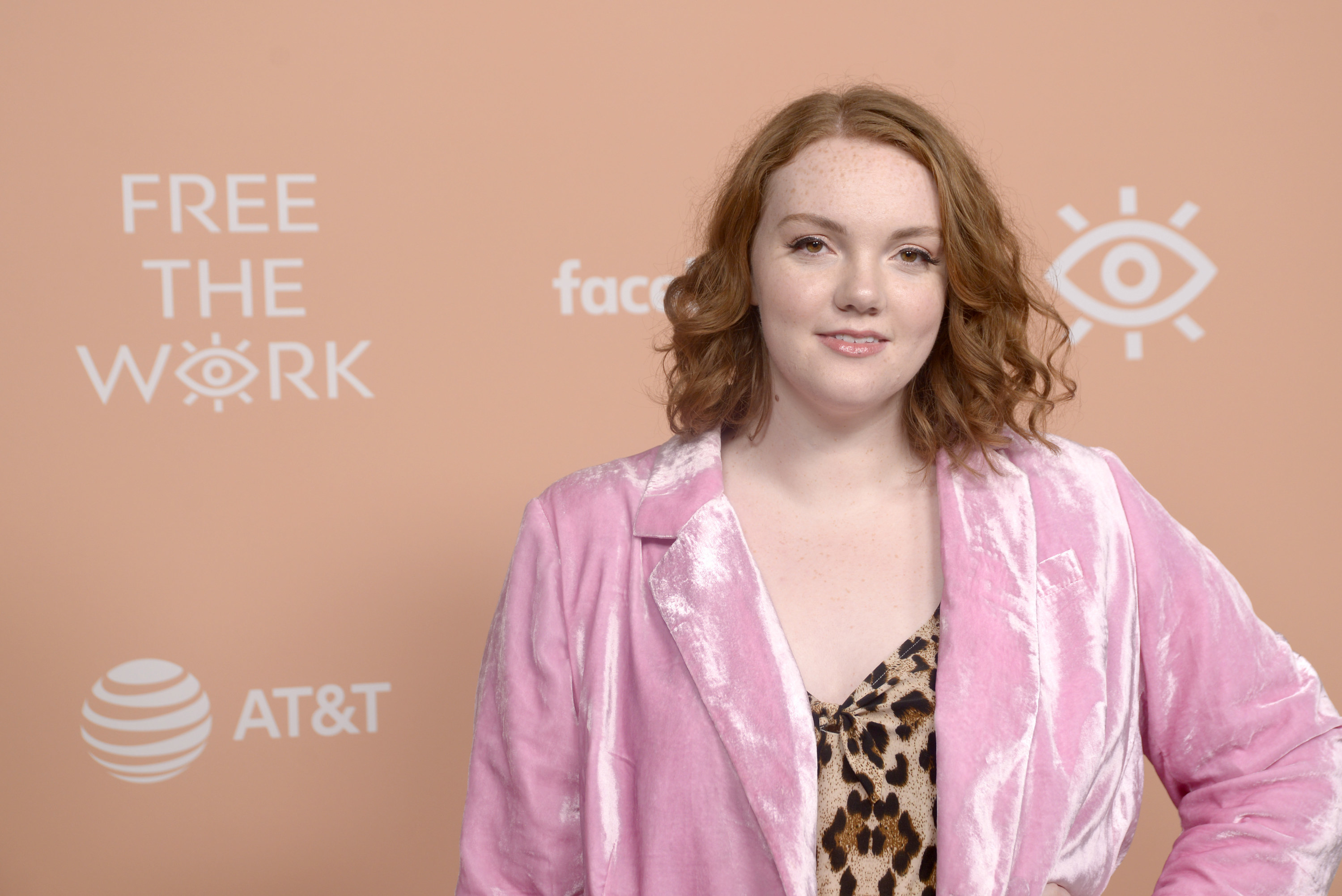 While Shannon didn't issue any further comment on the subject, it's likely her tweet was inspired by Emma Thompson wearing a fat suit in the upcoming Matilda movie musical. You can watch the trailer below:
Actors wearing fat suits for roles is a practice that's come under scrutiny in recent years. In particular, Sarah Paulson faced backlash last summer for her portrayal of Linda Tripp in Impeachment: American Crime Story.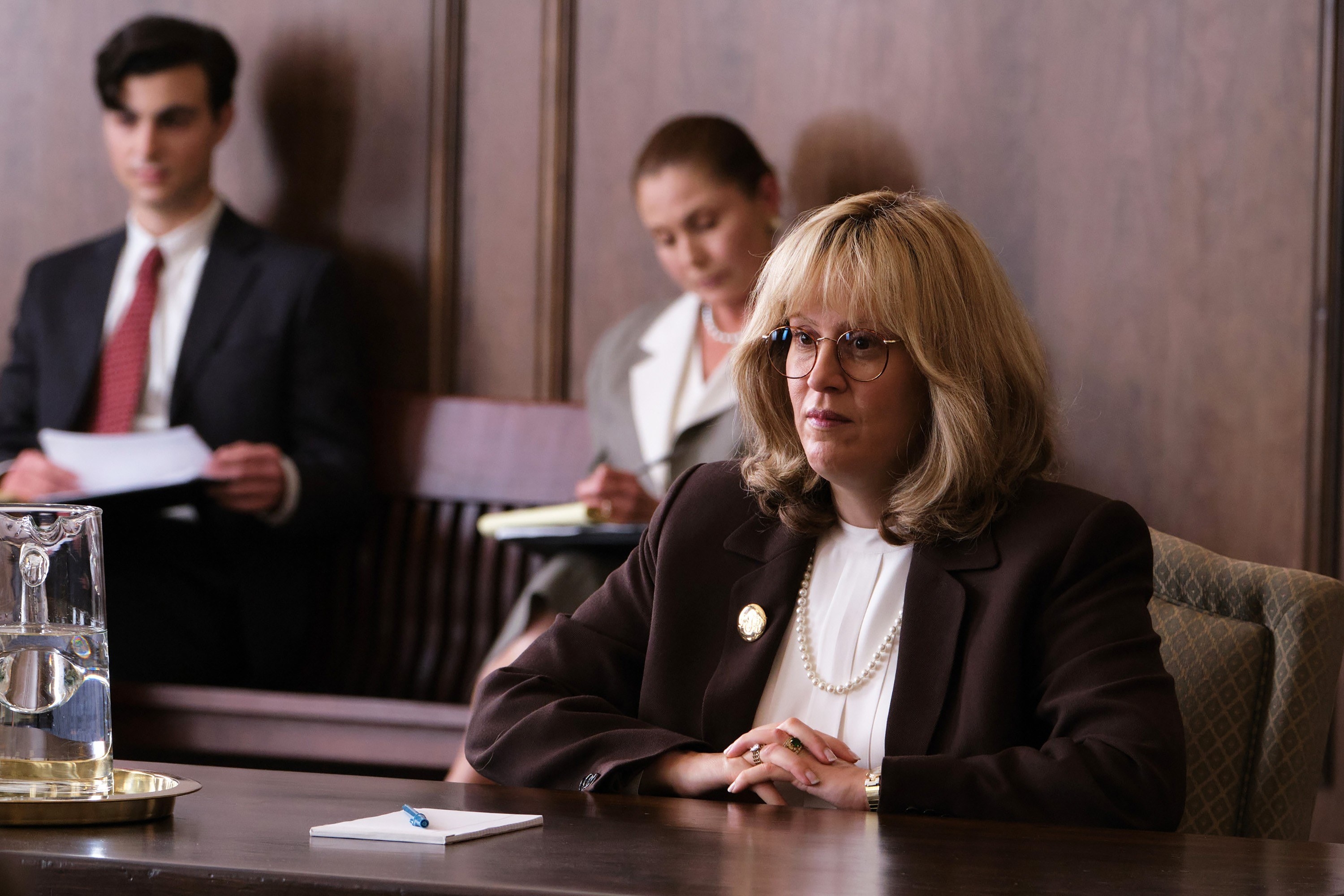 "It's very hard for me to talk about this without feeling like I'm making excuses," she told the Los Angeles Times. "There's a lot of controversy around actors and fat suits, and I think that controversy is a legitimate one."