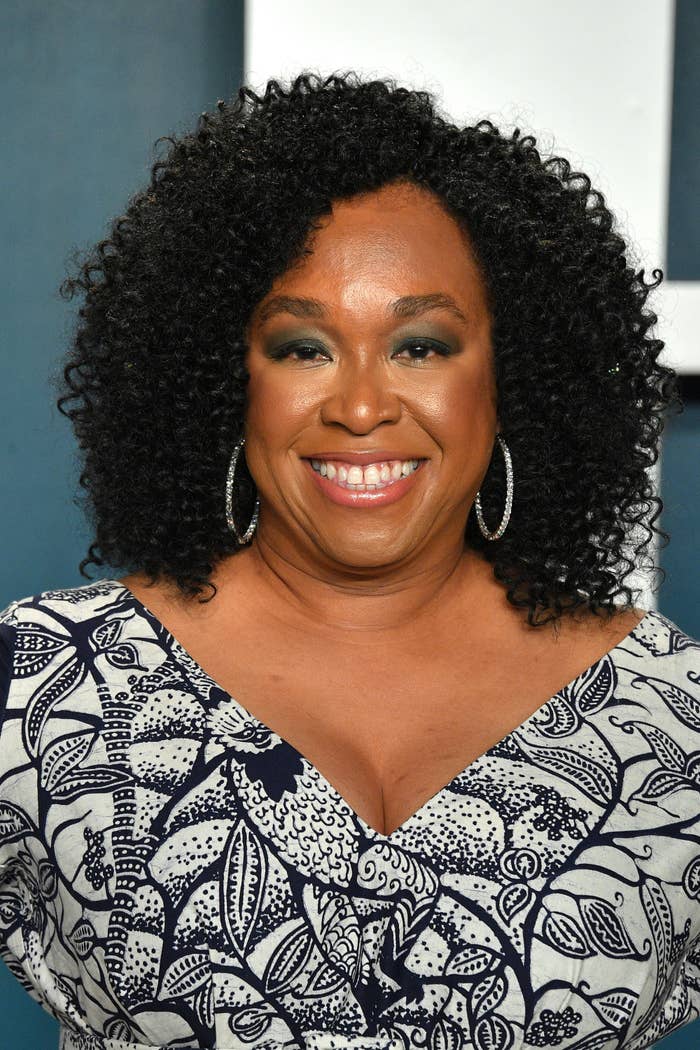 Rhimes is on the cover of the latest Time (hey, that rhymes!), and in the profile, she talks about a variety of subjects — including her distaste for the term "girlboss."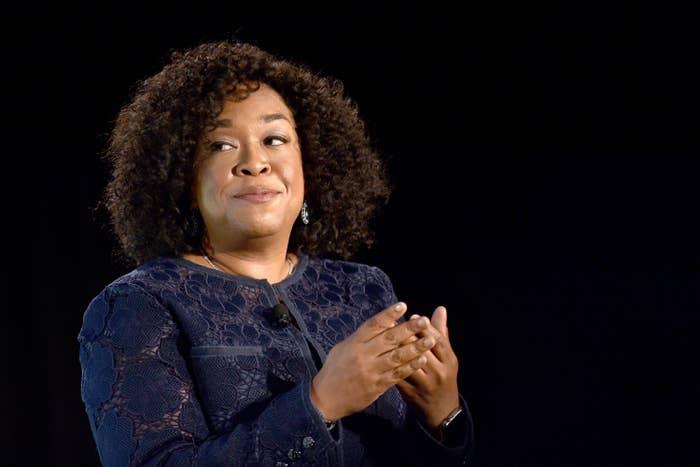 "I think the girlboss archetype is bullshit that men have created to find another way to make women sound bad," Rhimes stated.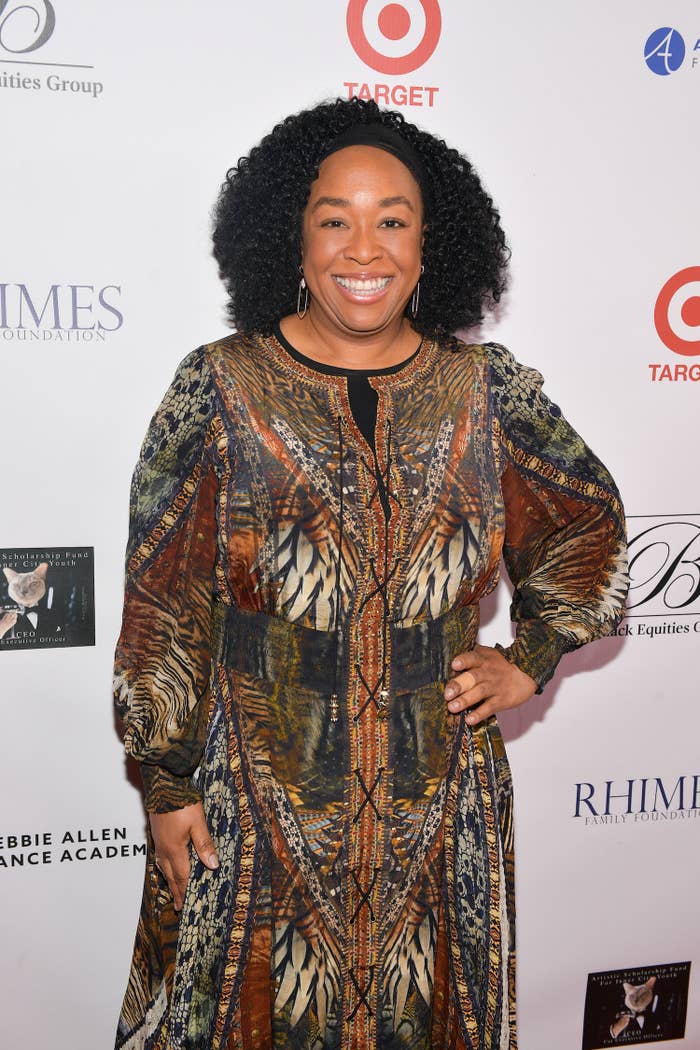 Rhimes continued that the term is "a nice catchphrase to grab a bunch of women into one group and say, 'This is what women are doing right now.'"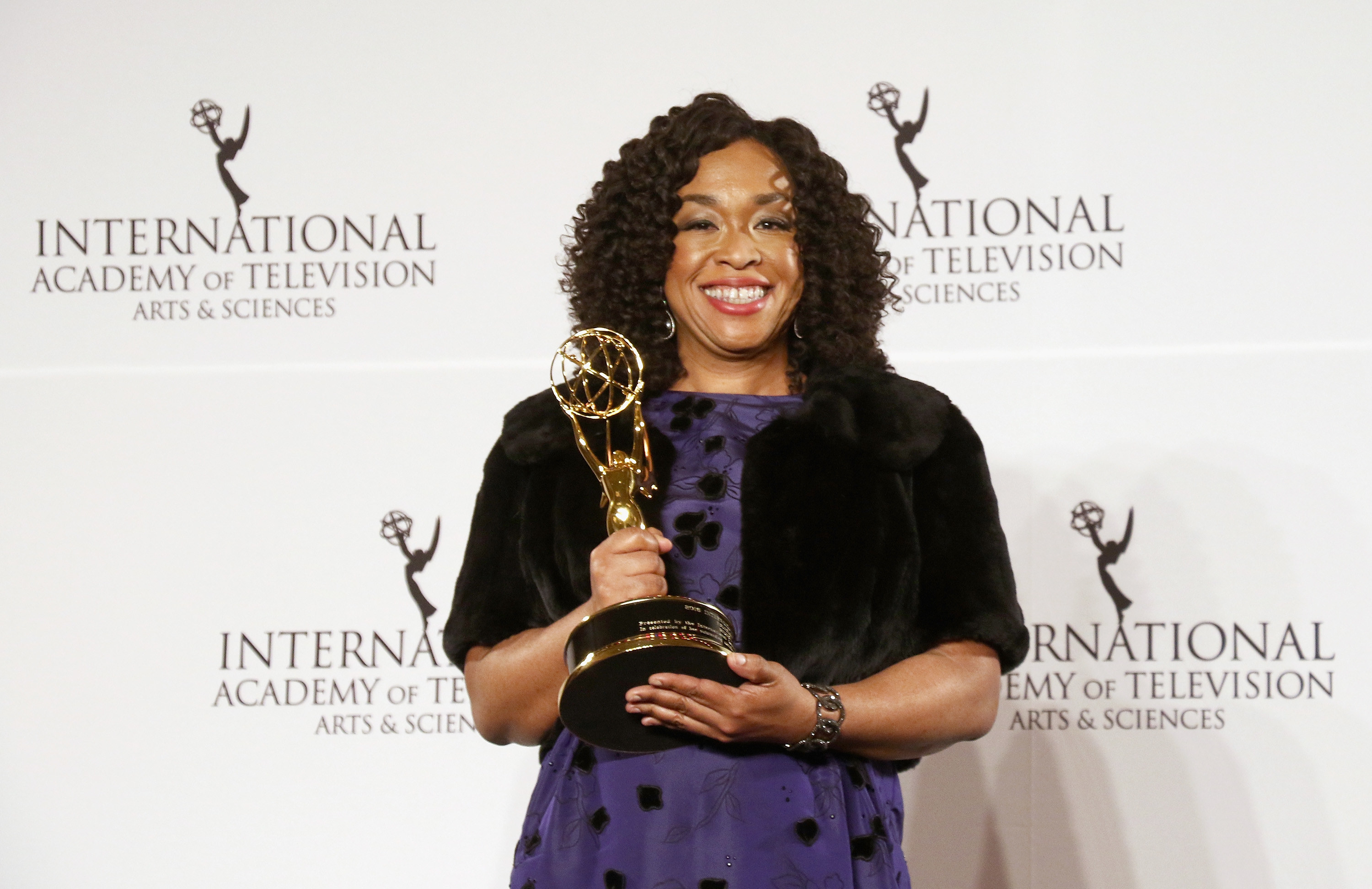 "Nobody ever says, 'This is what men are doing right now.'"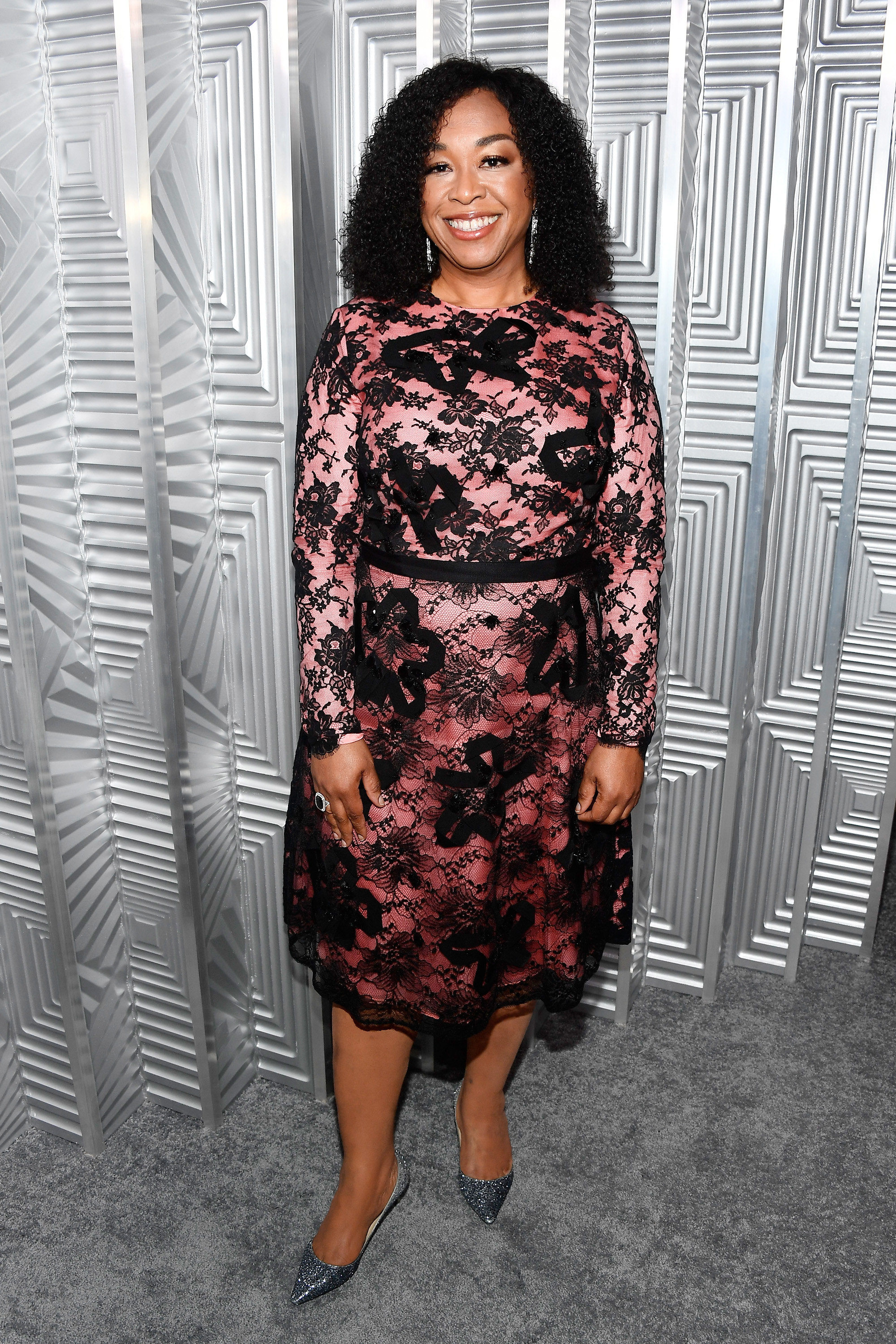 This isn't the first time Rhimes has talked about the various forms of discrimination in the entertainment industry and beyond. Last March, she spoke out against the Hollywood Foreign Press Association's treatment of her after they snubbed Bridgerton for the Golden Globes.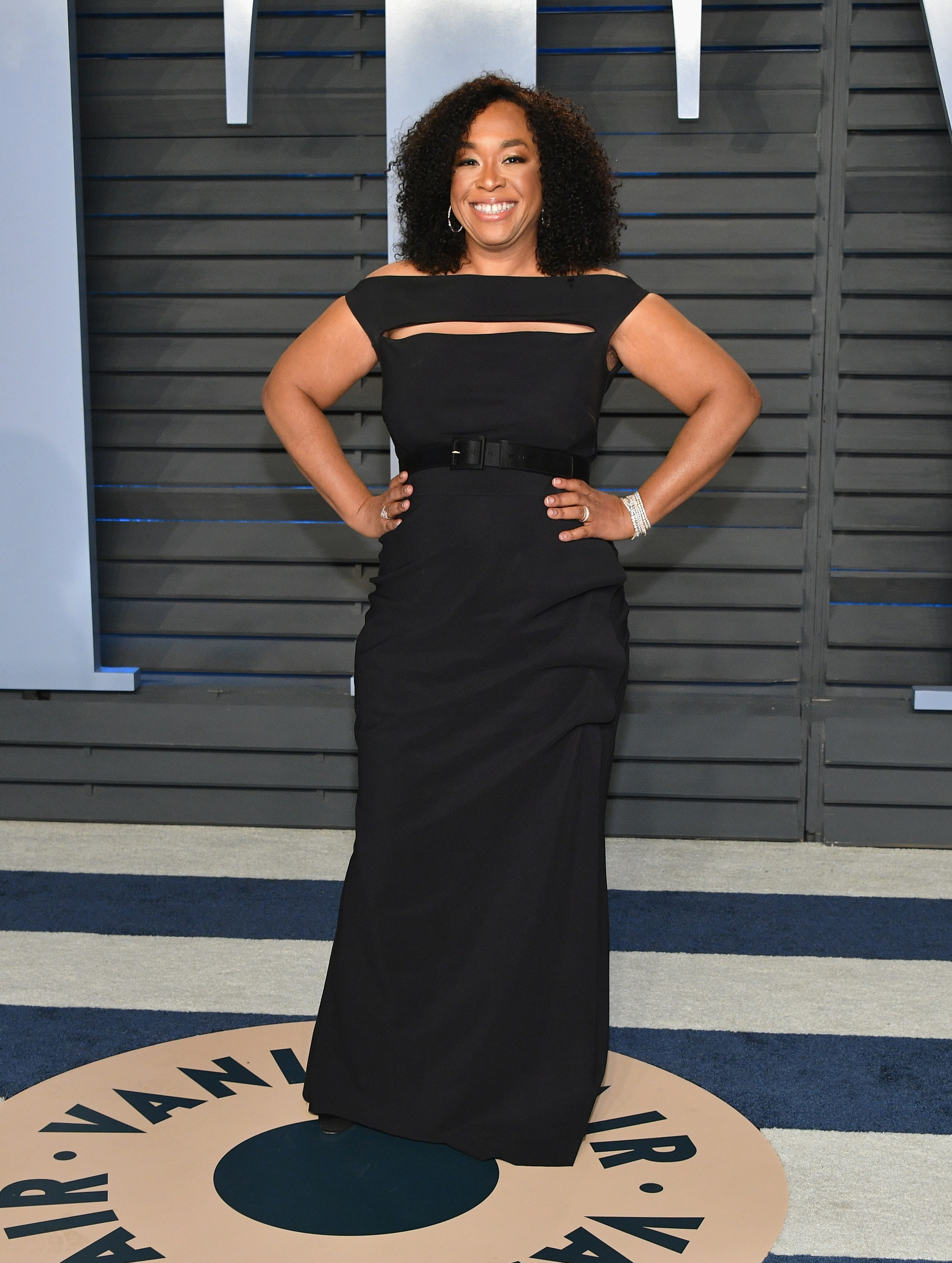 Responding to reports that the HFPA had rejected requests to hold press conferences for TV shows and films with Black-led casts, Rhimes claimed in a series of tweets that the organization rejected a Bridgerton press conference but still asked her to present at that year's ceremony.
"[T]hink of all the great talent and shows out there that never even got a chance," she tweeted.