This post contains discussion of alcohol abuse.
Elizabeth Vargas is a legendary TV journalist. If you've flipped on primetime news any time in the last 25 years, you've likely heard her voice and seen her face.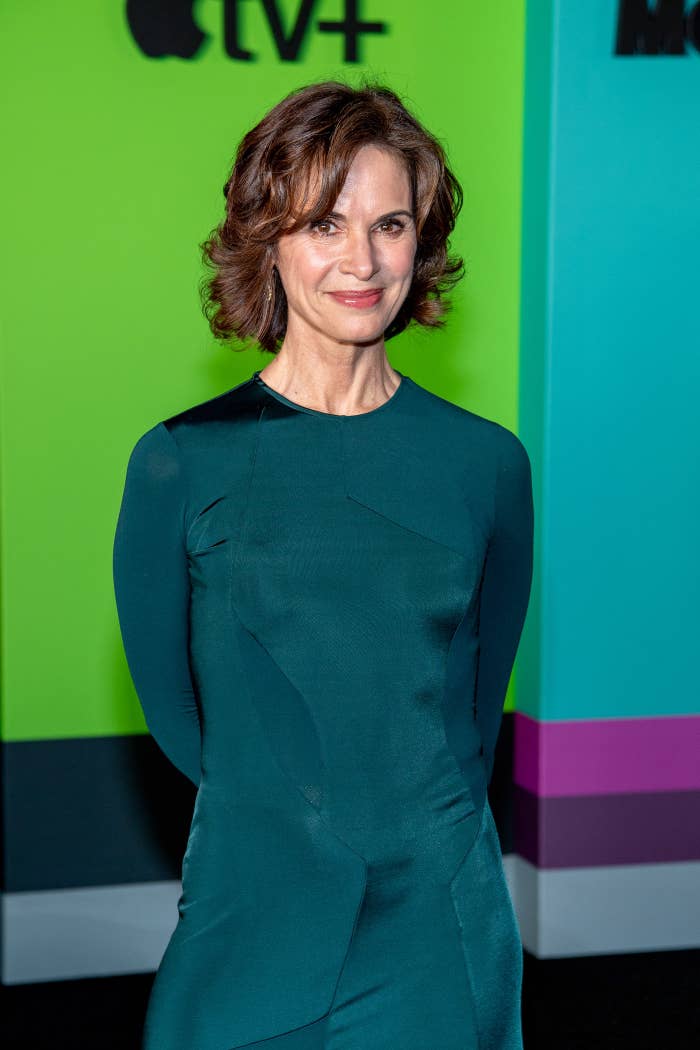 So, Elizabeth appeared on Sherri Shepherd's talk show earlier this week. You can watch her appearance on the show from 24 minutes on in the video below:
During the interview, Sherri and Elizabeth talked about the ups and downs of parenthood — and then Sherri suggested that they go out and get drunk together.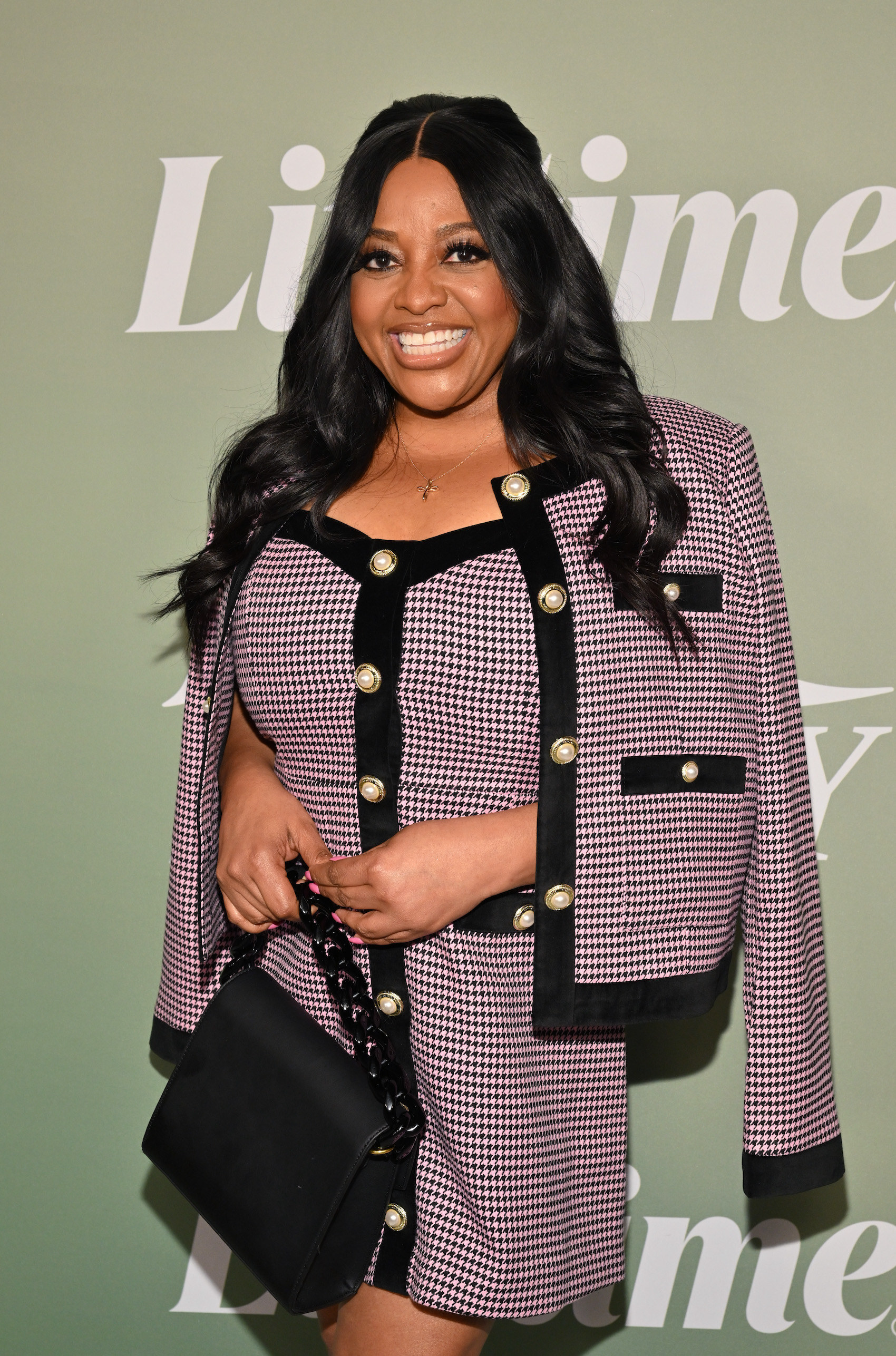 "I'm going to take you to the bar, we're going to drink, we're going to have a drink," she said, to which Elizabeth responded that she'll "have my classic club soda with cranberry juice, but you can pound some shots."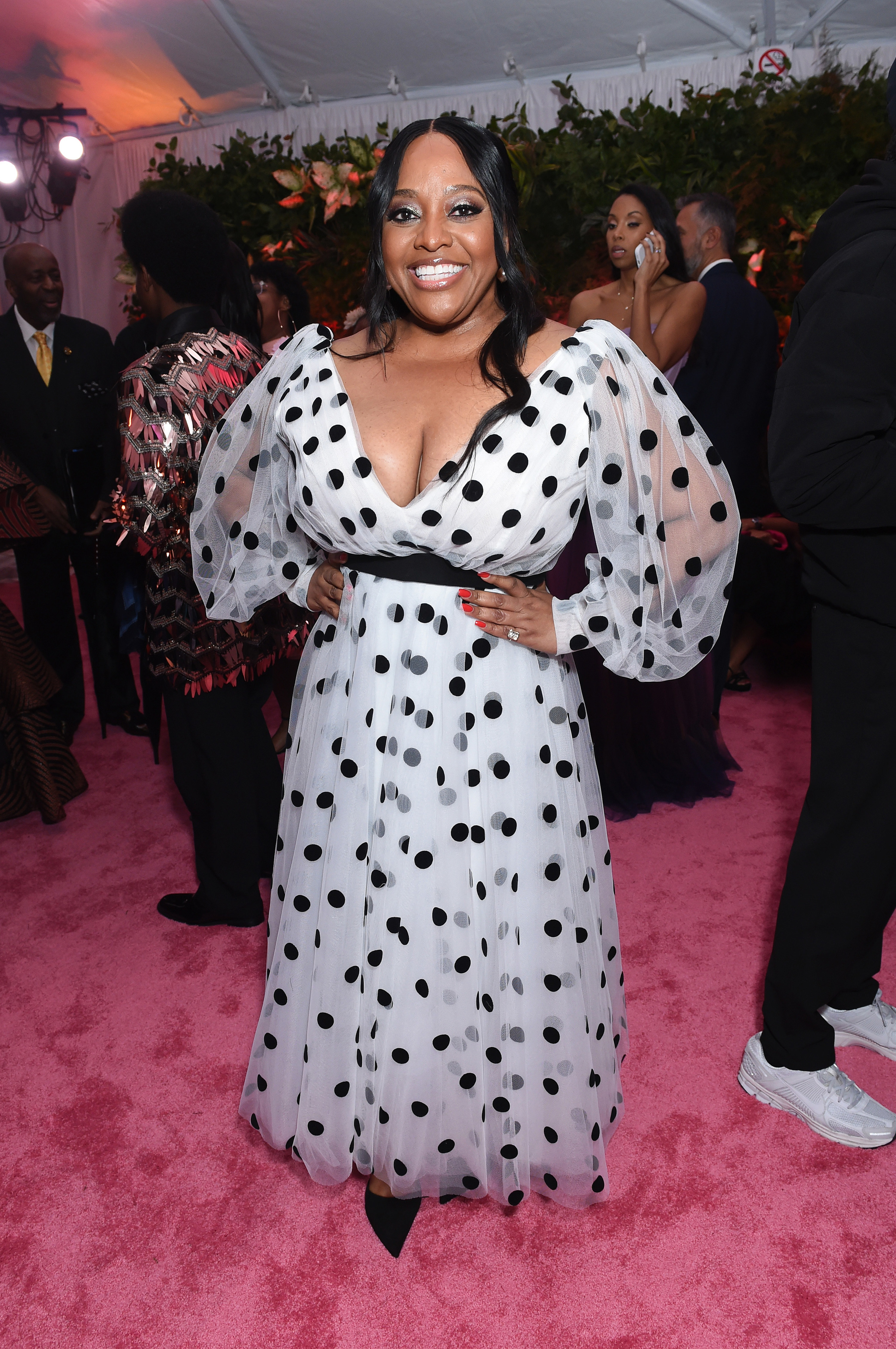 Sherri then replied that Elizabeth was "no fun." "You and me, we're going to be at the bar going, 'It's not news tonight!' That's what we've got to do," she said.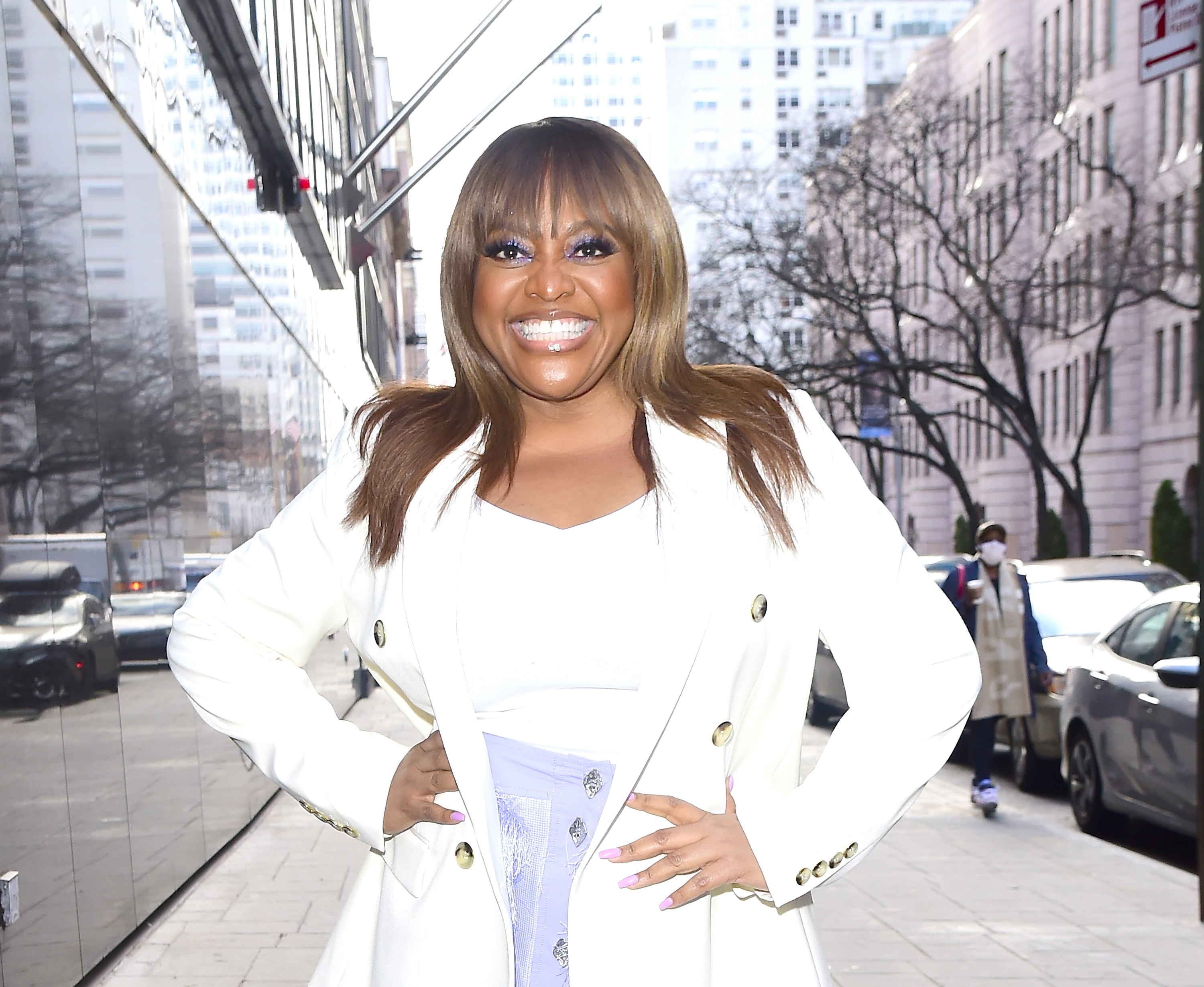 Later in the interview, Sherri was back at it again. "One day, after you do NewsNation and iCrime, when we go to the bar and we get drunk and have a good time and we end up talking to some people," she said.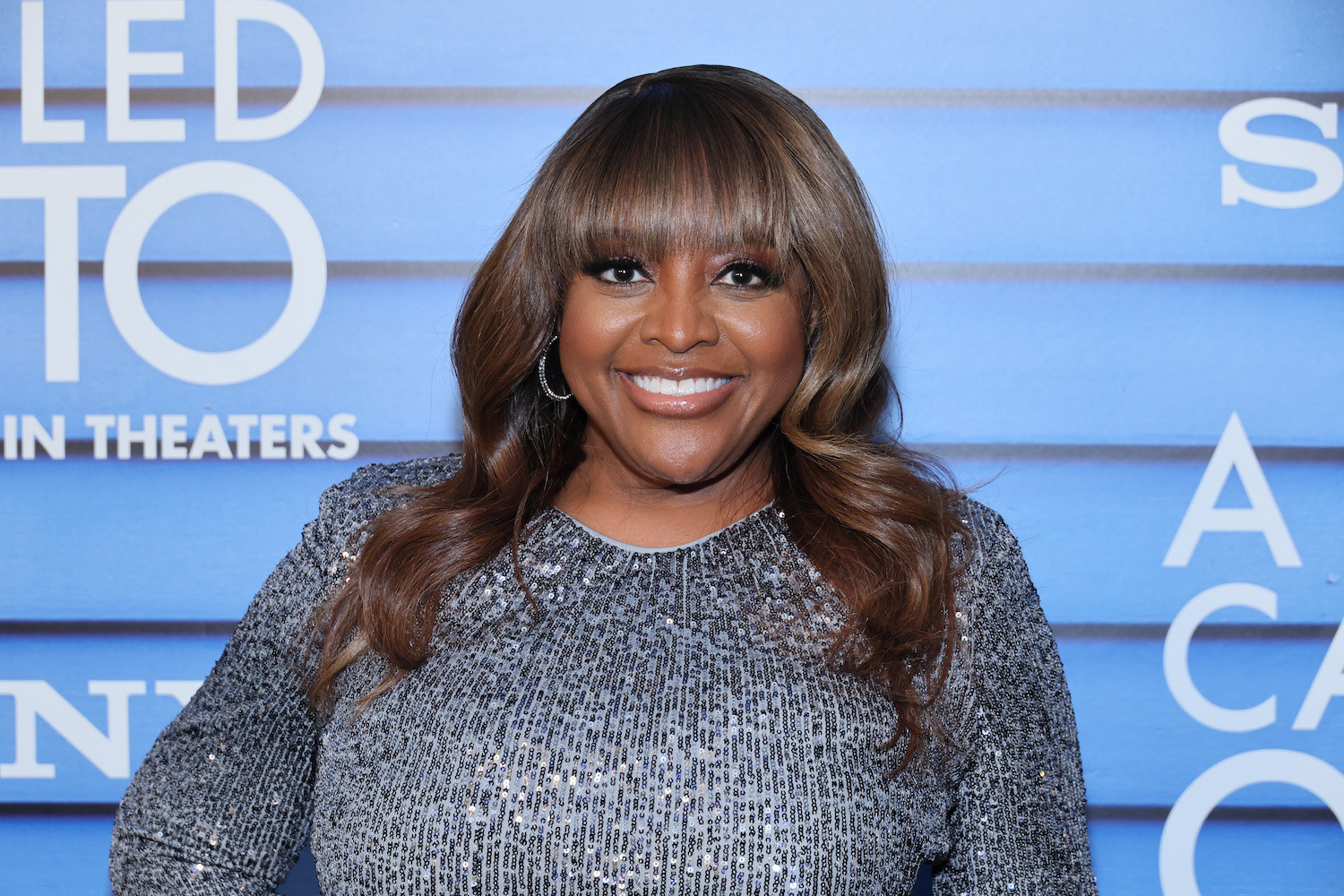 The whole thing was pretty awkward — but it didn't really seem like Sherri meant any harm by it, and Elizabeth ended up taking her comments in stride.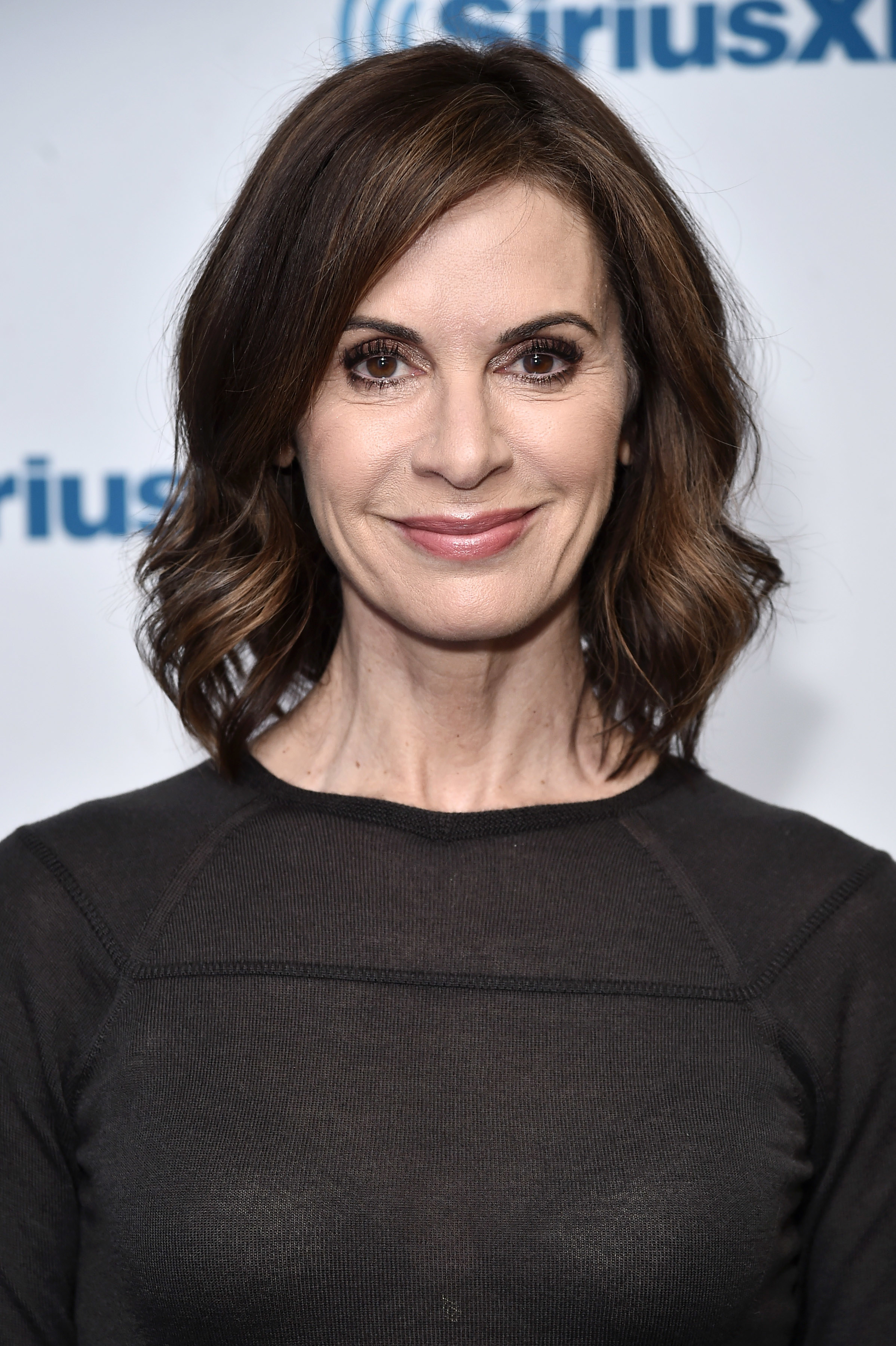 "Sherri called to apologize — she was very gracious," Elizabeth said to Entertainment Weekly in a statement. "She just didn't know. It's not a big deal. I was not at all upset."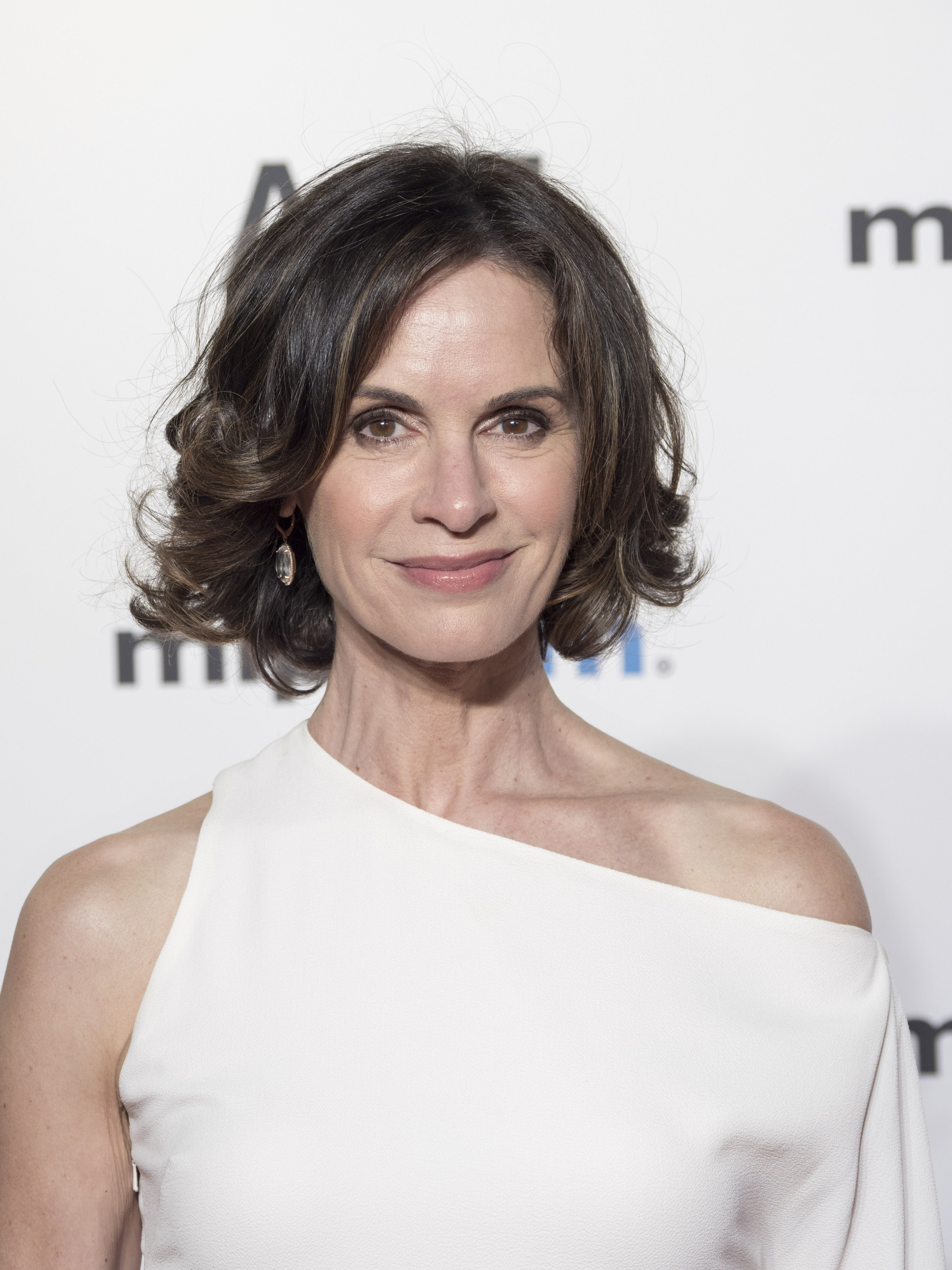 Sherri also gave a statement to the publication apologizing for her comments. "Sometimes, when you're doing live TV, you make mistakes," she said. "Today that happened during my Elizabeth Vargas interview, and I'm sorry for that."
"She was very gracious about it in the moment and on the phone when I called her to apologize afterwards. And she is looking forward to returning next season."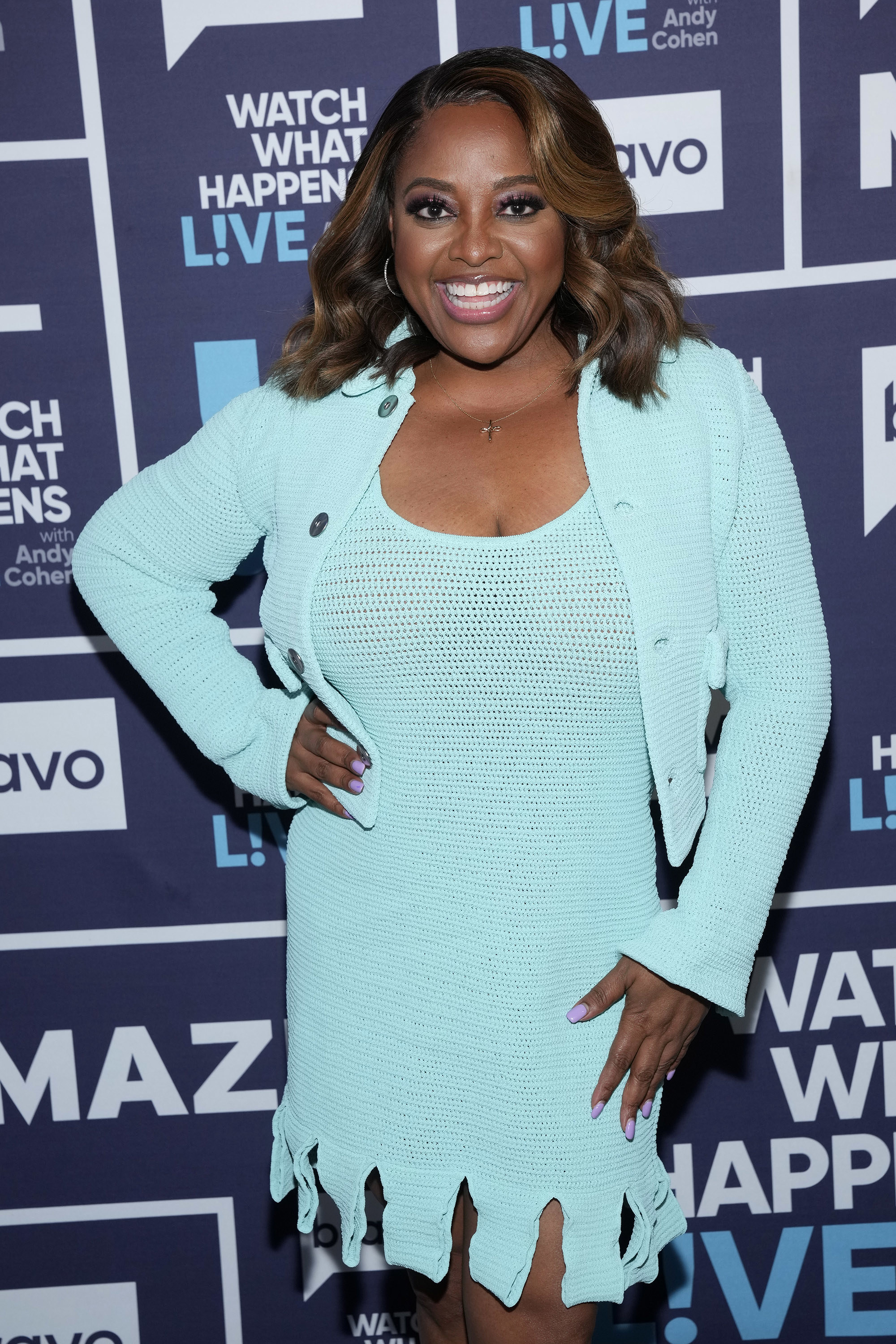 Glad they cleared things up!
If you or someone you know is struggling with substance abuse, you can call SAMHSA's National Helpline at 1-800-662-HELP (4357) and find more resources here.