But! There was a twist.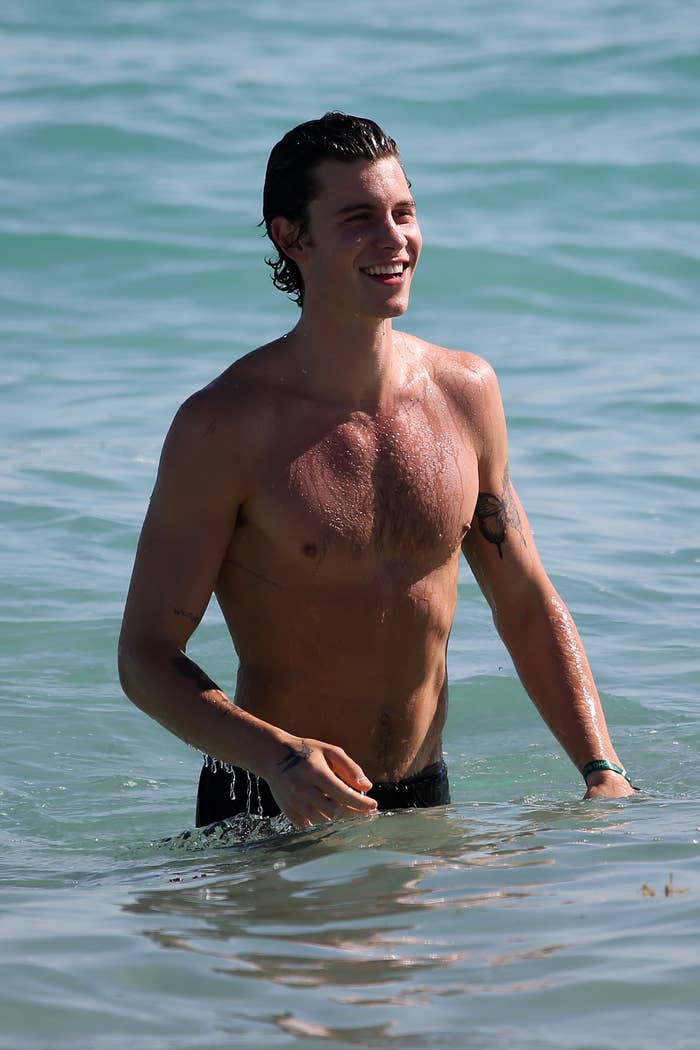 Mendes also included a video of himself taking a spill in an attempt to get the shirtless snap — and, since it's not too serious of a fall, it's pretty funny.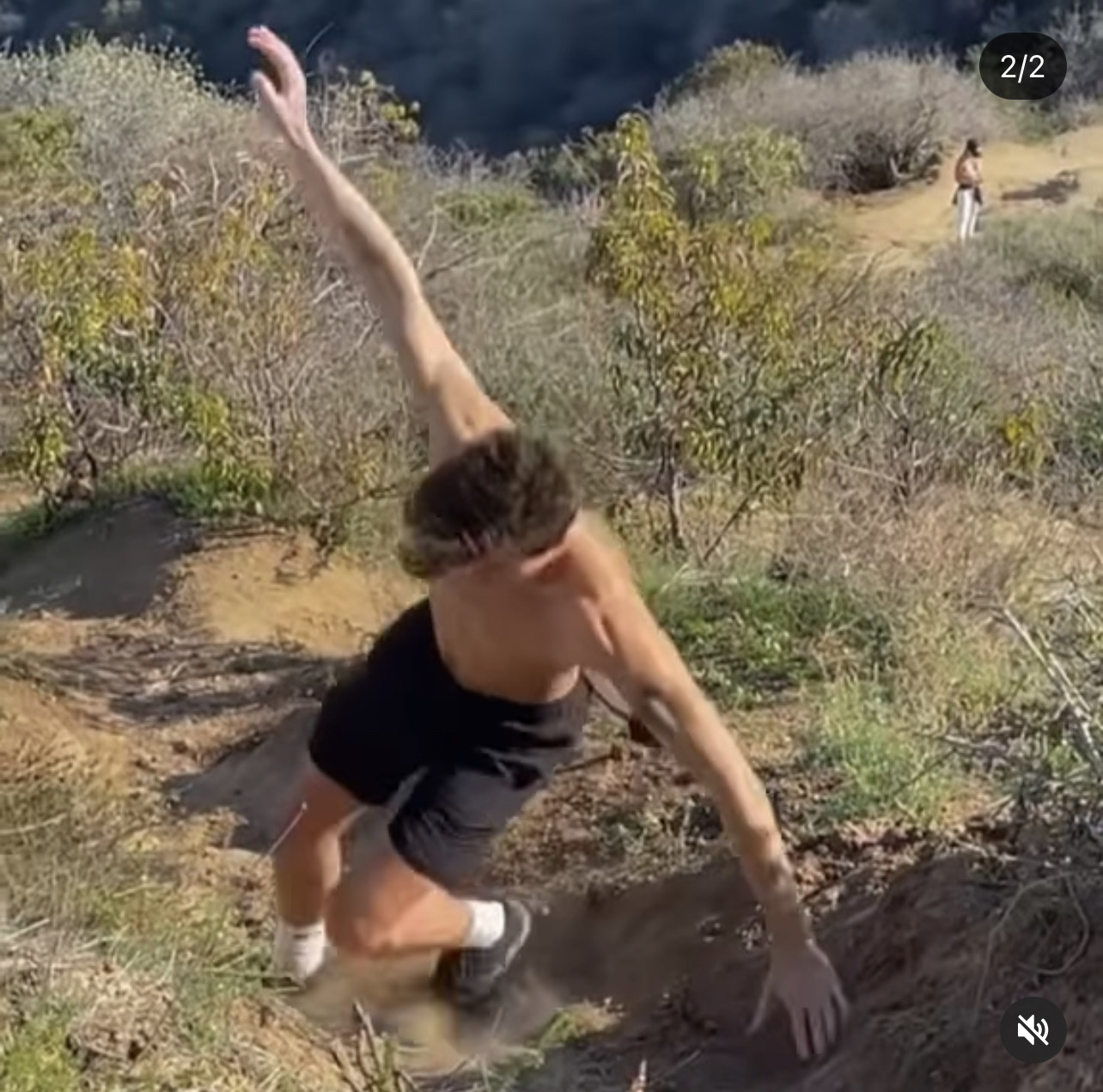 "i guess that's what i get," Mendes wrote in the caption.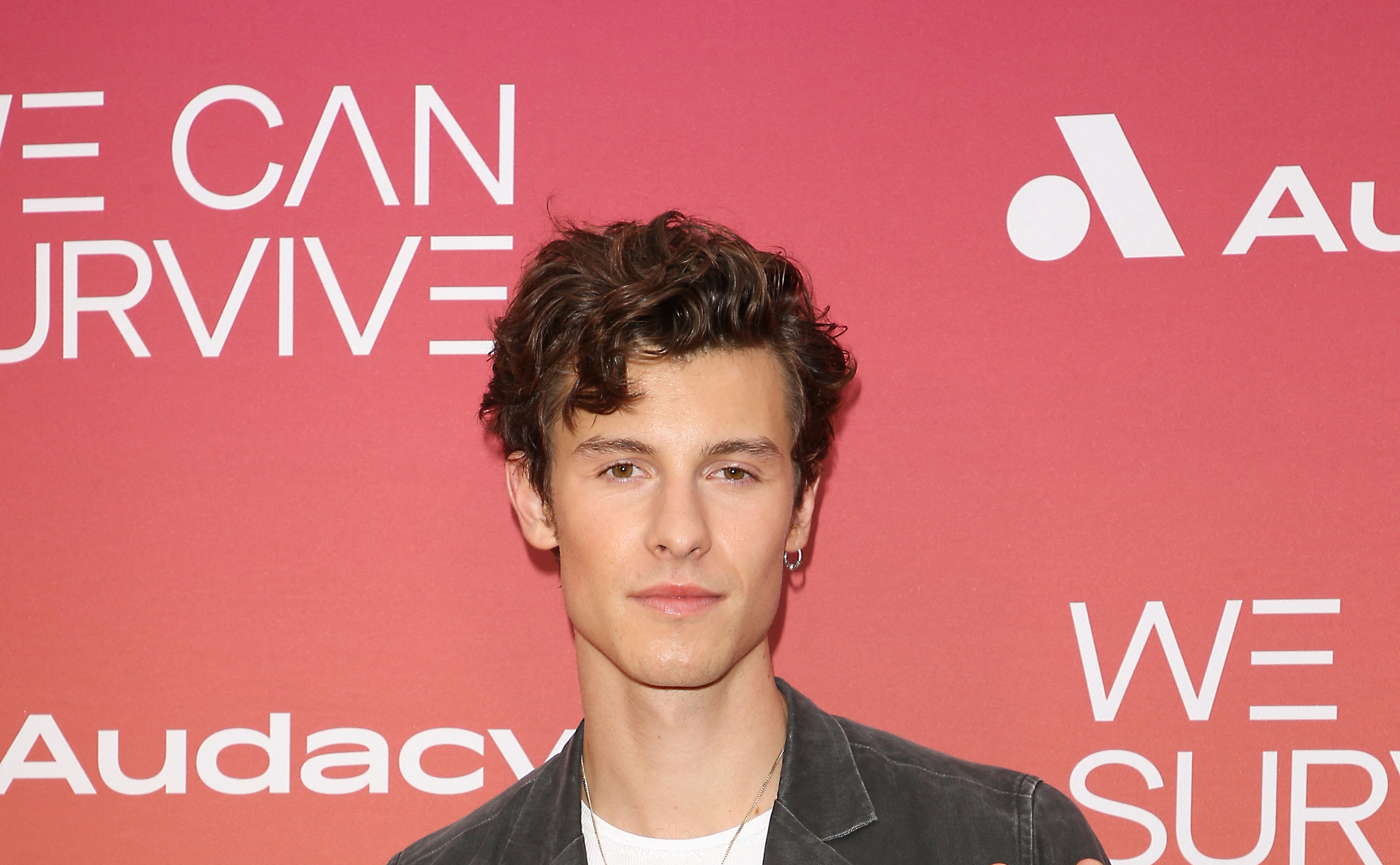 Good thing he has a good sense of humor.