Sharon Stone Says She Slapped Paul Verhoeven After Seeing That "Basic Instinct" Scene For The First Time
"I did have choices."
Sharon Stone is a legendary actor with tons of iconic roles throughout her career.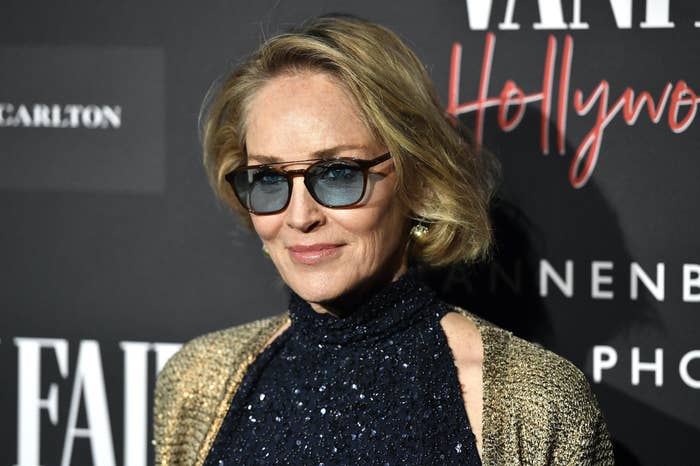 Stone's memoir The Beauty of Living Twice hits shelves on March 30, and in an excerpt published by Vanity Fair she details some of the sexual harassment she's faced throughout her career.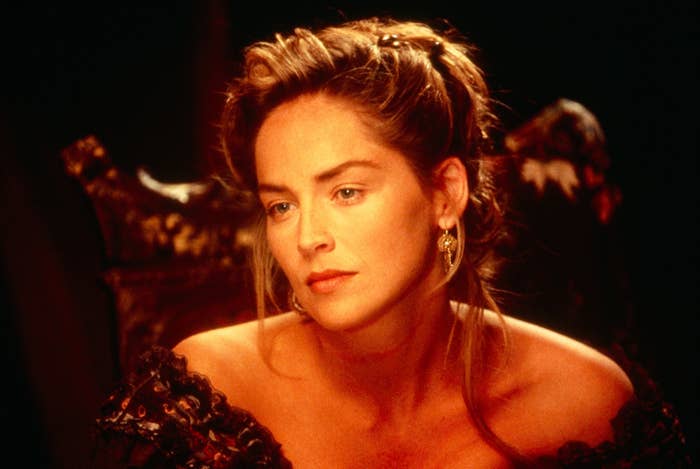 Stone specifically recalls an instance in which a producer suggested she sleep with a male co-star to improve their "onscreen chemistry."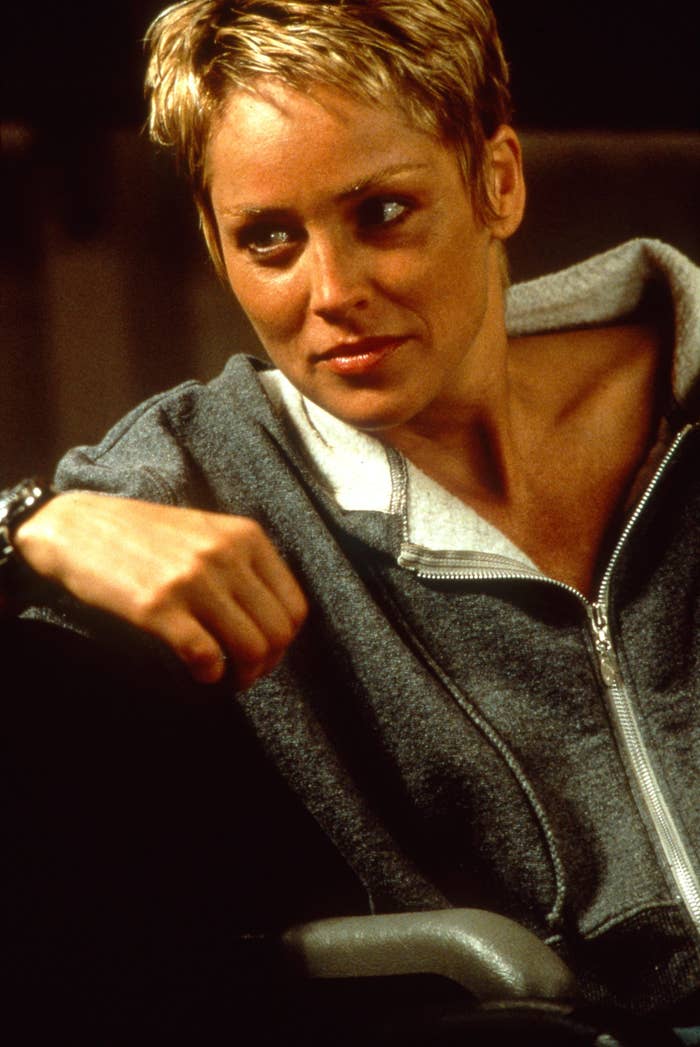 "You guys insisted on this actor when he couldn't get one whole scene out in the test," she recalls thinking at the time. "Now you think if I fuck him, he will become a fine actor? Nobody's that good in bed."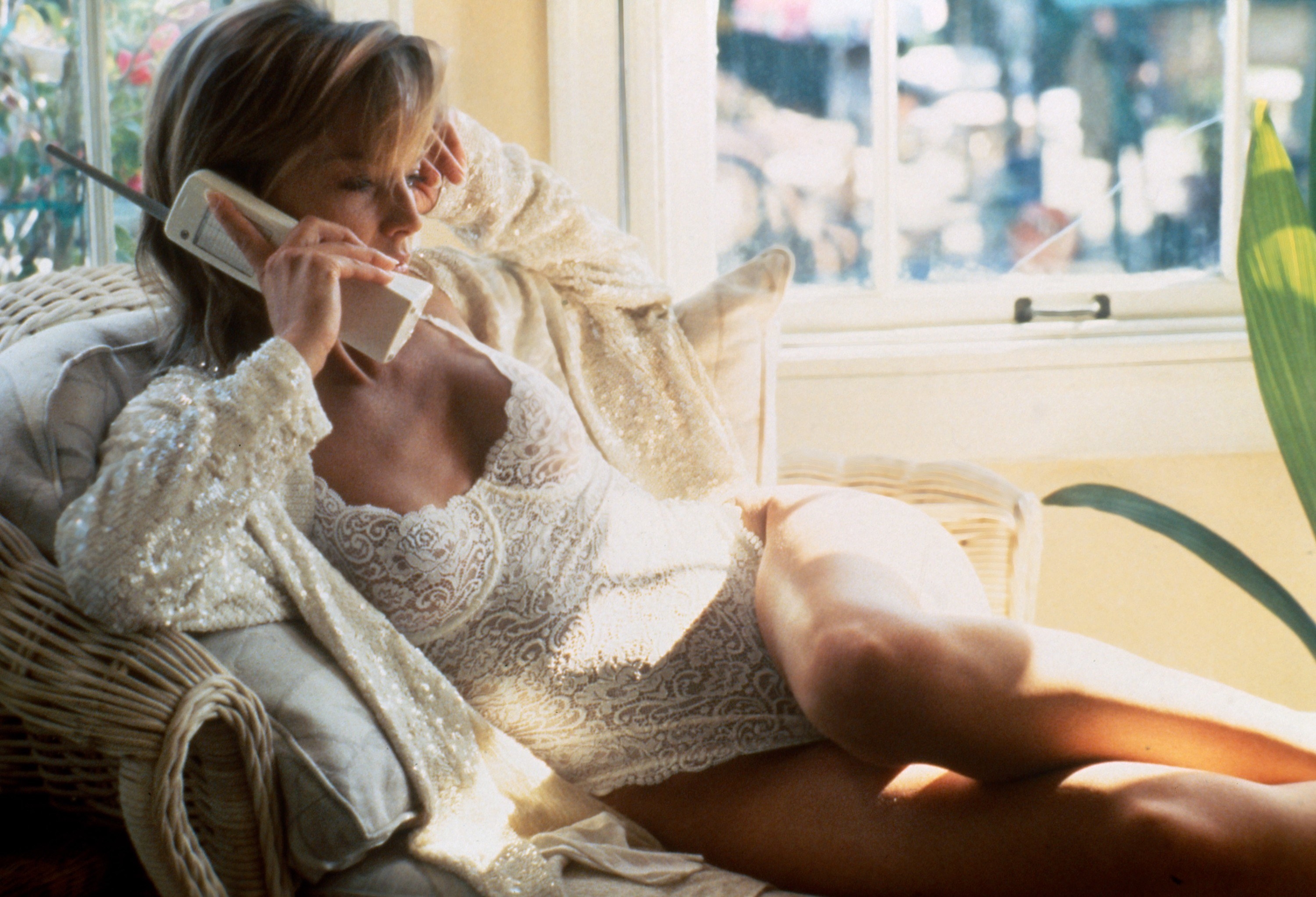 "I felt they could have just hired a costar with talent, someone who could deliver a scene and remember his lines. I also felt they could fuck him themselves and leave me out of it. It was my job to act and I said so."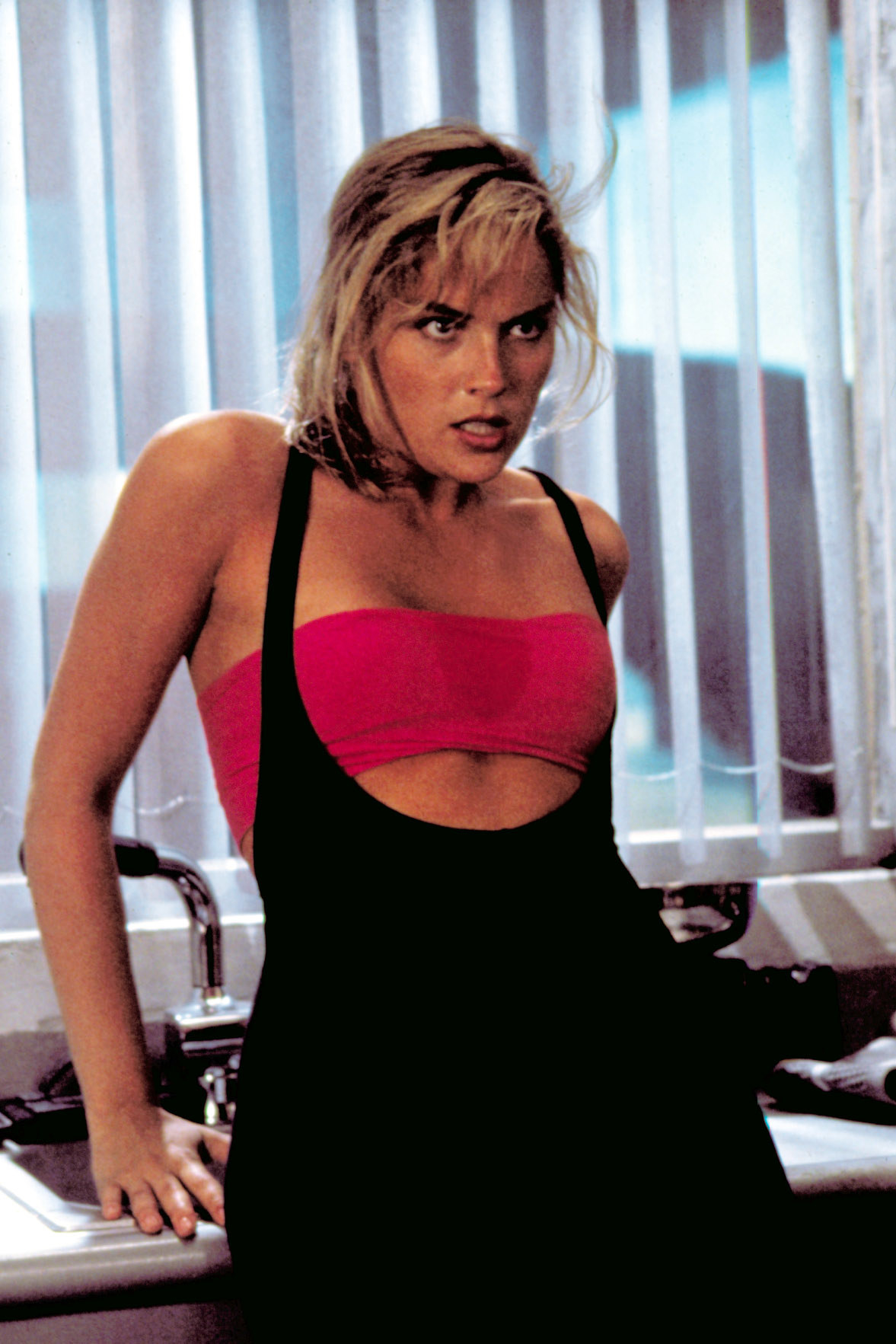 In the excerpt, Stone also recalls a former manager telling her that she wasn't "fuckable" as well as a director who was a "#MeToo candidate" and refused to shoot with her because she wouldn't "sit in his lap and take direction."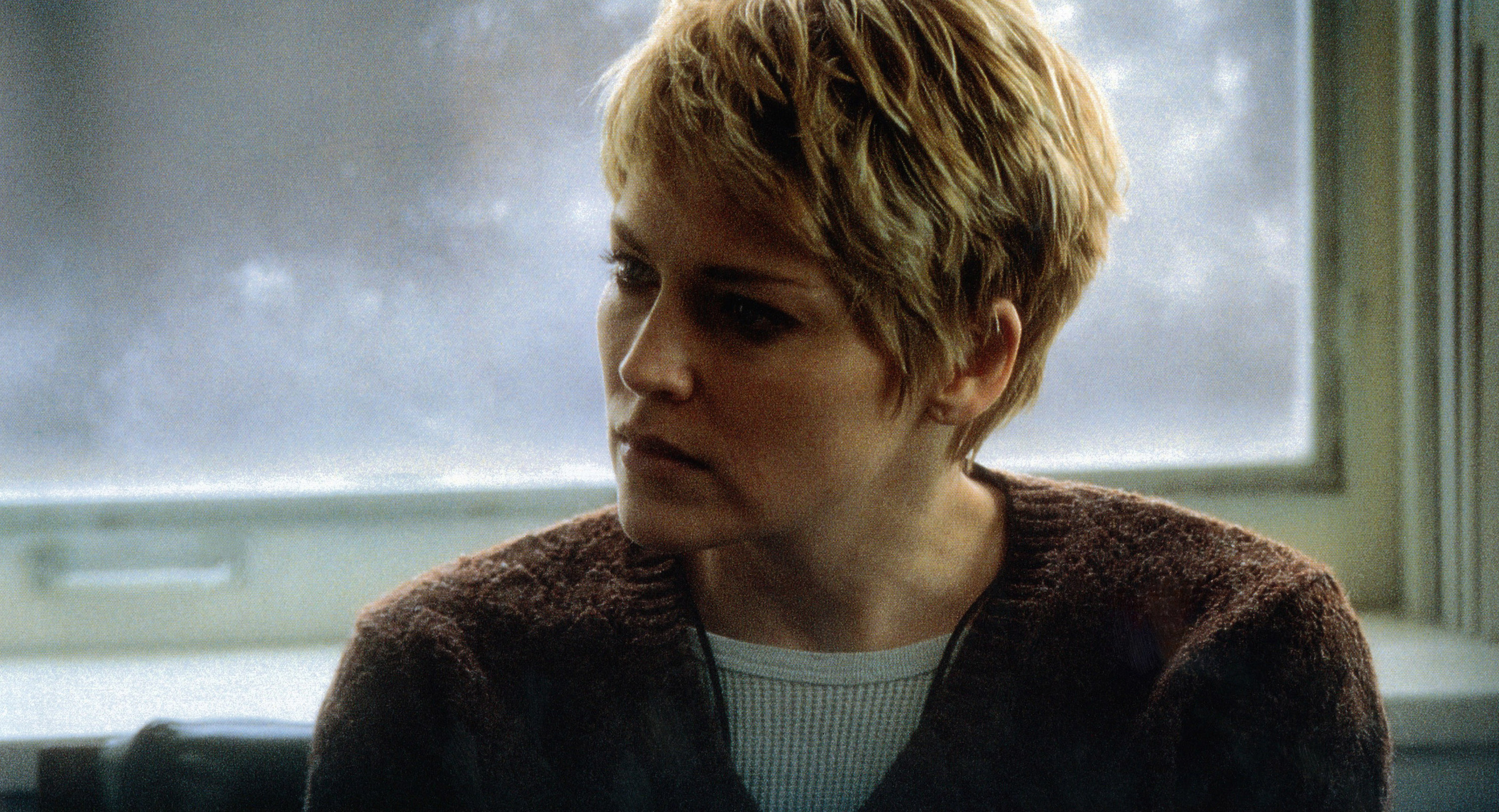 She also talks about her experience filming Paul Verhoeven's thriller Basic Instinct — specifically, the infamous scene in which her character Catherine Tramell uncrosses her legs without wearing underwear multiple times during police interrogation.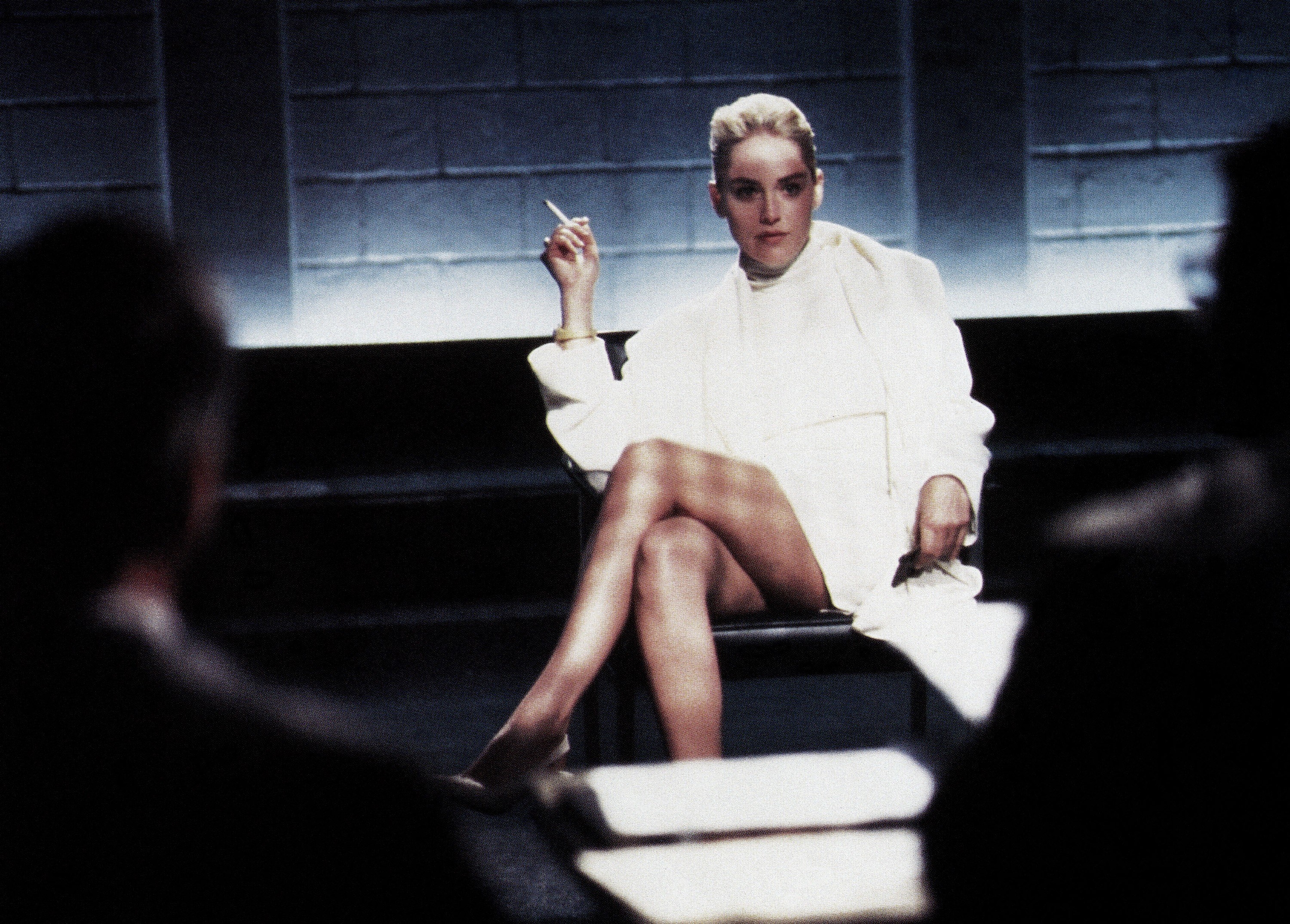 "I'd been told, 'We can't see anything — I just need you to remove your panties, as the white is reflecting the light, so we know you have panties on," Stone recalled, claiming that after she saw the scene for the first time she slapped Verhoeven.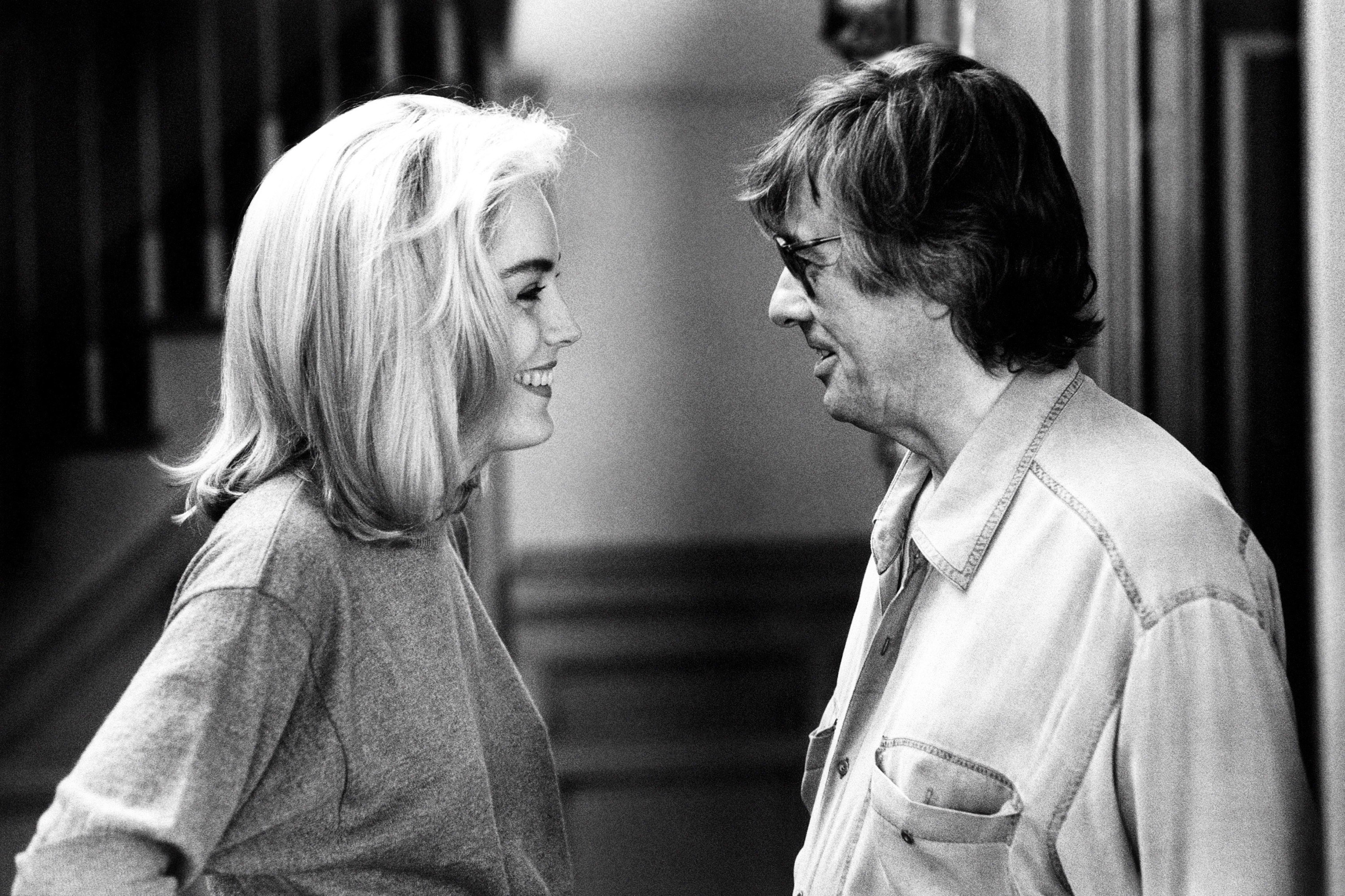 Stone also says that she considered filing an injunction to stop the film's release but ultimately decided against it: "I was just an actress, just a woman; what choices could I have?" she recalls.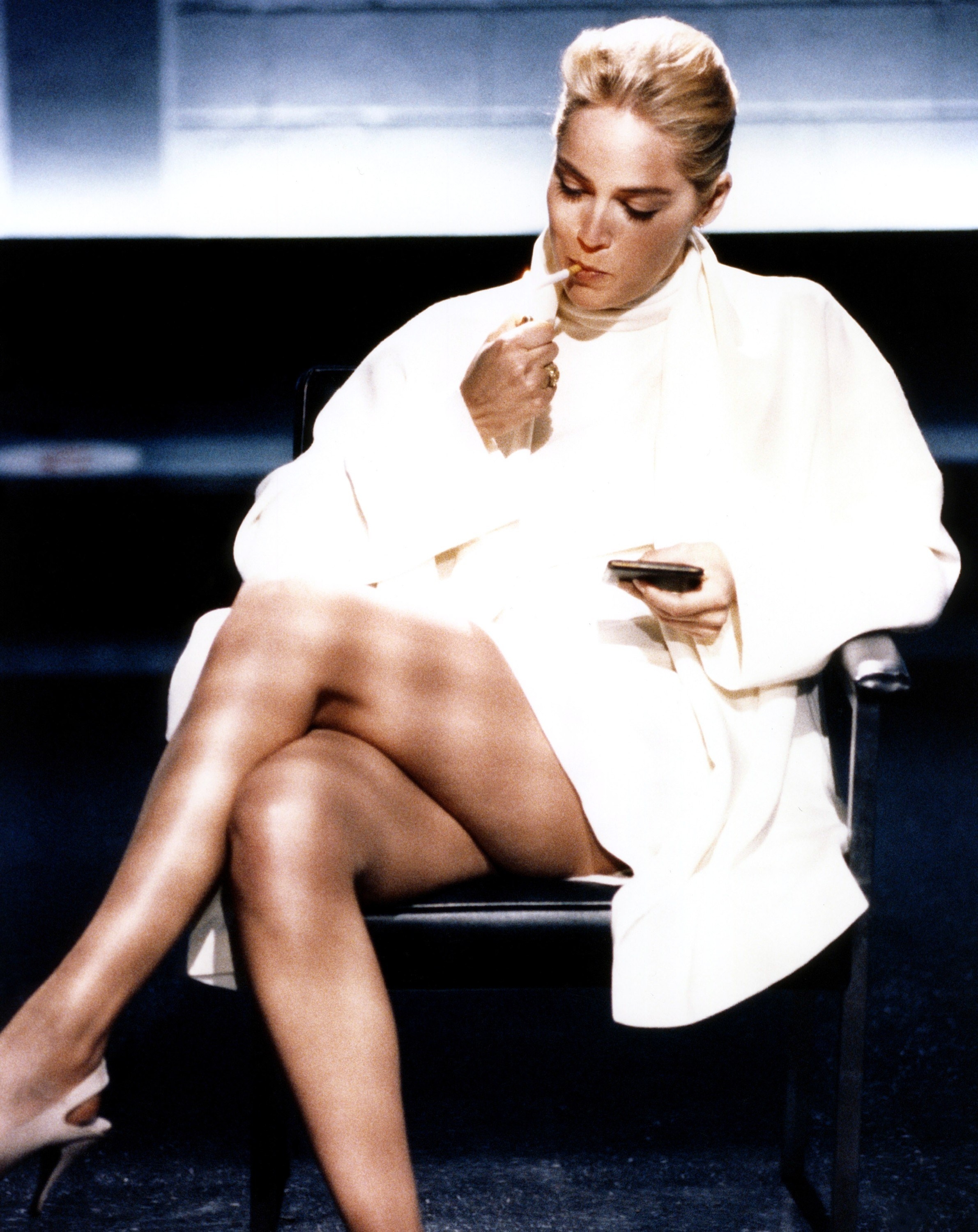 "But I did have choices. So I thought and thought and I chose to allow this scene in the film. Why? Because it was correct for the film and for the character; and because, after all, I did it."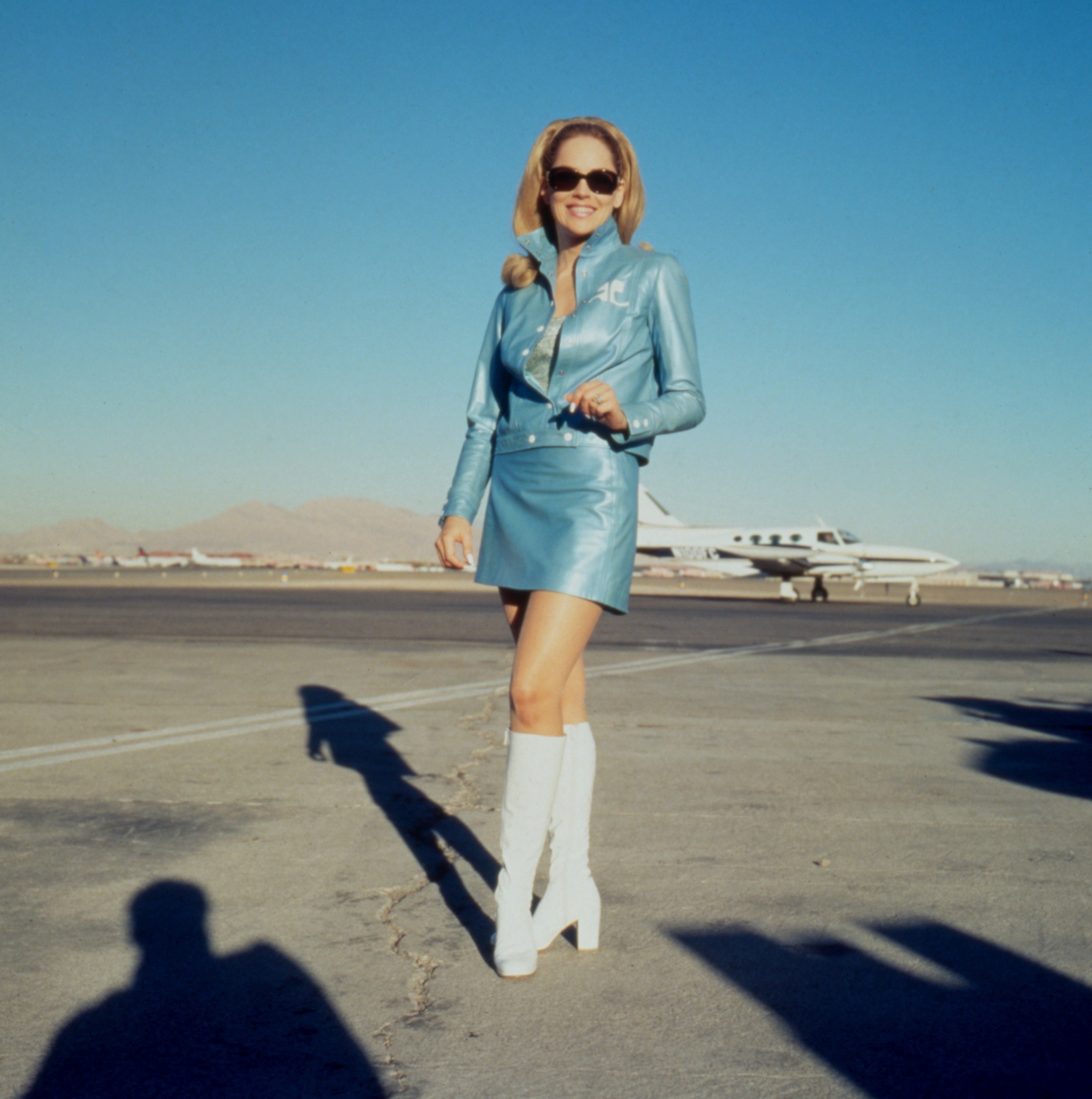 The rest of the book is sure to carry more revelations, too — and it sounds like it'll be a fascinating read.