The once-engaged couple called it quits last winter, and then again in the spring. Aaron thanked and apologized to her after the first breakup, and the second time around, Shailene posted a quote about grief — but she's mostly kept silent on what happened.
Well, Shailene kind of broke her silence in a new interview with Porter, in which she alludes to her and Aaron's relationship and how she felt being scrutinized in the public eye.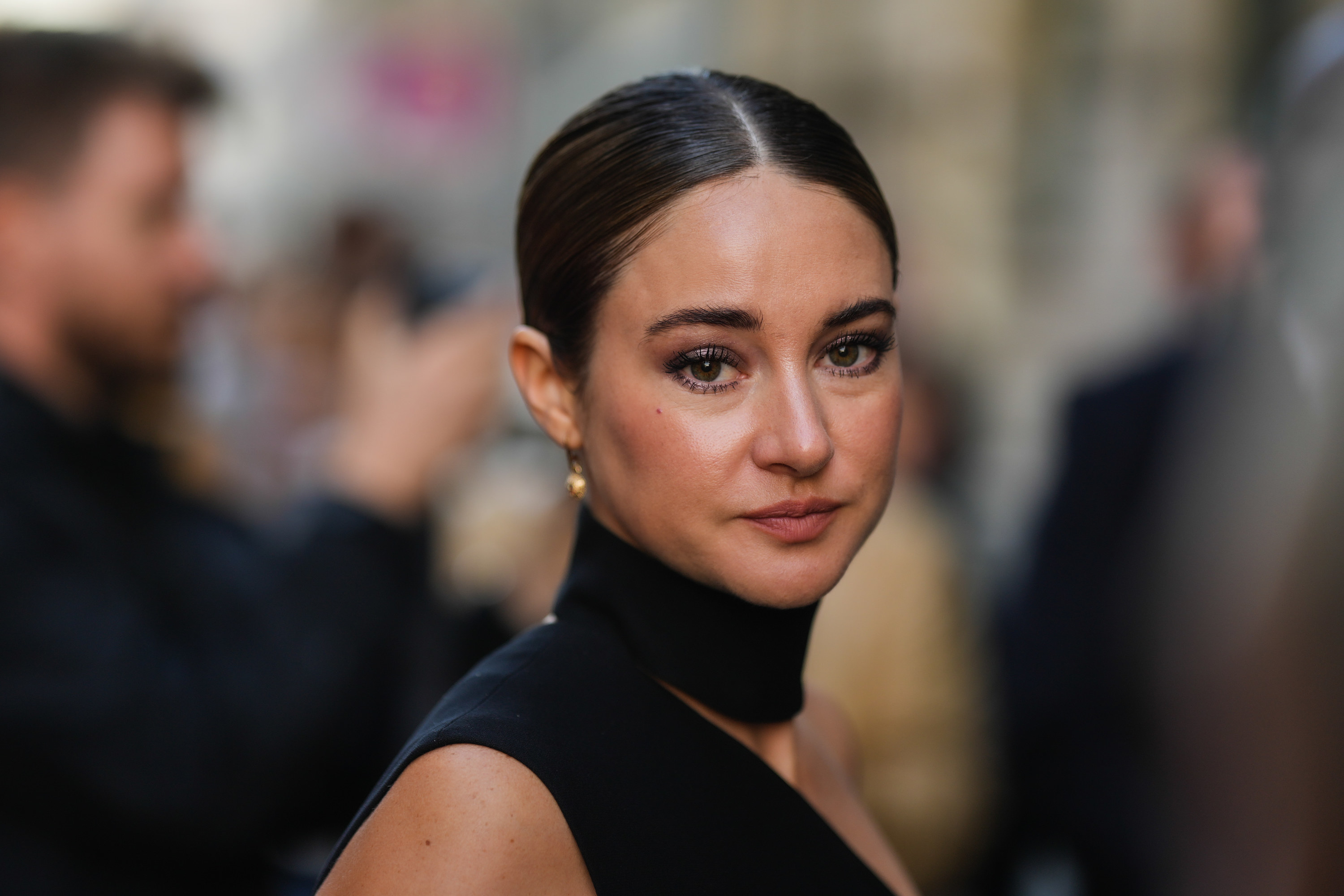 In the interview, Shailene references dating "somebody in America who was very, very famous." "It was the first time that I'd had a quote-unquote 'famous' relationship," she said, "and I watched [the] scrutiny, opinions, the desire for people to know my life and his life and our life — it just felt violating in a way that, before, it was fun."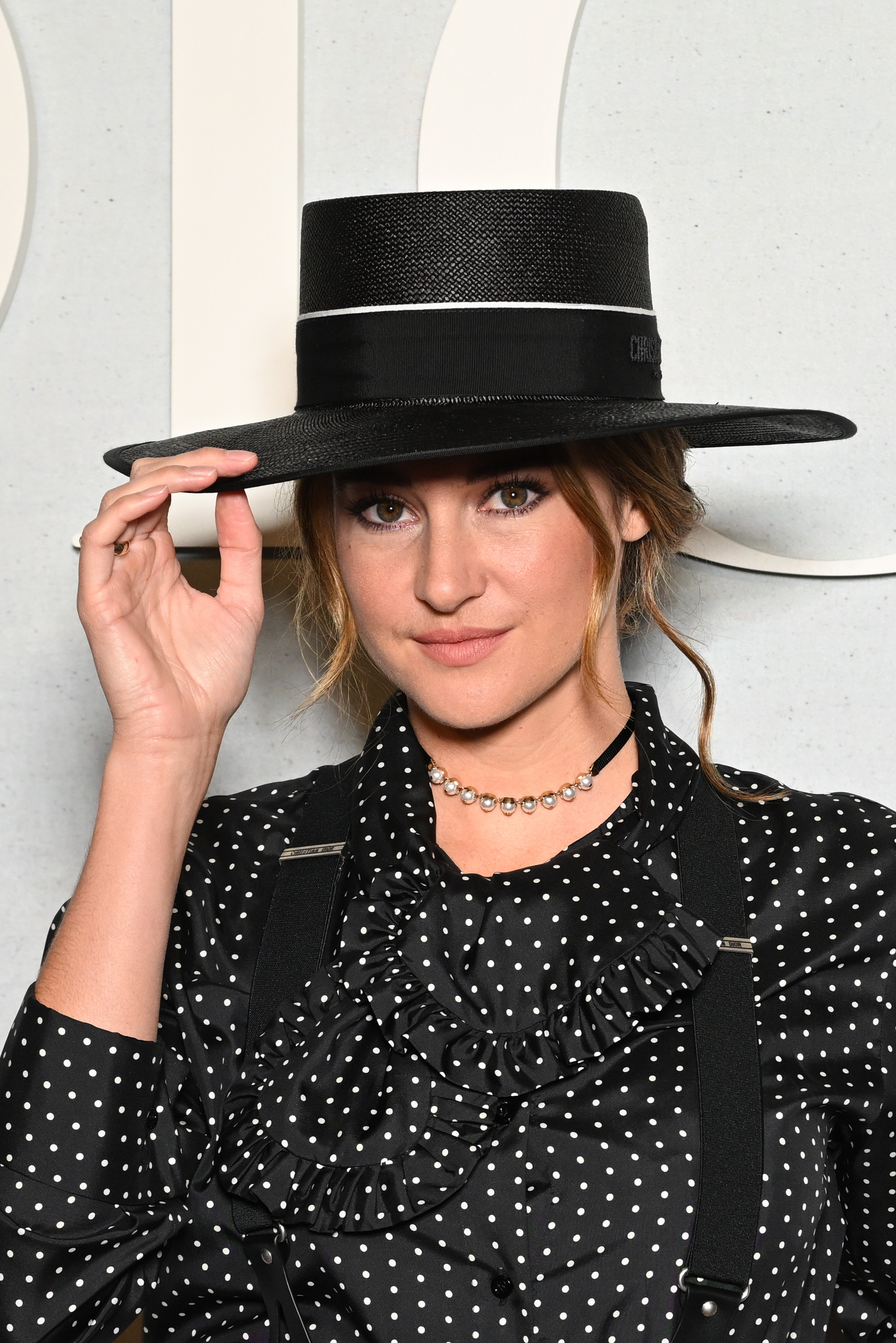 "I'm a very private person, and so I found that any time I posted anything, I instantly felt like I was sharing too much of who I am with people I didn't necessarily trust."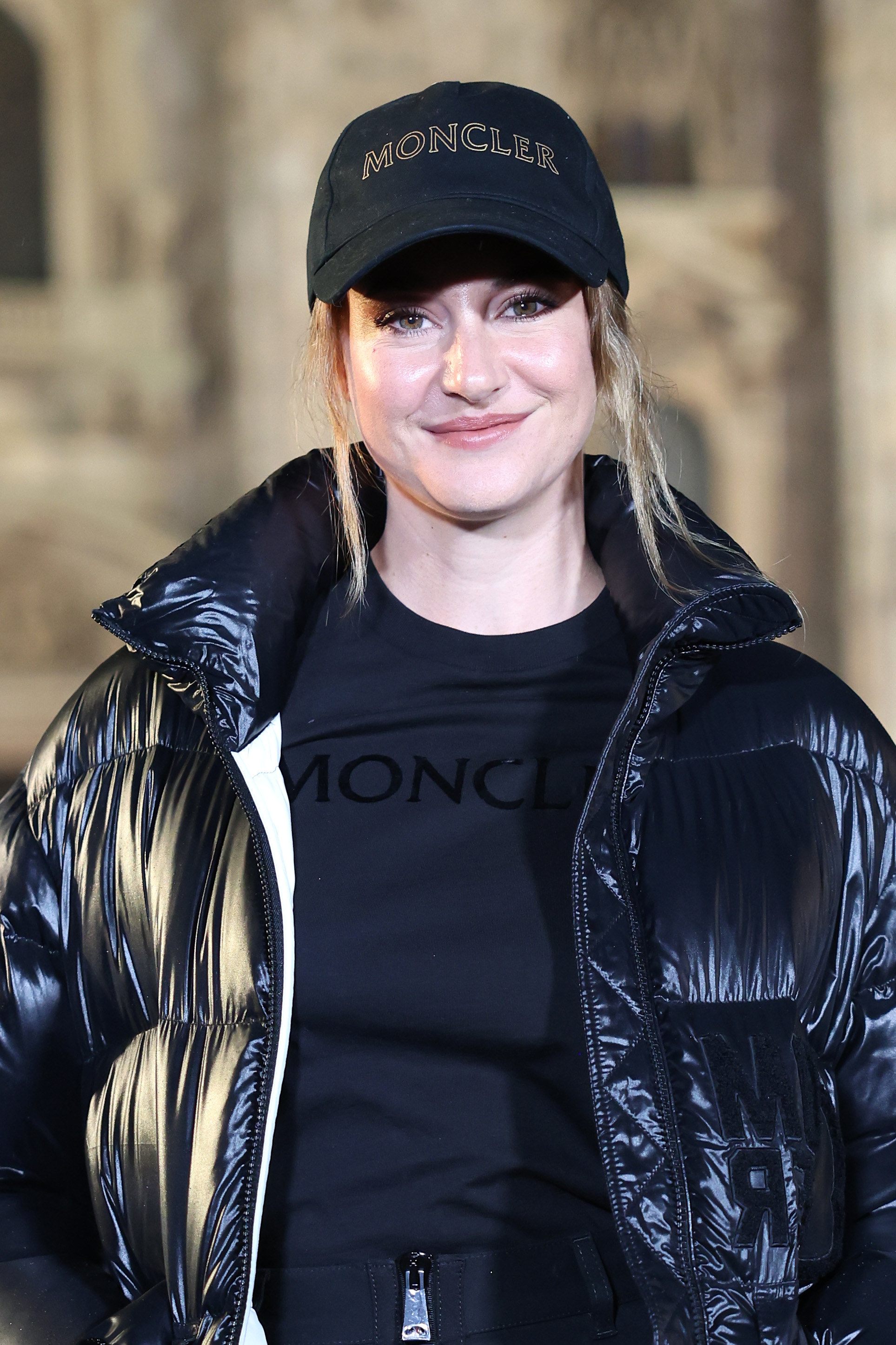 Shailene also talked about filming the upcoming Showtime limited series Three Women during the period of time in which both breakups with Aaron took place — and it doesn't sound like she was having an easy time of it.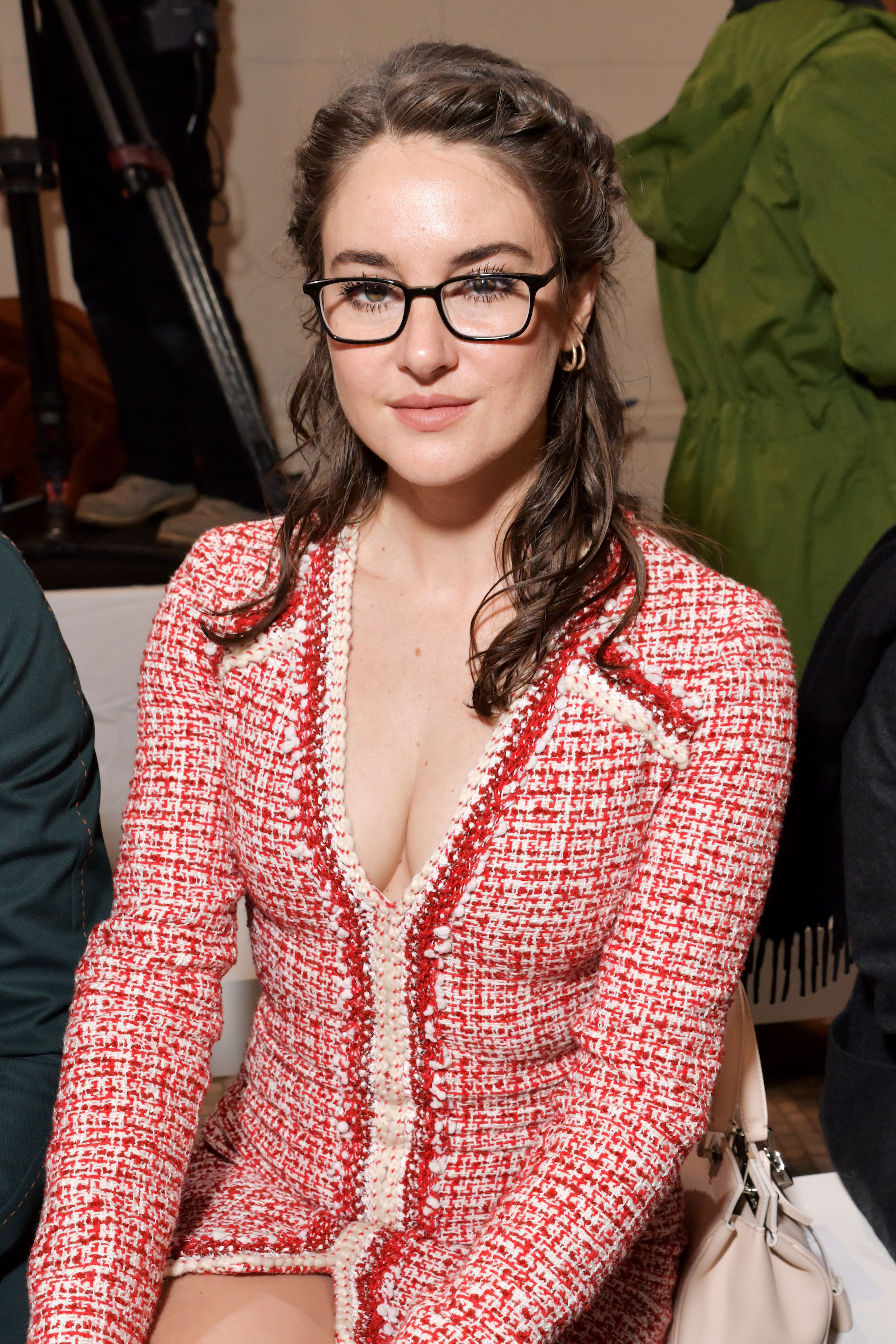 "It was hard to film because I was going through the darkest, hardest time in my life," she said. "It was winter in New York, and my personal life was shitty, so it felt like a big pain bubble for eight months."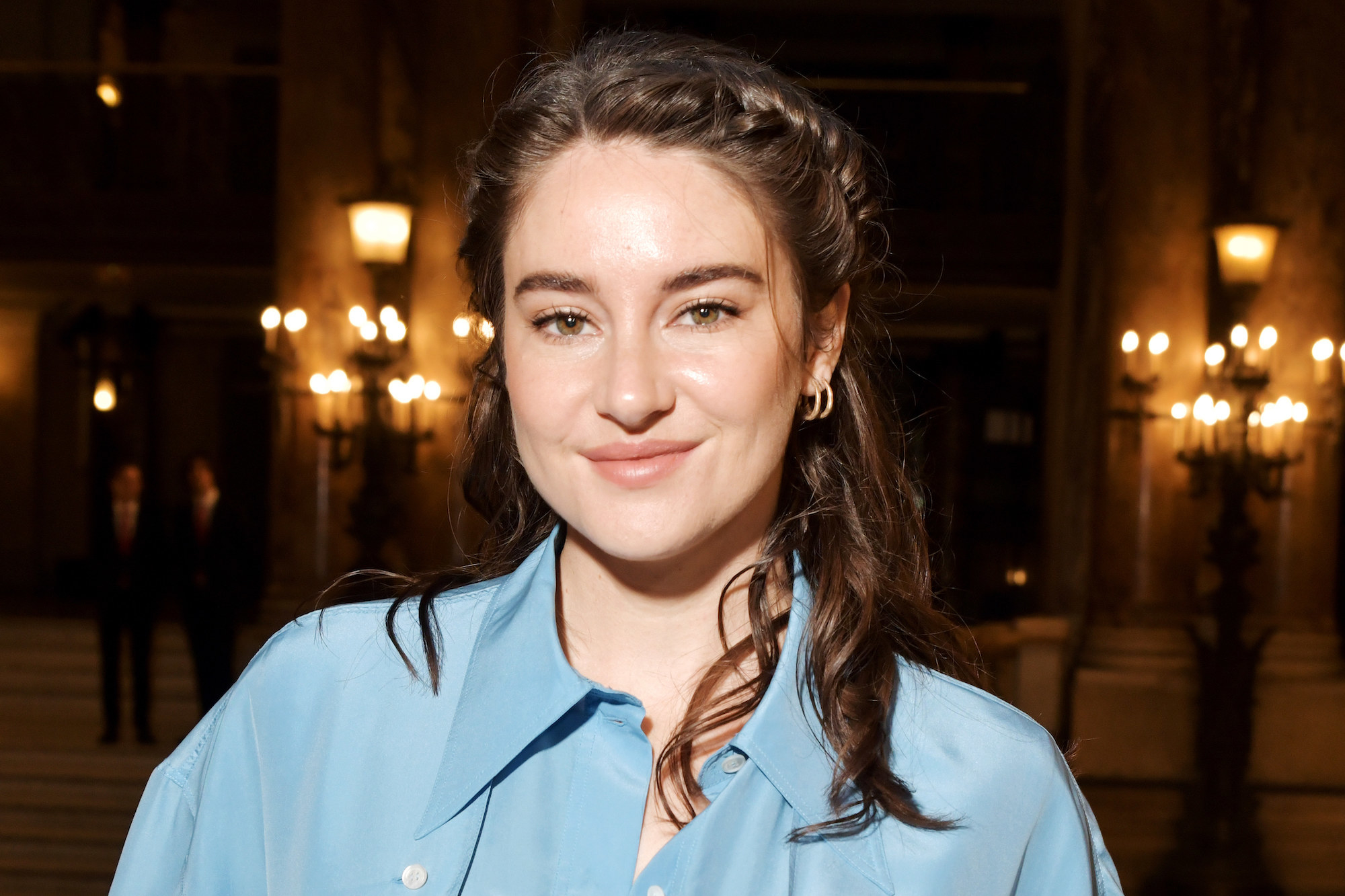 "I was so grateful that at least I could go to work and cry and process my emotions through my character."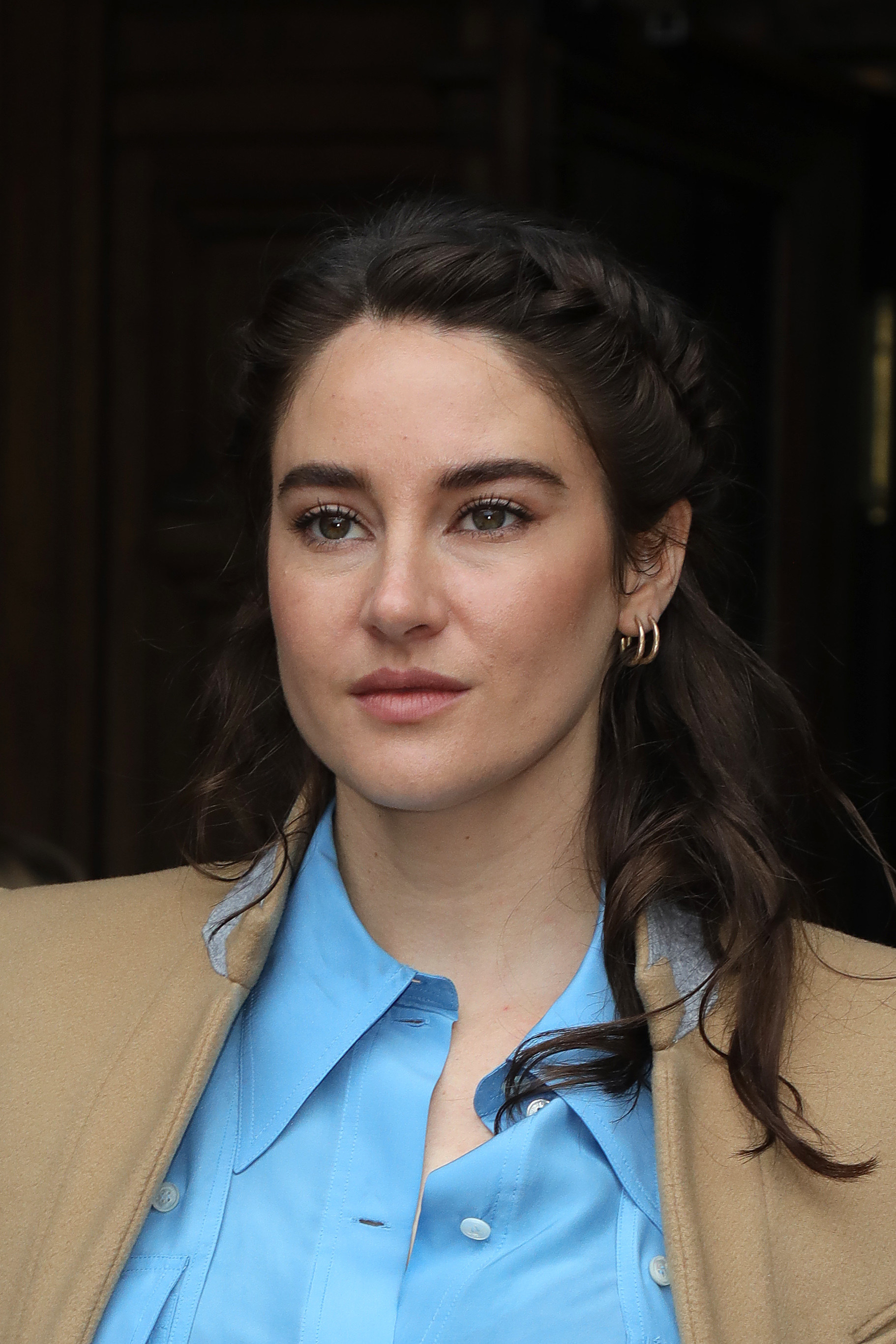 We'll see how she channeled those emotions when Three Women hits TV screens later this year. For now, read the entire interview with her here.