If you love the 2001 romantic comedy Serendipity, prepare to have your mind blown.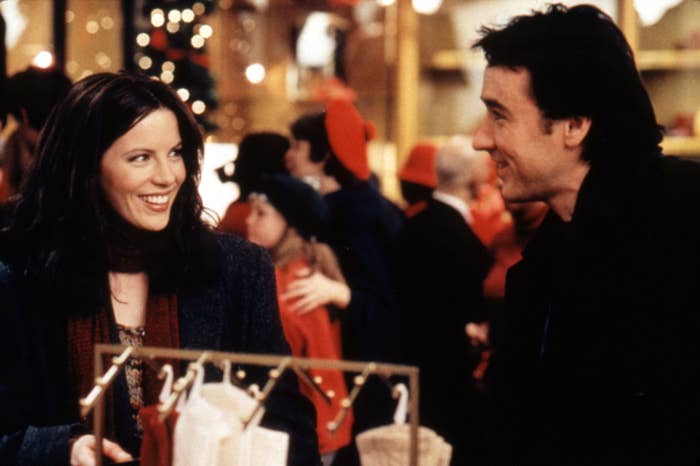 The film, as you probably know, starred Kate Beckinsale opposite John Cusack — but director Peter Chelsom recently told Insider that Beckinsale wasn't the only one in line for the role of Sara Thomas.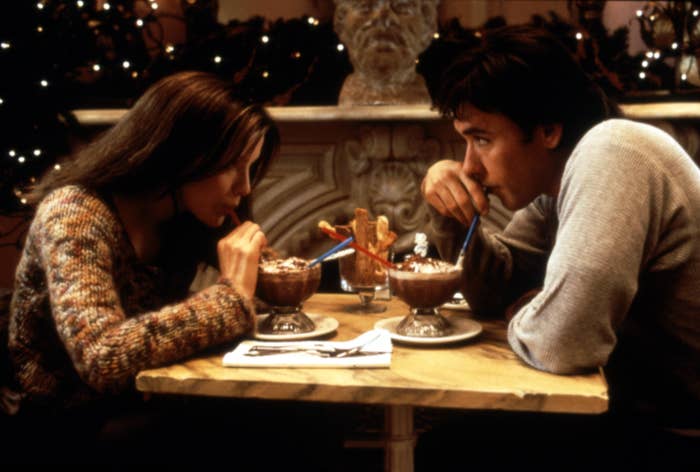 As it turns out, Jennifer Aniston originally took a meeting with Chelsom to discuss playing the role of Sara as well.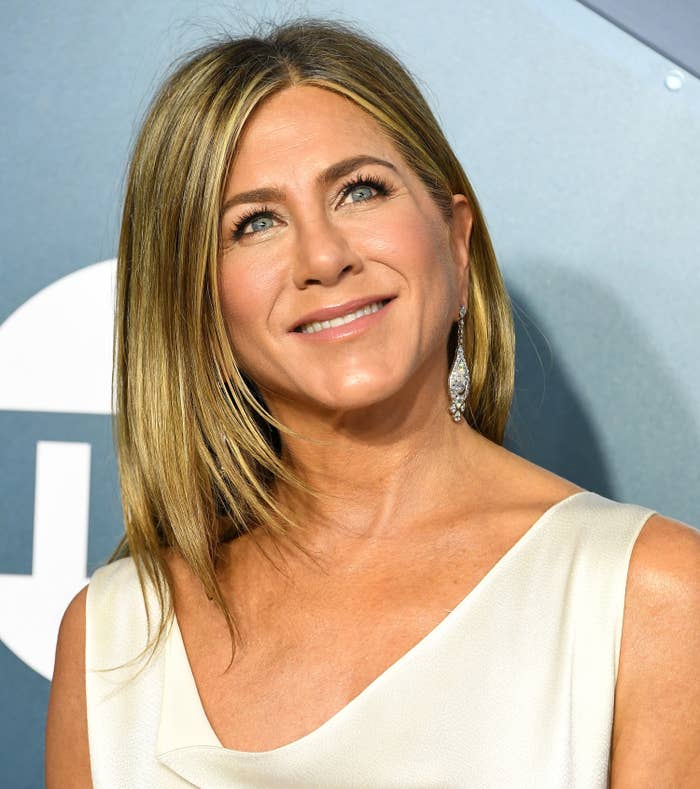 Chelsom said he "distinctly [remembers]" Aniston coming in to meet about the role: "I remember when she came in, she said, 'I do a romantic comedy once a week,' her being on Friends at the time, so she clearly had other things on her plate and it was her decision not to do it."
"She had come to meet with me in good faith without an offer," he continued, "but we definitely would have made her an offer if she wanted to make it."
Aniston wasn't the only actor who almost played the role of Sara. Chelsom also said that Carla Gugino "came extremely close" to nabbing the role.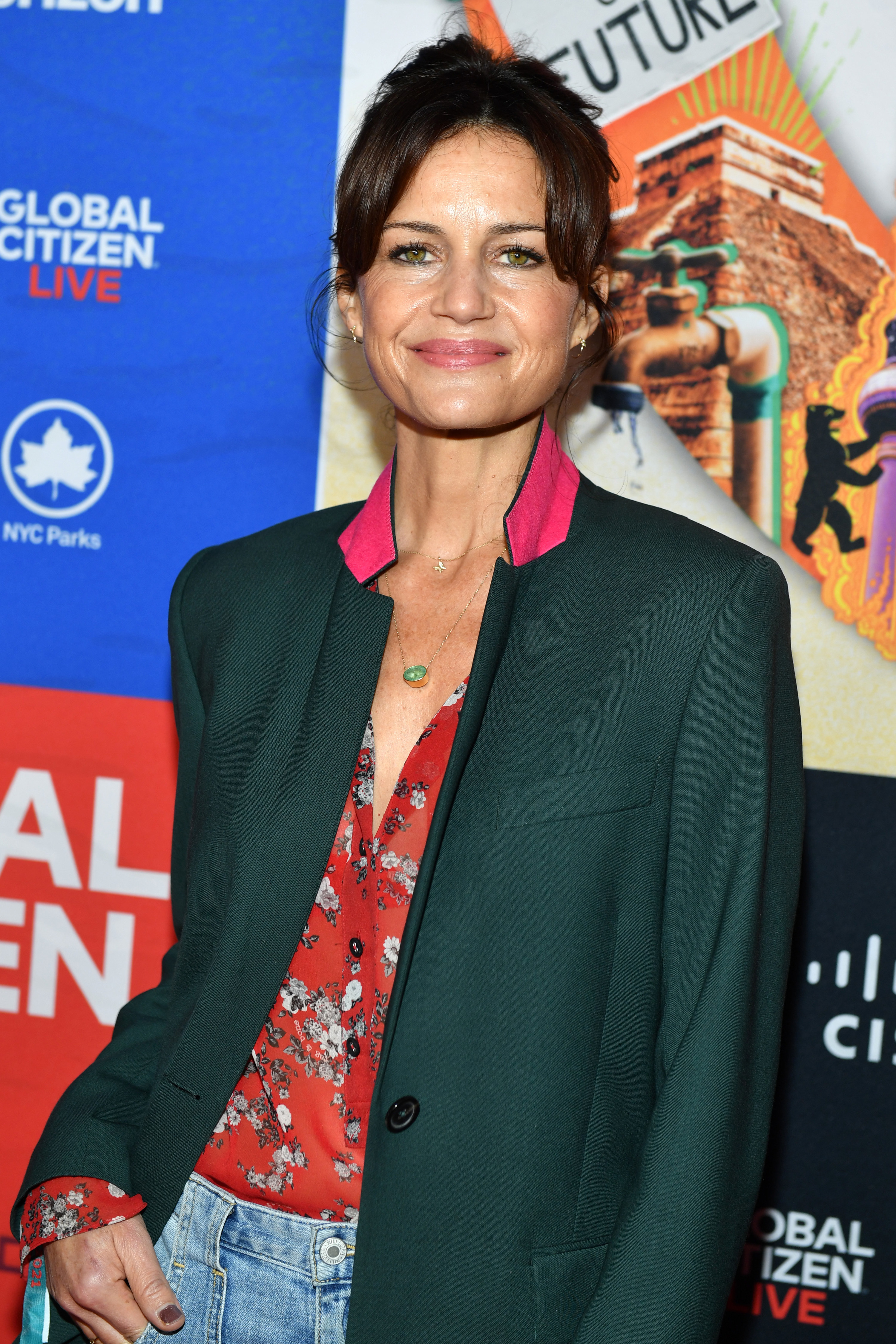 So the next time you're vegging out for another round of Serendipity, just remember: It could've been the one and only Rachel Green in the lead — that is, if Aniston wasn't busy playing Rachel Green herself.