If you're a fan of Selena Gomez, then you probably realized — unlike a lot of other celebs — she really isn't on social media too often.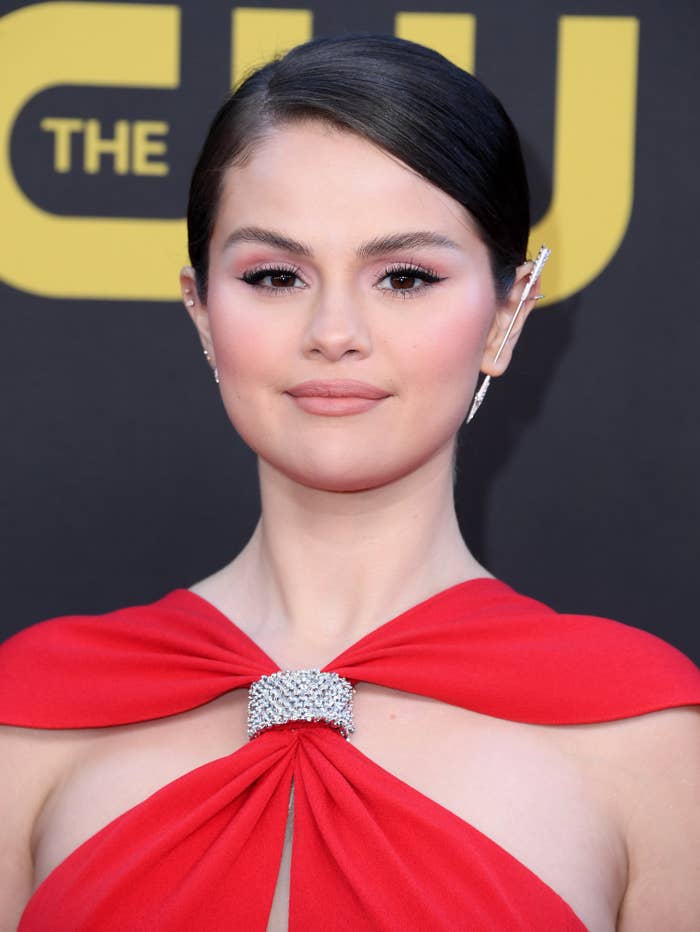 In fact, Selena revealed in a recent Good Morning America interview that she hasn't been on the internet in — wait for it — four and a half years.
"It has changed my life completely," Selena said about her decision to unplug. "I am happier. I am more present."
"I connect more with people. It makes me feel normal."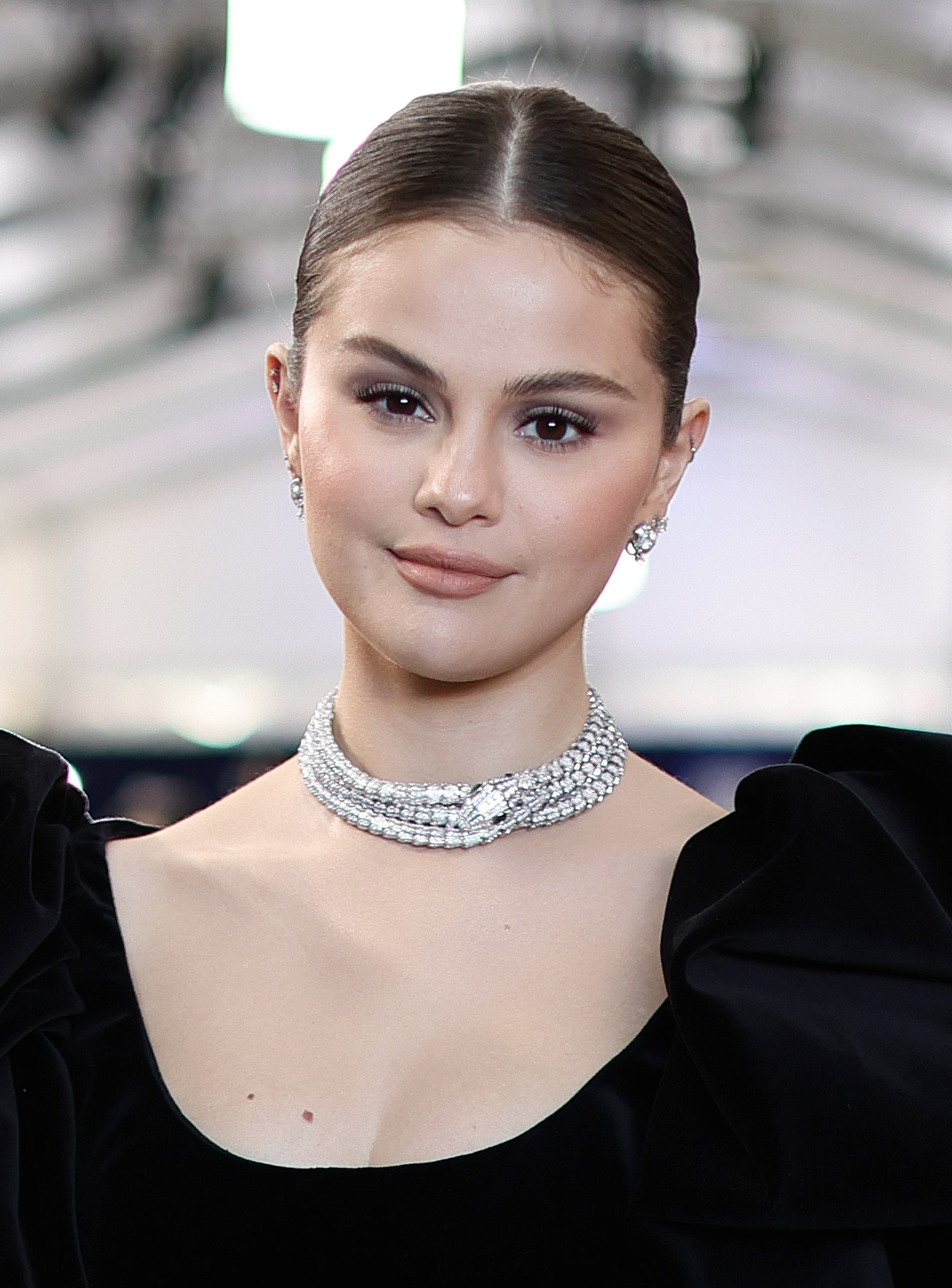 In the interview, Selena also explained how her own experiences with mental health issues drove her to develop the platform.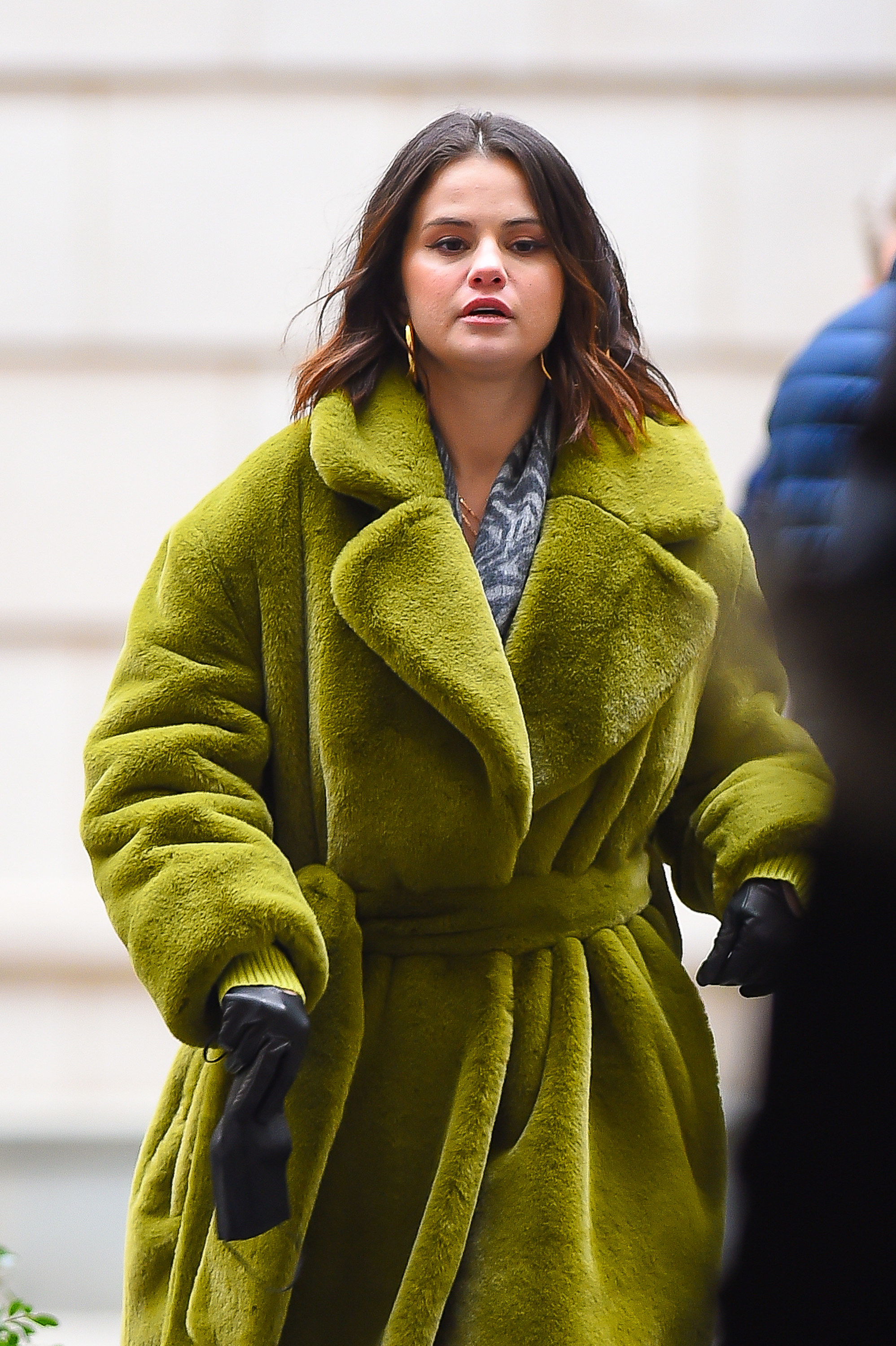 "Growing up in the spotlight has definitely taught me so much," she said. "I can't believe that I am where I am mentally just because how I took the necessary steps in order to kind of remove myself from that. Because it's just not normal."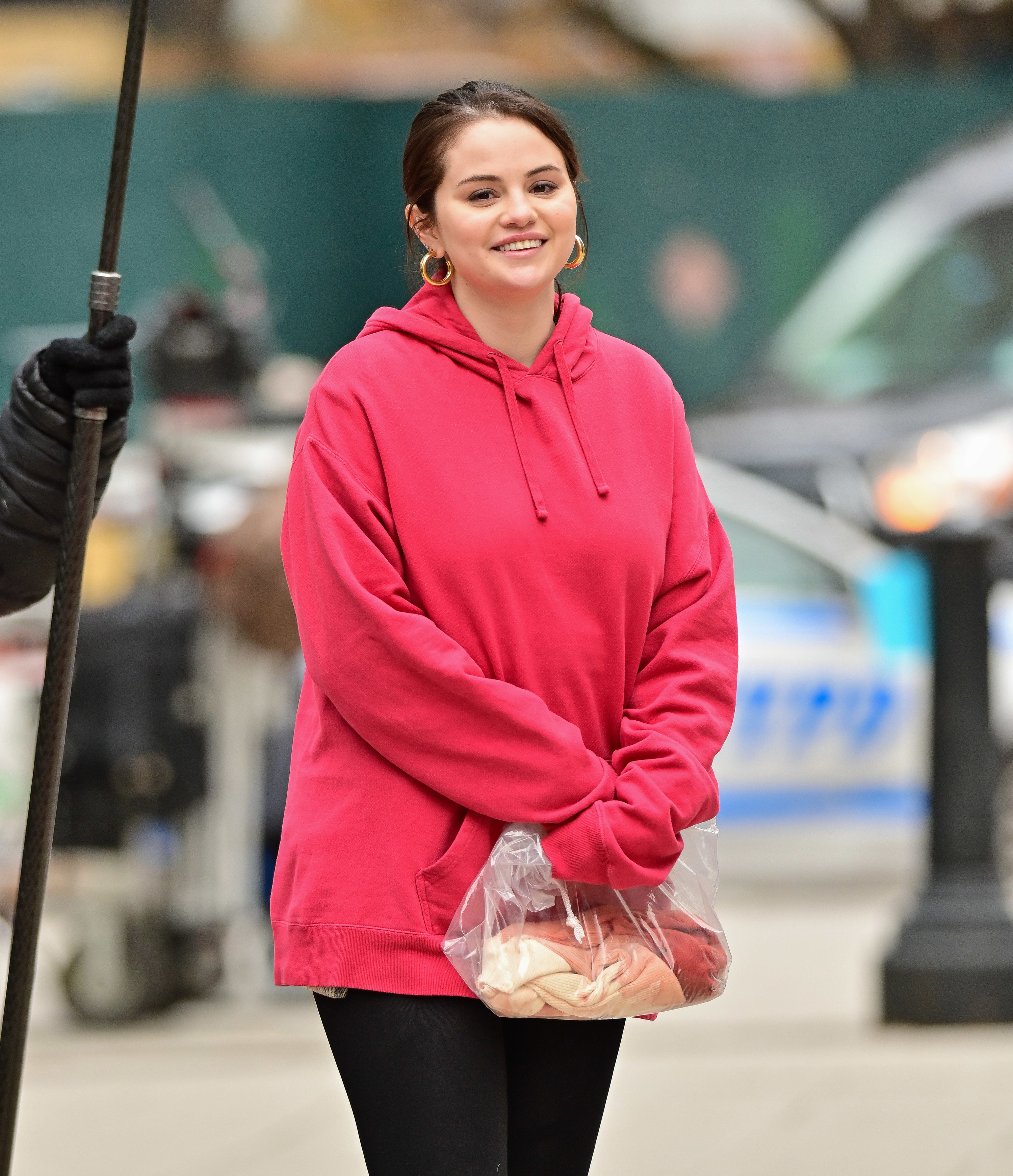 "If I'm known for anything, I hope it's simply just for the way I care about people. Those days where I don't want to get out of bed — if I had something like Wondermind, even if it took me a minute to get into it, it's just there."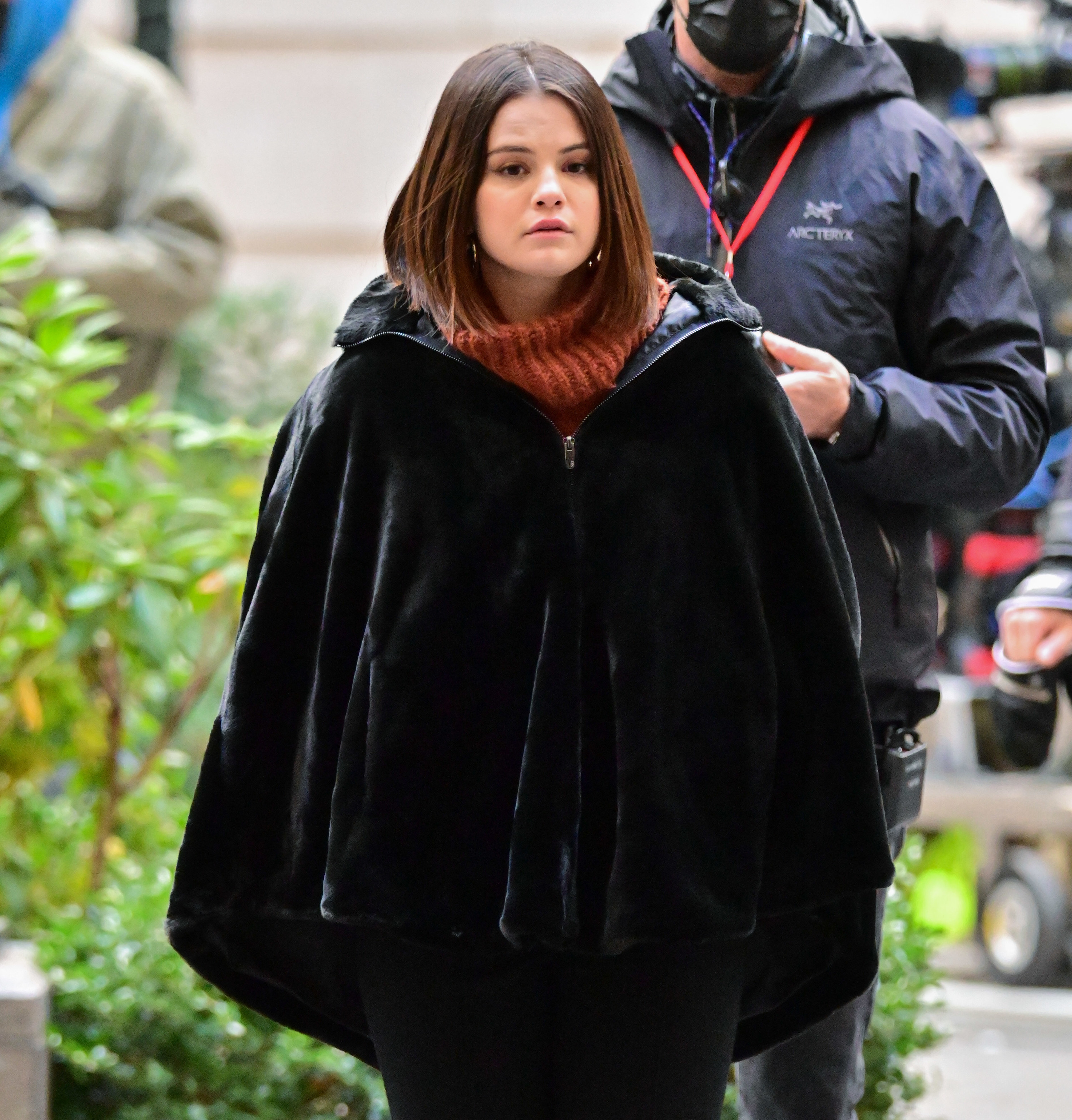 "And there's something that's really comforting about that."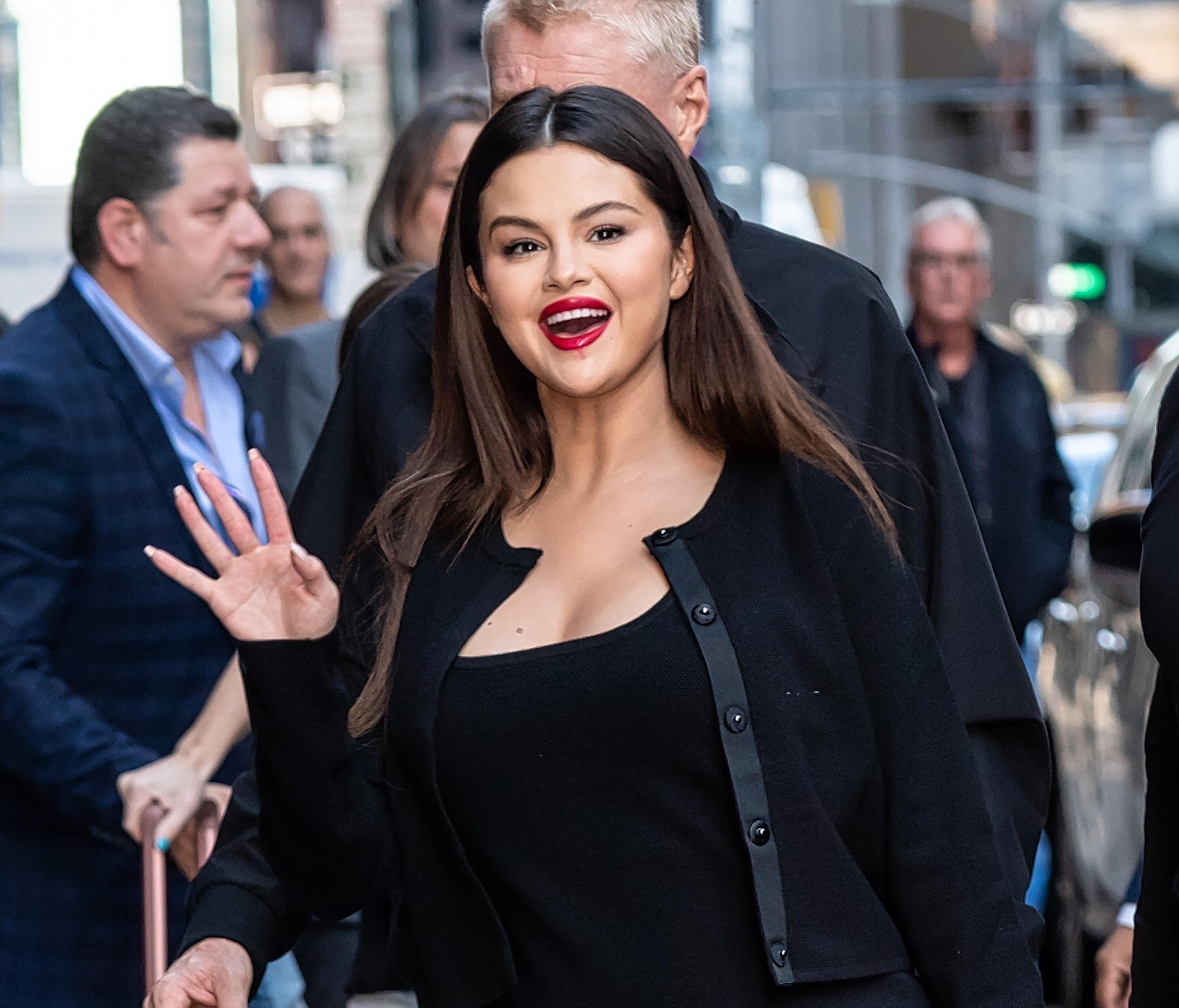 The National Alliance on Mental Illness helpline is 1-888-950-6264 (NAMI) and provides information and referral services; GoodTherapy.org is an association of mental health professionals from more than 25 countries who support efforts to reduce harm in therapy.