Scarlett Johansson has already had an incredible, multi-decade career as an actor so far. It's just facts.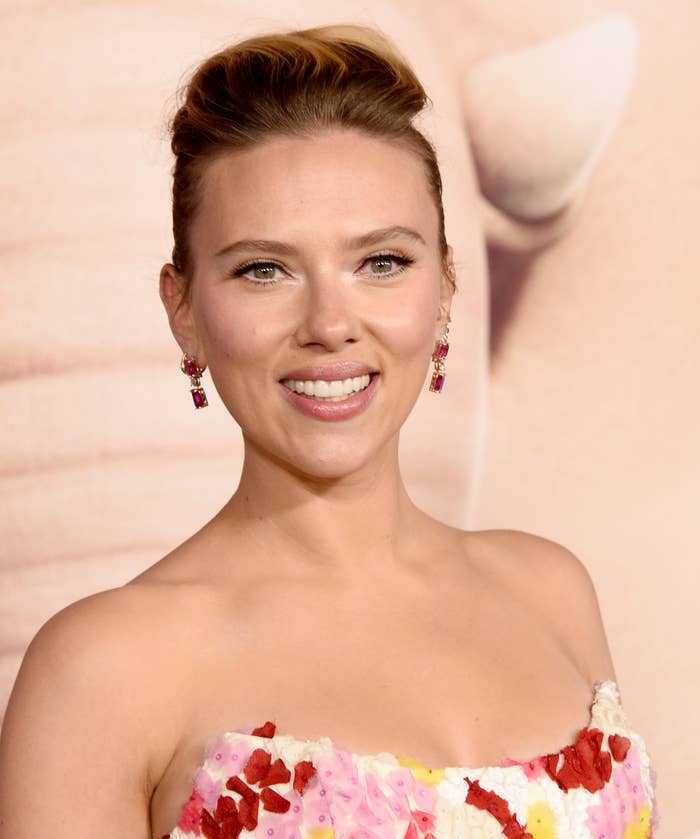 Scarlett notched notable roles very early in her career, too — like her performance in the critically acclaimed 2001 comedy Ghost World.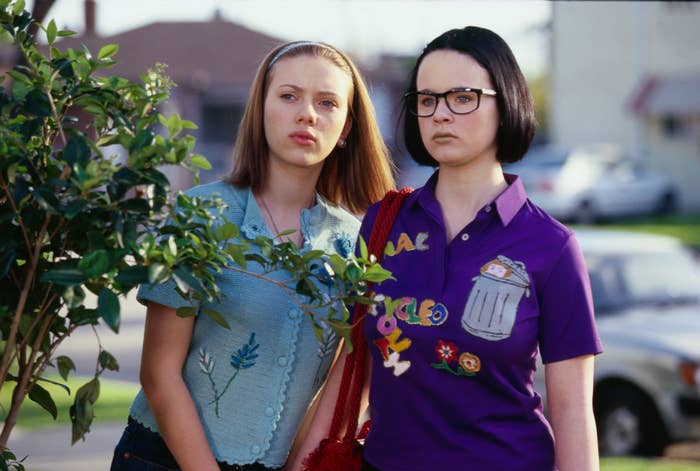 During a recent appearance on Dax Shepard's Armchair Expert podcast, Scarlett opened up about how she was perceived and treated at the beginning of her acting career.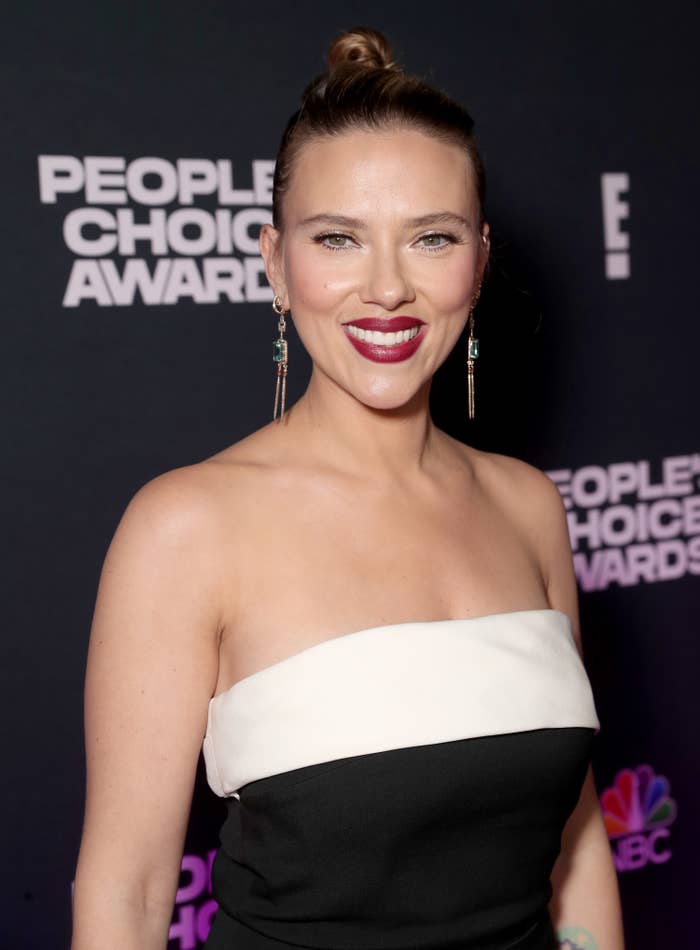 Scarlett said that she felt "objectified" and "pigeonholed" early in her career, "in this way where I felt like I wasn't getting offers for work for things that I wanted to do."
"I remember thinking to myself, 'I think people think I'm 40 years old.'"
Scarlett went on to say that she thinks she was "kind of pigeonholed into this weird hypersexualized thing" because people assumed she was older than she actually was, due to her early start in acting.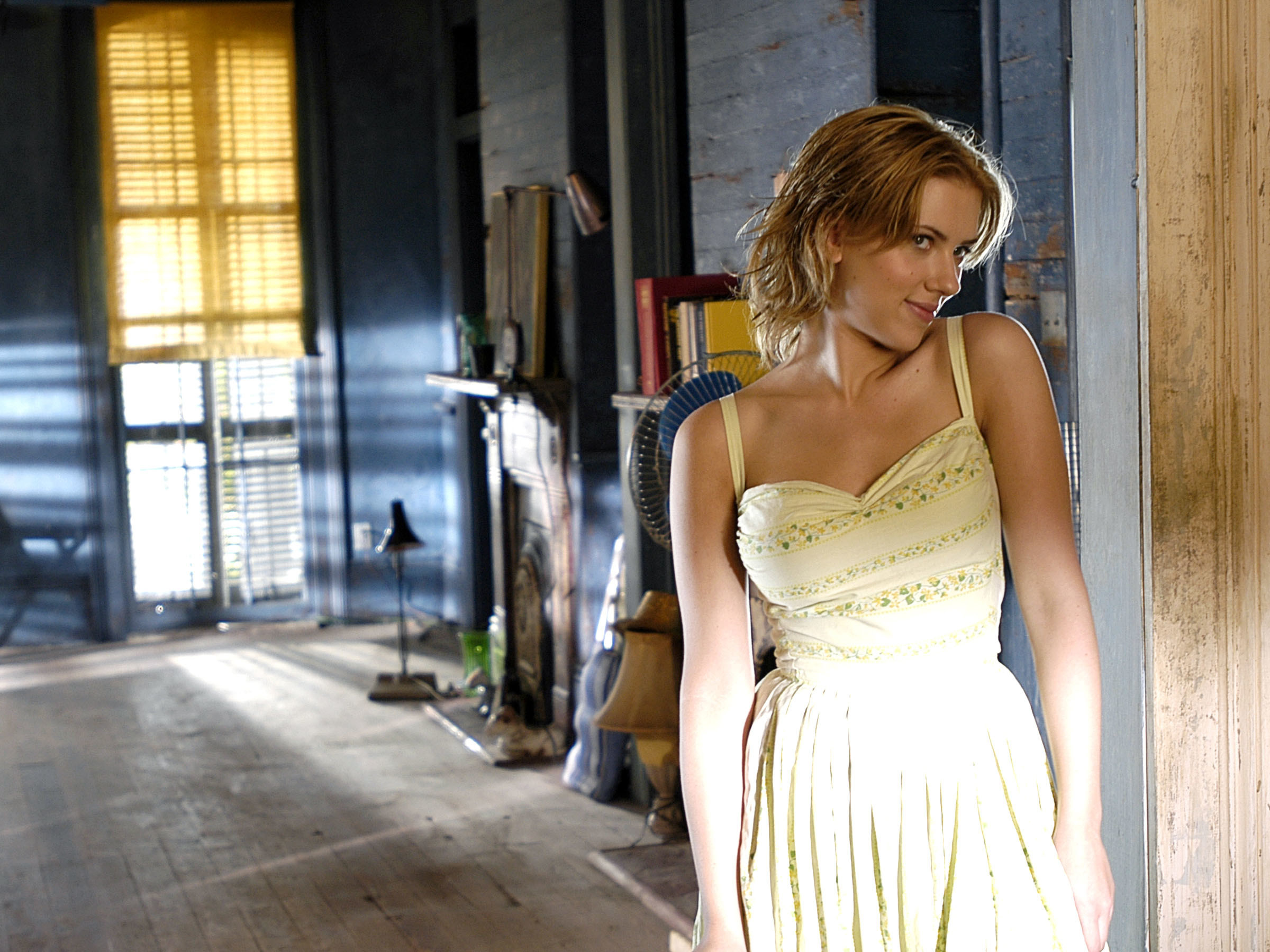 "The runway is not long on that. So, it was scary at that time. In a weird way, I was like, 'Is this it?'"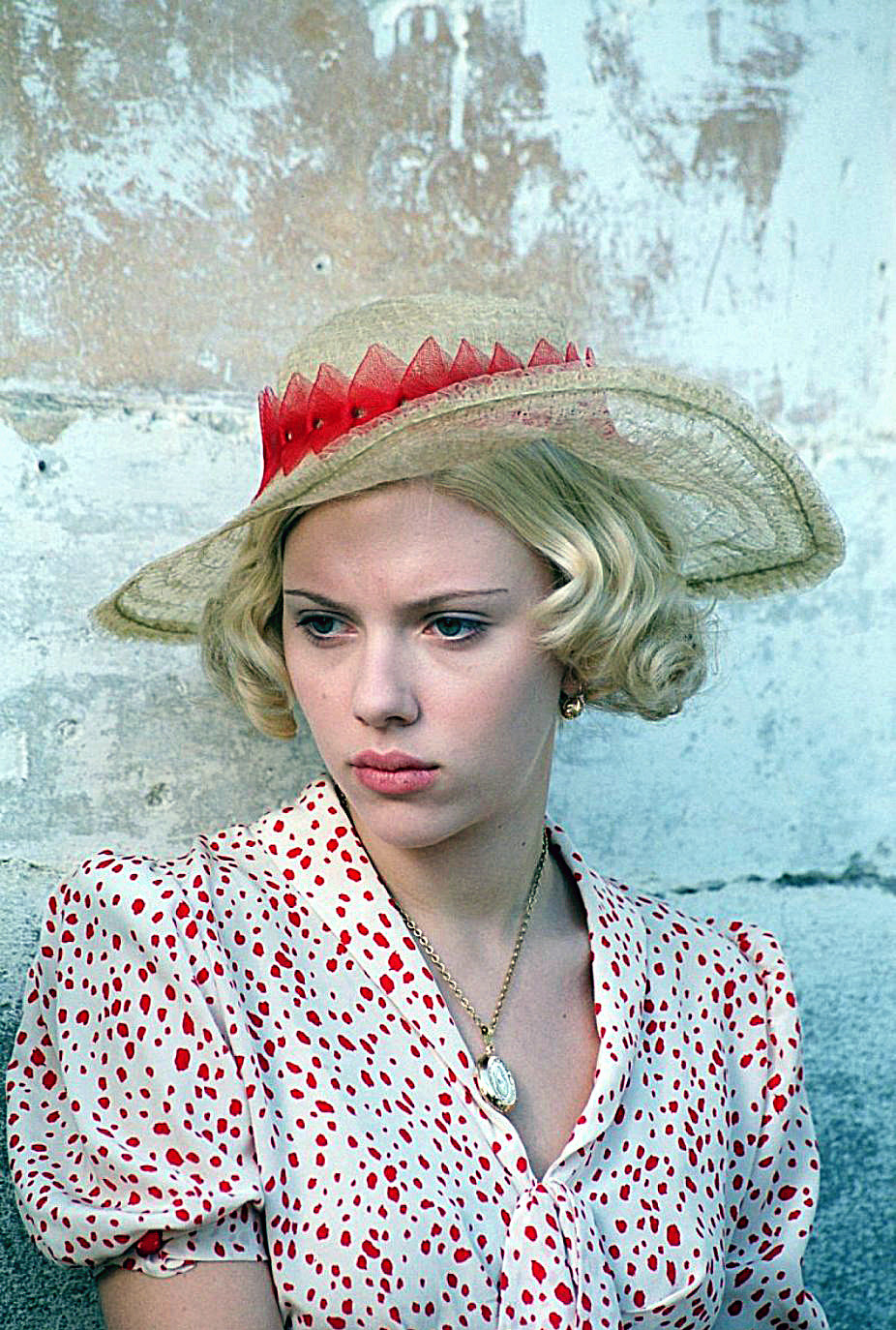 Thankfully, it wasn't — and Scarlett also thinks that the industry's approach to casting younger actors has changed since she first started.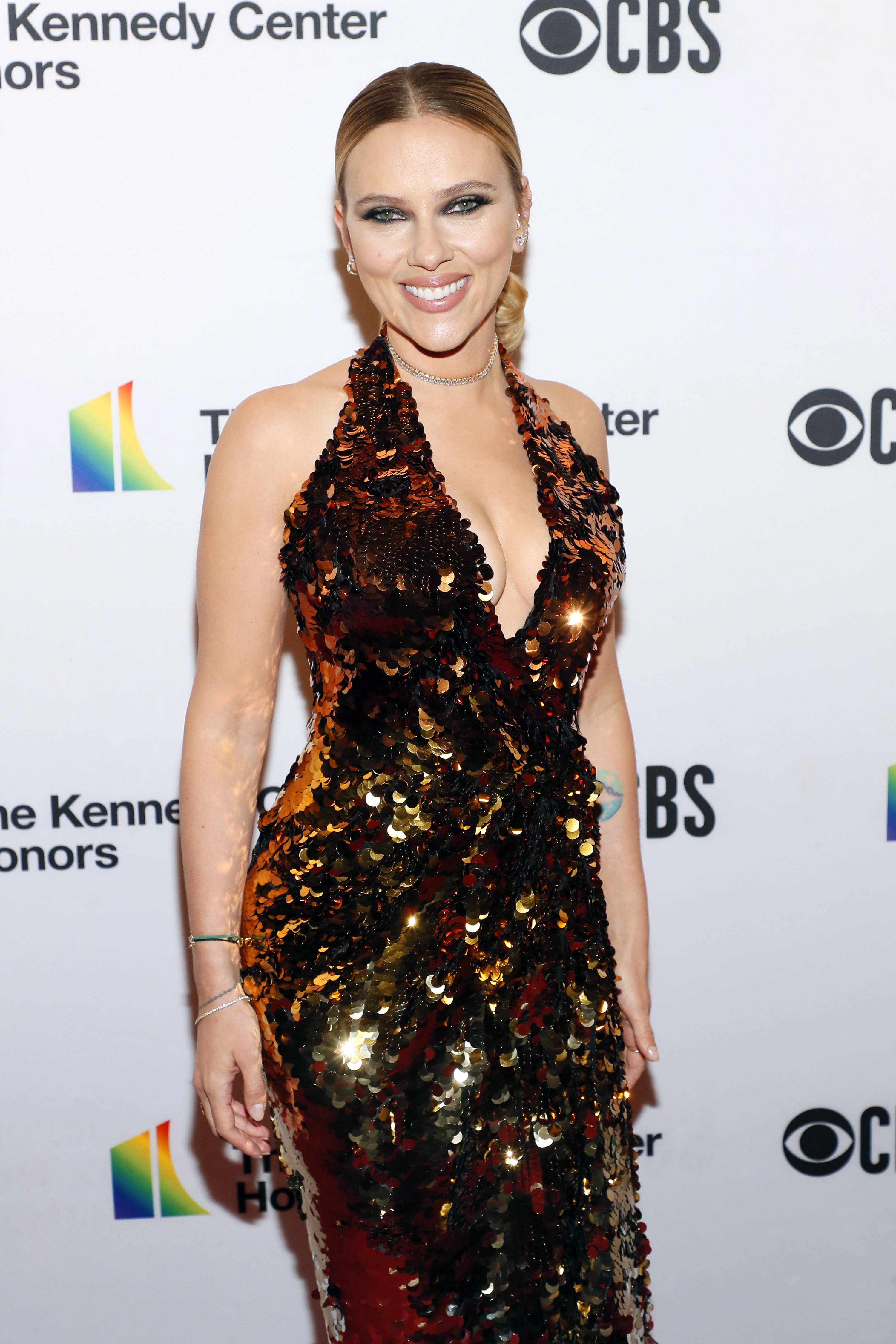 "Now, I see younger actors that are in their 20s," she said. "It feels like they're allowed to be all these different things."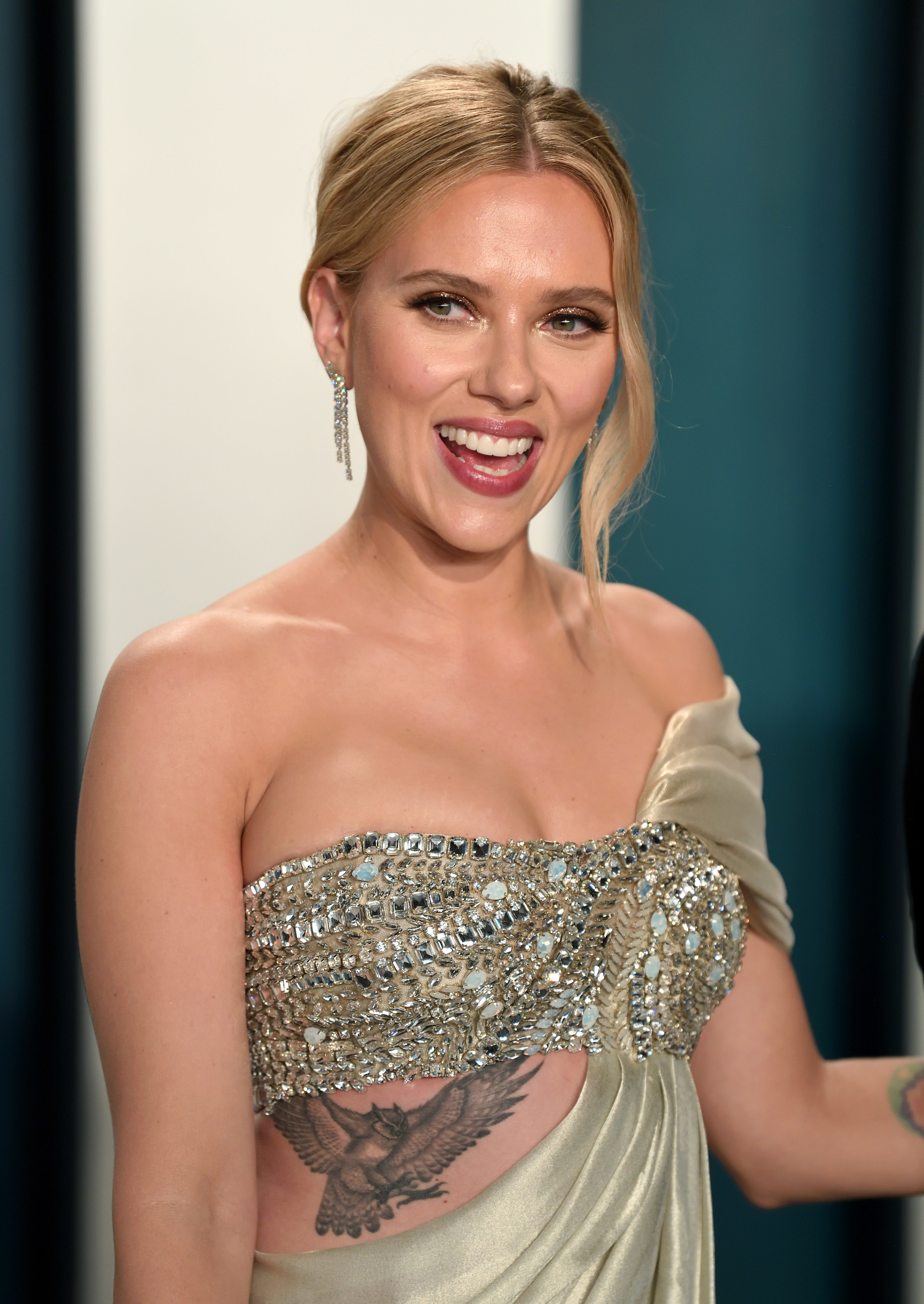 "It's another time, too. We're not even allowed to really pigeonhole other actors anymore, thankfully, right? People are much more dynamic."