Ahead of tonight's interview, Oprah's 1996 sit-down with Sarah Ferguson — also known as Sarah, Duchess of York and the former wife of Prince Andrew — has been recirculating online.
In the interview, Sarah told Oprah about her experience marrying Andrew and being a member of England's royal family, as well as her experience under the scrutiny of the British press.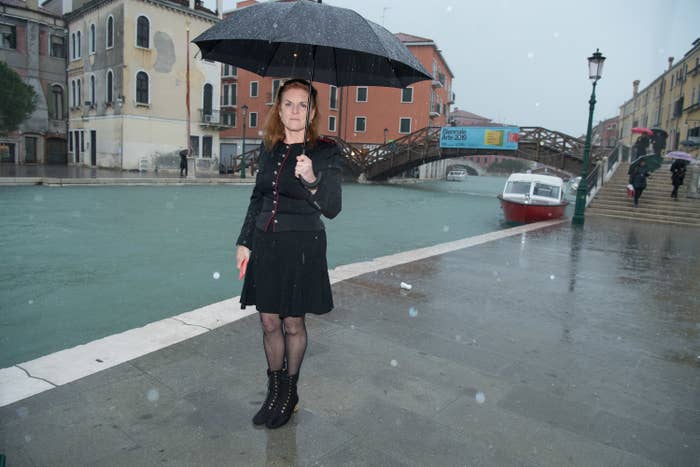 "You didn't marry the fairy tale, you married a man," Sarah said of her marriage. "You fell in love and you married the man, and then you have to come to terms with the fairy tale. Now it's not a fairy tale, it's real life."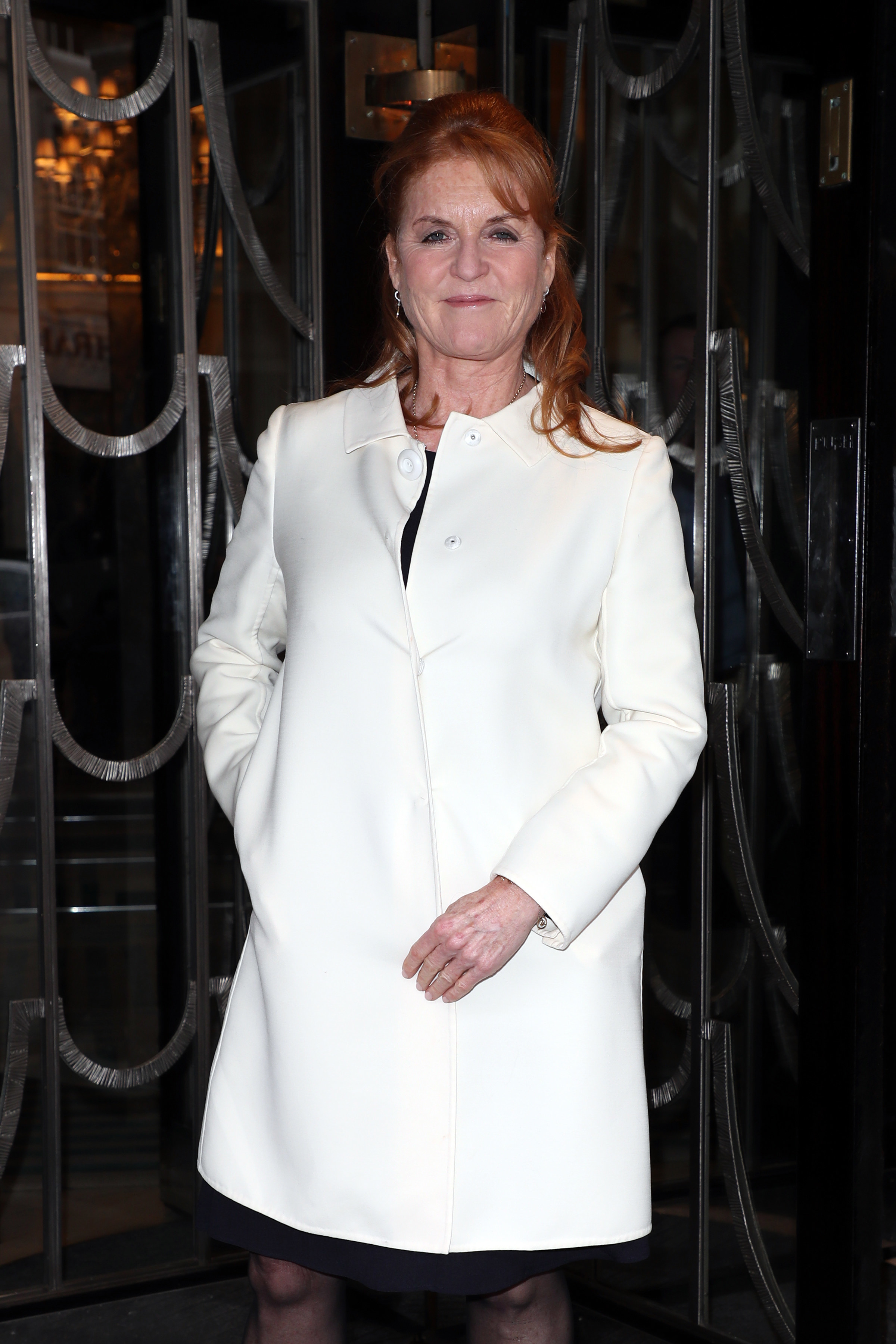 Sarah talked about various rooms in Buckingham Palace and gave Oprah the inside dirt on what it was really like to live in the famous abode.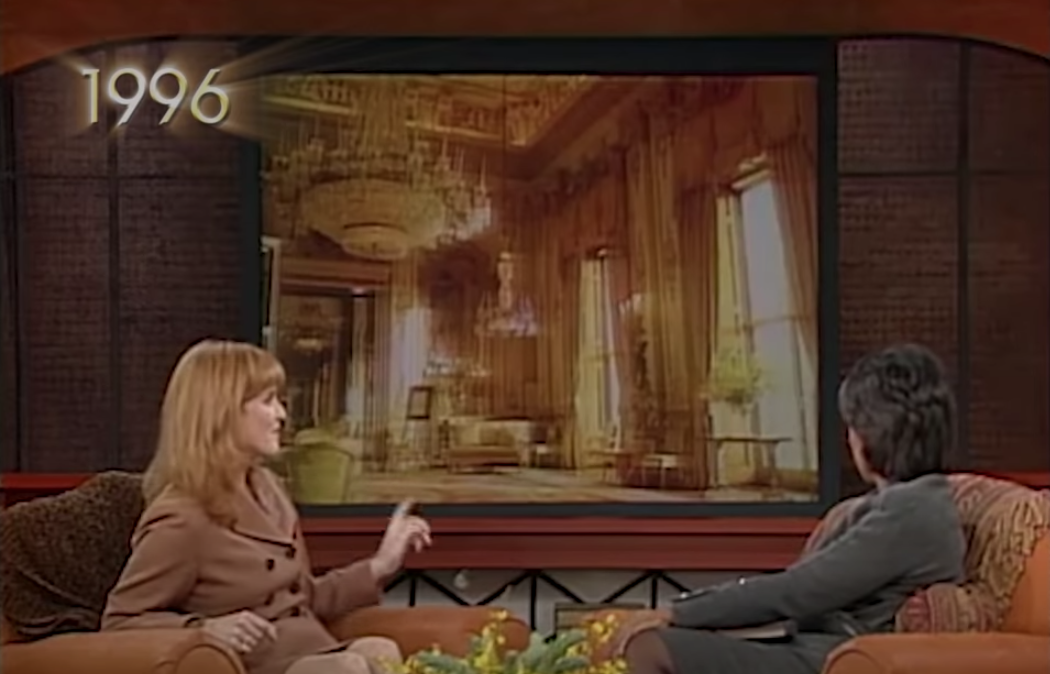 "The palace from when you look at it from the outside, the windows have to be open in only a certain amount so they are all in line, and I'd come in and throw open all the windows," she said. "And no, that was wrong."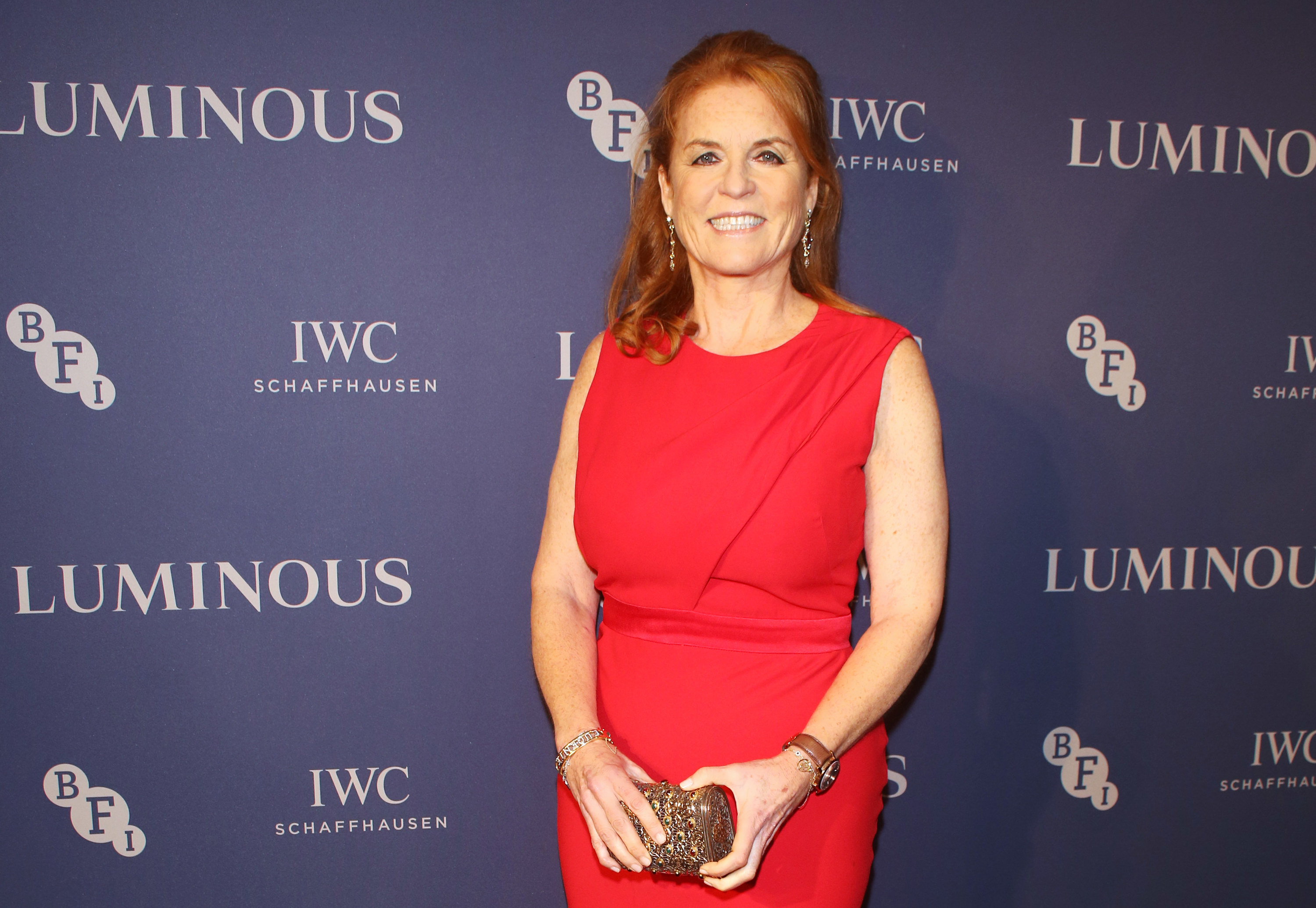 She also discussed the British press's treatment of her at the time: "I must explain that the British press at the moment is completely and utterly cruel and abusive and so invasive," she told Oprah.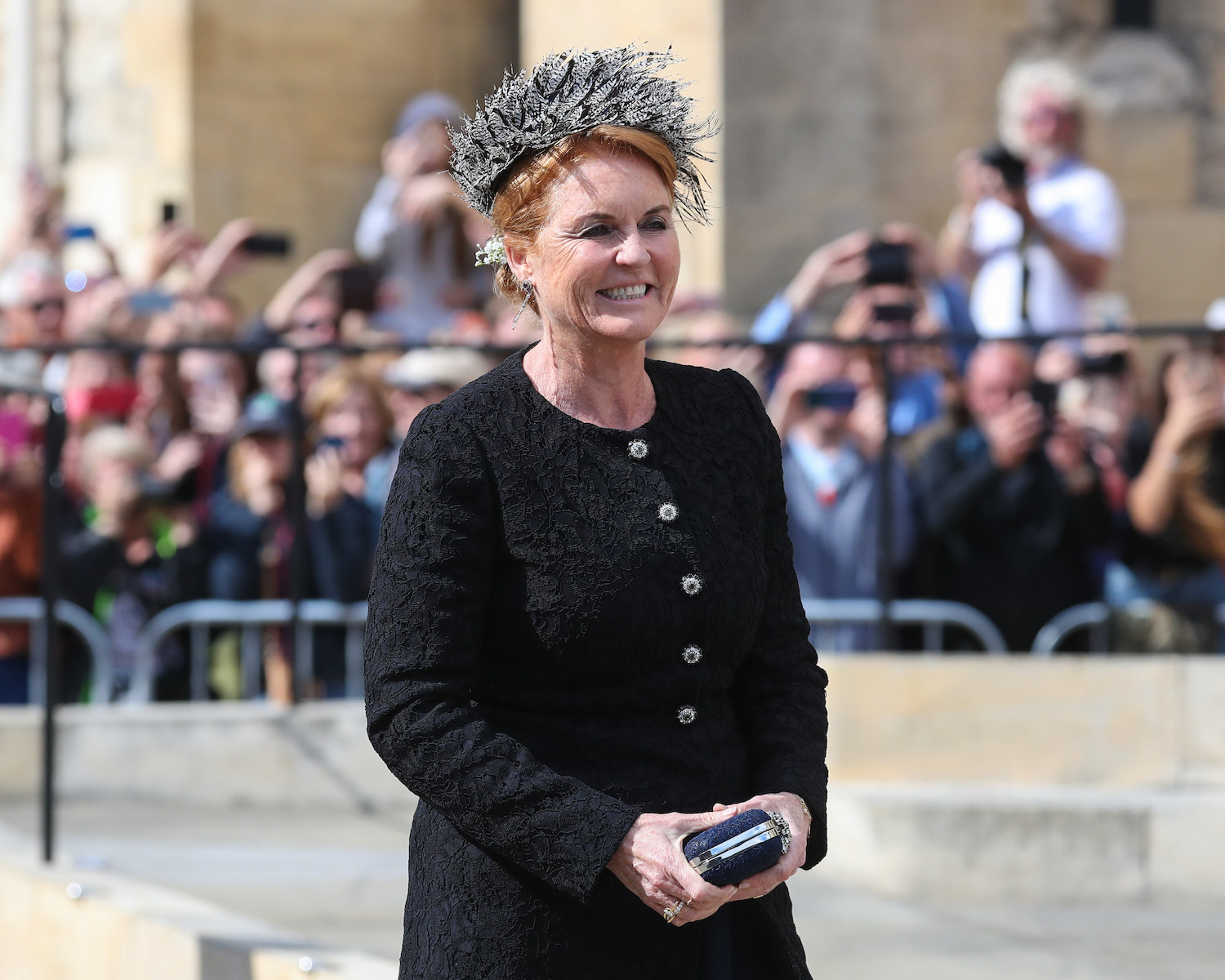 "It is very cruel and very painful when you are going to try and find the feelings within to be on such a public stage."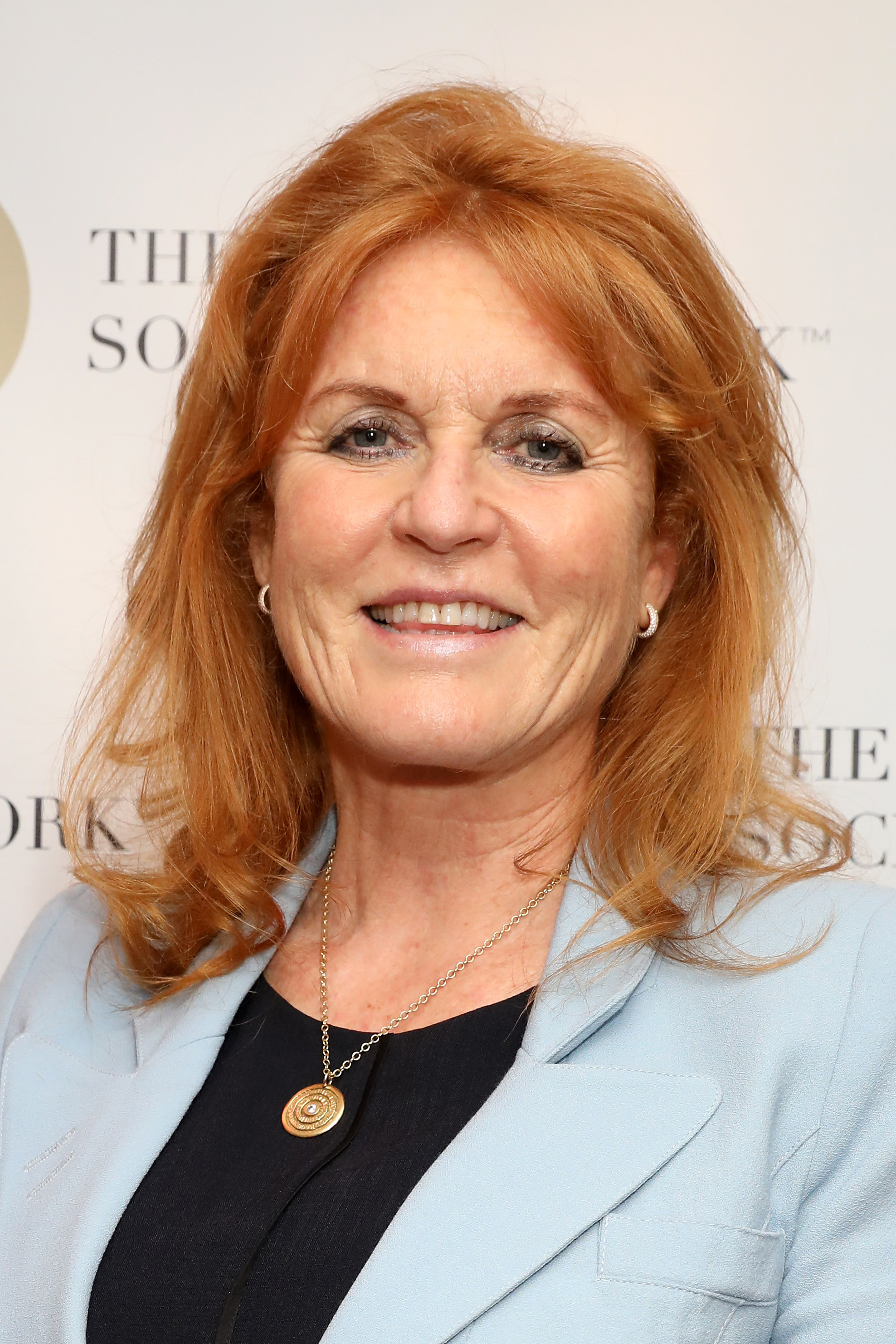 "Cruel" and "painful" scrutiny from the press is certainly a subject that Meghan is familiar with and has opened up about before — and something she will likely talk more about during tonight's interview.