You've probably seen both Deadpool movies at this point — and maybe you've even seen Once Upon a Deadpool, the toned-down edit of Deadpool 2 that features Deadpool wearing a Santa hat.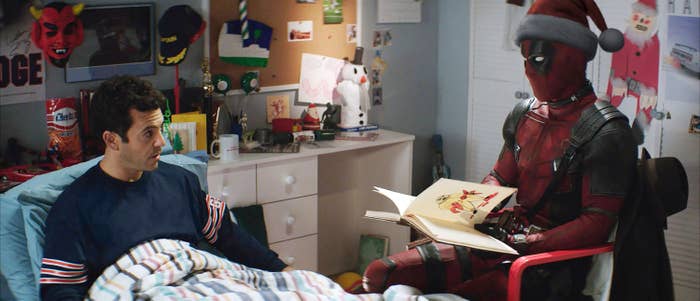 Well, according to Mr. Deadpool himself — Ryan Reynolds, that is — there was almost a whole freakin' Christmas-themed Deadpool movie. But, it never happened.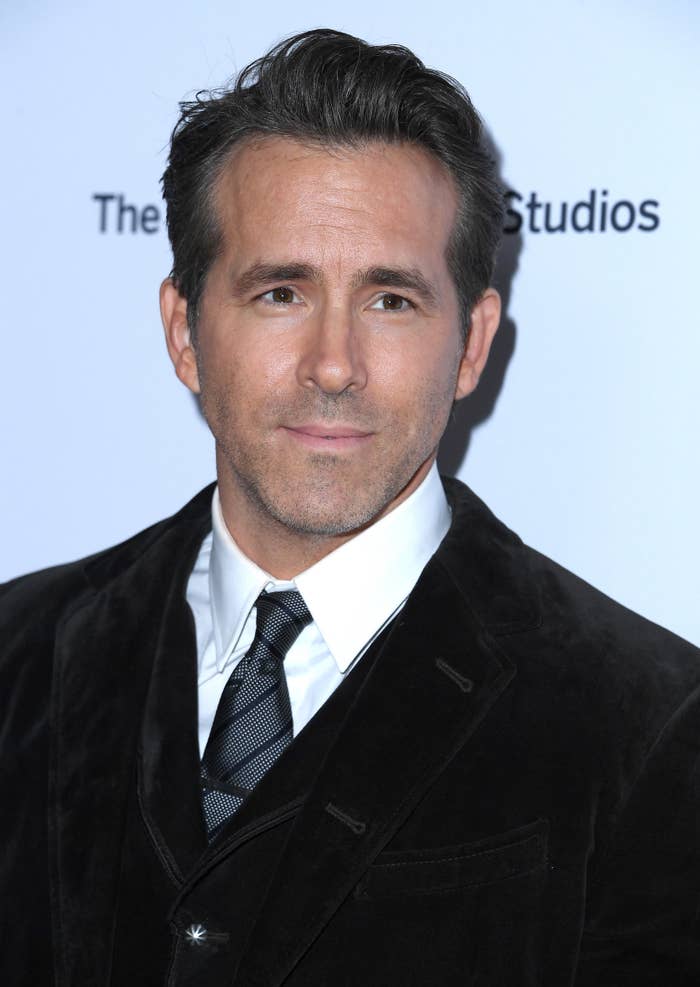 In a new interview with Big Issue, Ryan explained that he wrote an entire Deadpool Christmas movie back in 2018, along with co-writers Rhett Reese and Paul Wernick.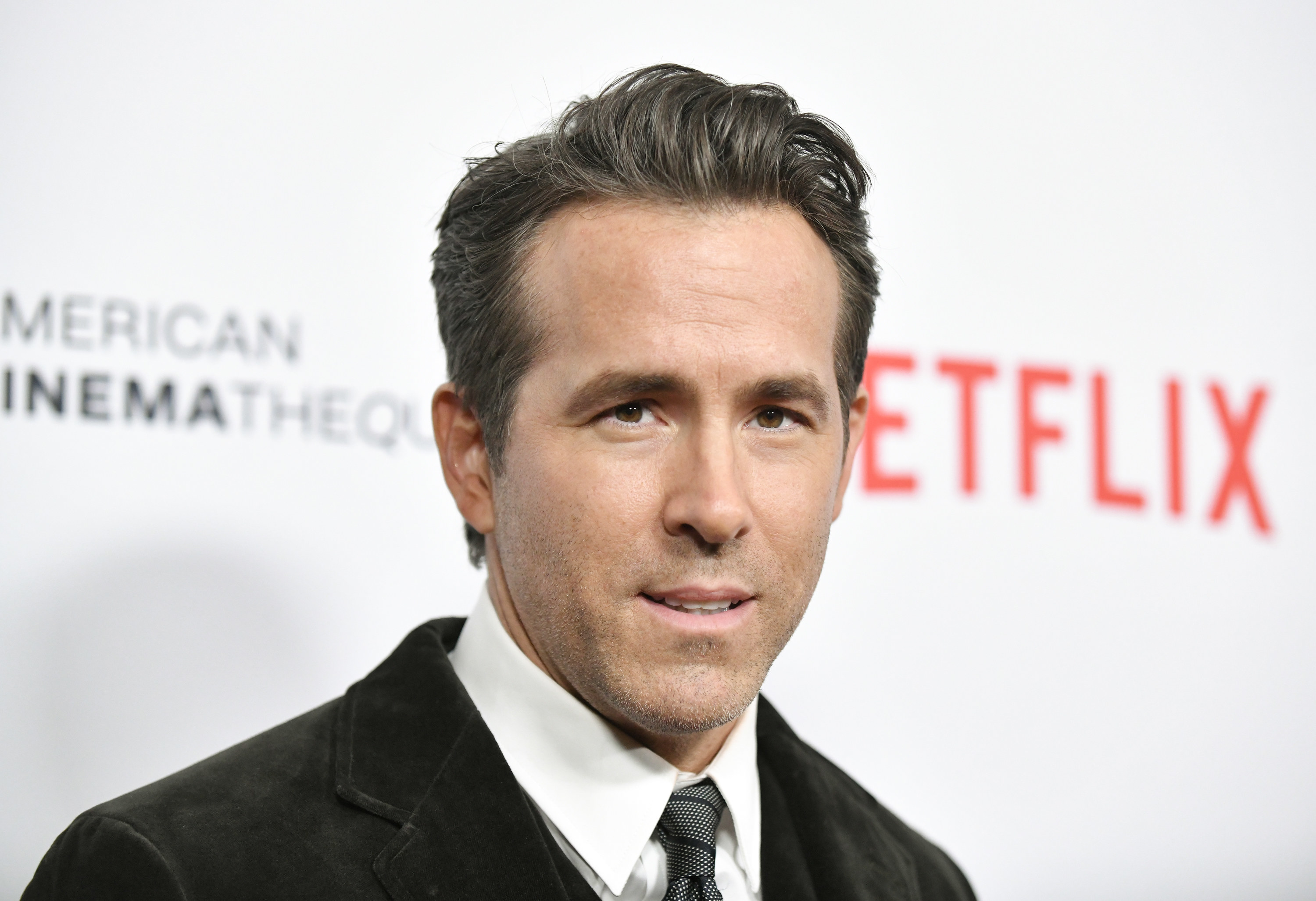 "But it got lost in the shuffle of Disney acquiring Fox, and it never got made," he explained. That's a shame!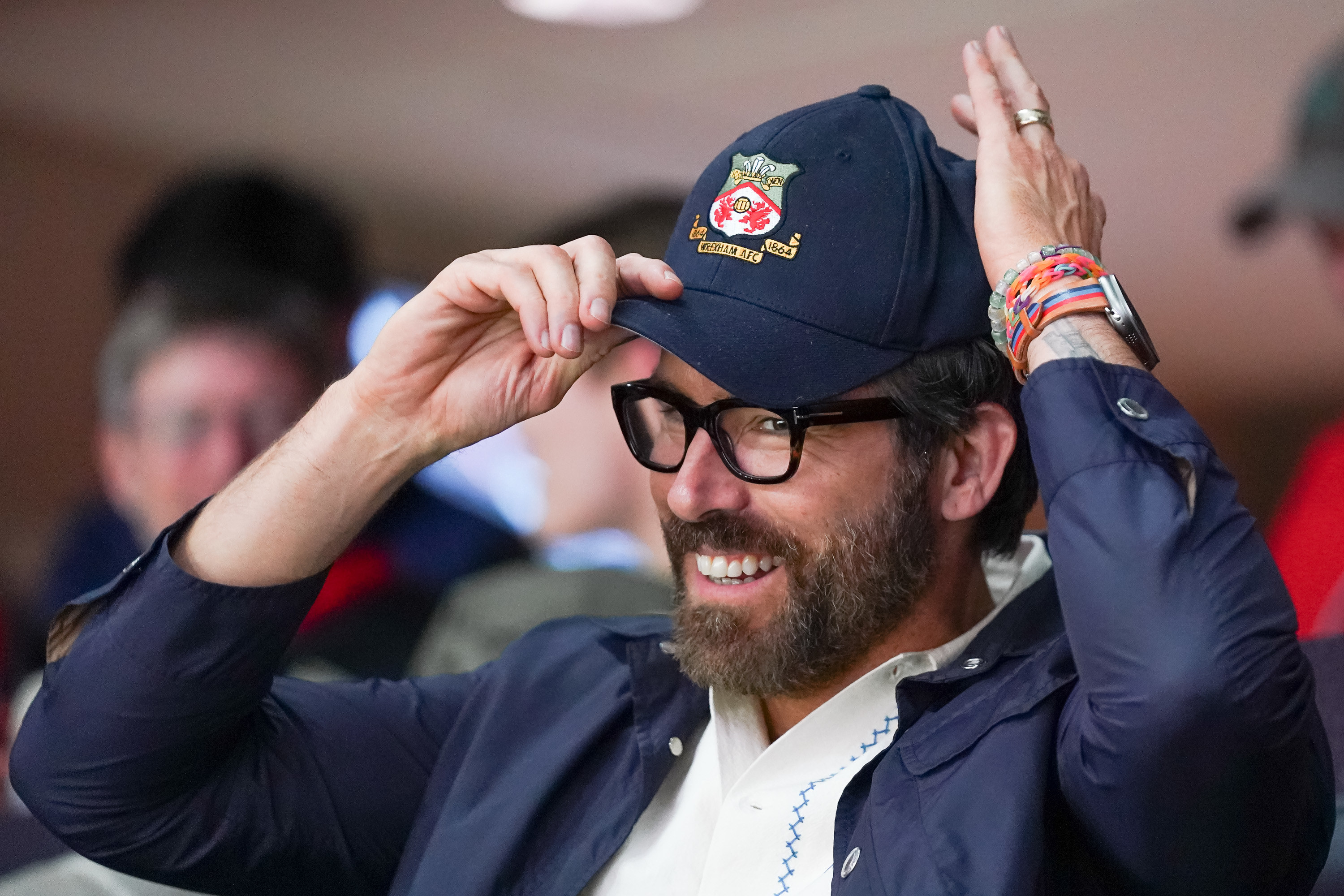 But Ryan isn't giving up hope just yet, and he believes that the project could soon return, just like Santa on his sleigh.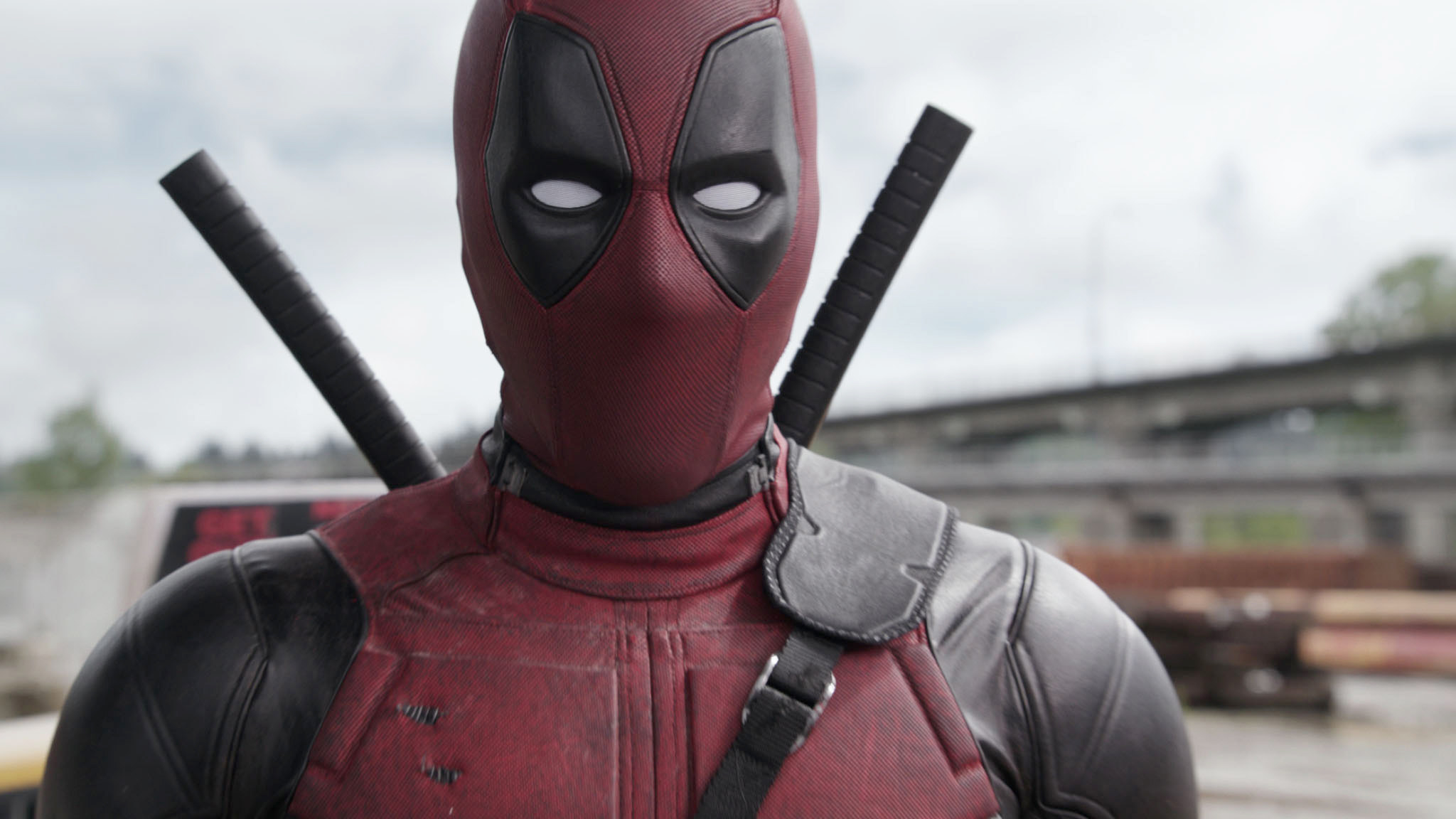 "Maybe one day, we'll get to make that movie," he said. "It's not a musical, but it's a full Deadpool Christmas movie. So, one day."