This coming weekend, you can see him in theaters courtesy of the new M. Night Shyamalan movie Knock at the Cabin.
Rupert's been vocal over the years about how he's felt about his time starring in the Harry Potter films — and in a new interview with Bustle, he certainly did not hold back.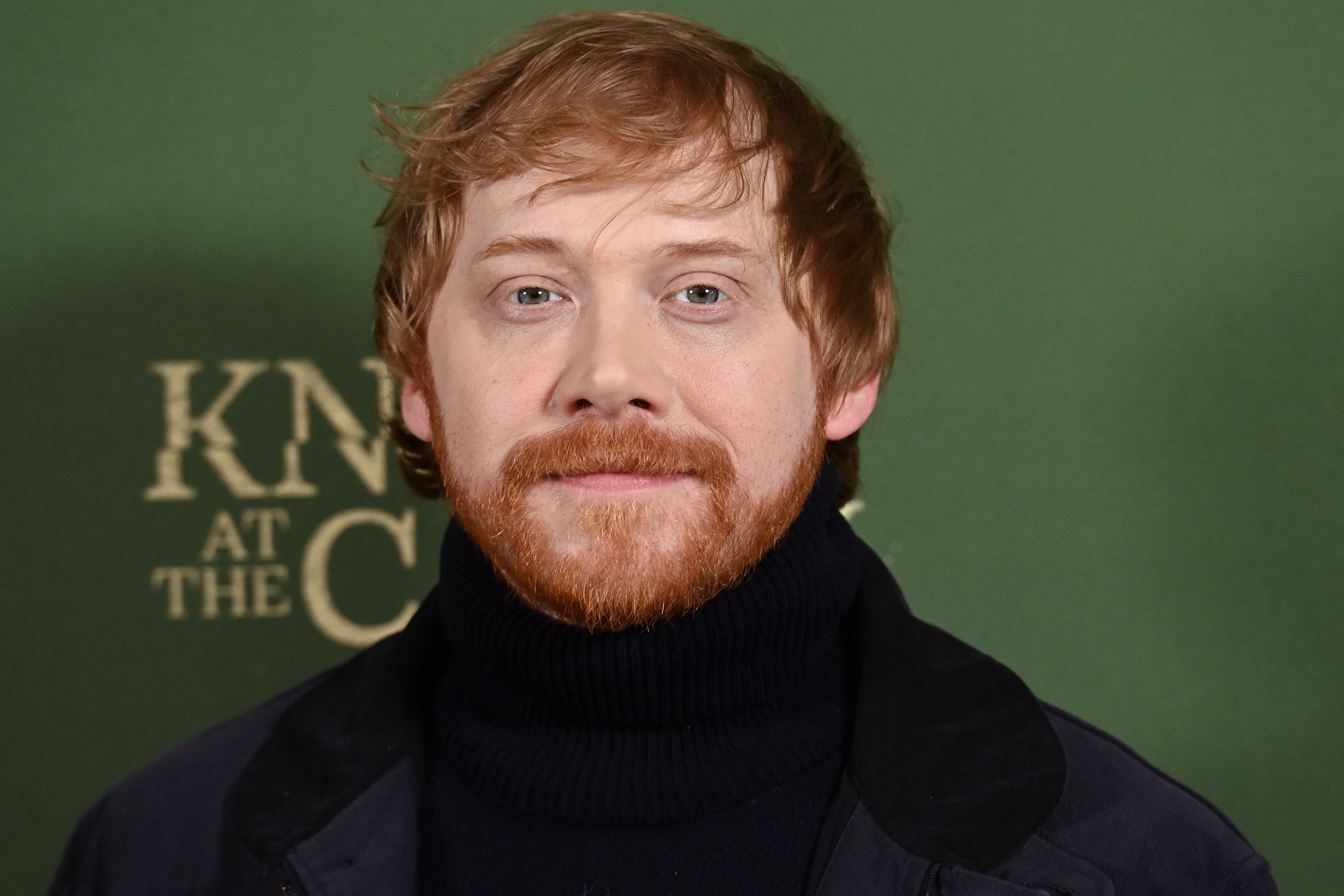 Rupert described the act of being involved in the Harry Potter films as "so full on," including a yearlong filming process after which "we'd promote the rest of the time."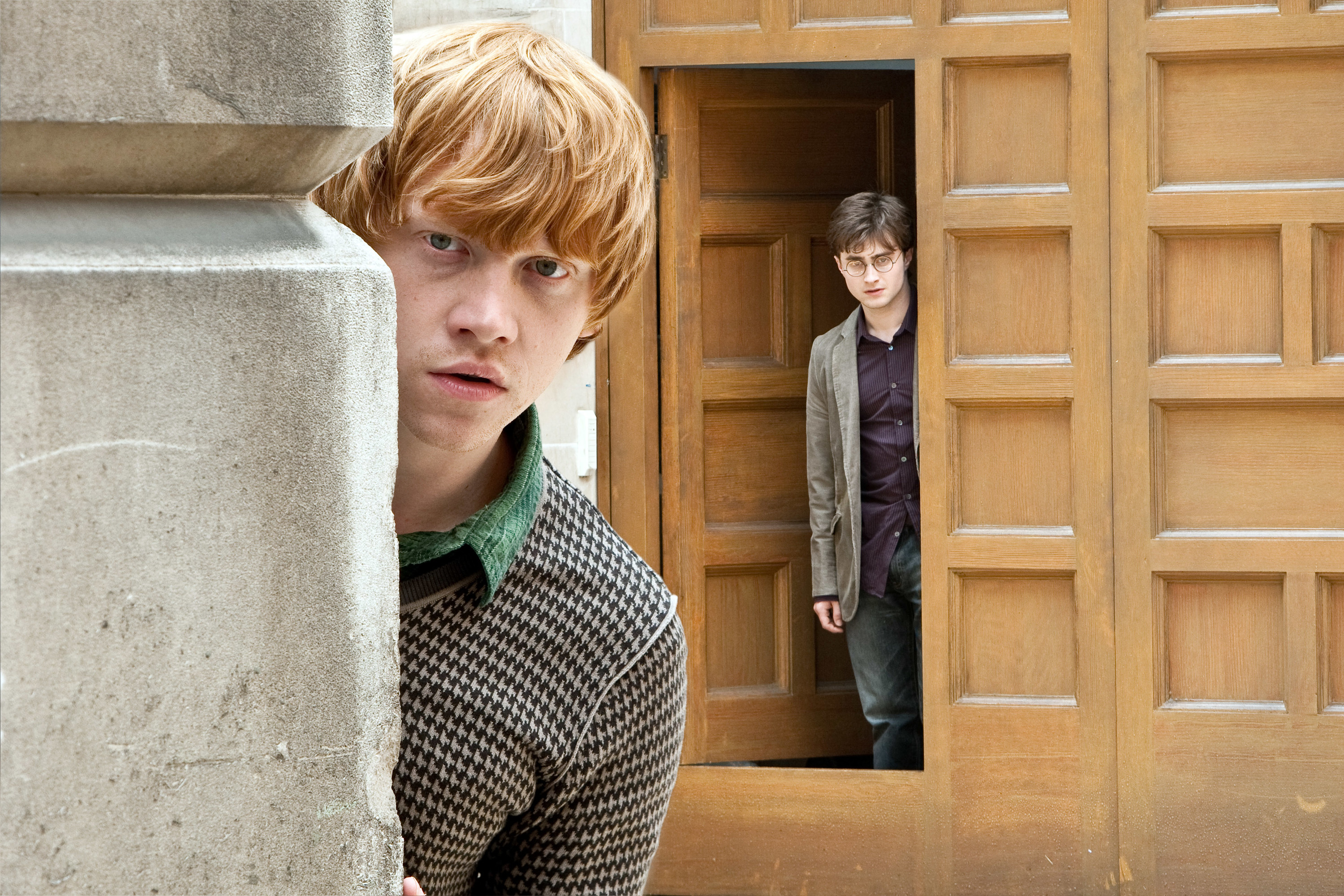 "It was quite suffocating," he said.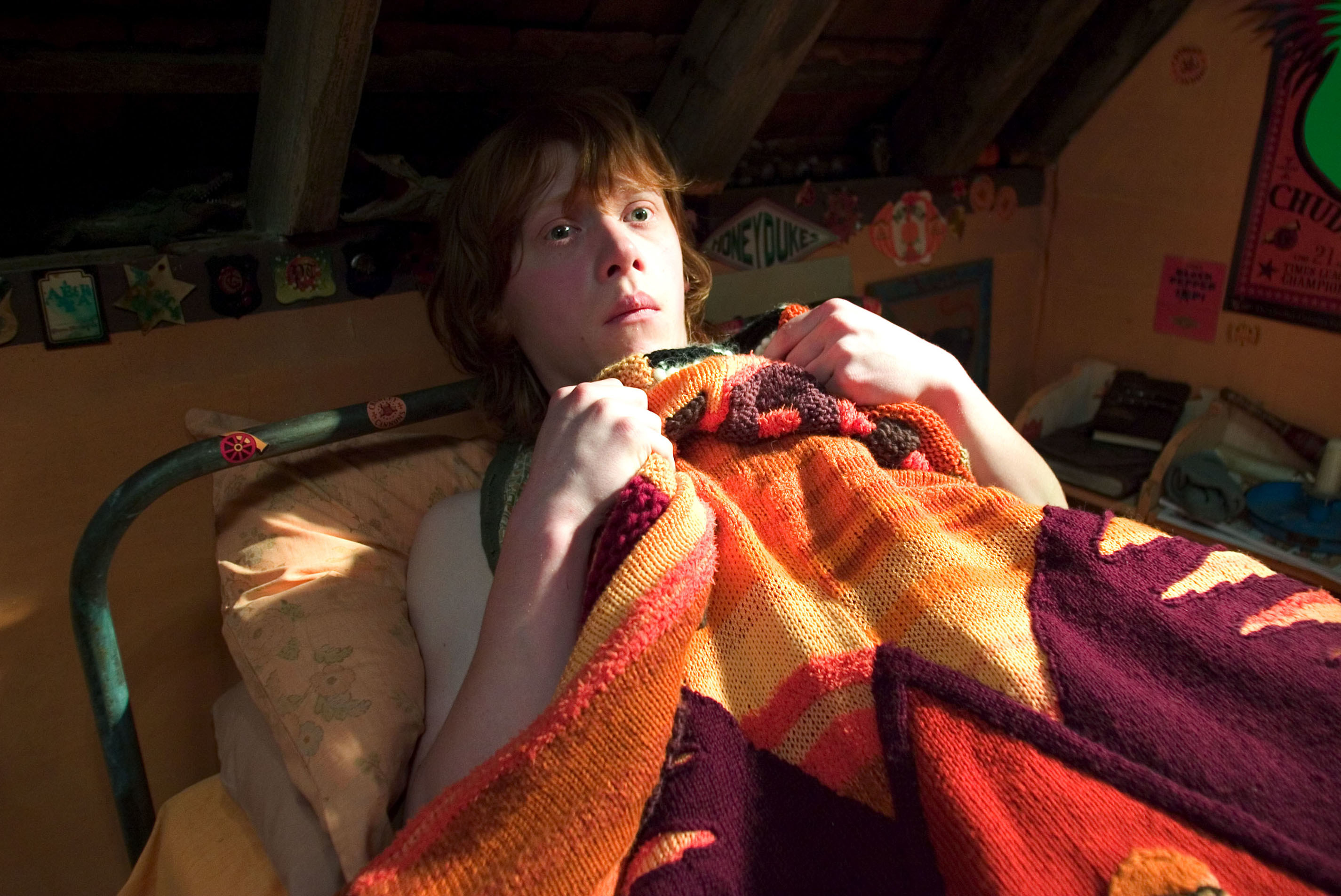 Rupert also said that "the lines were blurred" when it came to playing Ron Weasley versus maintaining his own sense of self — and that, whether he likes it or not, Ron has essentially become his "second name."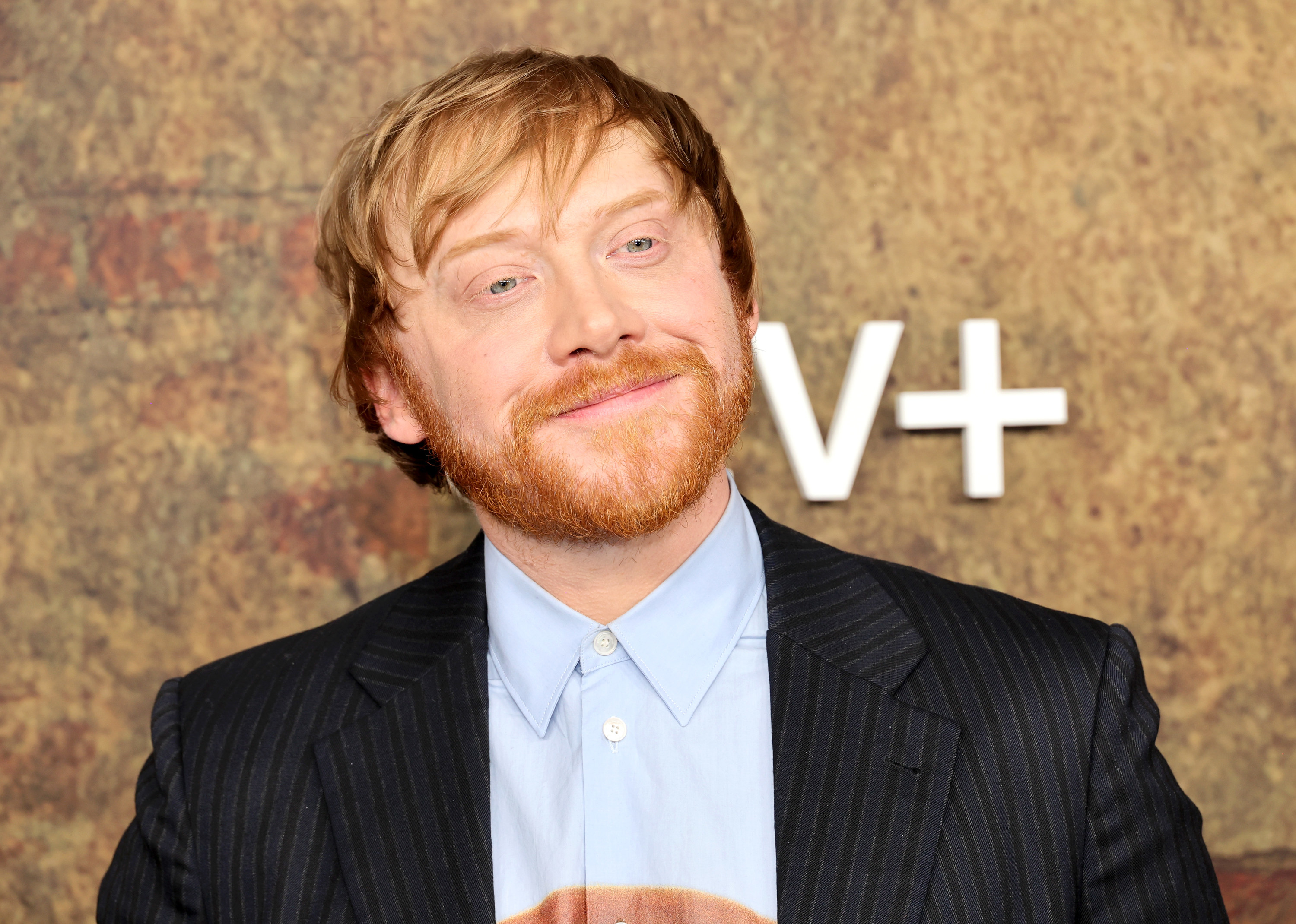 "In the movies, we merged into one. By the end of it, I was playing myself," he said, later stating that "I answer to it, if someone calls me Ron."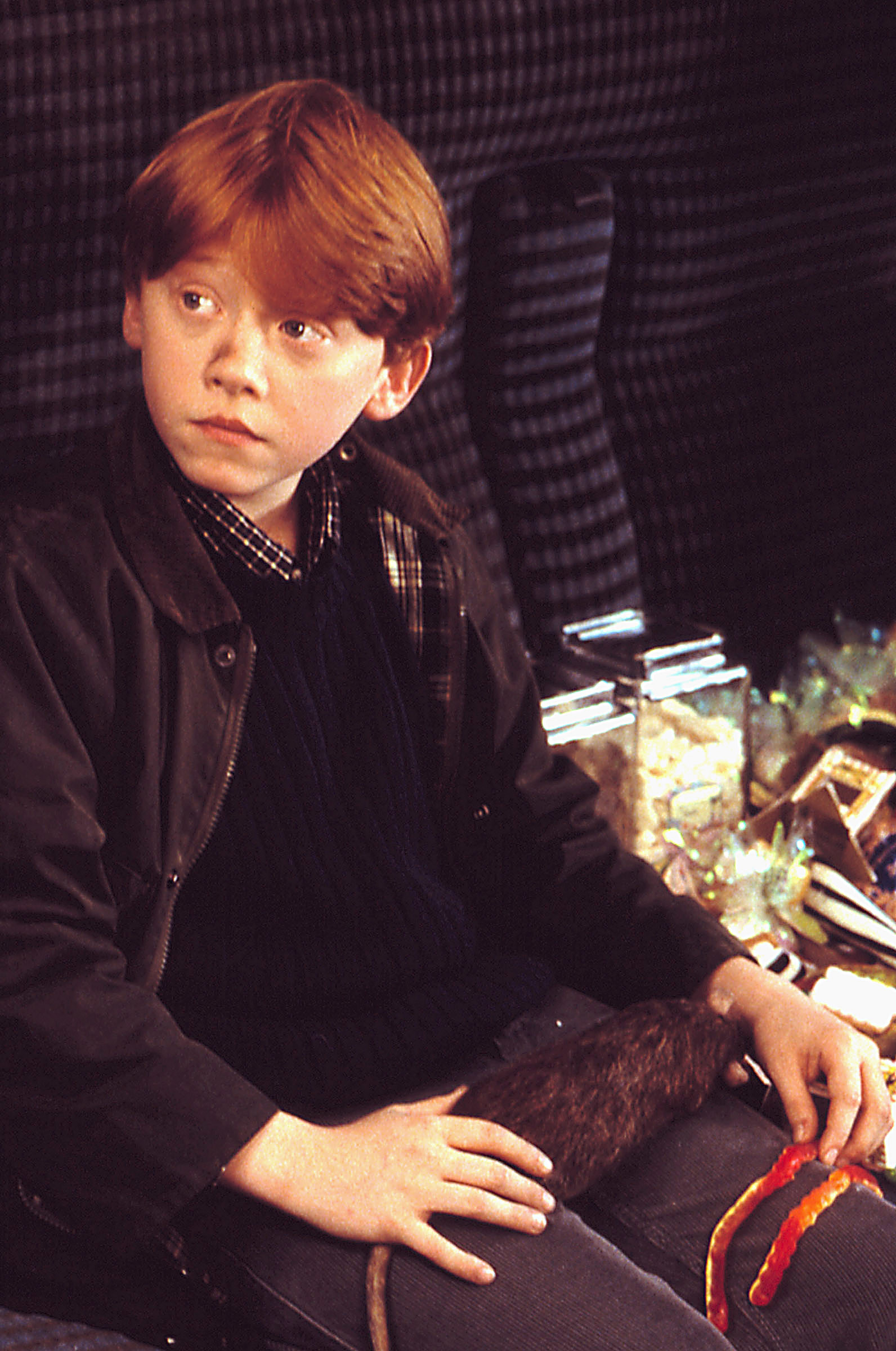 Yikes! But Rupert also concedes that the Harry Potter film franchise, at the very least, didn't go on for too long when it came to his own participation.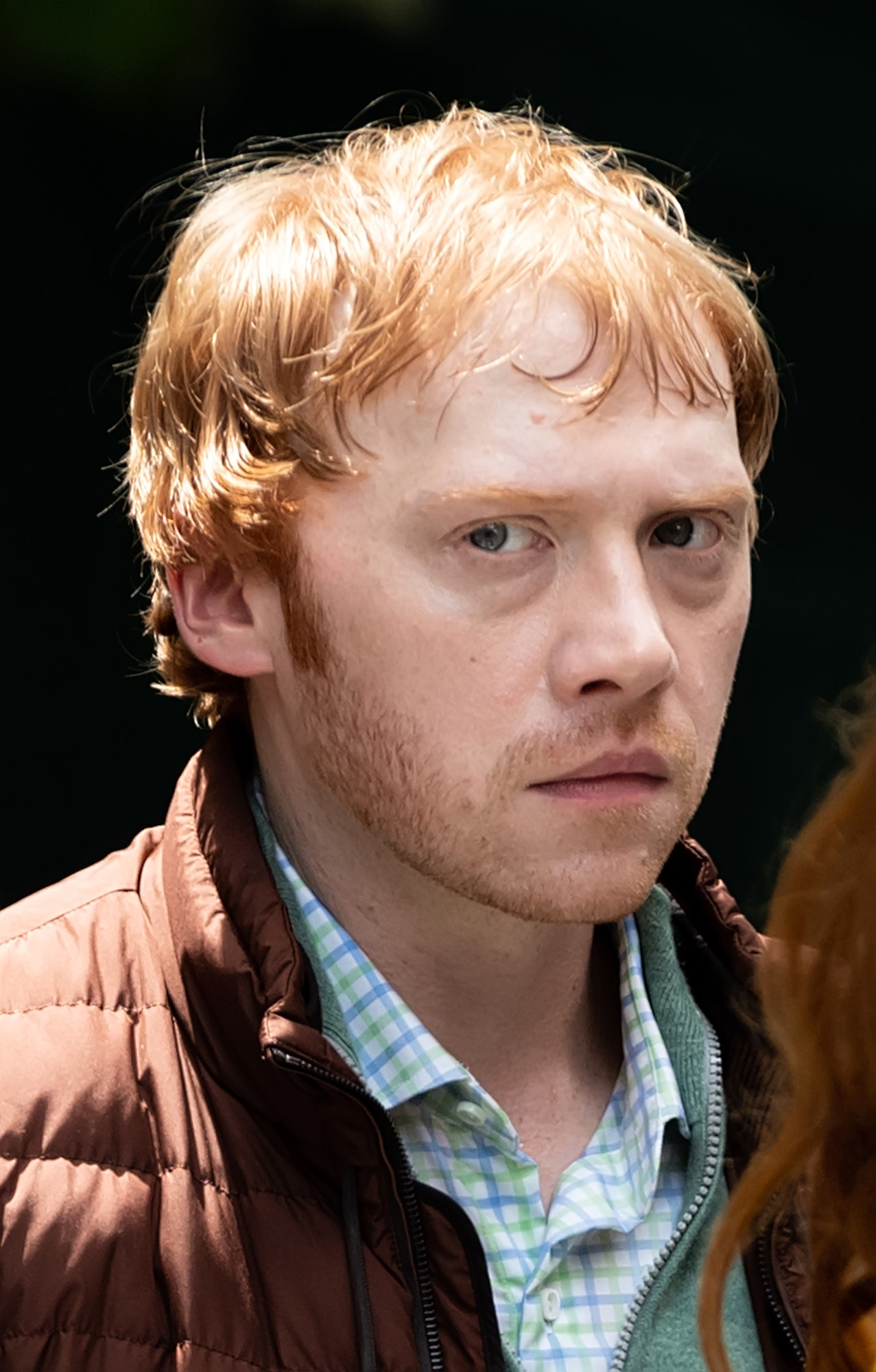 "It was an out-of-body experience for a while," he said, "but I think we finished at the right time. If we continued, it could've gone downhill."